#1 Underwater View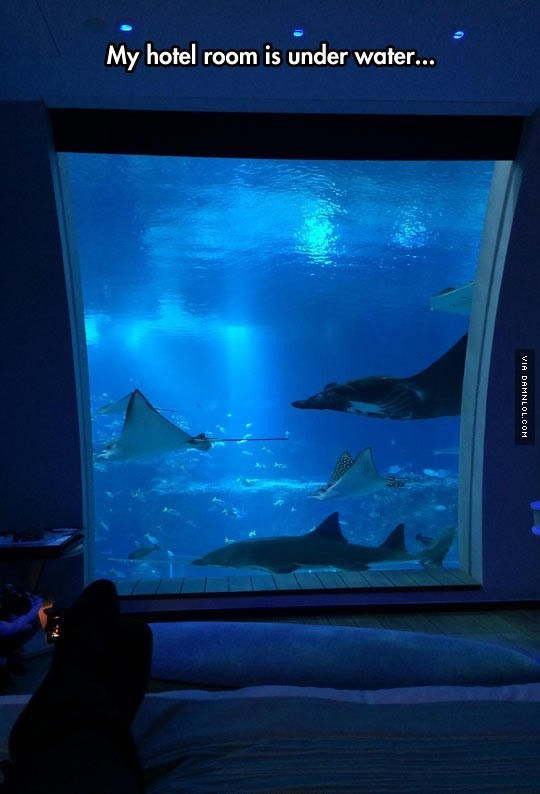 #2 How do I turn it off?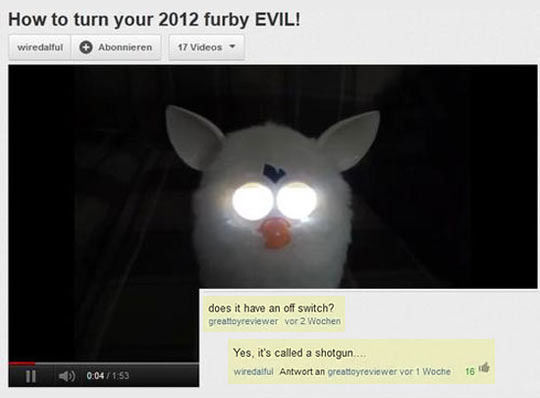 #3 Cover me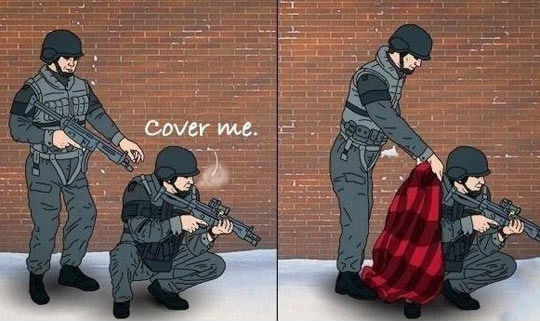 #4 The Joker Was Jump Starting A Lady's Car Outside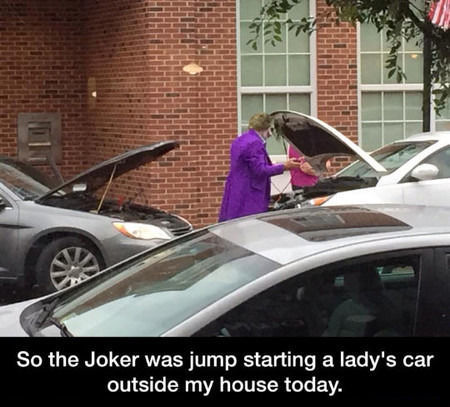 #5 When You're The Only One In The Class Who.
#6 The Aurora Over Norway Last Night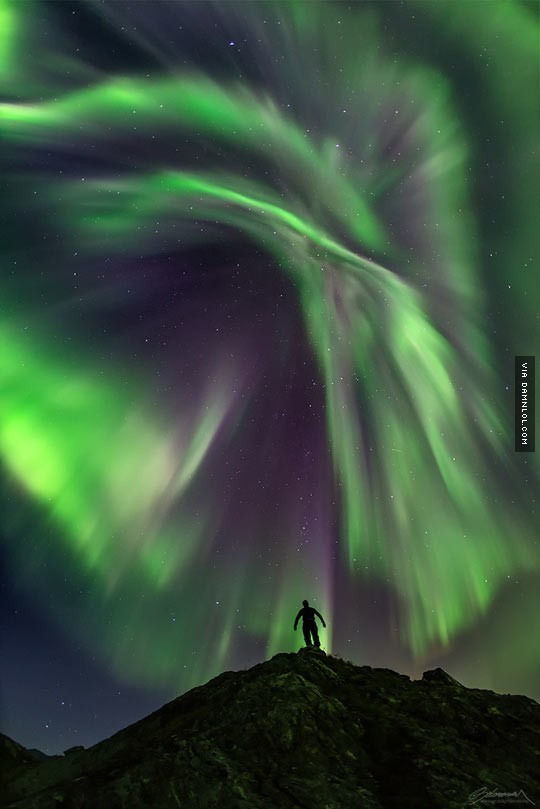 #7 He wants diabetes before the ticket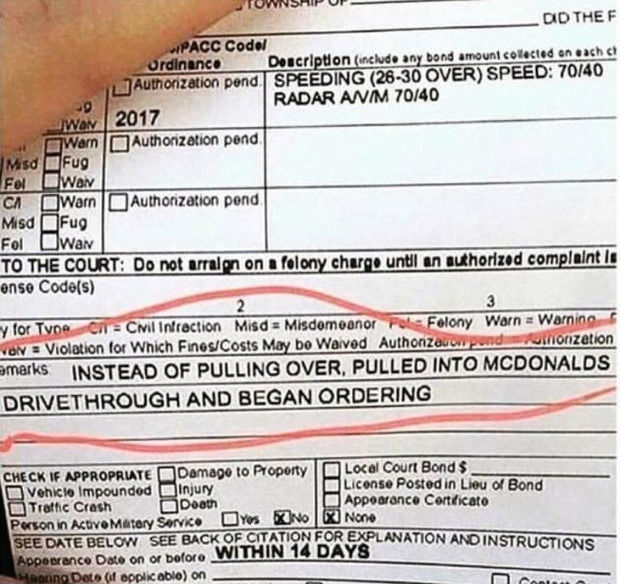 #8 I'm Not Sure Of Anything Anymore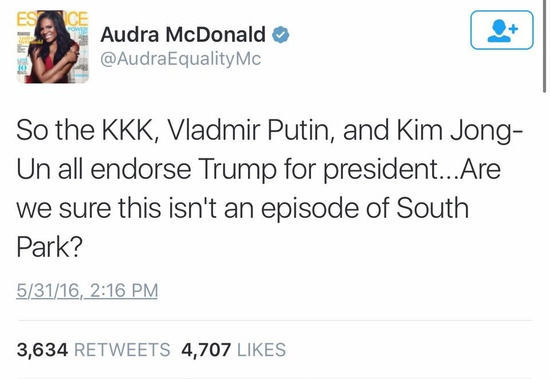 #9 Hey Bats.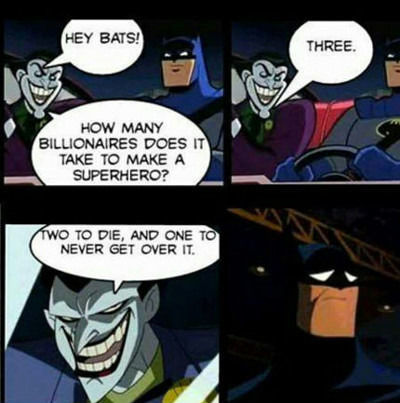 #10 Spoon Airlines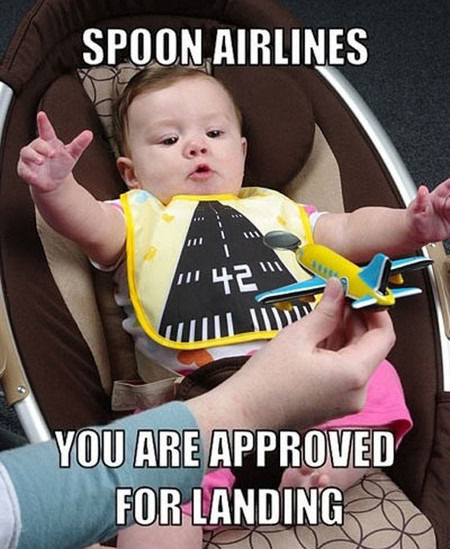 #11 It's The Sad Truth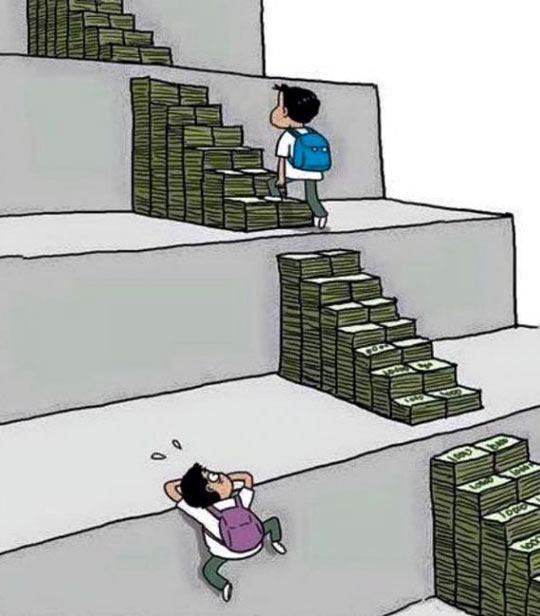 #12 Amazon Trap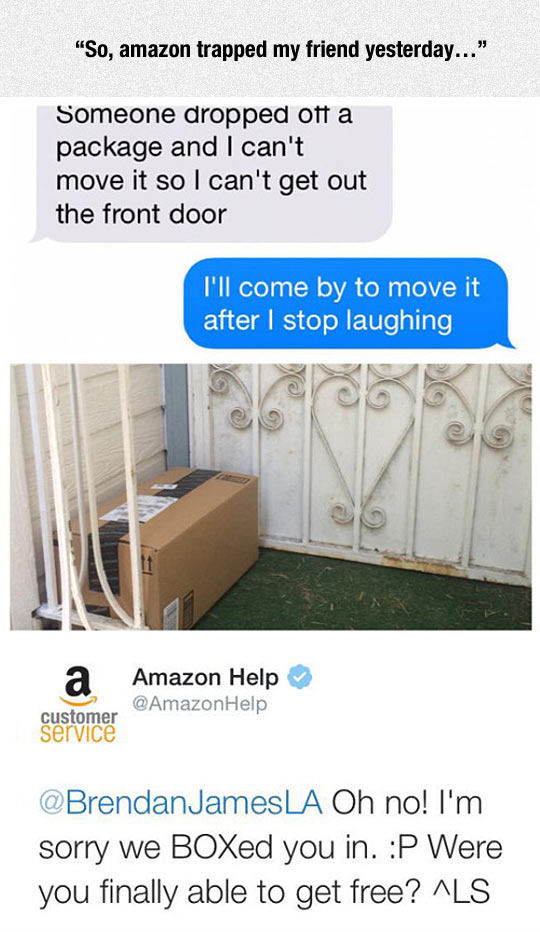 #13 I Am Unable To Quit As I Am Currently Too Legit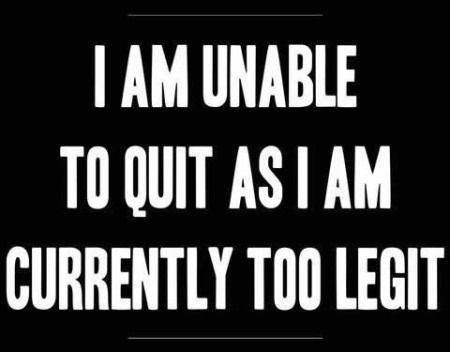 #14 Looking for warmth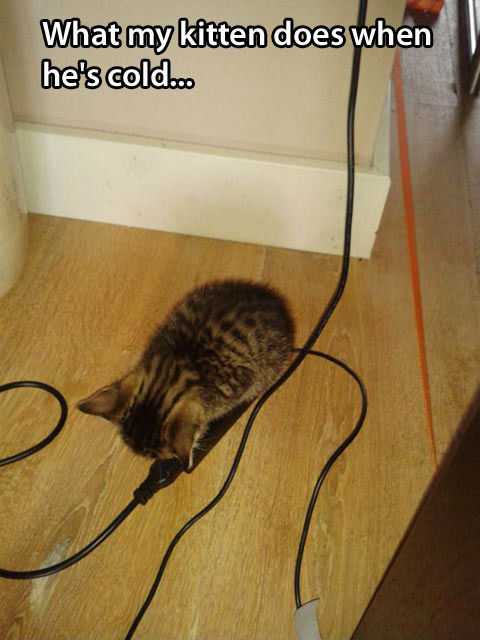 #15 Magic Trick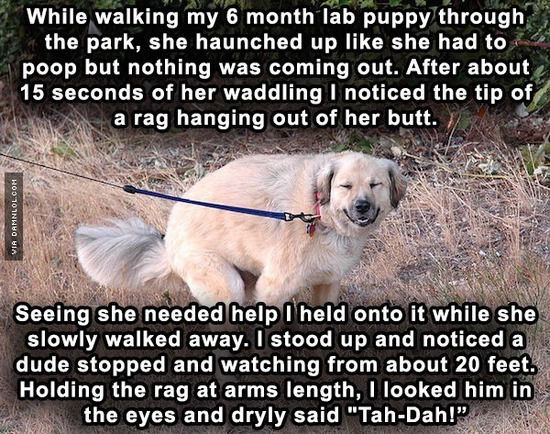 #16 Protection come in all shapes and sizes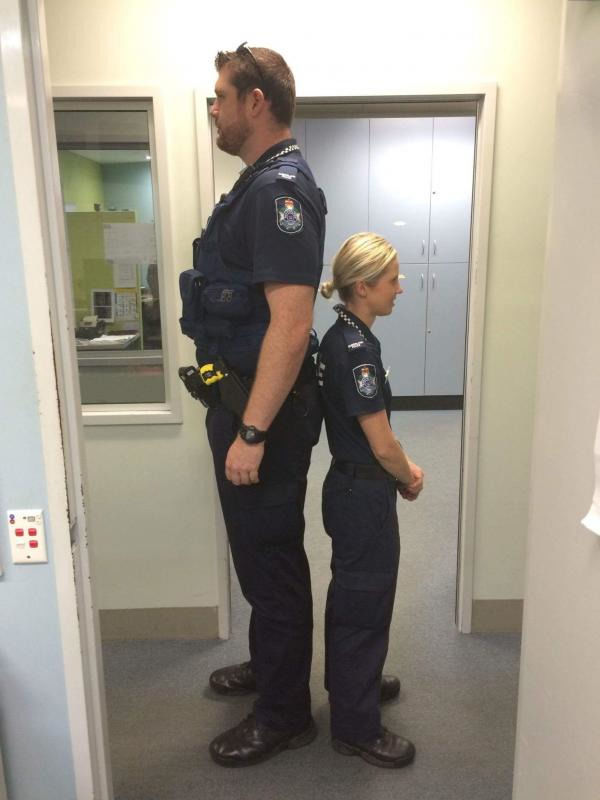 #17 Big Dreams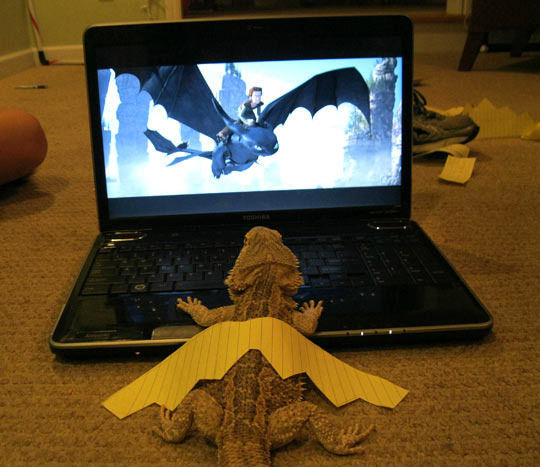 #18 Doctor Cat here. How are you feline today?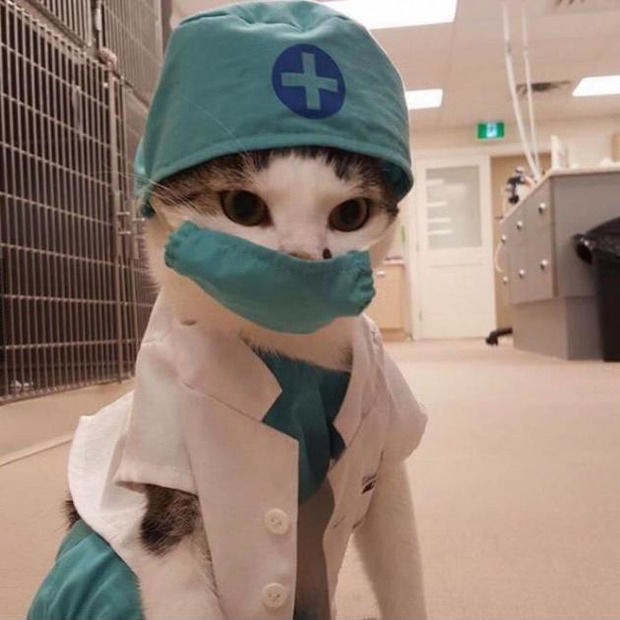 #19 So I Googled Classical Paintings.