#1 Real Life Oregon Trail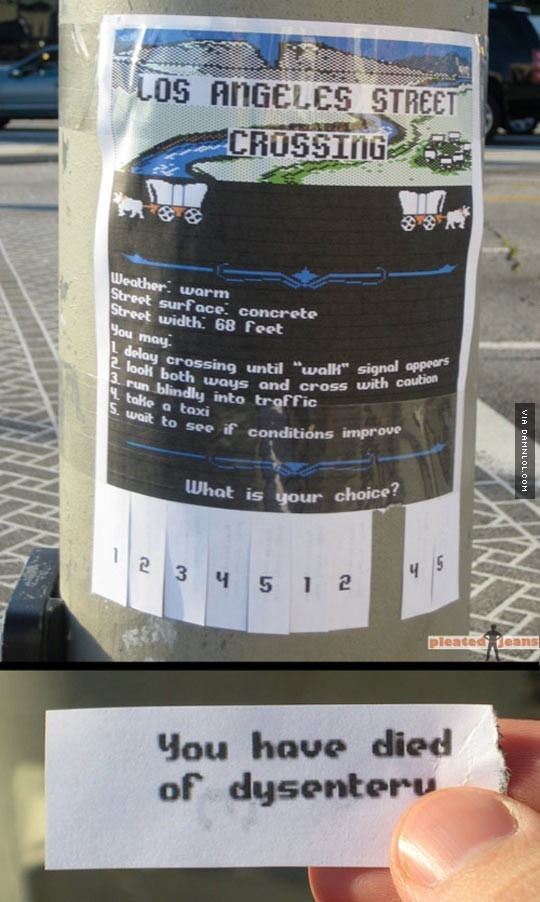 #2 Chinese Merchandise Has Never Been Better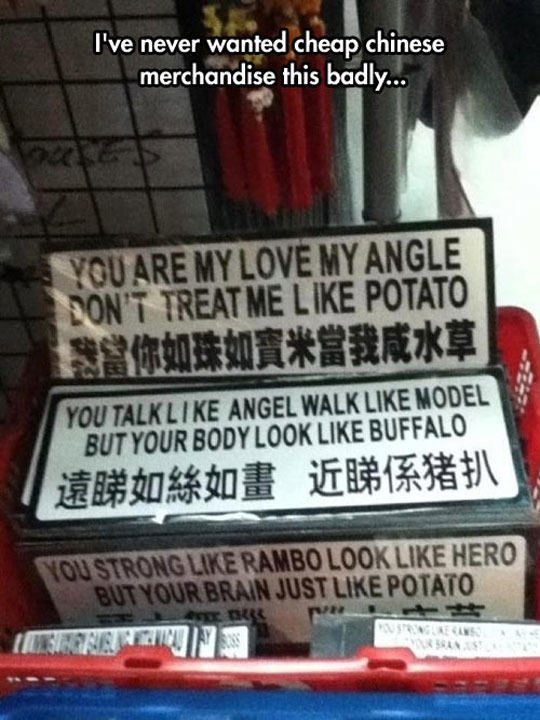 #3 This Snowman Wont Leave Us Alone. Hes Creeping Us Out.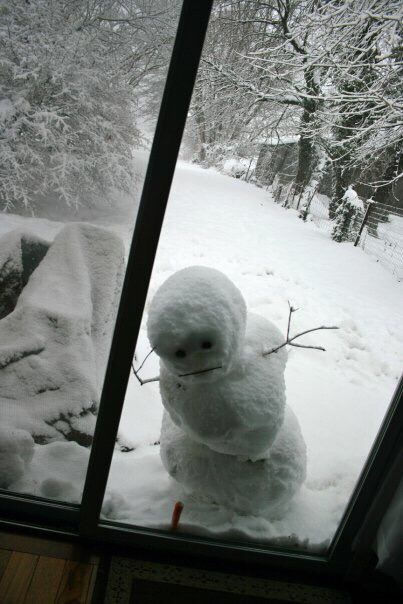 #4 When you have it all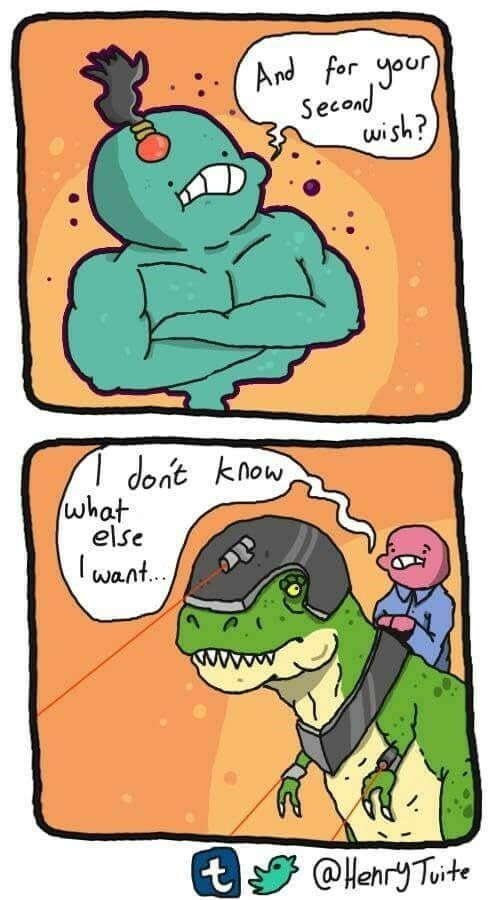 #5 Prolific scorer, Leo Messi, had been unable to get a goal past legendary keeper Gianluigi Buffon, until finally this past Tuesday. Here they are after the match.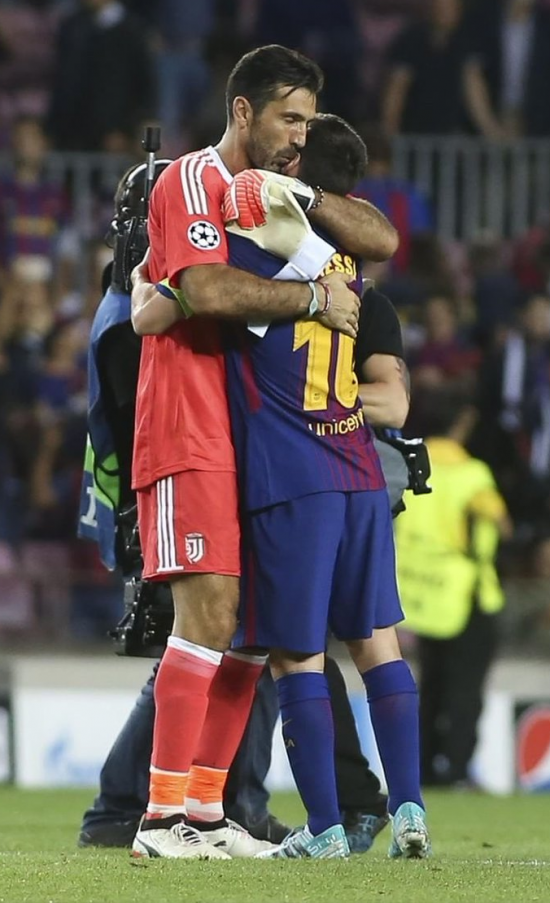 #6 This Guy Is Stealing Hairstyles.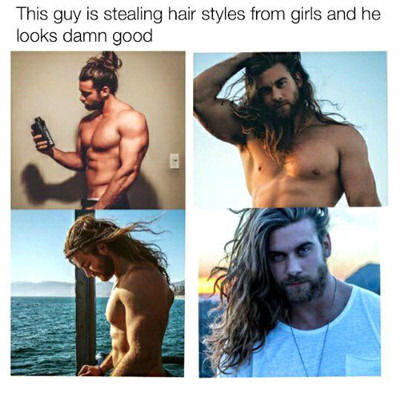 #7 How To Spice Up Your Hot Chocolate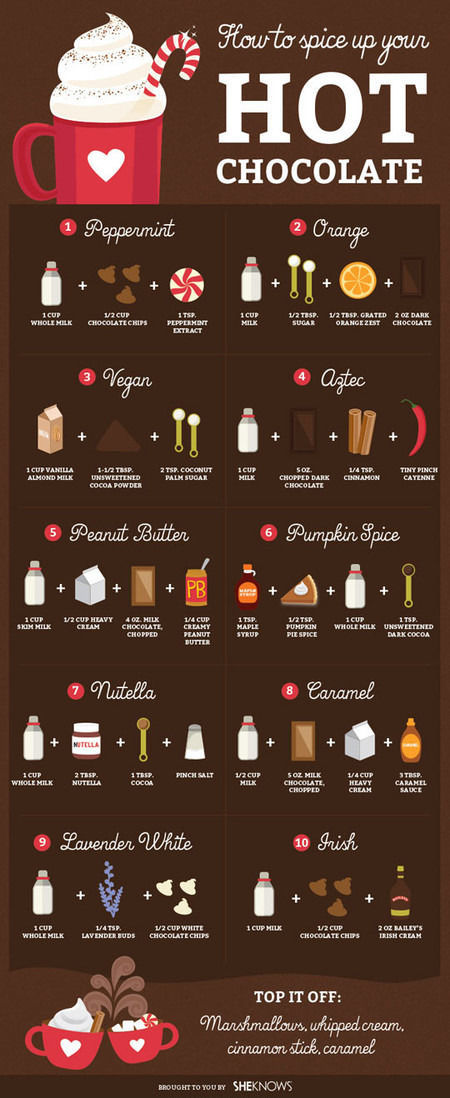 #8 Attention deficit disorder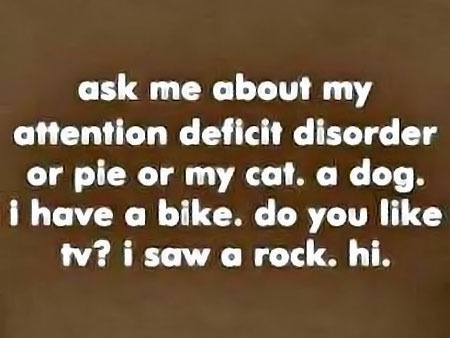 #9 When you forget to put the ice tray in the freezer.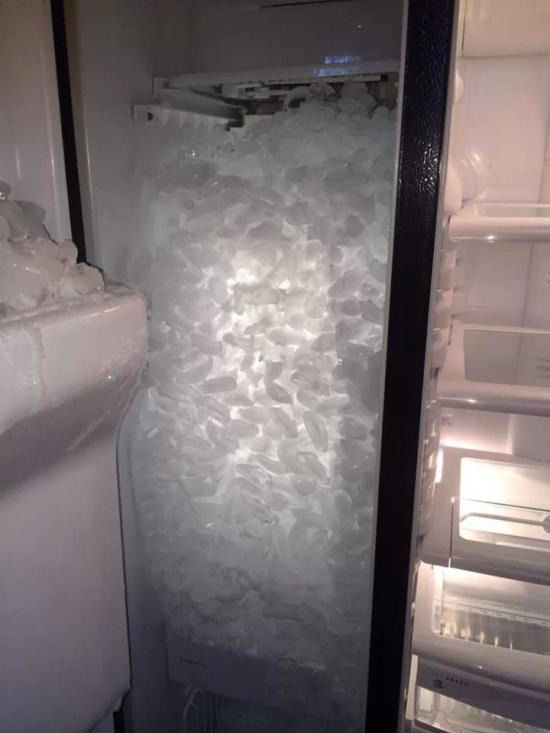 #10 When Nancy Cowen Was Moved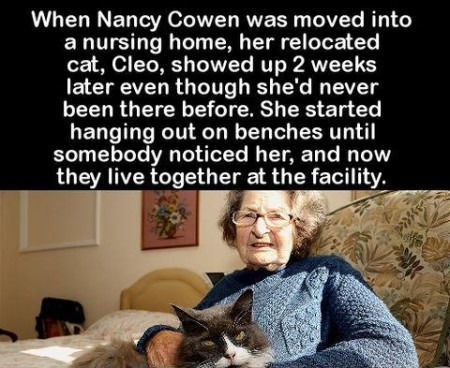 #11 My girlfriend ordered tights from Hong Kong. The care instructions are interesting.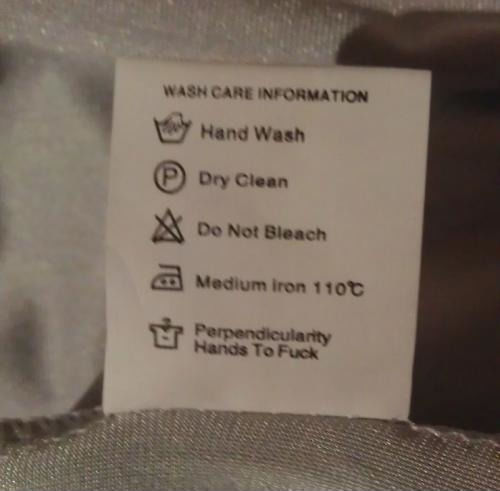 #12 Nobody Told You To Bring That Heavy Backpack.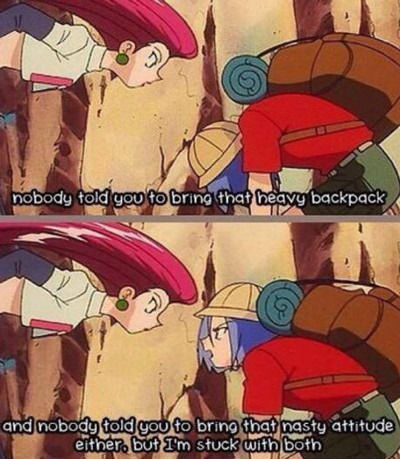 #13 Living In A Small Town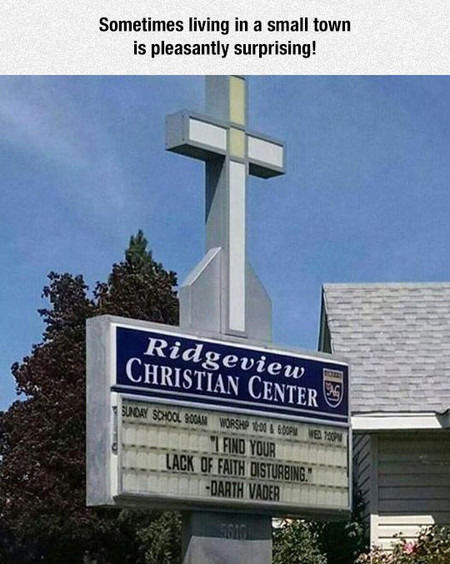 #14 You're Really Pretty…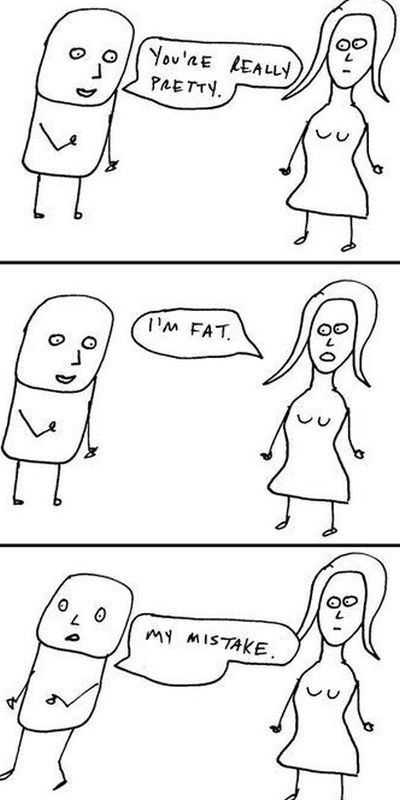 #15 Innovation Then And Now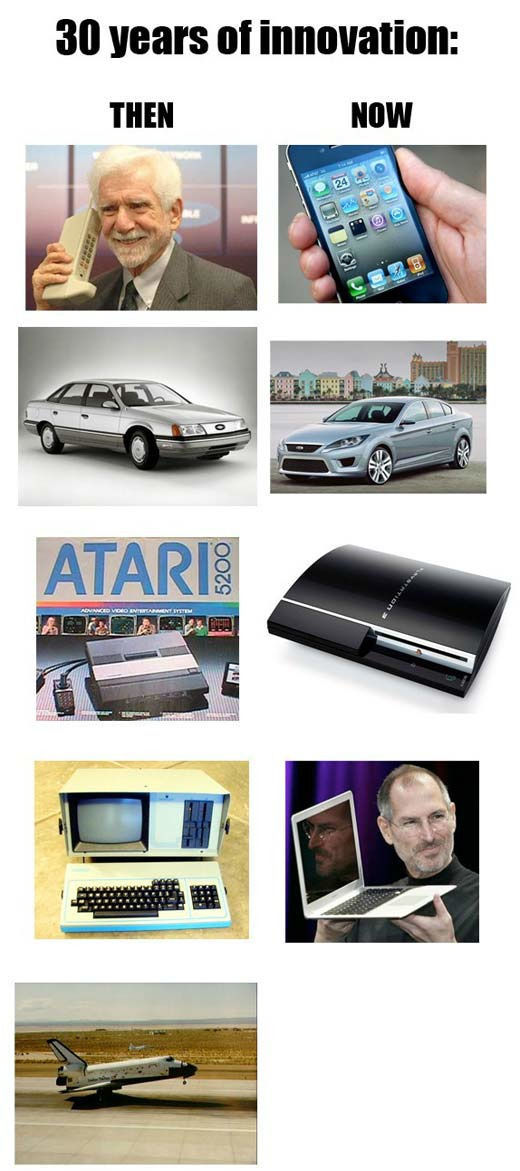 #16 Moms Be Like…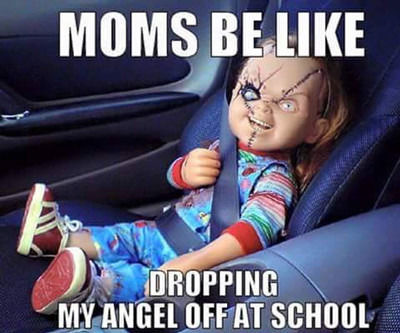 #17 Thats So Scary

#18 Misunderstanding.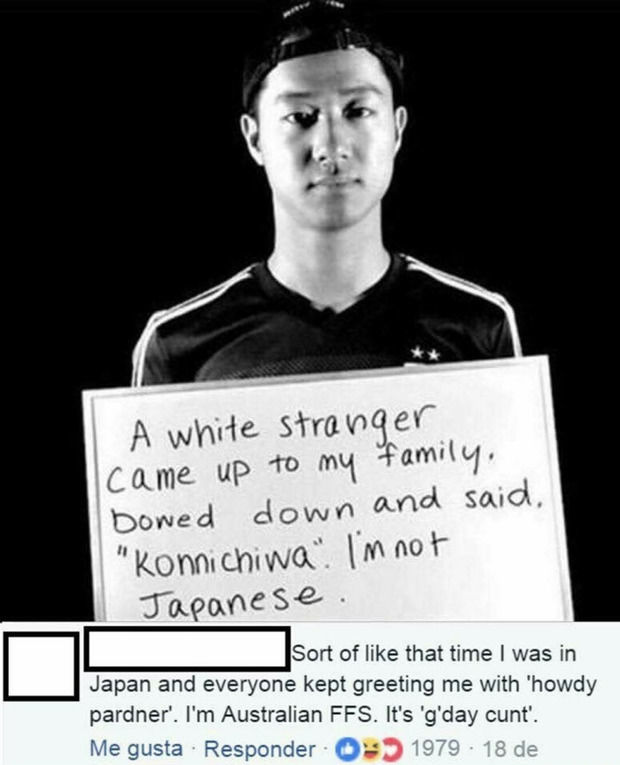 #19 A Very Good Idea For Dog Owners

#20 It took me a minute to comprehend that my 5yo had invented a new hands-free iPad technology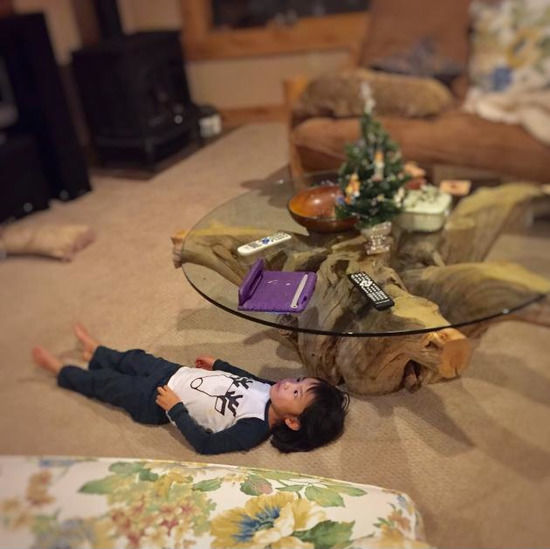 #21 You Don't See Faith Healers Working In Hospitals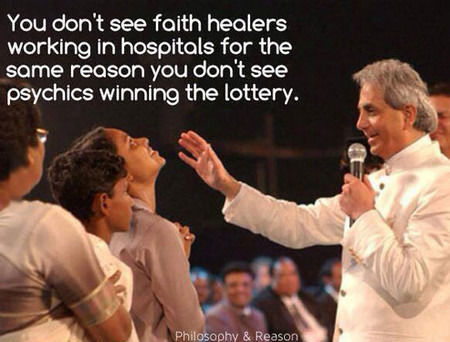 #22 Let Me Touch Your Boobs…

#23 I ran into your ex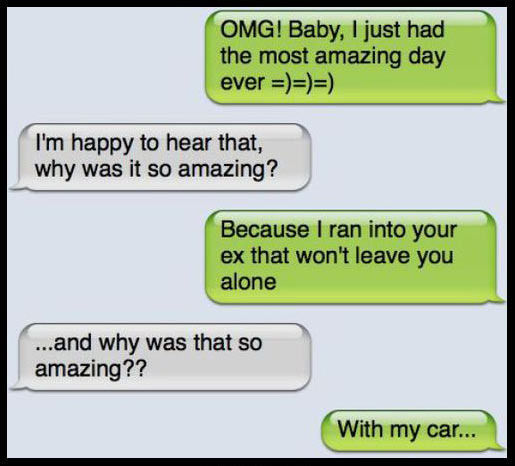 #24 Hell Is Other People Before Coffee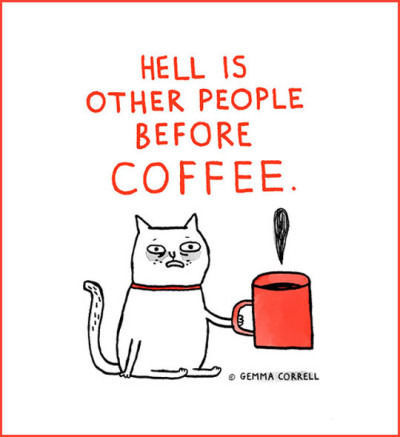 #25 Eating Reeses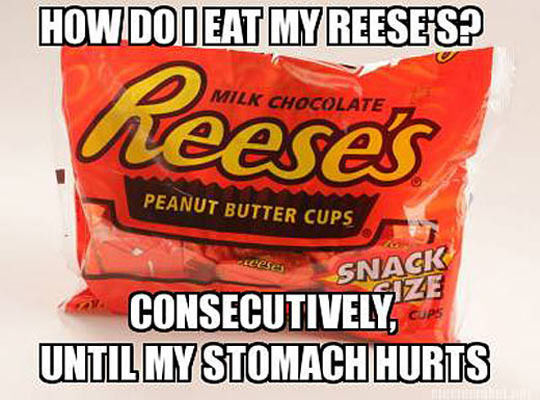 #26 Louis CK On Trump

#27 Clever places to hide your money…