#1 First dates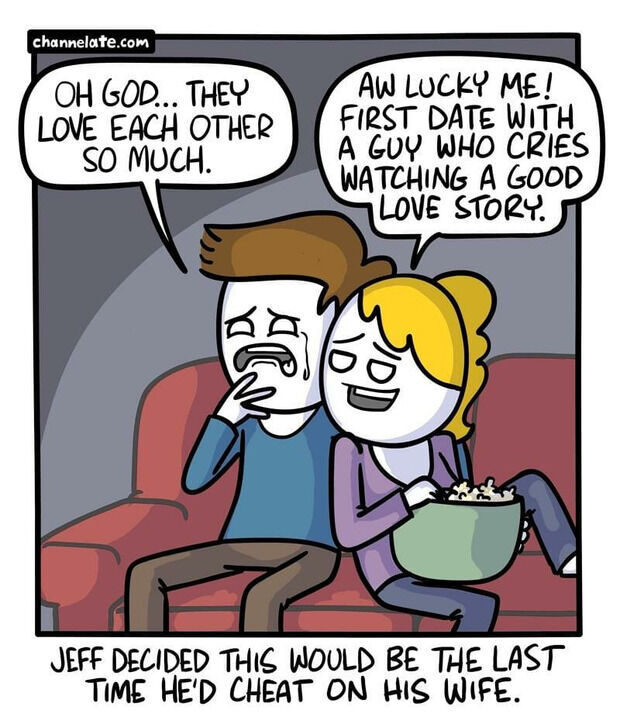 #2 I can live with that.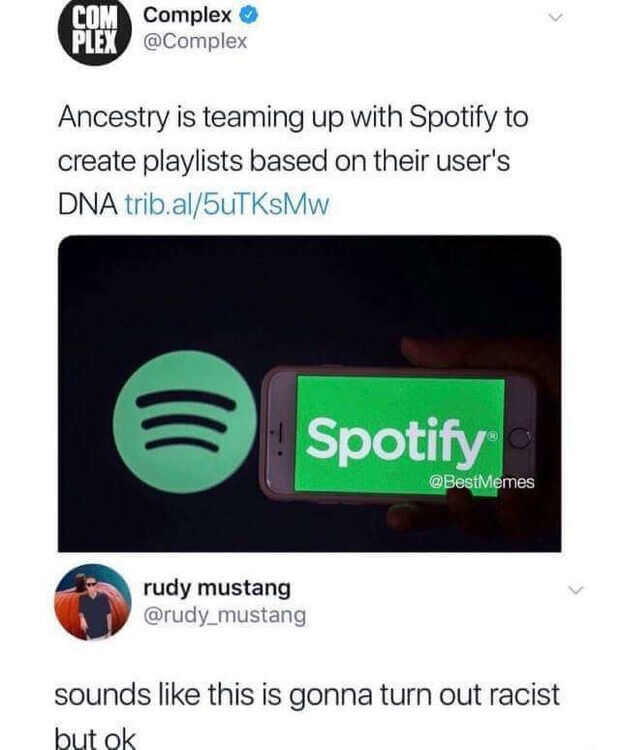 #3 Happy mom moment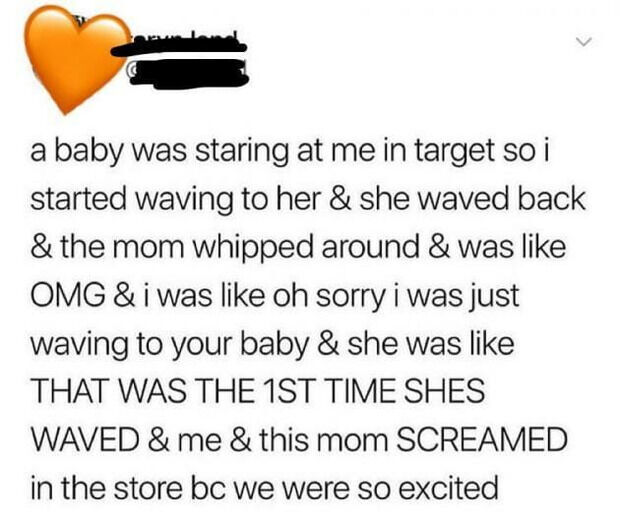 #4 Need to get me one of these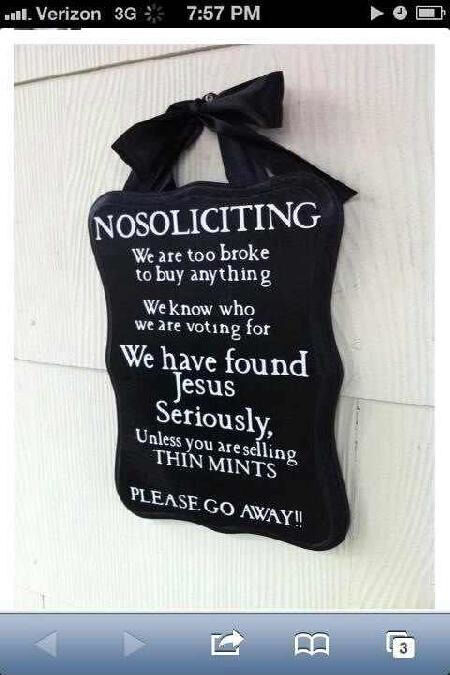 #5 When You Arrive In Hell And You Can't See Your.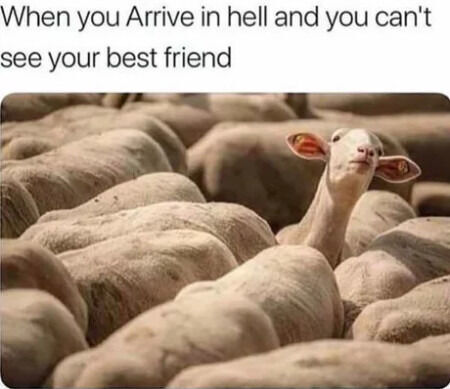 #6 Thats why you dont let your wife drive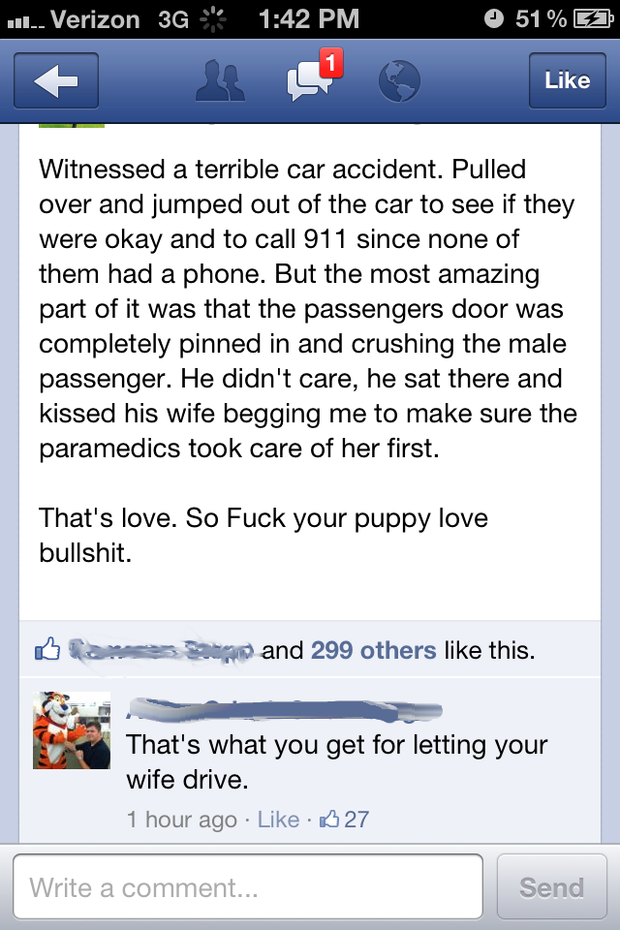 #7 Han Solo/Chewbacca Reversible Jacket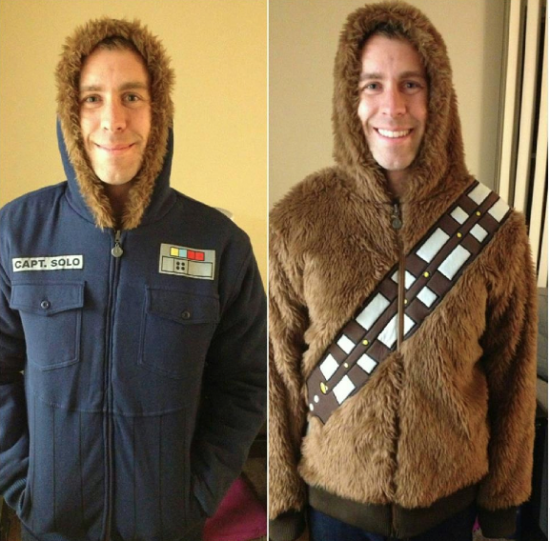 #8 When your dishwasher is mad at you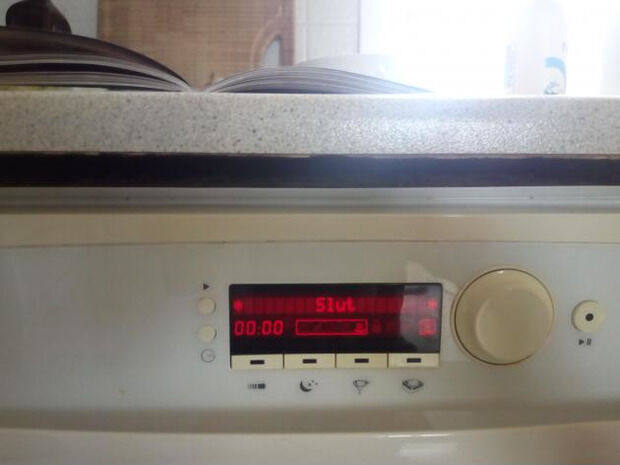 #9 Aww….the feels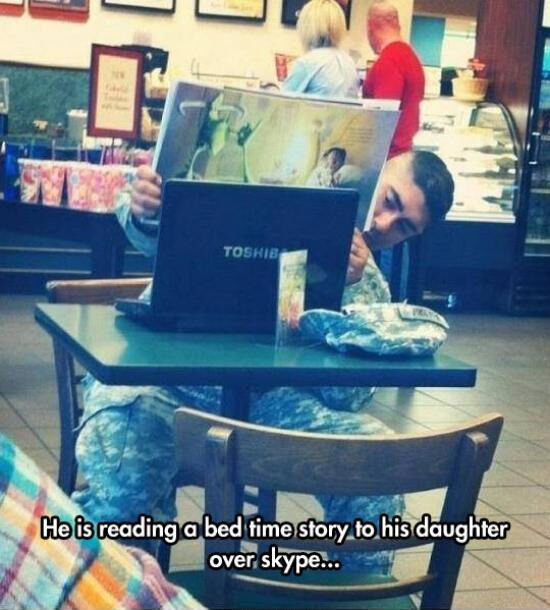 #10 Looks Like He's Got The Runs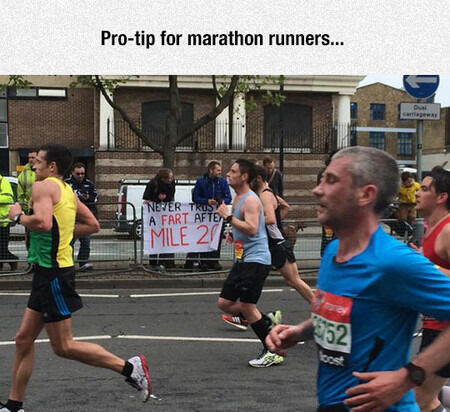 #11 Is This The Guy That Was Filming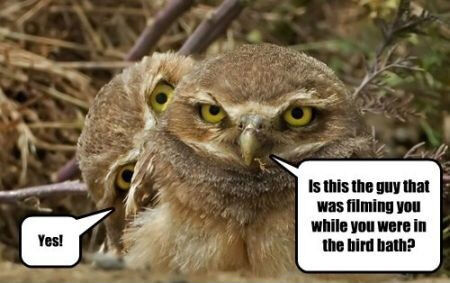 #12 Let Jesus In
#13 Mans best friend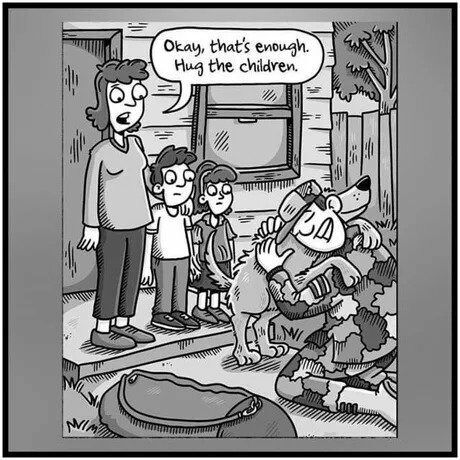 #14 Nothing quite beats that feeling of total panic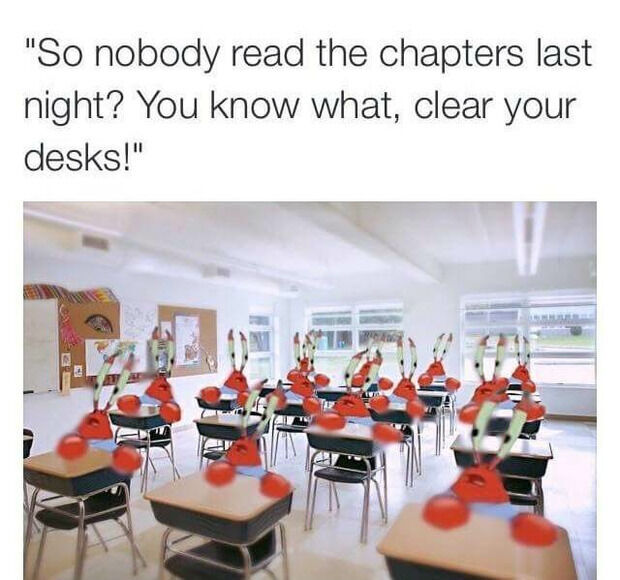 #15 Of course it was a California school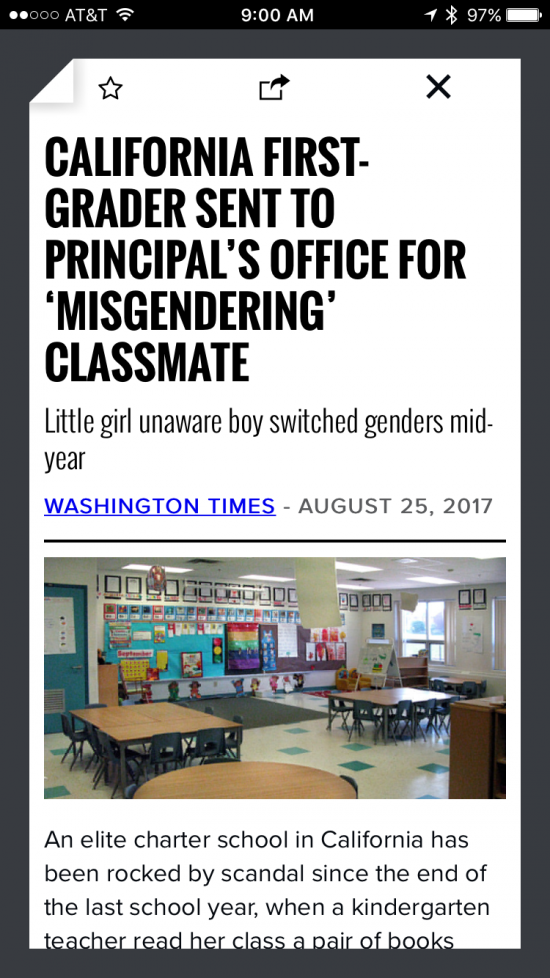 #16 Wow!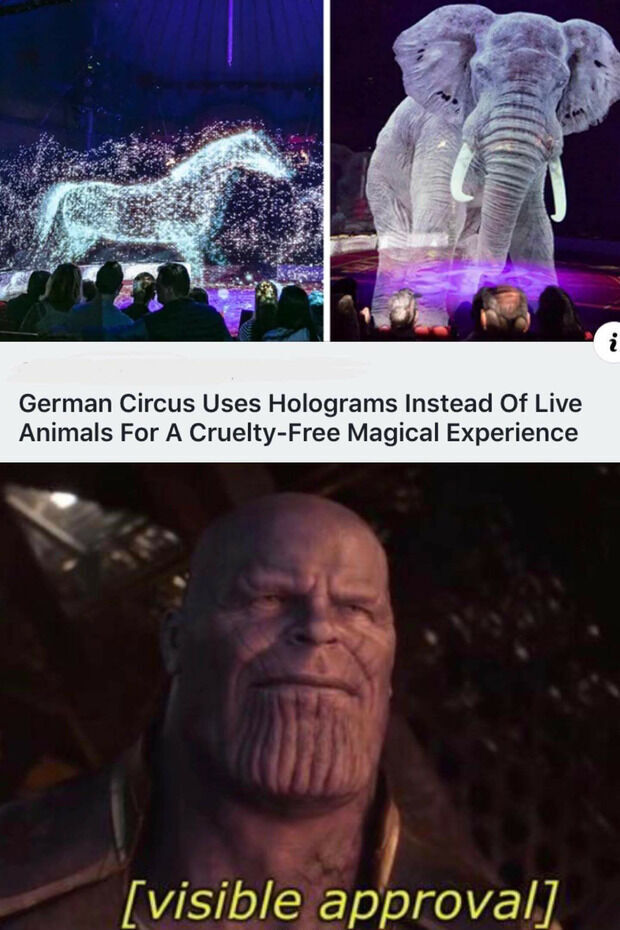 #17 That earthy essence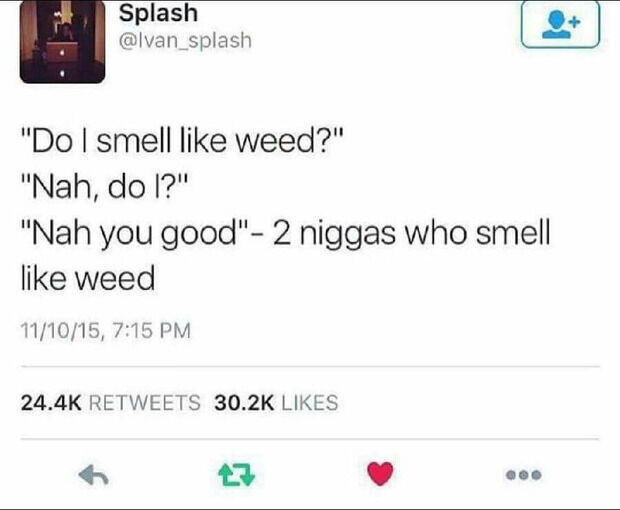 #18 My 94 years old grandpa meeting my 2 months old son.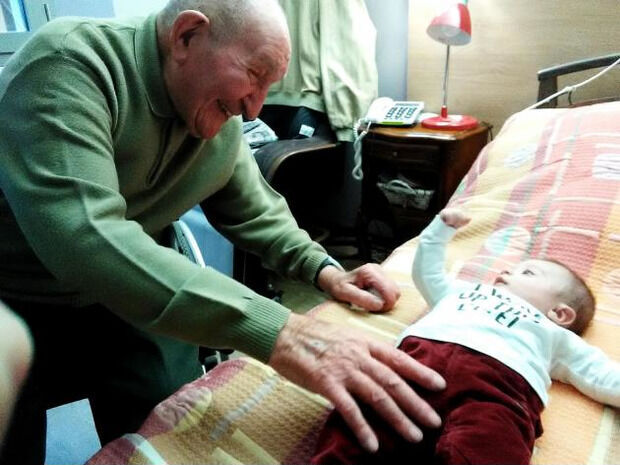 #19 Yaaayy Finally Convinced Ppl Im Not Crazy.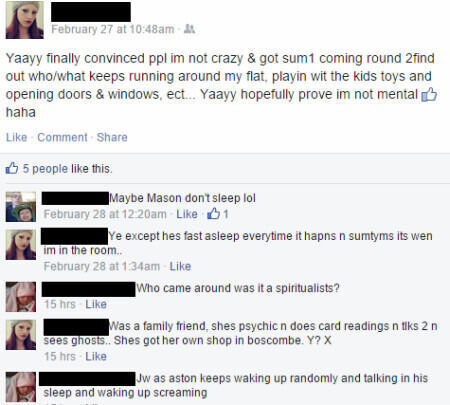 #20 Gonna Get So Big.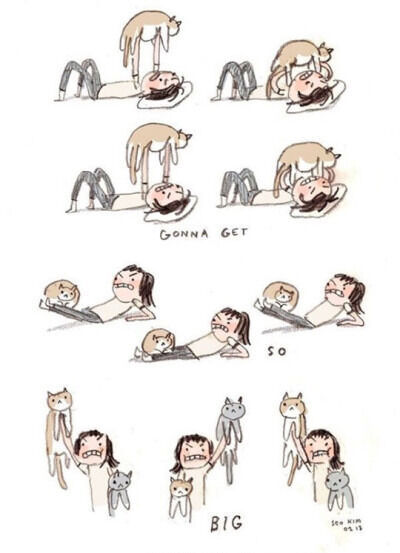 #21 Hollywood everybody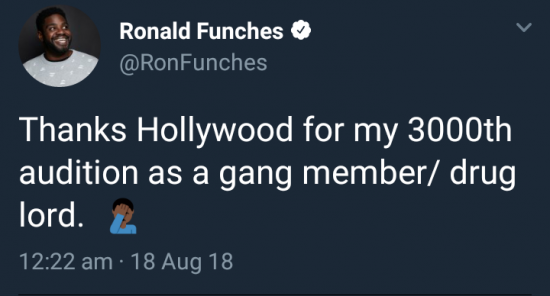 #22 Relatively Soon.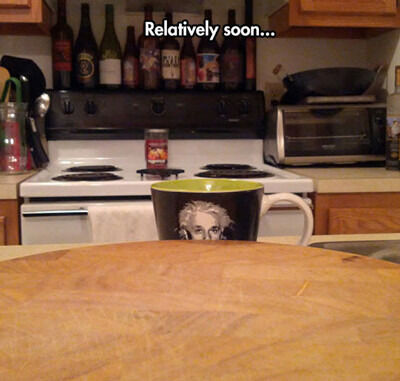 #23 The Waiter Just Brought Me…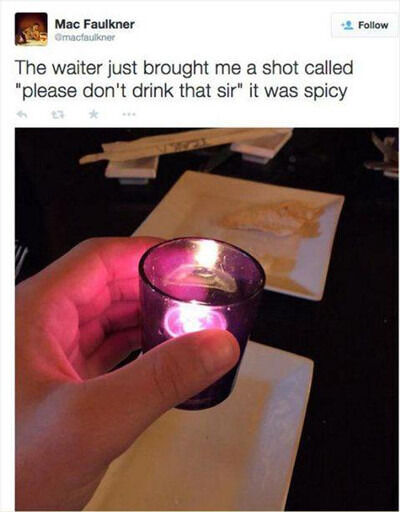 #24 You can tell when the girls had a sleepover