#1 Awkward town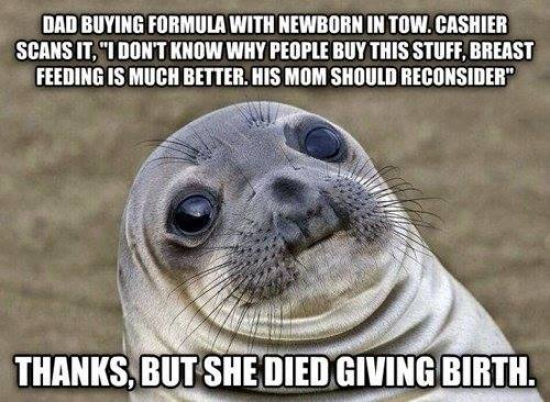 #2 People on welfare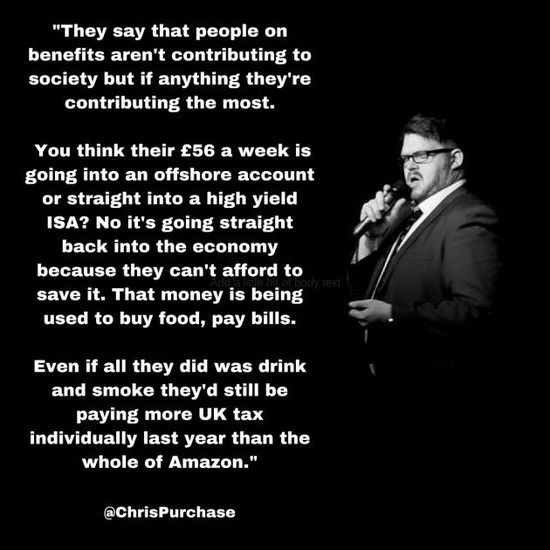 #3 A Show I'd Watch All Day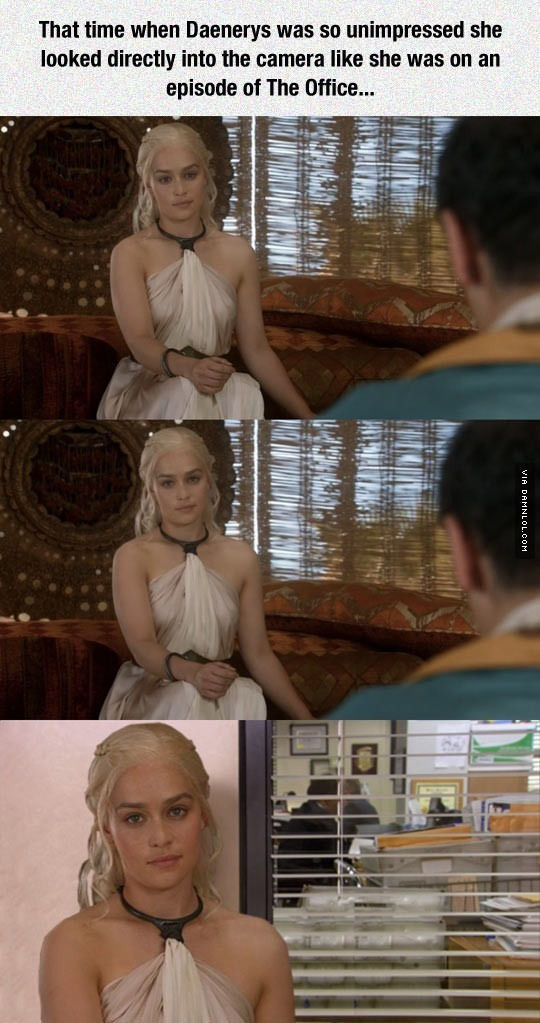 #4 Terrible design.. Experience the D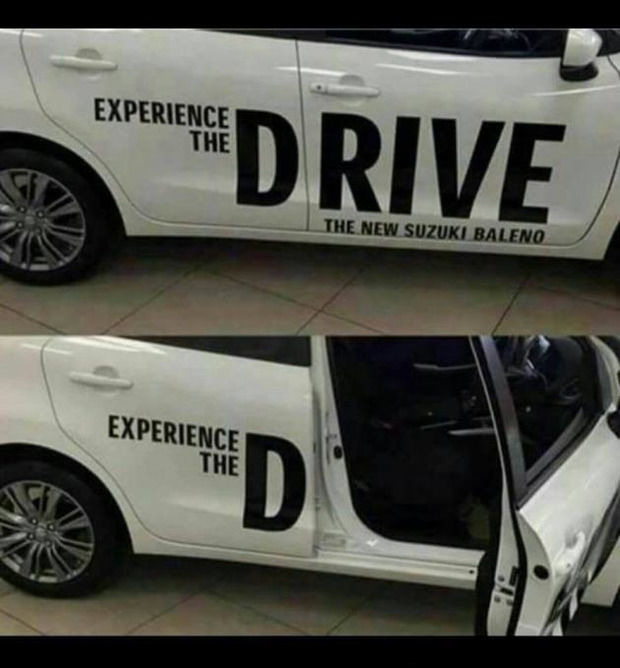 #5 This made my Monday morning commute a little more tolerable.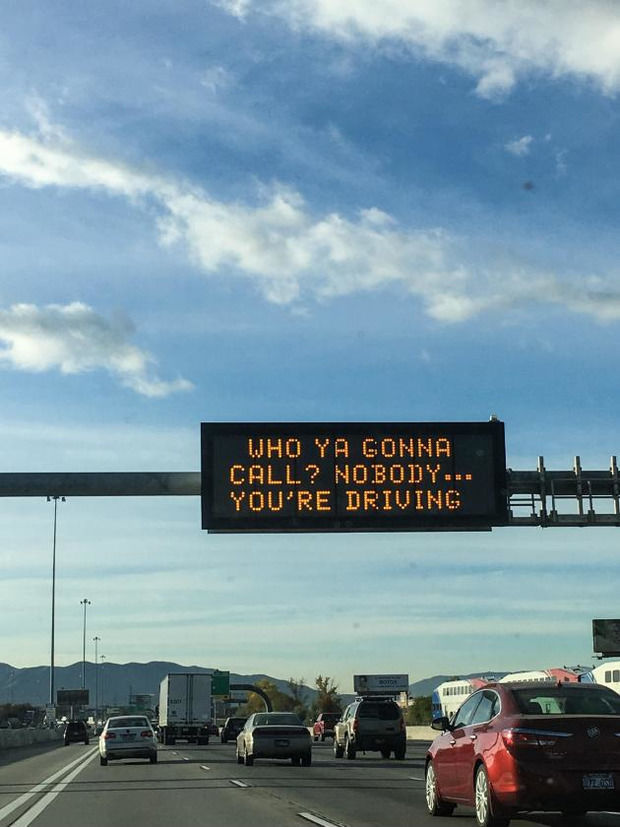 #6 Sit on me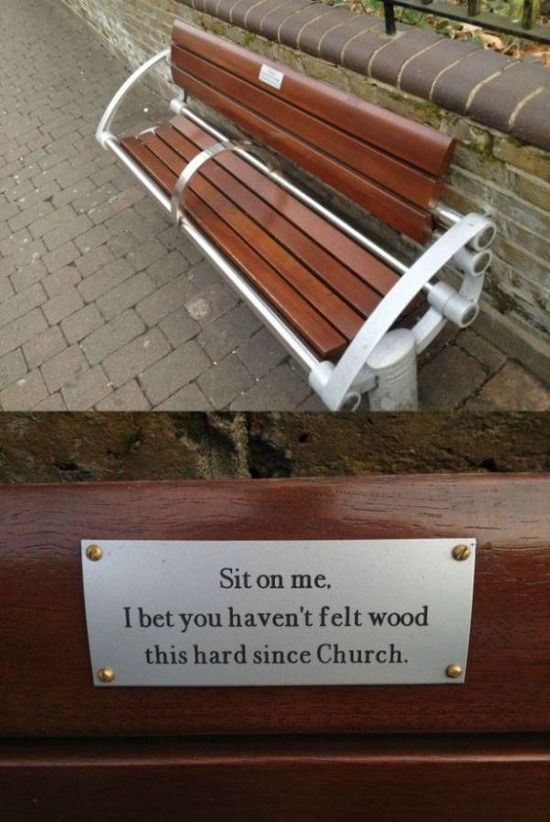 #7 A Plea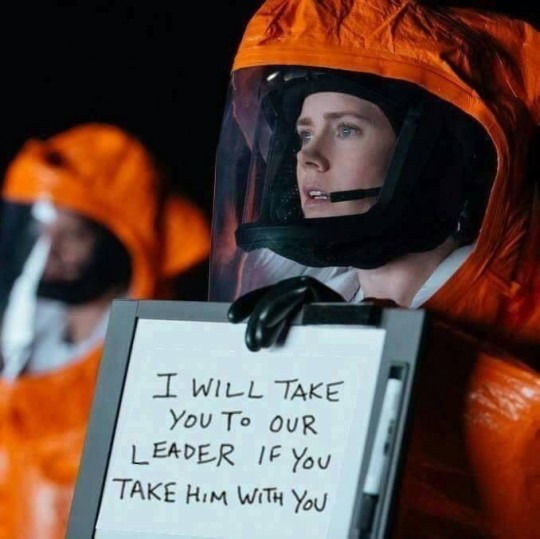 #8 The troll smashing in the comments is my favorite part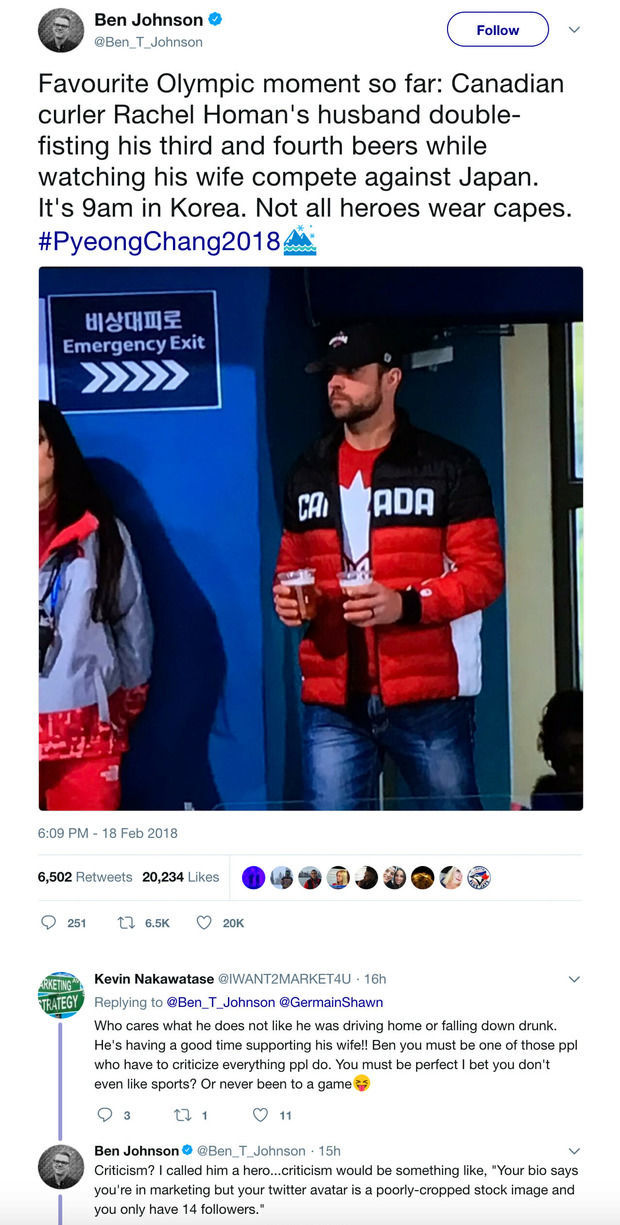 #9 Enough gum to last you an hour!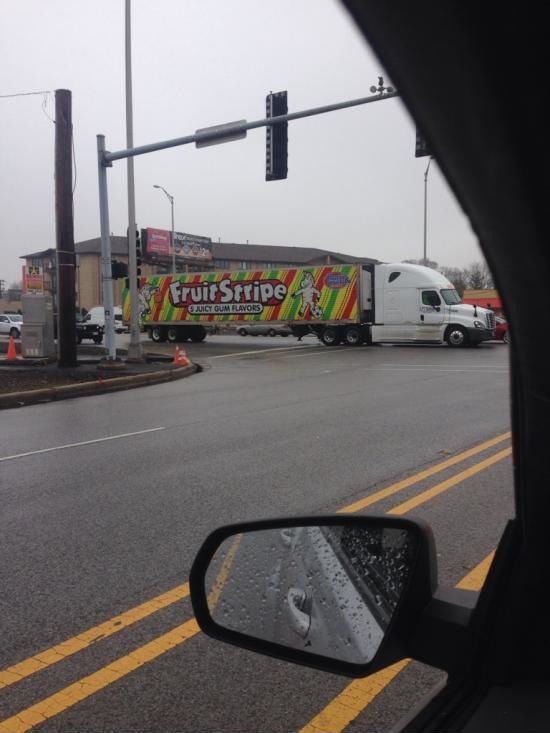 #10 Now kiss.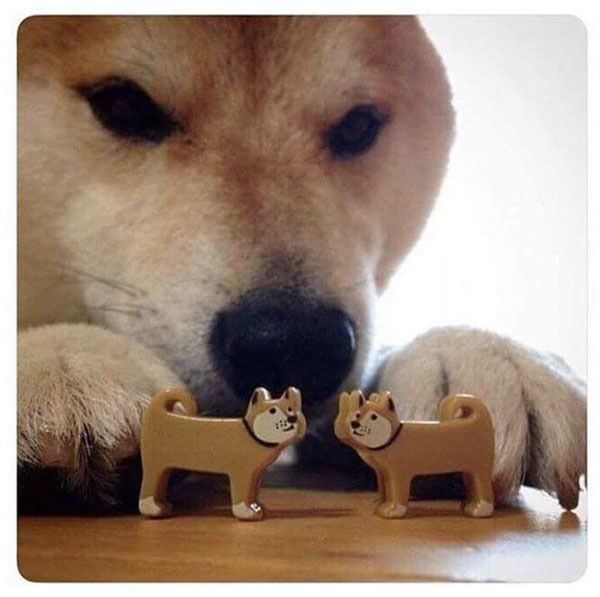 #11 I Want To Take A Nap Tomorrow.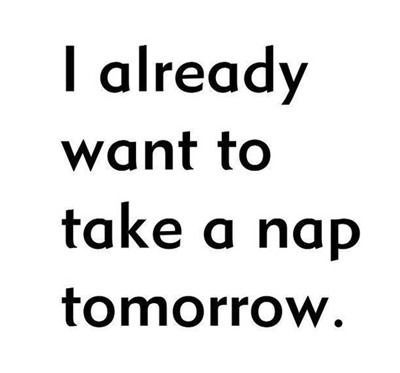 #12 30 Years Ago This Was Considered Cool…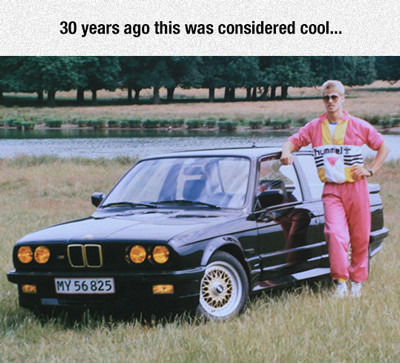 #13 Tanks So Much For The Slippers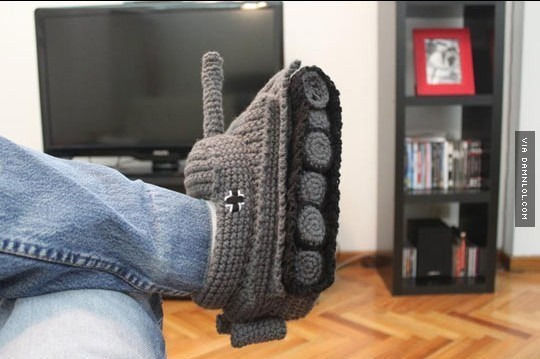 #14 Mother Of Puberty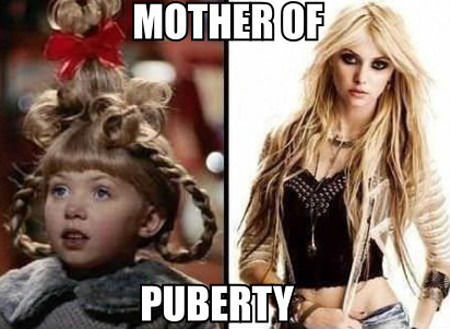 #15 You're Not Supposed To Be Enjoying This.

#16 Saw This Woman Filling Her Car…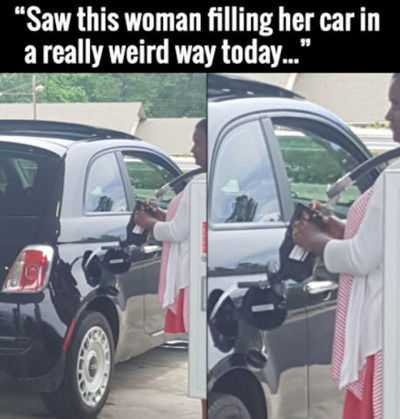 #17 Hidden In England's Coins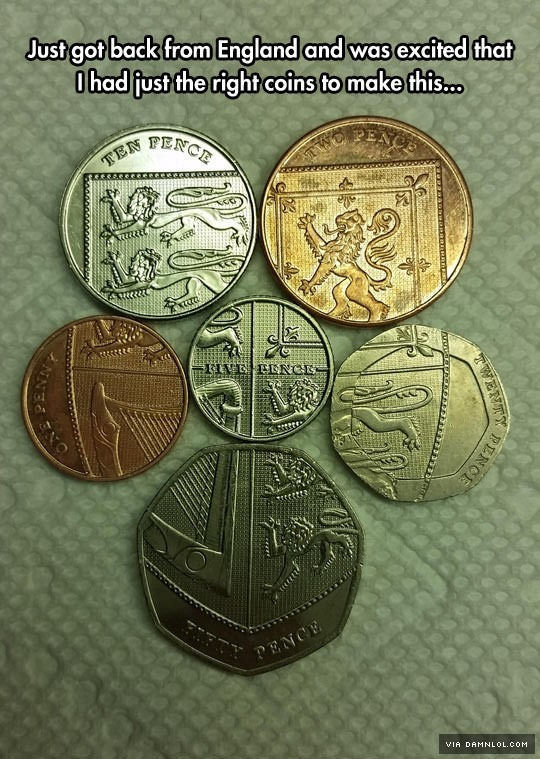 #18 June Sounds Like A Lucky Lady.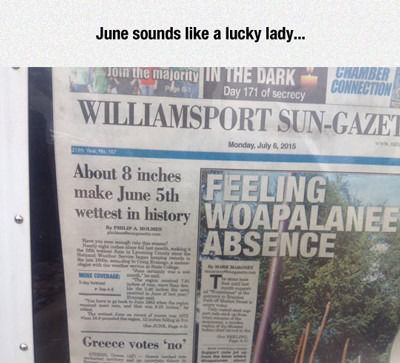 #19 Wanna Know How I Got These Scars?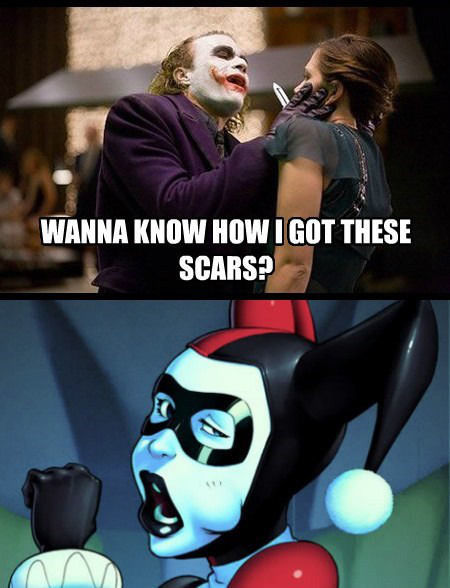 #20 I Like Skirts, But I Also Like Sitting Like A Man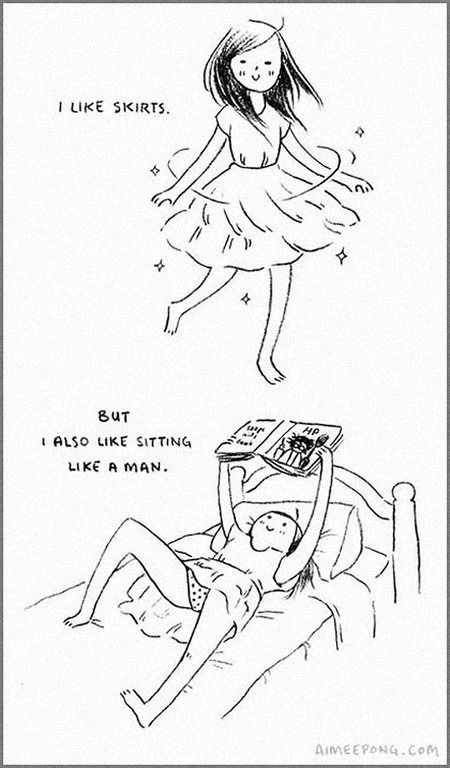 #21 Ya Ever Go Somewheres N Then Jus Suddenly..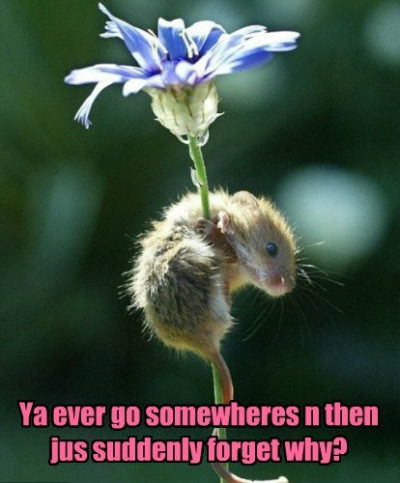 #22 Modern warfare…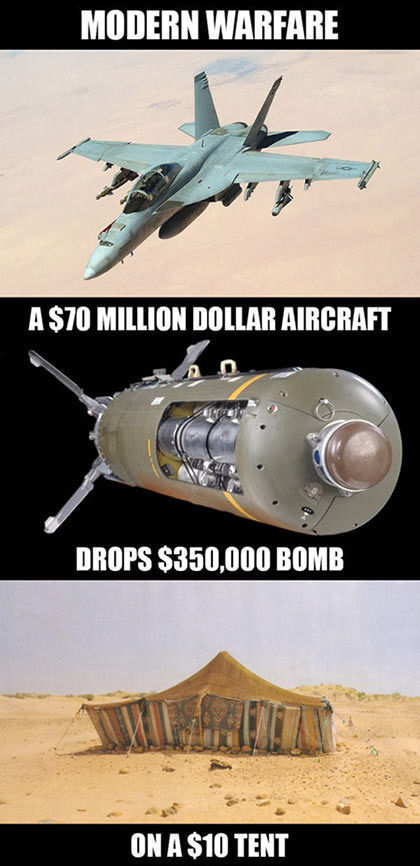 #23 Peak #brexit…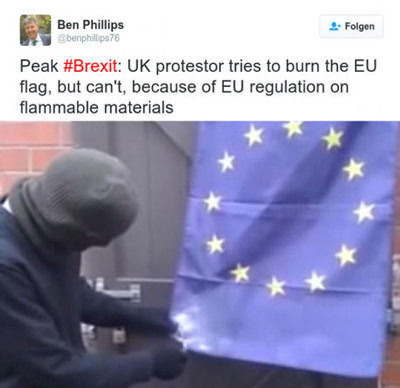 #24 Do You Ever Feel Like Cinderella