#1 Roommates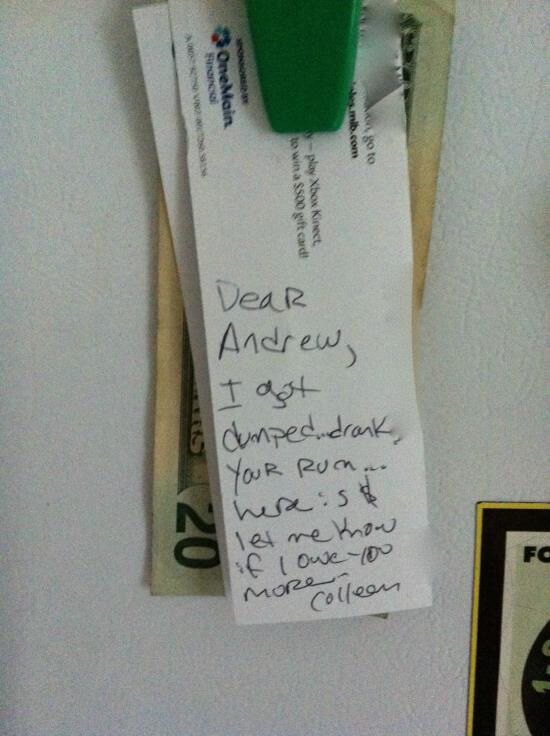 #2 Hiring More Than One Director Was A Mistake.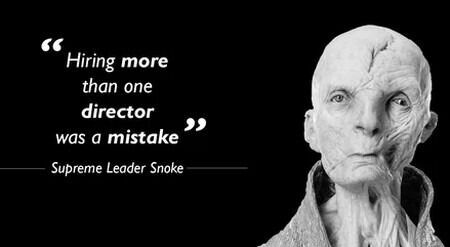 #3 Modern-day message in a bottle.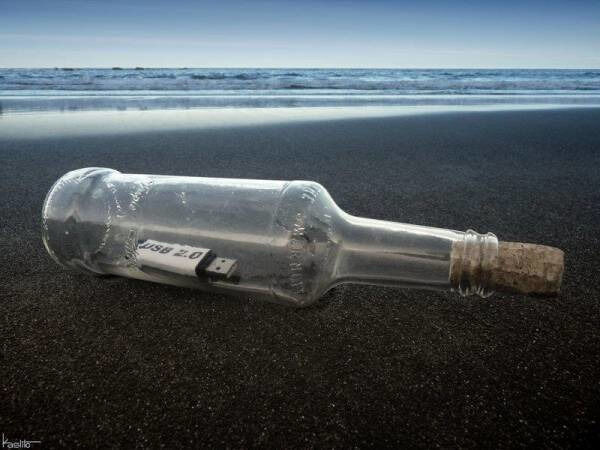 #4 Family Guy Knows Whats Up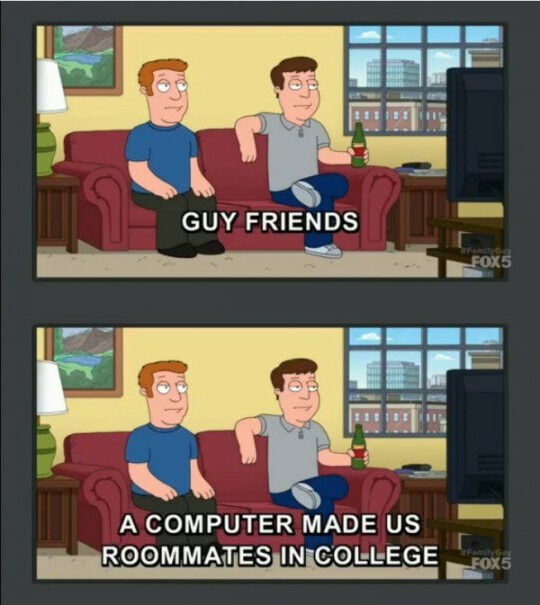 #5 My Grandpa Is Always Making Fun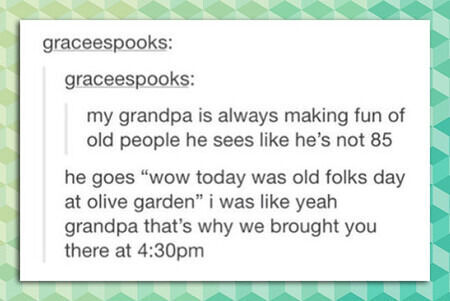 #6 The Most Annoying Thing That New Parents Do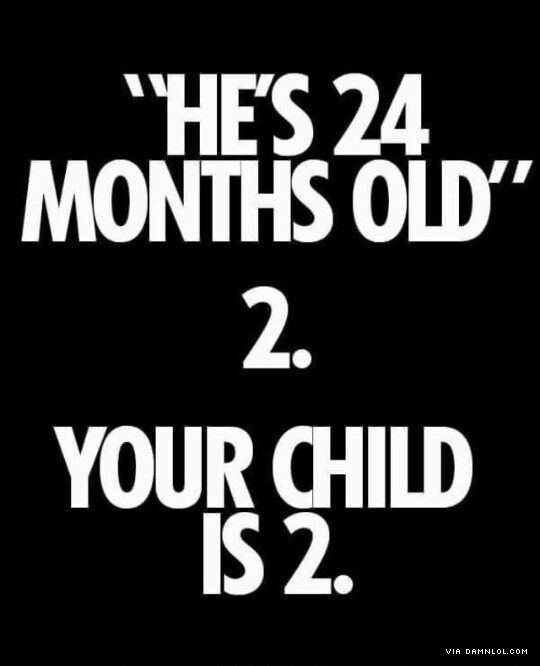 #7 Wow thats cold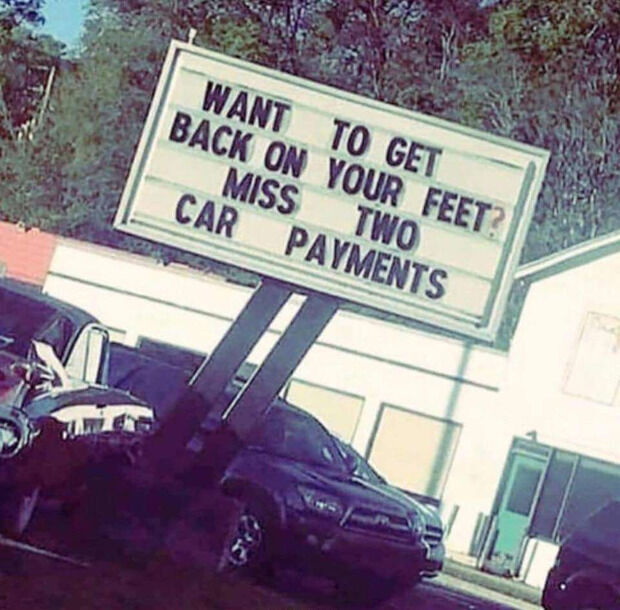 #8 Don't Fall In Love.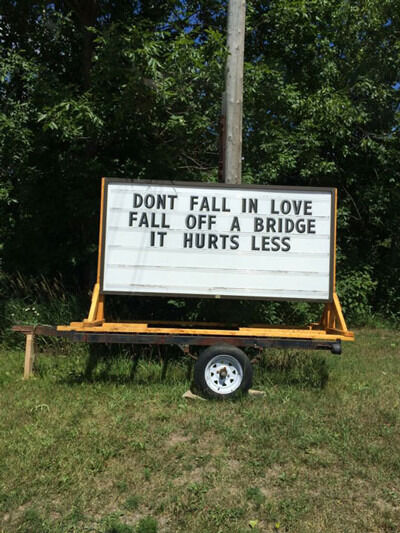 #9 This guy took some poverty-stricken children to McD with his first salary. Salute!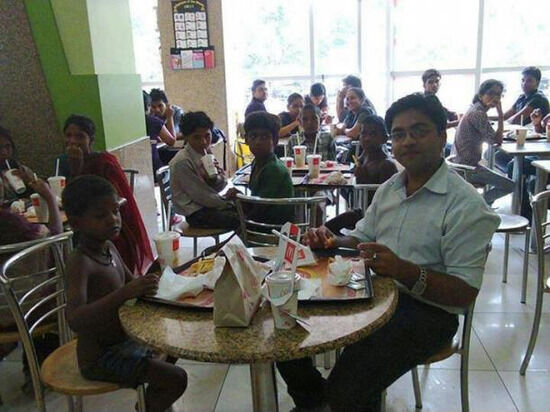 #10 And he refused to tell me where he bought it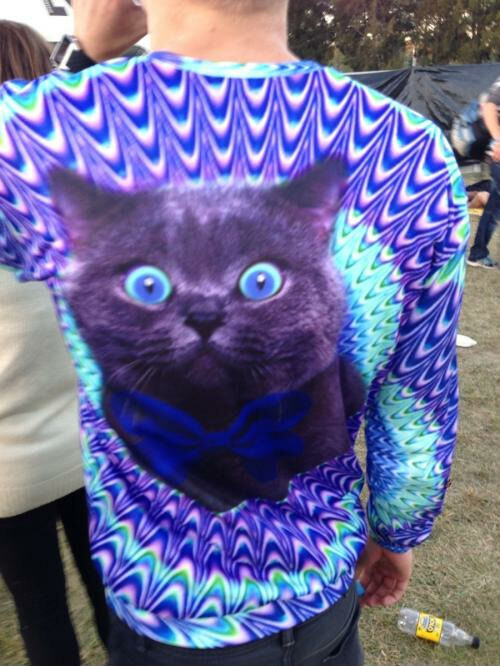 #11 Boredom in class level: Asian

#12 ol musky takes no prisoners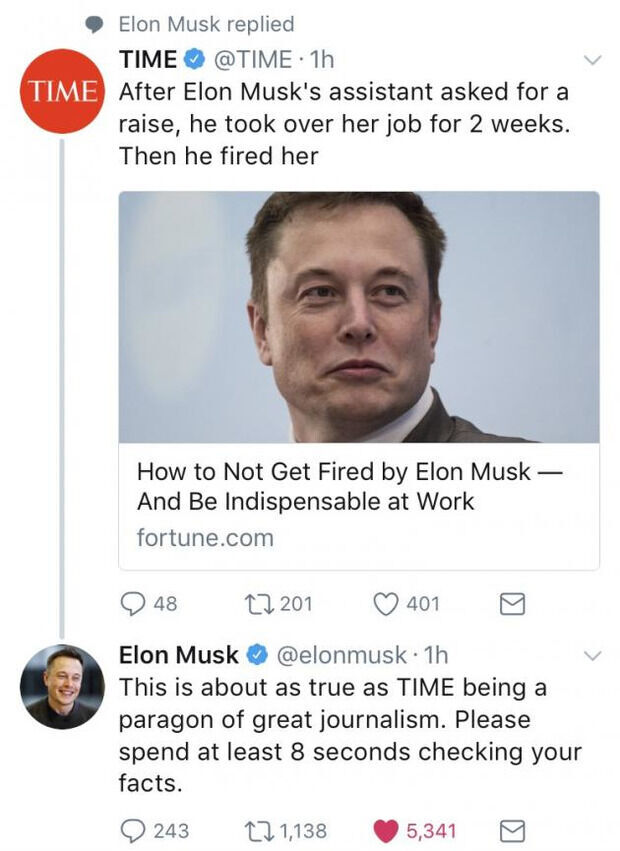 #13 Was Visiting My Boyfriend's Family For The.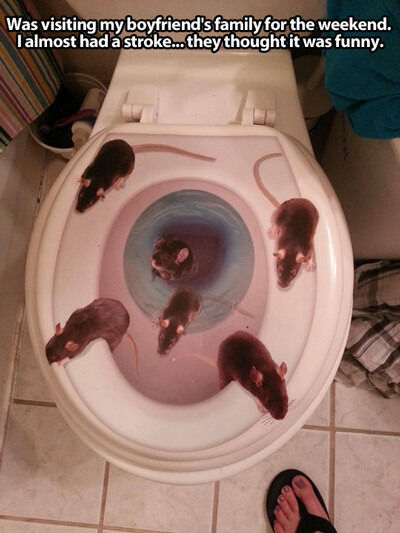 #14 When president Obama visit Vietnam, he went to a restaurant and the desk/chairs he sat on now on display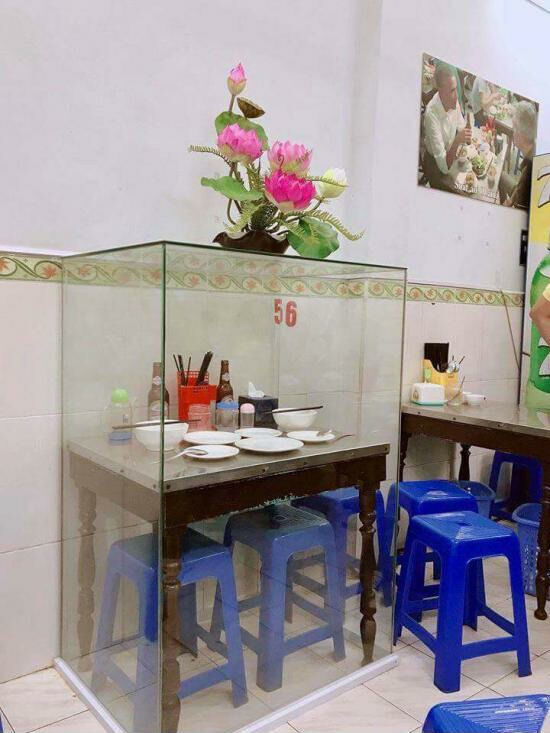 #15 Miss USA themes

#16 Screw this job!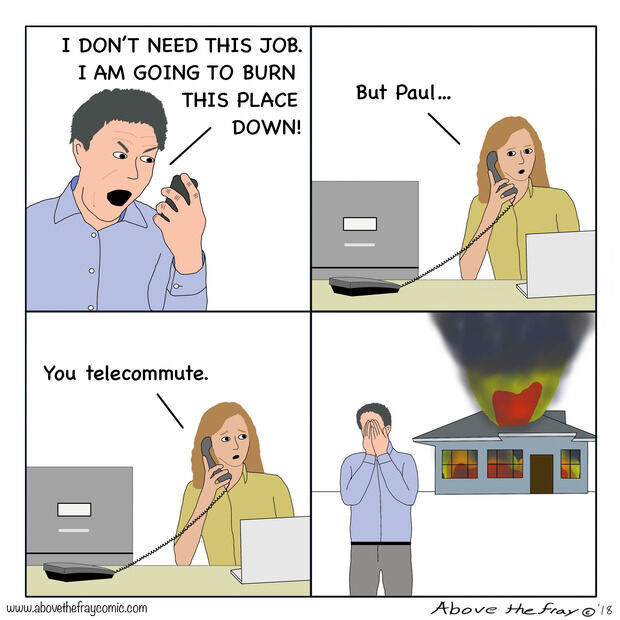 #17 Hey Nice Ghost Costume. Actually…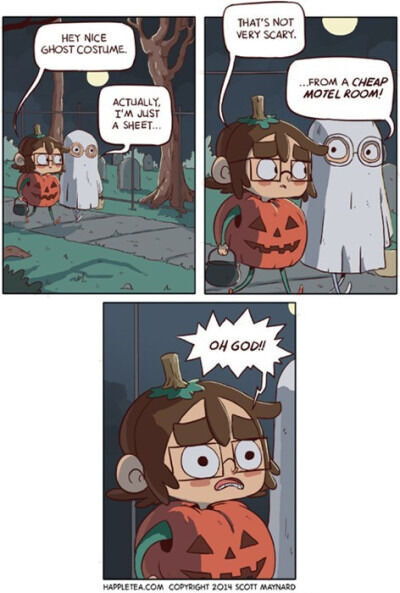 #18 For those who keep posting pics of raccoon pets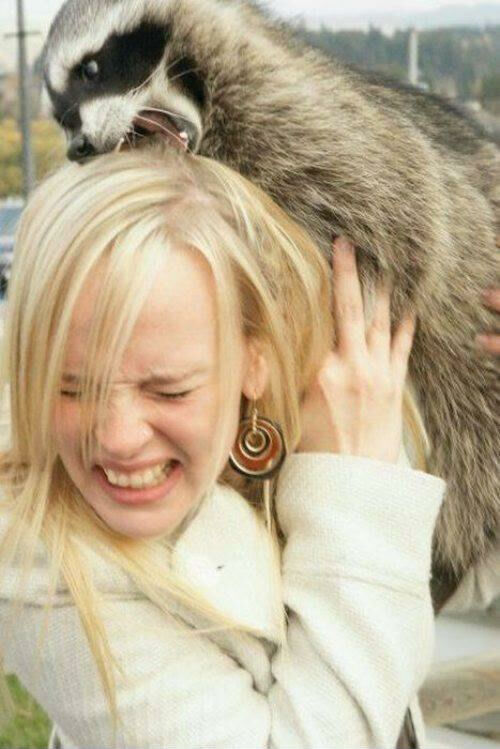 #19 Always hated this stupid Marilyn Monroe quote..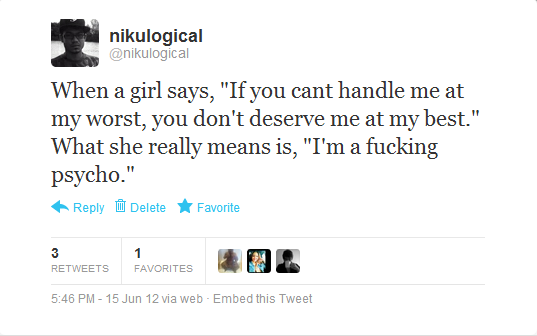 #20 Texas high school student meets Dad on border bridge after he couldnt attend her graduation.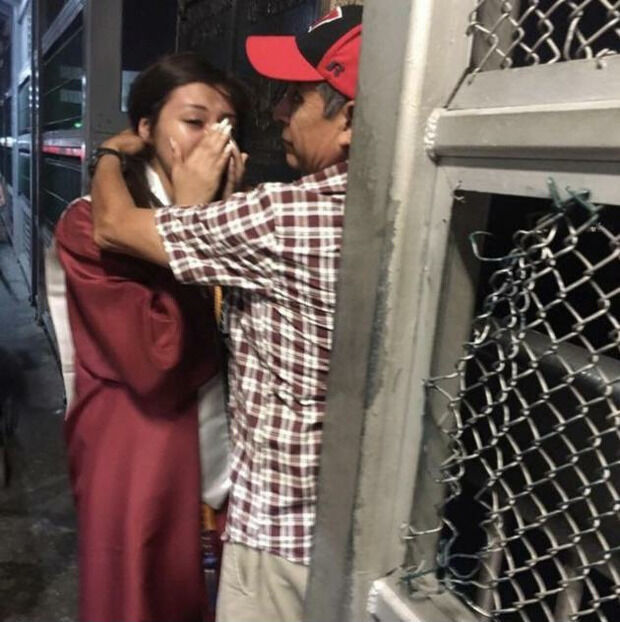 #21 Me: Hey Girl, What's Up?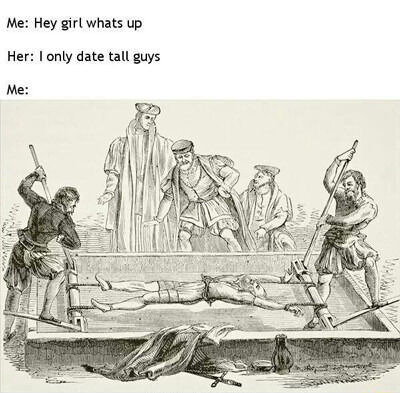 #22 The Wisdom Of Ron Swanson

#23 I hope he didnt notice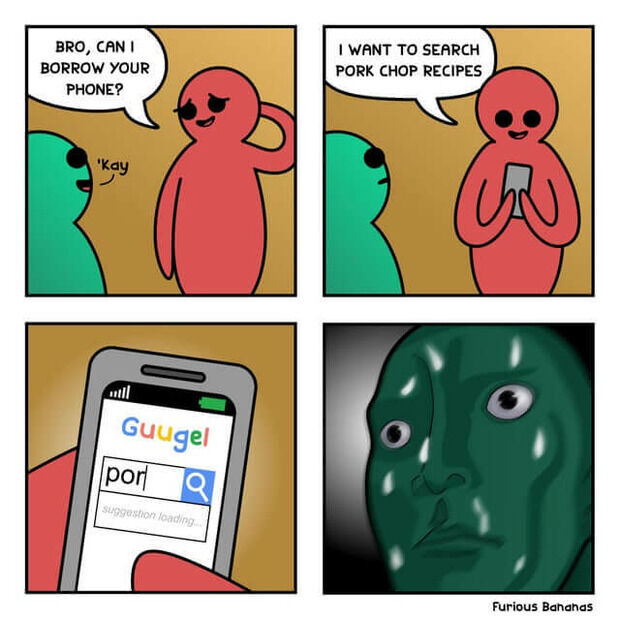 #24 Every GF In Nutshell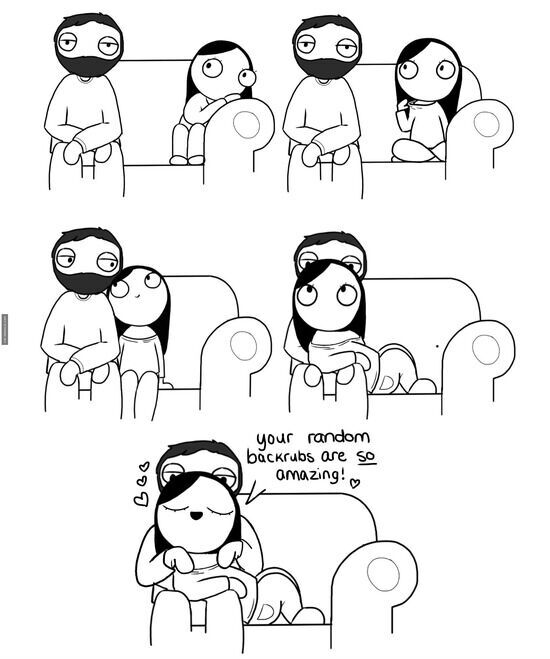 #25 We have a little bit of everything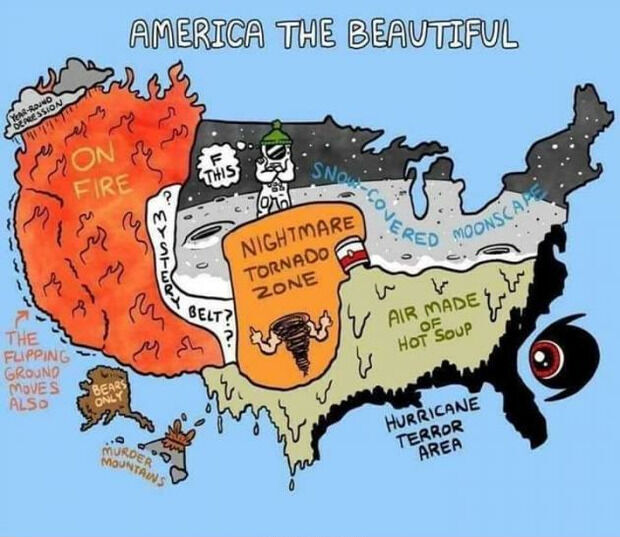 #26 I'm Haunting This Flower Patch