#1 After I Retired, My Wife Insisted That I Accompany

#2 I Wished I Had Dedication Like This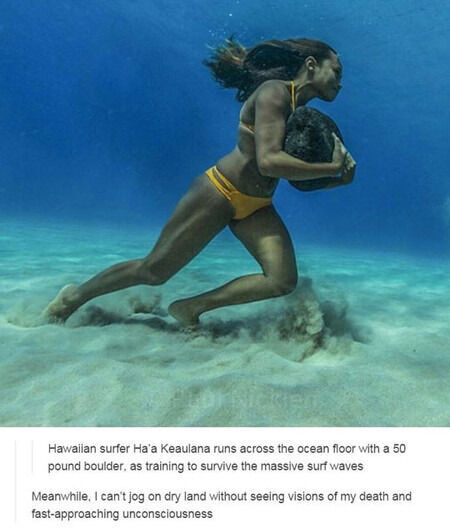 #3 How to literally scare the crap out of someone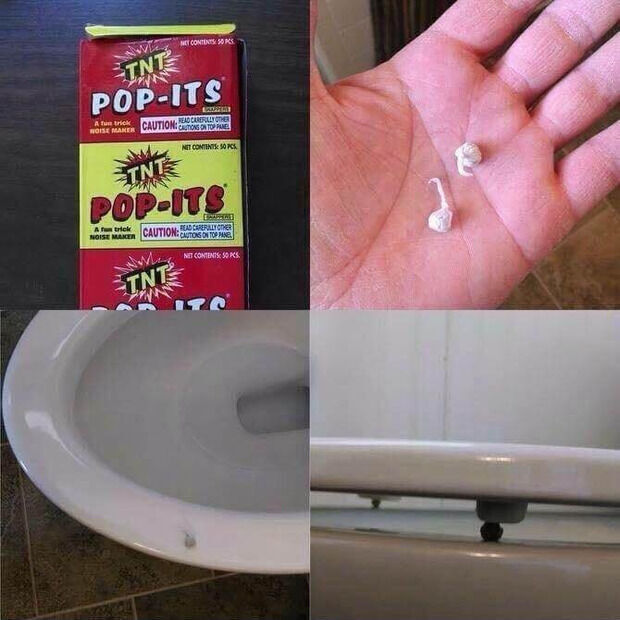 #4 Is It Breakfast Time?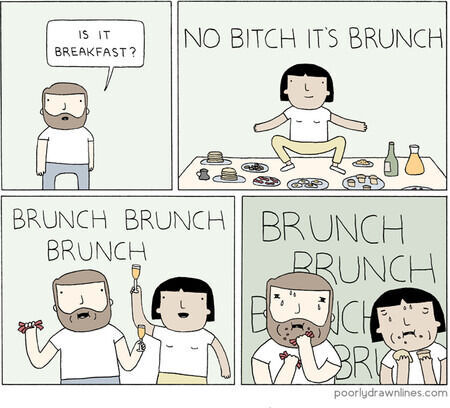 #5 And It Was At That Very Moment…

#6 When You've Got A Fluffy Face And Happy About It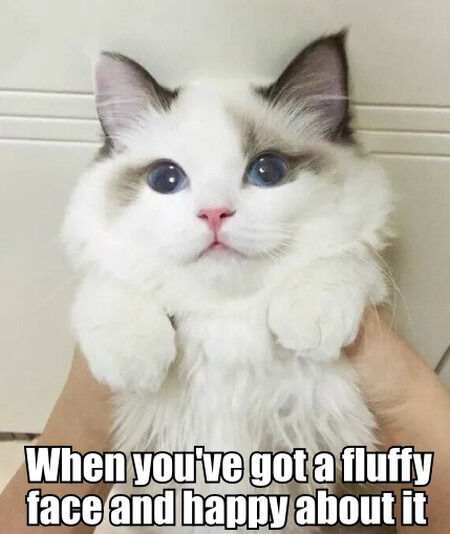 #7 Making Food Pros And Cons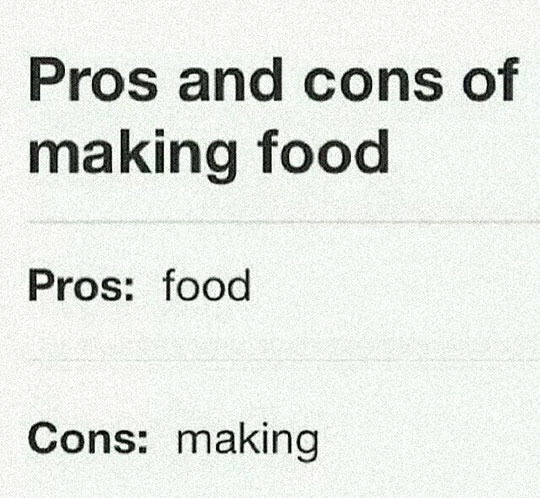 #8 Got A Text From A Coworker…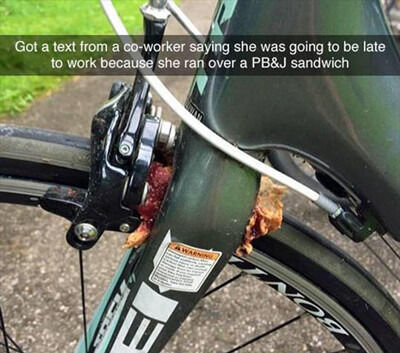 #9 Shut Up And Take My Money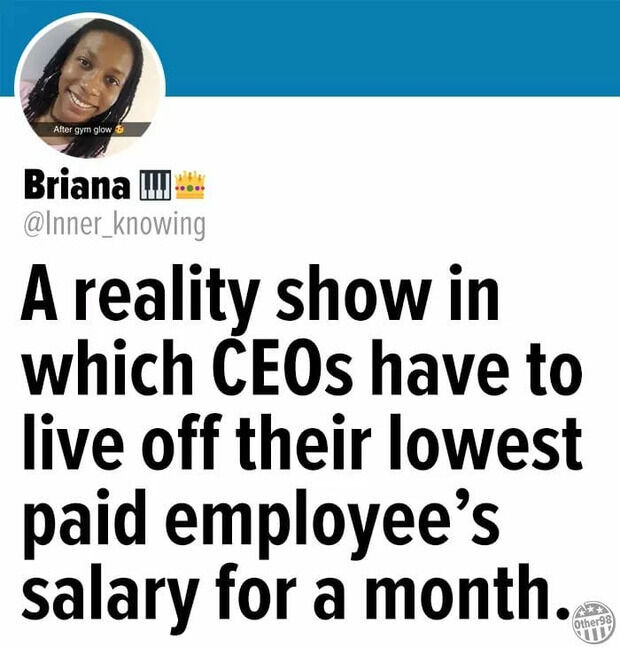 #10 I asked for money this Christmas…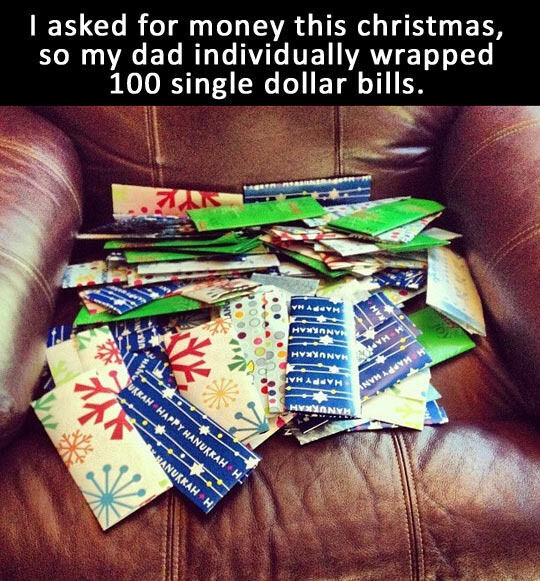 #11 Poor Pacman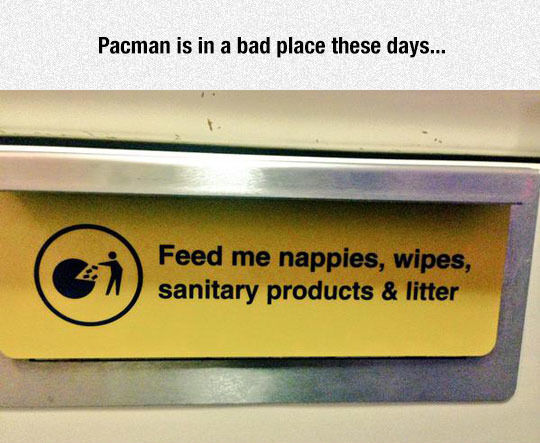 #12 Pandas - There's A Reason Why They're Endangered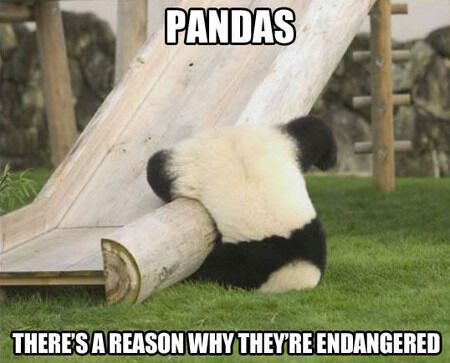 #13 Woaaah Black Betty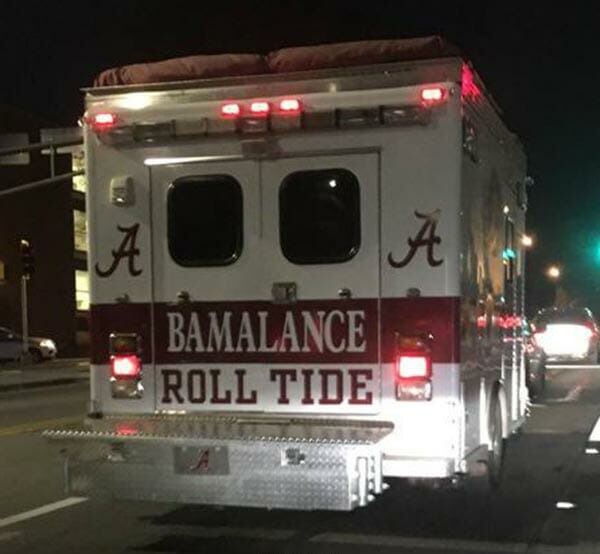 #14 Lost Book Is Finally Found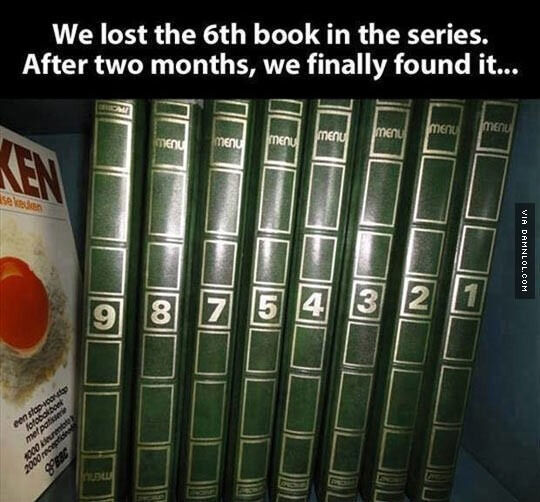 #15 College bookstores in a nutshell.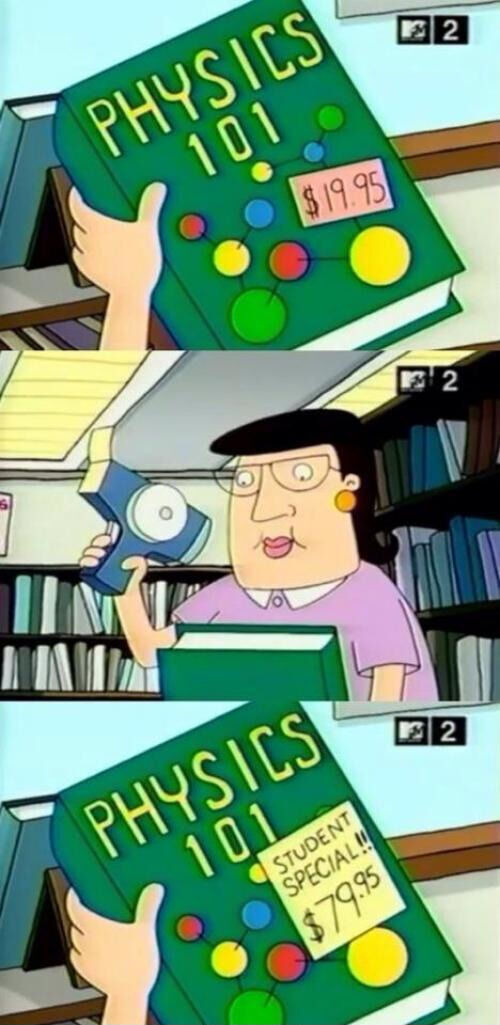 #16 How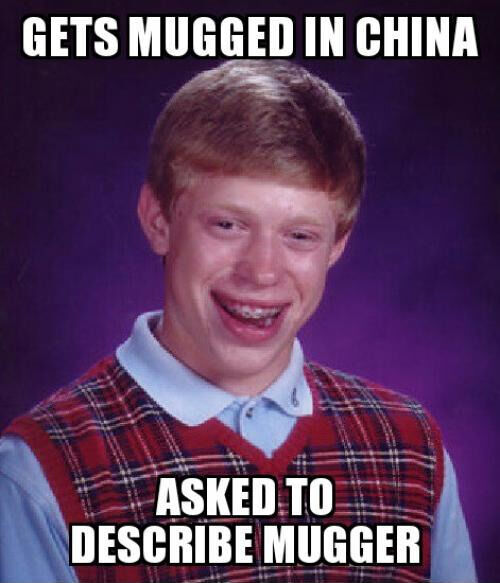 #17 A chewy dinner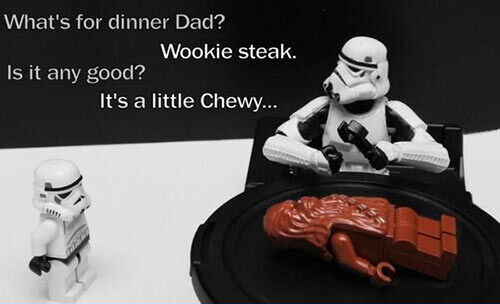 #18 They know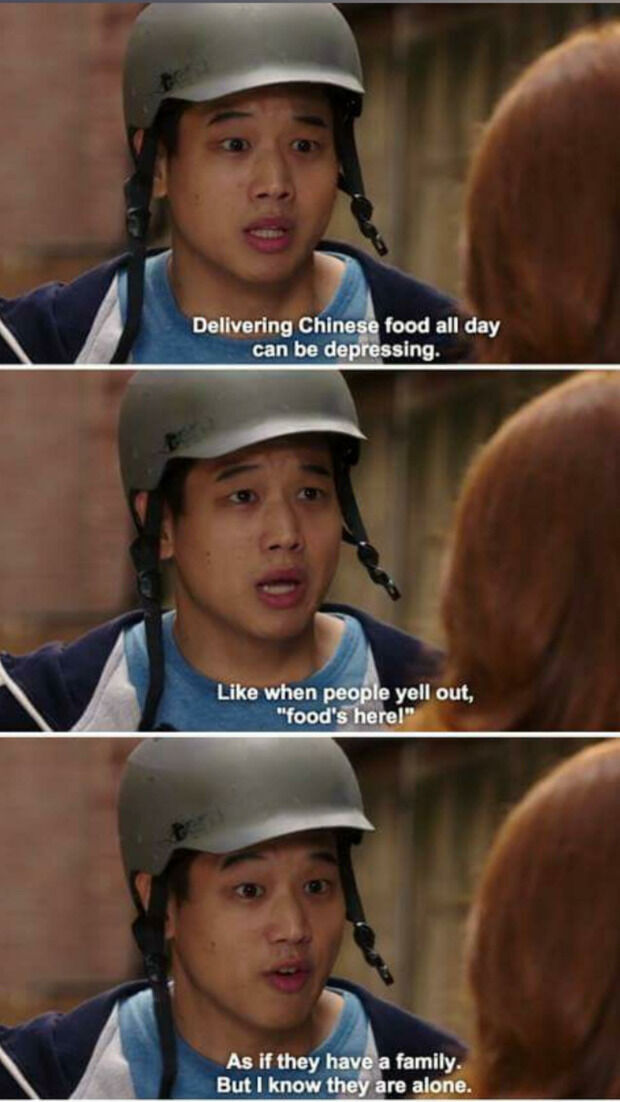 #19 The ultimate good boy
#20 No Jimmy. No!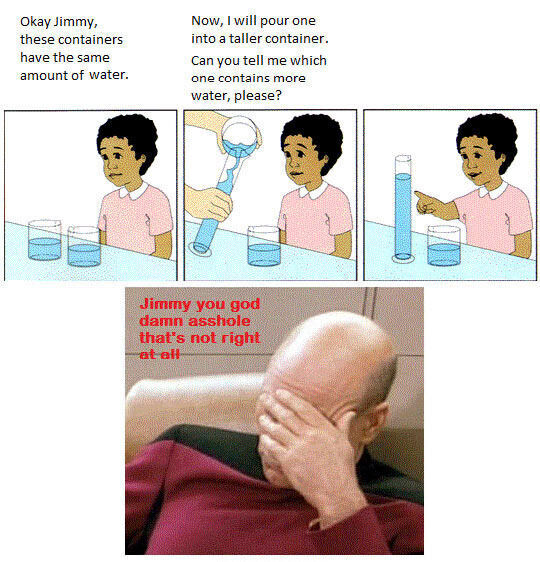 #21 It's Hard Not To Feel Sorry For These Girls…

#22 Stan Lee holding Grumpy Cat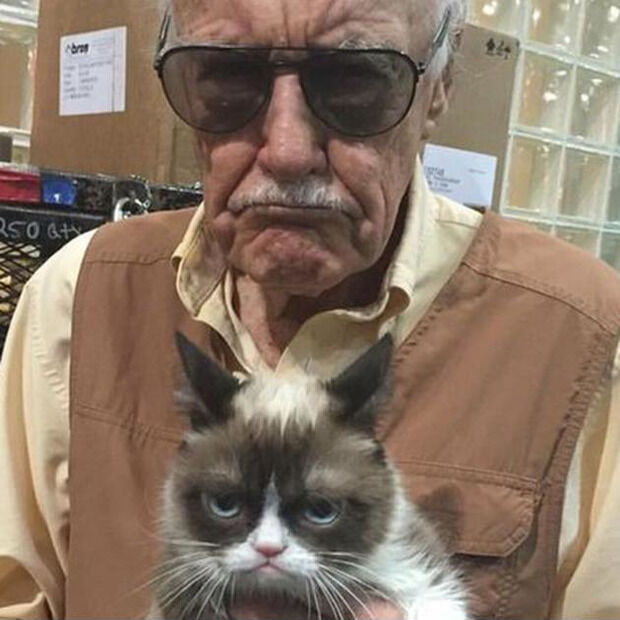 #23 Recycled cardboard used as an alternative to bubble wrap.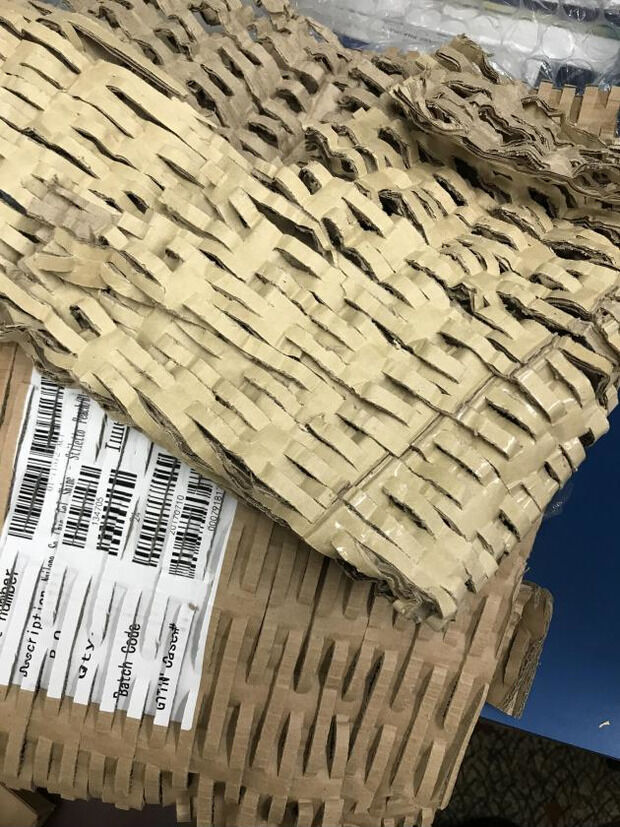 #24 Couldnt find my dog this morning, I asked who wanted a treat and his head popped up. Now I know to check under pillows!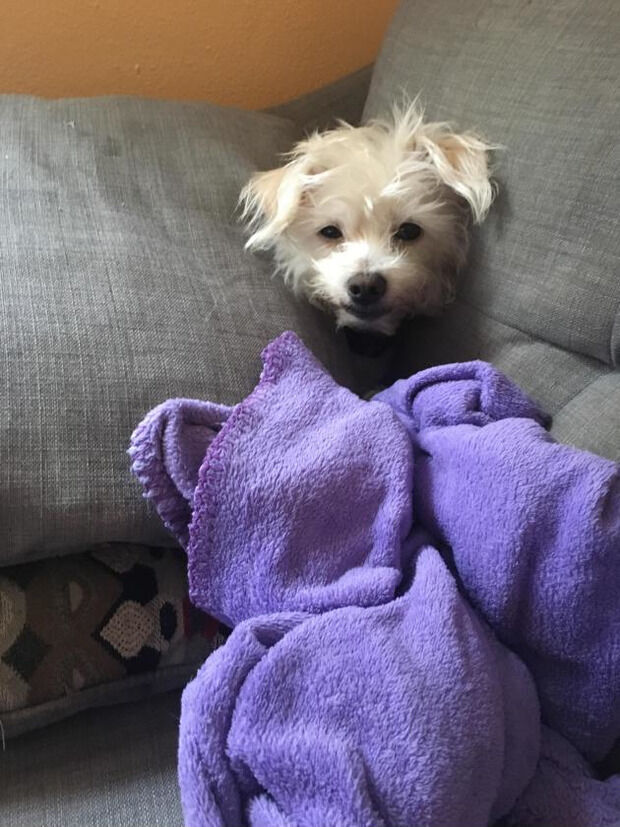 #25 Spotted in Wasilla, Alaska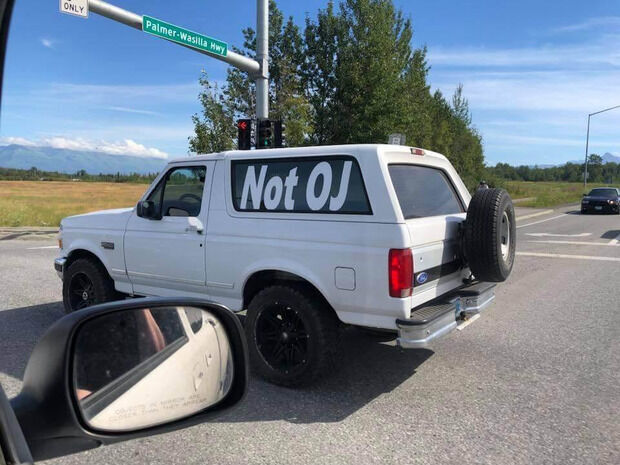 #26 Some Wisdom From One Of The Wisest People I Know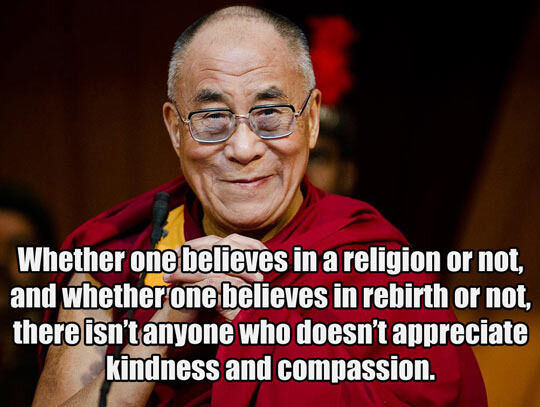 #27 at first glance i definitely didnt read that as "roped"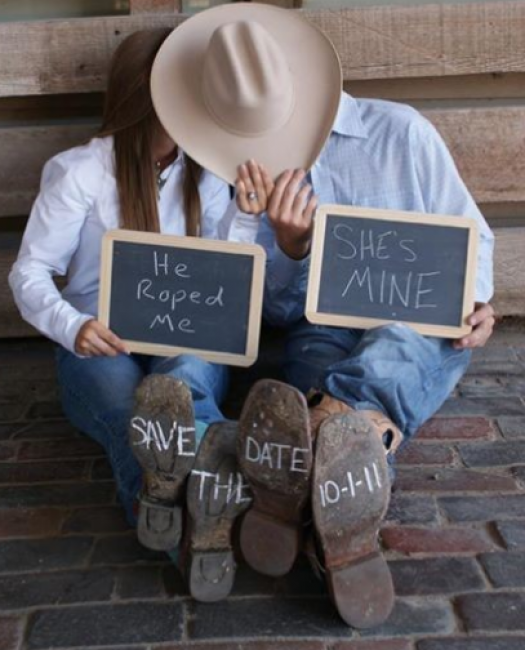 #28 Fair question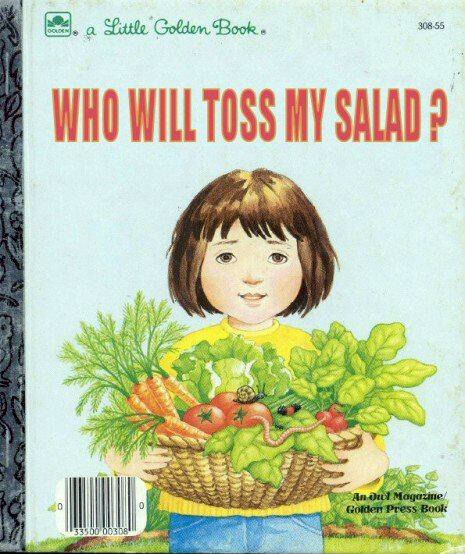 #29 I will not have my fwiends widiculed by the common soldiewy!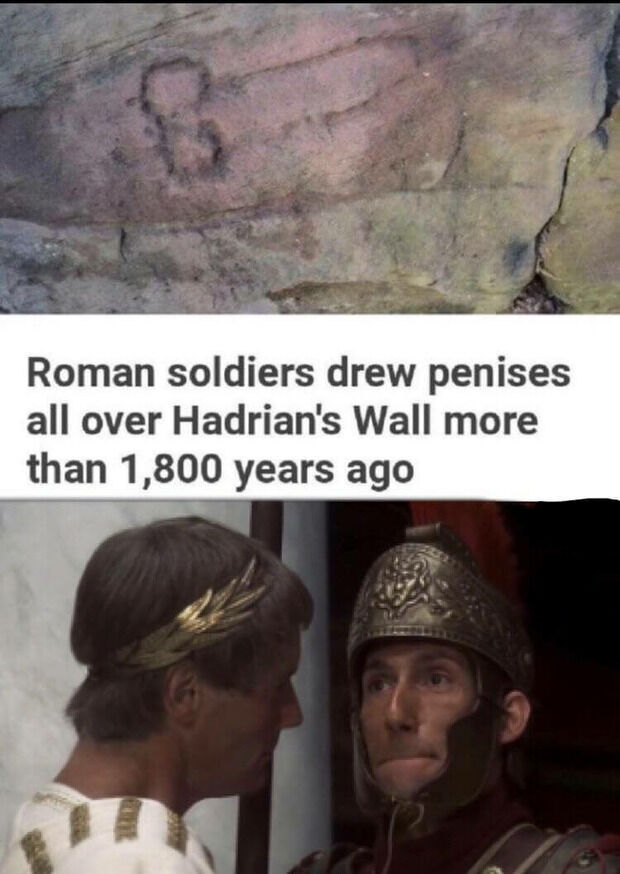 #30 Snails kiss on cherries