#1 Panda!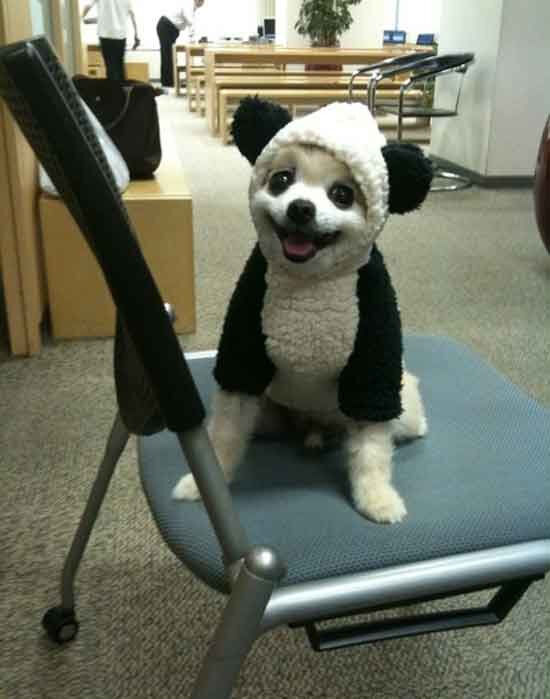 #2 What Men Think They Want…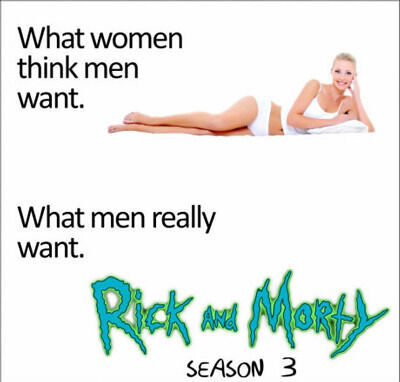 #3 The titles tell a little story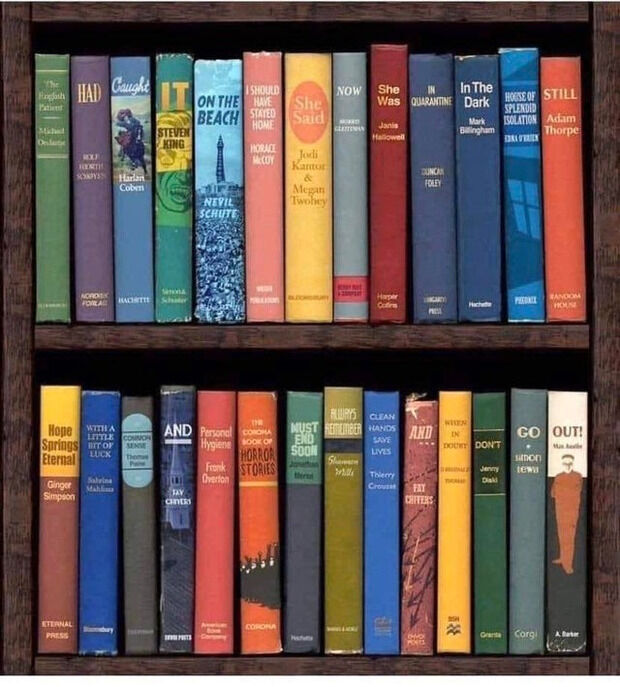 #4 Aint no river wide enough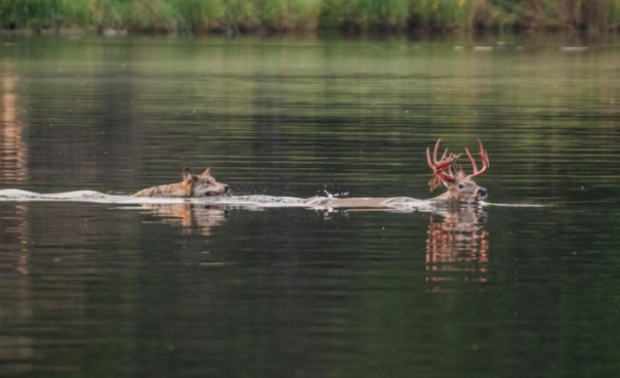 #5 Feel The Love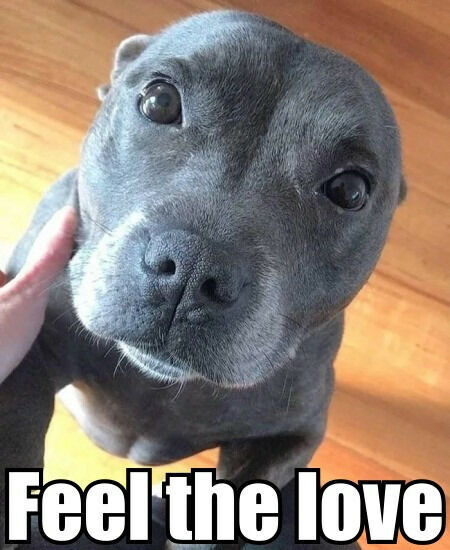 #6 Life Of A Reader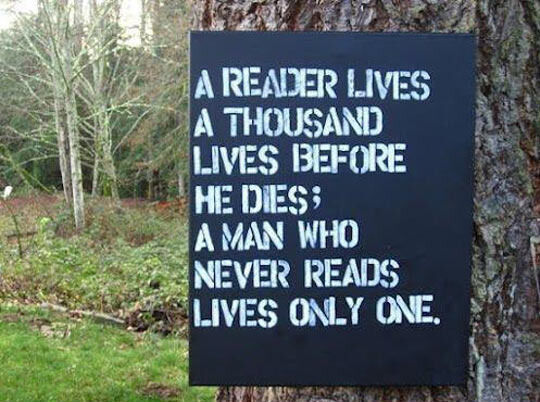 #7 Ahoy!!!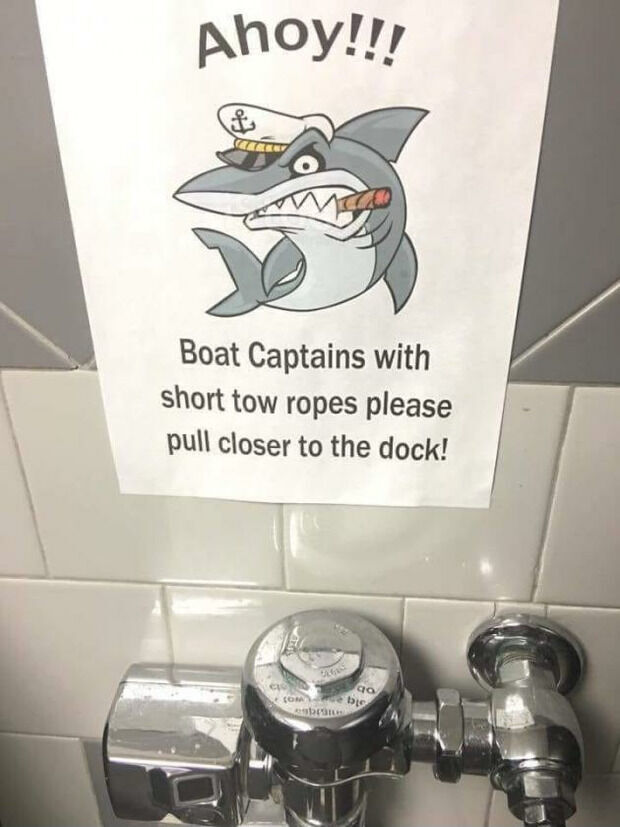 #8 Best.Feeling.Ever.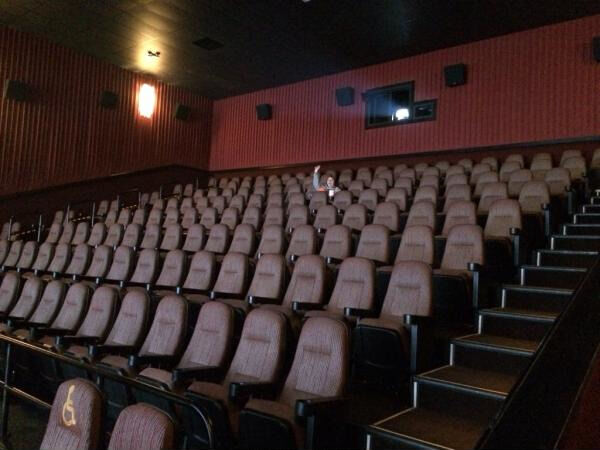 #9 My boss likes to complain to me. This is him after his 3rd attempt to solve his computer problems with the IT department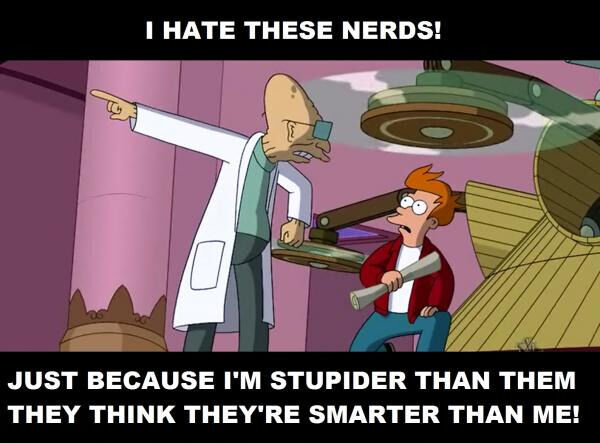 #10 That border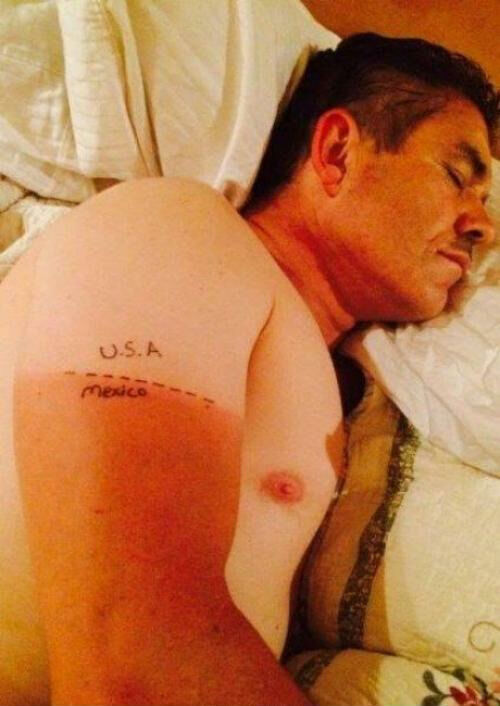 #11 I Walked Into Class 10 Minutes Late, And The Teach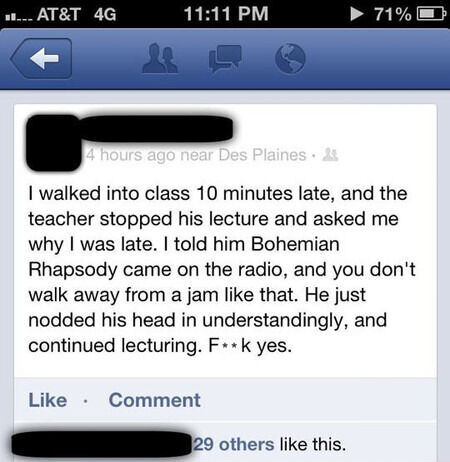 #12 We Have Problems In The Poodle Community That Need Solving, Buddy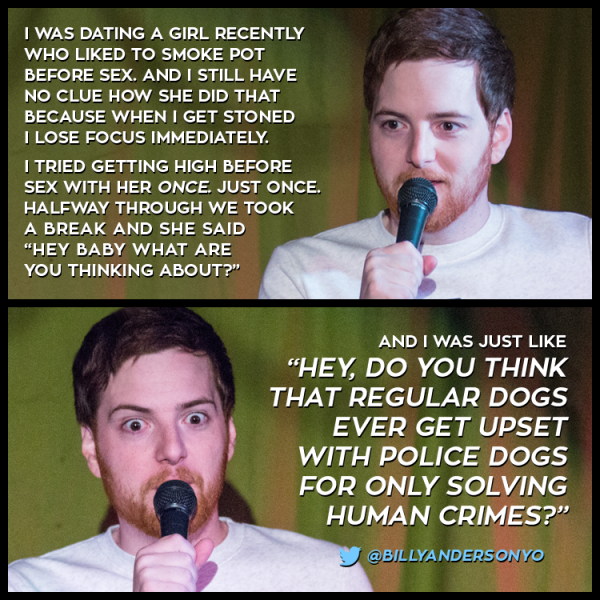 #13 Was at the Asian Market earlier today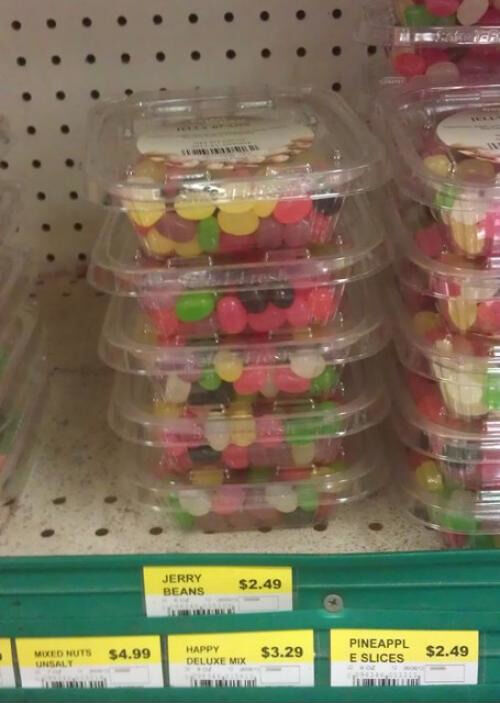 #14 Big boy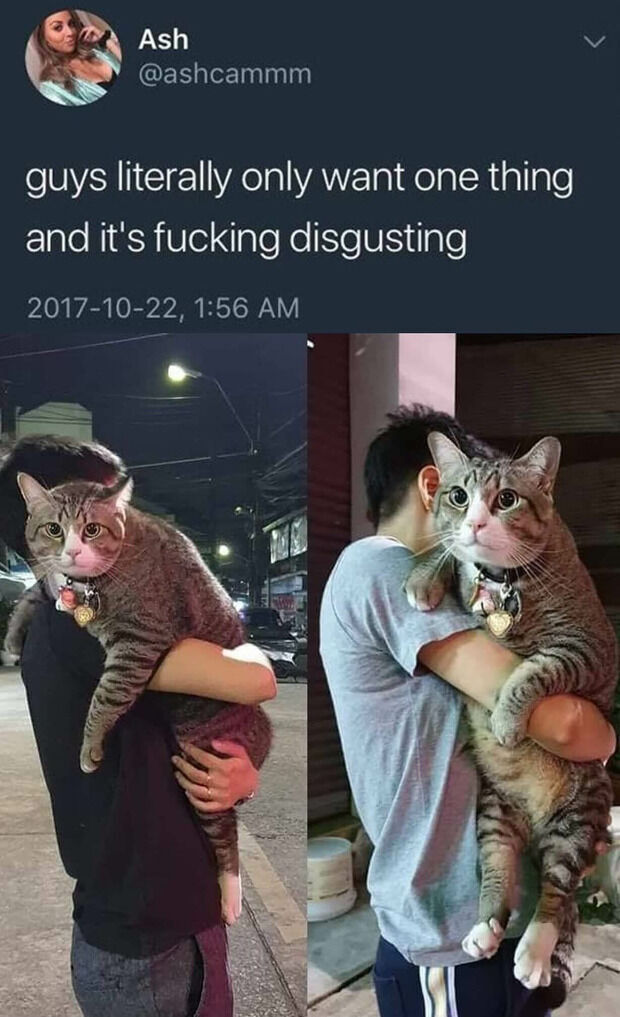 #15 Whos a good boy?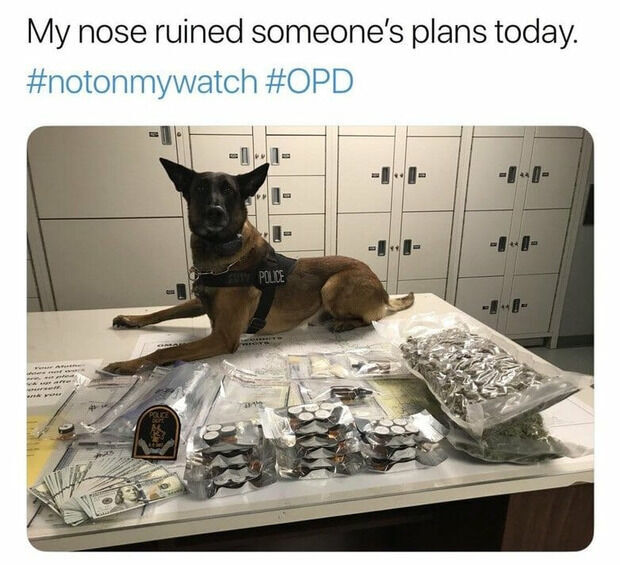 #16 Strongmen, They Are The Real Deal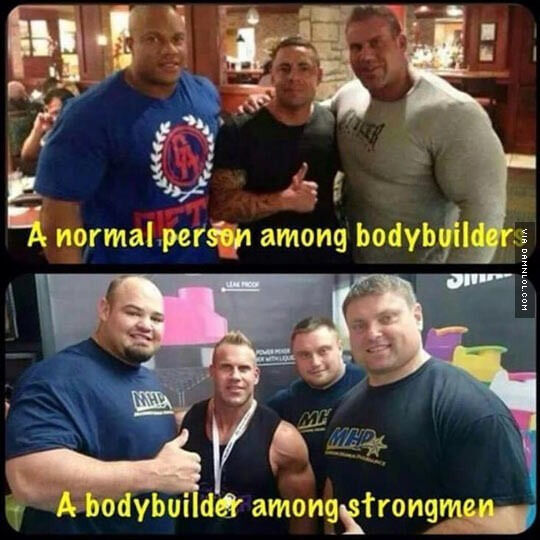 #17 Honestly, never crossed my mind.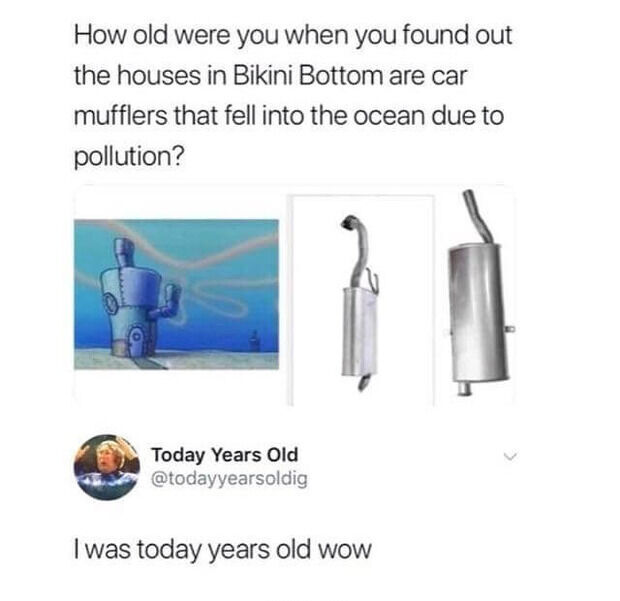 #18 Ok buddy, thats close enough..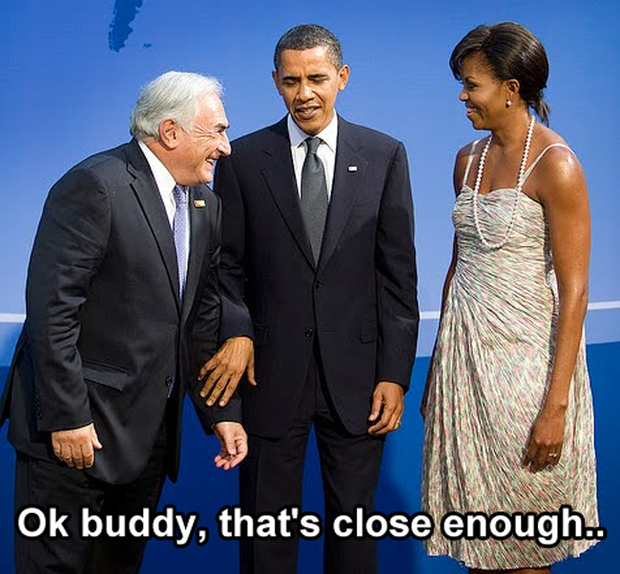 #19 Timmy goes emo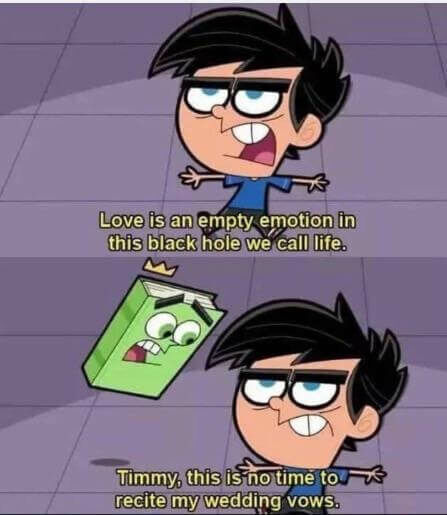 #20 I bet I'd be faster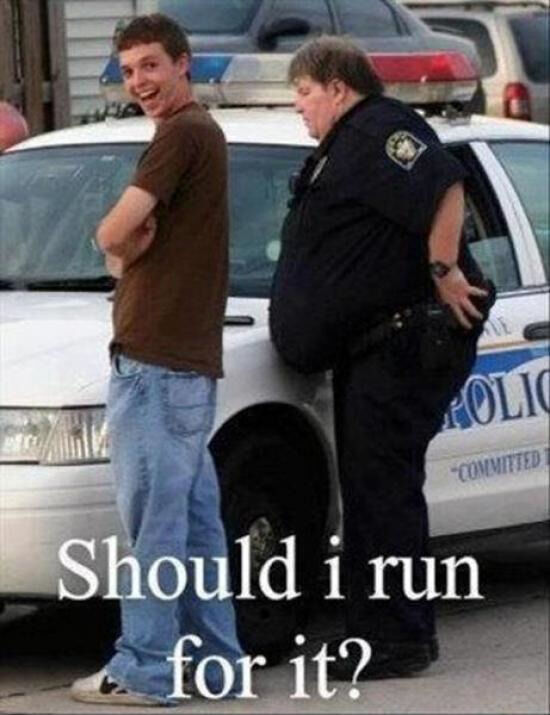 #21 I've Implanted The New Heart!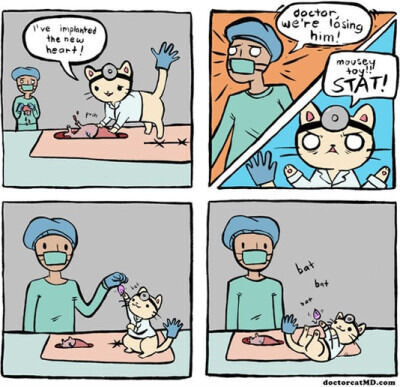 #22 What would you do without Him? Dont you think He deserves those shades?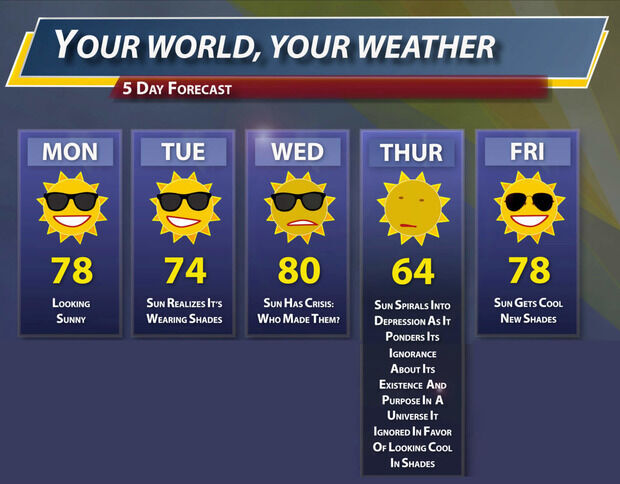 #23 I Would Call My Fashion Style Clothes That Still..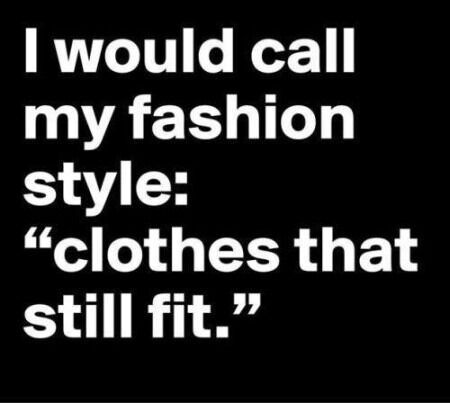 #24 Mini Donkeys Are The Perfect Pets

#25 Everyone has depression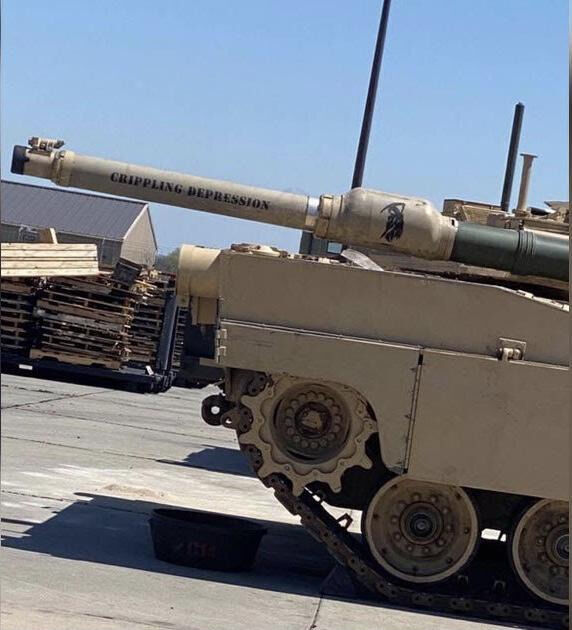 #26 British culture according to a Japanese school book