#1 Scooby Doo Where Are You?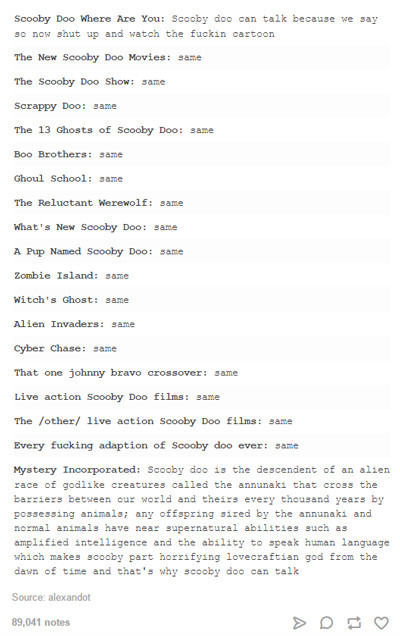 #2 Snow days arent always awesome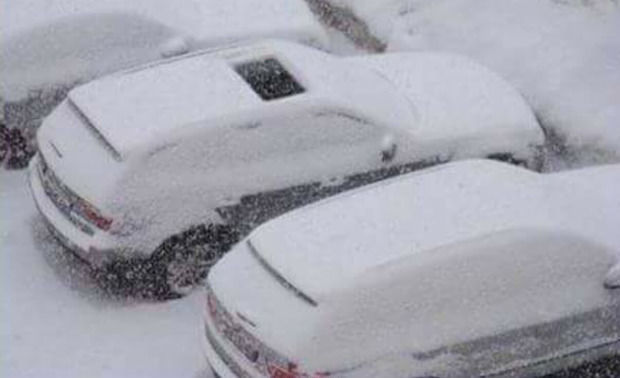 #3 Cat yoga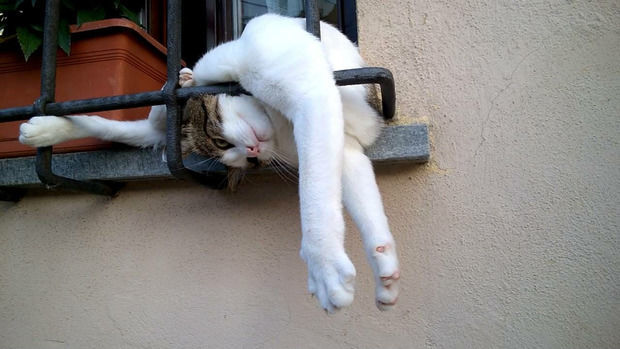 #4 My Dog Is A Cerberus (panorama Gone Bad)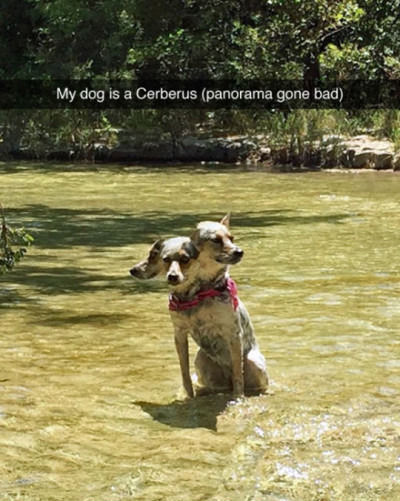 #5 So meta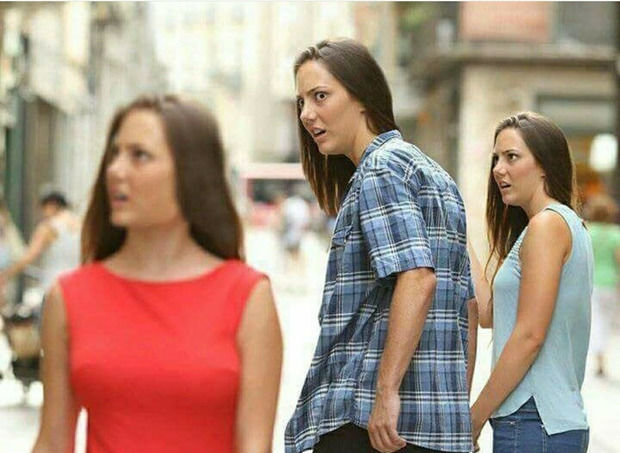 #6 Shhhh Sherlock?

#7 Happy, Concerned, Angry…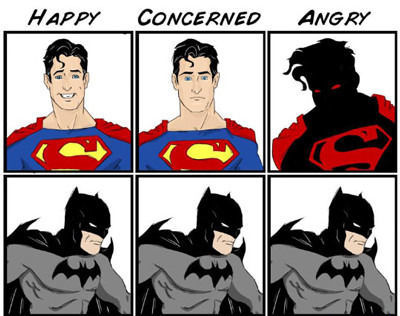 #8 He's So Scared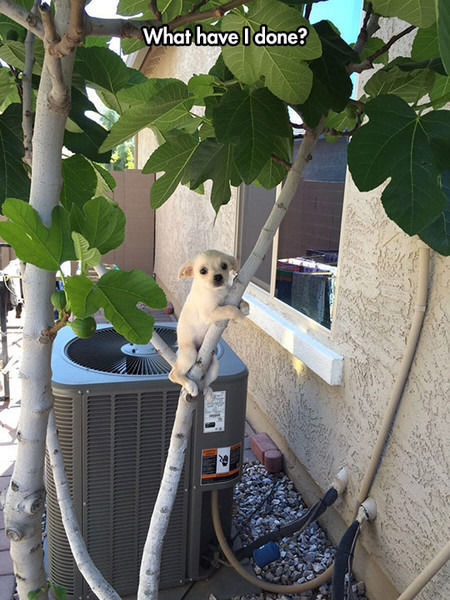 #9 Jesus drove a Honda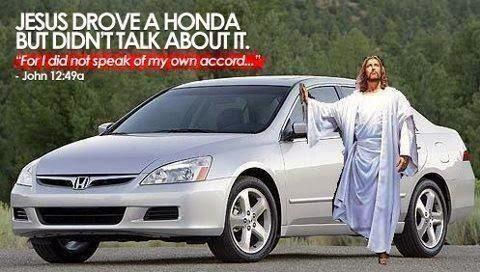 #10 I'm A Secondhand Vegetarian…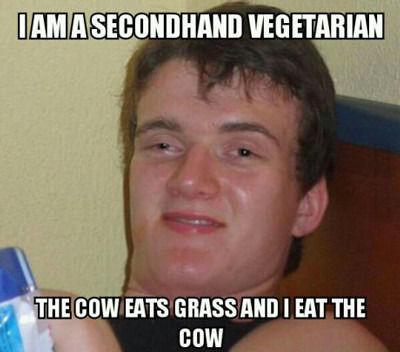 #11 Skinnies be ironing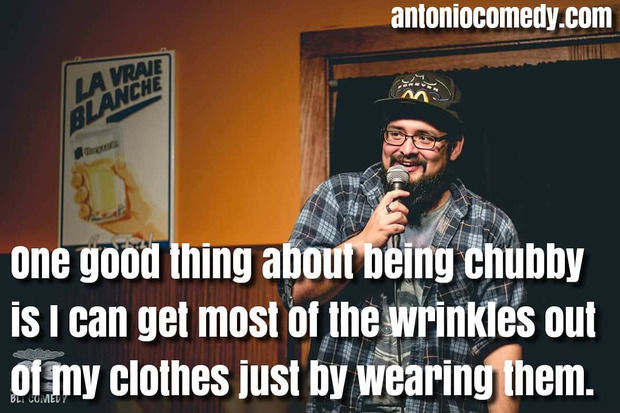 #12 My cousin got a drone for Christmas..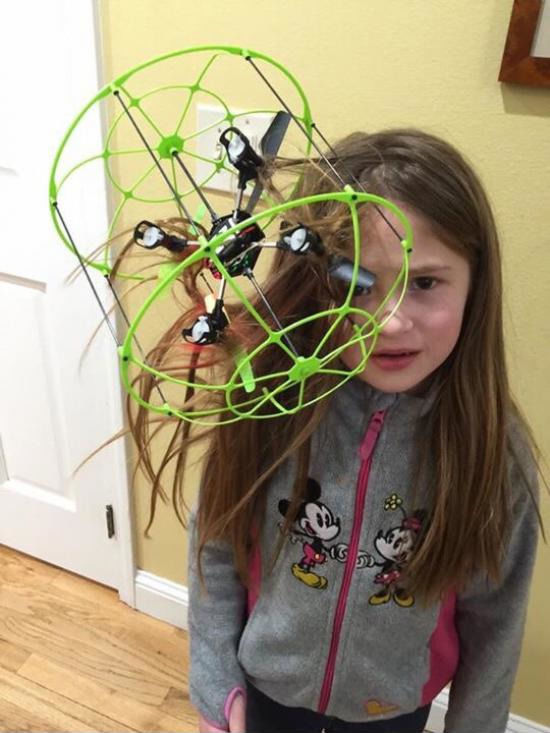 #13 YouTube Sucks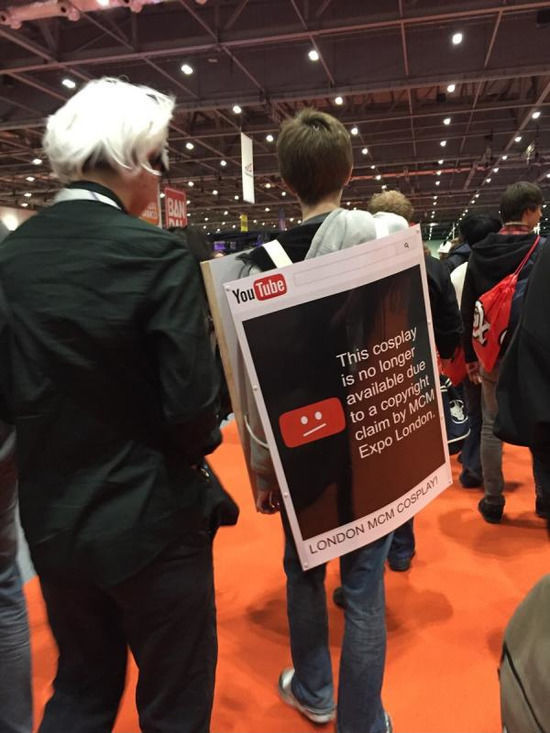 #14 It's Time To Stop Worrying About Stuff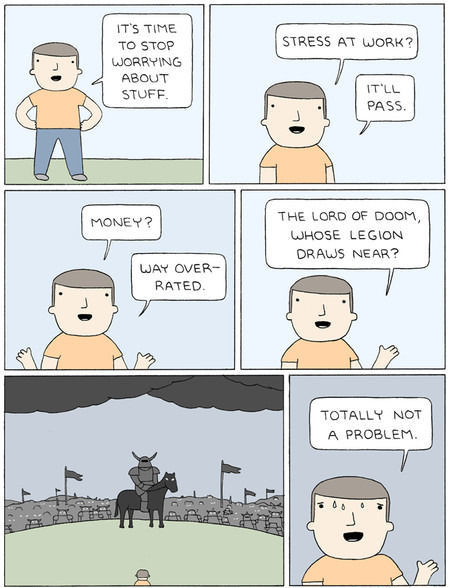 #15 Life Goals: Where Do You See Yourself In Five…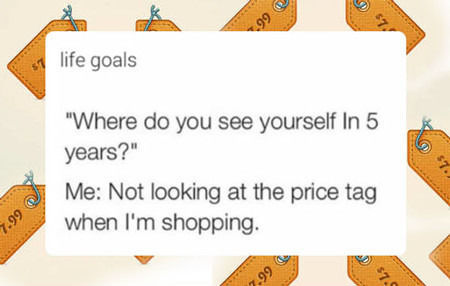 #16 Got accepted to Harvard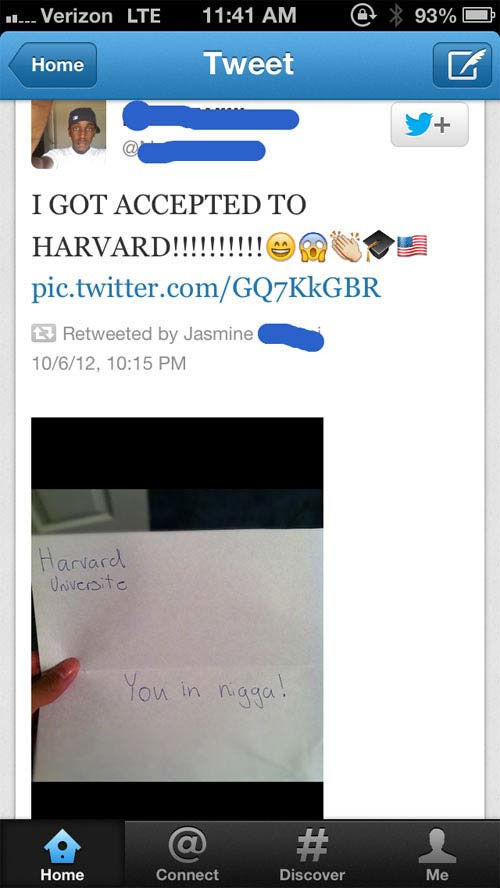 #17 In circa 1980, my parents took this picture instead of helping me get my head unstuck.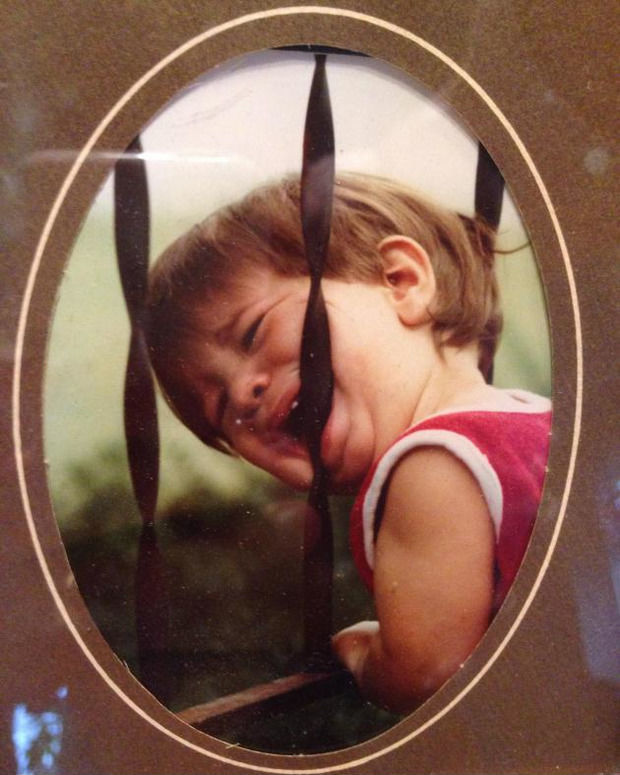 #18 Epic Burger Wedding Cake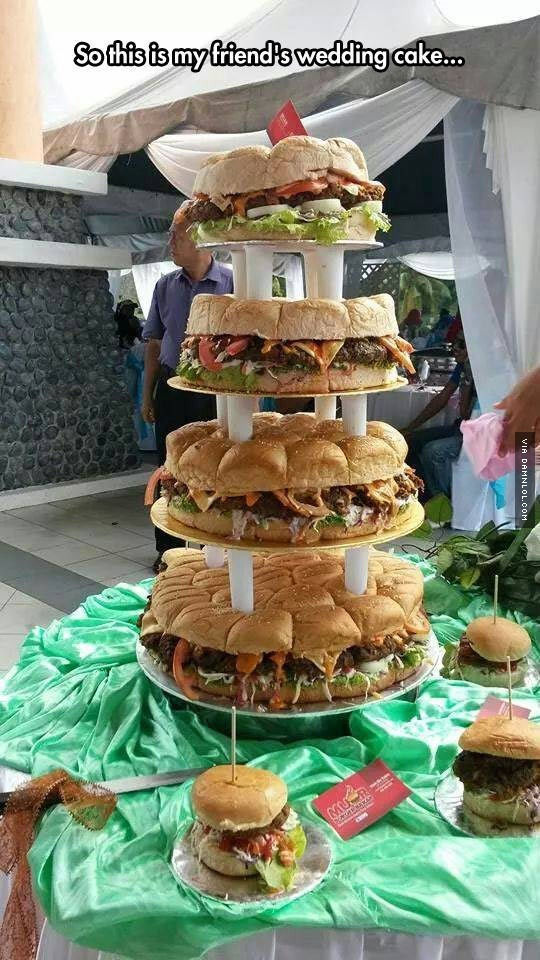 #19 Anon buys a drink for a girl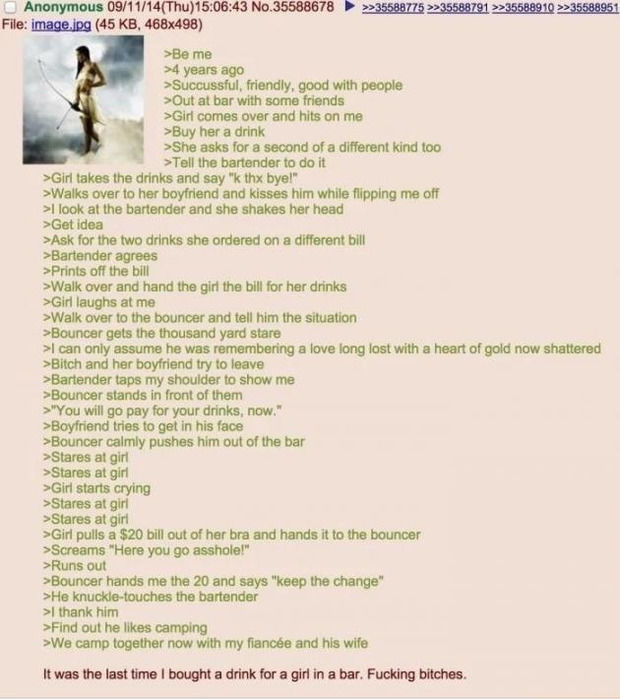 #20 This Would Be The Best Show…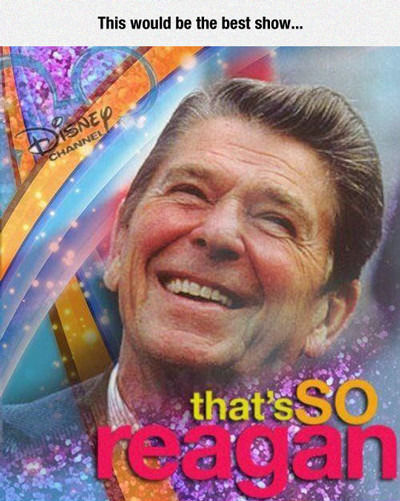 #21 Pleasing Bookshelf Stairs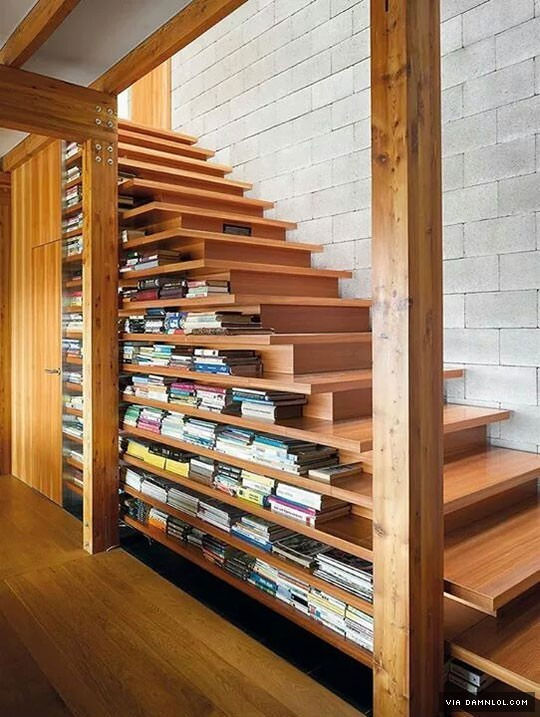 #22 I Planned Avocado For Dinner…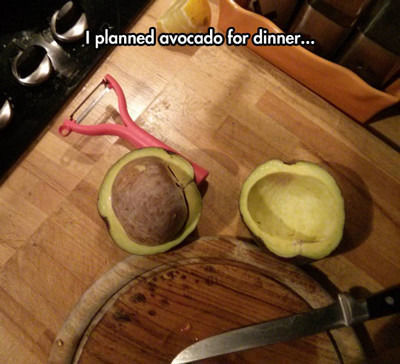 #23 When You Go To Japan And People Don't Talk…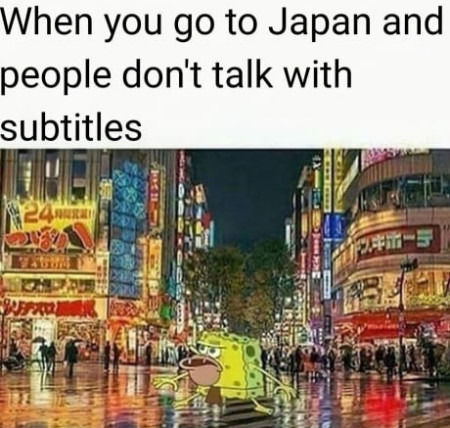 #24 When You're Next In Line At The Grocery Store…