#1 Bless this post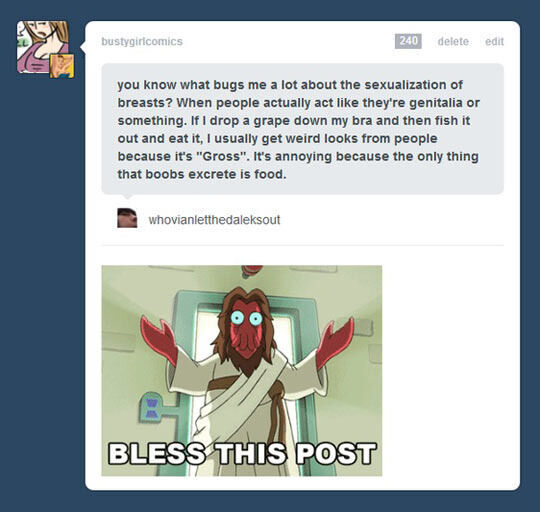 #2 Young Richard Branson looked like Austin Powers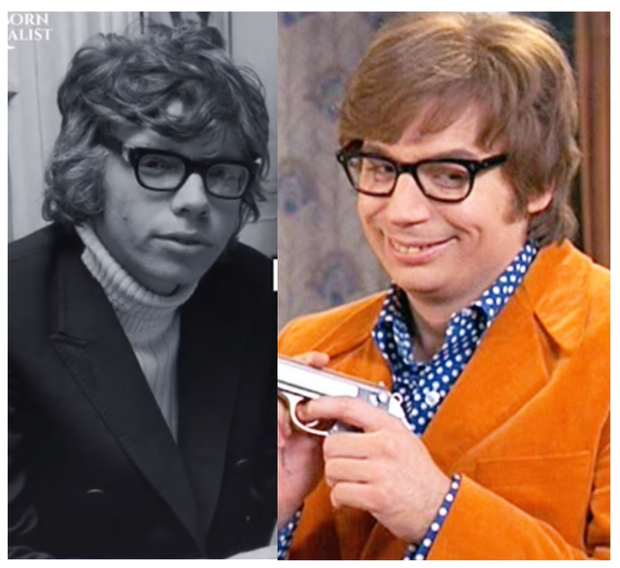 #3 A very strong reason to buy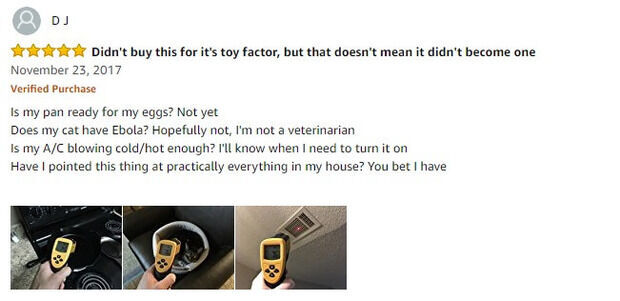 #4 The reason I avoid Uberpool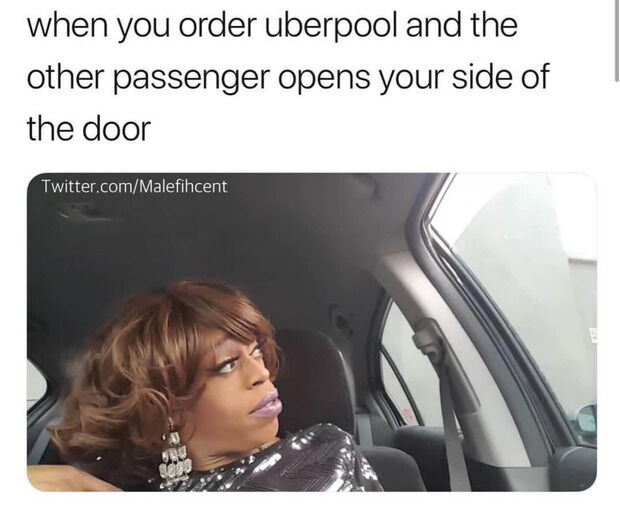 #5 This perfectly sums up every retail job I've ever had.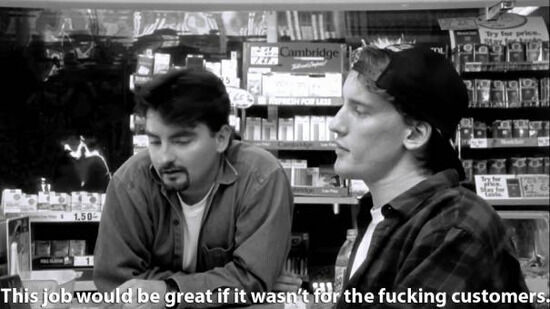 #6 Just making sure you know when to take it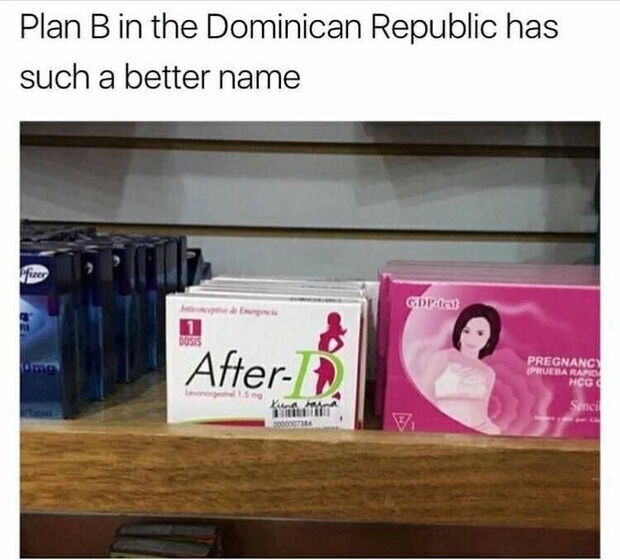 #7 Diane, I Don't Think That's What The Dentist Meant…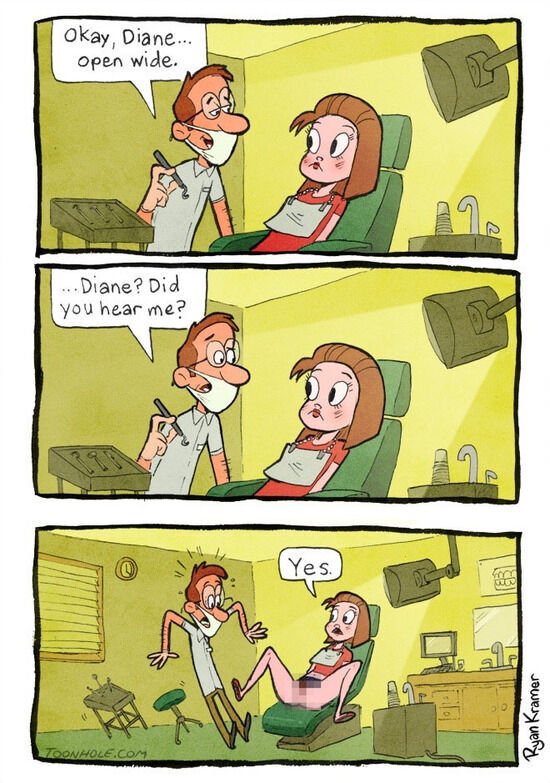 #8 Haters Will See You Walk On Water And Say It's.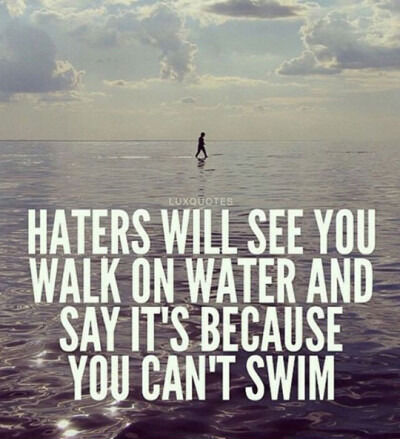 #9 Reporting from the sewer, this is CNN.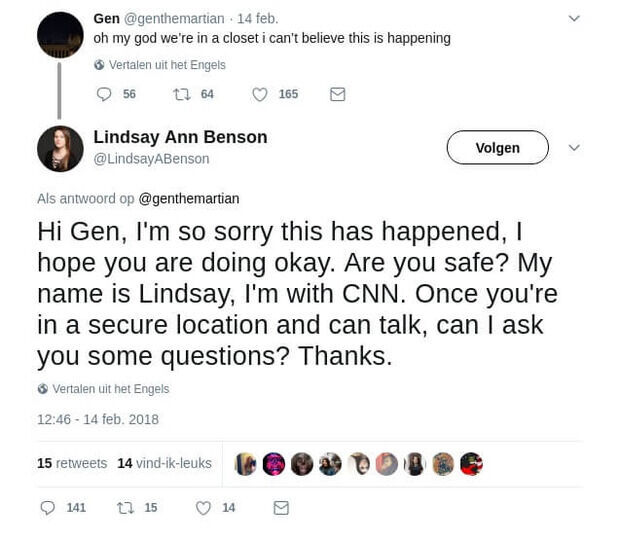 #10 Marge Simpson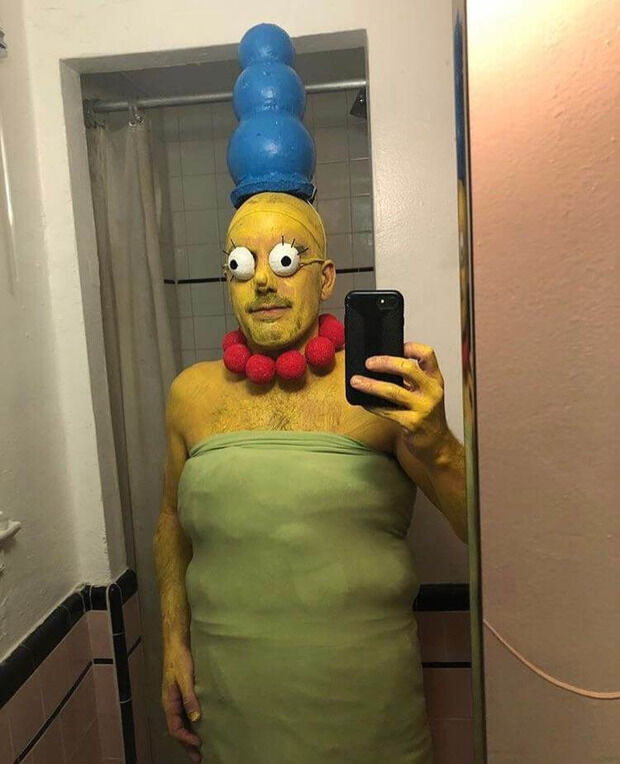 #11 Found: stray cat, good with kids, a little scratchy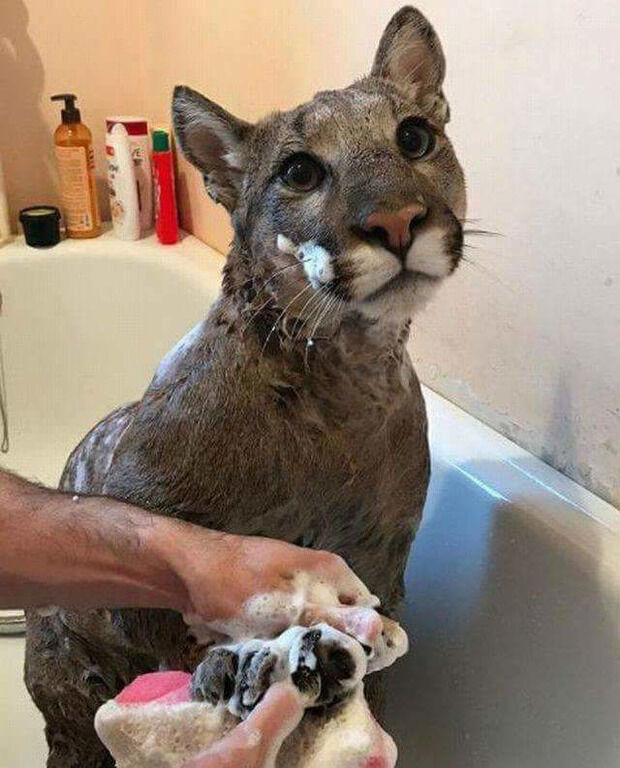 #12 Here, I fixed Hillarys book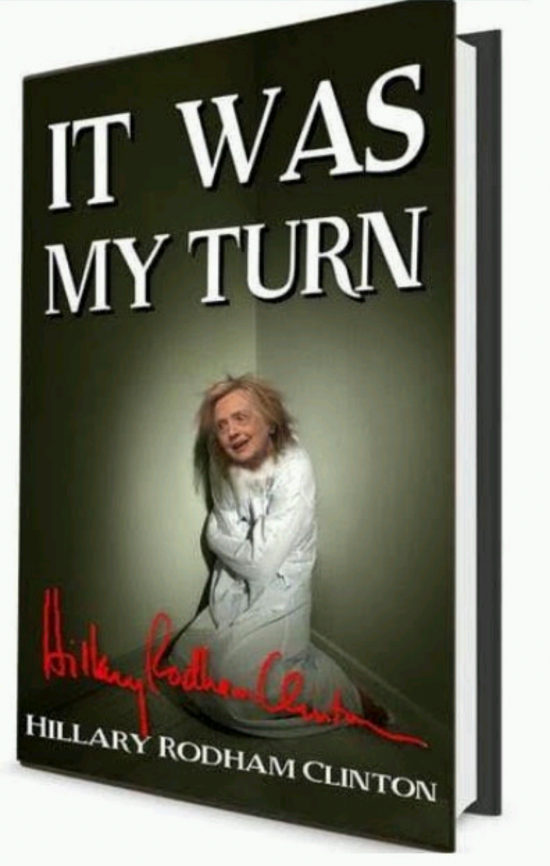 #13 Posted at 2015-05-10 17:30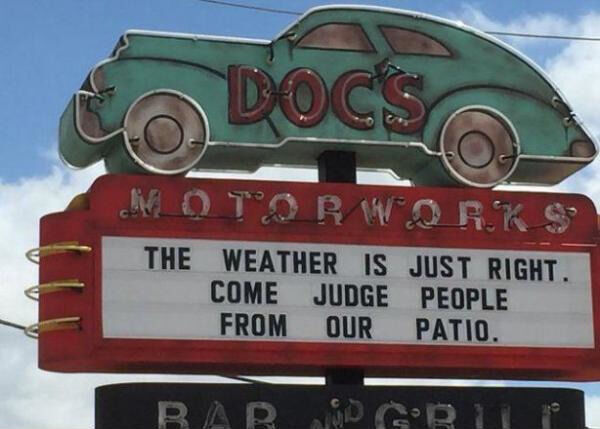 #14 The Boy Who Actually Improvised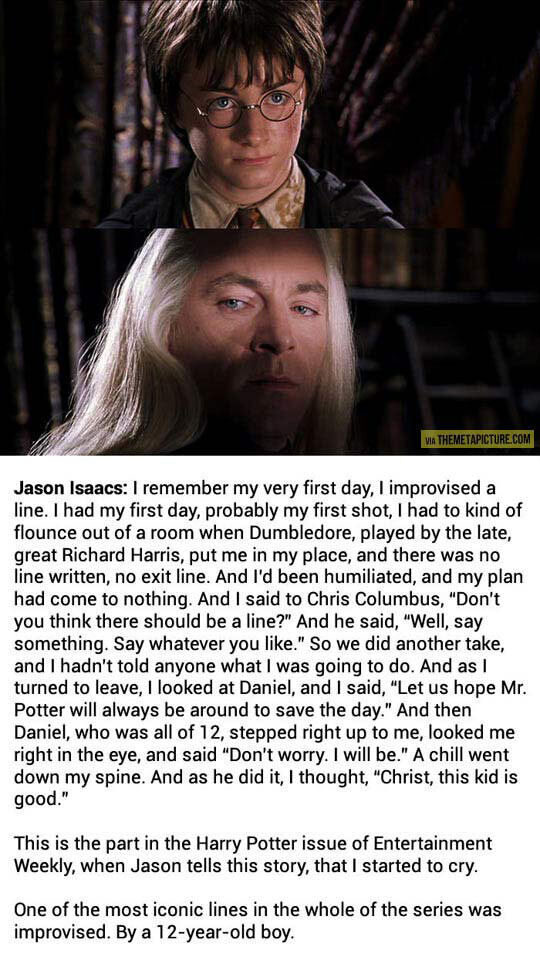 #15 This amazing level of parenting..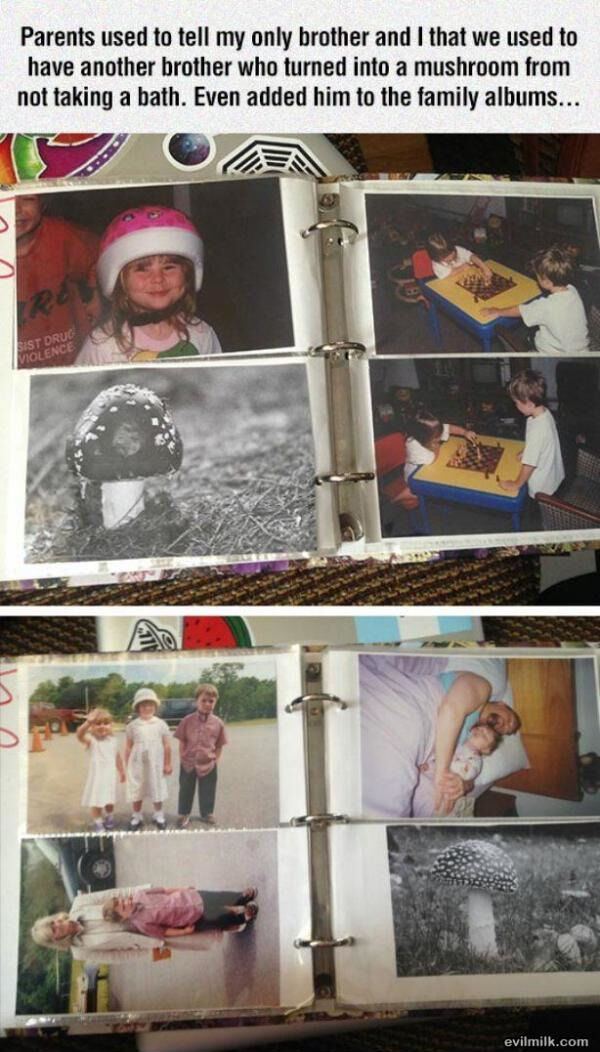 #16 I Love You With All My Boobs…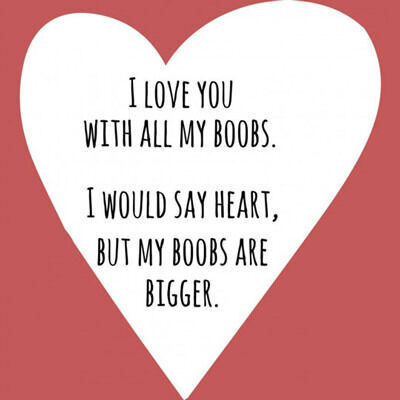 #17 Challenge accepted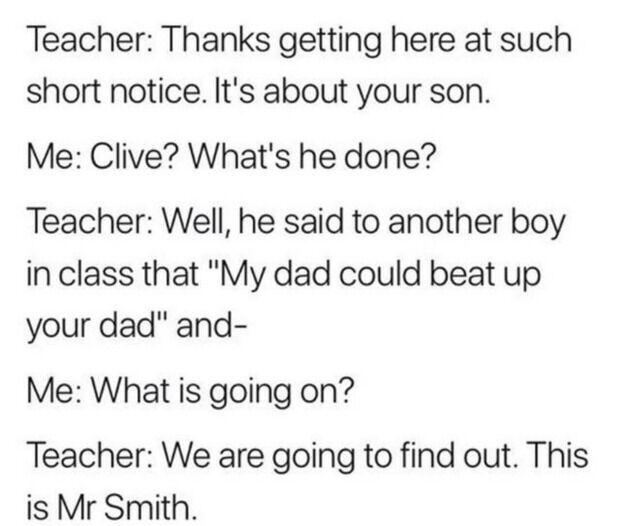 #18 Look There's A Full Moon Tonight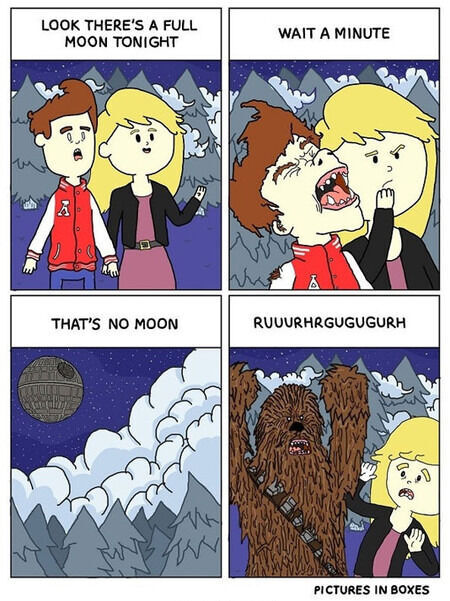 #19 Black tweets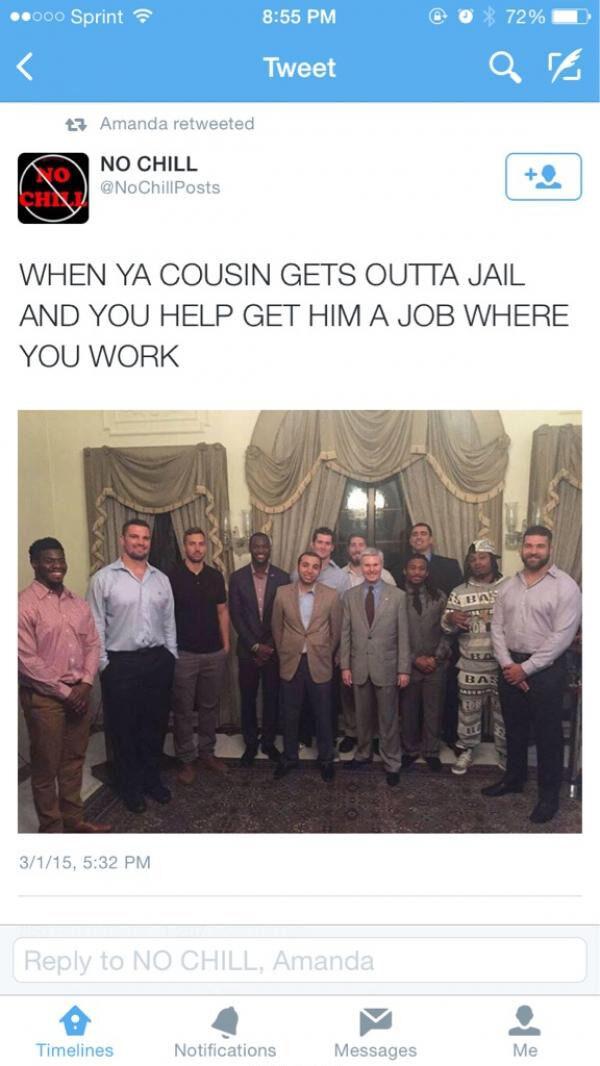 #20 Best tattoo ever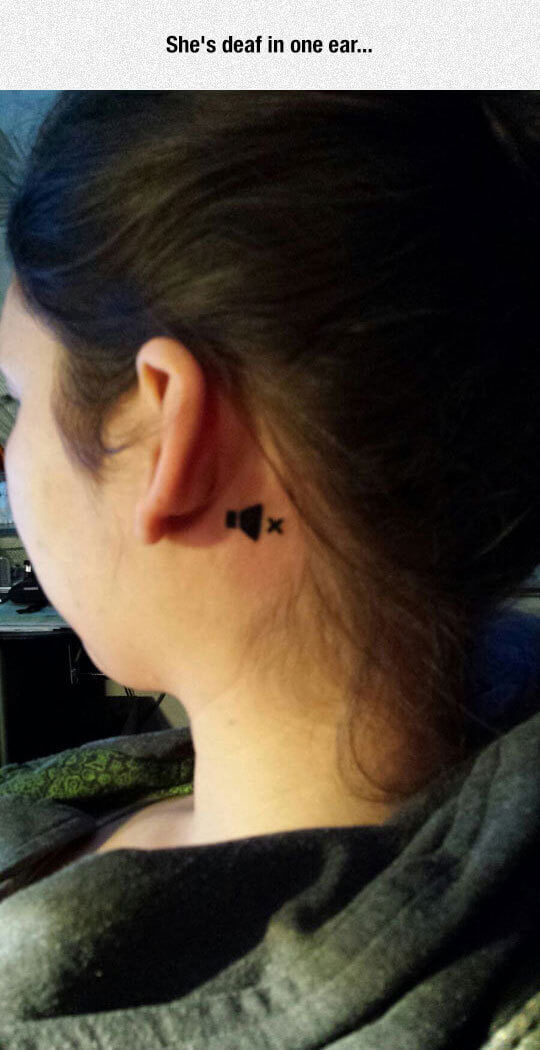 #21 Some actors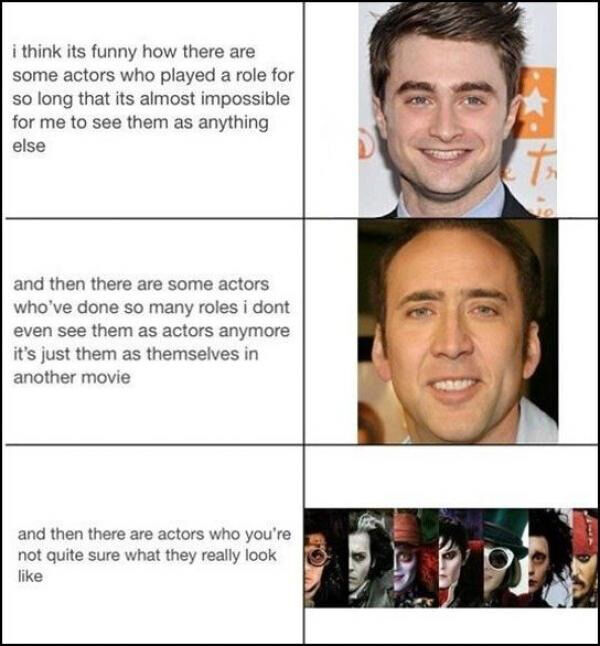 #22 BIG boy getting better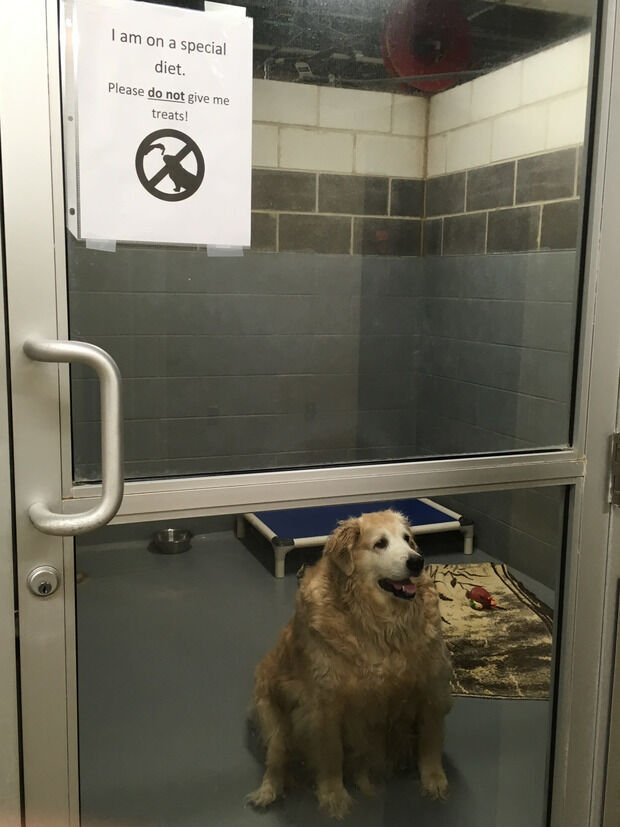 #23 Brad Pitt, 14 years old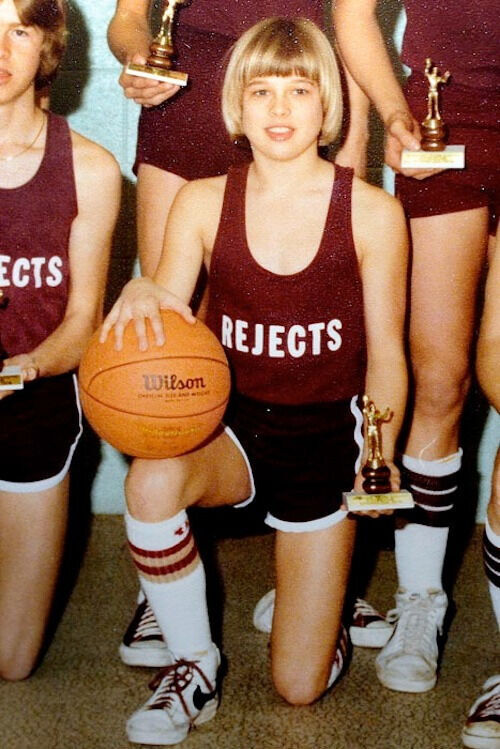 #24 This really, really bothers me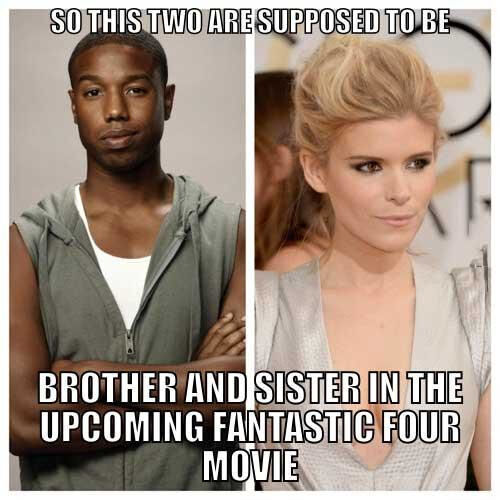 #25 Saw this in a parking garage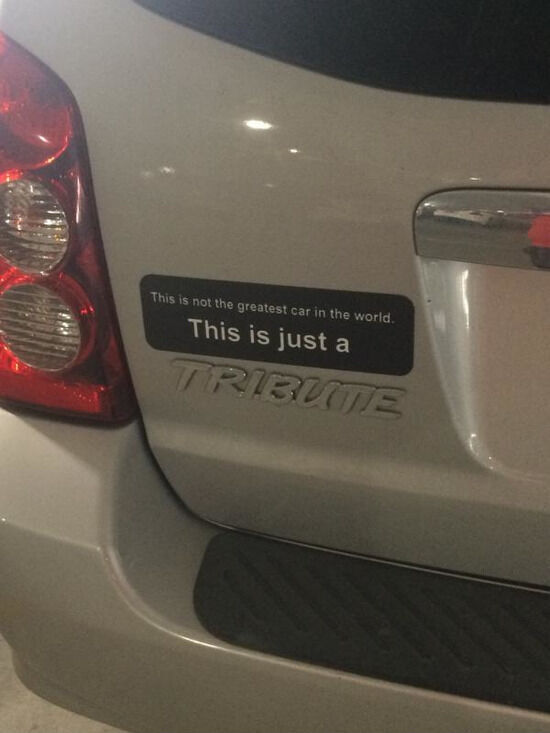 #26 Not Sure How I Never Noticed This One Before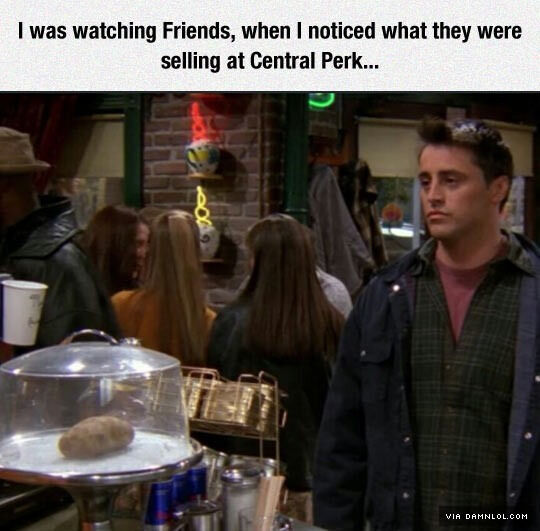 #27 Thanks, Santa…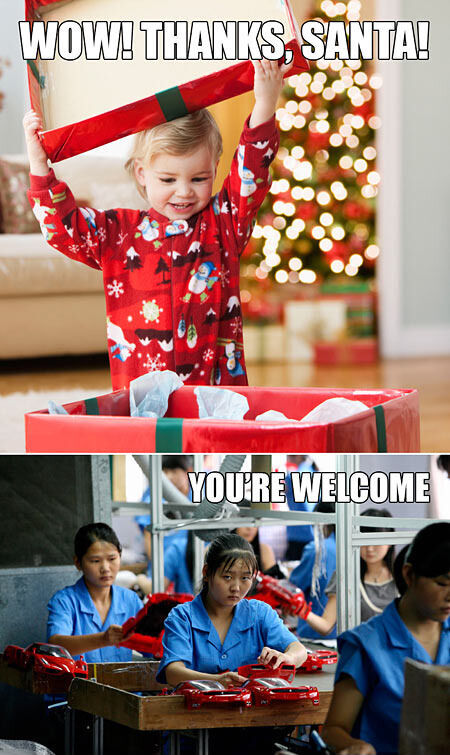 #28 So He Did Nothing, Huh