#1 Smile, It Confuses People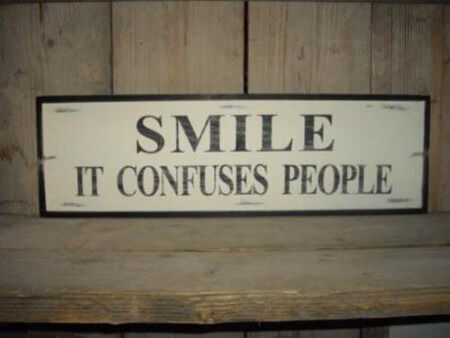 #2 Are We Sure We Need All Of This?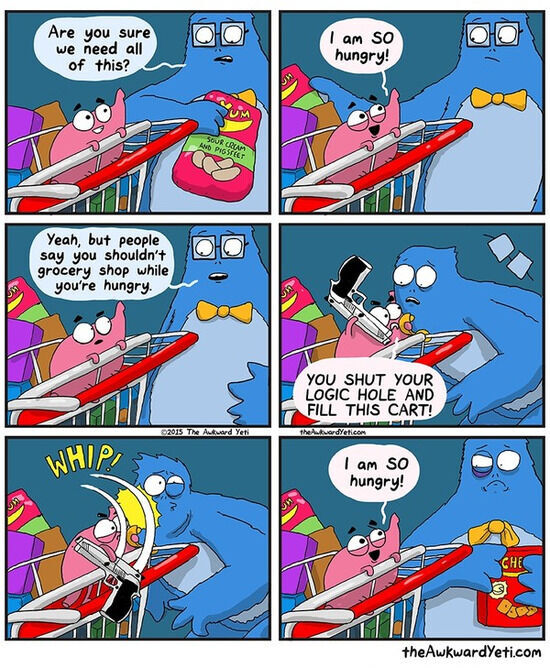 #3 Take that 2016! She made it!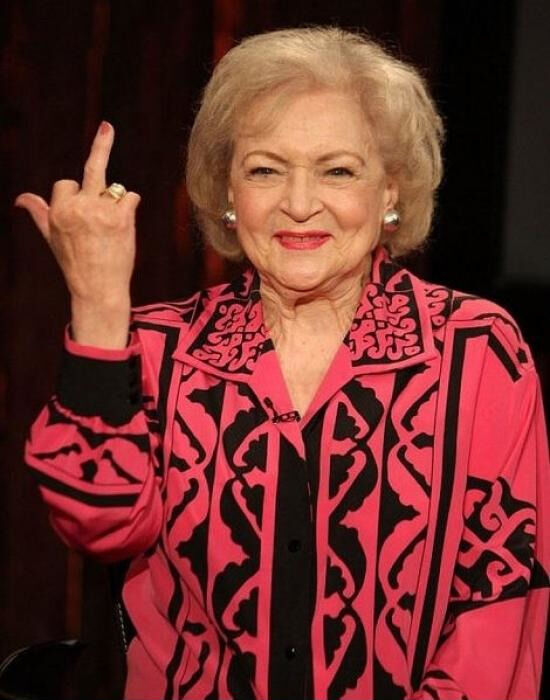 #4 Baby Gates Make Every House Safer…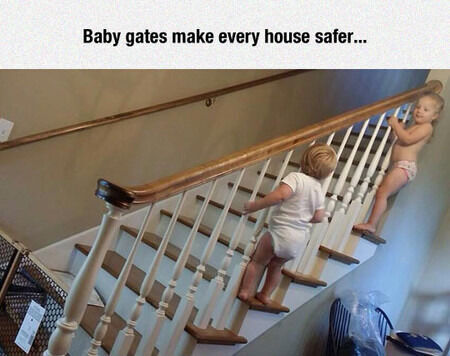 #5 I Heard You Guys Might Like This…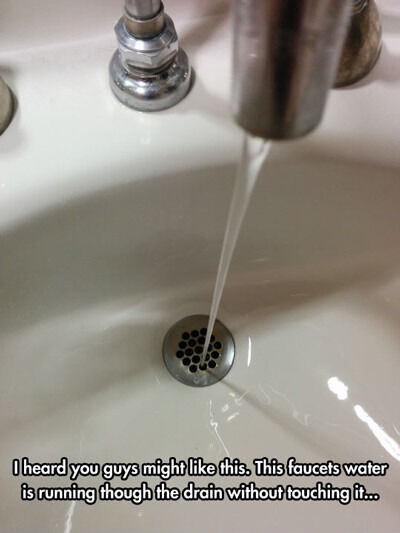 #6 Patrick Stewart And Ian Mckellen Had A Happy…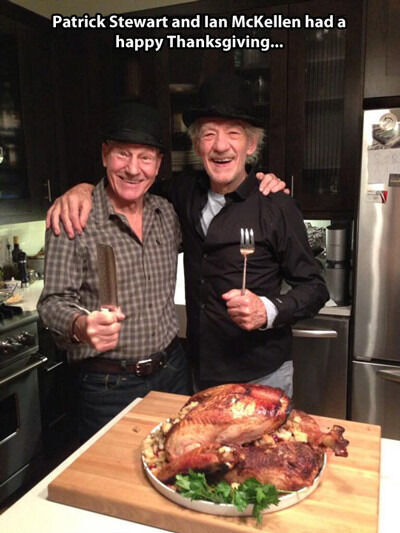 #7 Seriously, trust me…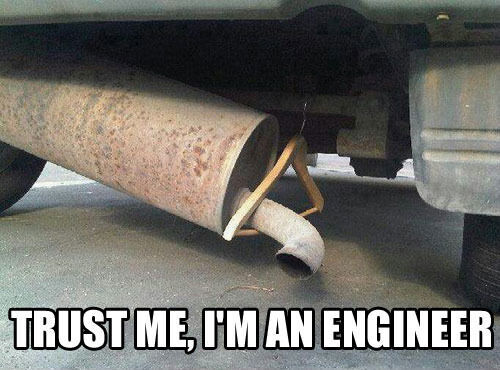 #8 Dad Will Never Figure Out How I Got My Paw Prints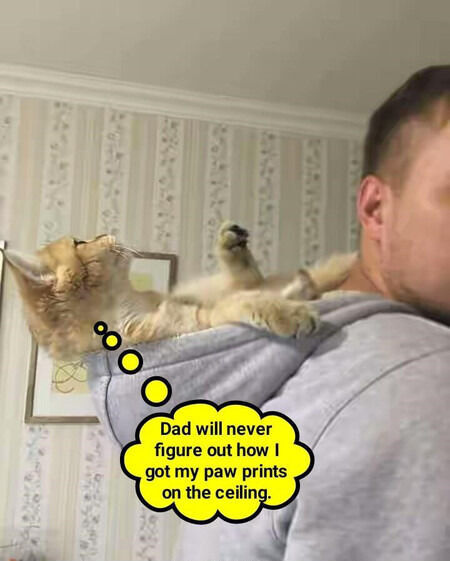 #9 You're The First Person To Ever Win Two…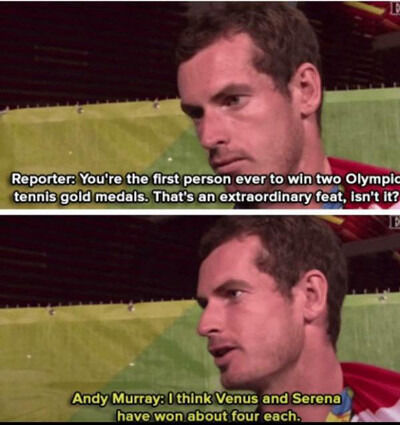 #10 Slutty tree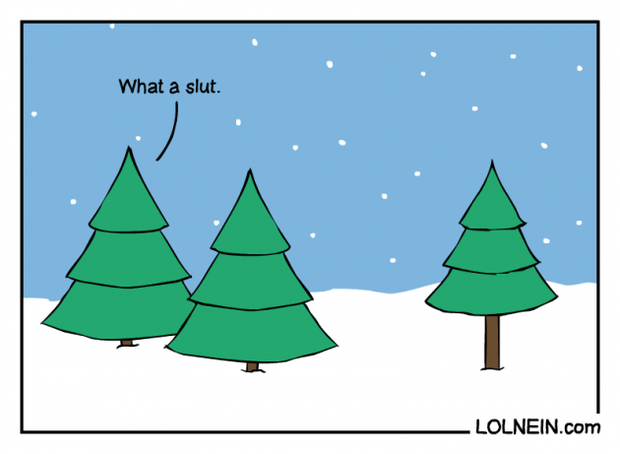 #11 A Redshirt And A Stormtrooper Get Into A Firefight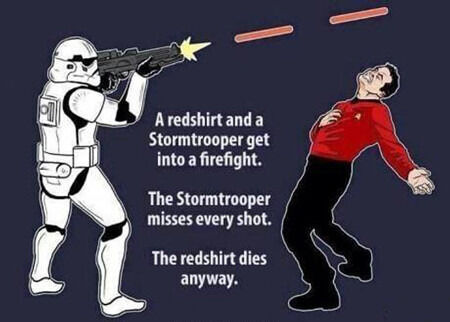 #12 Wauconda, Illinois since the release of Black Panther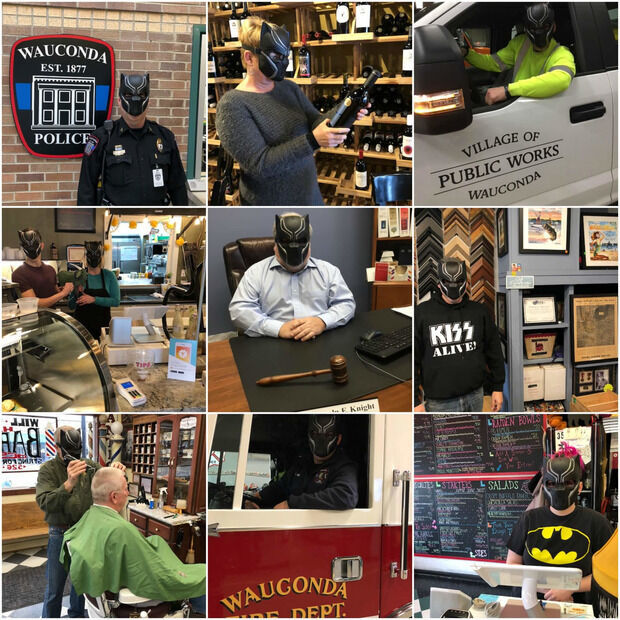 #13 Its a bird, its a plane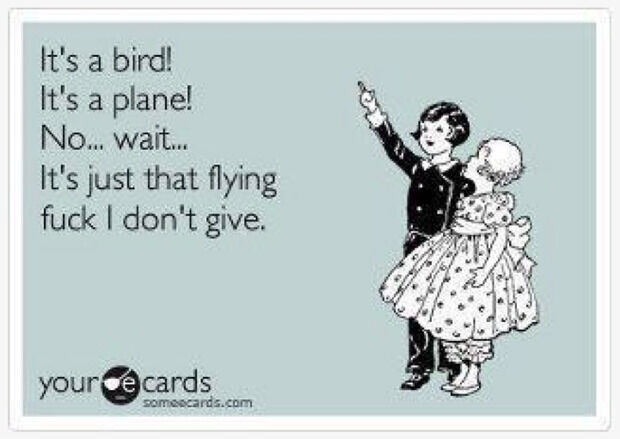 #14 Faster, Or The Asians Will Eat Us Both!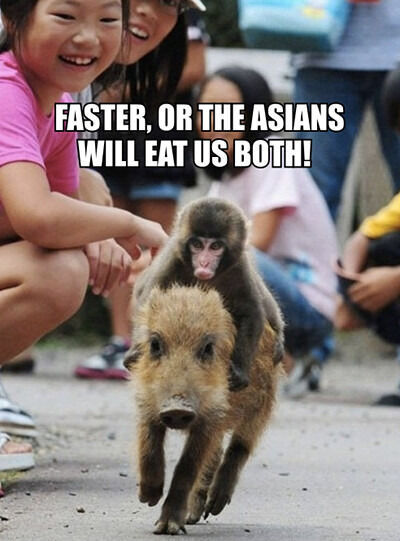 #15 Trick or dick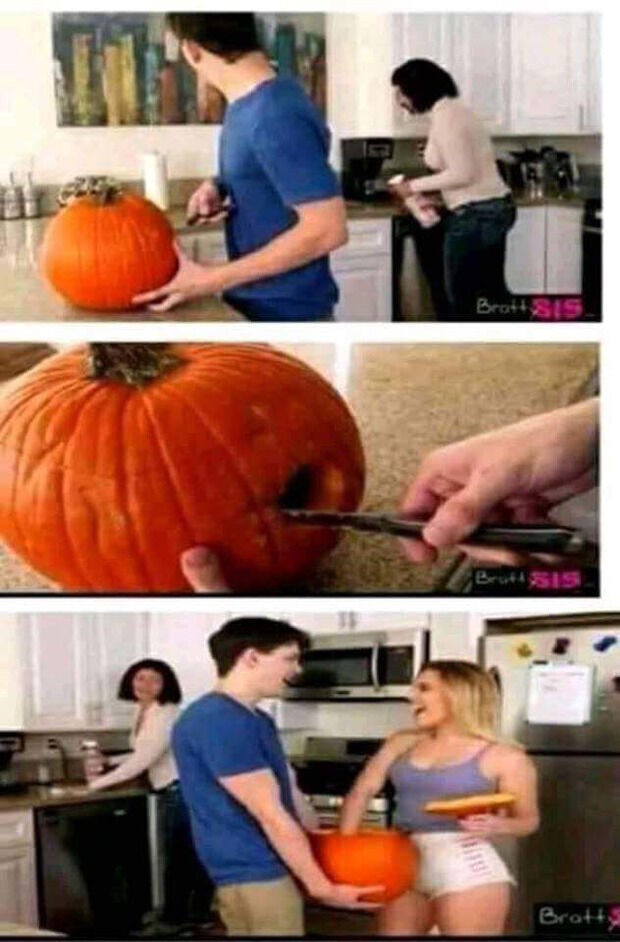 #16 There was a guy who dressed up as EA for PAX South. Watched him get kicked out less than 5 minutes after walking in.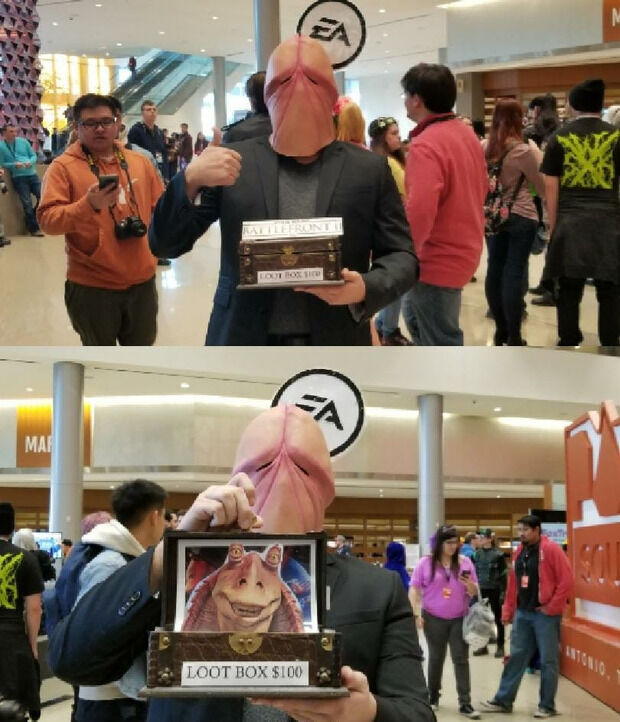 #17 My fucking neighbor knocked on my door at 2:30 this morning

#18 7.8/10 Too much water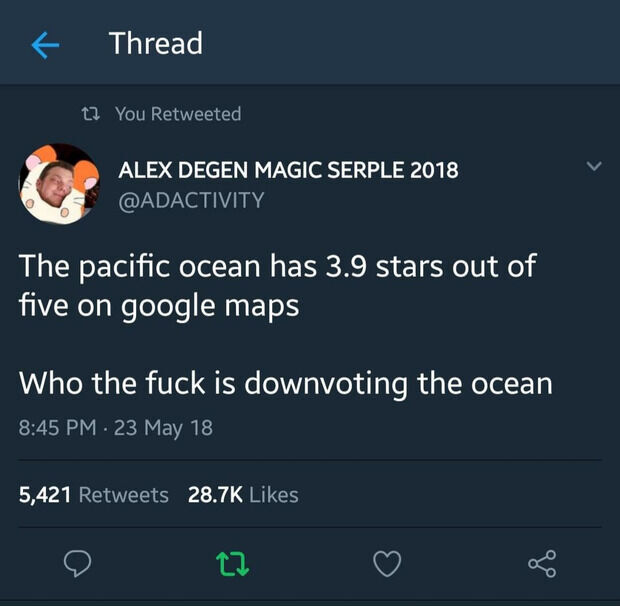 #19 Existential Crisis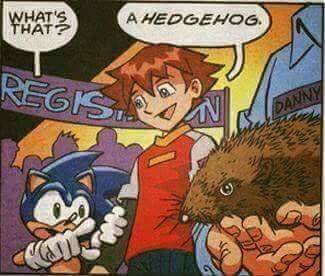 #20 What Has It Got In Its Nasty Little Pocketses.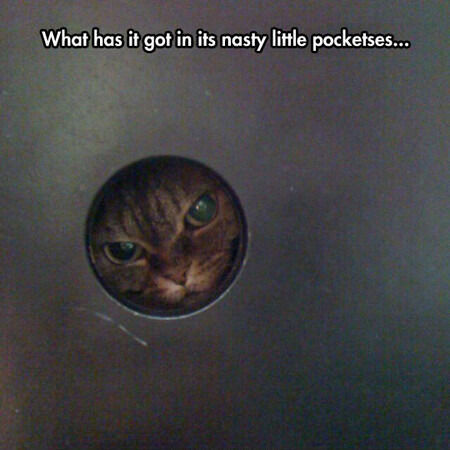 #21 I just hope she doesnt one shot Thanos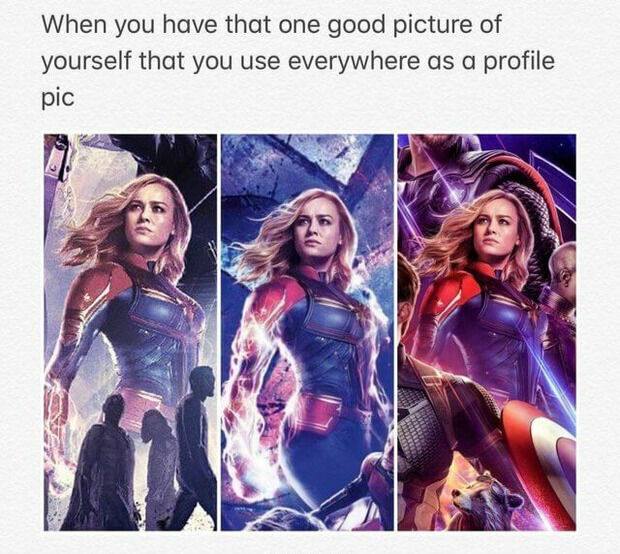 #22 The resemblance is uncanny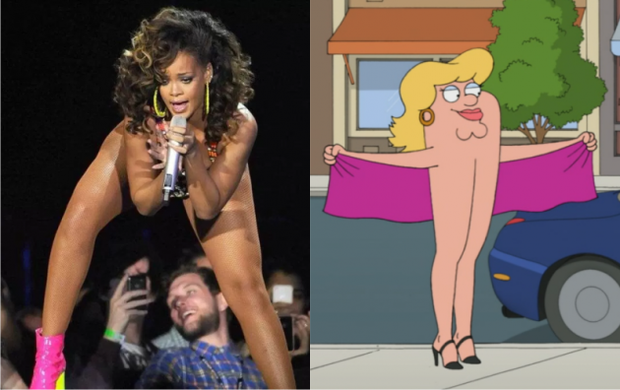 #23 Best hotel room window view ever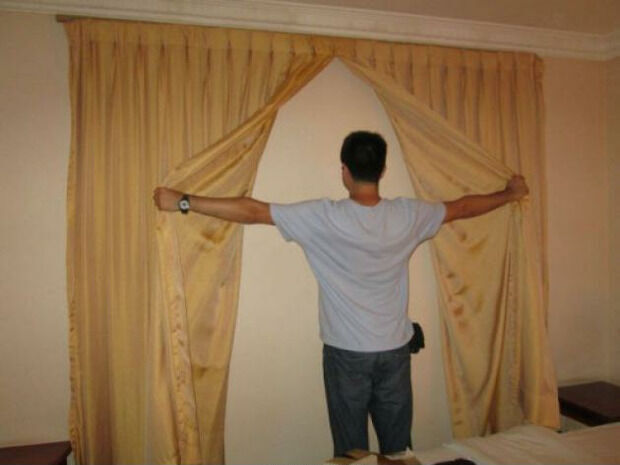 #24 Brace yourself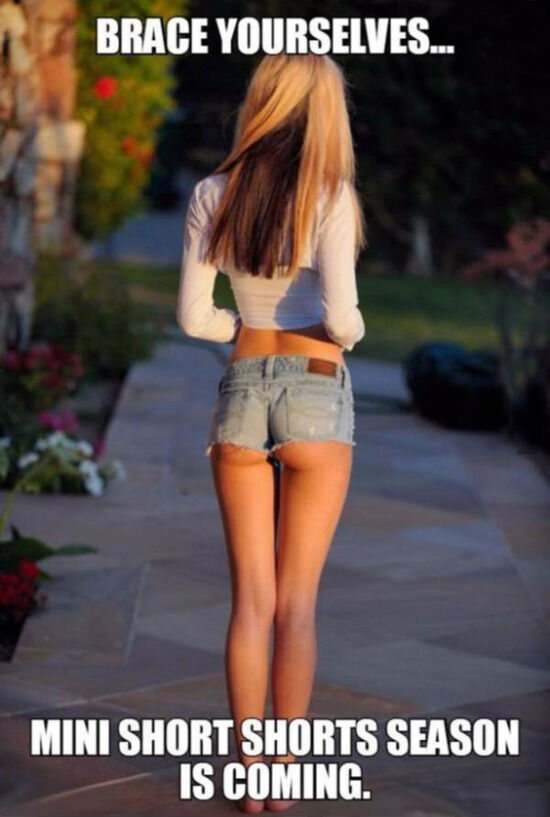 #25 My namea Borat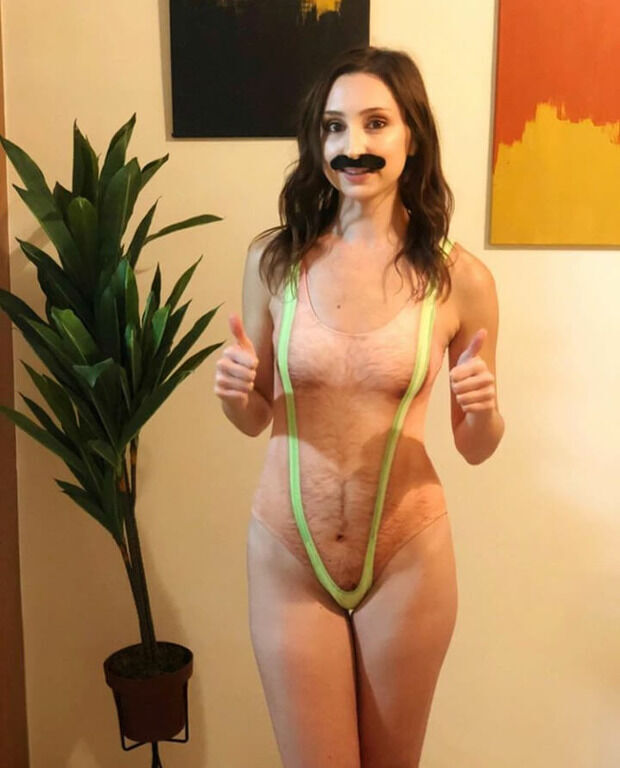 #26 Sheesh, just buy a car