#1 Proud Mommy Moment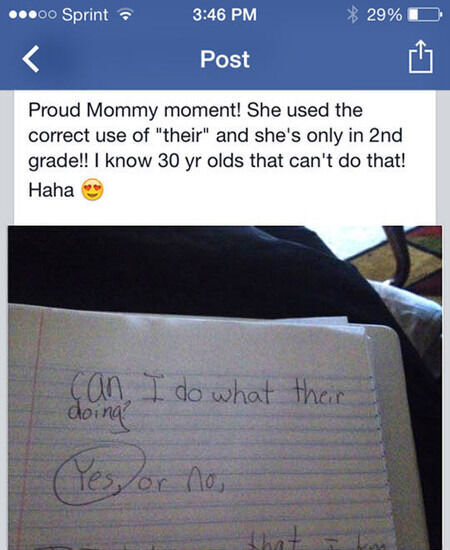 #2 It's Discount Day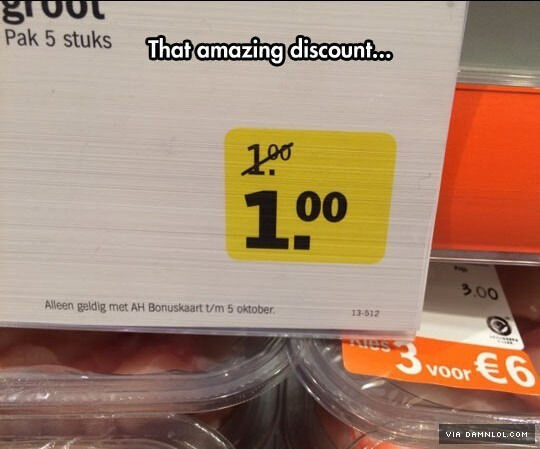 #3 When You Buy A Suit…

#4 I send this to my girlfriend when our arguments arent getting anywhere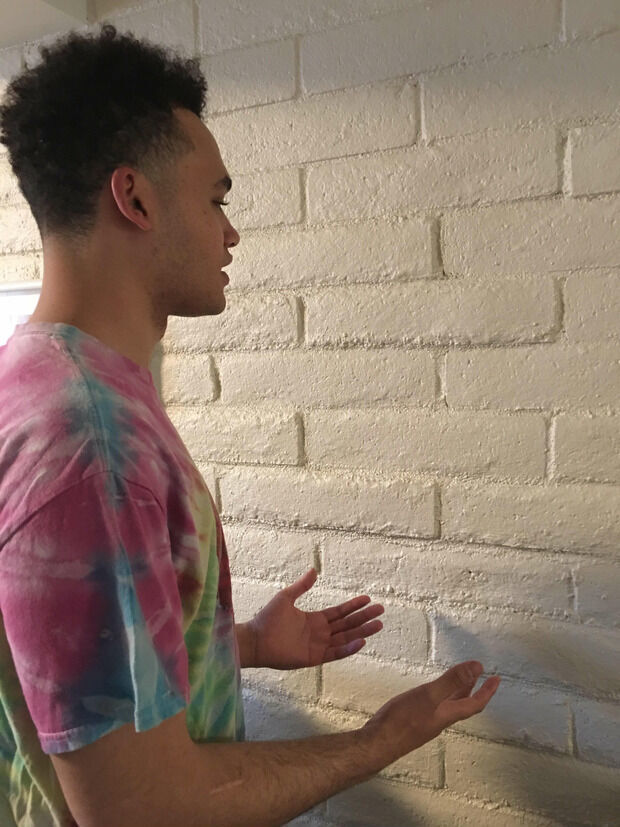 #5 Something everyone can agree on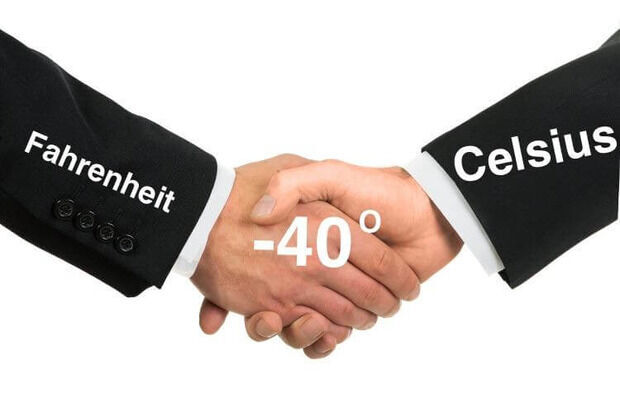 #6 Can't Really Spot The Difference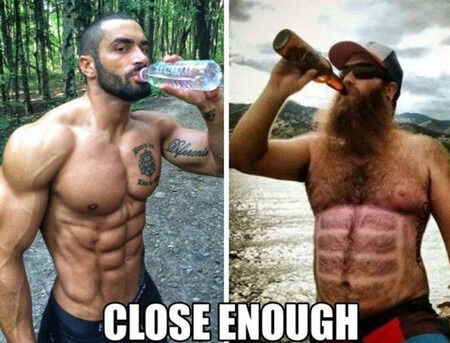 #7 This guy is several years into university. How he got there is beyond me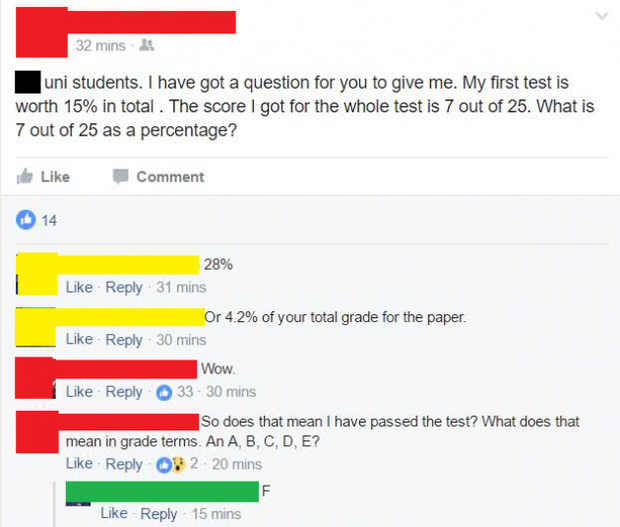 #8 Friend had ear surgery and decided to make the best of it.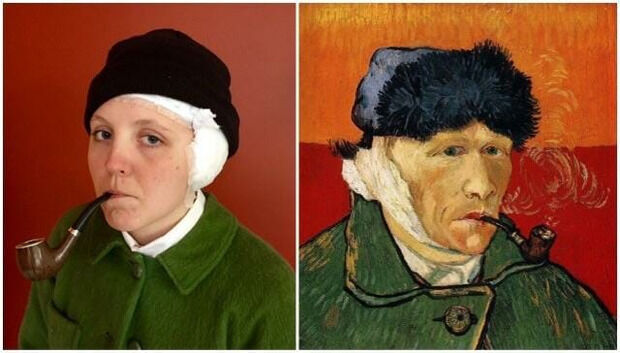 #9 Giving Birth Wasn't So Bad After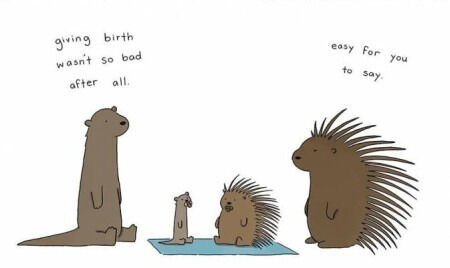 #10 Birthday Cake On Point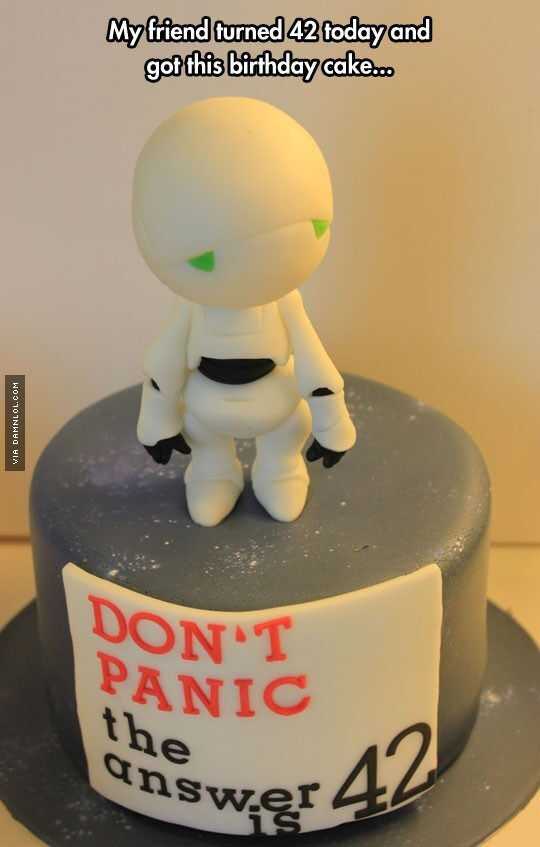 #11 Dont judge me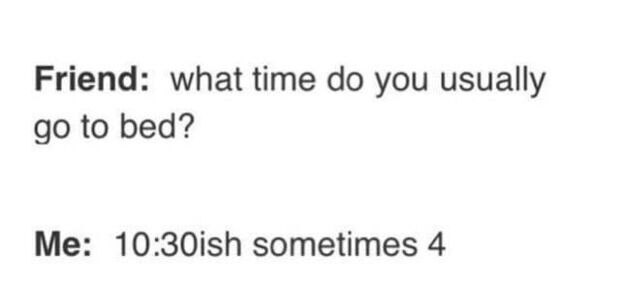 #12 Respect, Mr. Scotty. Respect.

#13 I approve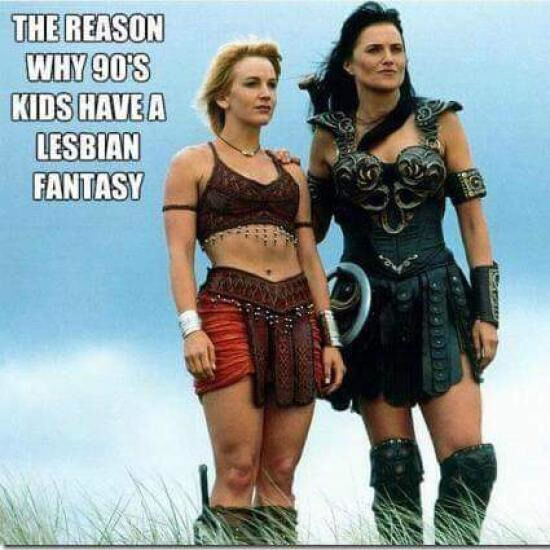 #14 Gravity On Earth Vs On My Bed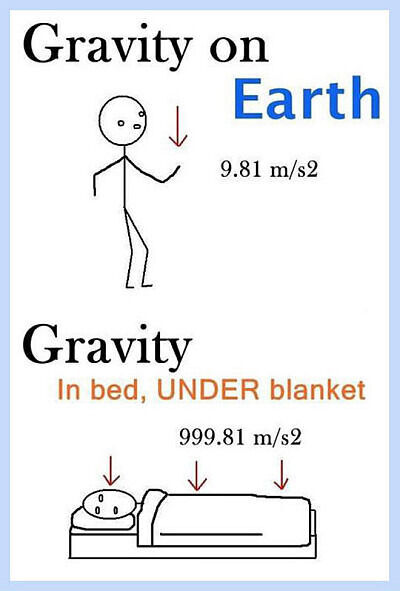 #15 Dad You Know So Much Stuff - That's Because..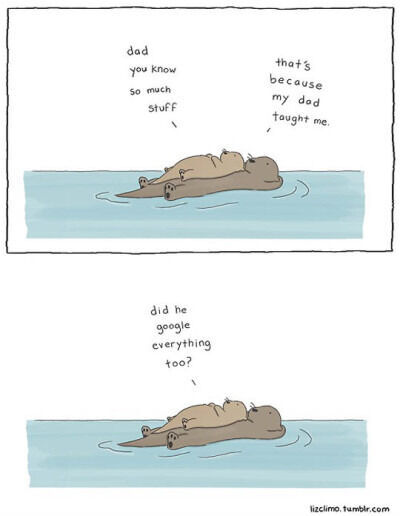 #16 Knock em thots over.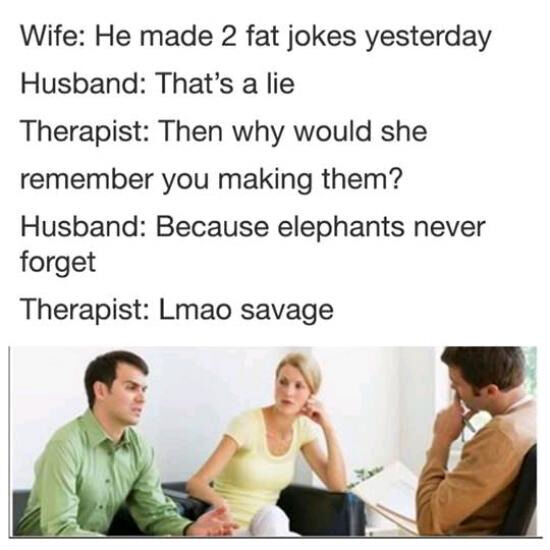 #17 Preach.

#18 Bzzzzzzzzzzzz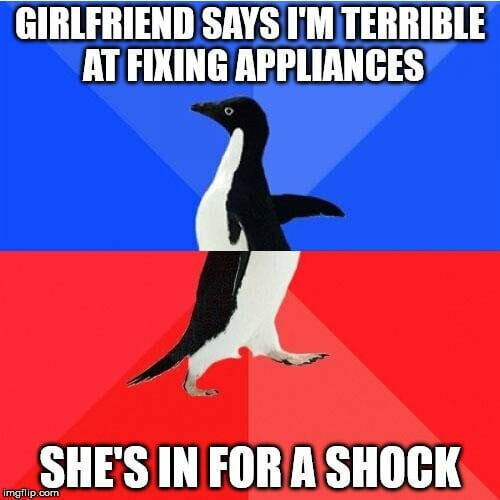 #19 Going through the car wash, when this happens.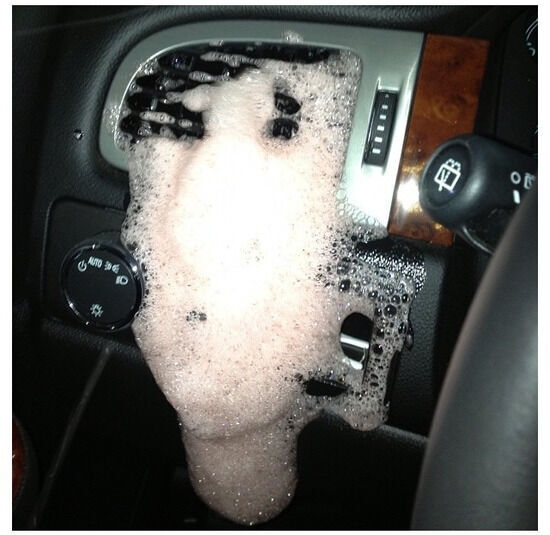 #20 A Quokka Says Hi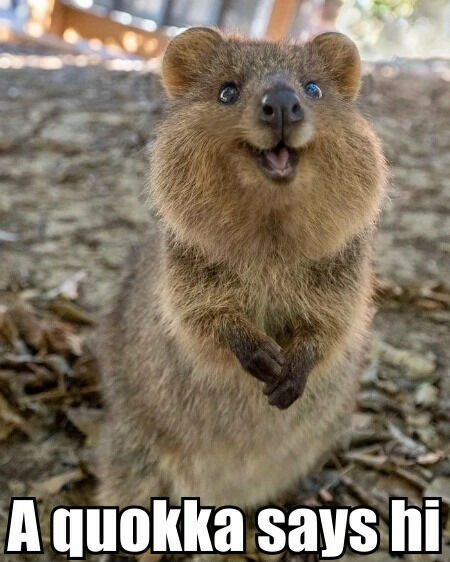 #21 She Left This Guy For A Bee… A Bee.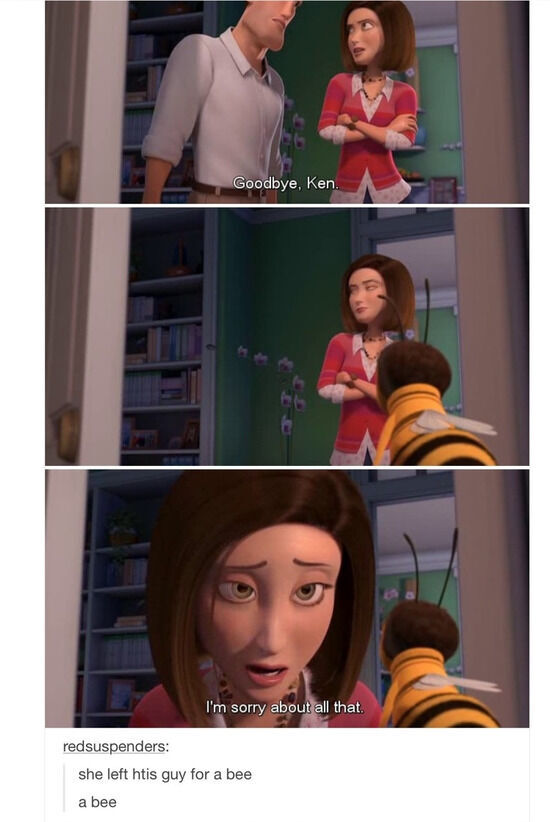 #22 Calvins logic is still relevant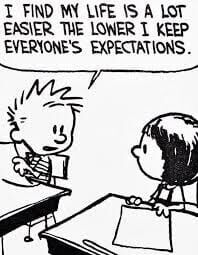 #23 Theres Really No Ugly People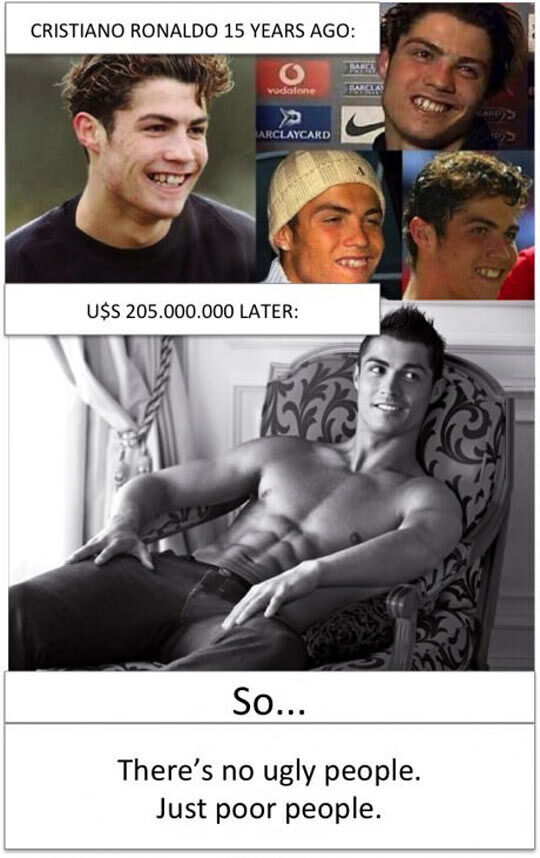 #24 What's The Most American Movie Ever Made?

#25 My Kind Of Alpahabet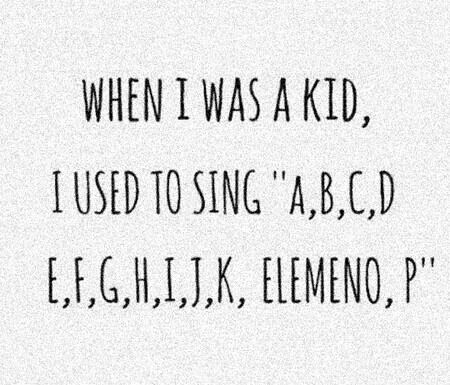 #26 That horrible moment when you can relate