#1 When Human Chose Compassion Over Violence

#2 Nick and Megan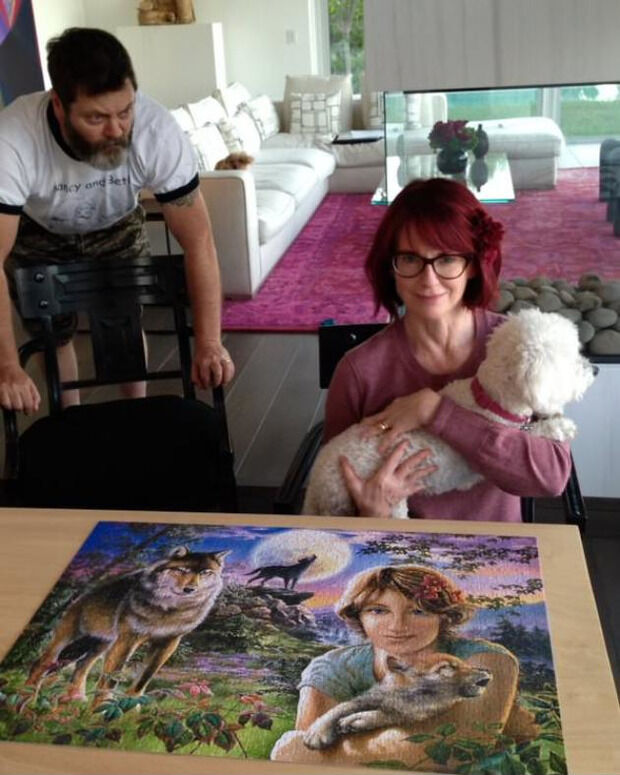 #3 catching a glimpse of something truly special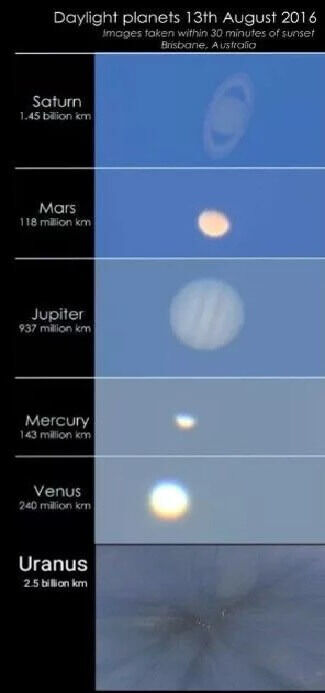 #4 Set Up The Go Pro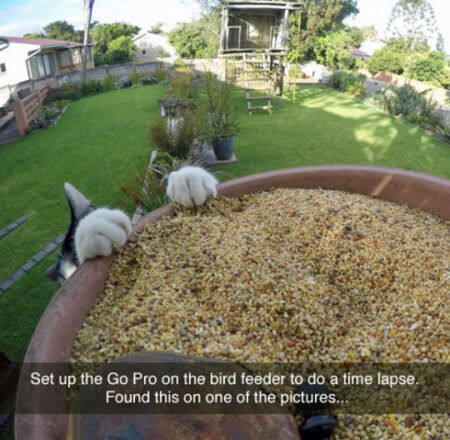 #5 Marina Abramovic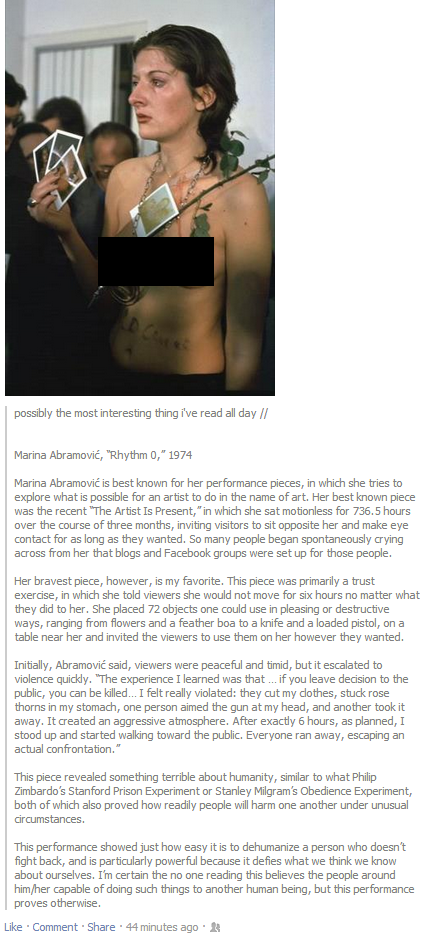 #6 Gordon Ramsay Omelette…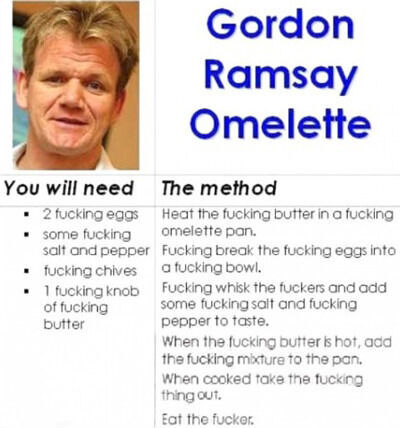 #7 Non Nonsense Coffee Guide - American - Black.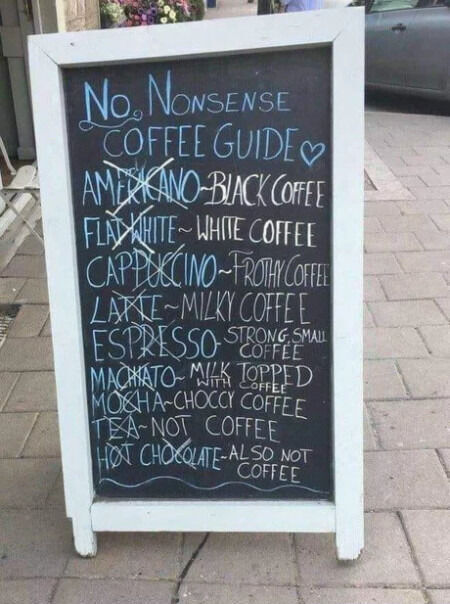 #8 This Movie Is 19 Years Old.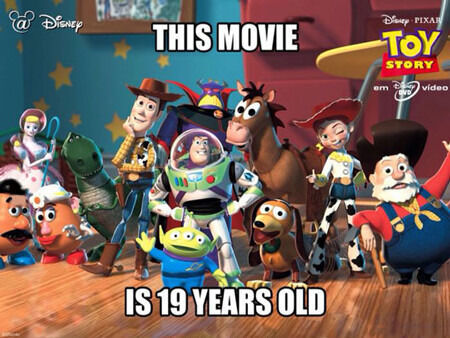 #9 Hmmm
#10 Where Does The Red Brick Road Go?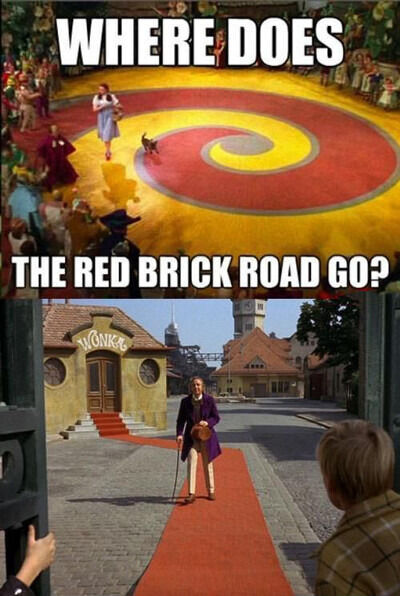 #11 The Evolution Of Essentials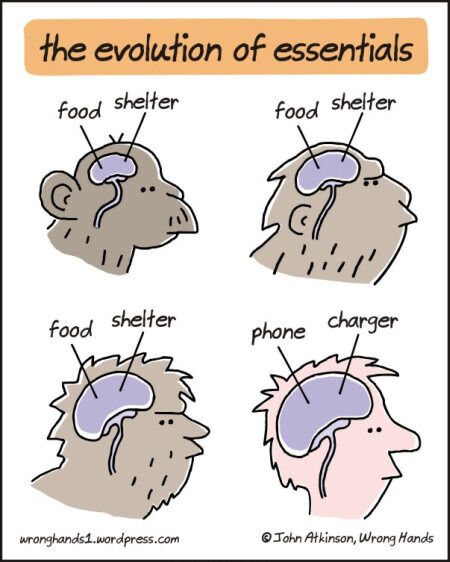 #12 Give A Man A Fish And Feed Him For A Day.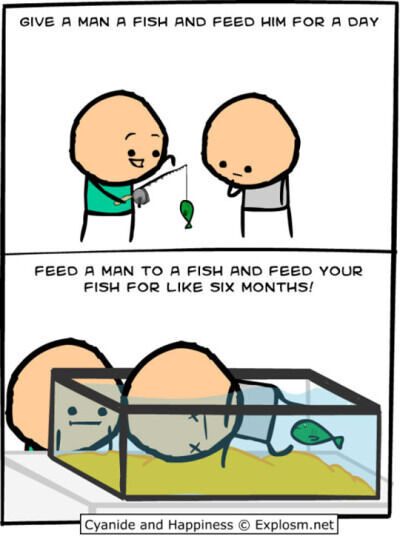 #13 Cake Masterpiece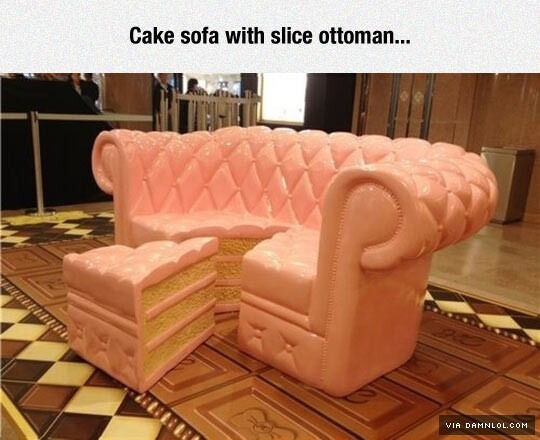 #14 Packaging done right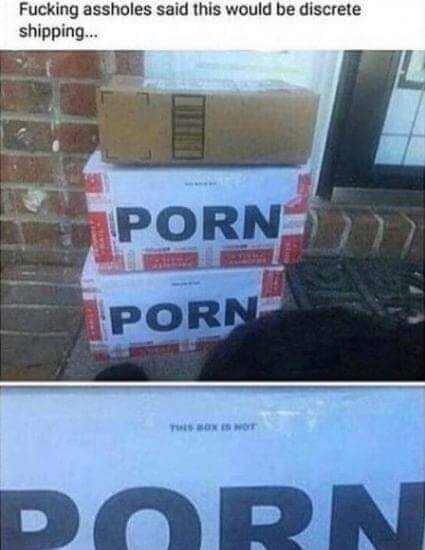 #15 Dammit I'm Mad…

#16 Kevin Smiths most recent progress pic.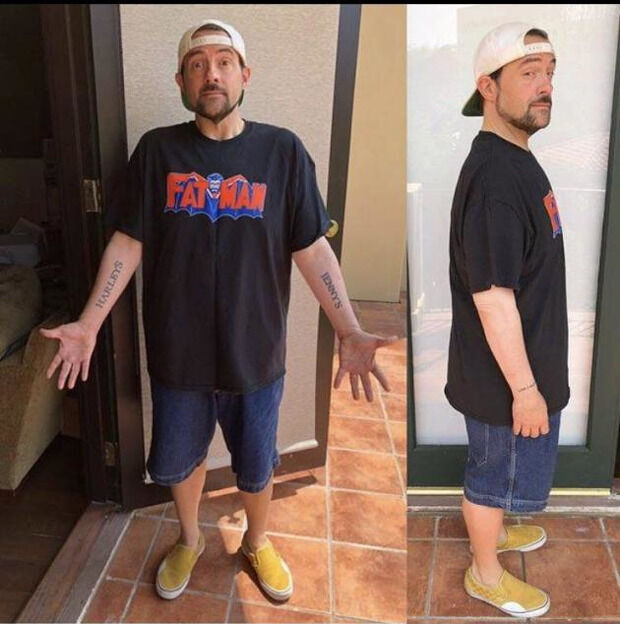 #17 Catching Some Milk At A Dairy Farm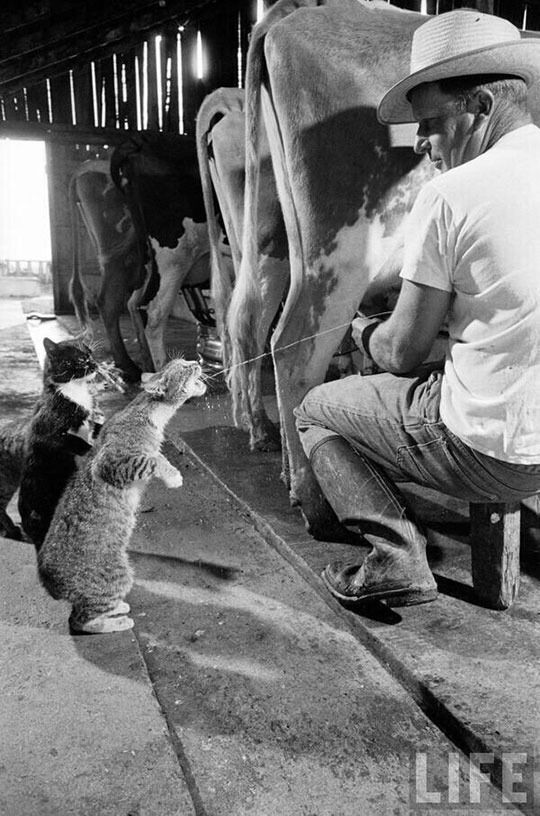 #18 Truth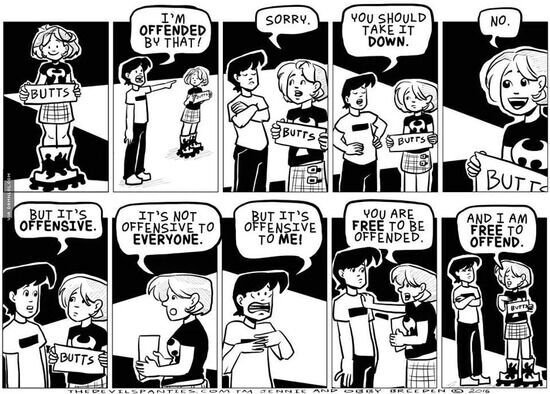 #19 Dont Sit On The Keyboard?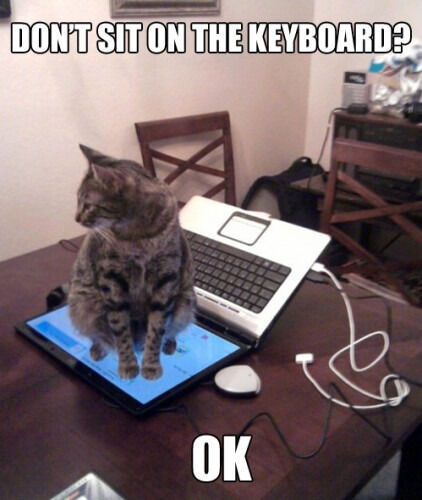 #20 A headphone user's worst nightmare.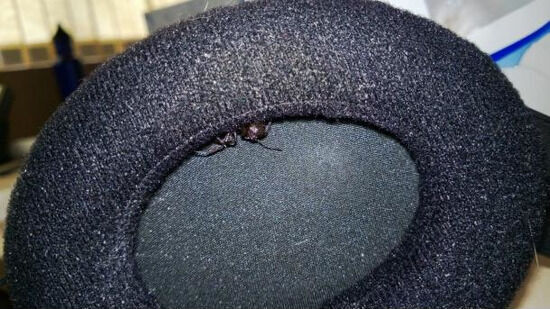 #21 an important achievement in Zootopia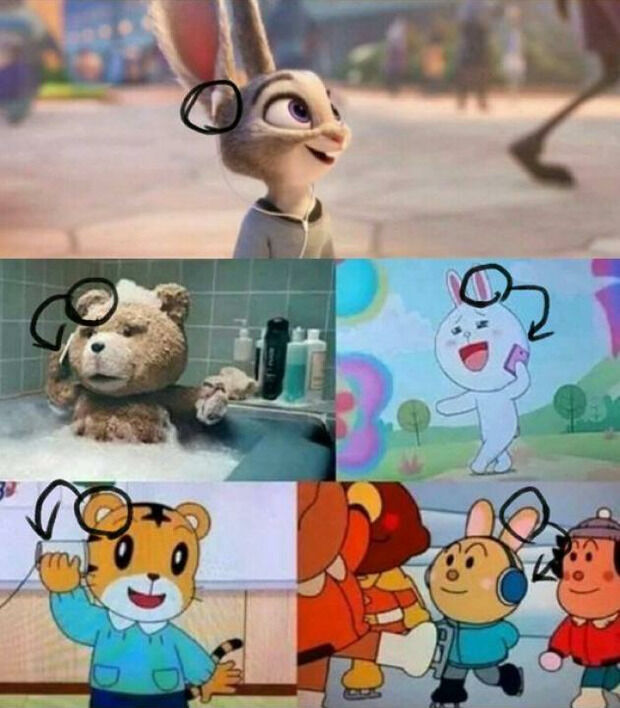 #22 Pretty Much Every Single Nfl Football Fan Right Now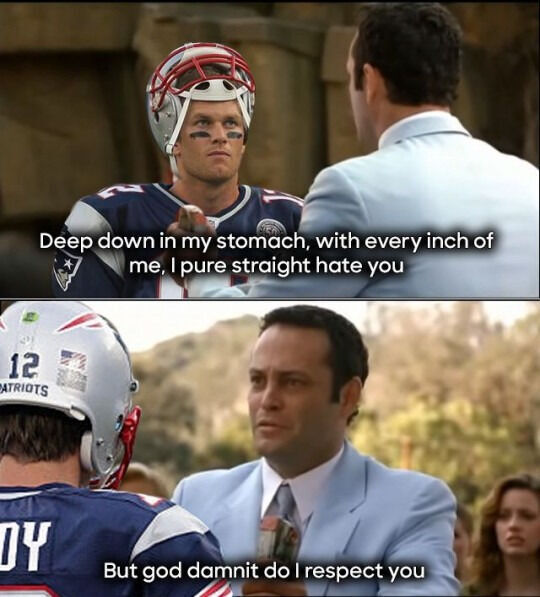 #23 Poor Mike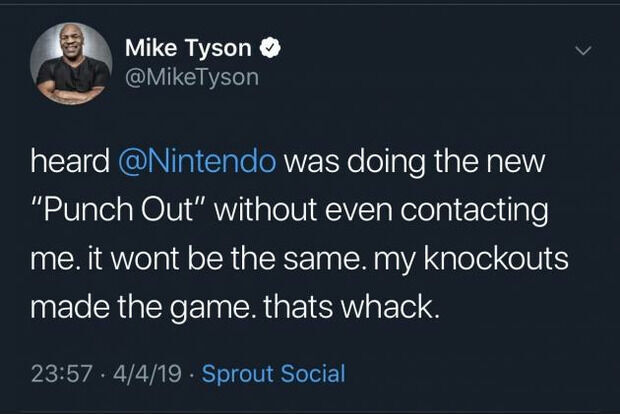 #24 Cant wait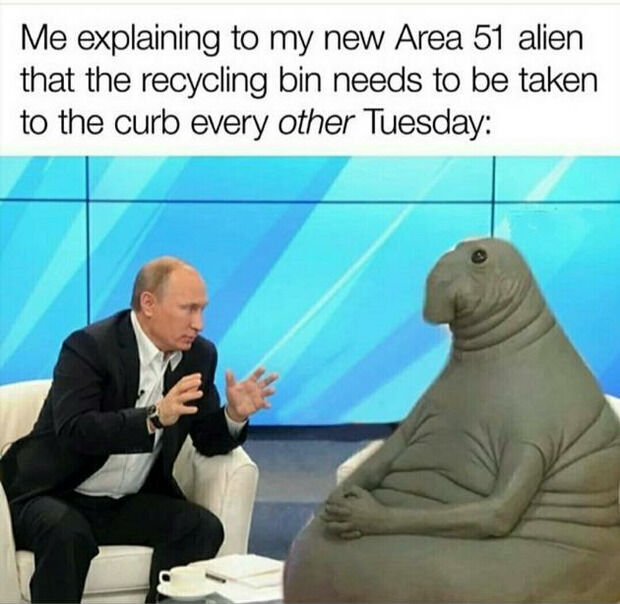 #25 This wholesome sticker on the back of my new Sodastream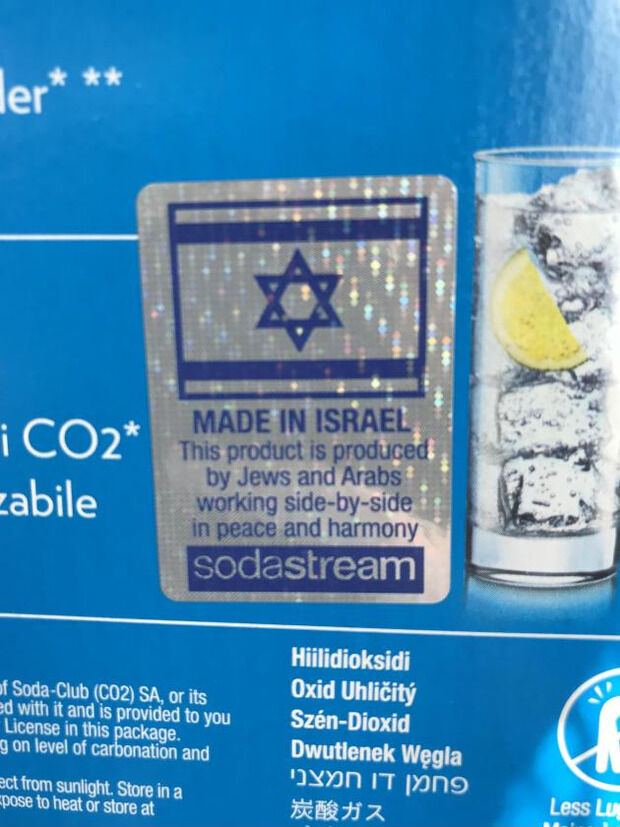 #26 Thats one pimping kid on the right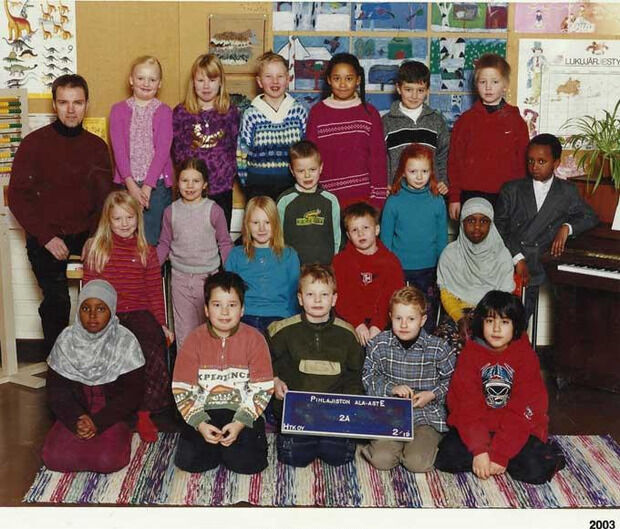 #27 I Can Explain It Mathematically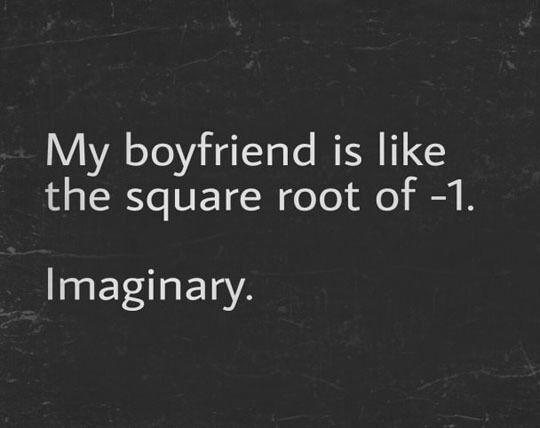 #28 Amazing church in Iceland. It's made from wood and peat, the humps are very old graves.