#1 Why We'll Be Best Friends Forever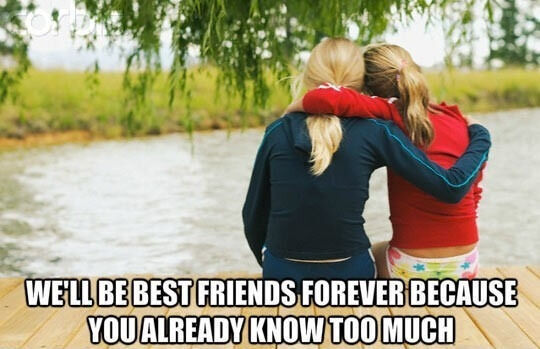 #2 My pregnant wife claims to have found the perfect onesie for our soon-to-be-born son.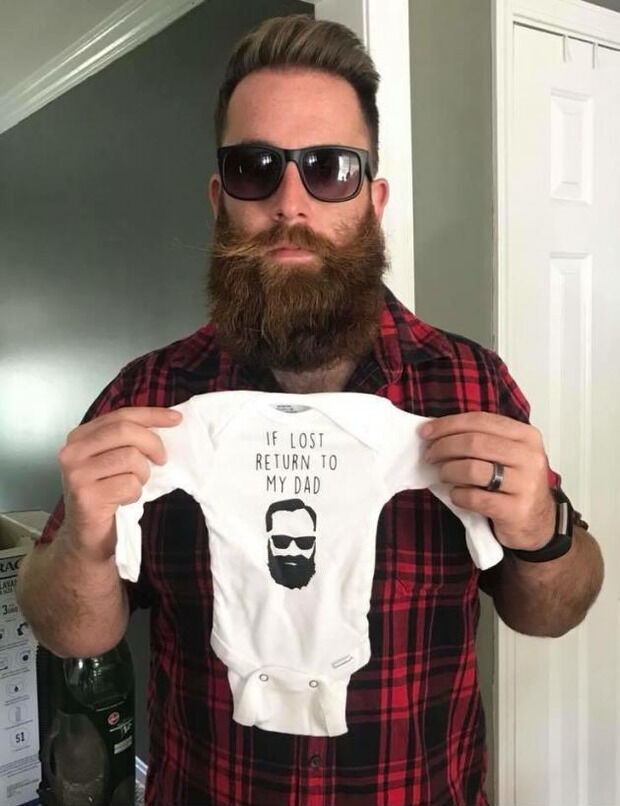 #3 Alpaca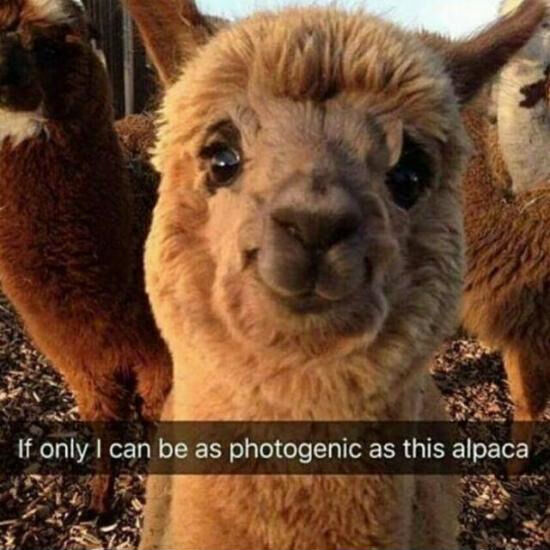 #4 Love Is In The Air.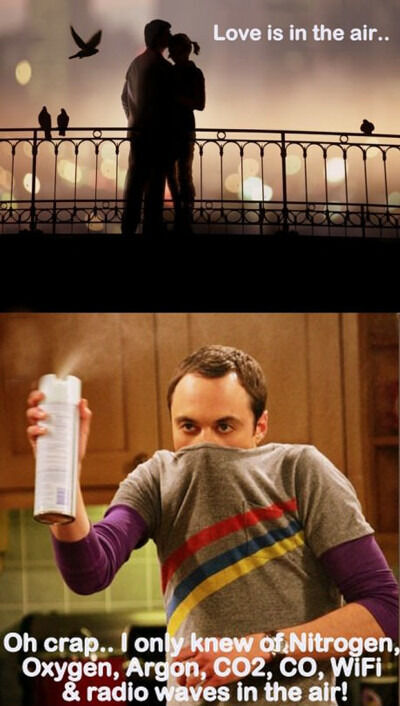 #5 Bad Tinder date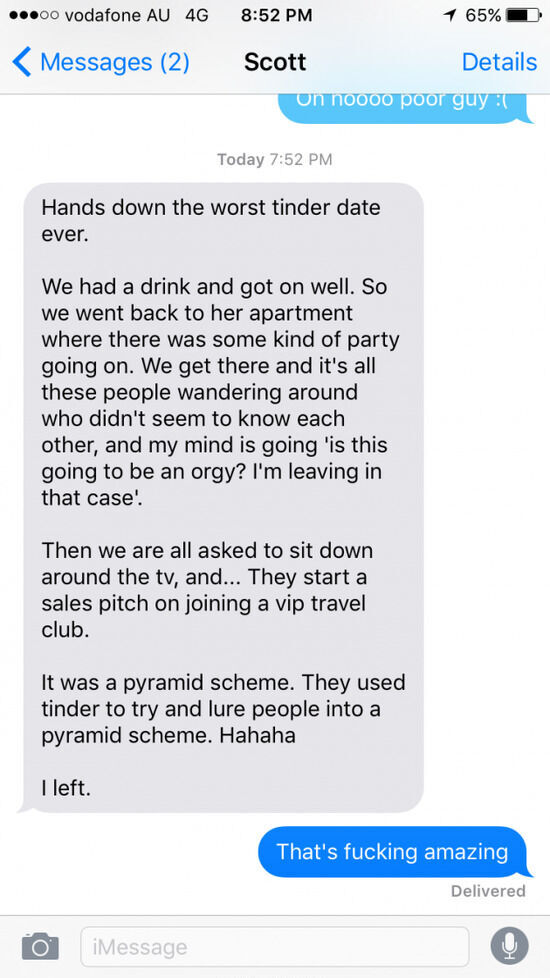 #6 These Puppies Look Just Like Fluffy Pandas

#7 And That's Just A Warning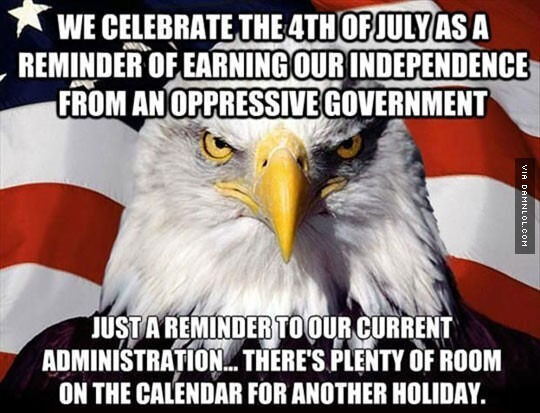 #8 Every gym after the end of the year…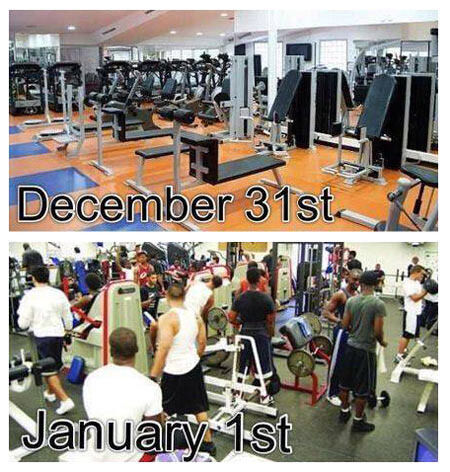 #9 Shits on fire, yo.

#10 This turned into an explosive situation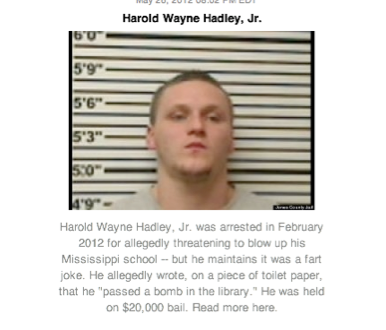 #11 Hippie Thor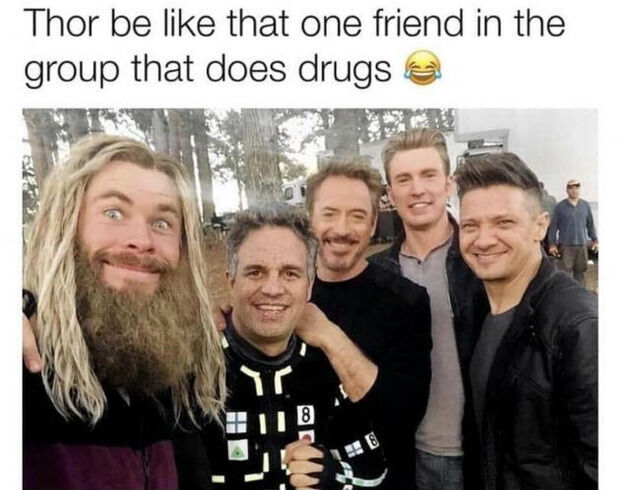 #12 I put this in the drain at the front of my house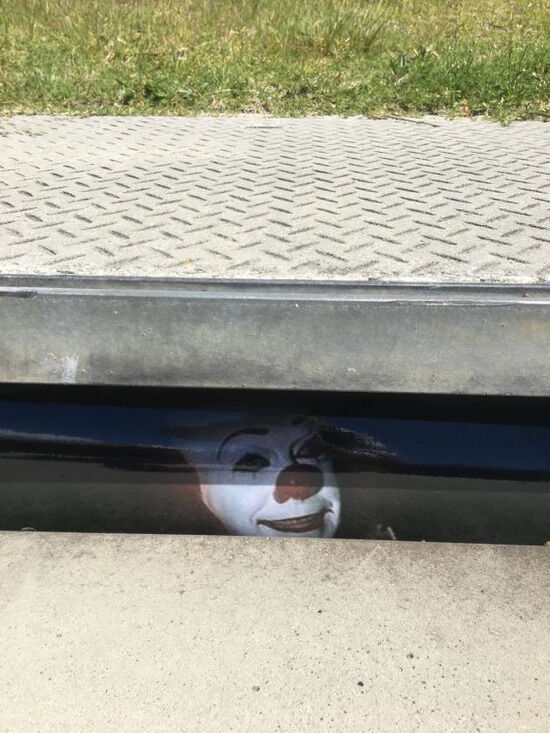 #13 A Dog's Growth Chart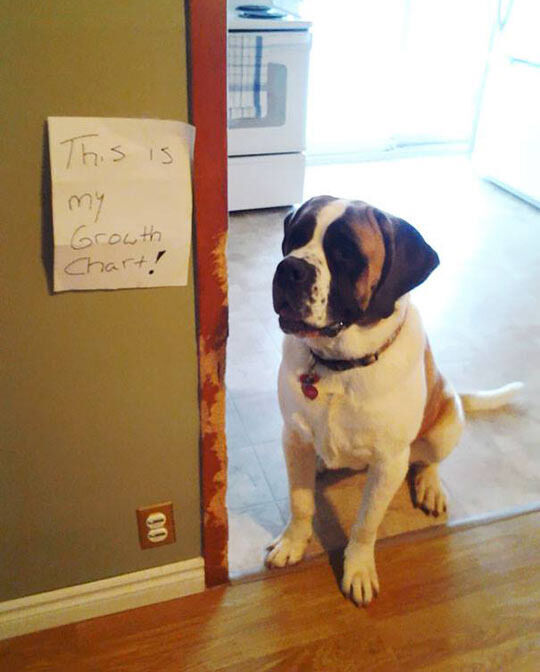 #14 My Mother Introducing Me To People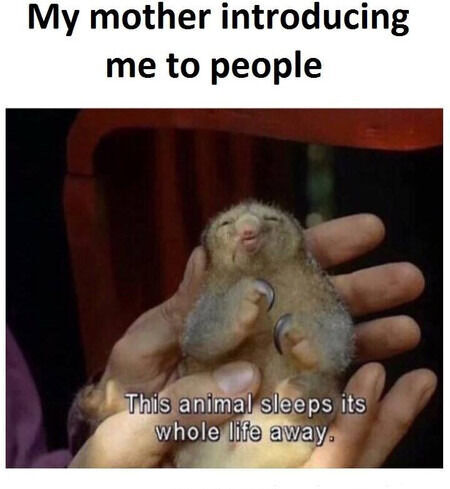 #15 So, this is how Raleigh, NC handles 2.5" of snow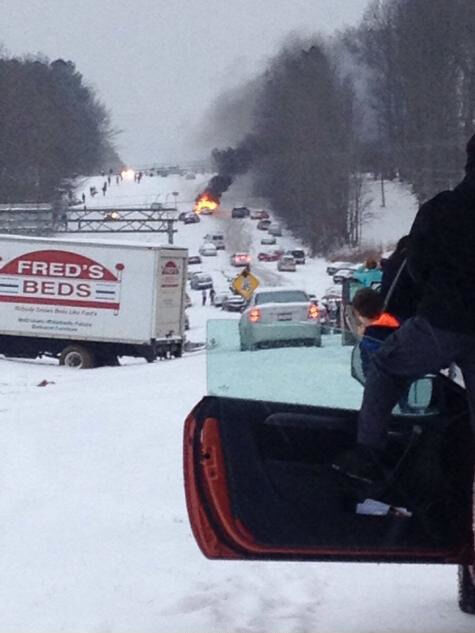 #16 Ha, No One Can Beat Me At Boxing.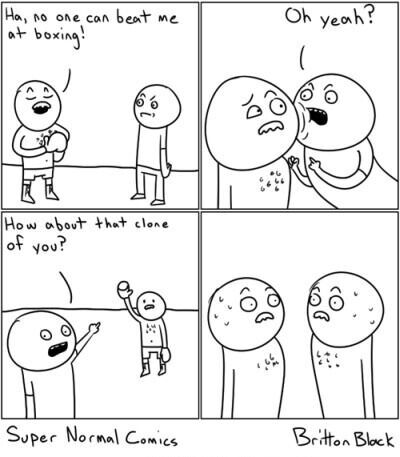 #17 The top chess players in the world, trying to play soccer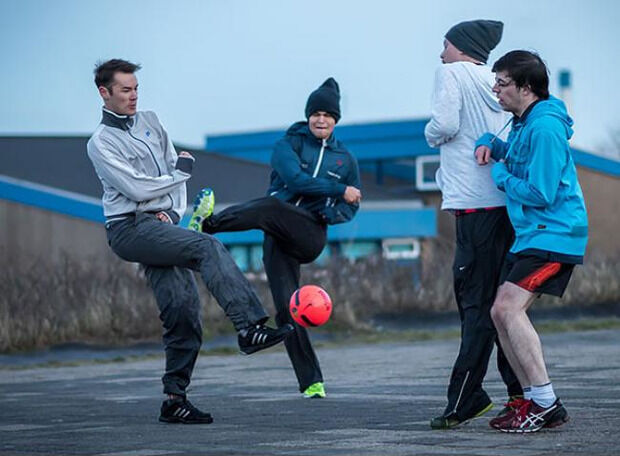 #18 Every damn time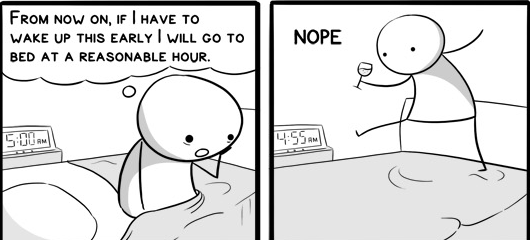 #19 That feeling
#20 Black tweets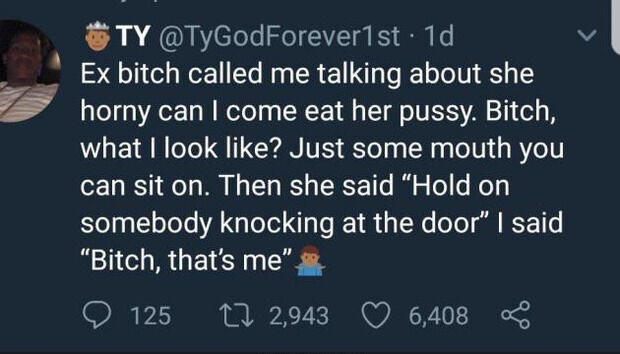 #21 Just following suit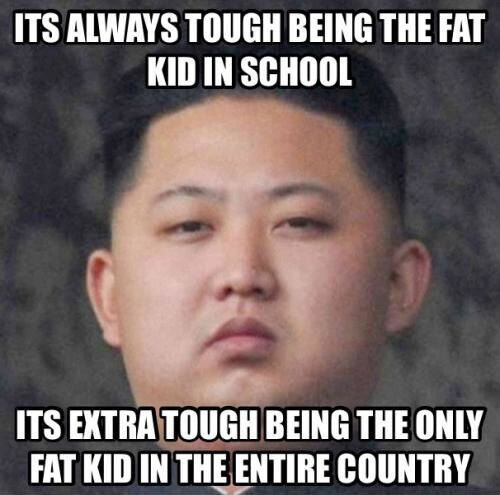 #22 This Elephant Is Special

#23 They Nailed It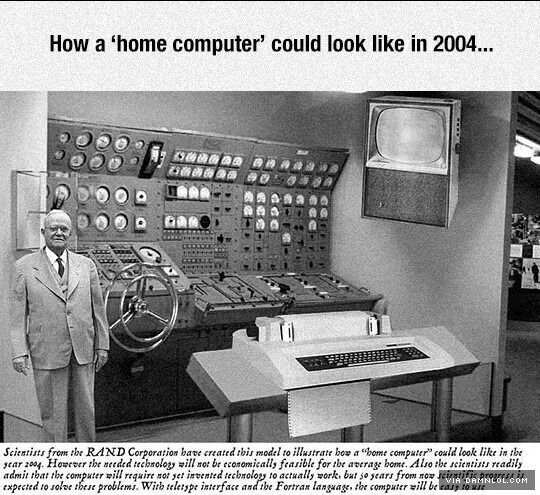 #24 The internet has ruined me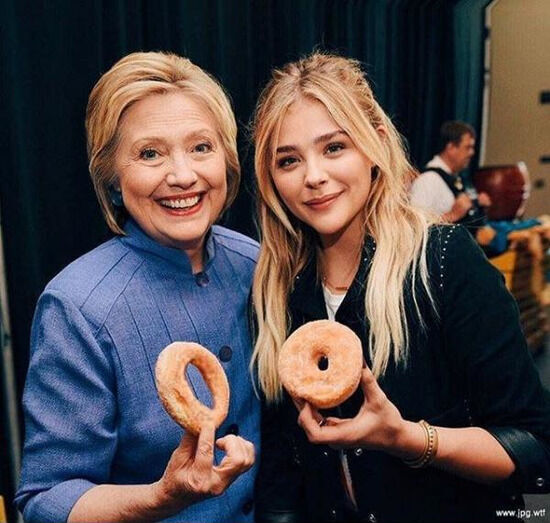 #25 They've Spotted Me…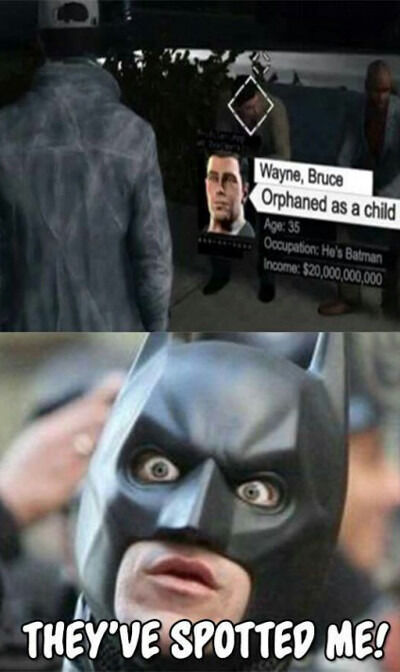 #26 Oh, The Wondrous Poetry Of Nature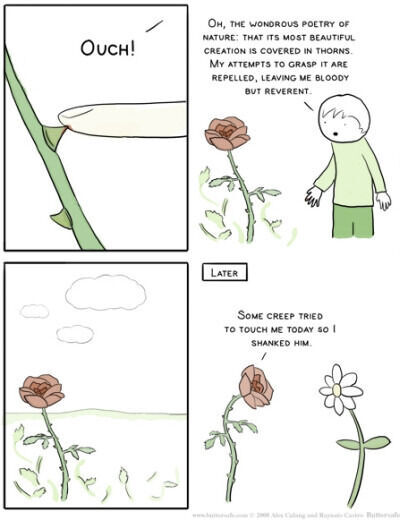 #27 Priorities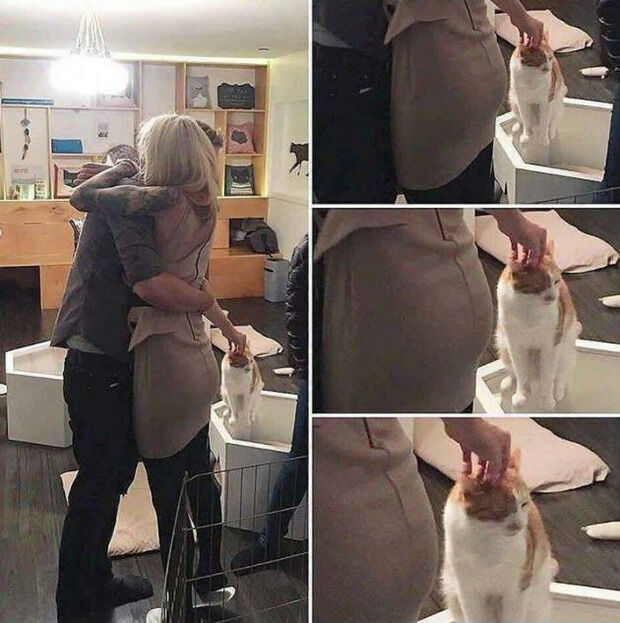 #28 Fairly cool