#1 Oh, Cupid!!!

#2 For The First Time Ever…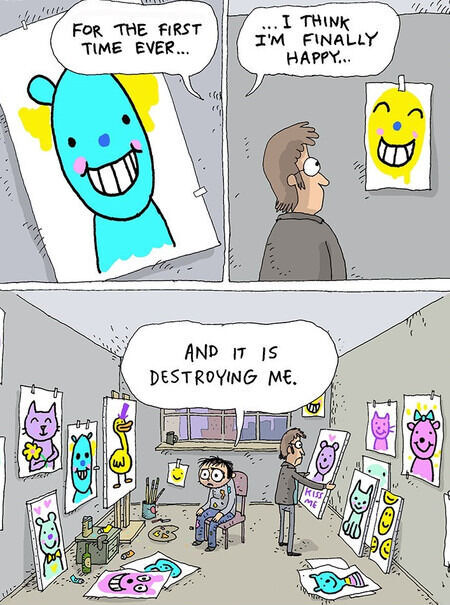 #3 NO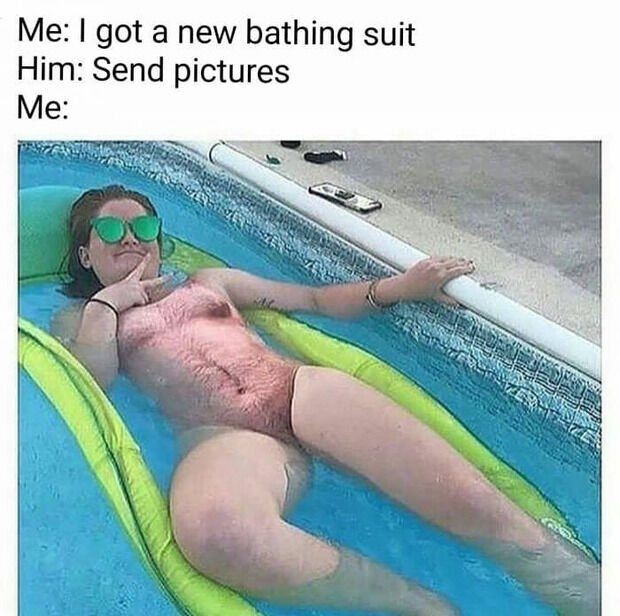 #4 The Owner Of This Cat Is Satan Himself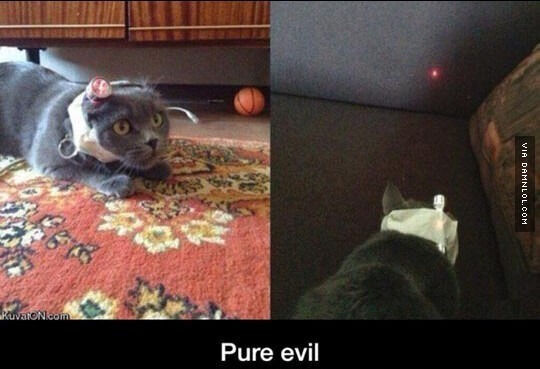 #5 It Was A Good Burn, But He Still Wasn't Very Good At What He Did…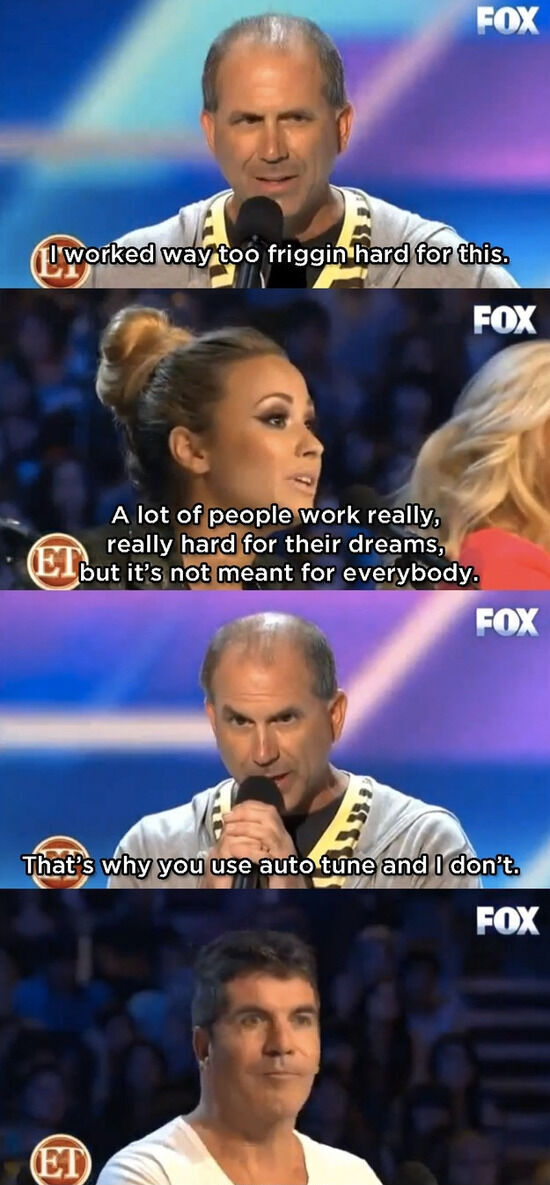 #6 The rut Im stuck in

#7 You Haven't Experienced Real Heartbreak Until You

#8 Balls of steel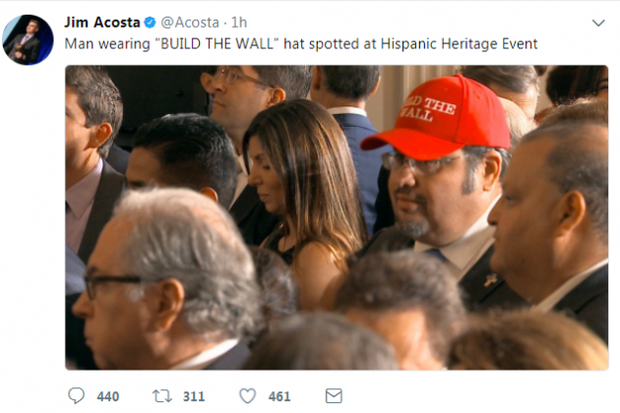 #9 Keep The Kid Out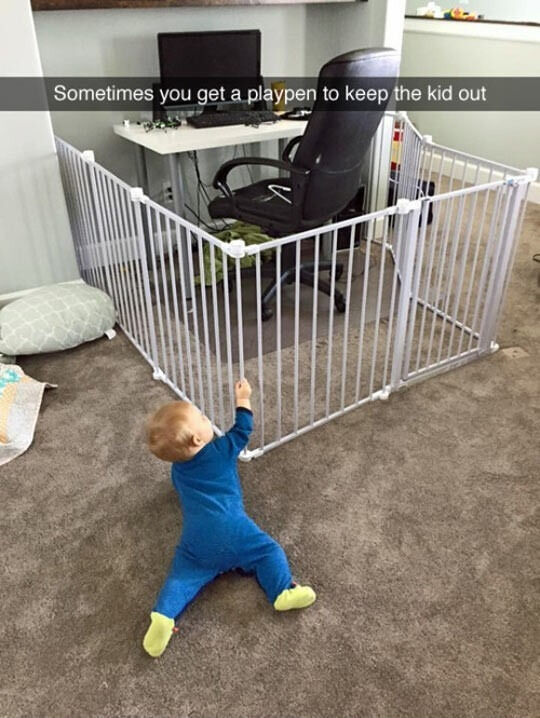 #10 Found: Cat Was On My Porch This Morning.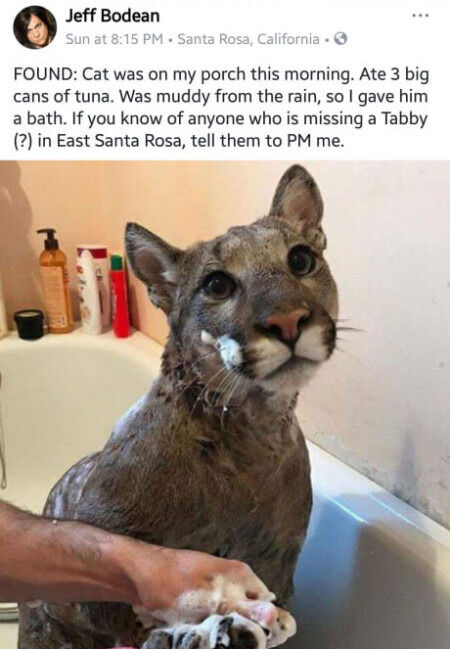 #11 When the guy behind you keeps hitting the chair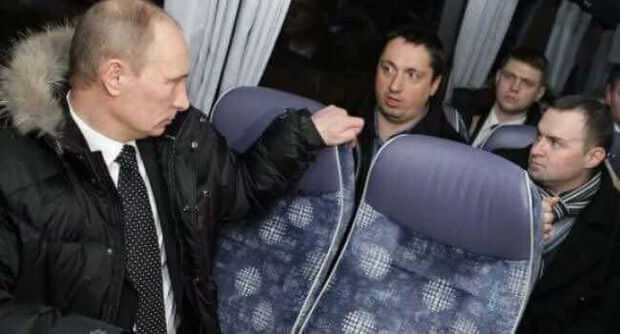 #12 Plus, Hes Been Droning On For 2 Hours.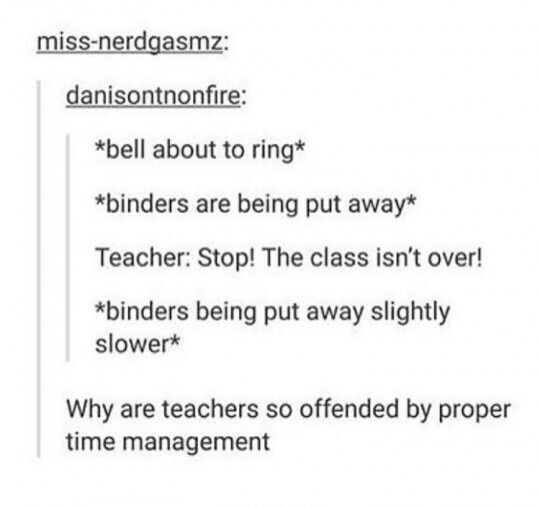 #13 Spanish Tv Has Just Called It A 'glory Hole'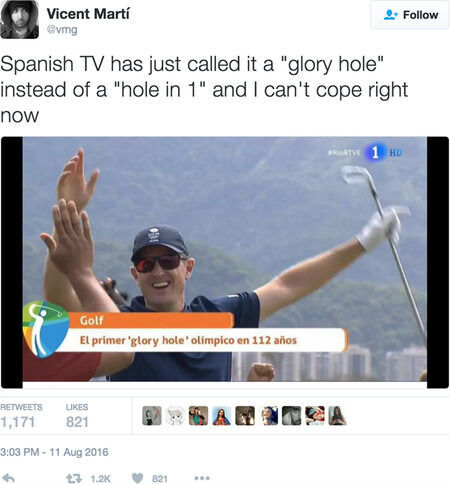 #14 The double standard.. How the media reports female child rapists.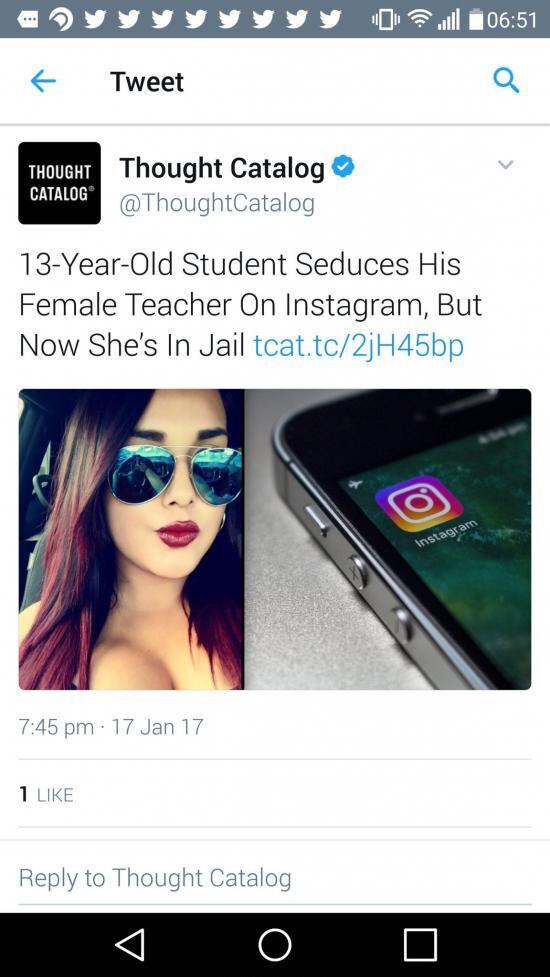 #15 Added Value

#16 Damn You, Autocorrect.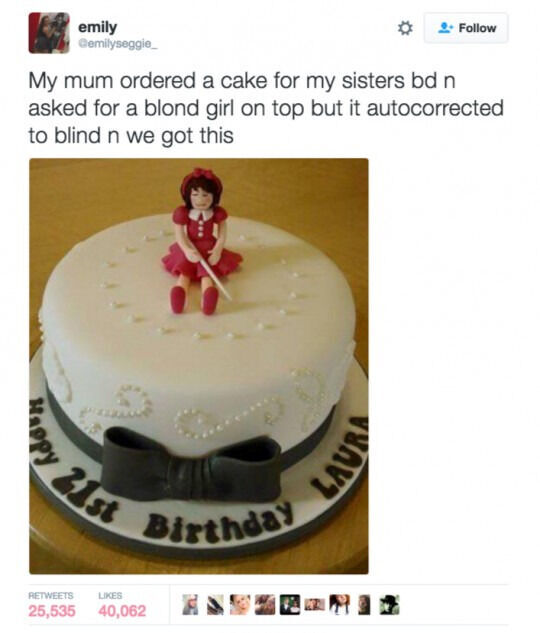 #17 I think Tina dodged a bullet. Like for real.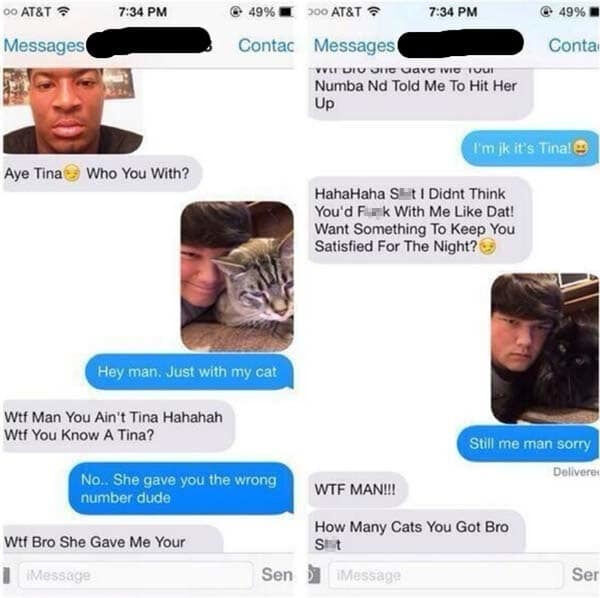 #18 They Were All Out Of Malice.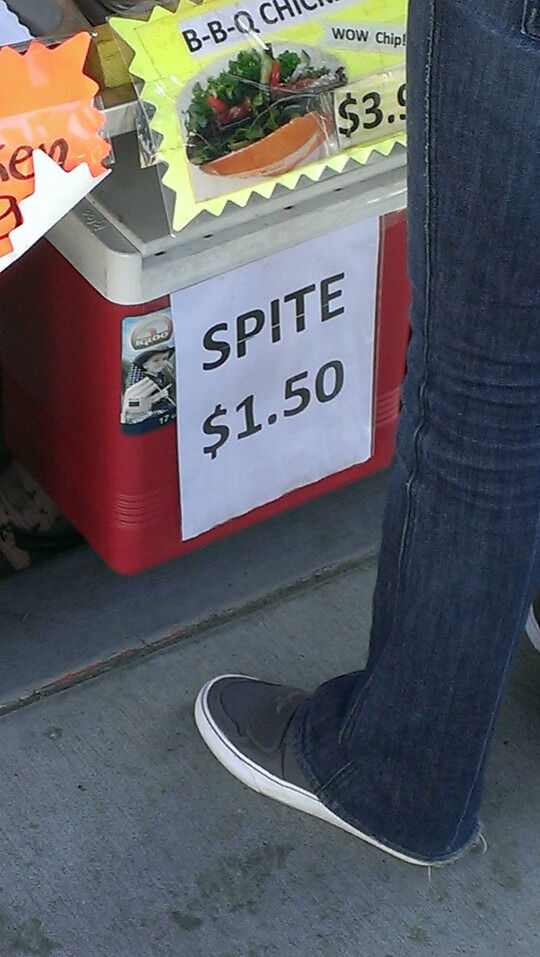 #19 The beans are growing nicely this year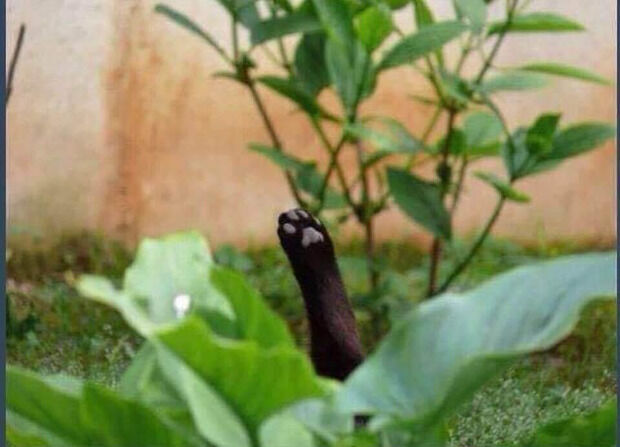 #20 Cool floor.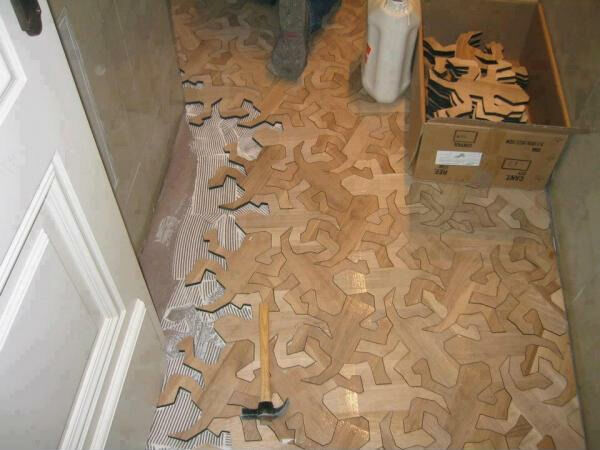 #21 Nah..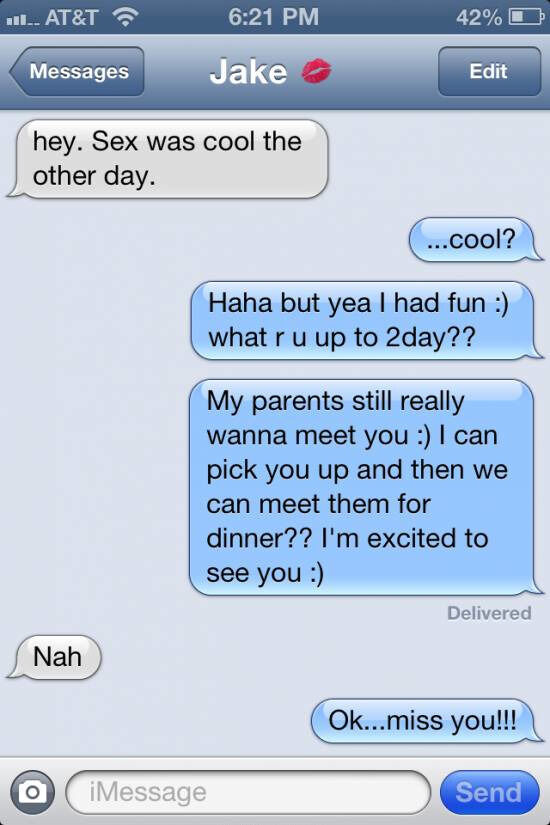 #22 Marriage and kids can be difficult
#23 Why You Insist On Putting Plants On Our.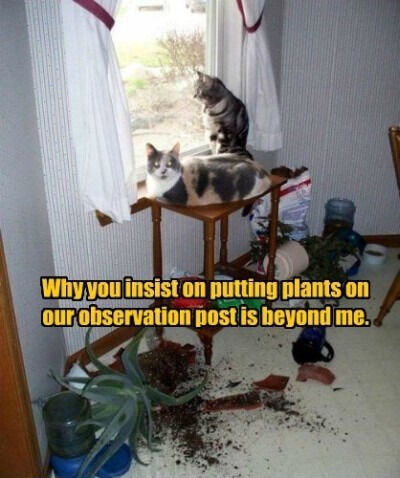 #24 Don't Be That Crush