#1 The Diet. This Won't Be So Bad…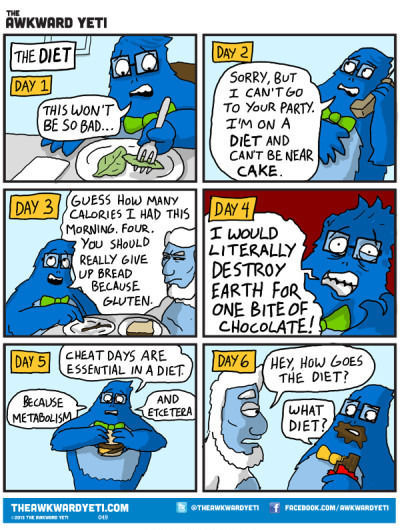 #2 The dark side of my socks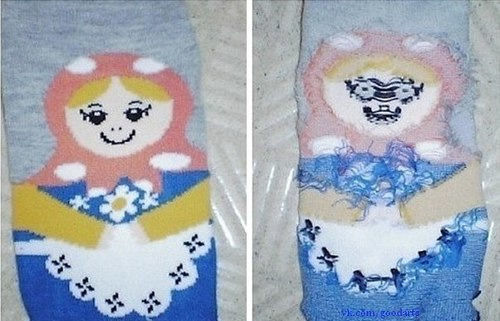 #3 This Is What Happens When My Sister Procrastinates

#4 Qwik! I Need A Munnies!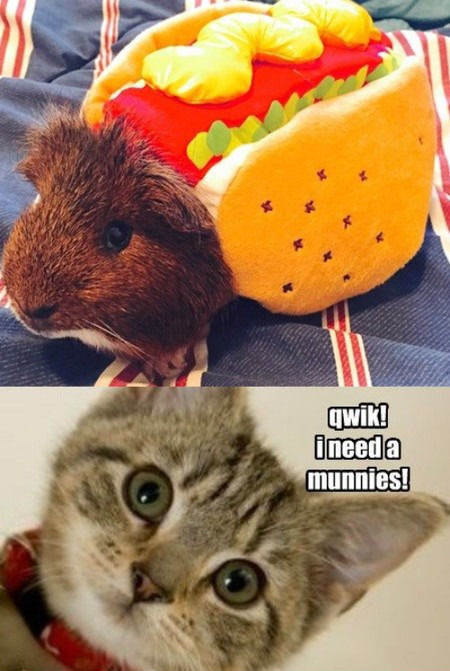 #5 Hmm, I'm Drinking.
#6 Dad, What Is Love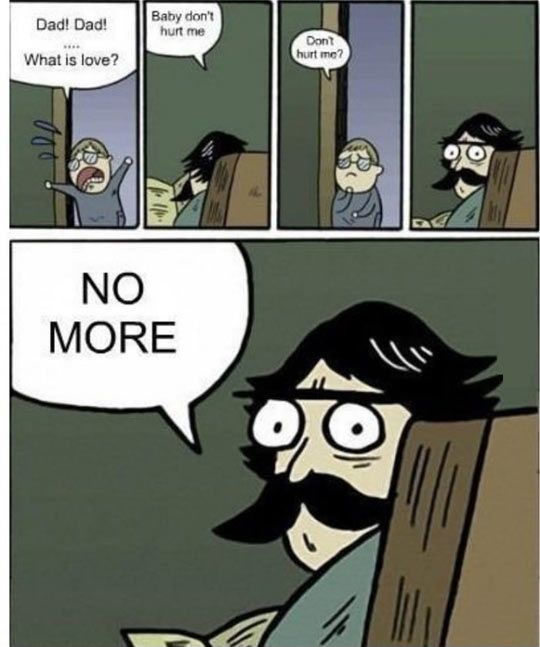 #7 Epic Library In The Czech Republic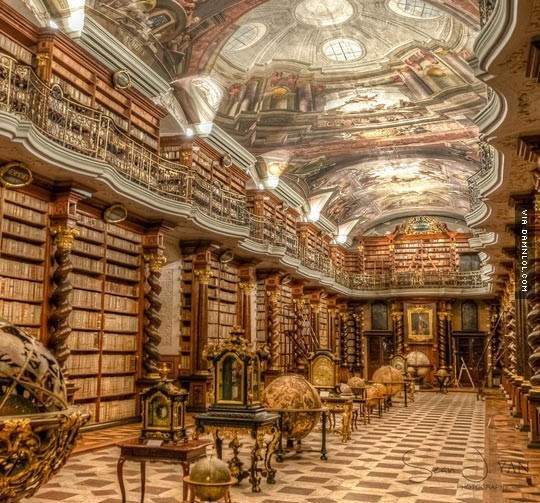 #8 Will I Ever Be As Good As The Old Masters?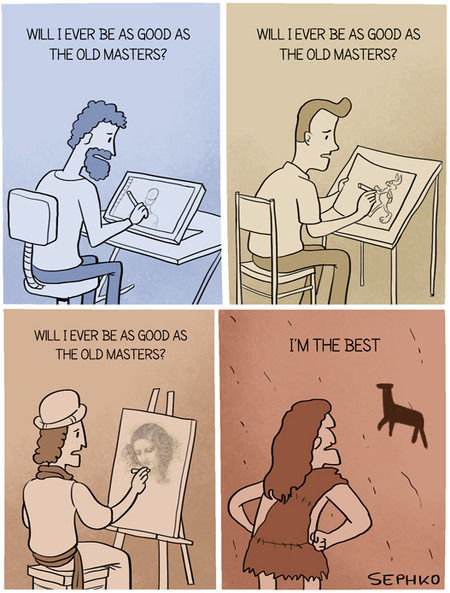 #9 Revenge is swift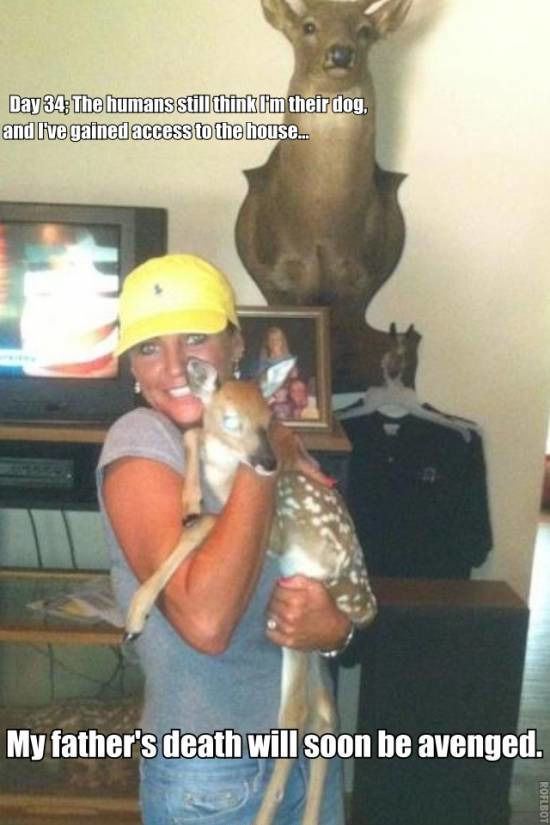 #10 Someone Was Bored In Math.
#11 Growth Rates Body Hair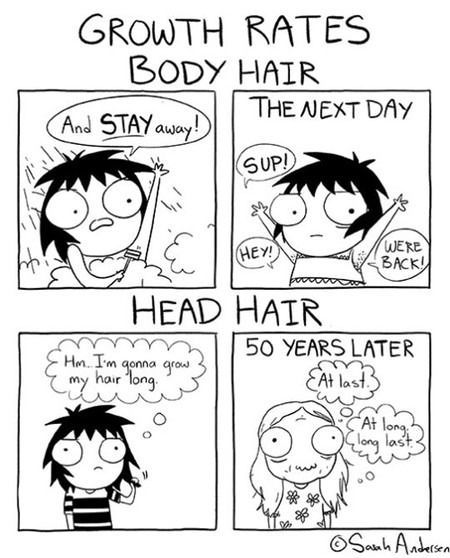 #12 Foosball Just Got Serious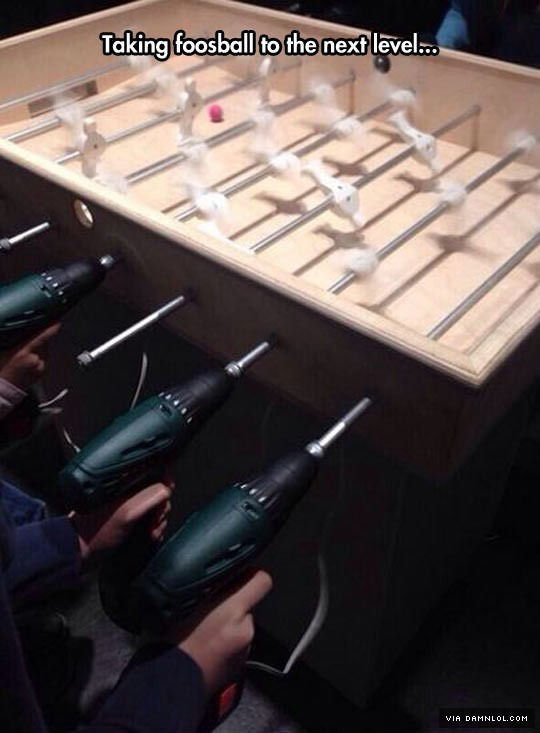 #13 When You Get matching T-shirts But Have No Idea What They Say.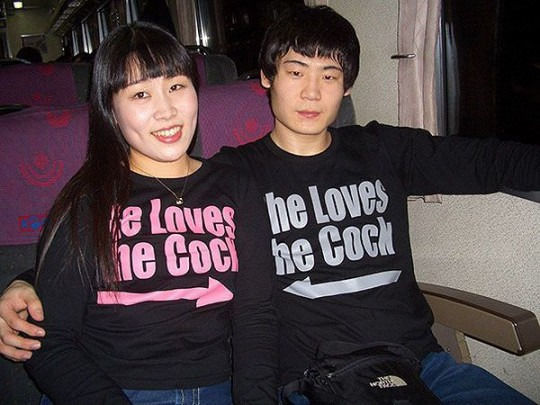 #14 We installed a new notification system this morning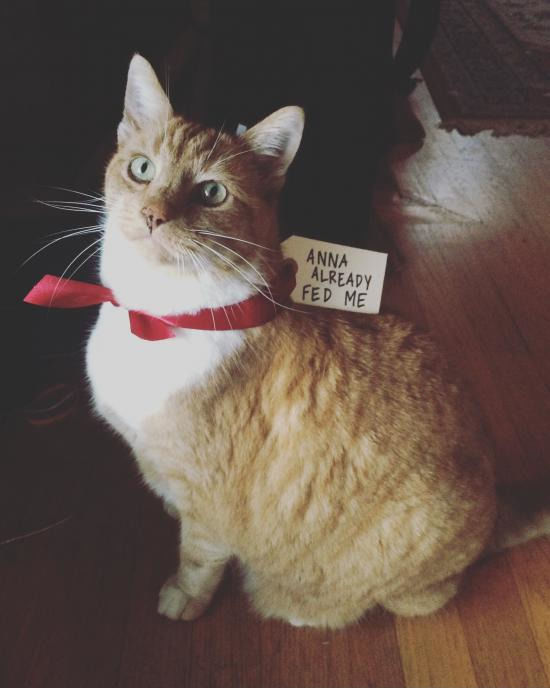 #15 The Only Way He Stays Calm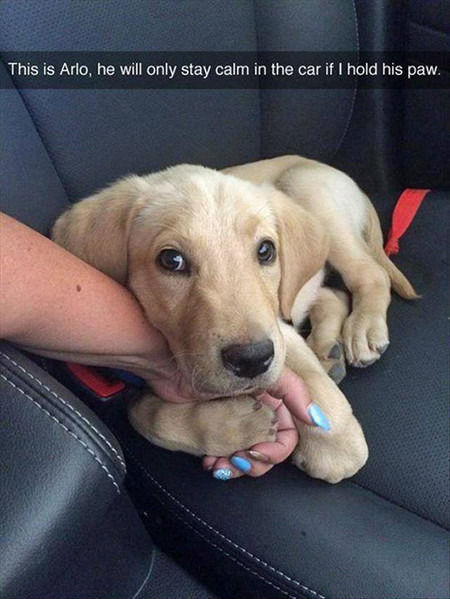 #16 Some people you know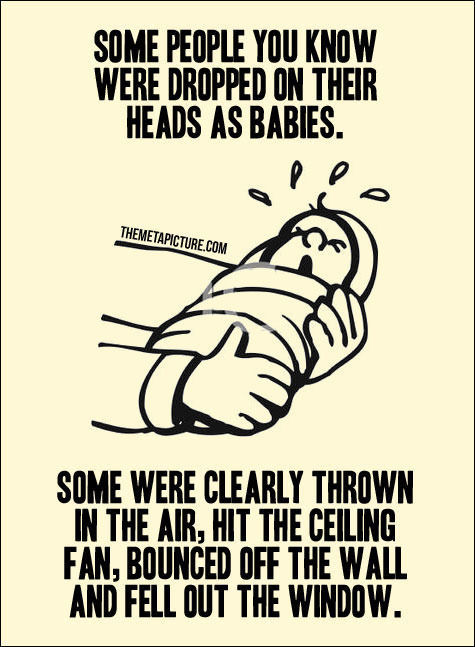 #17 Turnip The Beet…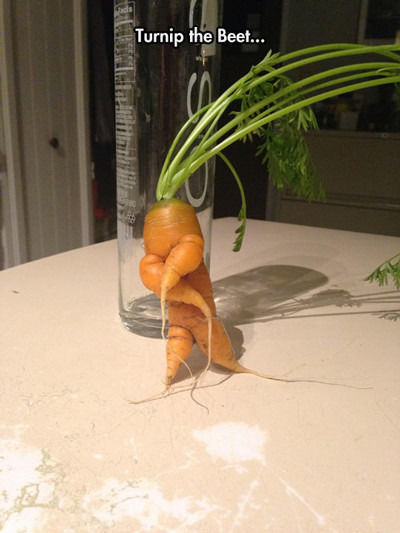 #18 This thing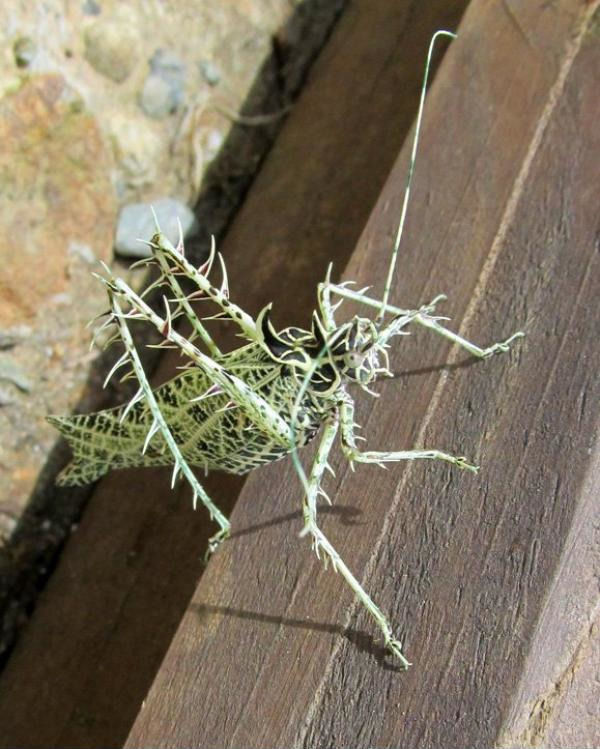 #19 Music Conductors And Their Spells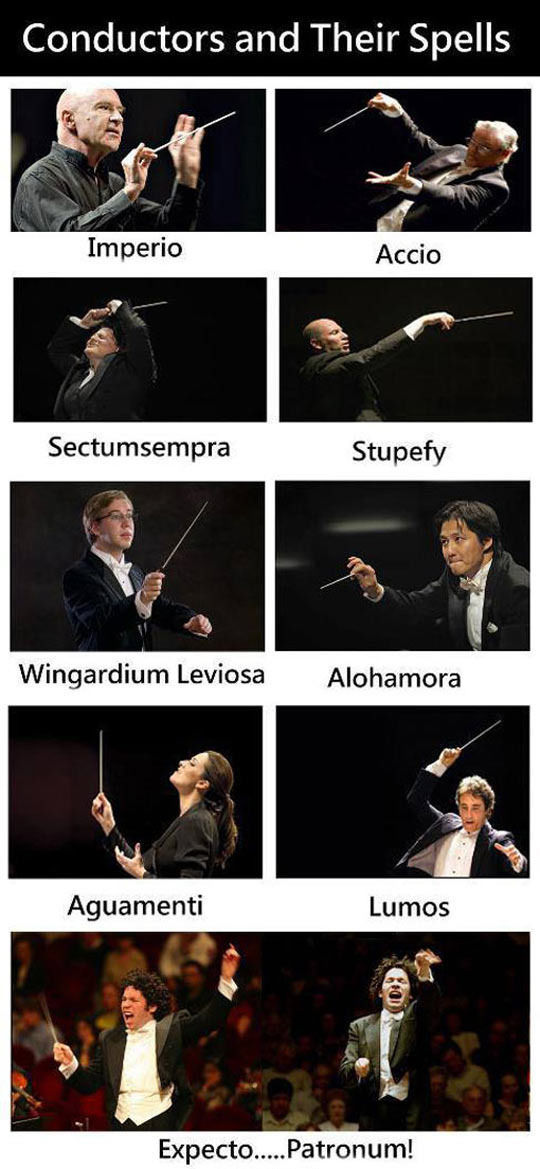 #20 Ain't Letting No Ghost Get Me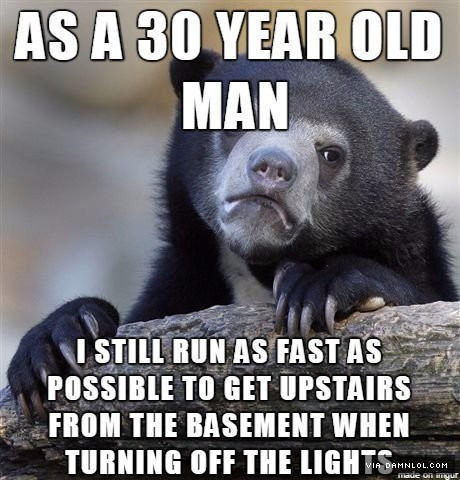 #21 Jon Bon Pony Has Seen A Million Faces, And..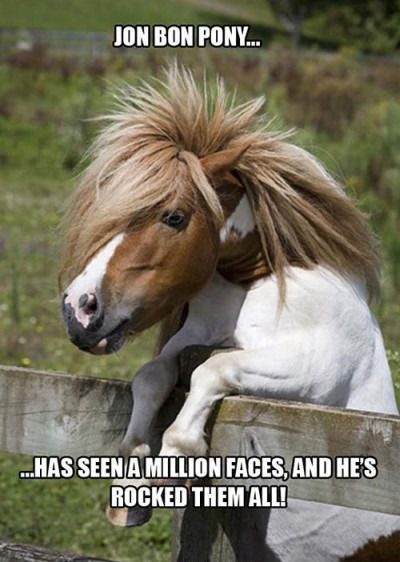 #22 I'll Take A Potato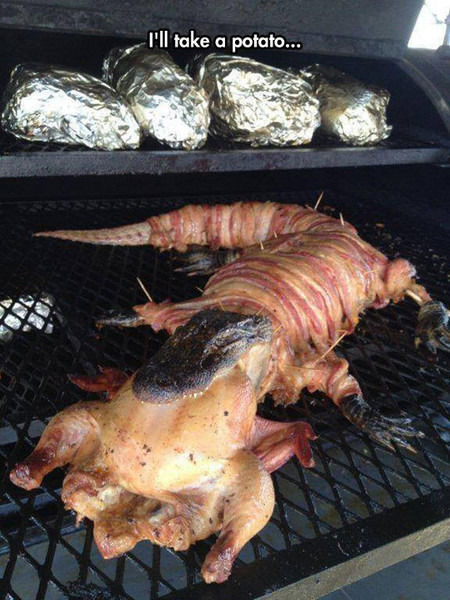 #23 Monty Python ahead of their time
#24 Mmm smells like freedom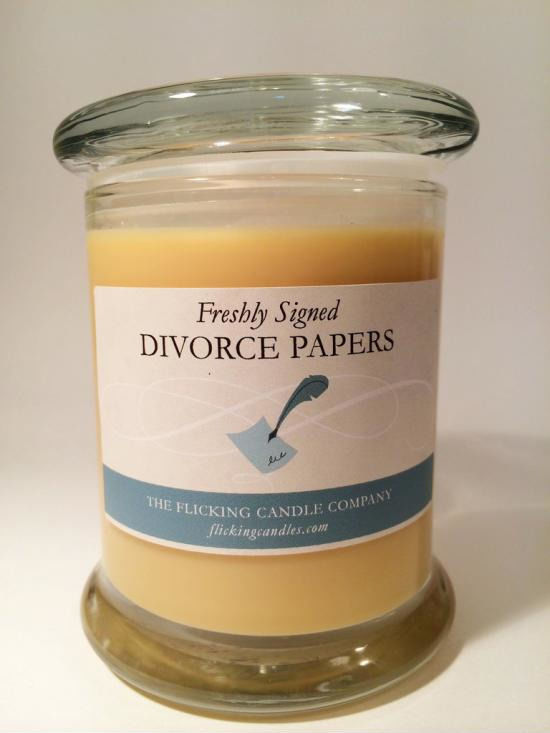 #25 Scary Houses Made Using Lego

#26 A perfectly reasonable question to ask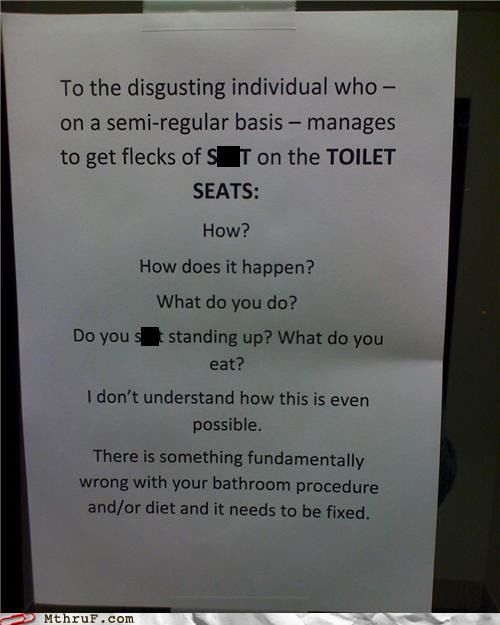 #27 Of Course He Lied, He's A Politician.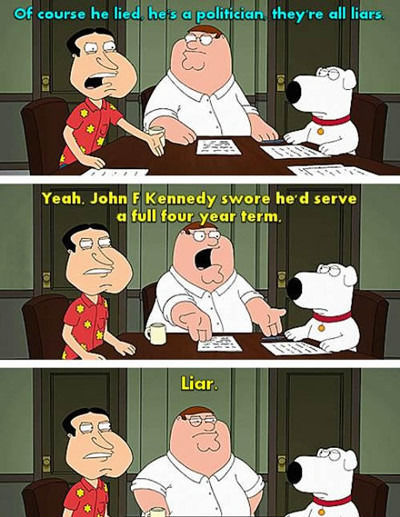 #28 Mom Was Worried About My Trip…