#1 Do You Promise To Love Him In Sickness And Health?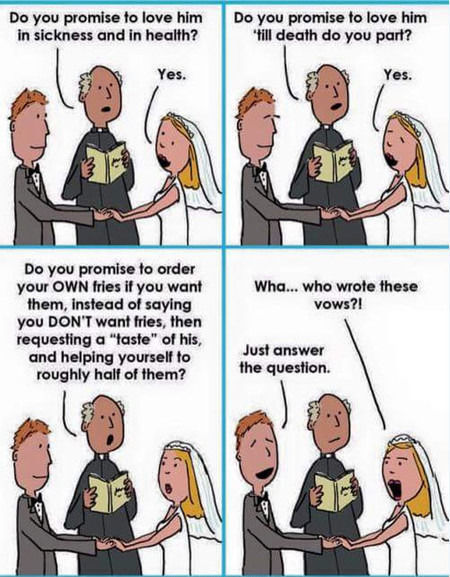 #2 Cindy Crawford released an untouched NSFW photo to show what she really looks like.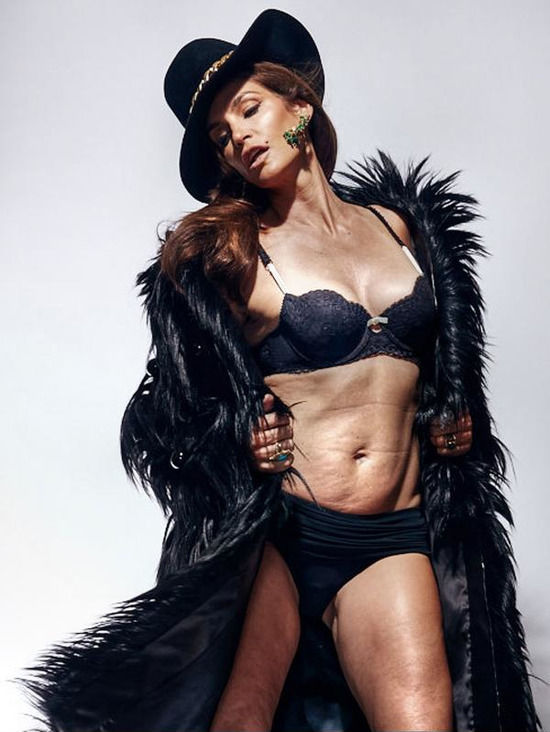 #3 Oh God, Why?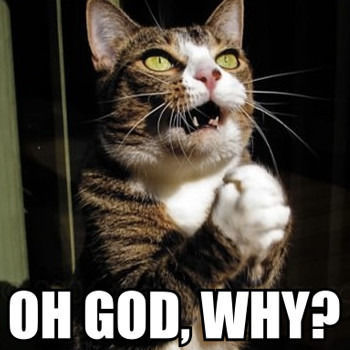 #4 The Spanish Word Of The Day Is.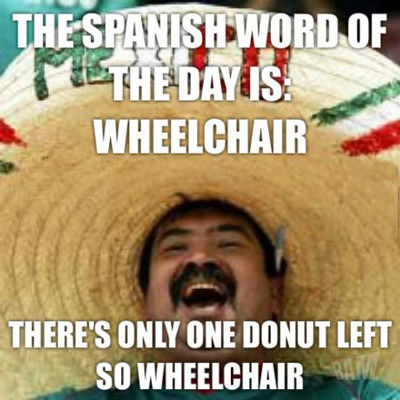 #5 Apparently This Totally Defines Me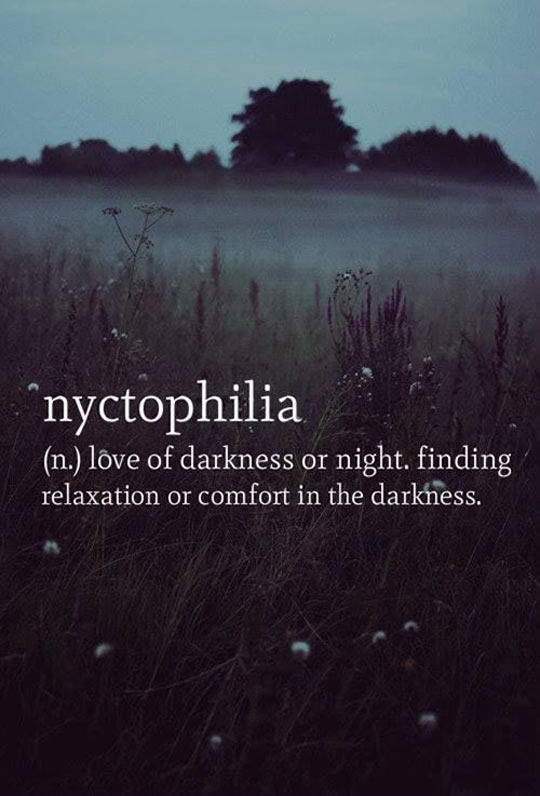 #6 Sure When Aphrodite Lies Around…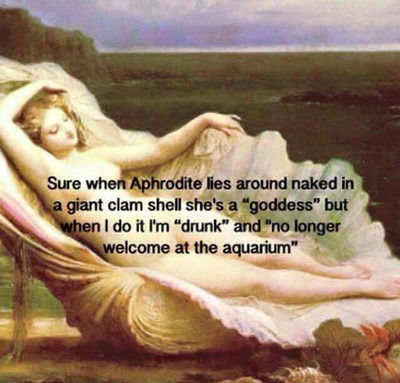 #7 My Daddy Is A Geek!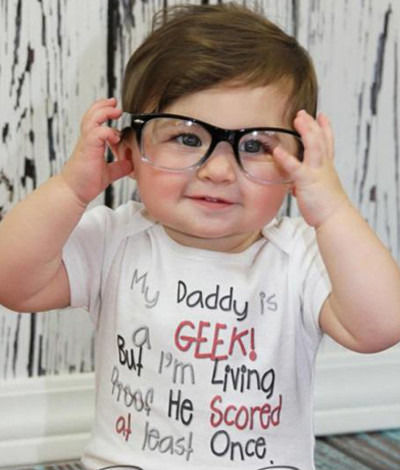 #8 Airport Screening Results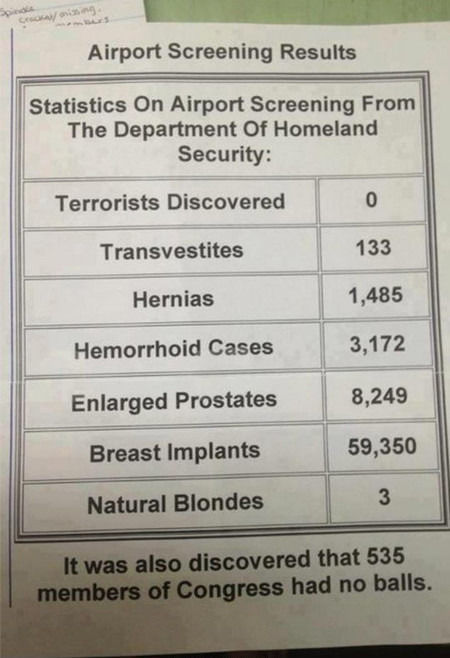 #9 They Know When You've Been Sleeping…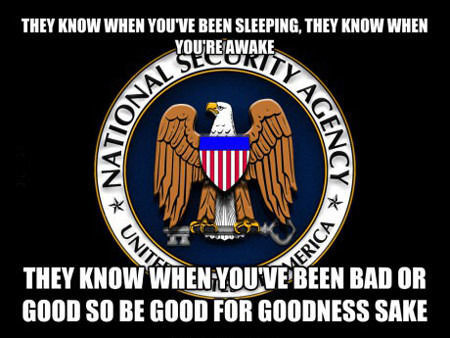 #10 The rules of nature, apparently. I have done so many things wrong.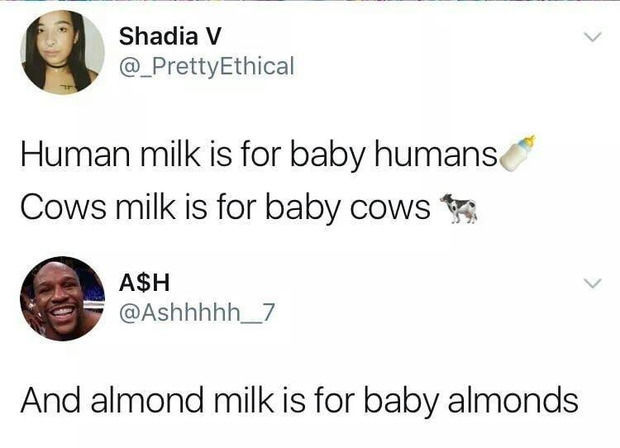 #11 My neighbor is ready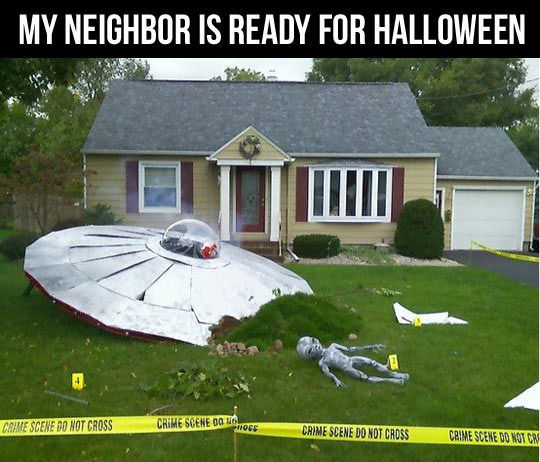 #12 Swordfighters be like…

#13 Happy birthday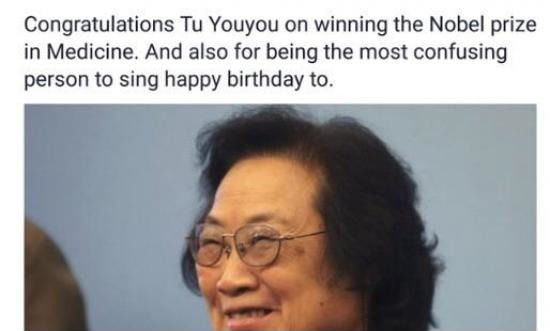 #14 I Don't Always Hear The Alarm Clock, But When.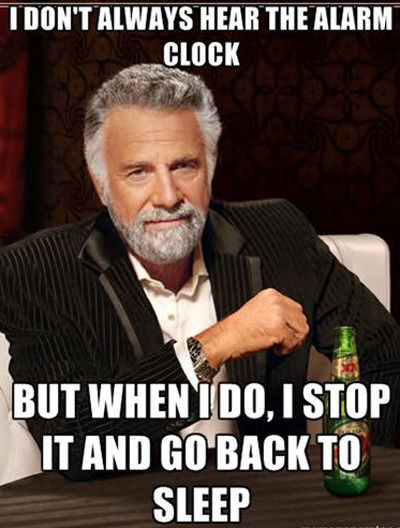 #15 This Is Why I Don't Mess Around With Chickens…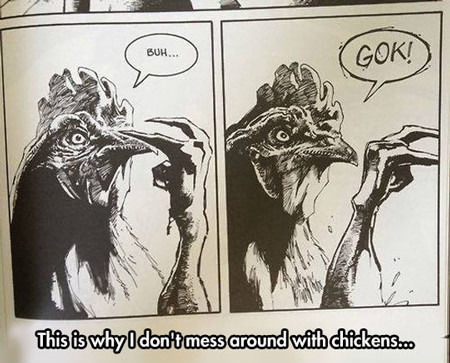 #16 Husband Finds His Wife's Secret Money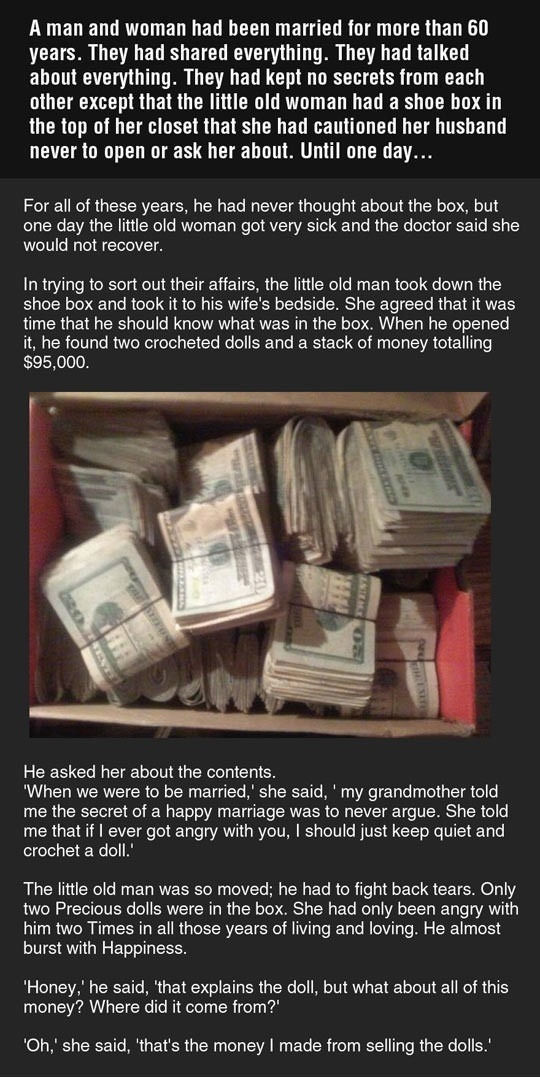 #17 Positively Useless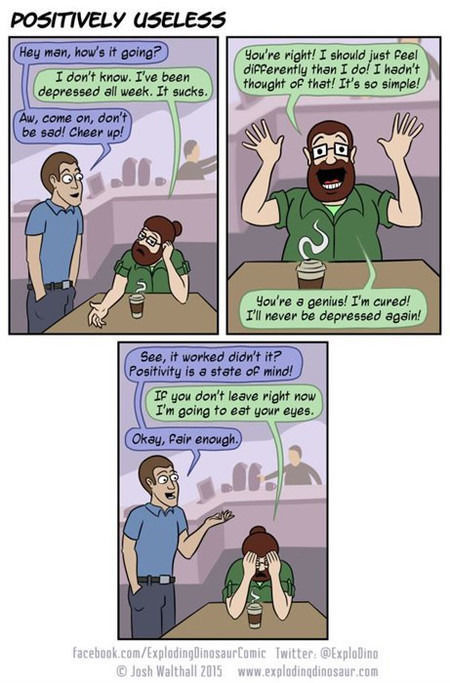 #18 Canadian hockey fans right now.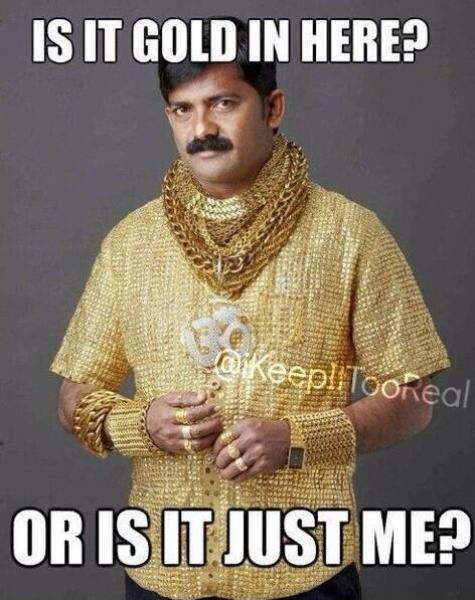 #19 #1 Baby Daddy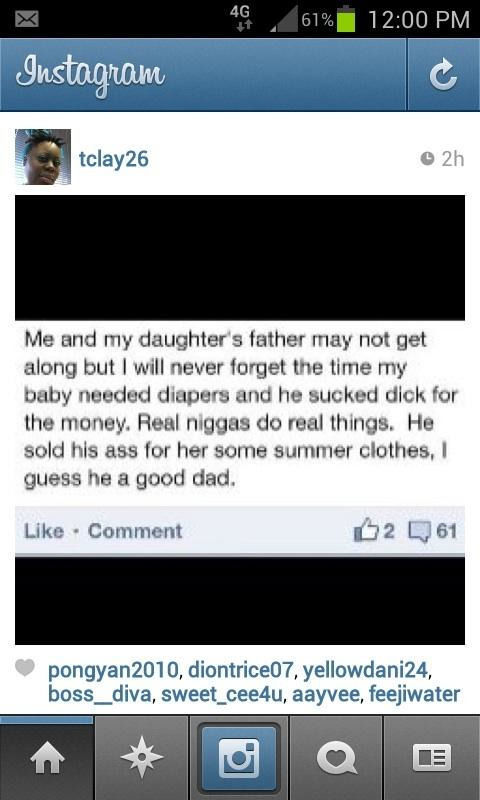 #20 A newspaper police blotter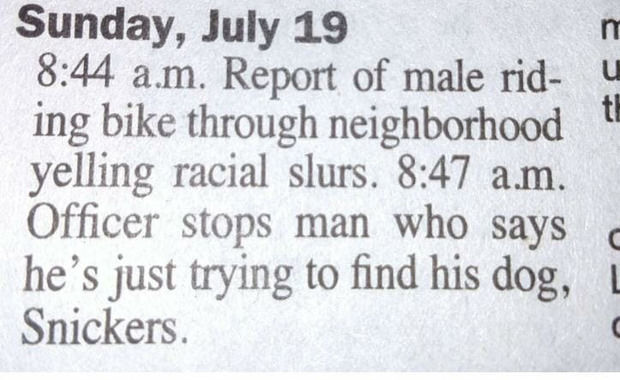 #21 WTF?! Eyelid tattoo. His eyes are closed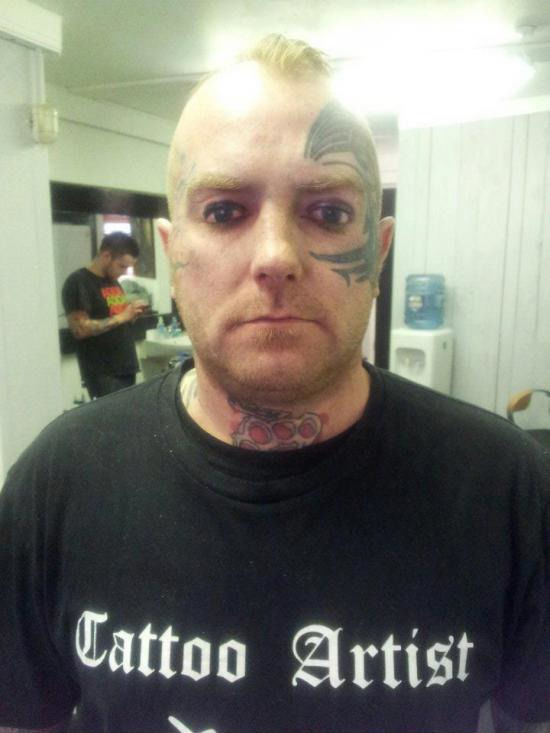 #22 Never forget.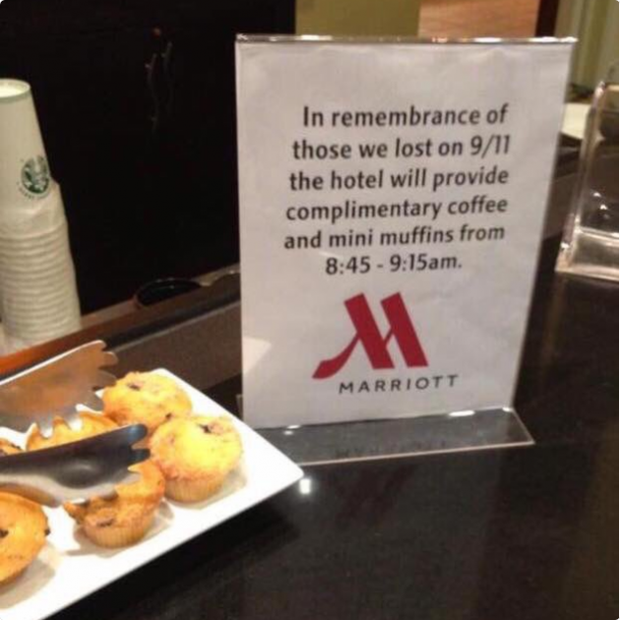 #23 You Should Be Studying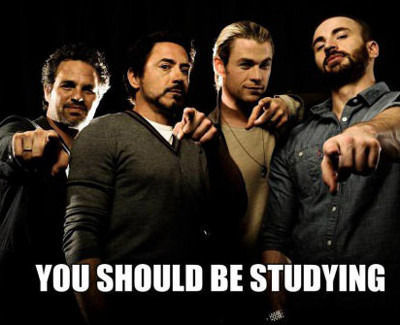 #24 Stephen Hawking Said Once