#1 Crocodile Or Alligator?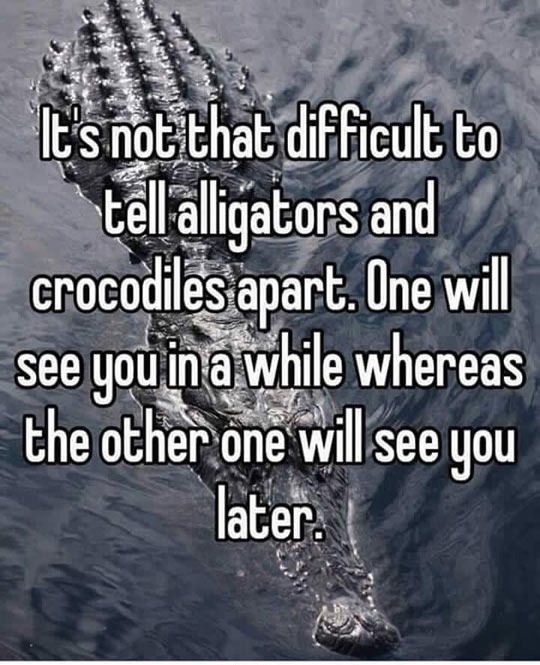 #2 Fighting For The Real Issues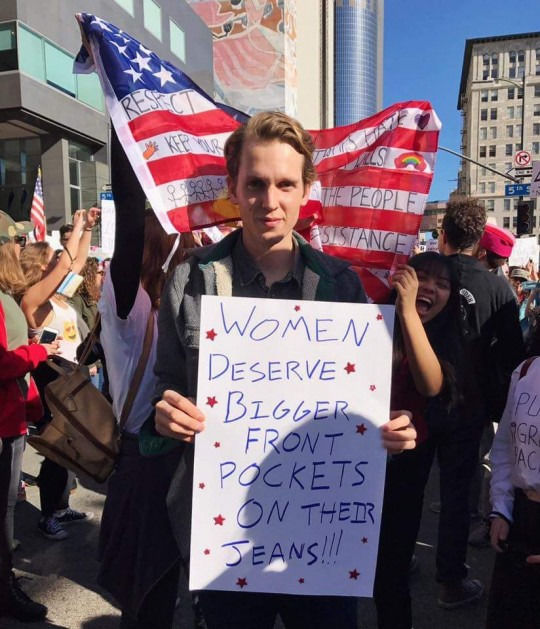 #3 The Actual Truth About Silence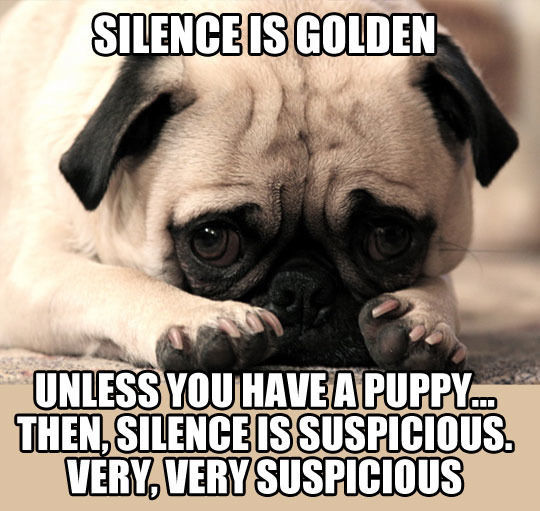 #4 Canada: An Infographic…
#5 I need this shirt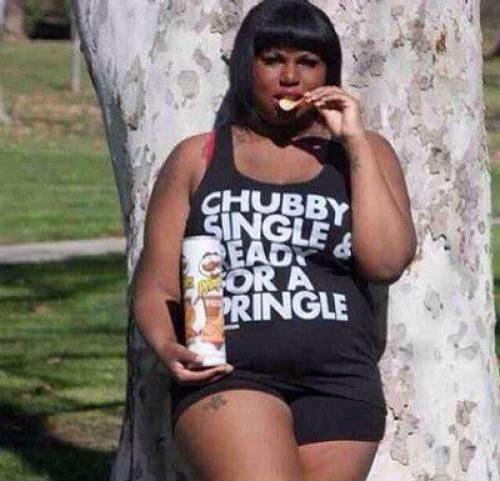 #6 Friend 1: I Got Promoted…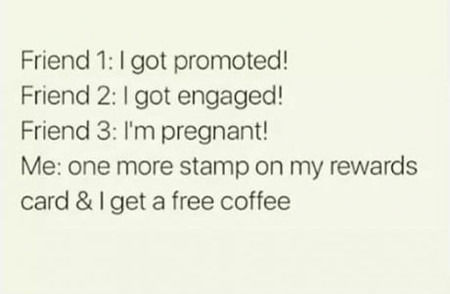 #7 It's Ok Human. I'm Not Cold Anymore.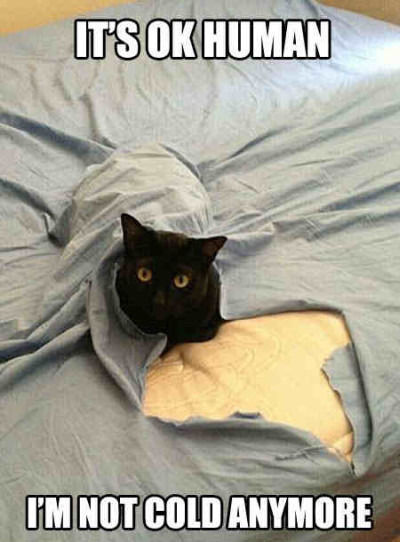 #8 Some Cake Bakers Are Really Creative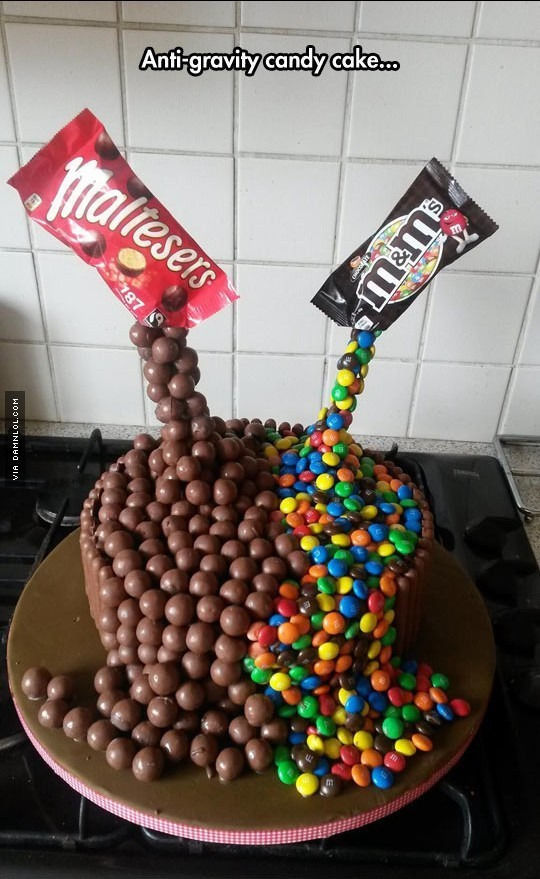 #9 A celtic barbarian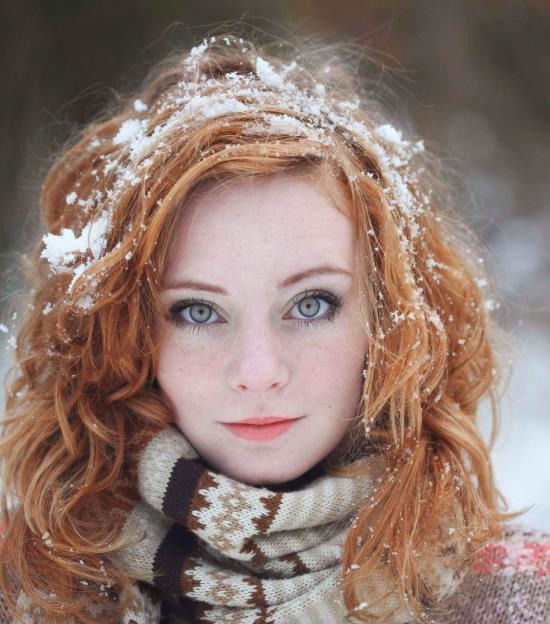 #10 When Girls Don't Blend Their Makeup.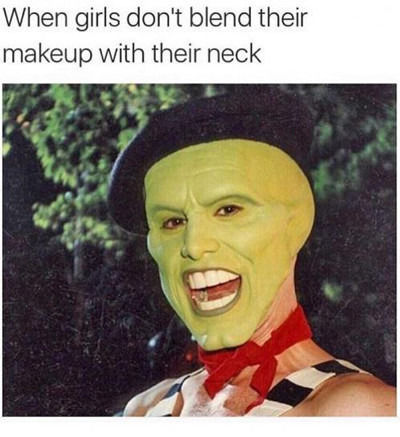 #11 When You Think Life's Unfair, Remember This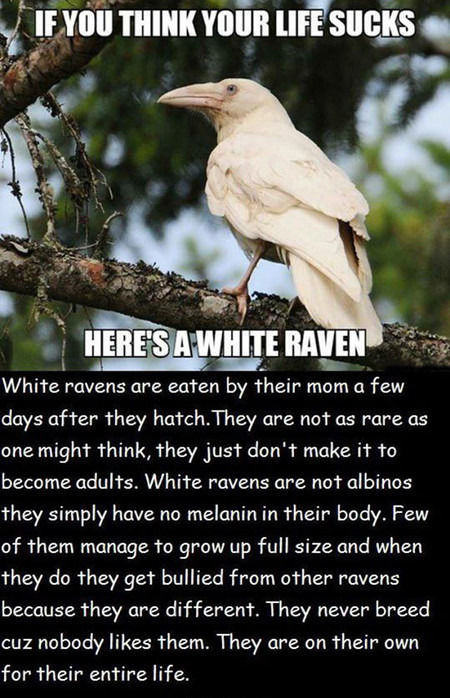 #12 Mind Blown Again By Neil DeGrasse Tyson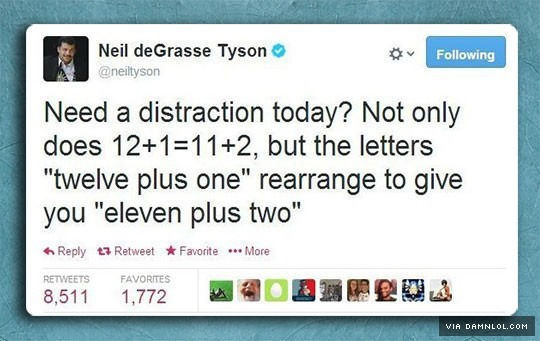 #13 World Leaders With Man Buns.

#14 I Don't Care What You Think About Me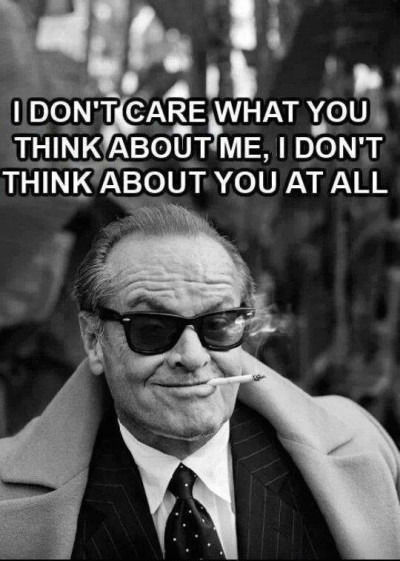 #15 Maybe Some Education Is Needed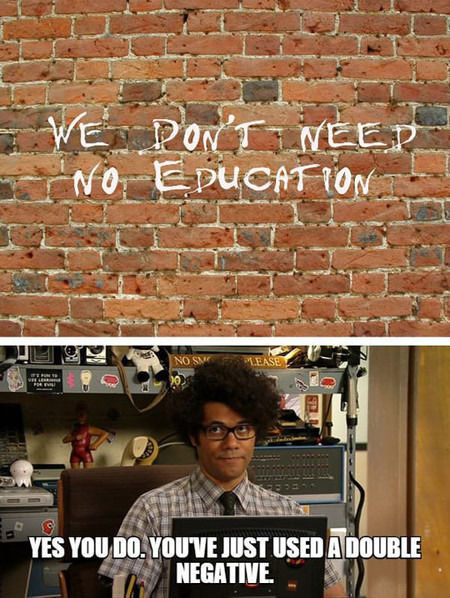 #16 Who You Gonna Call. Ghostbusters!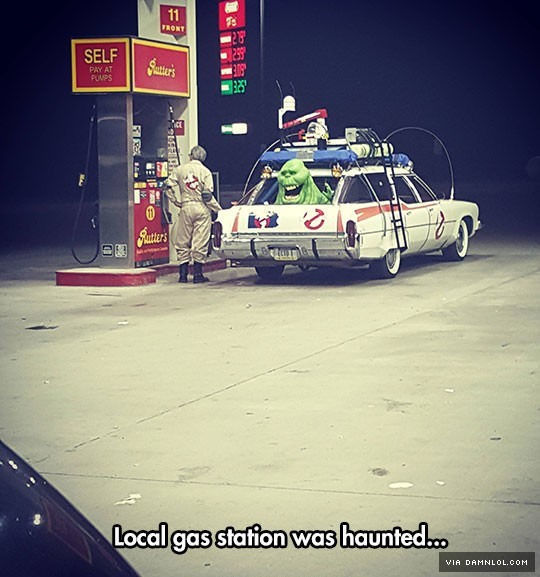 #17 The World Needs A Reboot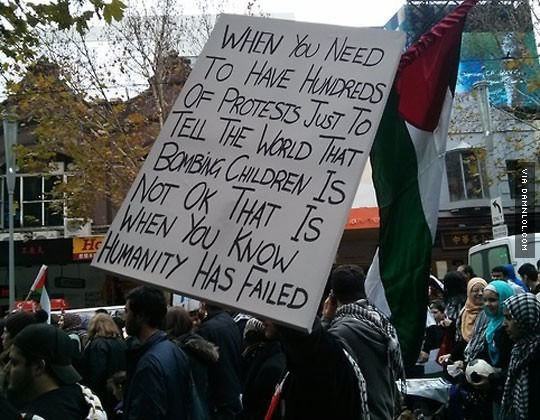 #18 If I Owned A Plane, I Admit I Would Do This Too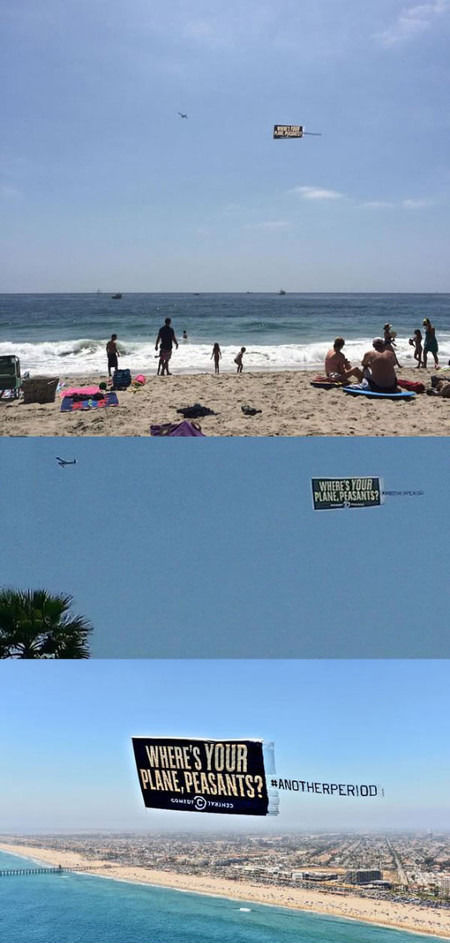 #19 Contrary to popular belief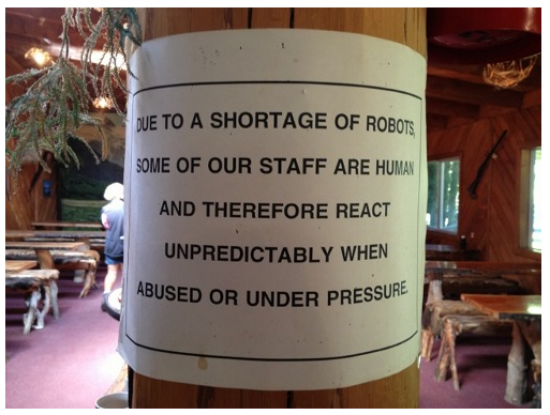 #20 I Got A New Stick Deodorant Today.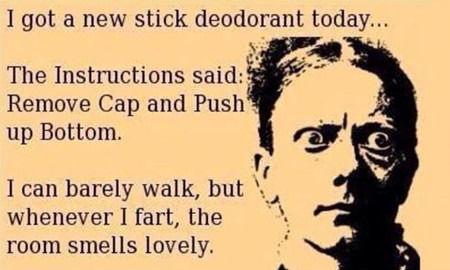 #21 Save Money Buying A Dog Bed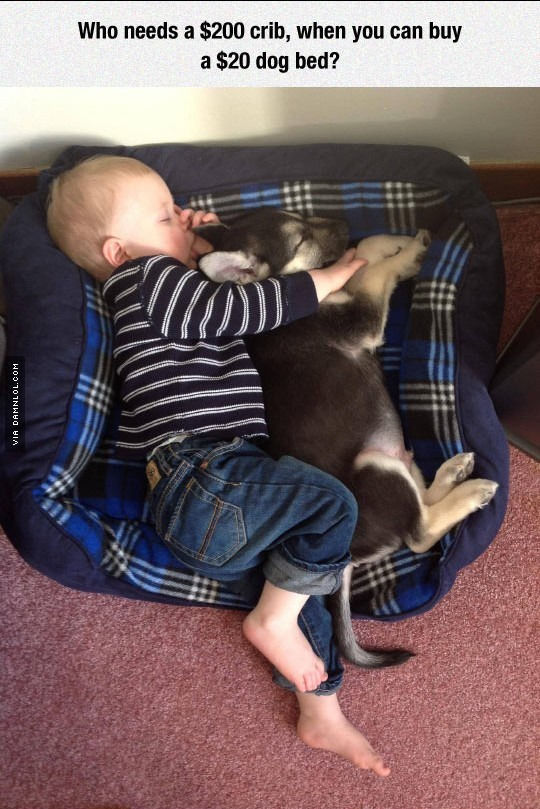 #22 I'm So Hungover In Bed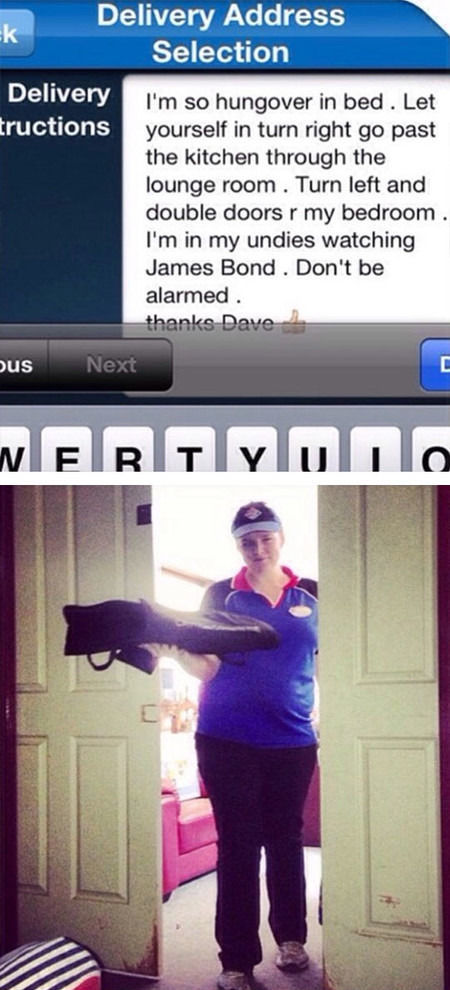 #23 Labrador And Husky Mix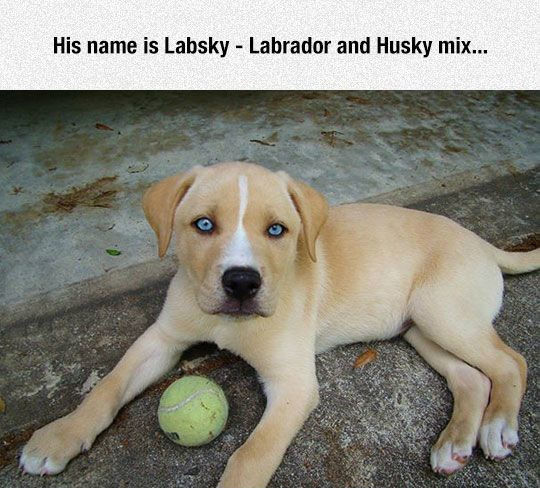 #24 Was Just Trapped On The Escalator For Hours.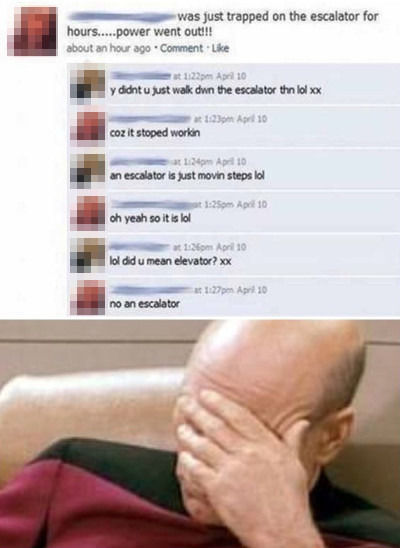 #25 Its the reason all those alien abductions occur.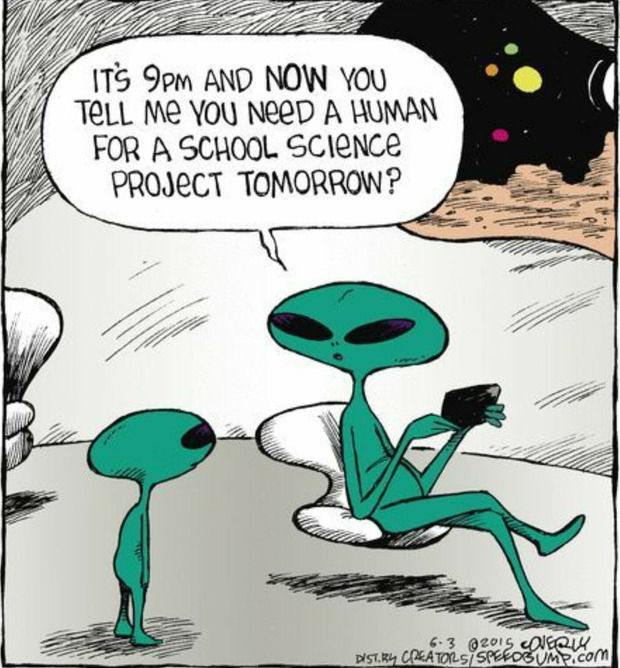 #26 Hide yo kids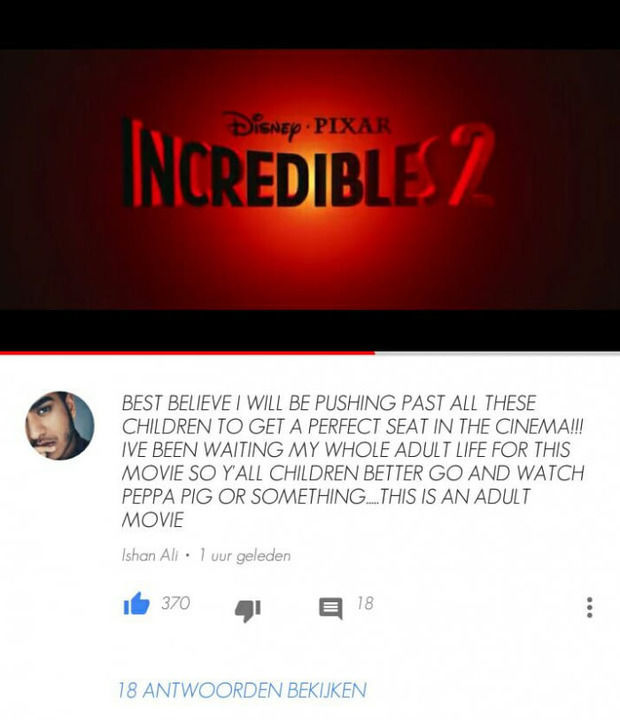 #27 Just The Daily Routine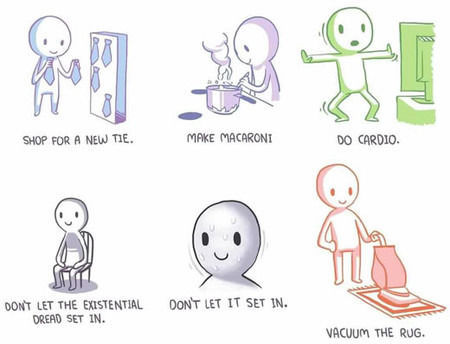 #28 The Grohl-den Girls