#1 Never Mess With Alfred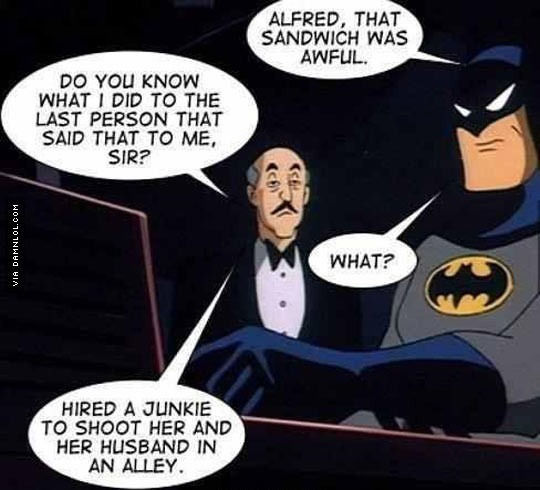 #2 Do You Have A Minute? I'd Like To Talk With You.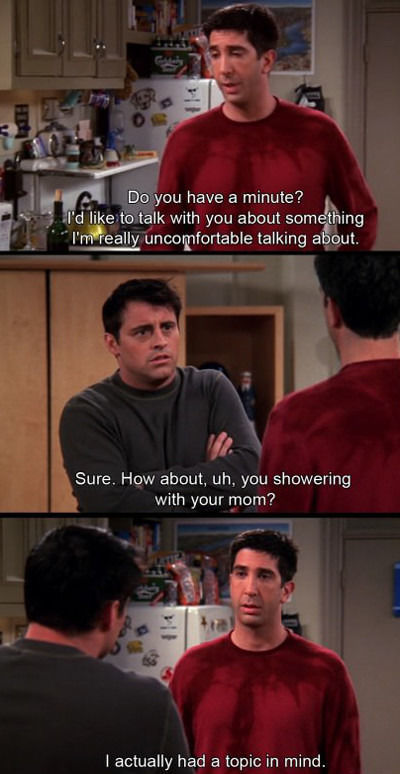 #3 I hate that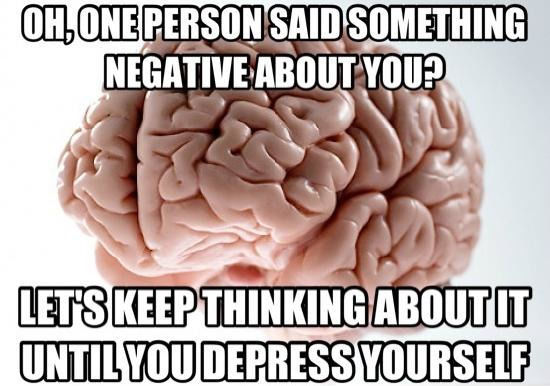 #4 Fonts matter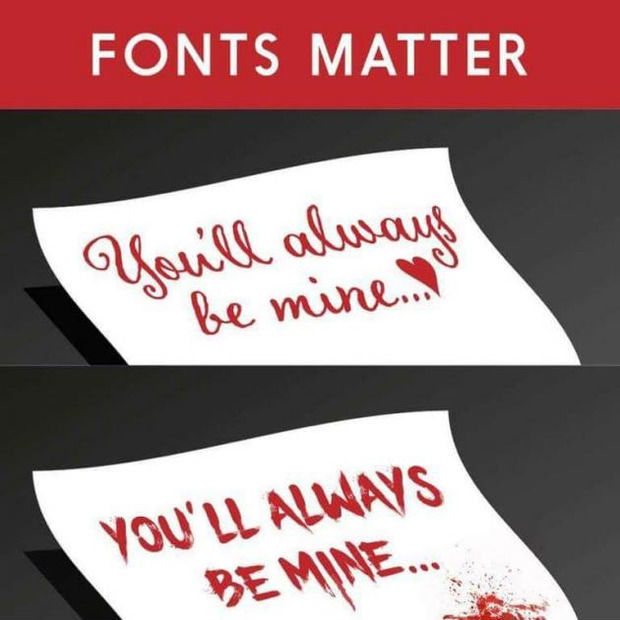 #5 So, That Must Be Lord Farquad's Castle…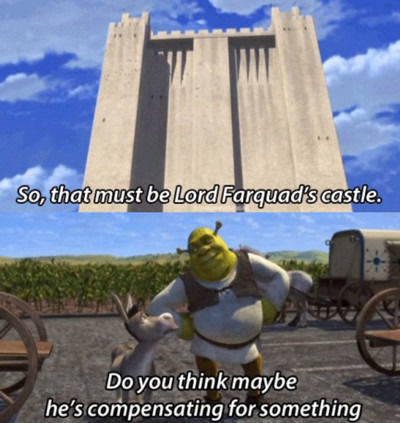 #6 You Can't Touch Music…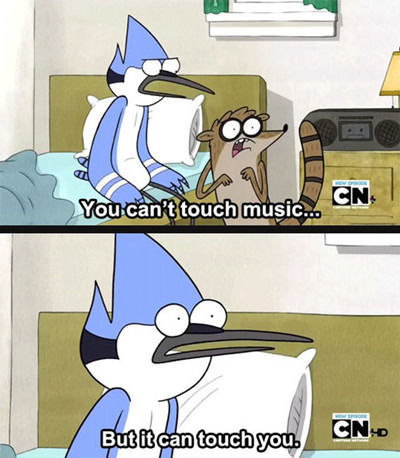 #7 Jeep packed in a crate for shipping to the front lines of WWII. 1944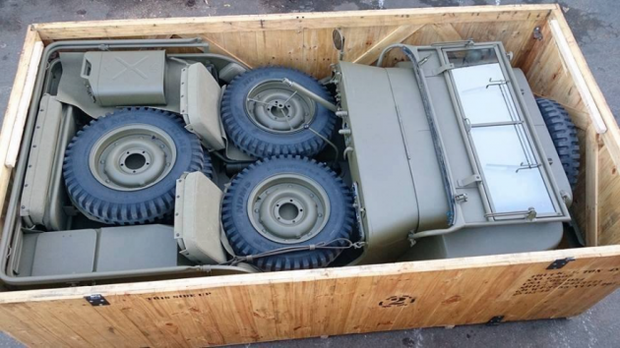 #8 I Don't Have Superpower In This Movie…

#9 What Type Of Music I Like?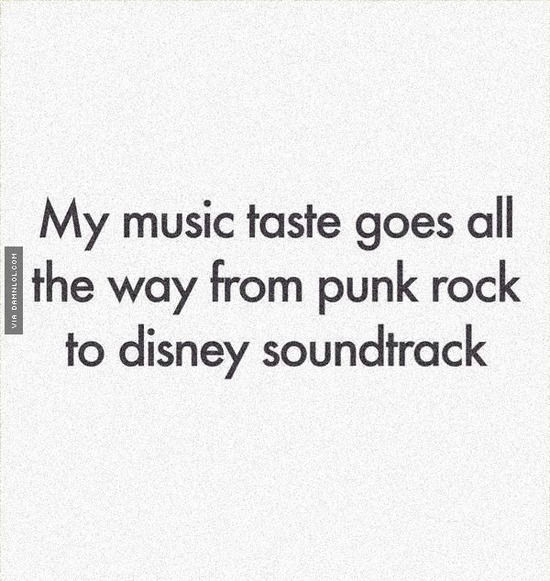 #10 Possible Reactions To Seeing A Dinosaur…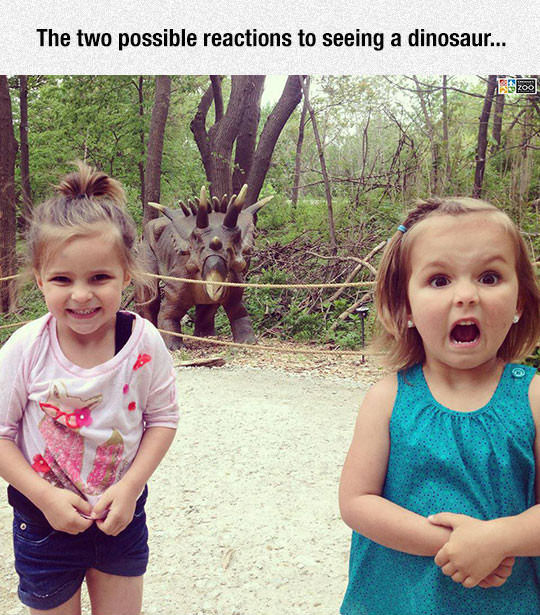 #11 The Real MVP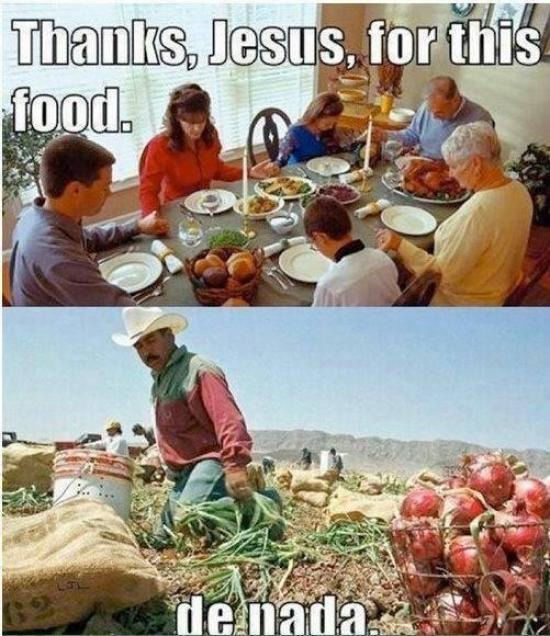 #12 True Cat Love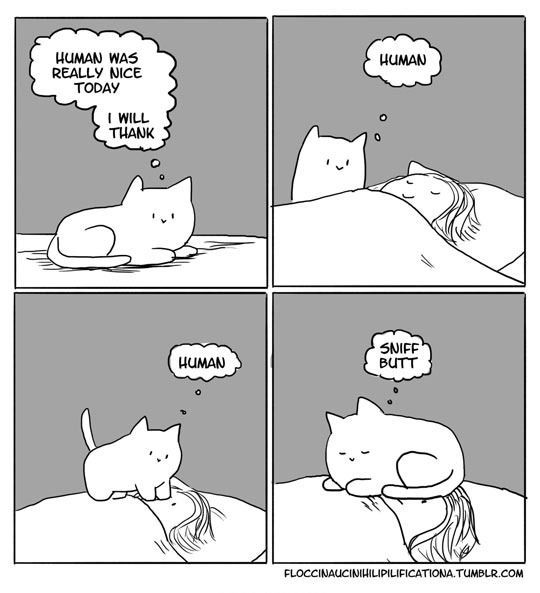 #13 Tired Boys At Work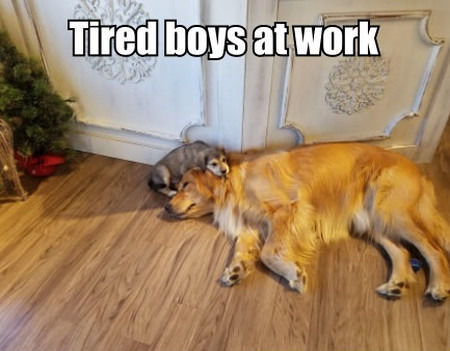 #14 Even Their Teeth Have Teeth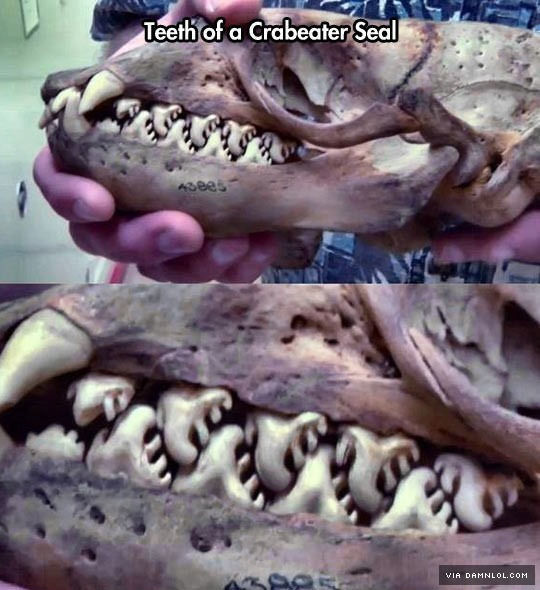 #15 It Scares The Living Cr*p Out Of Me That There.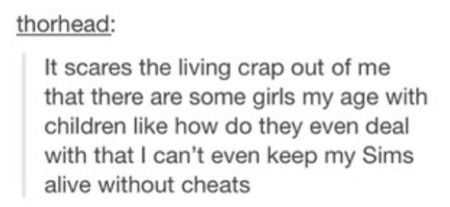 #16 Westboro Baptist Church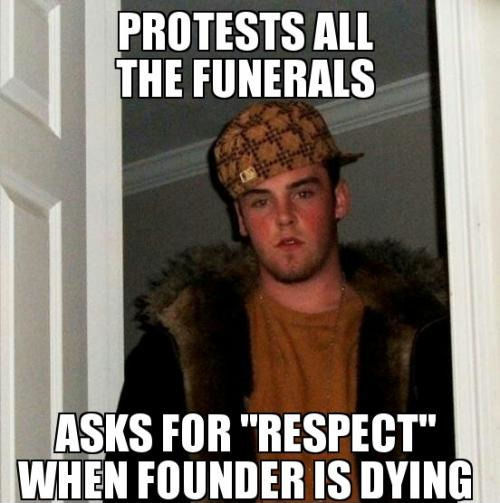 #17 Arctic Bunnies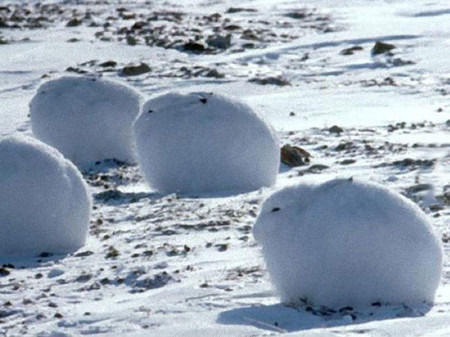 #18 I'n Sorry Kitteh. I Diddint Meen To Snap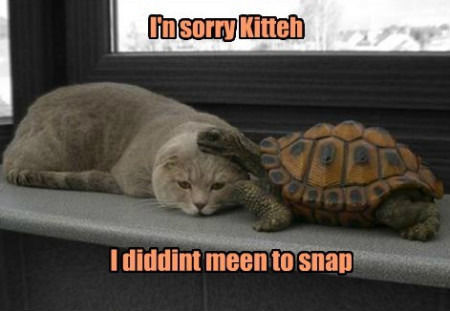 #19 Fixing The Road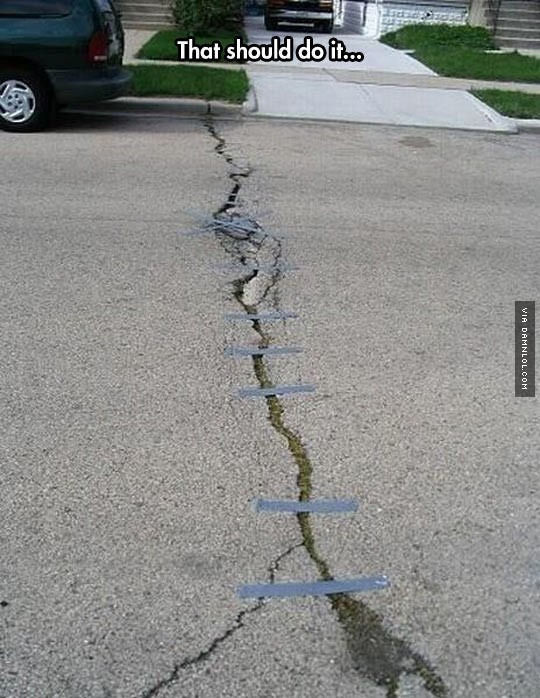 #20 Captain America Here, What Is Your Emergency?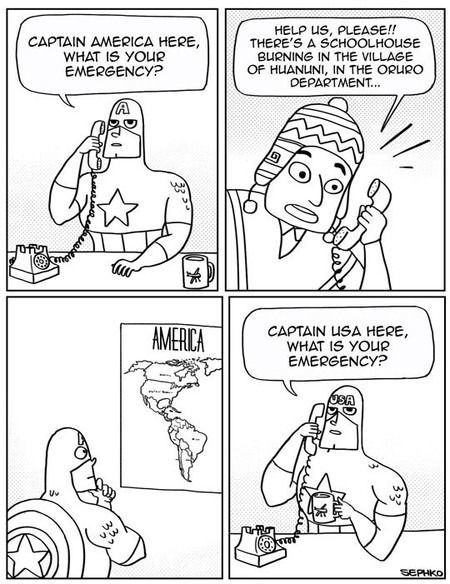 #21 You can call me childish, irresponsible and ridicule, but you cant deny Im great at flying AND at making penises while flying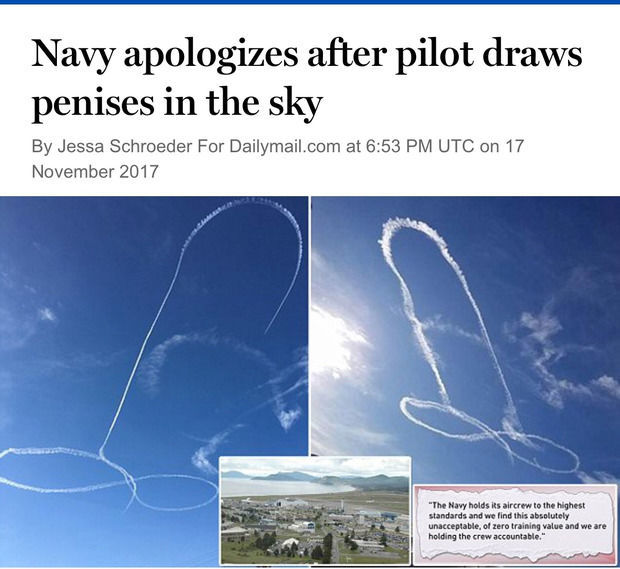 #22 Ah, ha, ha, ha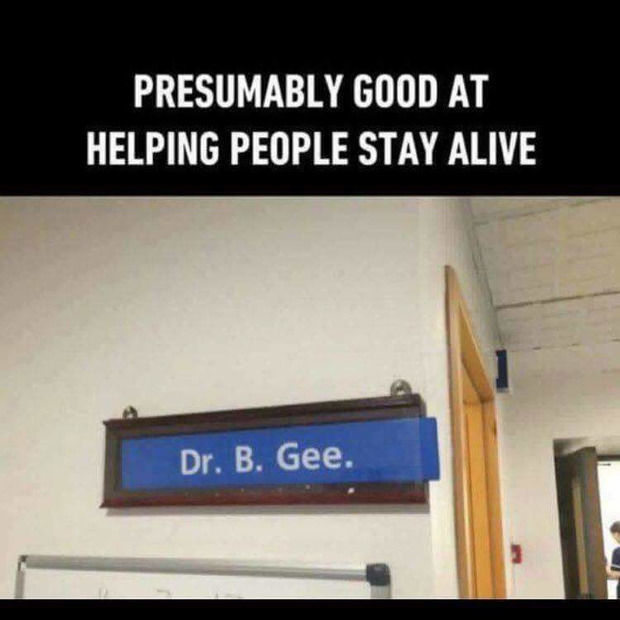 #23 Trump Just Said…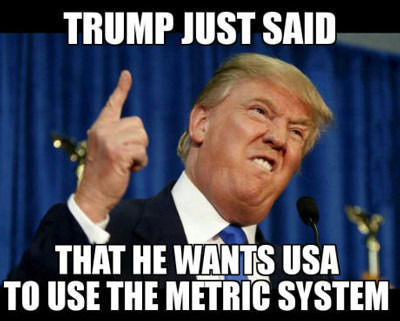 #24 A microscopic image of a human tongue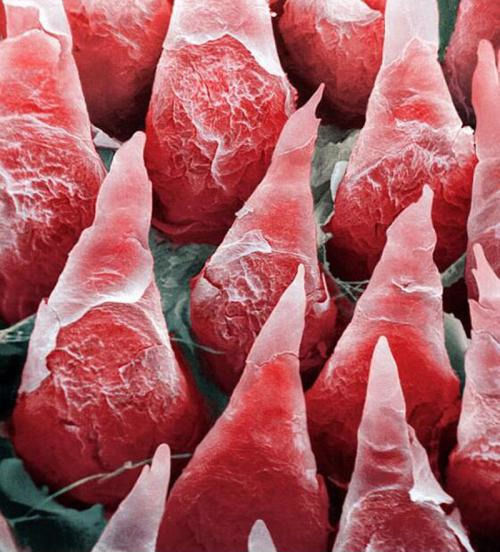 #25 I Did Not Order This Box Of Cat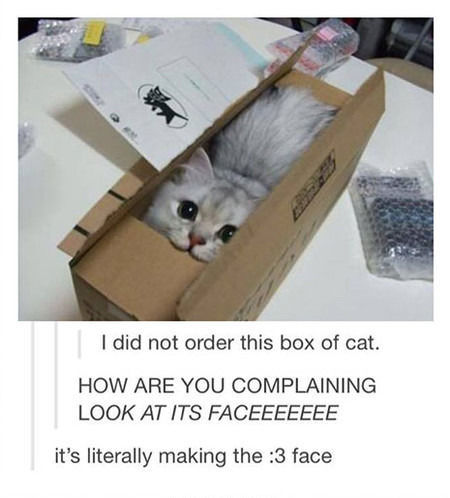 #26 Trashy: My ex wifes new boyfriend.