#1 The Epicness Of This Movie Poster Can't Be Described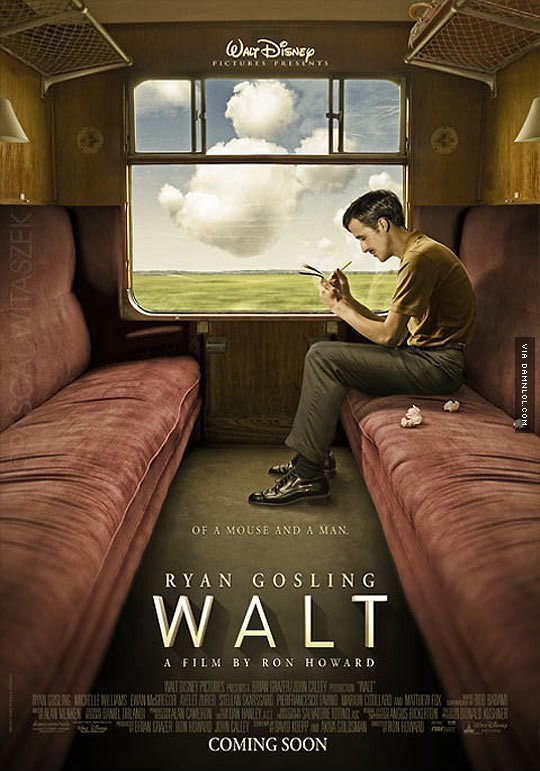 #2 I Am Going To Punch You In The Mouth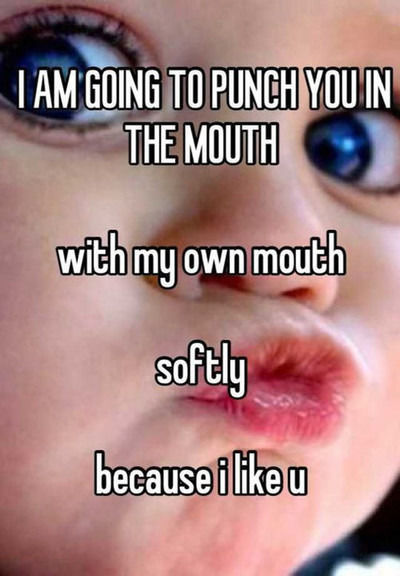 #3 Because. Bacon.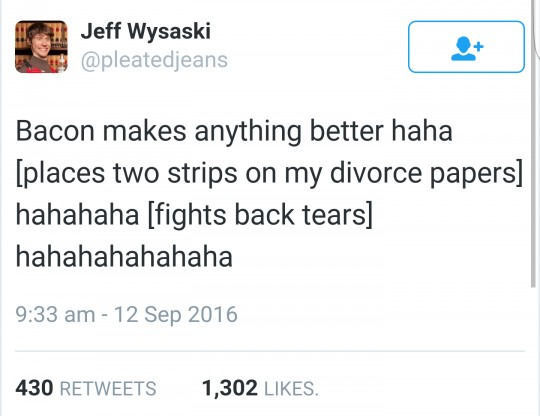 #4 When You Think Inside The Box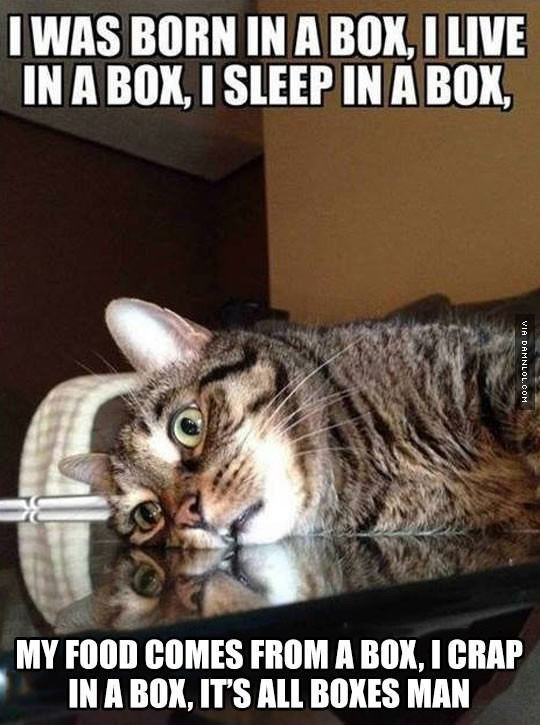 #5 PeKanye Pie. A pie that loves itself more than you love it.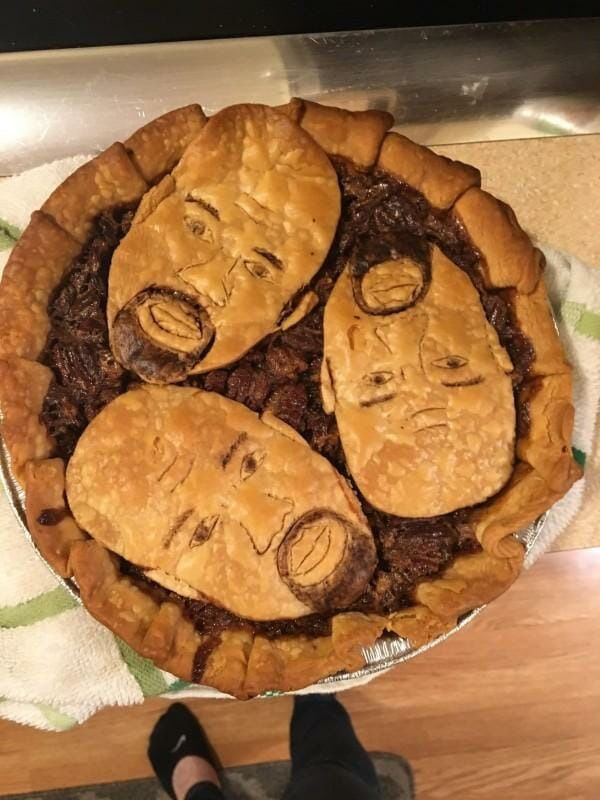 #6 Batman Gets His Name From A Fear Of Bats.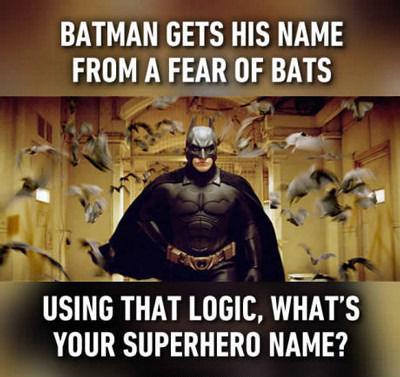 #7 Married Men In A Nutshell

#8 Be Silent.i Don't Want My Parents To Hear.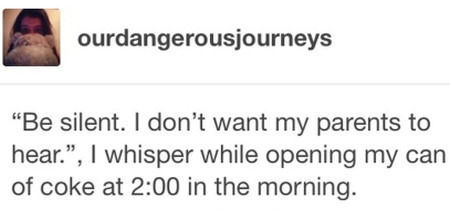 #9 Go Swimming Thwy Said. Nope
#10 Using It Wrong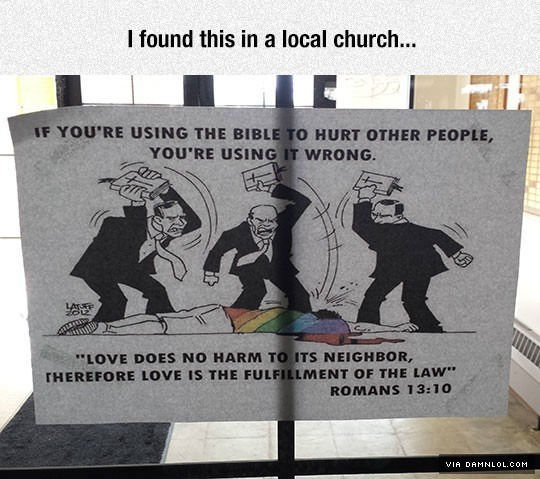 #11 Mom didnt notice the card she sent to my GF for her birthday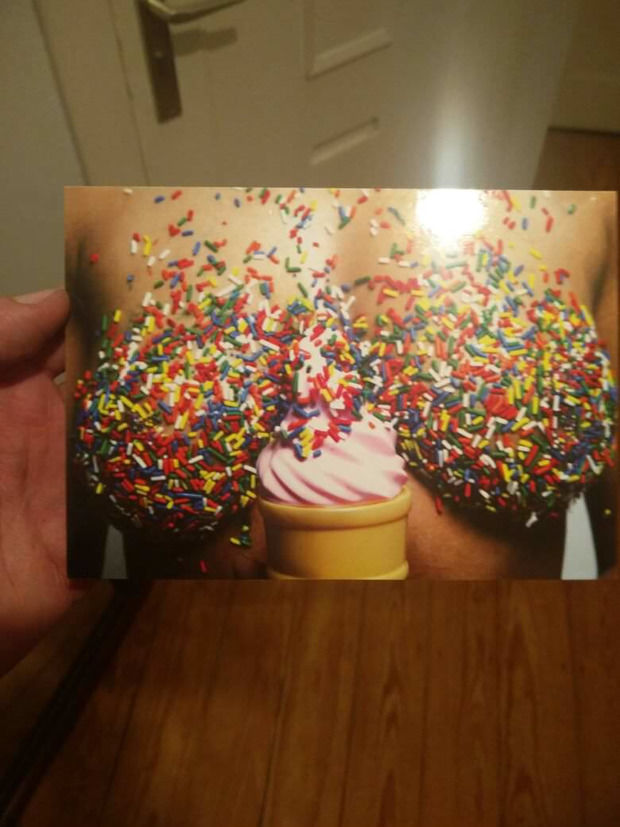 #12 Well. Then Nice To Meet You Again.
#13 Scientists finally answer the questions that were really on our mind

#14 Truth About Unicorns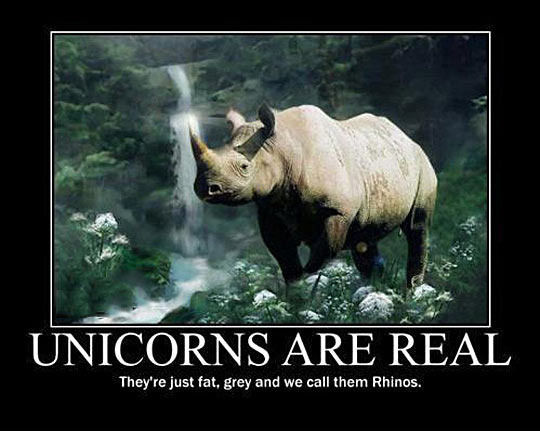 #15 Little Survivor Finds A Home

#16 Tomato And Potato - A Love Story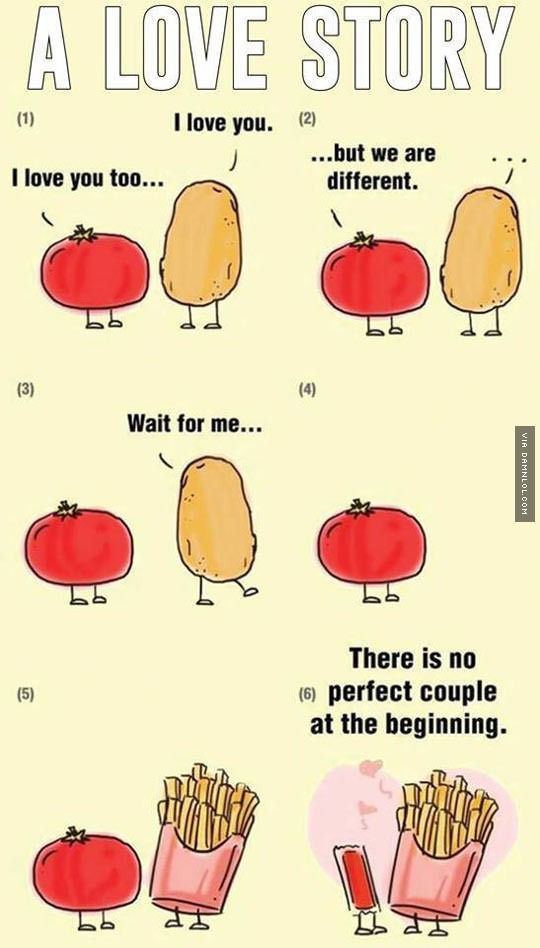 #17 Why are so many muslims and neo nazis violent?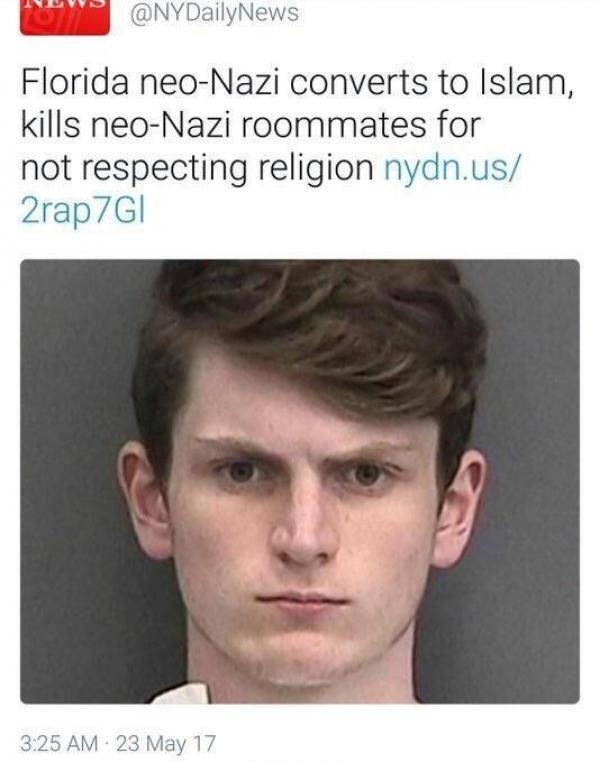 #18 The Charlie Brown Way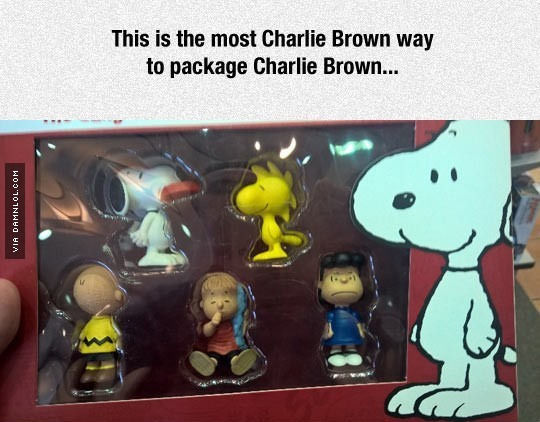 #19 Time to stop messing around…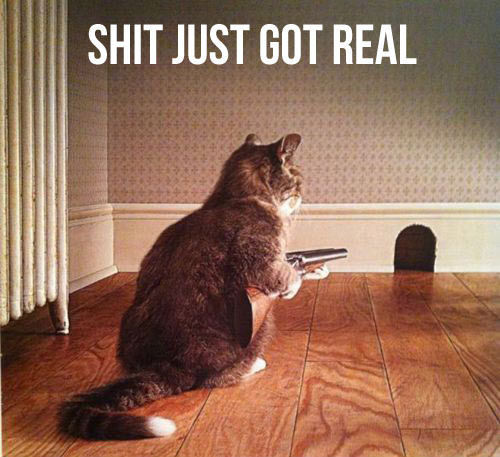 #20 Hey, Someone Changed The Name Of All Contacts.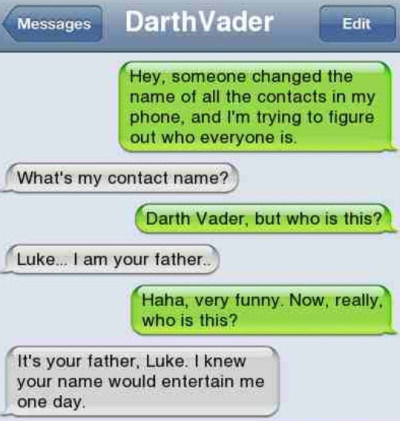 #21 Young Master Yoda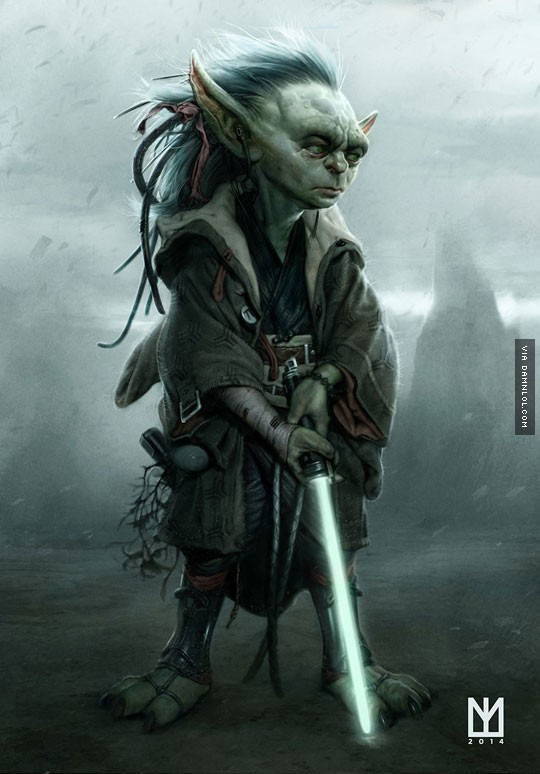 #22 What You See When You Put A Camera Inside Musical Instruments

#23 My Entire Personality…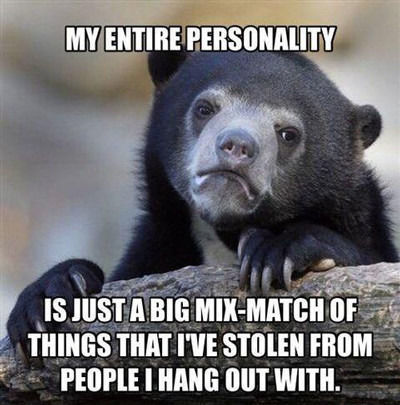 #24 Poor Leo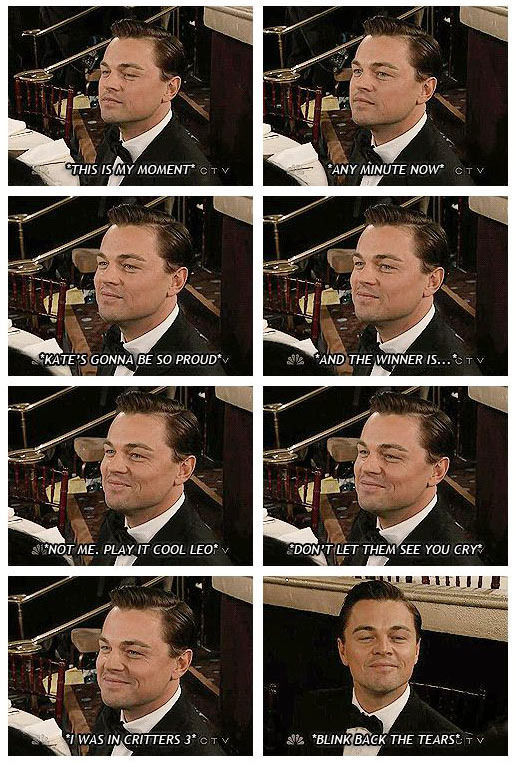 #25 If You Stand Naked On The Front Porch And Your Neighbor Is Also Naked, It's Florida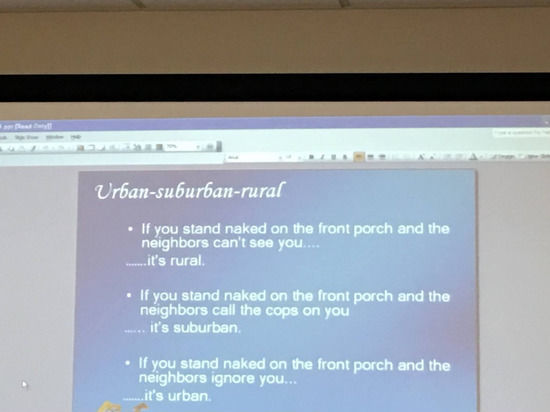 #26 The REAL story behind Elon Musks urge to travel to Mars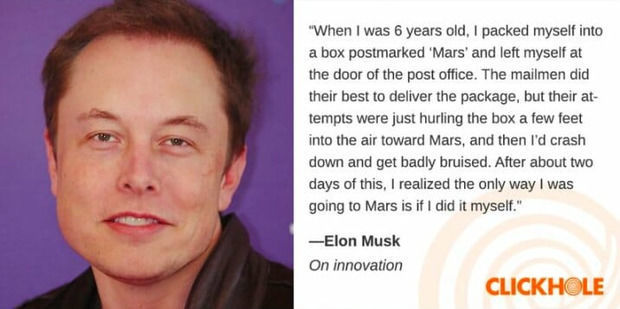 #27 Inappropriate Candy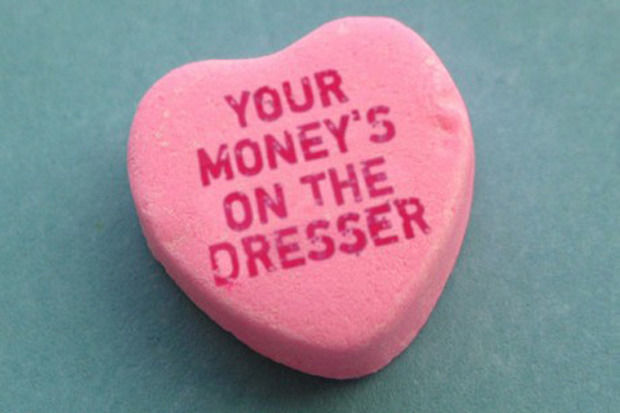 #28 Yes, yes…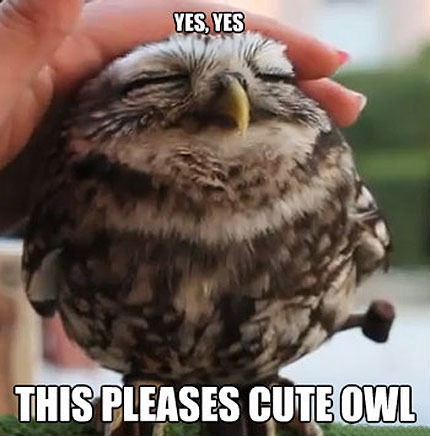 #29 I saw a lot of funny english shirts while traveling through China, but this was hands down the most ridiculous.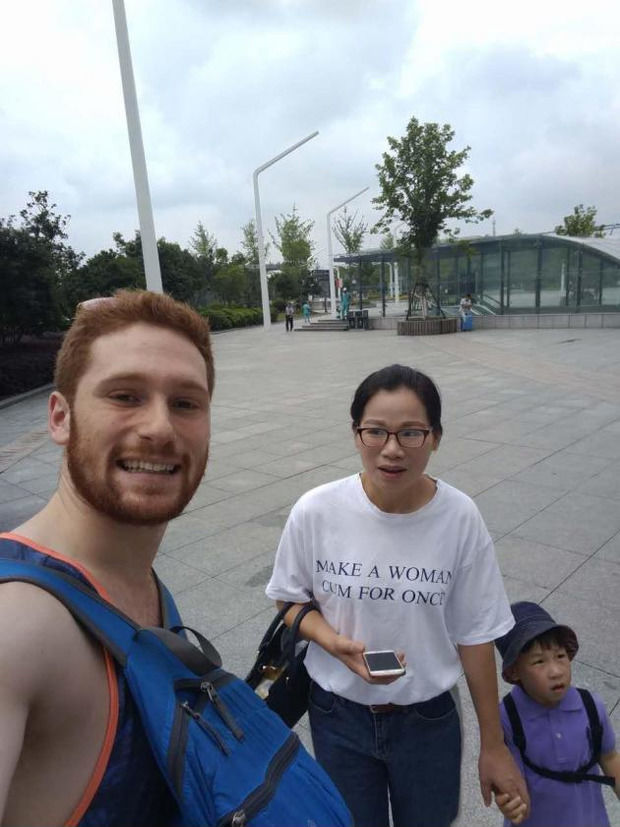 #30 The Devil's Lettuce