#1 Hey Hello From The Other Side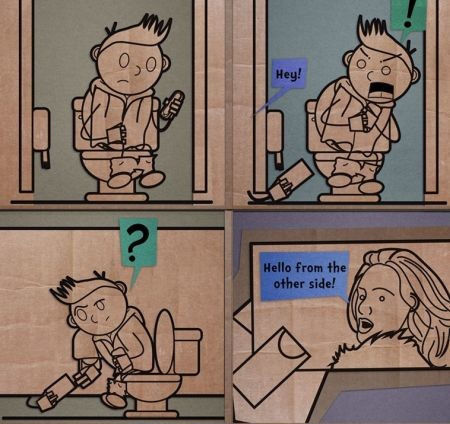 #2 These Kids Have The Best Names Ever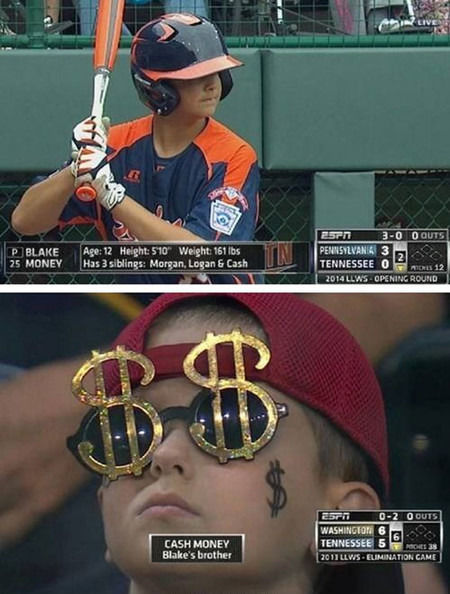 #3 My Friend Has A Weird Love For Cheetos…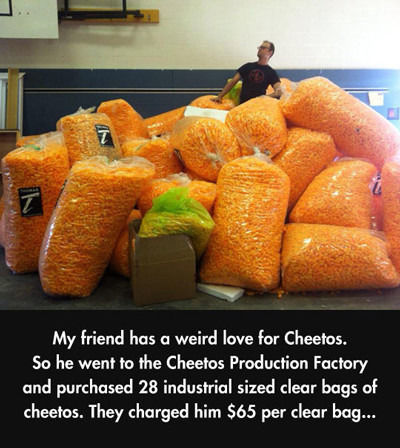 #4 Gawker Media On Men…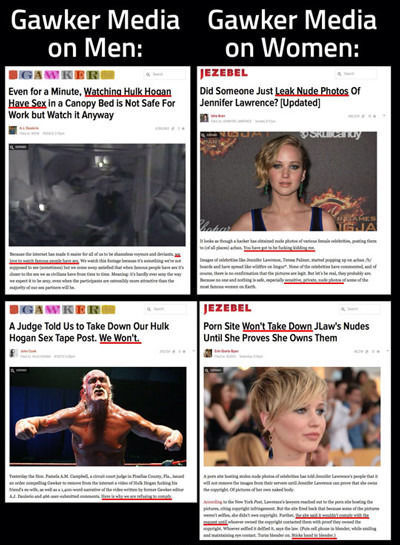 #5 I Think That Being Here With You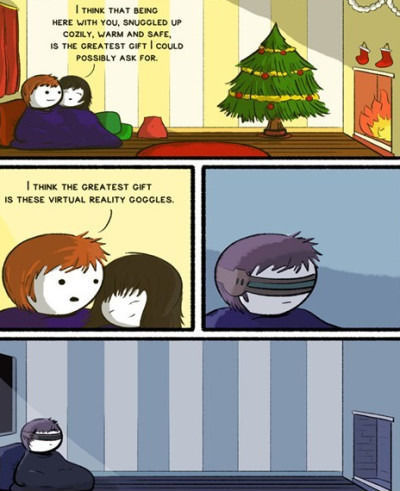 #6 Science Funding Explained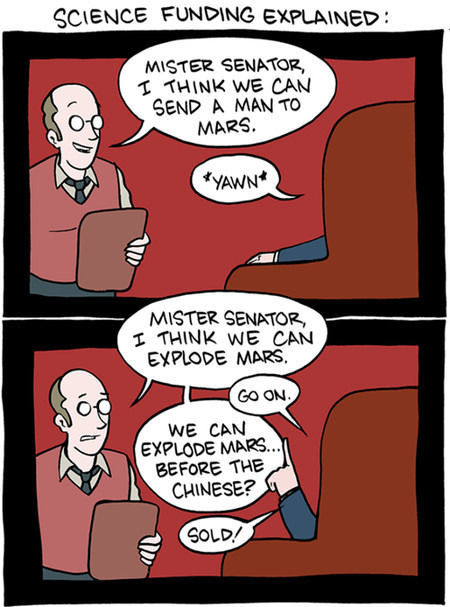 #7 Khaleesi Khaledontsi…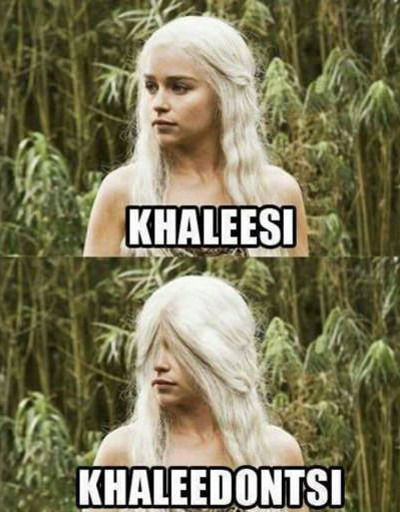 #8 The Most Accurate Post About WWII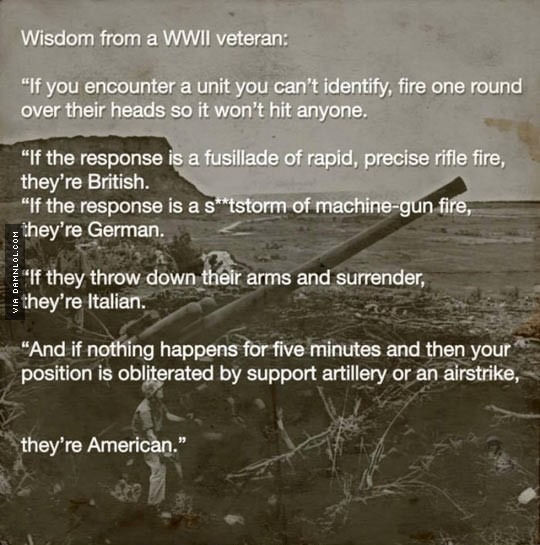 #9 Something You Probably Don't Already Know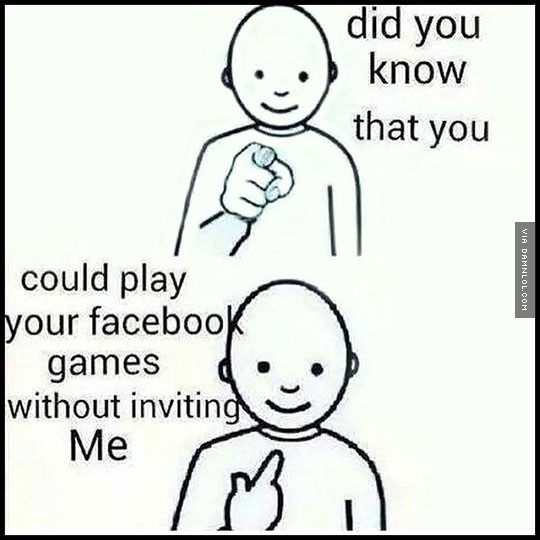 #10 Burn!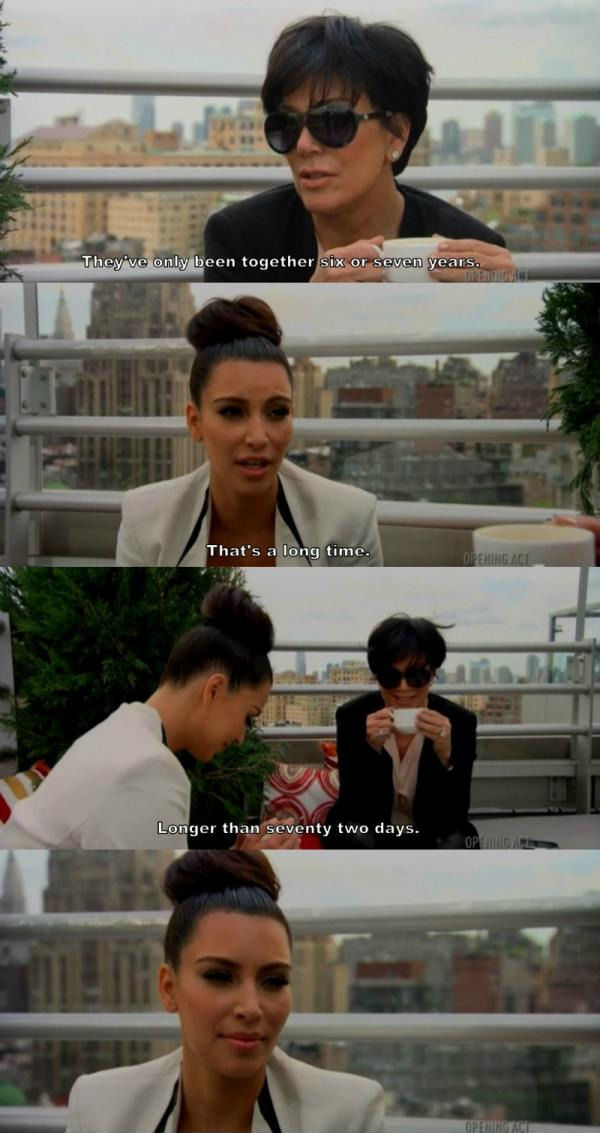 #11 The way my closet separates this light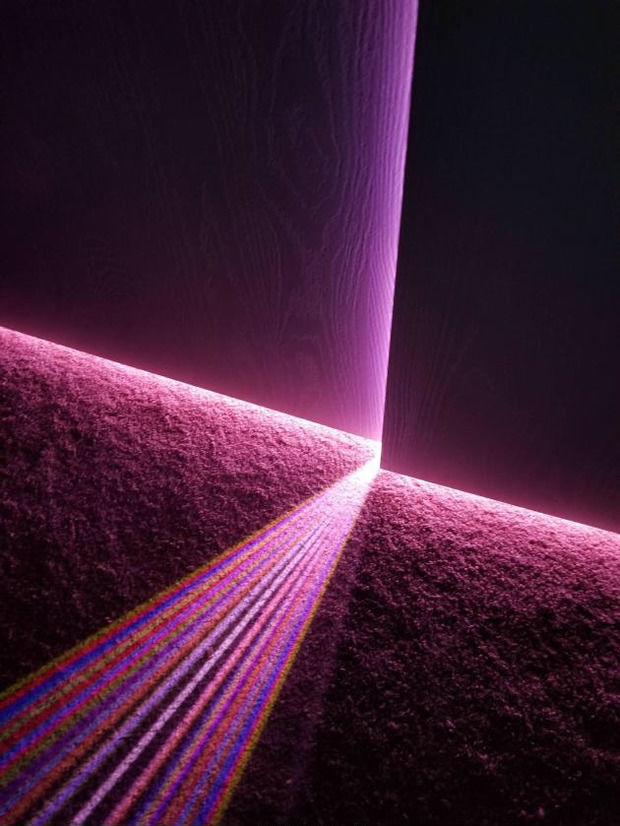 #12 Netflix knows exactly what picture to use to get the youth interested in Friends.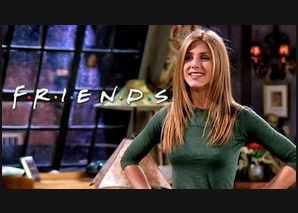 #13 When Someone Compliments Me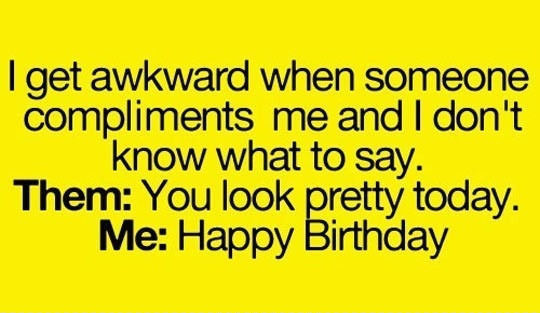 #14 I can relate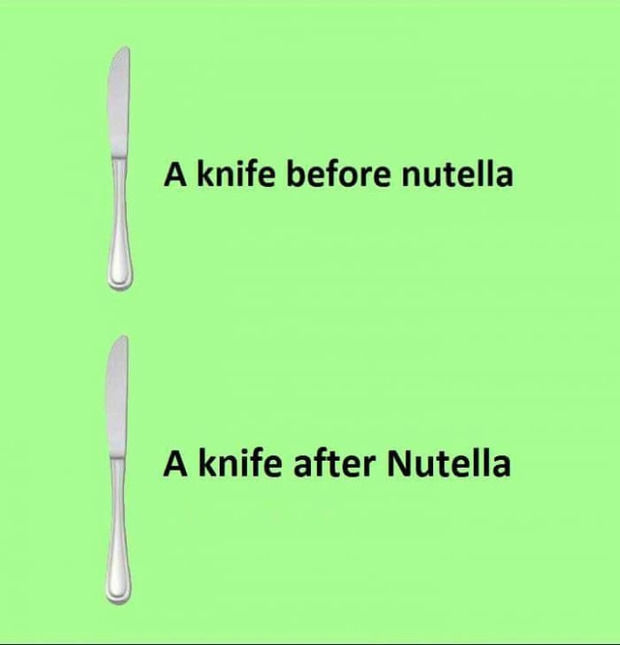 #15 If A Creep Wants Your Number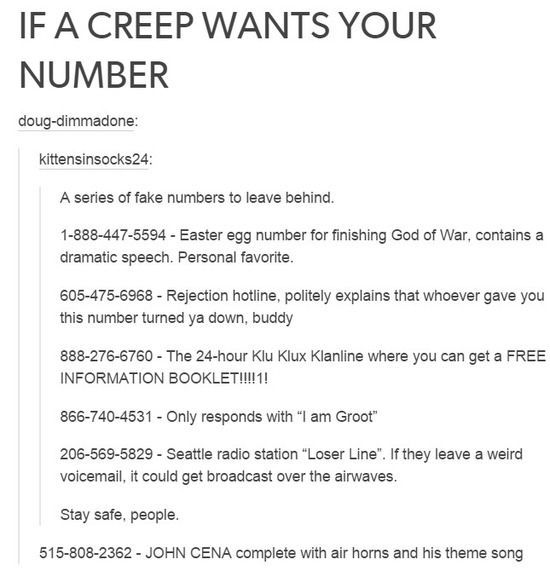 #16 Which Of You Has An Order On The Way?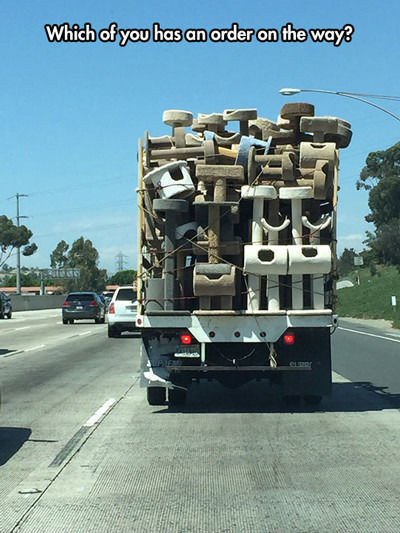 #17 An Octopus Swimming In A Miami Parking Garage.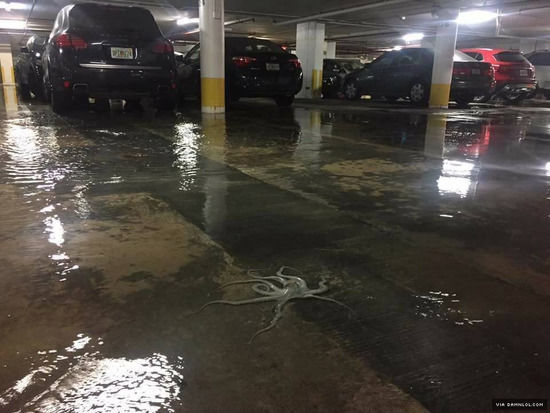 #18 You're Much Better Than That Last Boyfriend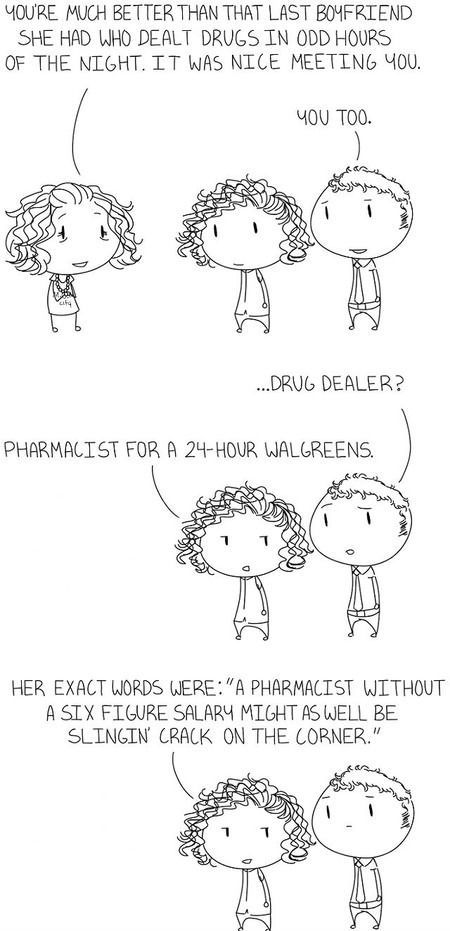 #19 A Beautiful Shirt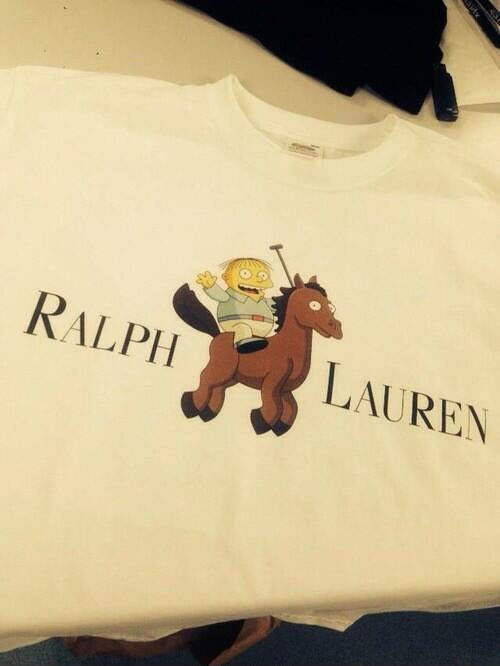 #20 Whoops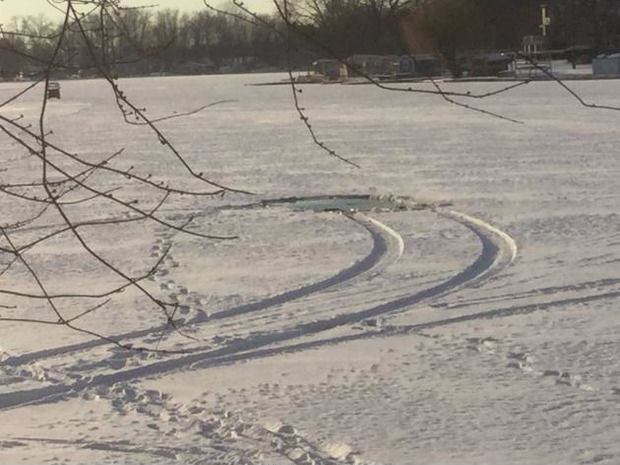 #21 Just Remember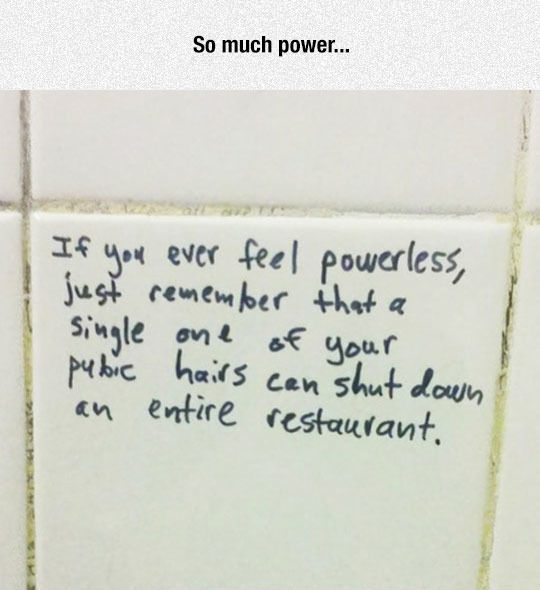 #22 My great grandfathers headstone. I have never met him, but I wish I had.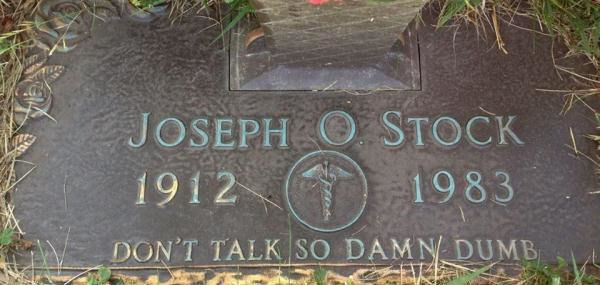 #23 Oh! Okay Well I Can't Say My Favourite Swear Word.

#24 Totally Happened Guys, I Swear.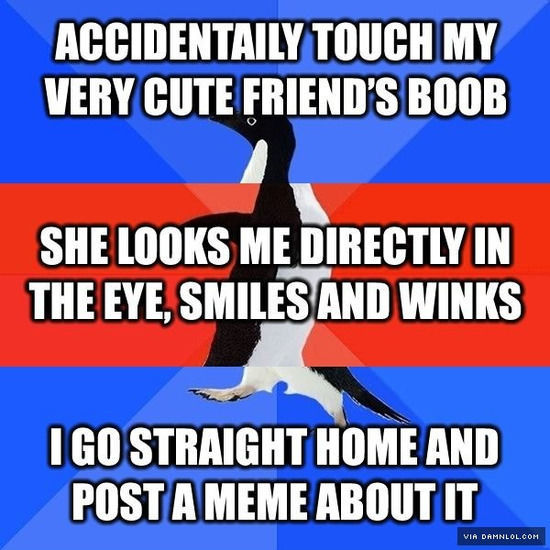 #25 I Like My Coffee Like I Like My Slaves…

#26 Our Surgeons Worked Tirelessly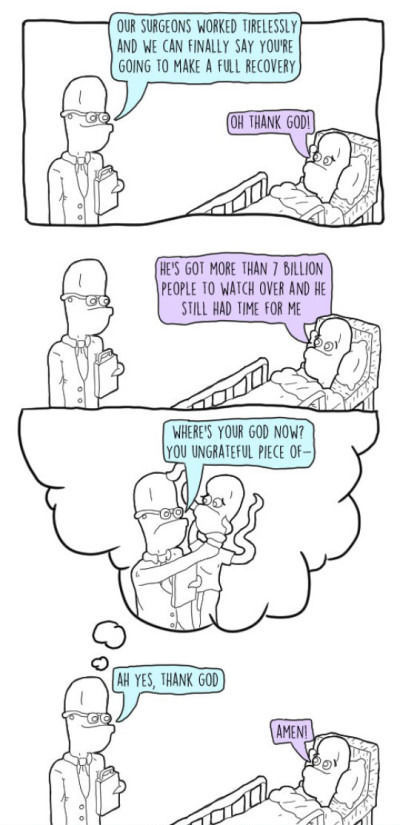 #27 Just Moved In To The New House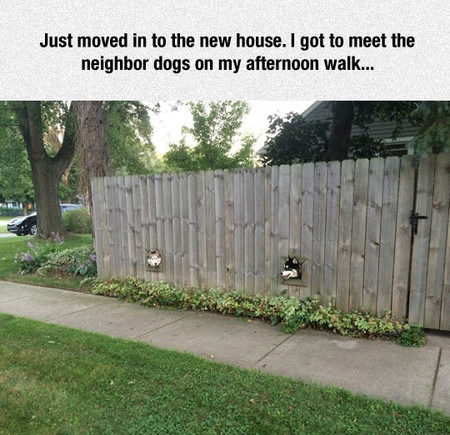 #28 How to one-up deliciousness…

#29 How many?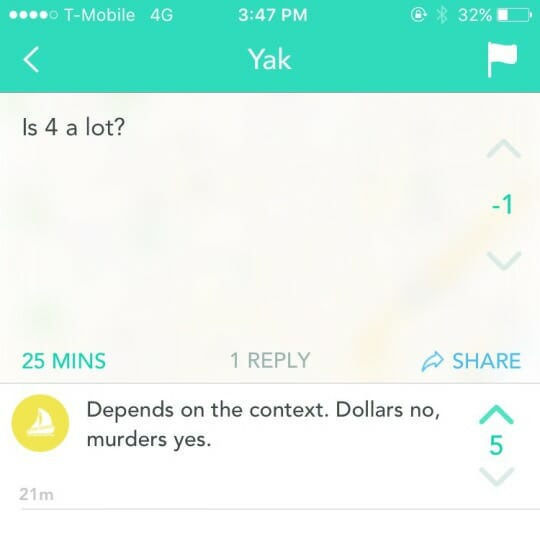 #30 Exercising For Just Ten Minutes A Day…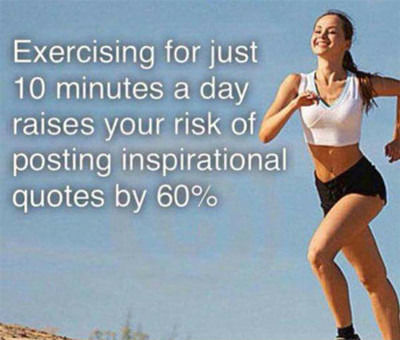 #31 Sweet Mother Of God, So That's How You Buckle…