#1 Jacky Chan Loves Dogs

#2 Ups house in real life

#3 Rachel Dolezal age 3
#4 It's Been One Of Those Days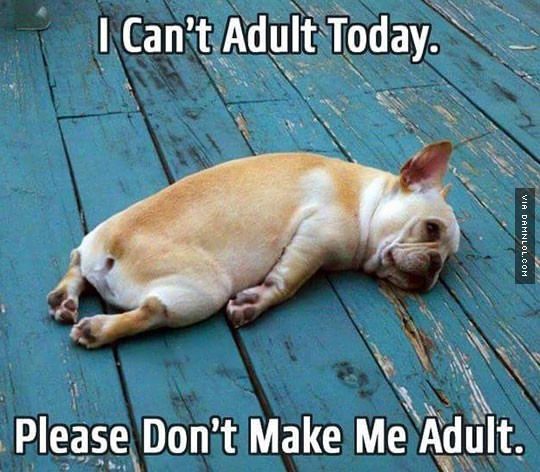 #5 When The Burn Is So Good It Incinerates Them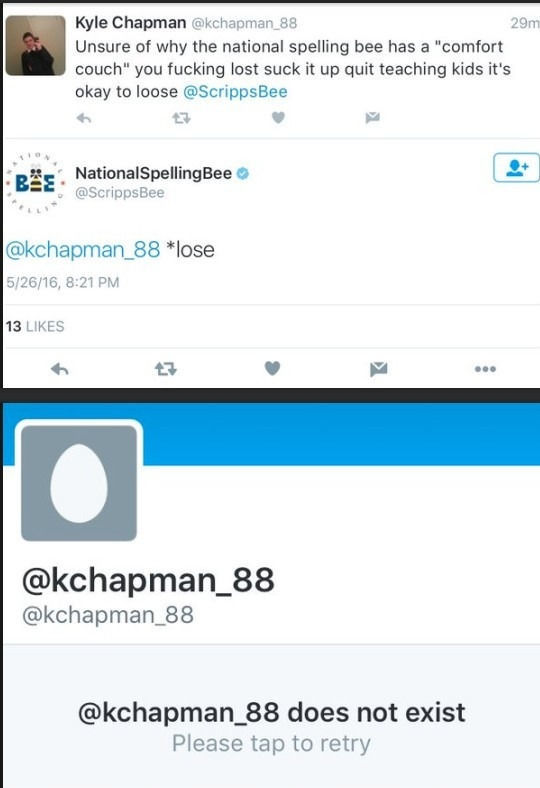 #6 Cool Idea For Dog Owners
#7 Do Not Let Adults Steal This Generation From You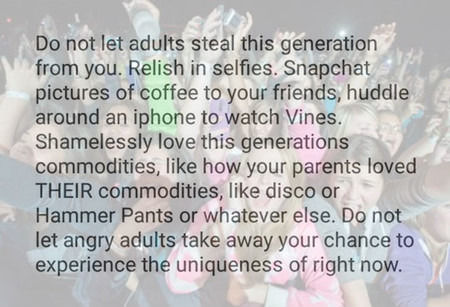 #8 People Just Join The Military Because There…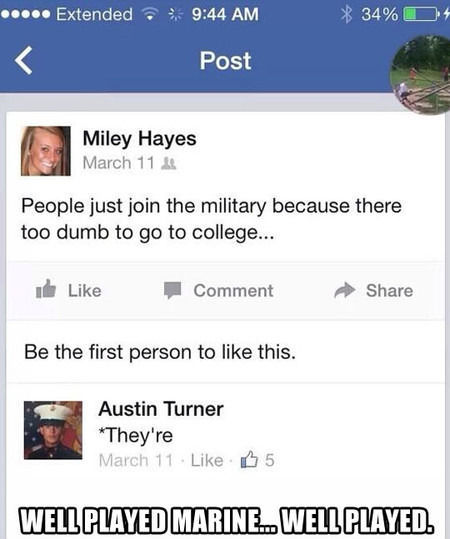 #9 Noise Cancelling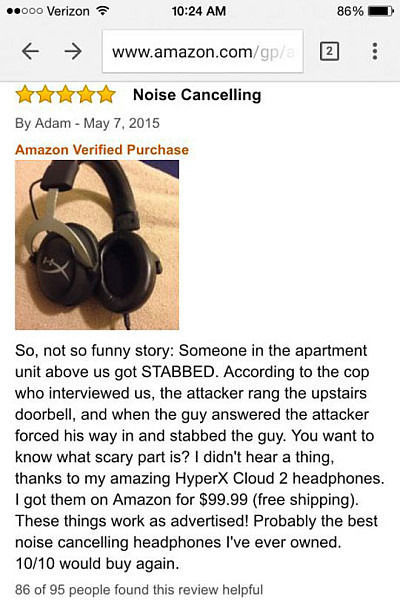 #10 Love Life In A Nutshell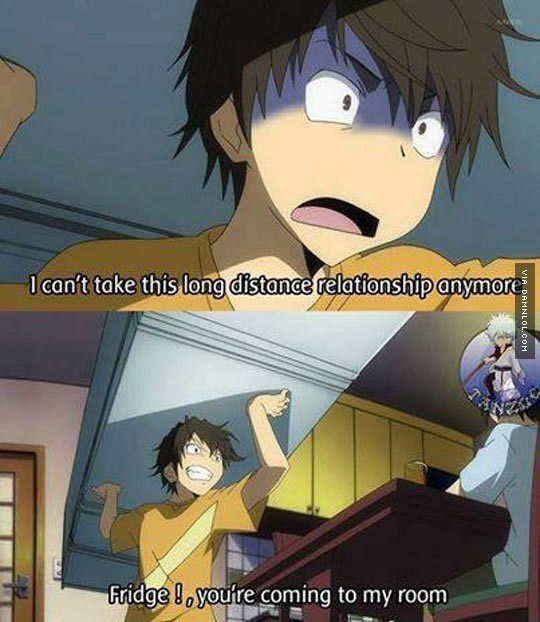 #11 How about I just end my shit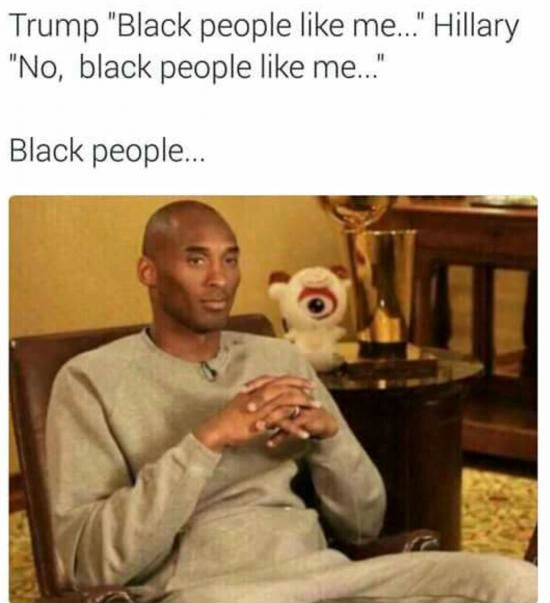 #12 Most pointless book ever?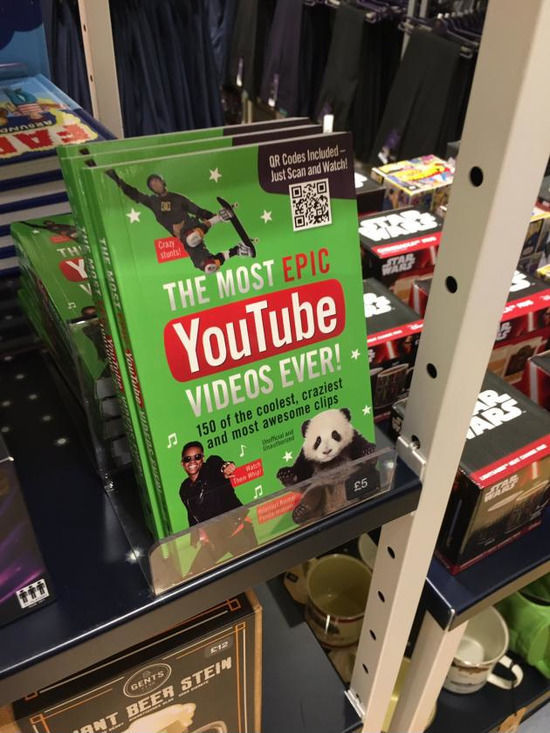 #13 All Politicians Are Corru-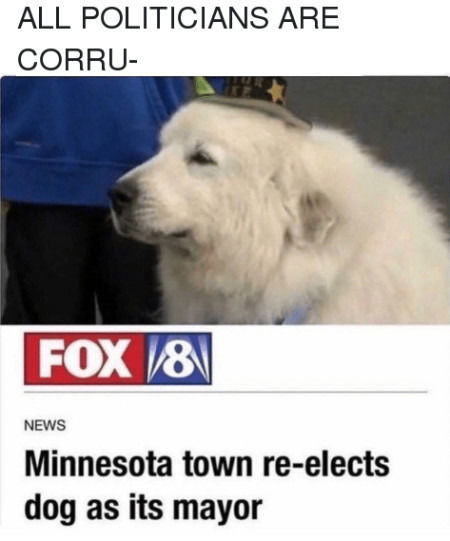 #14 Visited the Grand Canyon. Pictures dont do it justice.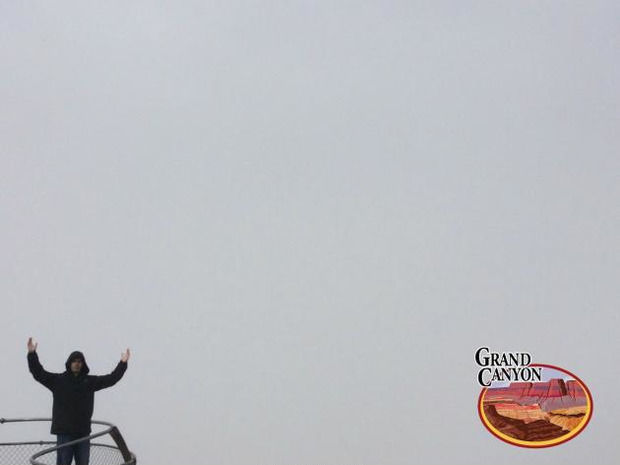 #15 Using your genetic gifts
#16 This Man Had So Much Wisdom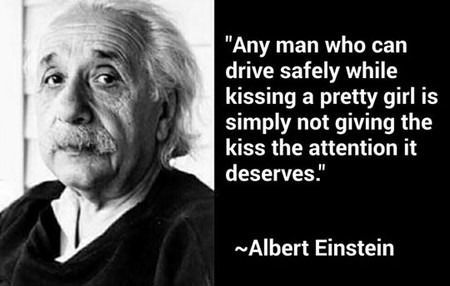 #17 Oh Sweet Irony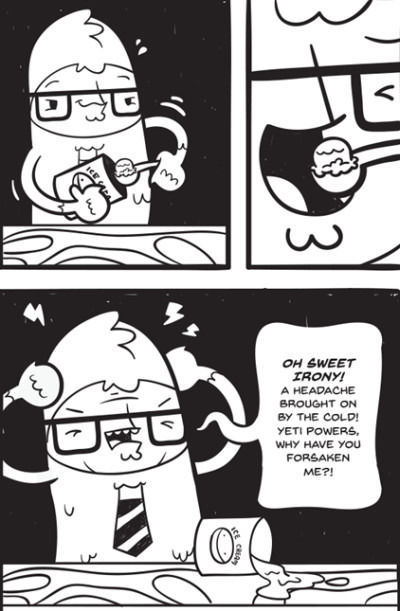 #18 Good Guy Reaper Is Gonna Let You Die Gracefully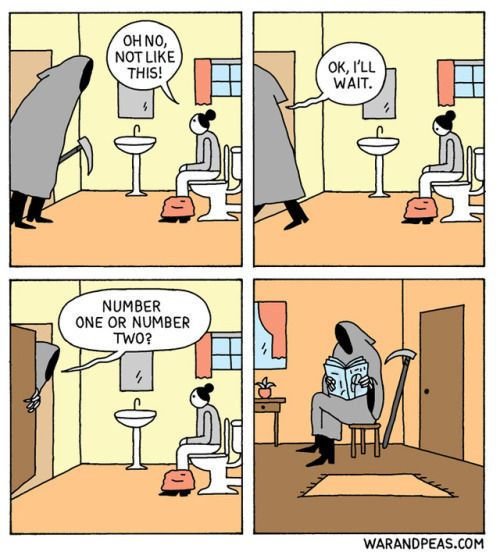 #19 Methods of.. persuasion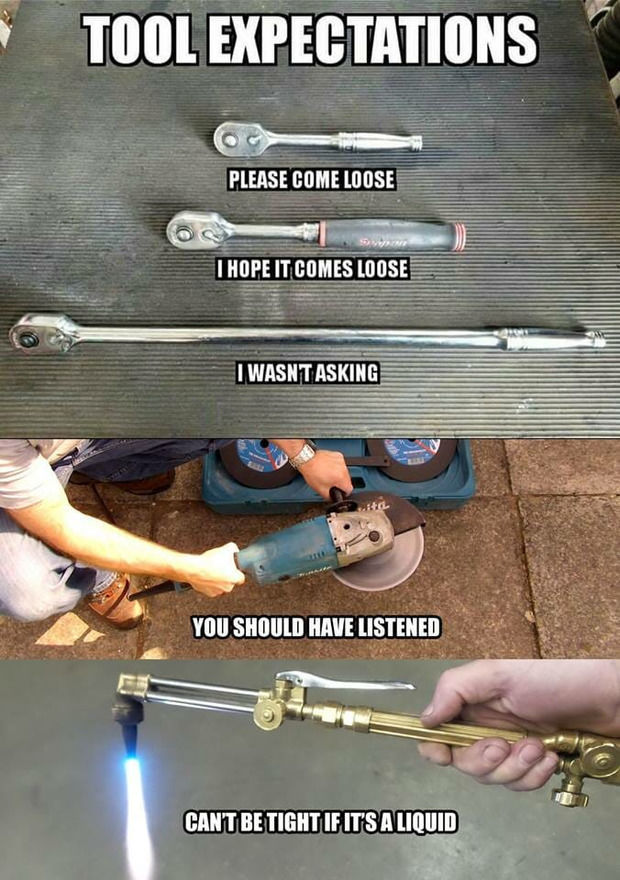 #20 Erm… What?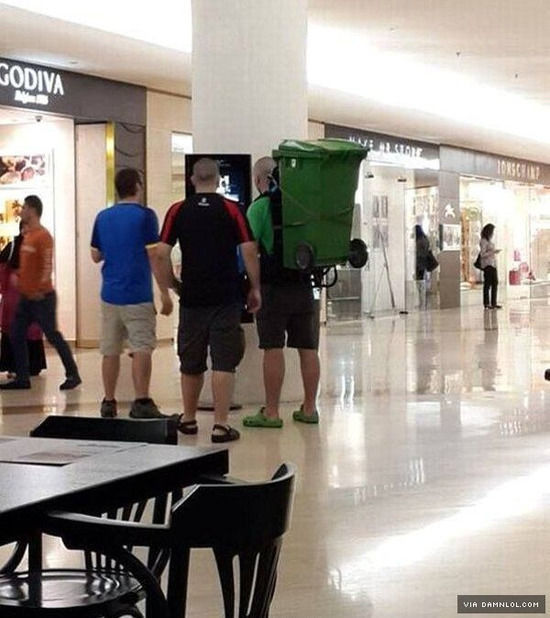 #21 When you are just happy to be alive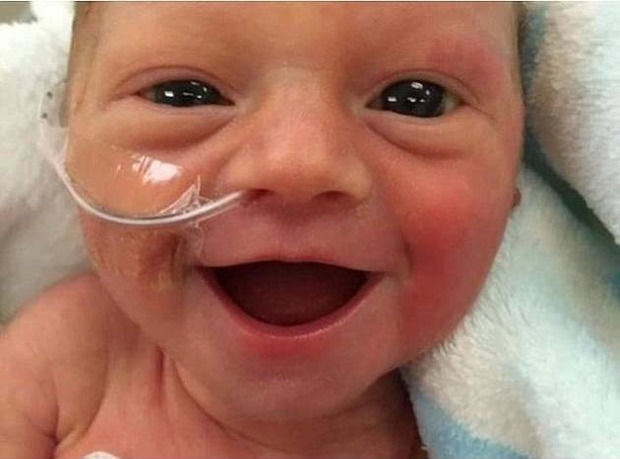 #22 When mom is watching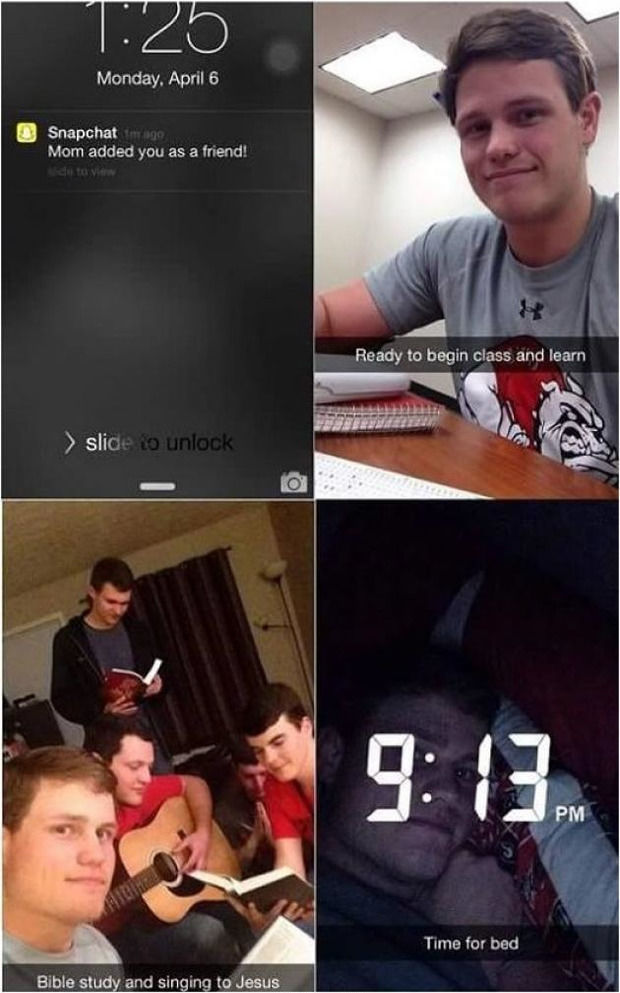 #23 I Wish I Had This Computer

#24 If the shoe fits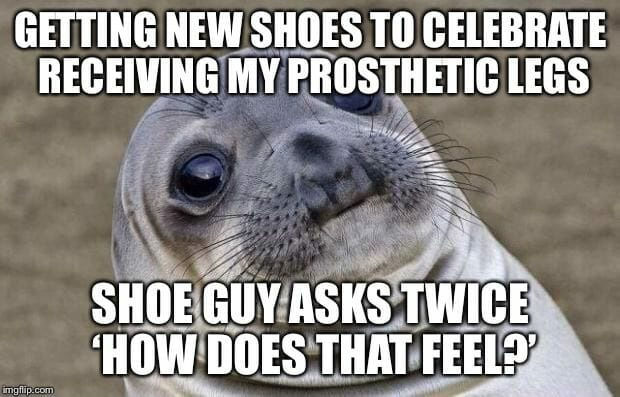 #25 First World Guy Problems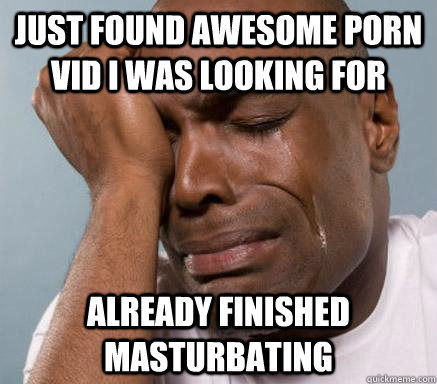 #26 Attack!!!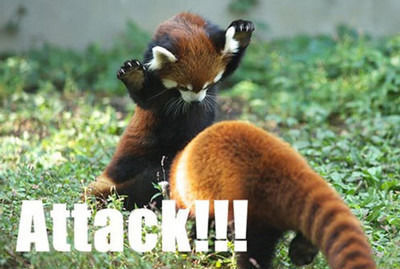 #27 Tired Of This Minion Bullshit.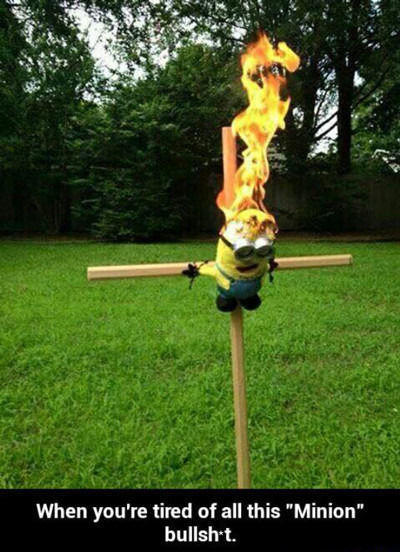 #28 That Look When You Don't Want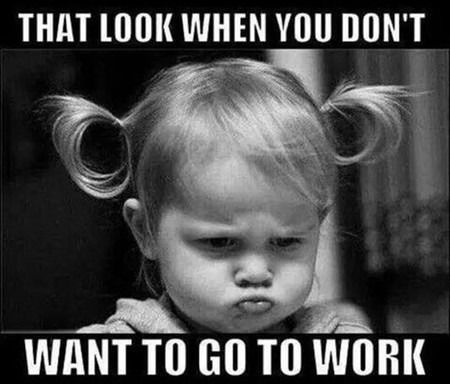 #29 Or I might run off if I get scared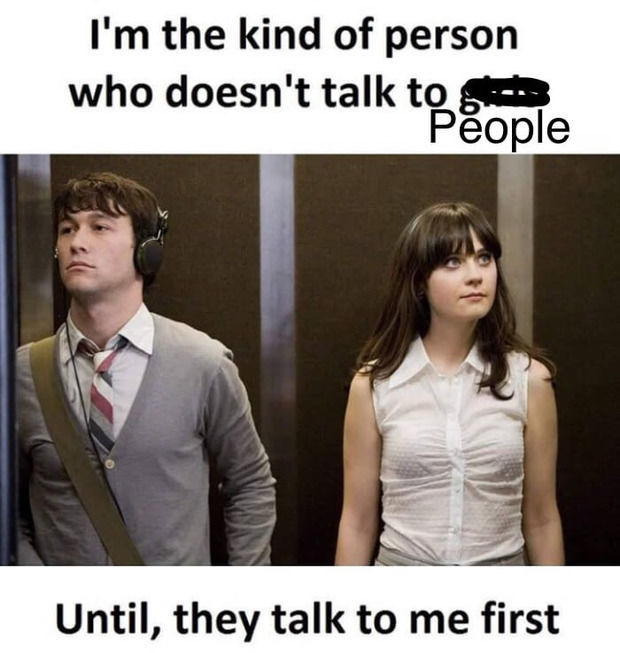 #30 Water Wigs…

#31 My friend started a volunteer program in Kenya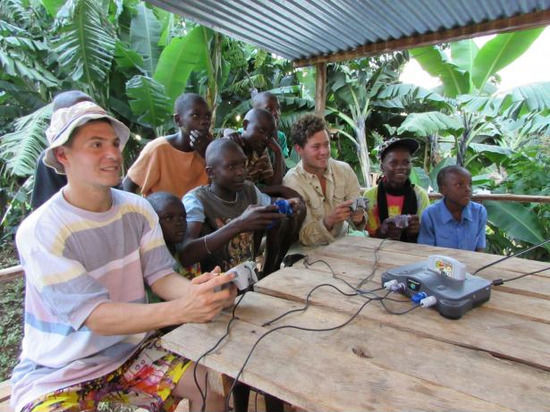 #32 Arguing Online, Huh?

#33 My Coworker Handed Me This And Walked Off Without Saying Anything. Im A Guy.