#1 The evolution of the BMW.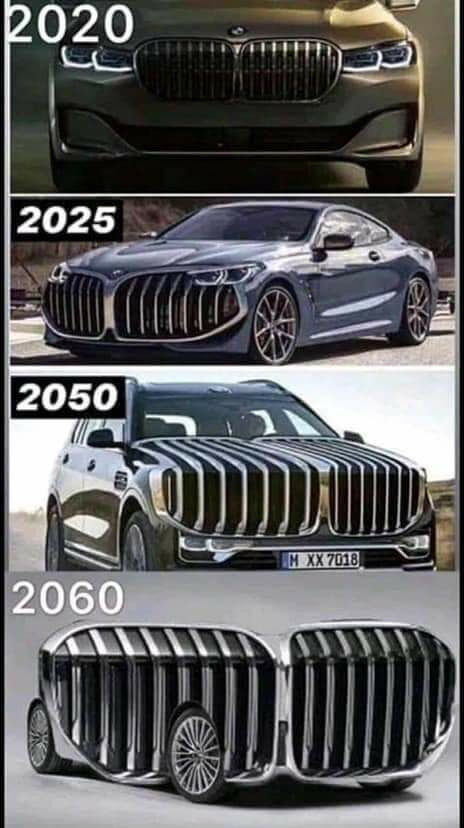 #2 As simple as that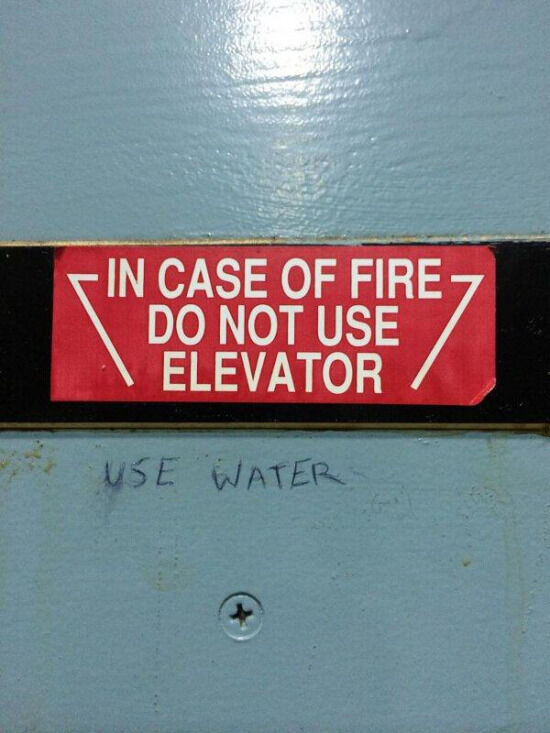 #3 nonlinear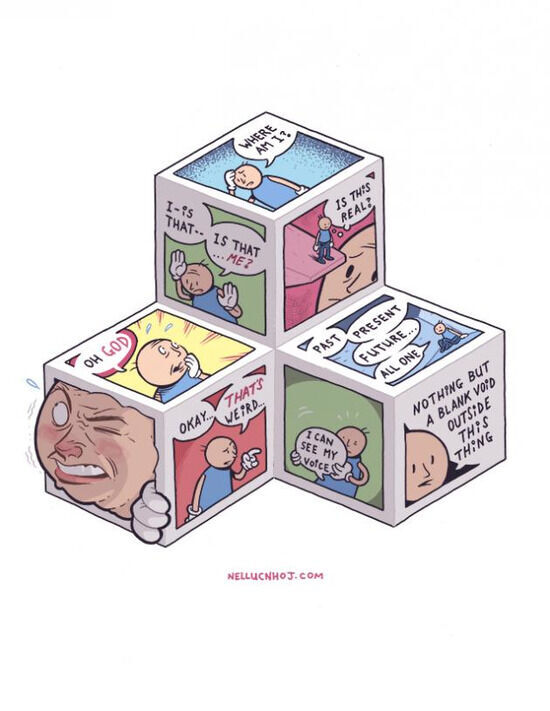 #4 My sister works in a coffee shop and I went in to visit her this weekend. The love is real.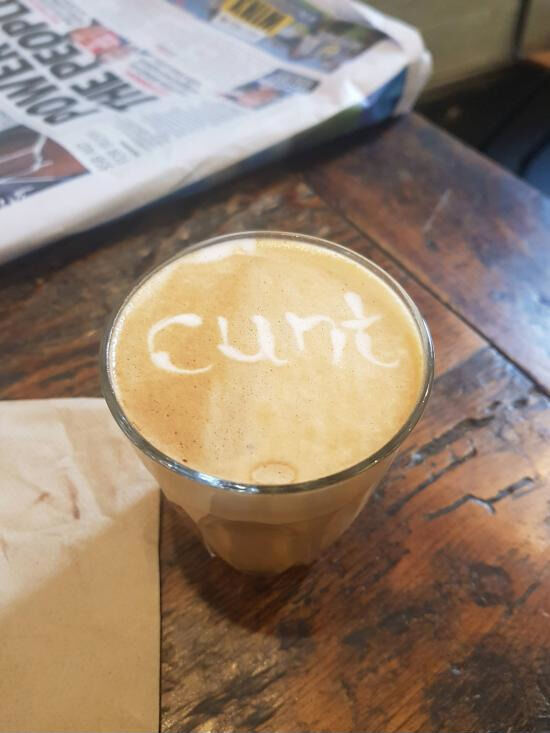 #5 She Ordered A Grande Non Fat Skinny Latte…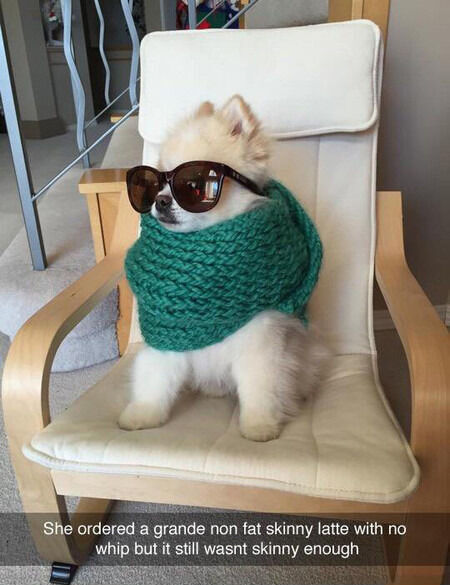 #6 Thats the last time we hire two architects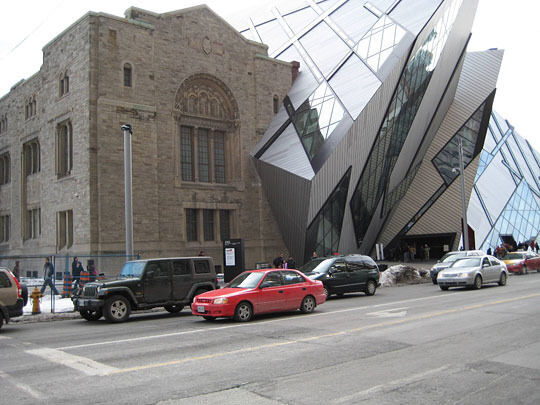 #7 Somebody staple a High School GED to him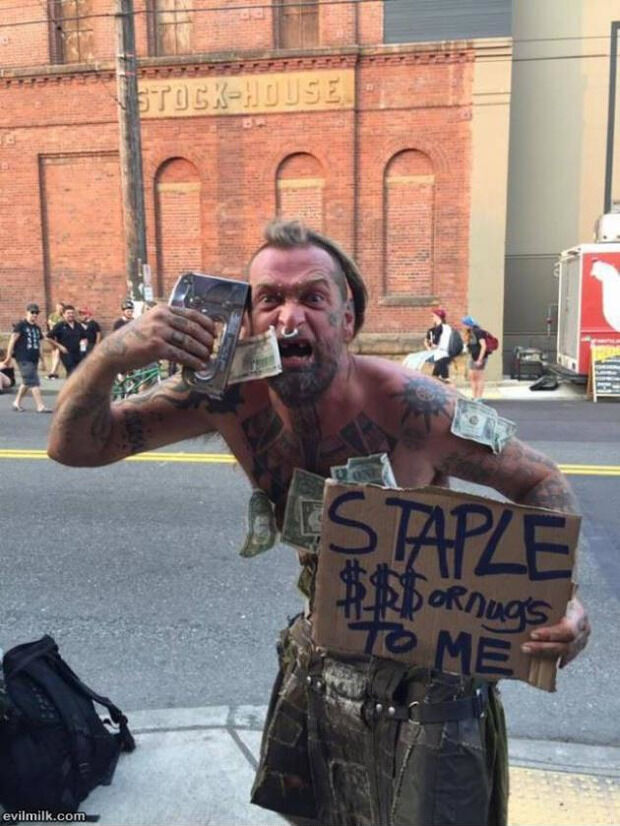 #8 That Day In March Where It's…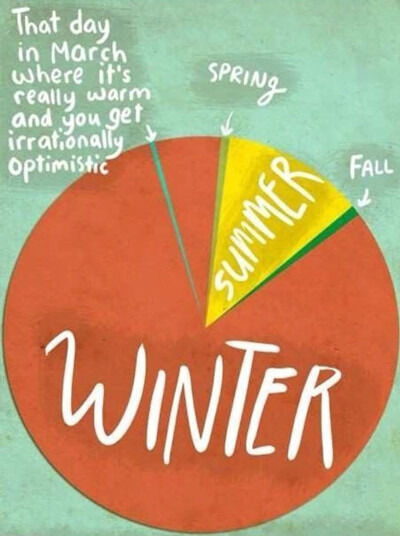 #9 New Pokemon Game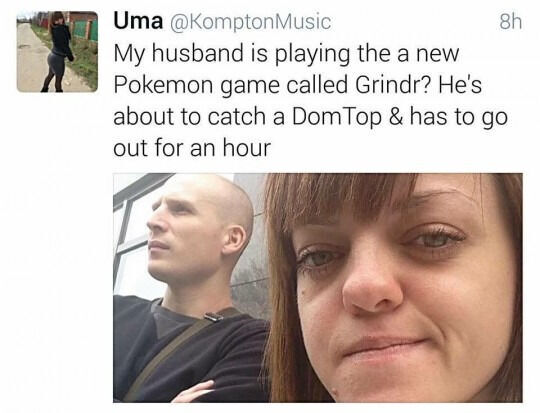 #10 Fresh Off The Farm

#11 Things got a little awkward while watching Magic Mike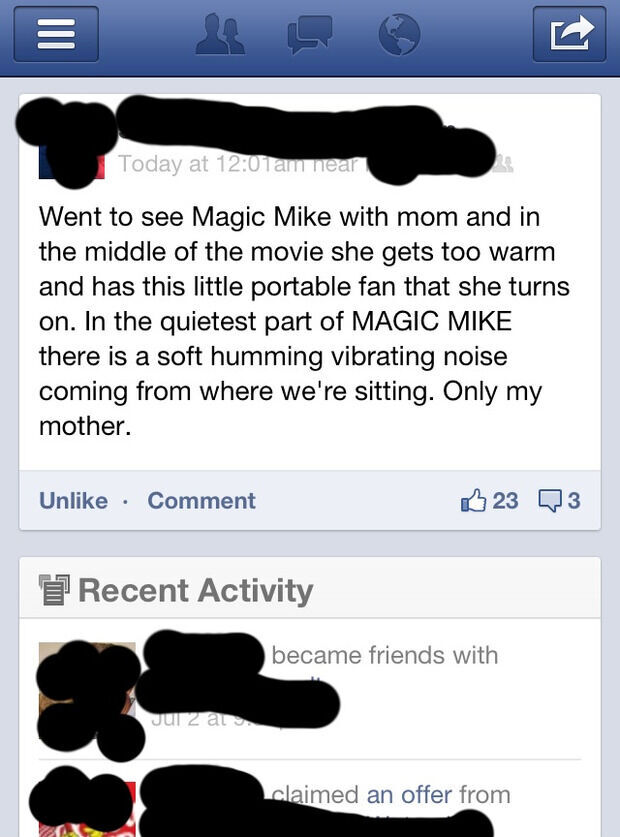 #12 Some Start Early!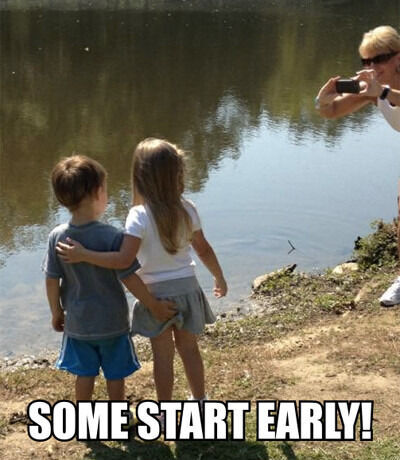 #13 Something I Learned Watching Supernatural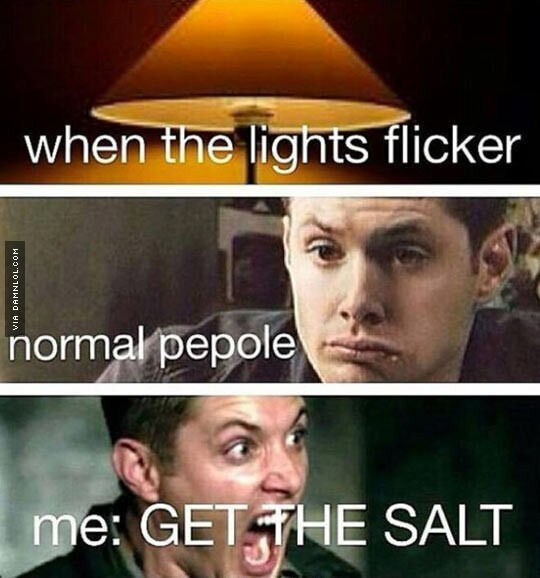 #14 Cars the movie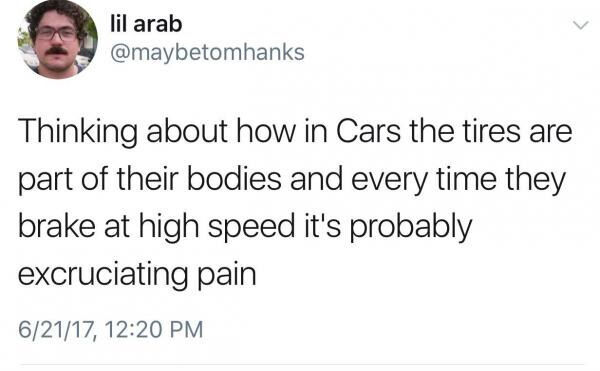 #15 Her meowjesty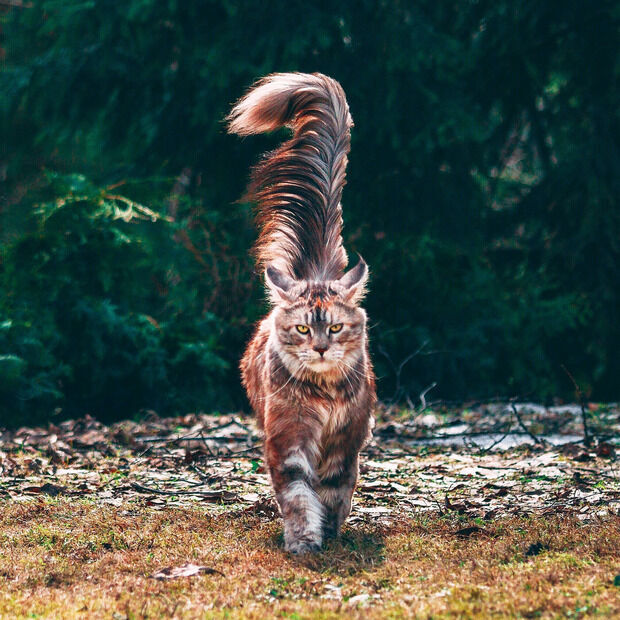 #16 Maple Syrup Is Serious Business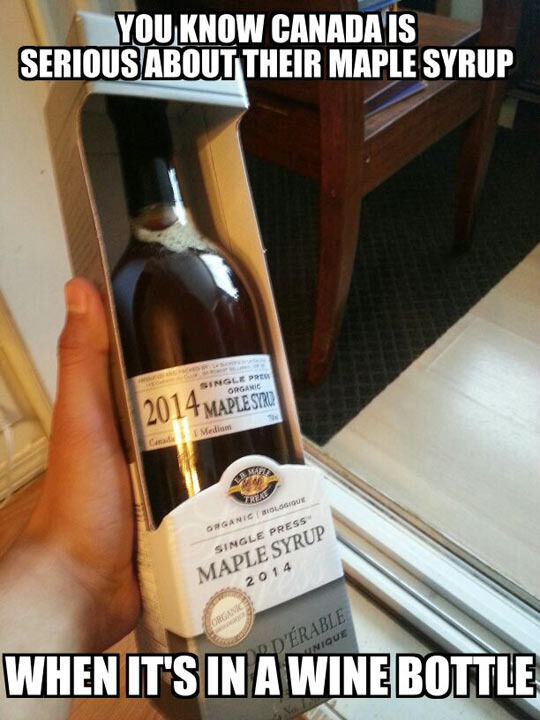 #17 How I Feel When The Week Starts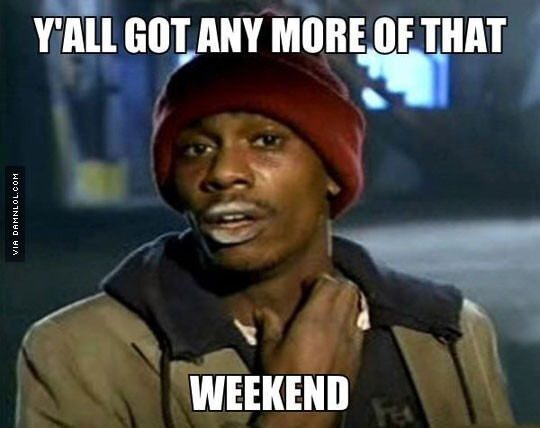 #18 When your shadow betrays you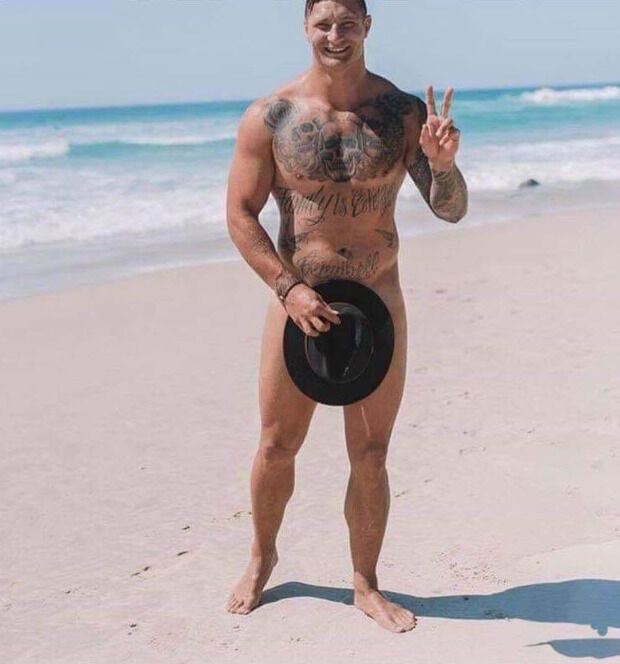 #19 So Amazon Trapped My Friend Yesterday
#20 Why Do I Have To Read It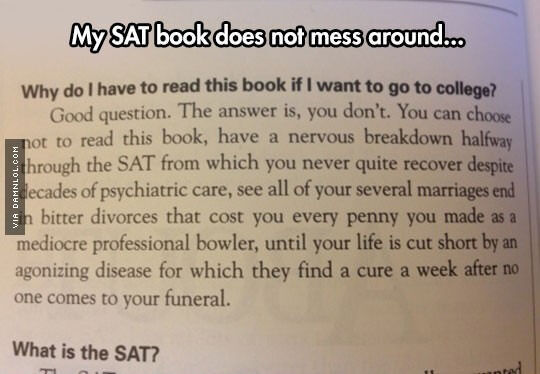 #21 You Go, Wonder Girl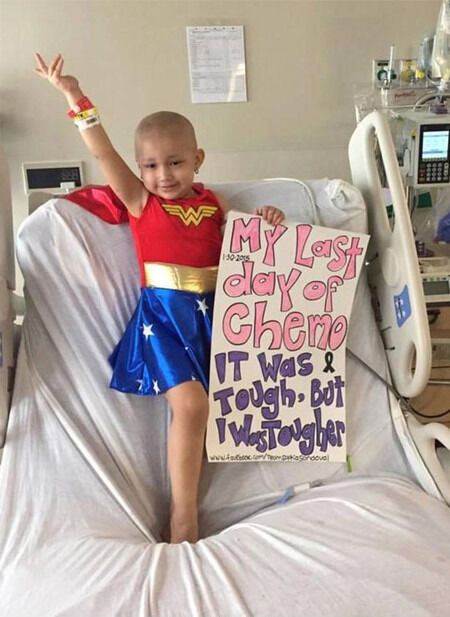 #22 Gotta speed up to stop the rise up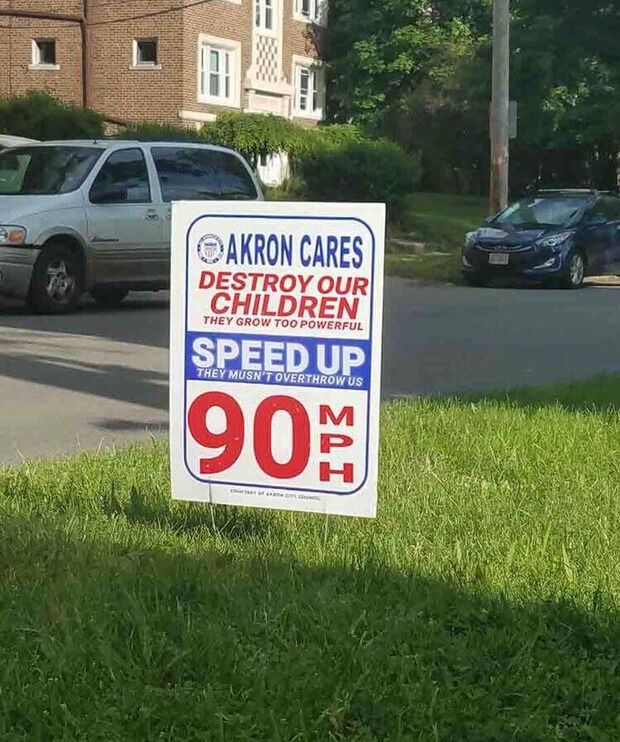 #23 Drive-In Movie For Kids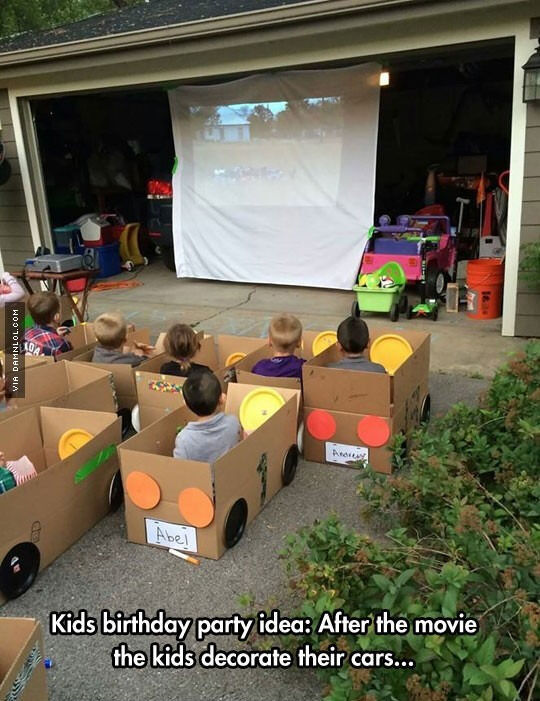 #24 Dogs And Their Stuffed Animal Form

#25 I'm Wearin A Wolf On My Head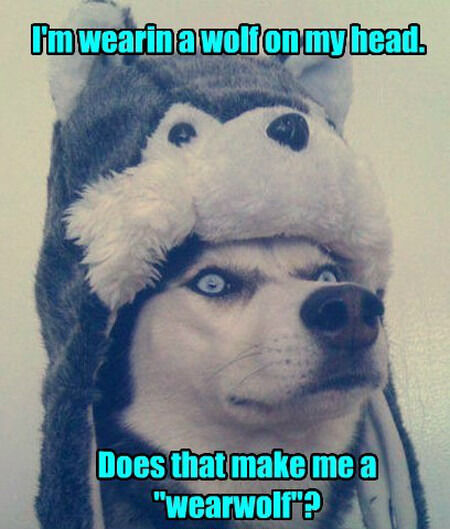 #26 What Religion Is Actually Like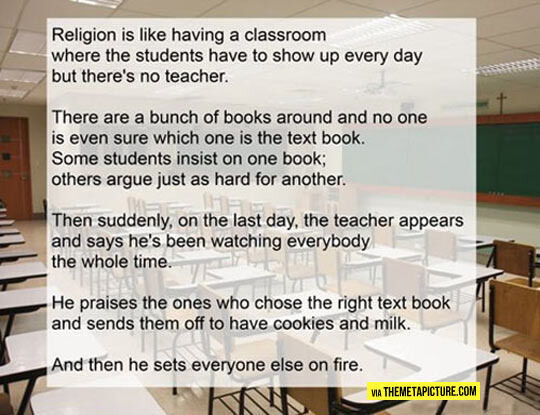 #27 By The Time You Finish Reading This Post…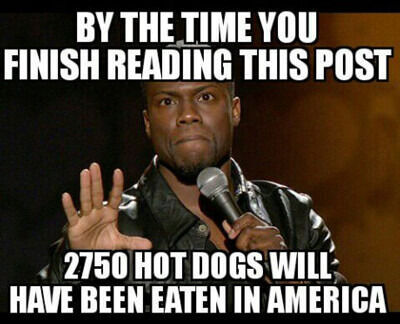 #28 I got a chain letter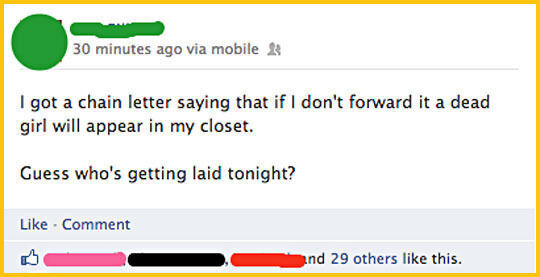 #29 Big Betrayal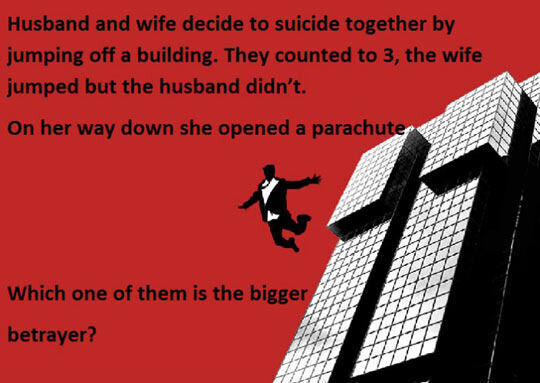 #30 Say no to steroids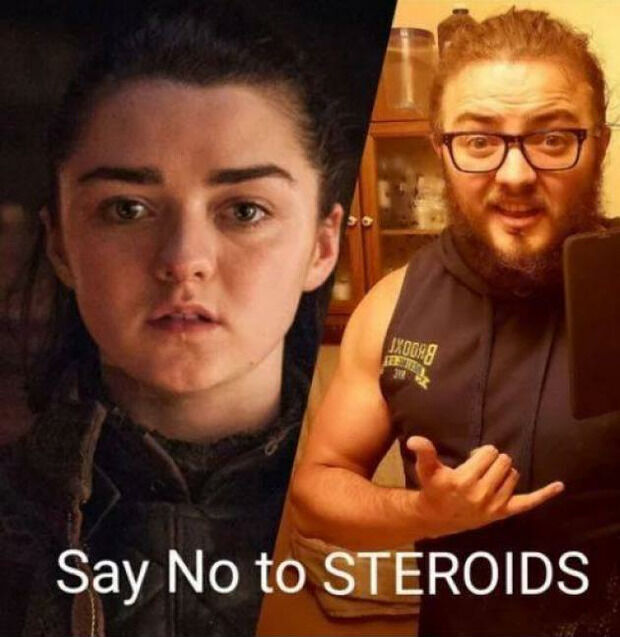 #31 It's Hot Tonight, So I Will Sleep.