#1 The real stuffed toys owned by Christopher Robin Milne. They have been on display in the New York Public Library since 1987.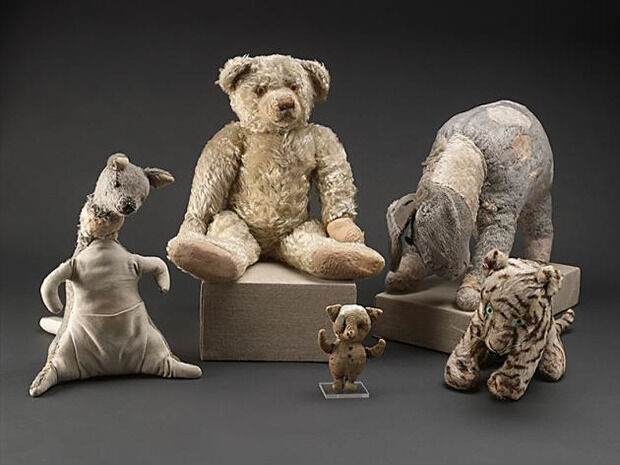 #2 It's Your Birthday Tomorrow

#3 I Had No Idea These Existed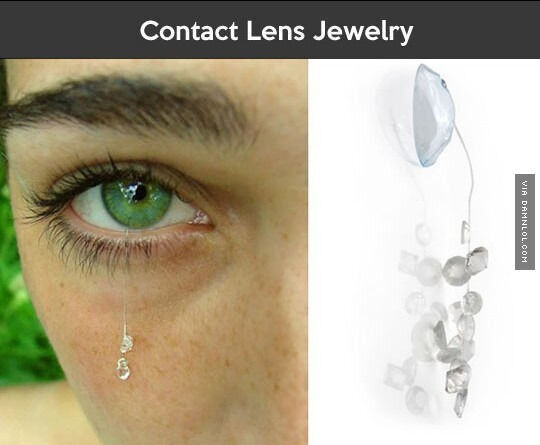 #4 Shortly after my mother passed away I decided to look up her house on Google Earth. Thats her. Still gives me chills.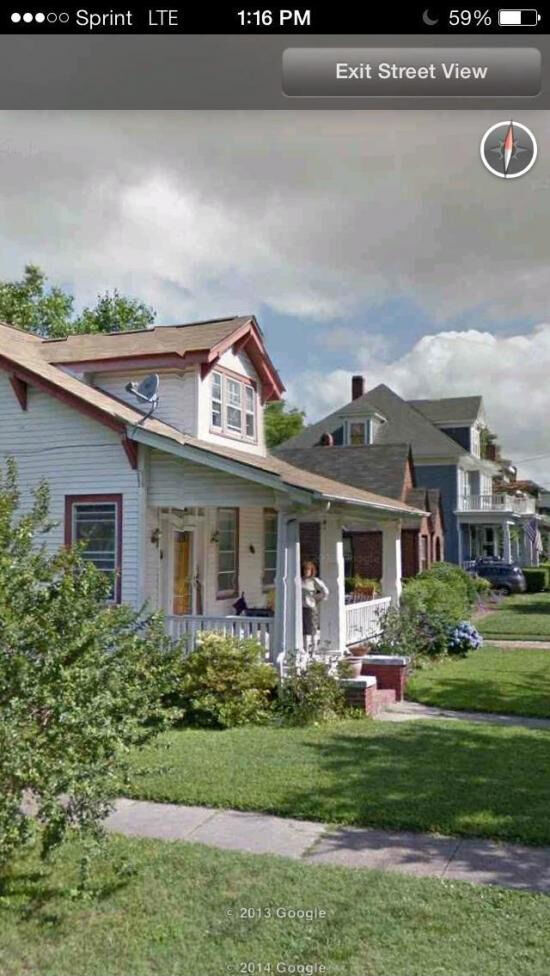 #5 Oops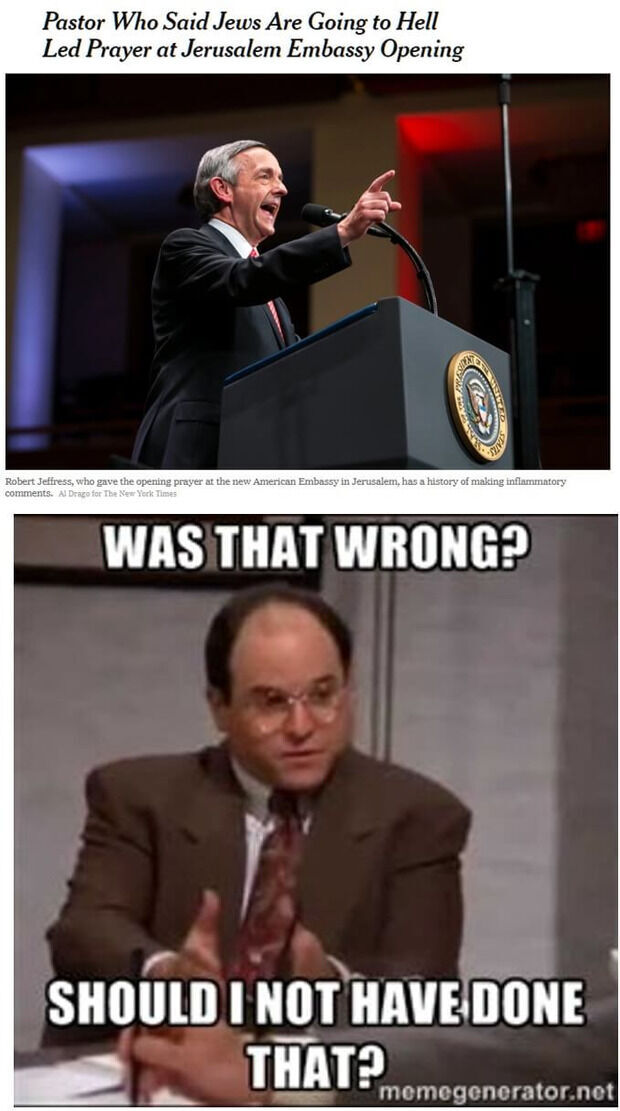 #6 When There's Nobody Watching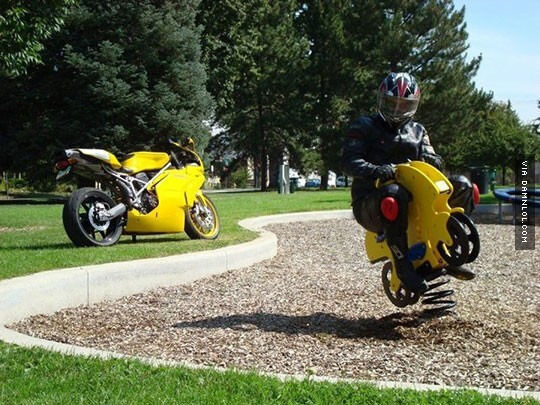 #7 I Finally Understand This Pun Years Later.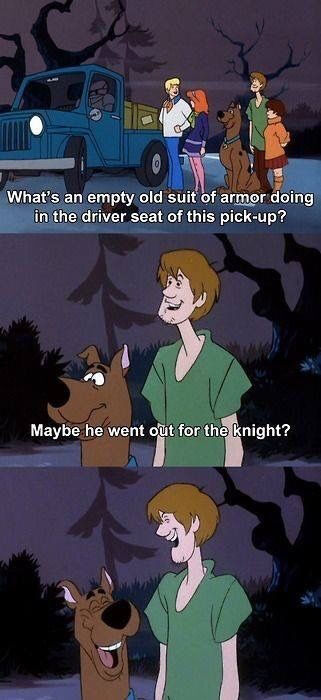 #8 Landscape perfectly divided by the rails of a fence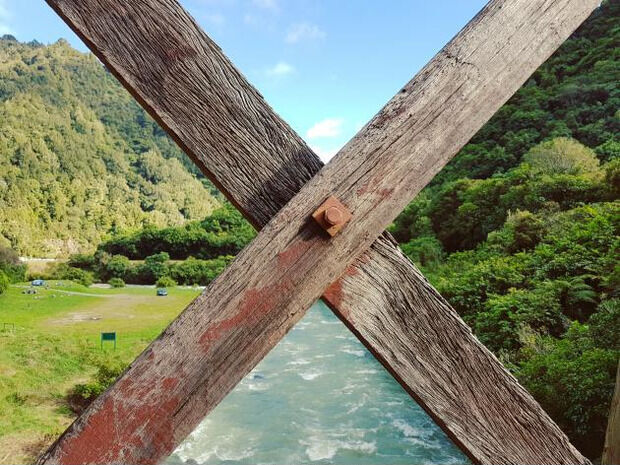 #9 Gluten-Free Vegan Brownies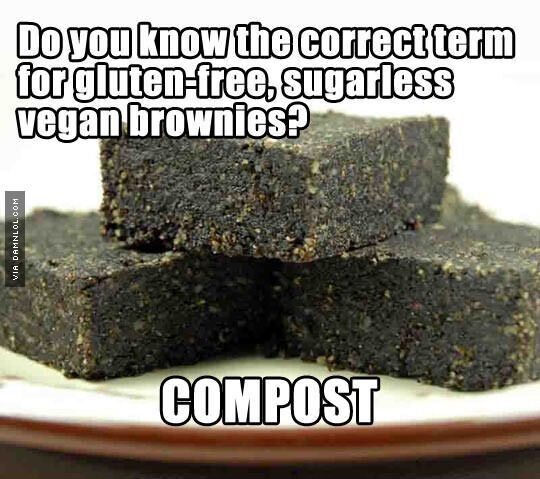 #10 I suddenly want kids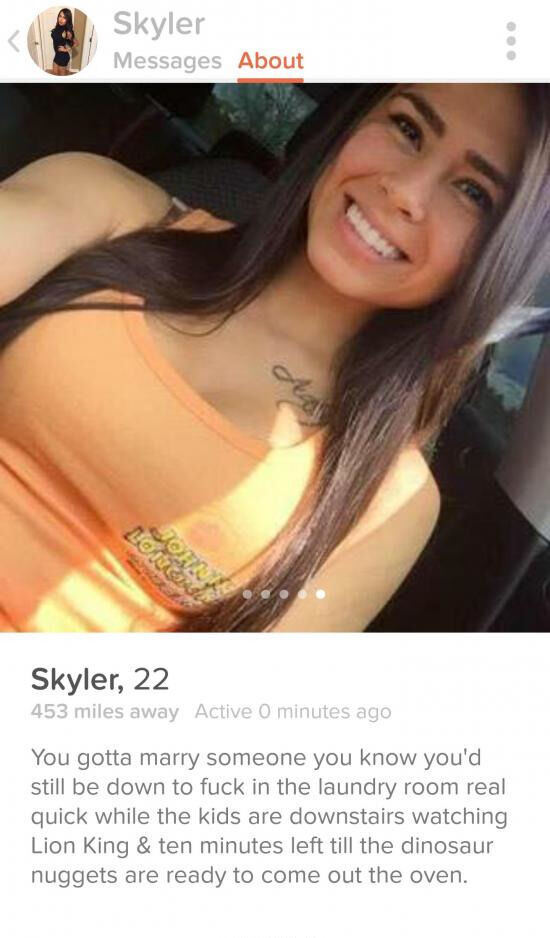 #11 You know moneys tight, when you have to borrow $3.00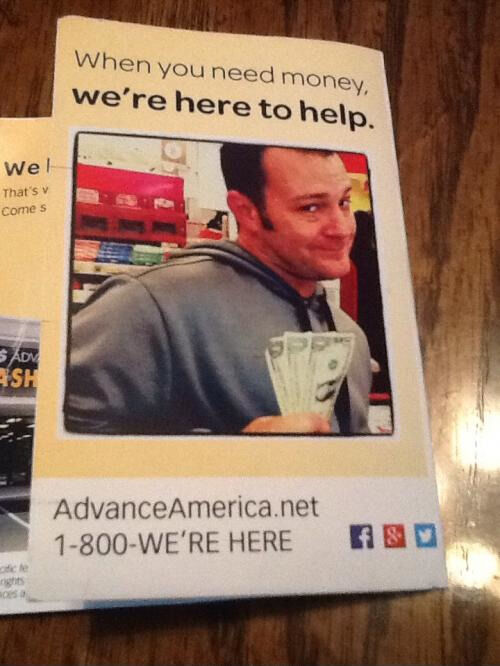 #12 Girlfriend wanted to try a new burger place, I decided to check reviews in order to dissuade her. I'm convinced now – we're going.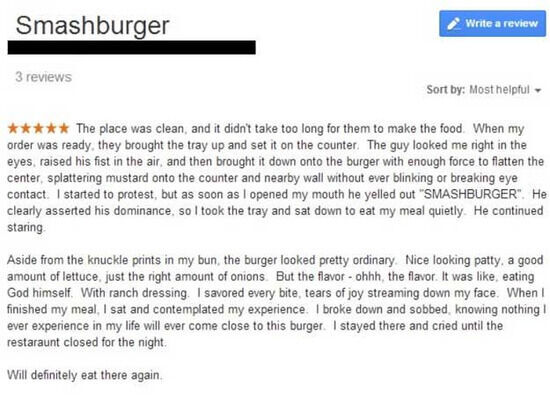 #13 Oh, sorry.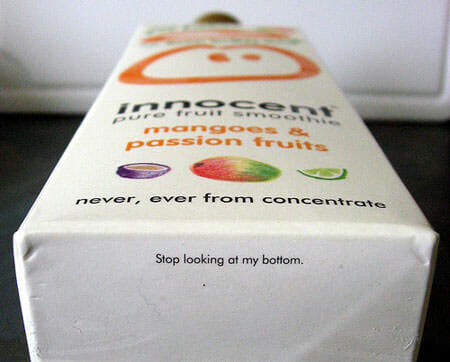 #14 Hello Friends! I Love All Of You!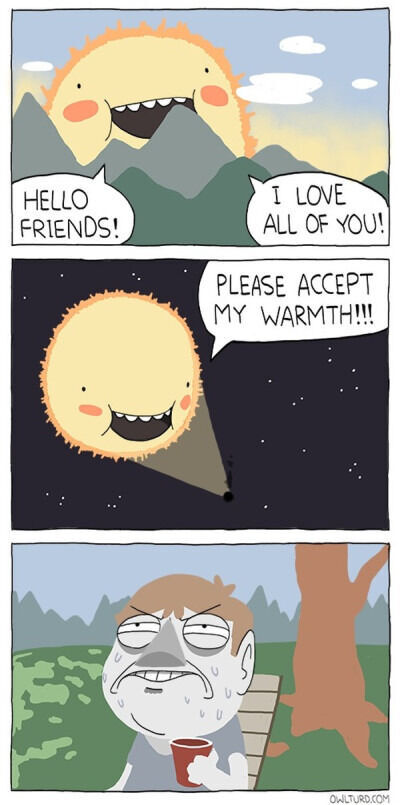 #15 And People Say Animals Are Dumb

#16 Well thats cleared up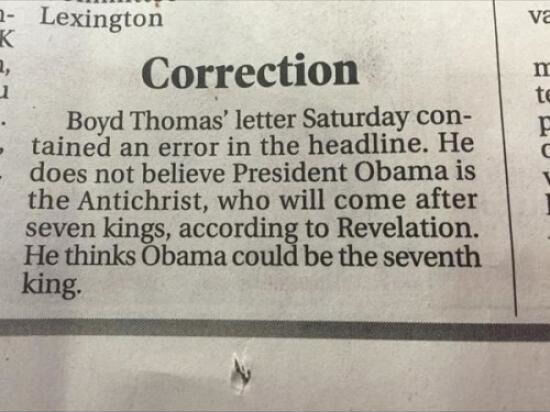 #17 I got a note from a seller on Etsy after I was their first customer! Made my whole heart smile :)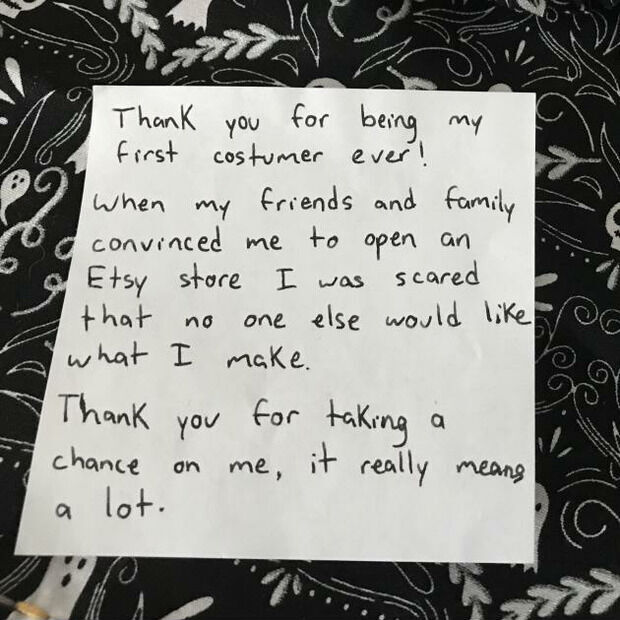 #18 The vacuum cleaner wants to negotiate better working conditions?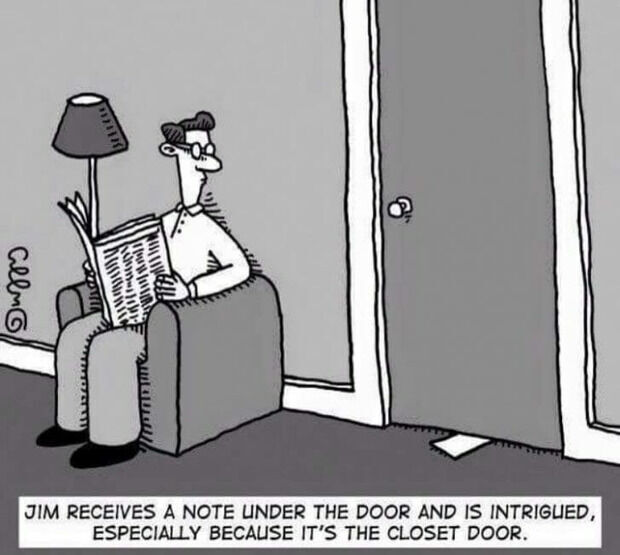 #19 Asian problems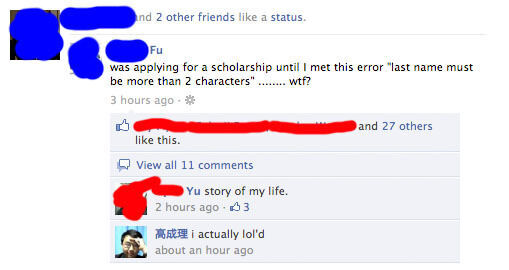 #20 Worst thing that can happen to OCD people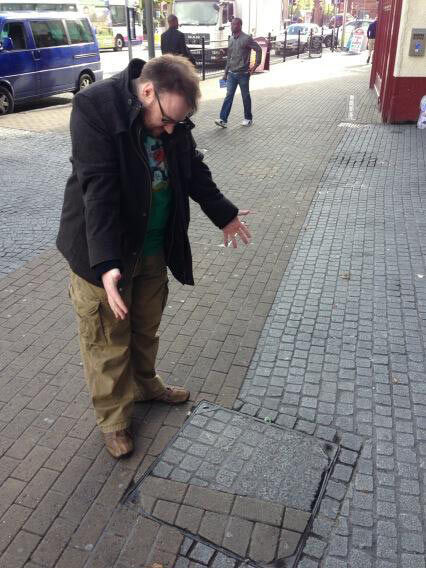 #21 Black tweets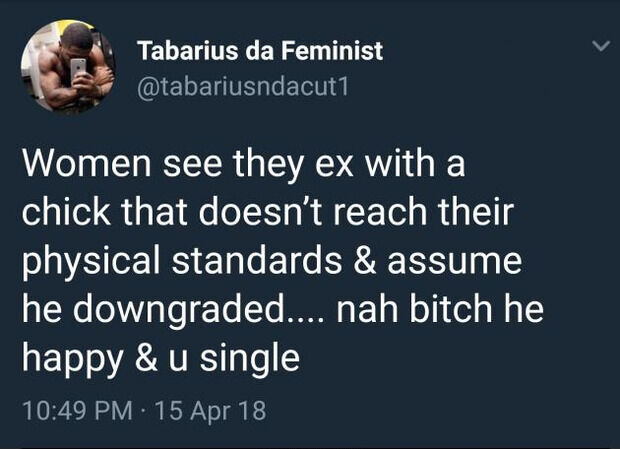 #22 Not my fault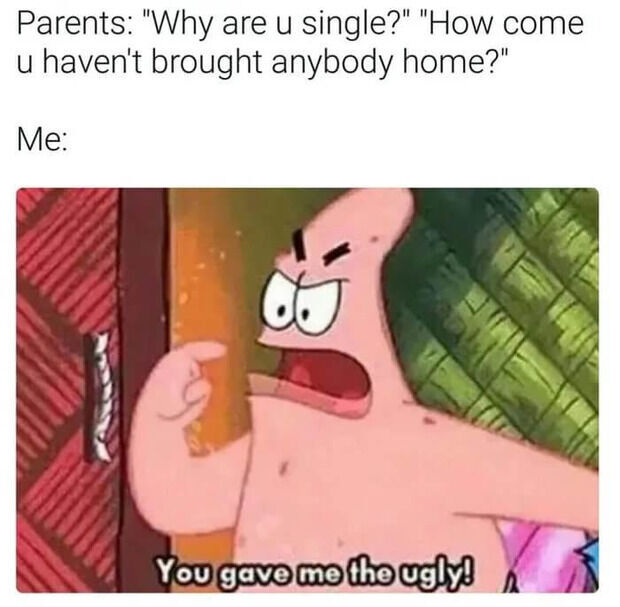 #23 Karate training.
#24 Explain This Guys…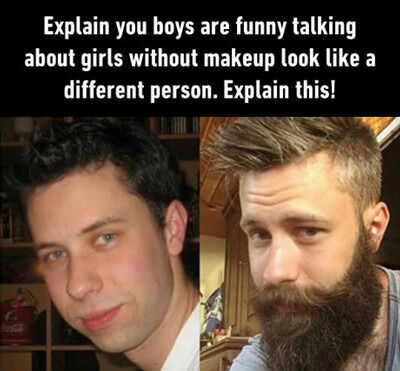 #25 And Now I Can't Get The Song Out Of My Head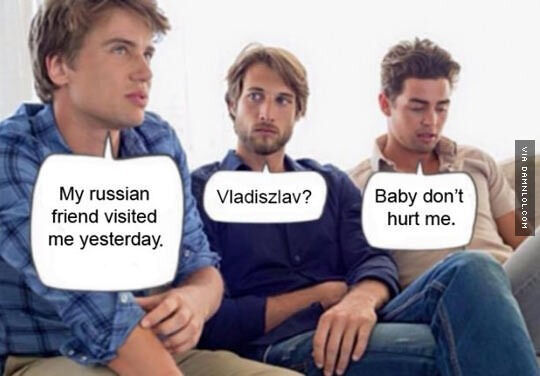 #26 #roasted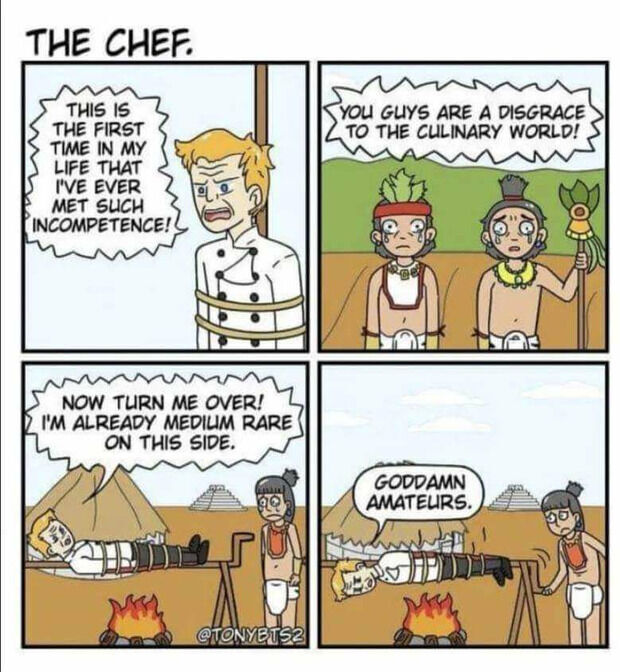 #27 This Is How You Make An Incredible Shot.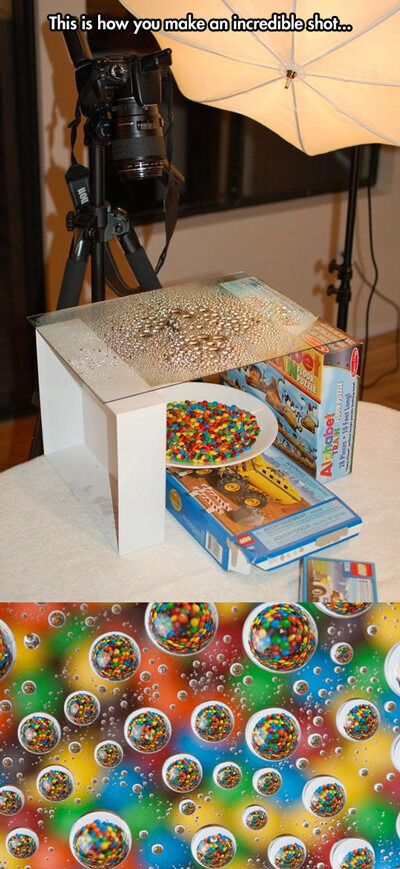 #28 My buddy's Halloween costume in 6th grade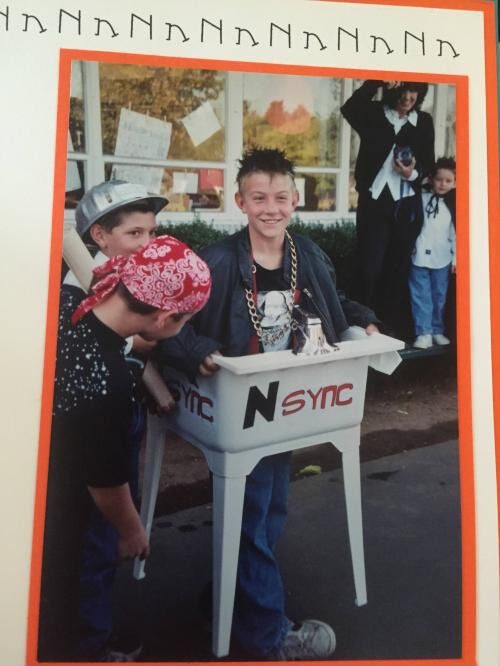 #29 Black Cat Analogy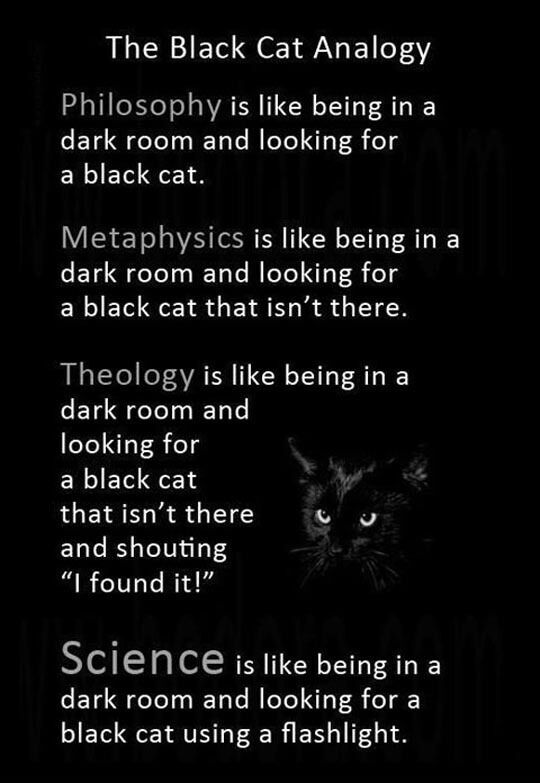 #30 Just Do More Coke