#1 High Expectations Asian Father Costume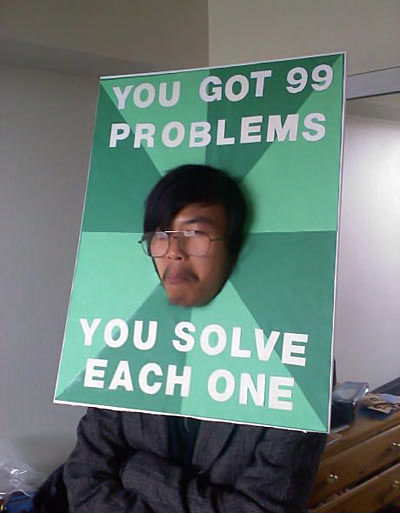 #2 I Don't Feel So Good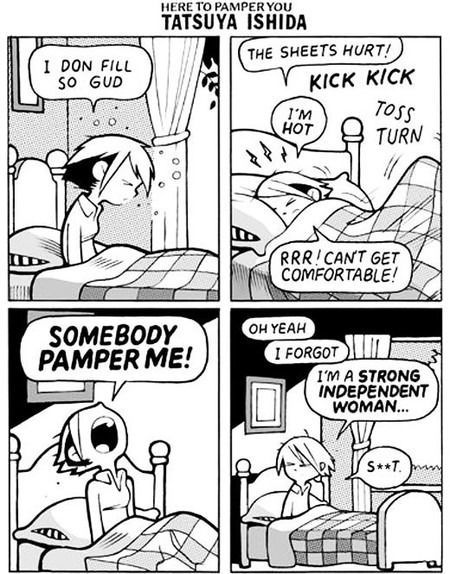 #3 Well Played America.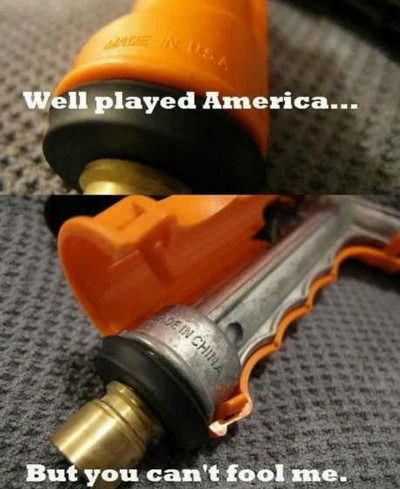 #4 I feel you, Thomas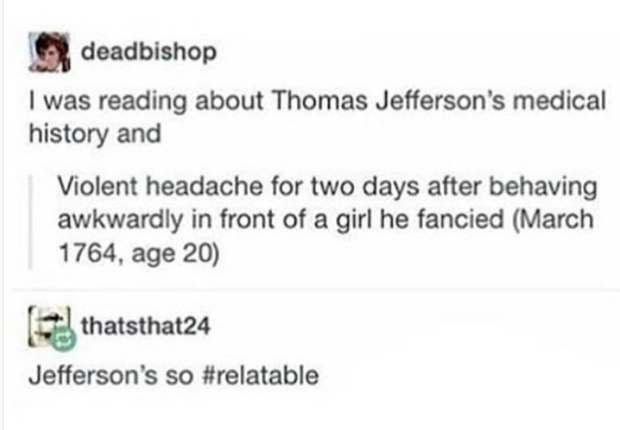 #5 What Were You Doing At 22?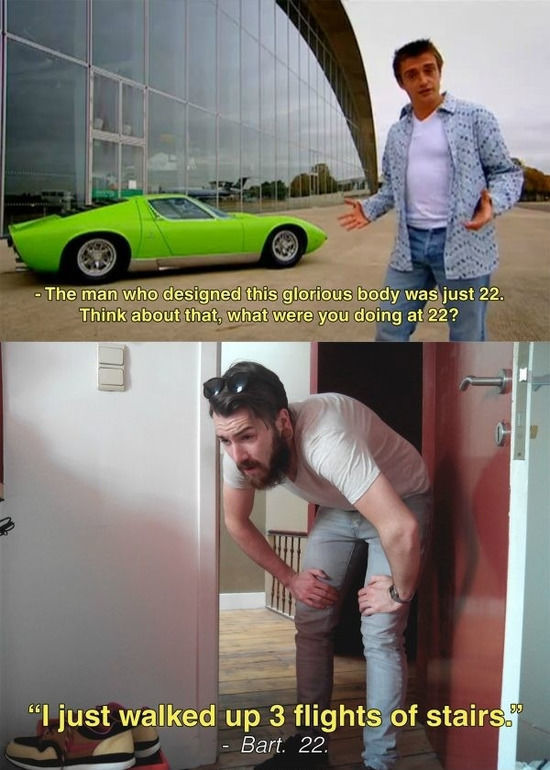 #6 Do You Love Me? Do You Love Me?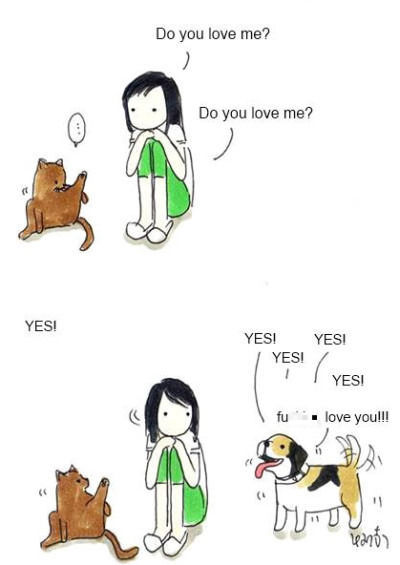 #7 Disney, Teaching Little Girls About How Men Dont Think Before They Speak

#8 The look of remorse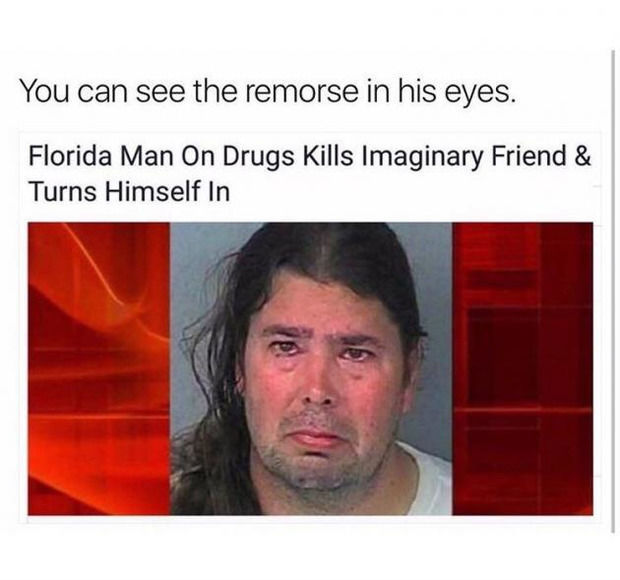 #9 So Much Of My Day Is Just…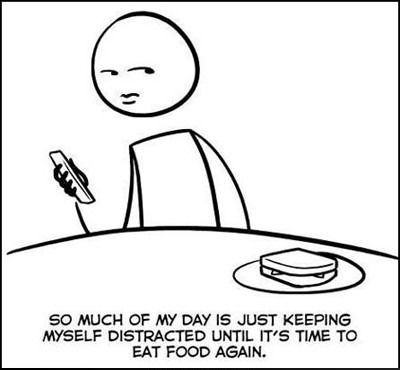 #10 Pew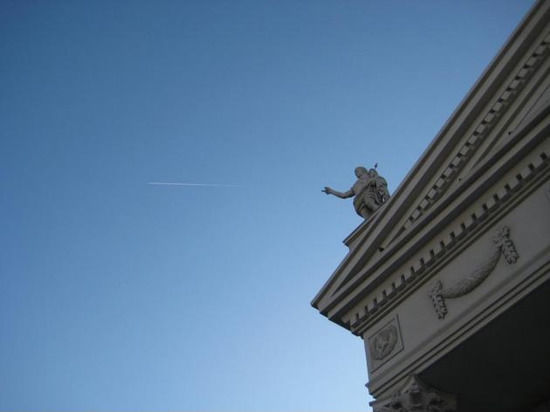 #11 Words of wisdom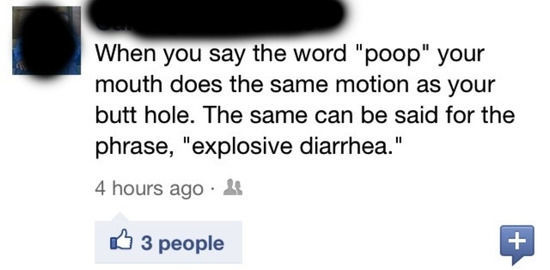 #12 This Is How She Watches Tv With Me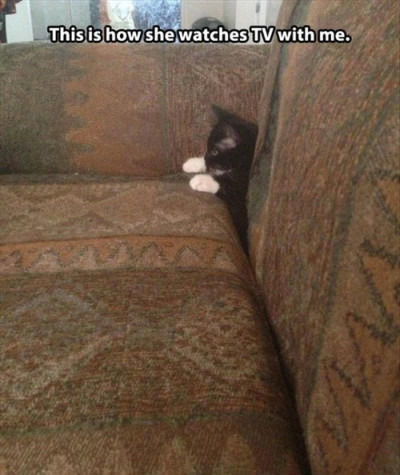 #13 The beginnings of a drug lord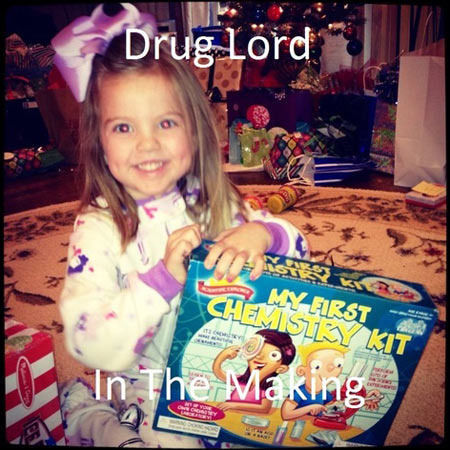 #14 Shaping Their Initials Out Of Rice For Their Engagement Photo Seemed Like A Good Idea At The Time…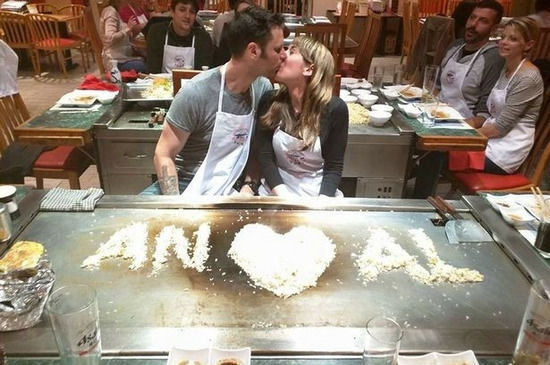 #15 Koffee, Teaking.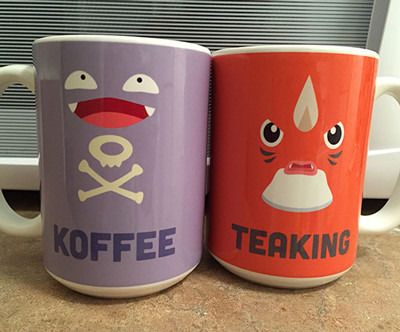 #16 My sister found this photo hanging up at a friend's house. No one noticed his shirt until today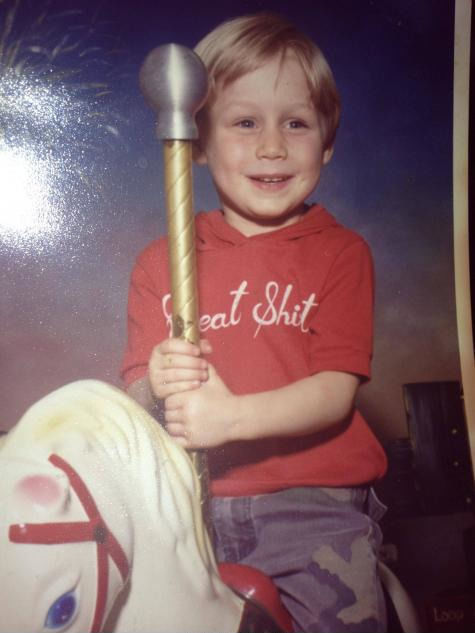 #17 When You're Really Trying To Get That Job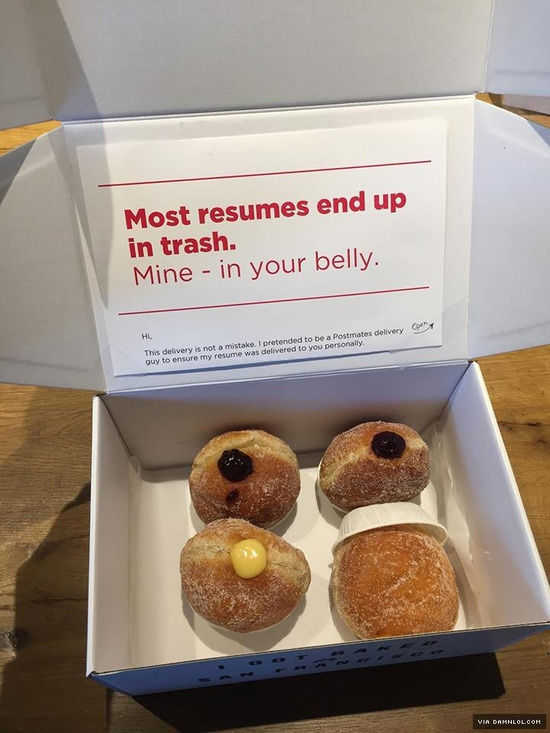 #18 Educational Books For Children

#19 A True Casterpiece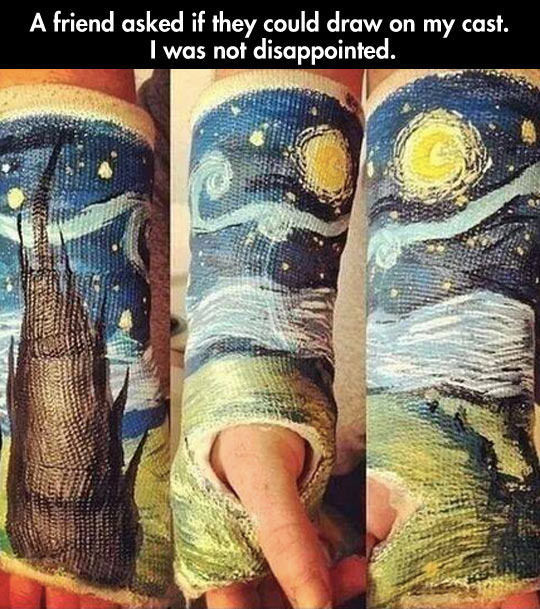 #20 First day of the diet plan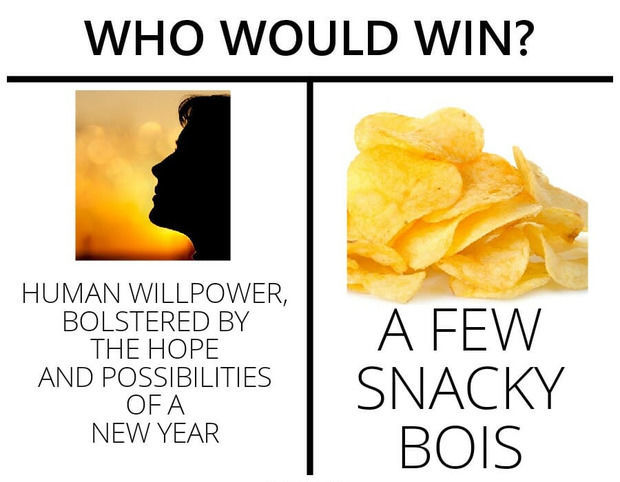 #21 I can't hear you!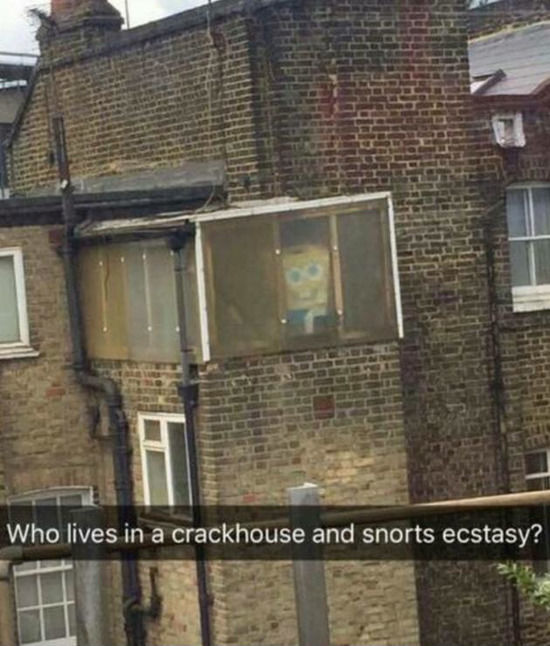 #22 Just Before The Photographer Fled.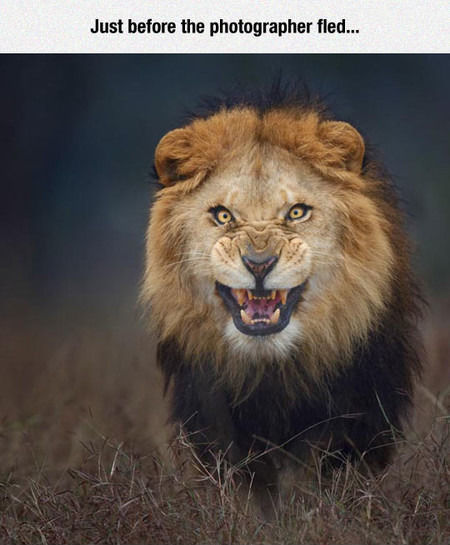 #23 Dragon Fire Pit
#24 If I Had This, I Know I'd Use It…

#25 Do You Have A Complaint?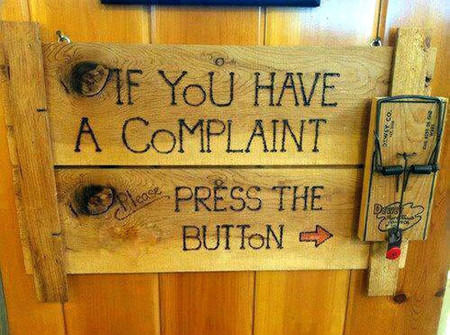 #26 Every time I go to a Mexican restaurant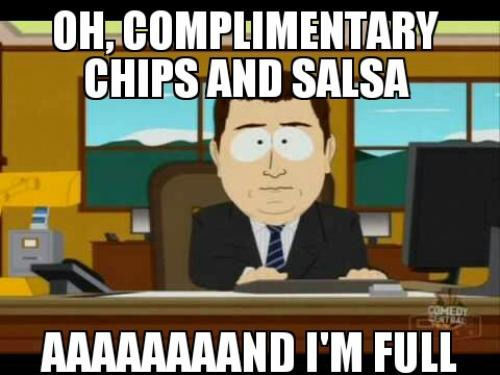 #27 Some Serious Problems Brits Can Relate To

#28 Happy With His Stick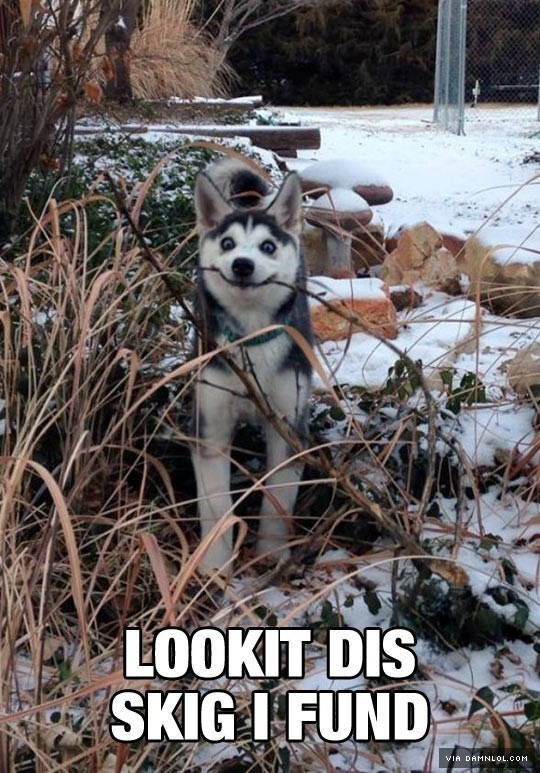 #29 I'd Probably Buy It Back For Twice The Amount I Bought It For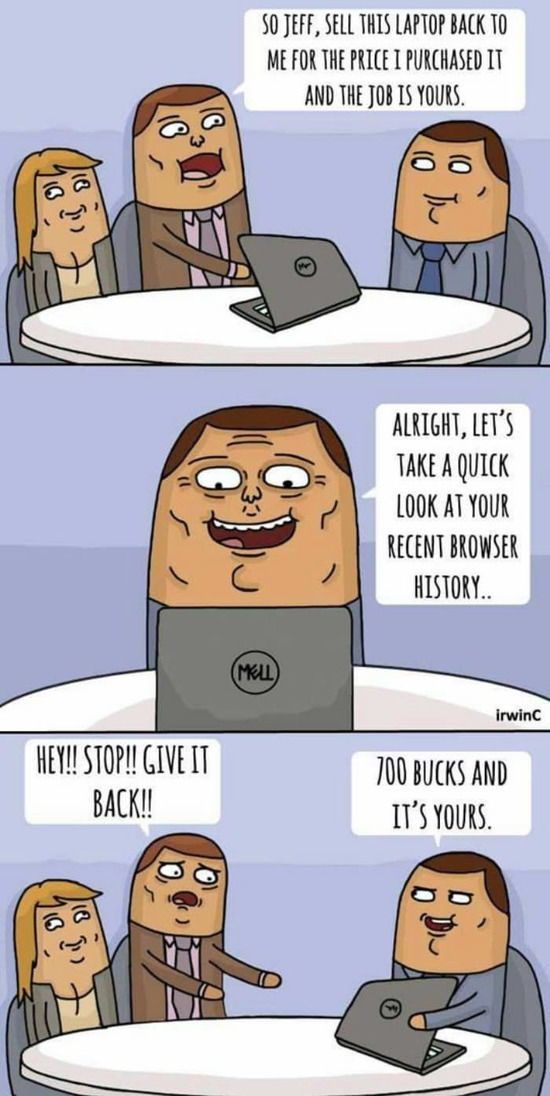 #30 Now Thats Some Creative Insults.