#1 Meet Alex.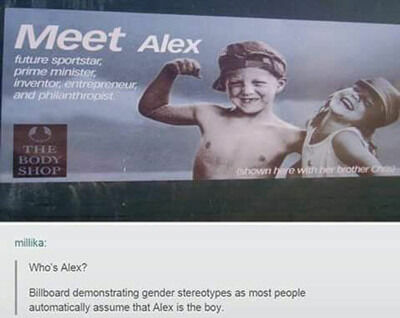 #2 Our Battery Life Sucks…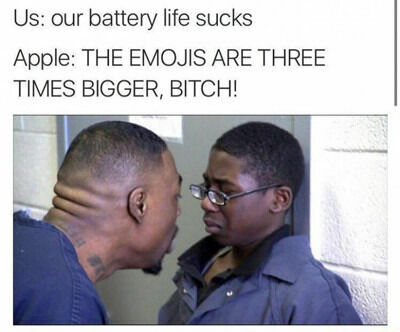 #3 1st prize!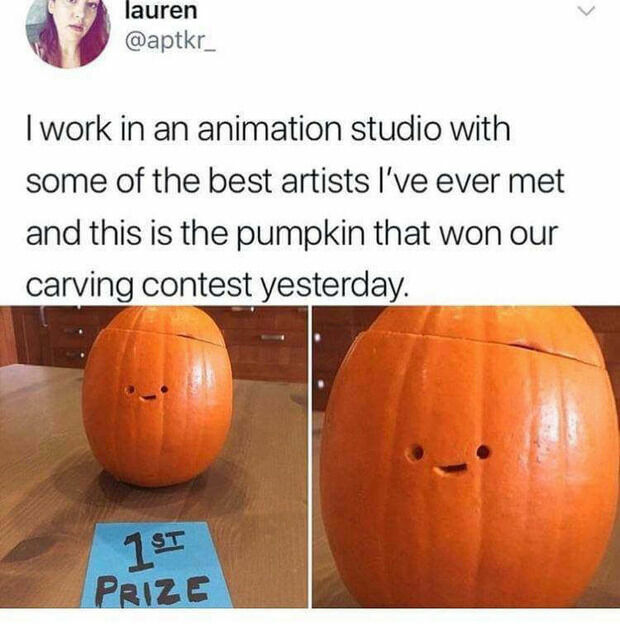 #4 Its backkkk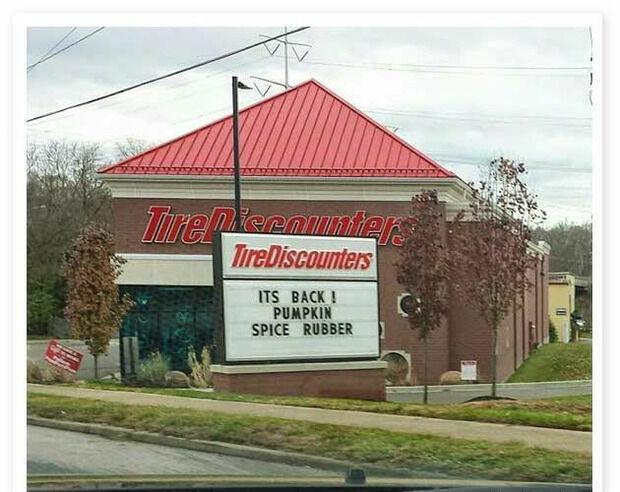 #5 Go home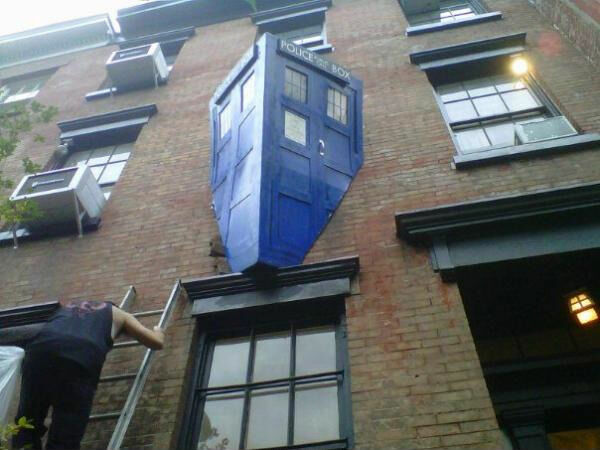 #6 Girl turns herself into Sterling Archer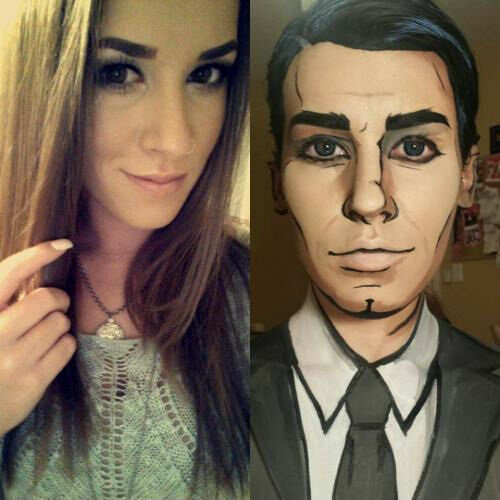 #7 SoulCalibur had a custom character contest. This was who took the number one spot.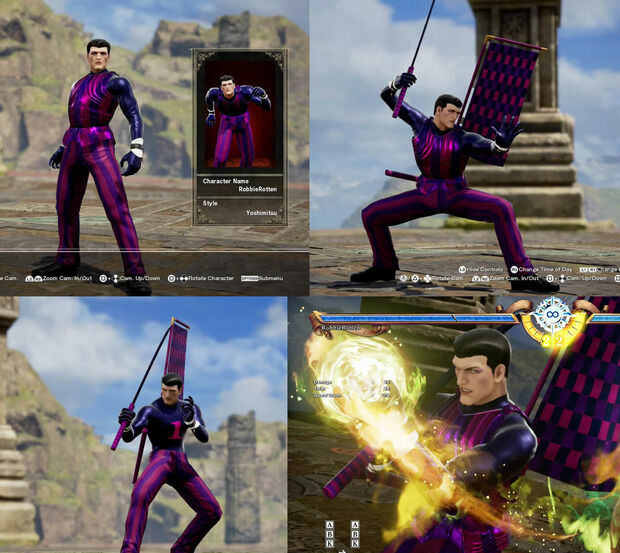 #8 Accidental Masterpiece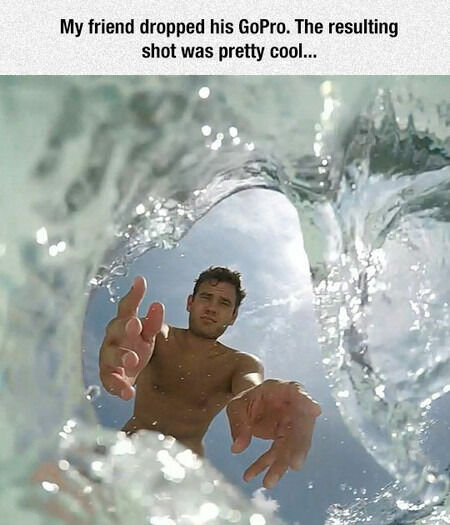 #9 I Bet You Thought This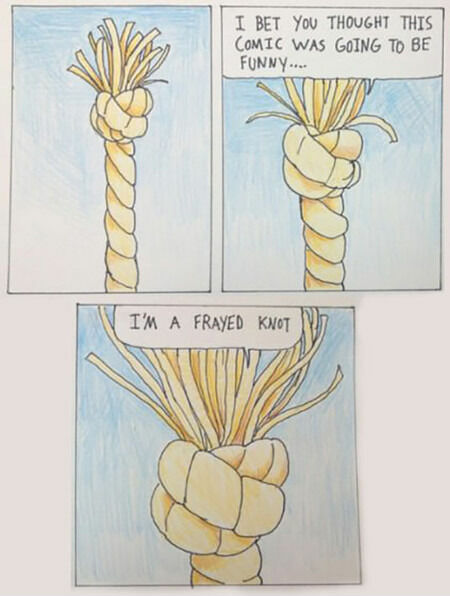 #10 "You know EXACTLY what I'm going to do with this, dont you?" I said as my wife handed me this. "Sadly, I do" she responded.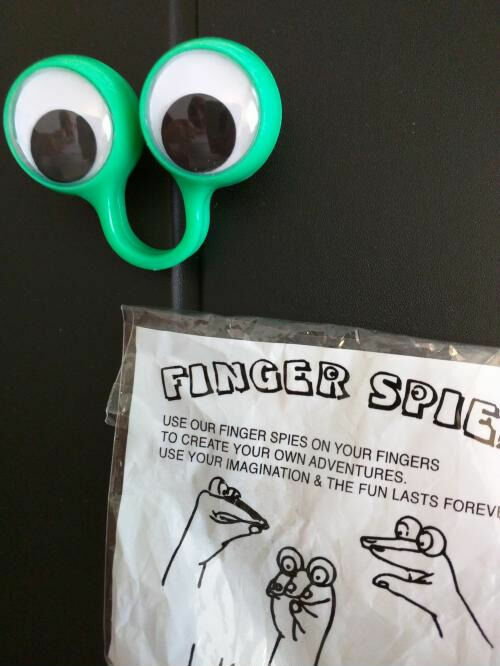 #11 These magnets are stocked past the end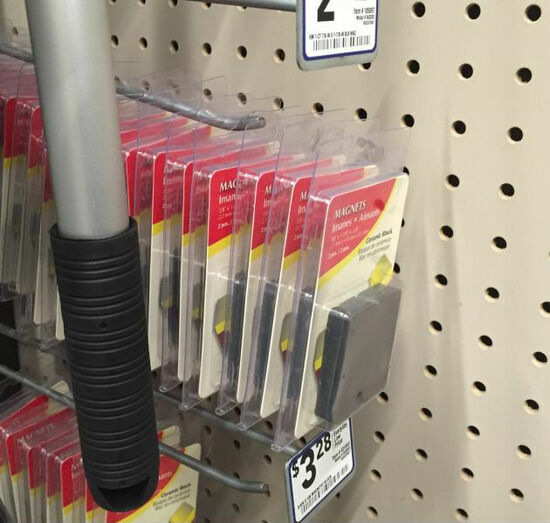 #12 Quiet People Truth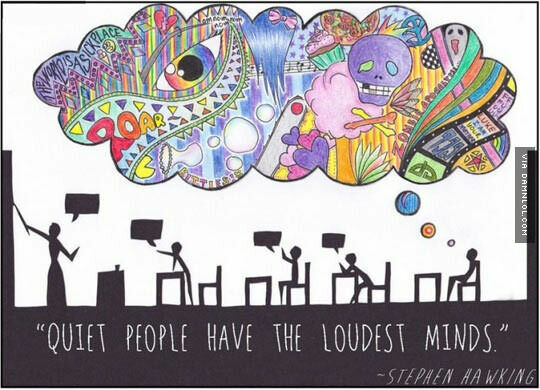 #13 Simpsons freeze frame gags are so well thought off.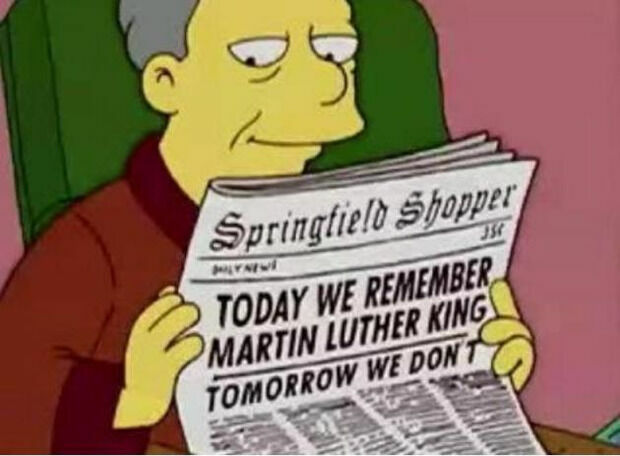 #14 Real Crowd Surfing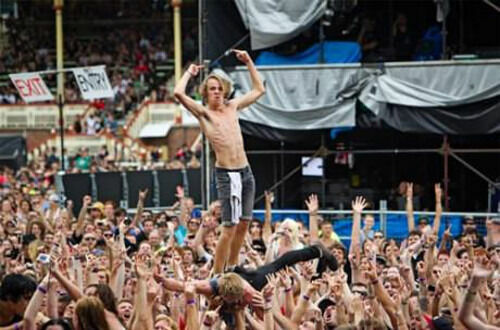 #15 poem written by 14 year old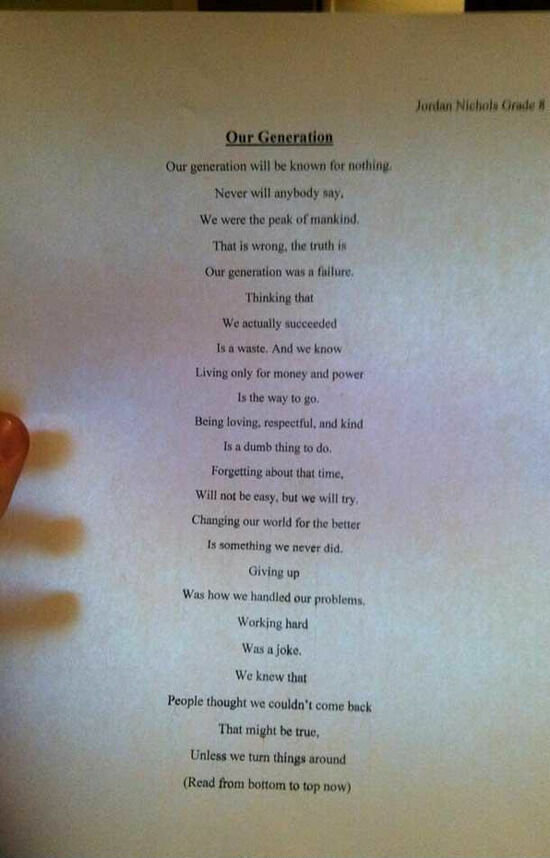 #16 I Had No Idea You Could Buy Something That Would Solve The Problem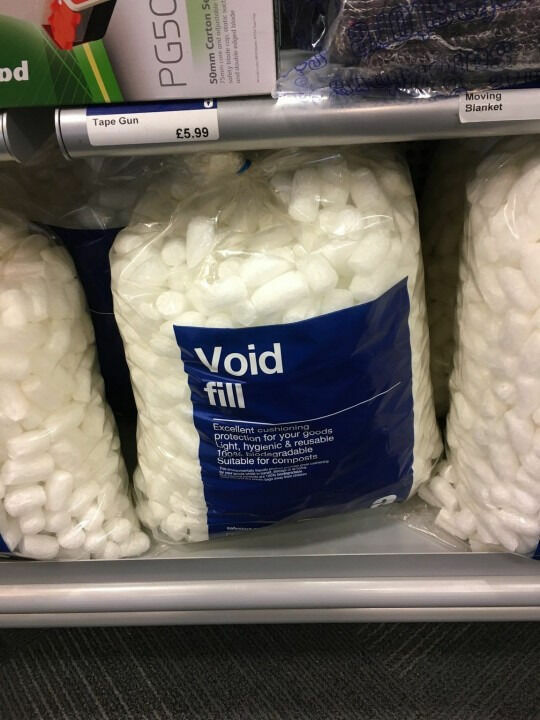 #17 I love Tennessee jokes, too.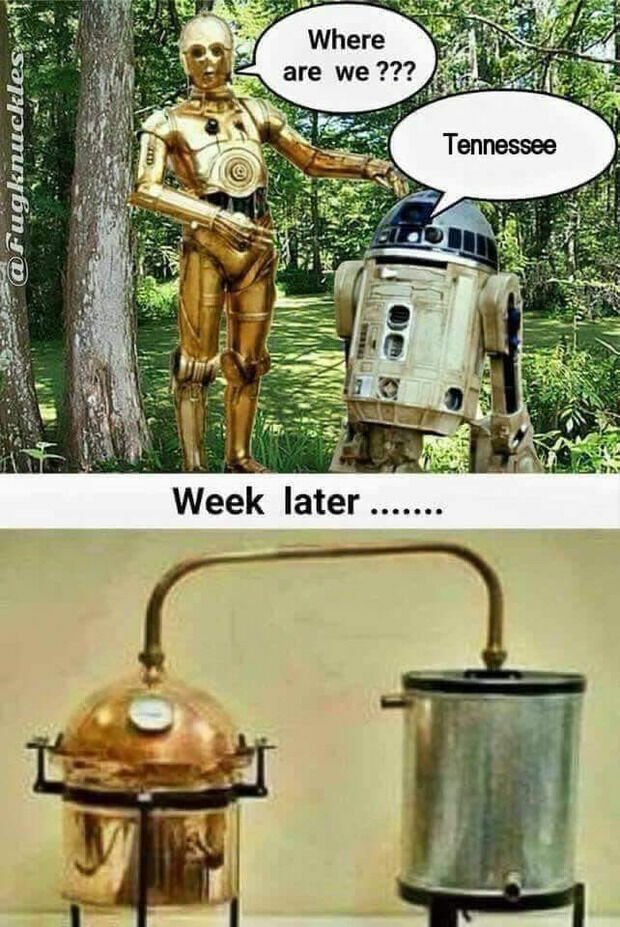 #18 Perfect LOTR Cake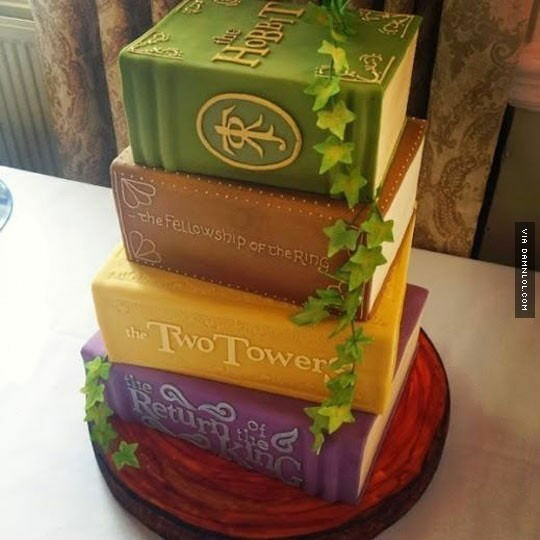 #19 Dogs Who Believe They're Still Puppies

#20 My Attempt At Taking A Cute Picture Of The Cat…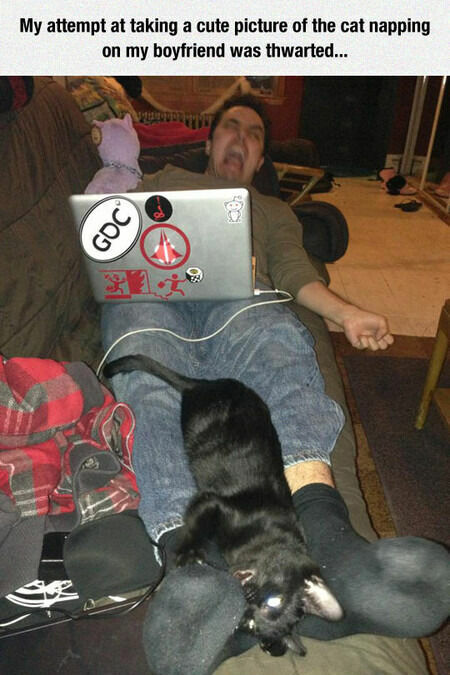 #21 lol im beer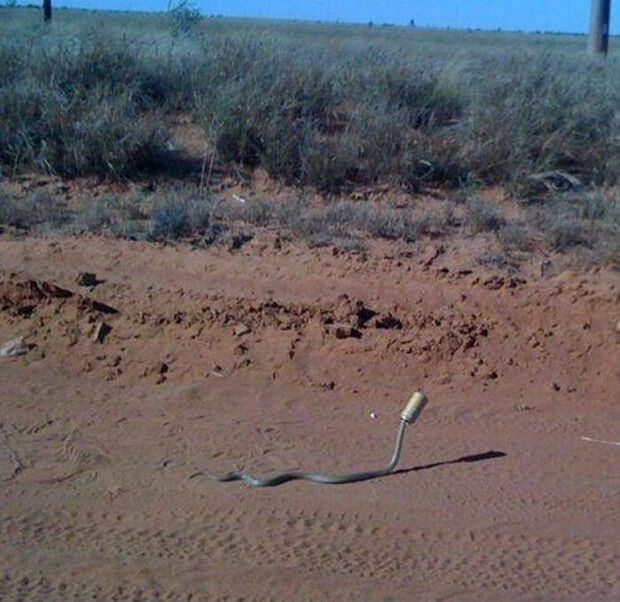 #22 Just All The Batmobiles On The Road.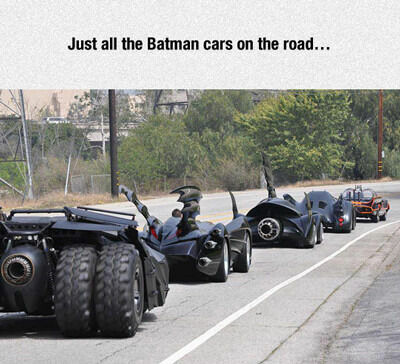 #23 There's No Reason To Tailgate Someone.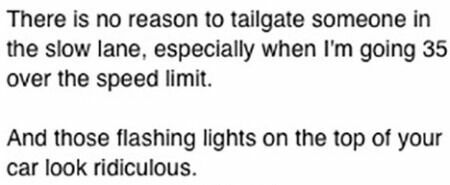 #24 Doing The Dad Thing Right.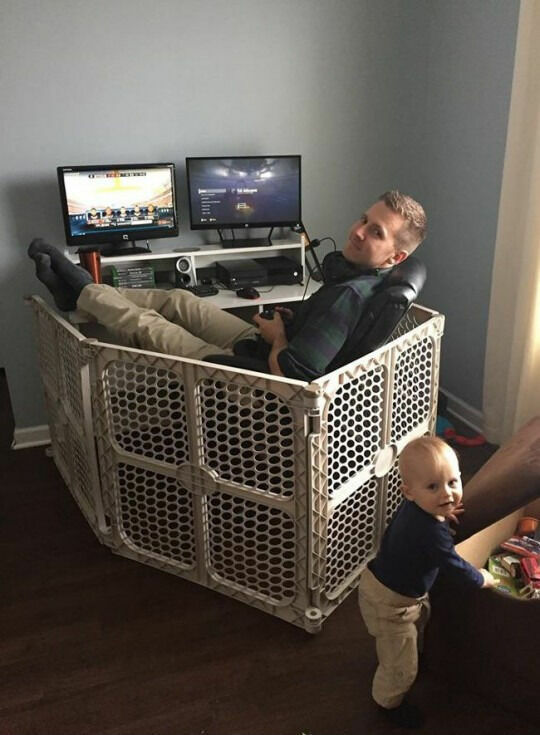 #25 Fishmouth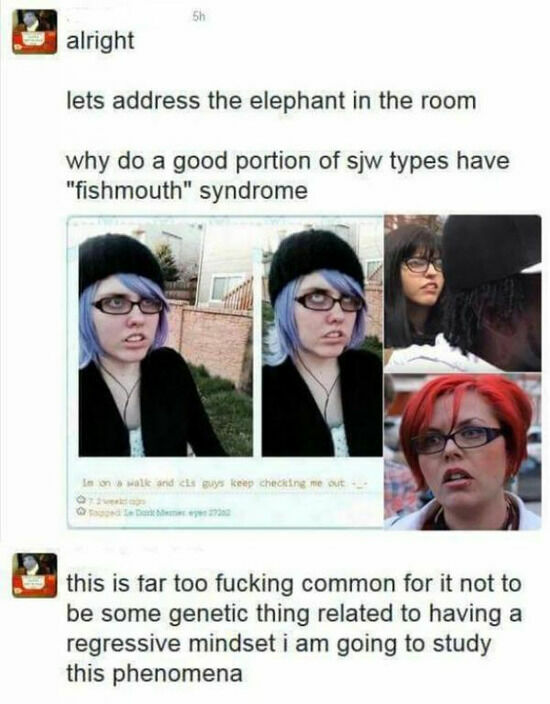 #26 Extended version of the I lied gif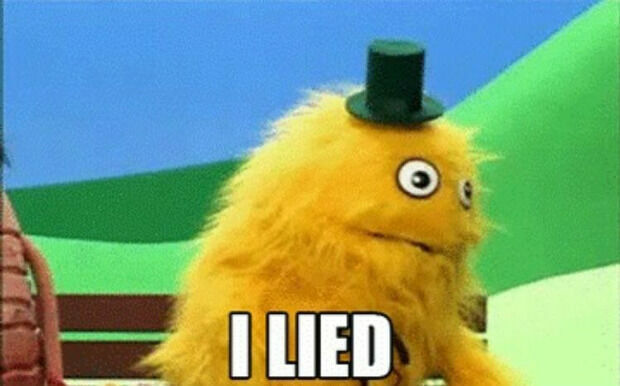 #27 There's No One Safe In The Jungle