#1 Turtle slap…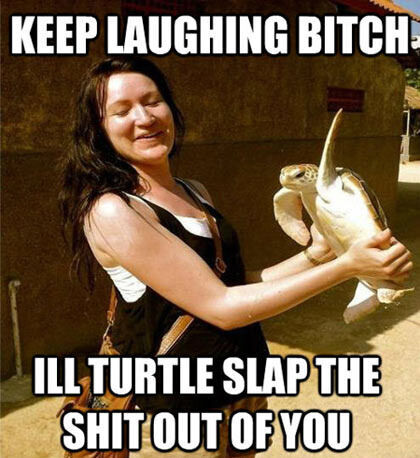 #2 When He Hugs You In Front Of His Friends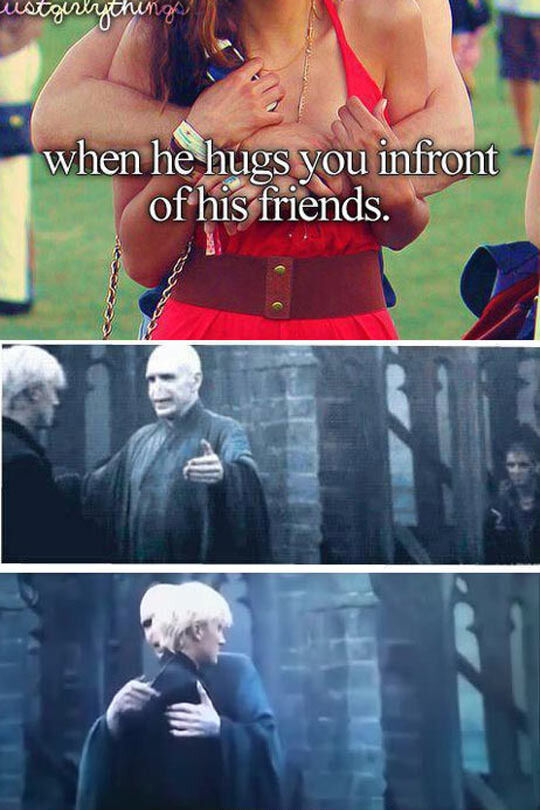 #3 Hey, Is That A Tesla You're Driving?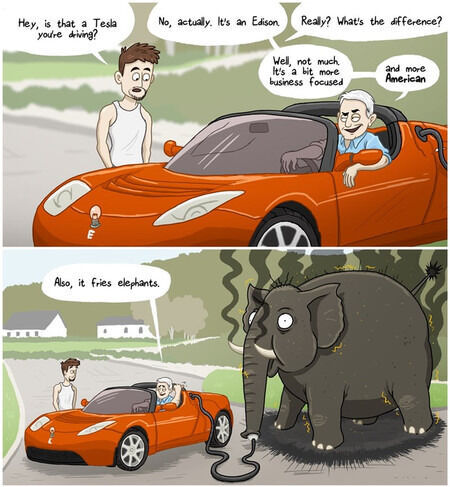 #4 Demon Creatures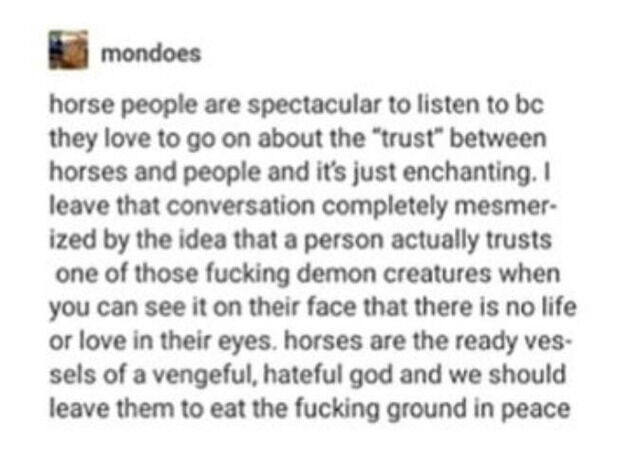 #5 How Women's Underwear Is Advertised.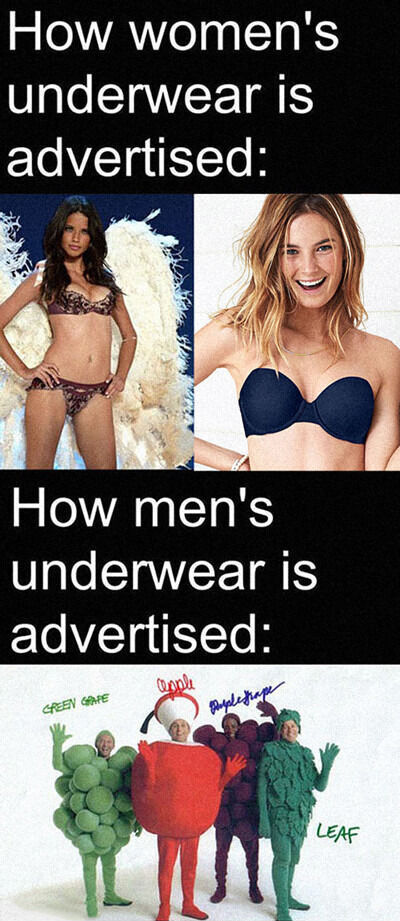 #6 Cat Maths Are Very Simple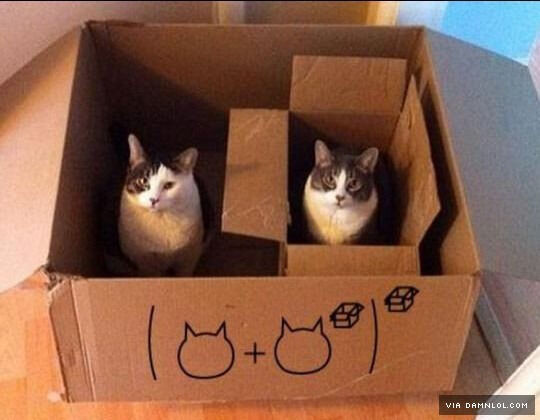 #7 Daughters first camping trip. This is how she wakes me up at 6:15 in the morning.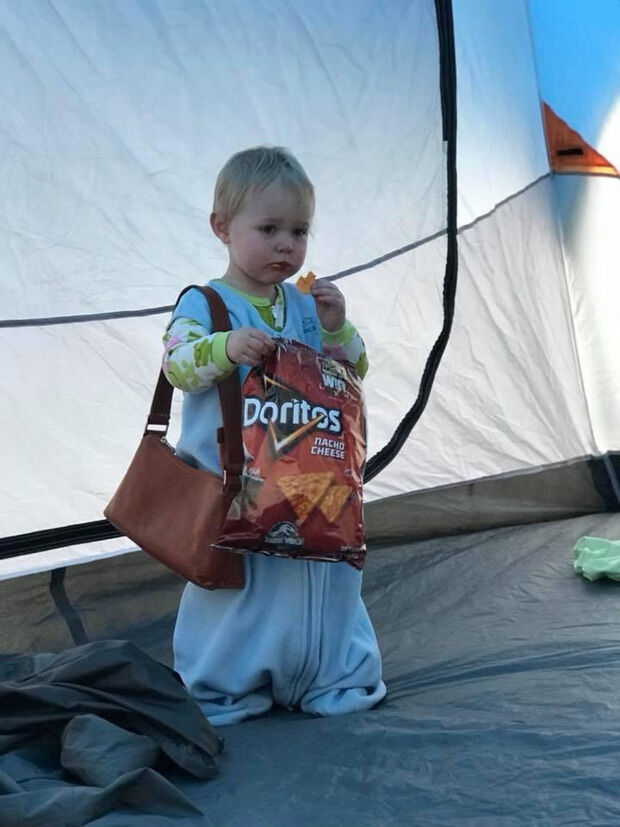 #8 I Fell Tower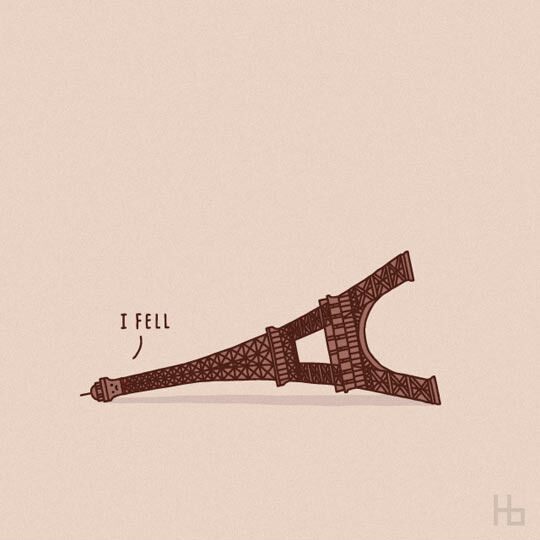 #9 He tried his best..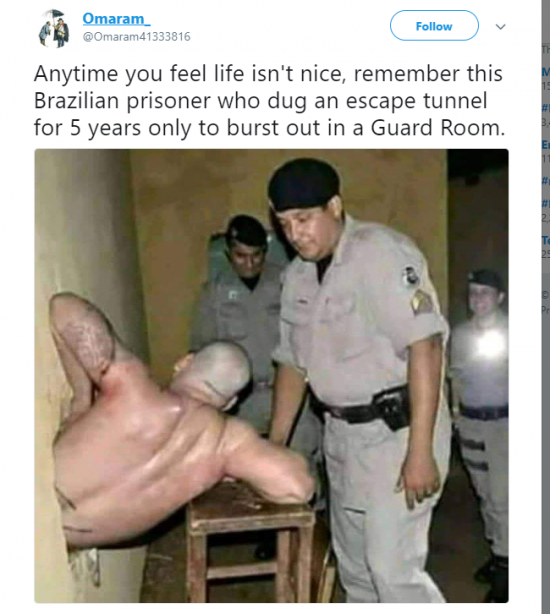 #10 Hmm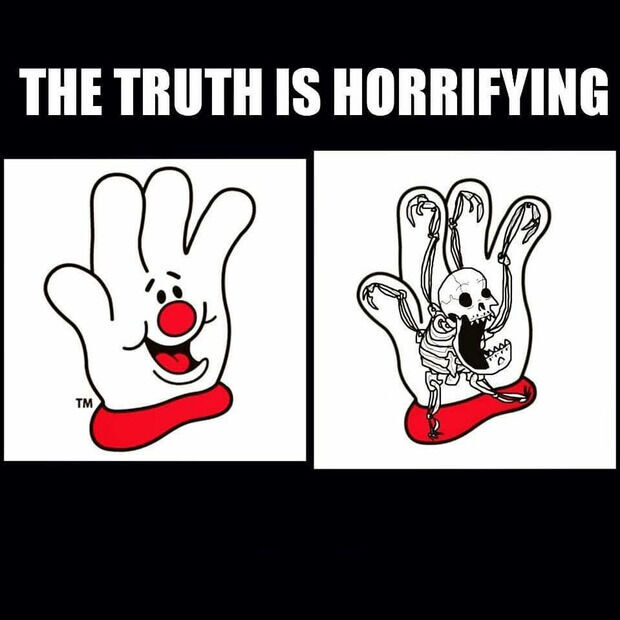 #11 Idk Man It Just Makes Me So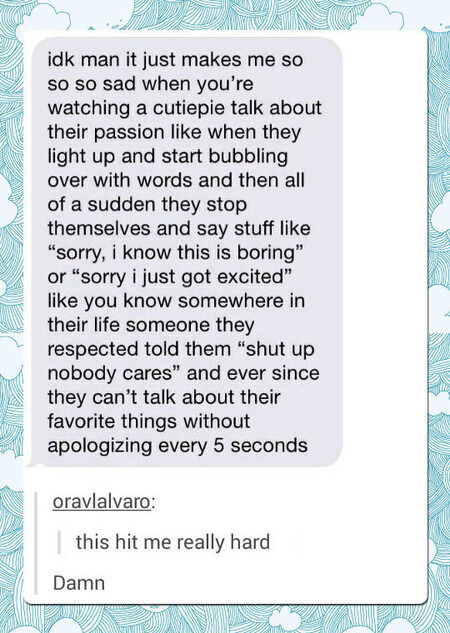 #12 This Guy's Roles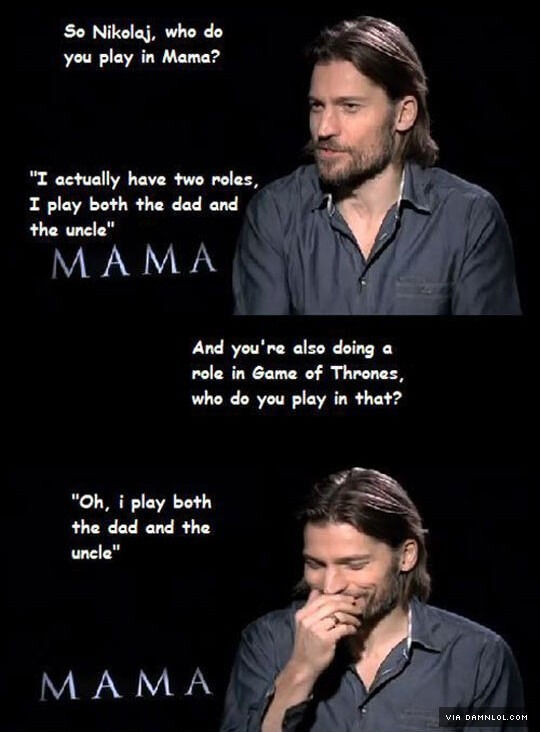 #13 A Tragedy much worst than the Holocaust which is not even known to many people.
#14 Smug Lil SOBs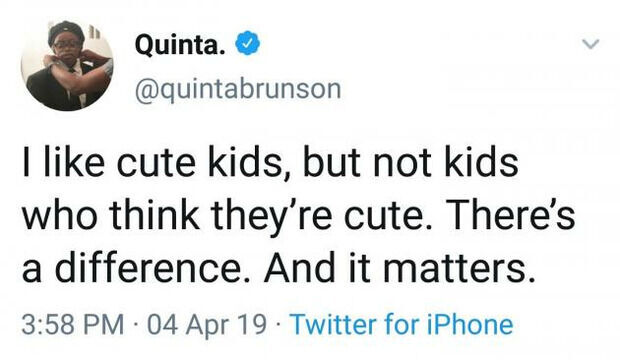 #15 Hey… Psst… You Wanna Buy Some Drugs?

#16 Way Too Cold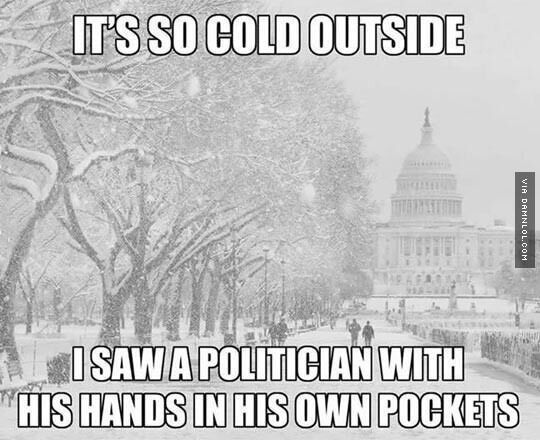 #17 I Have The Best Quotes! Nobody Has Better Quotes.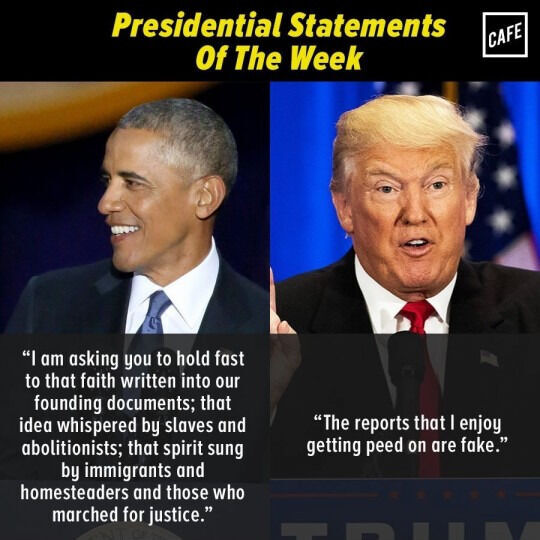 #18 I'm Not Content With This Content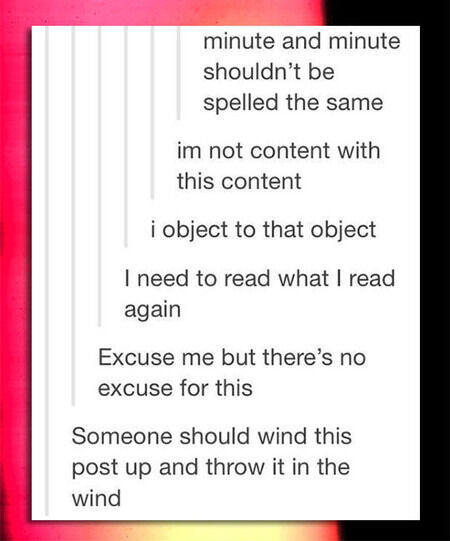 #19 Can this shopper really be THAT stupid??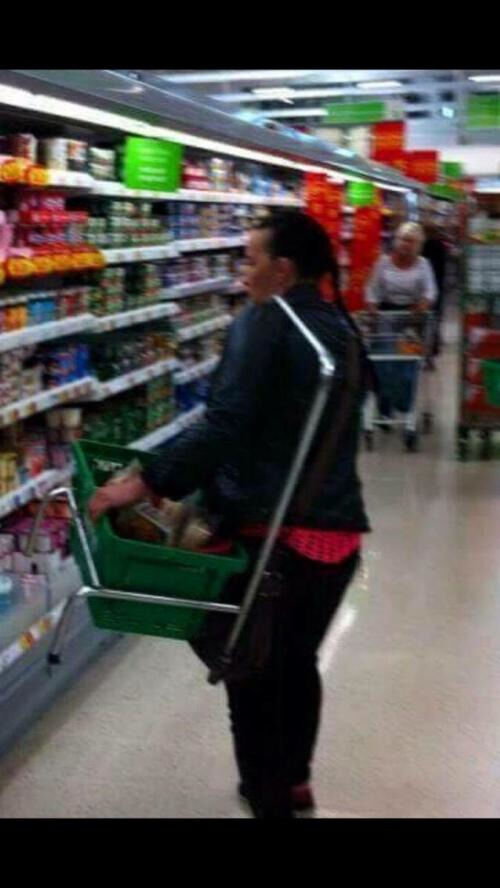 #20 Oh My Sweet Cinderella, Our Lives Truly Are A Fair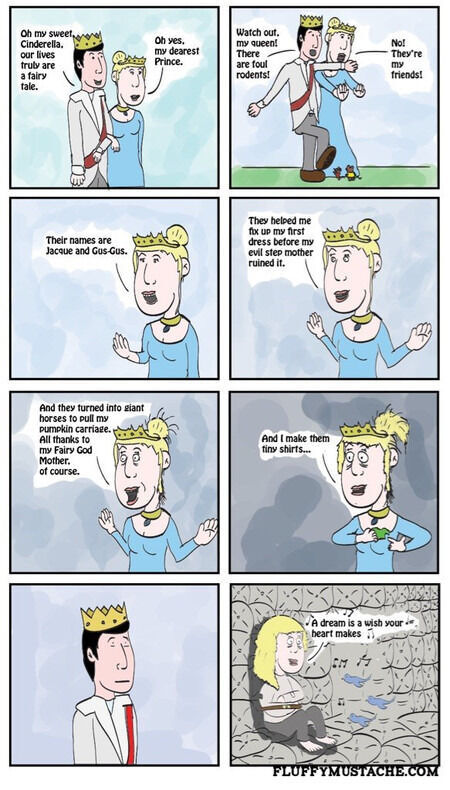 #21 This Photograph Sums Up The Current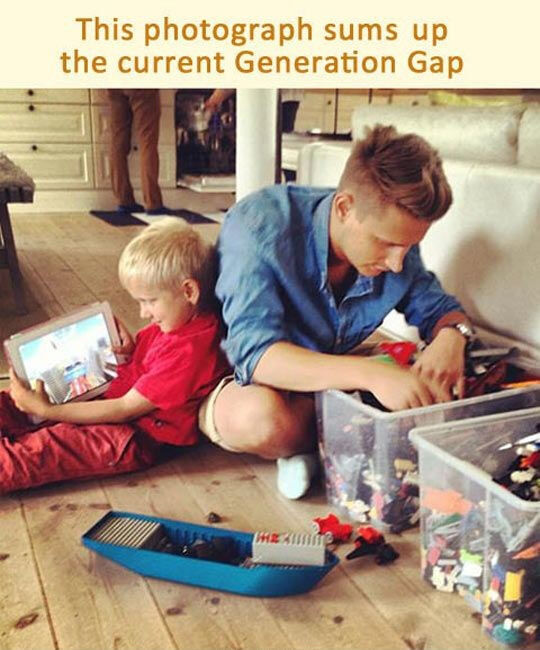 #22 Smallest Soft Drinks Ever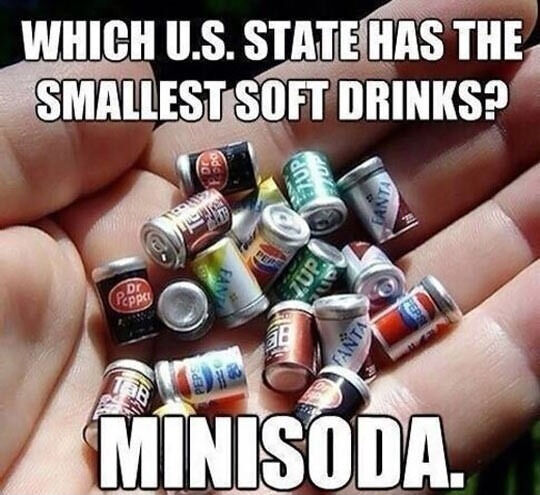 #23 The King Of Pop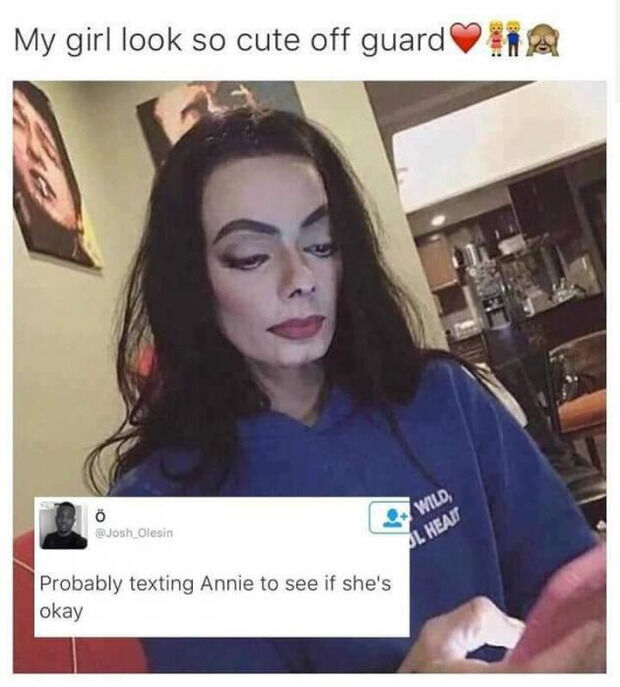 #24 You do this on purpose, dont you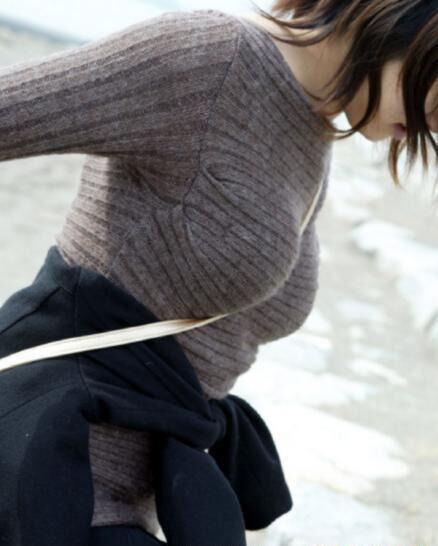 #25 Pearl Harbor Survivor Still Has That Swagger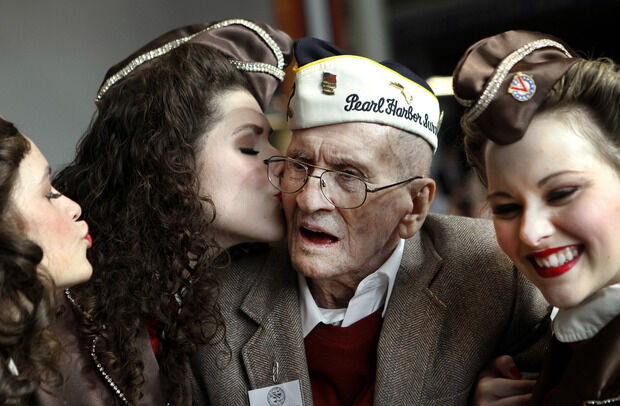 #26 Internet broke my imagination

#27 Come On, Man, I Drink Out Of There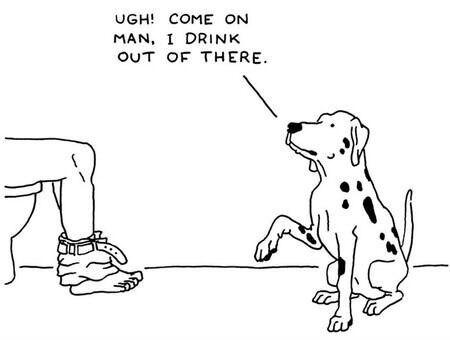 #28 My friend wanted to take a picture with her cheesecake. She tilted the plate too much.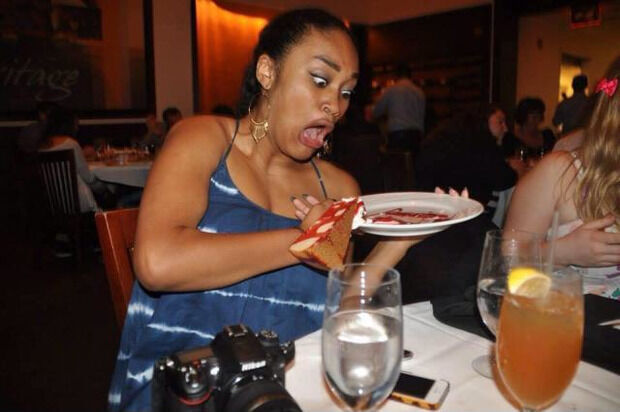 #29 Not too bad of an idea…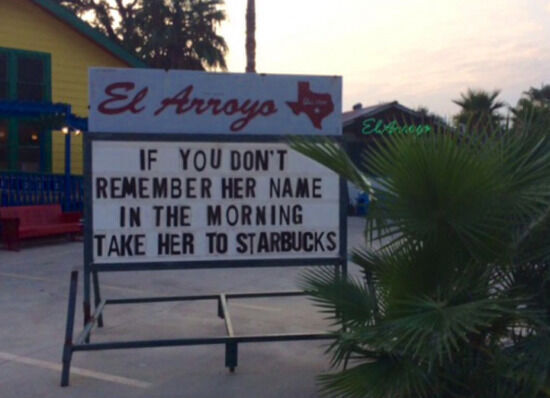 #30 Hell yeah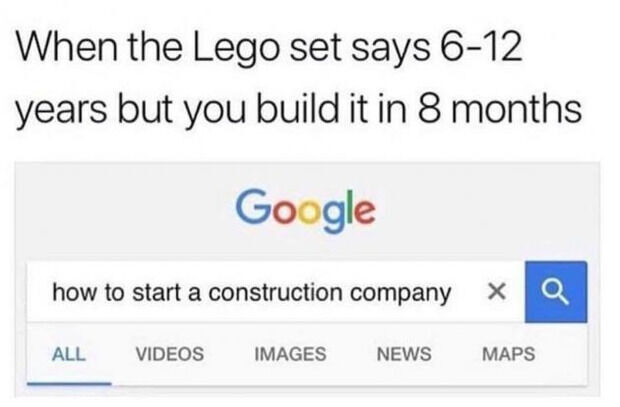 #31 What a legend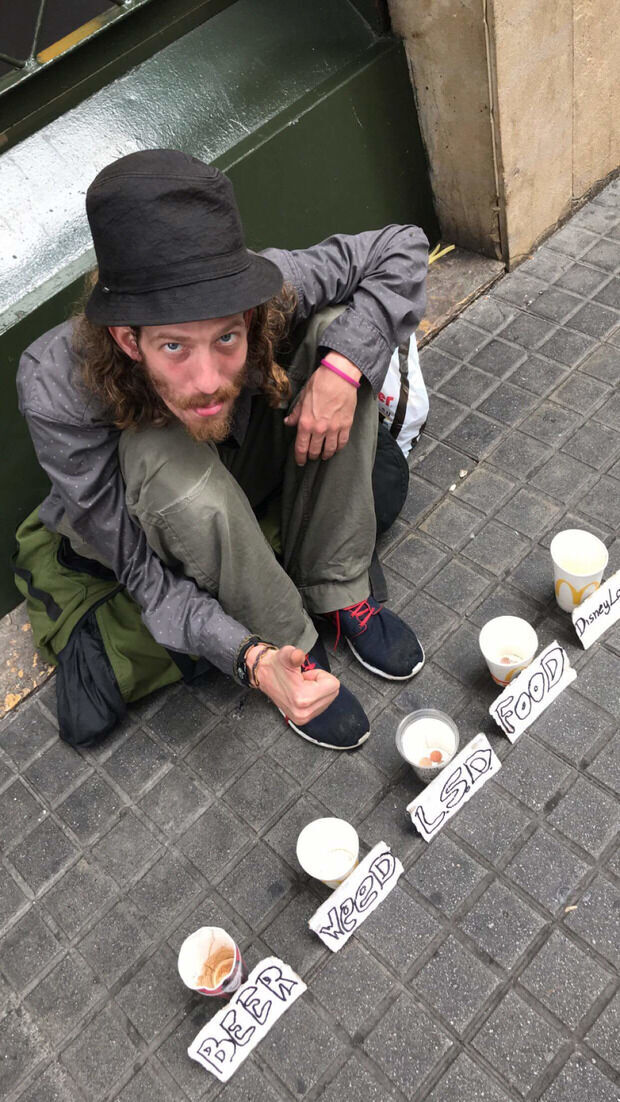 #32 Prepping Christmas Dinner? Nope! This Is For Santa