#1 First Fight Box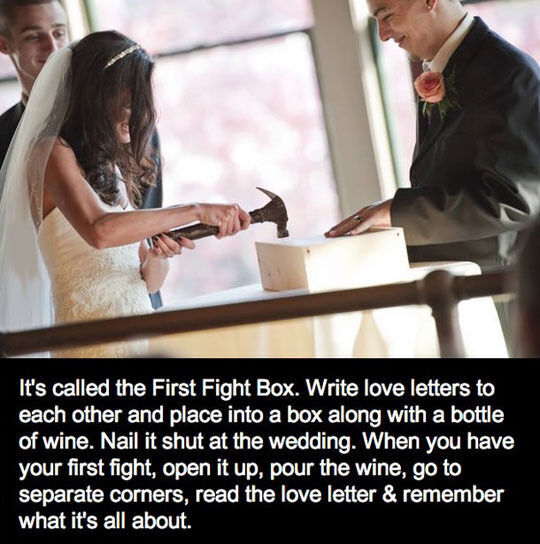 #2 My Dad Had All This Cellophane.

#3 Honest mistake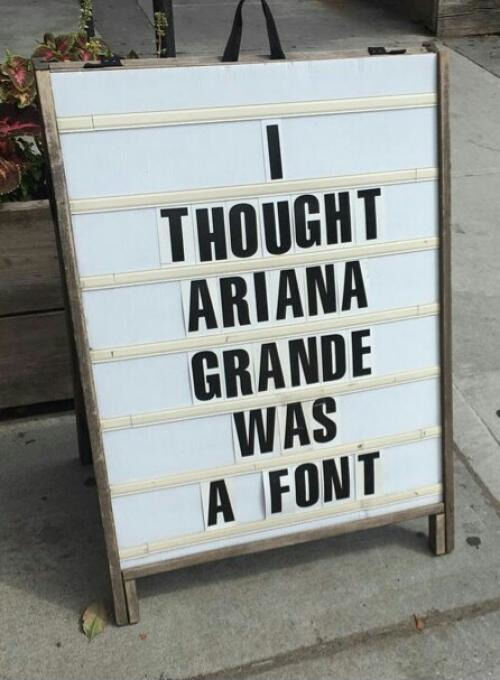 #4 Freud Liked Cocaine So Much…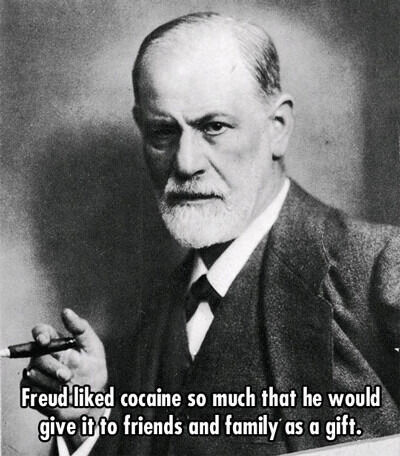 #5 Perhaps Too Soon?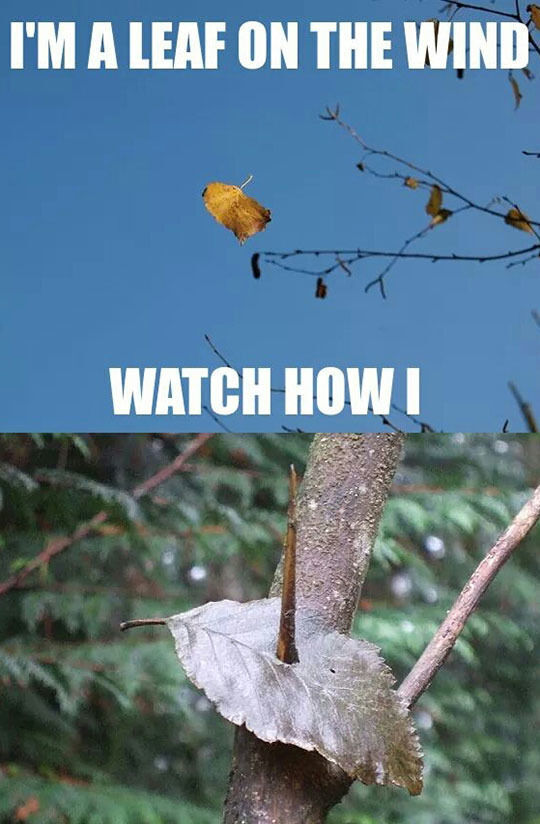 #6 I always loved venn diagrams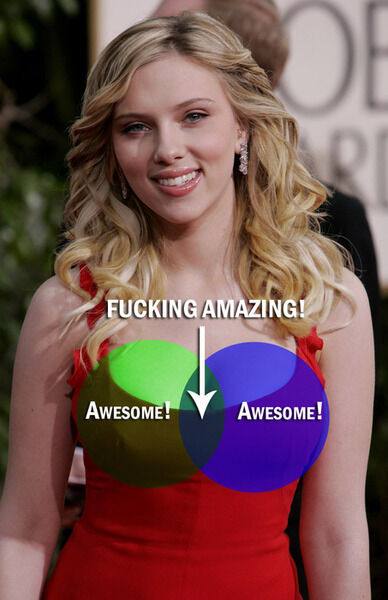 #7 I Yelled "smile". I Was Not Disappointed.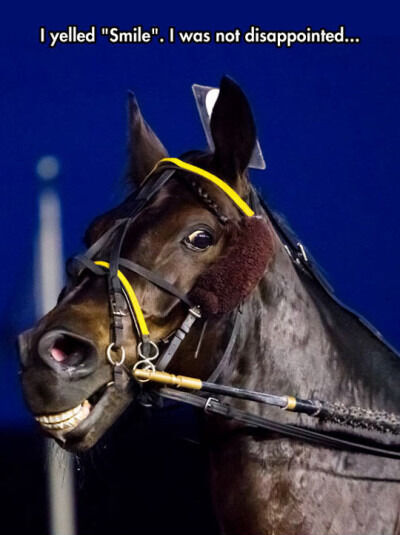 #8 Look, He's Gonna Take Another Bite…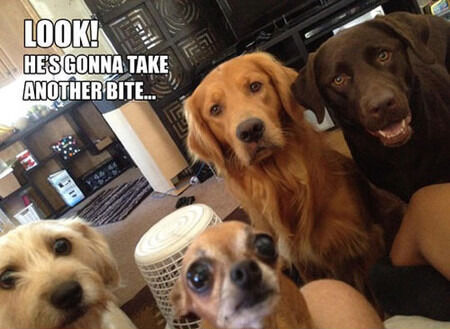 #9 Throwing lamps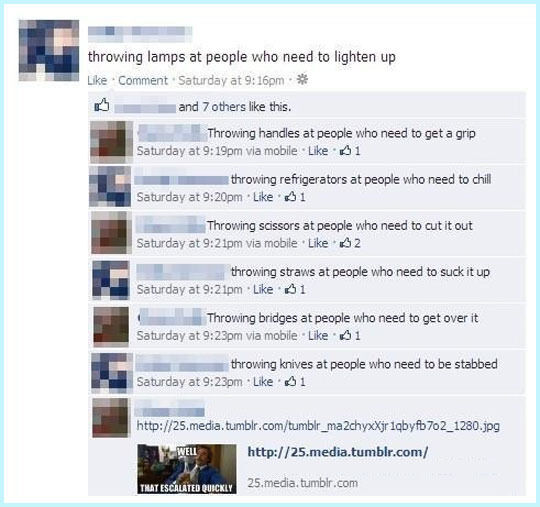 #10 Just A Liltle Help If You Are Traveling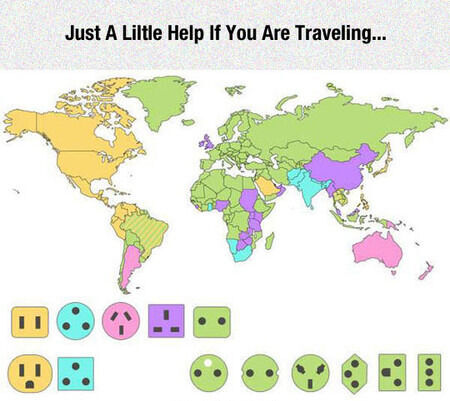 #11 My wife and I dont agree on how to decorate a tree. 4 years ago we started this as a joke and it is still going strong.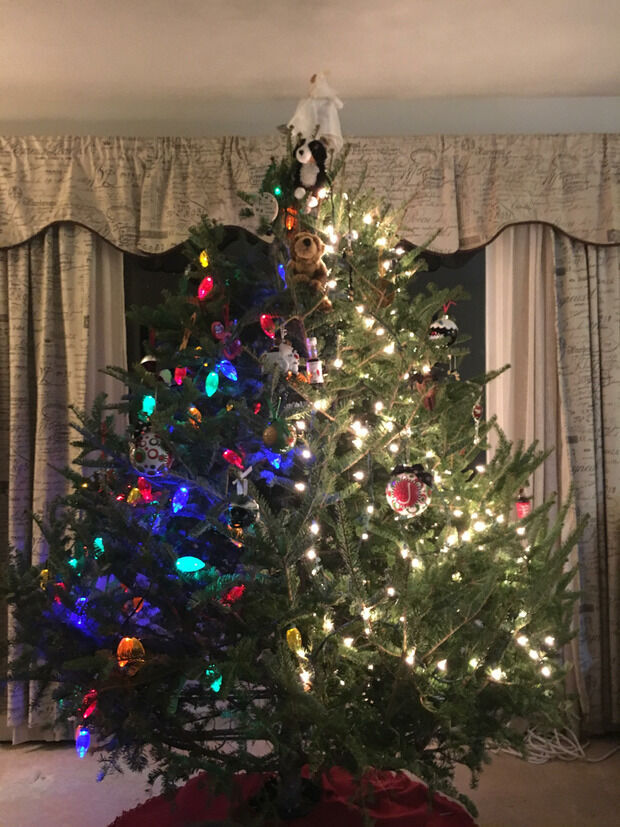 #12 Happy Earth Day!
#13 Honey Boo Boo, rendered in trash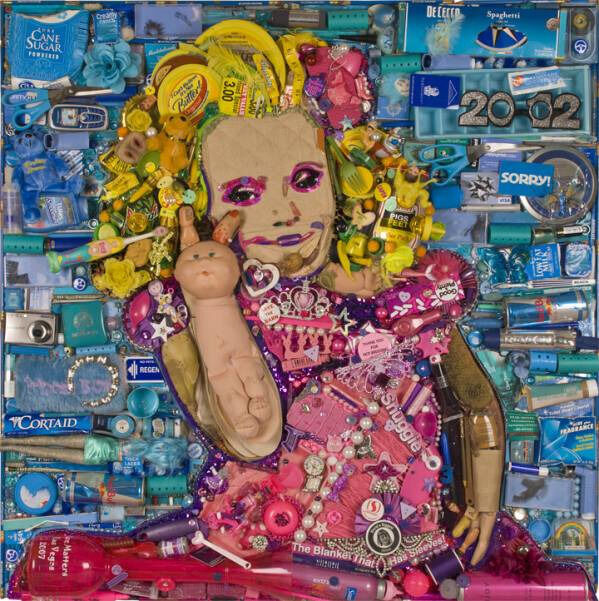 #14 I Have Decided To Leave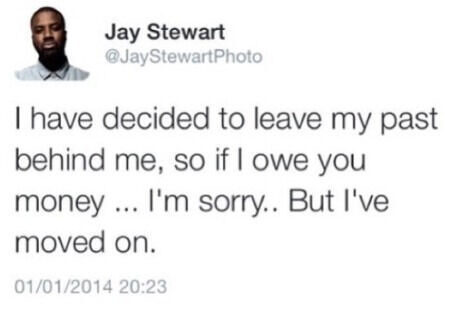 #15 The I Kinda Wanna Get Another Piercing Starter.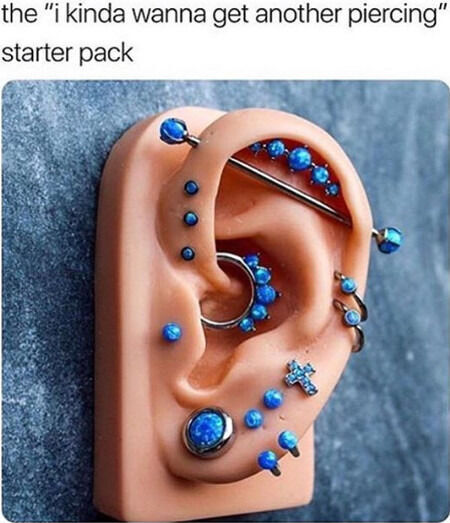 #16 Breaking the stereotype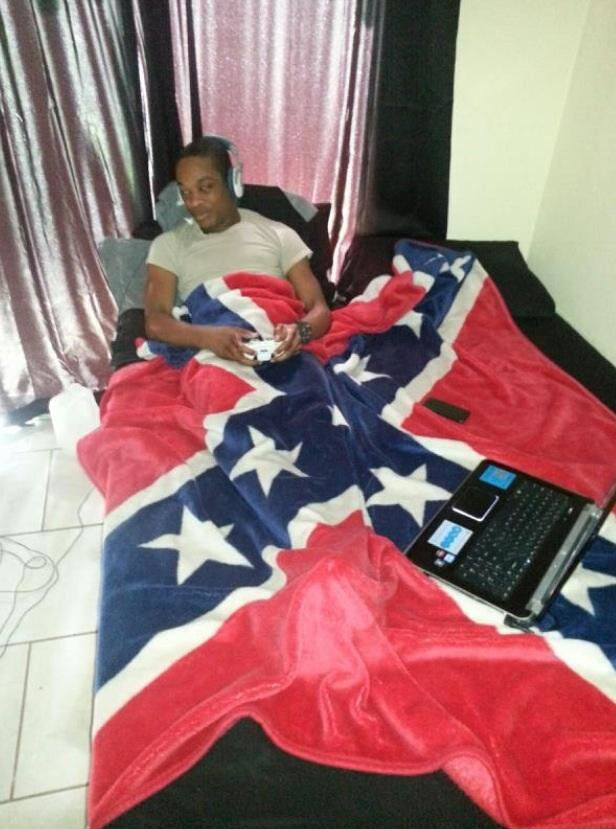 #17 It was the peace sign, amirite?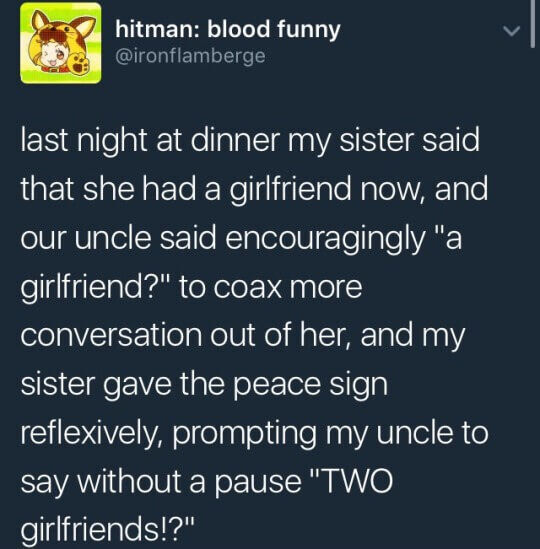 #18 My wifes wedding ring fits perfectly inside mine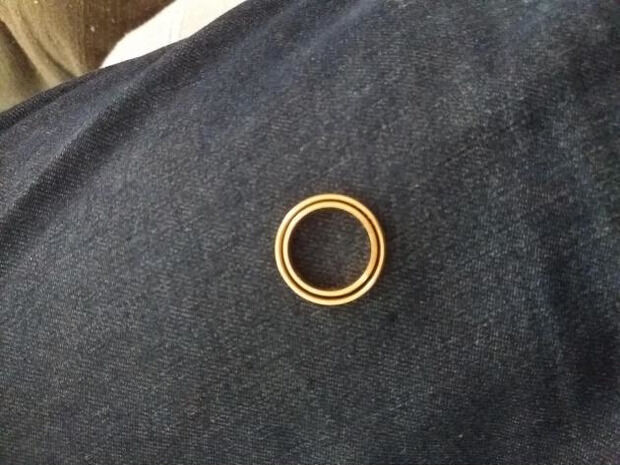 #19 Were coming for you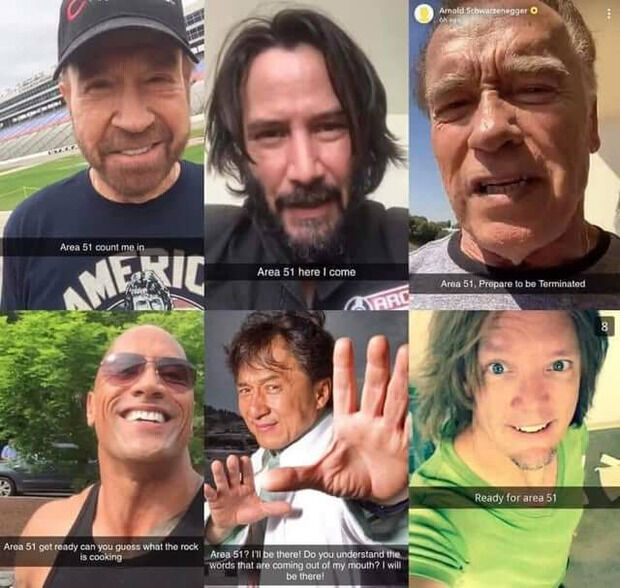 #20 O sheet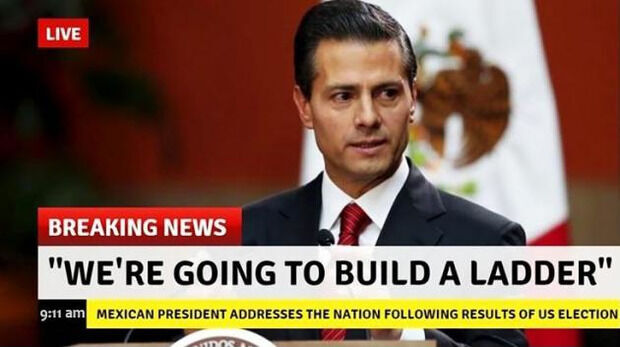 #21 Talk To The Paw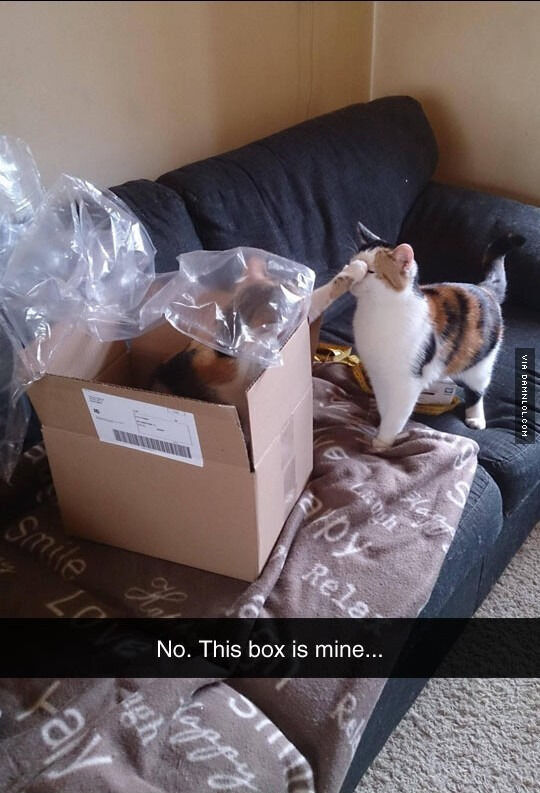 #22 When You Had Too Many Christmas Martinis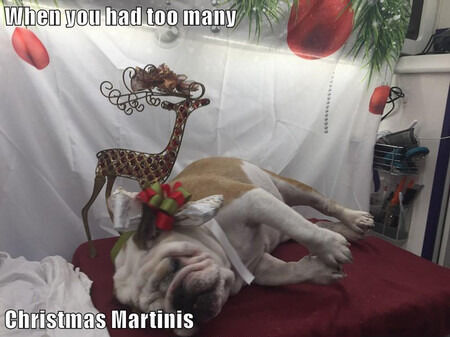 #23 Lame Pun Coon gets married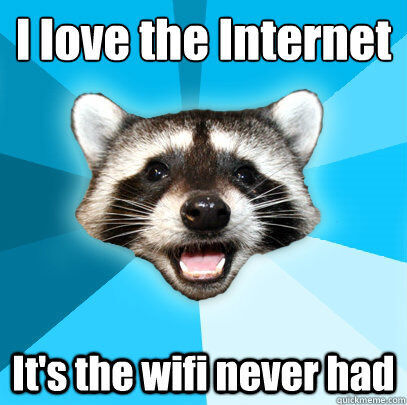 #24 Looks like someone needs a better goalie…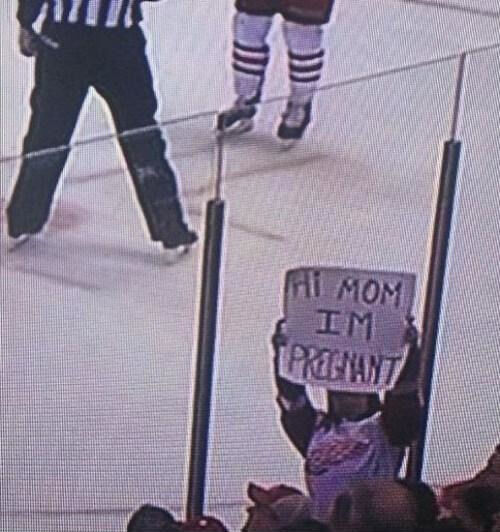 #25 Huskies Tryin To Summon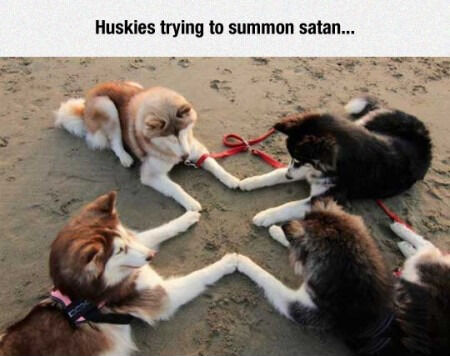 #26 Telling Someone They Can't Be Sad…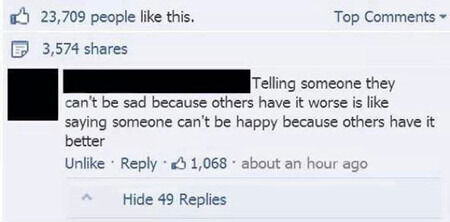 #27 When You And Your Cat Are Fighting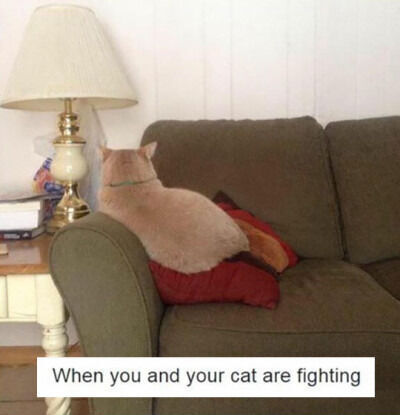 #28 Rich People Graffiti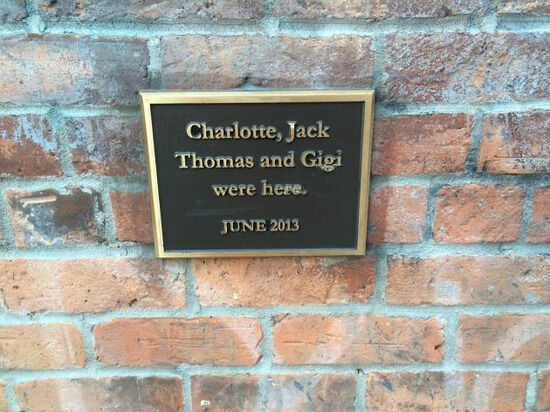 #29 I think my dad made his point about not texting at the table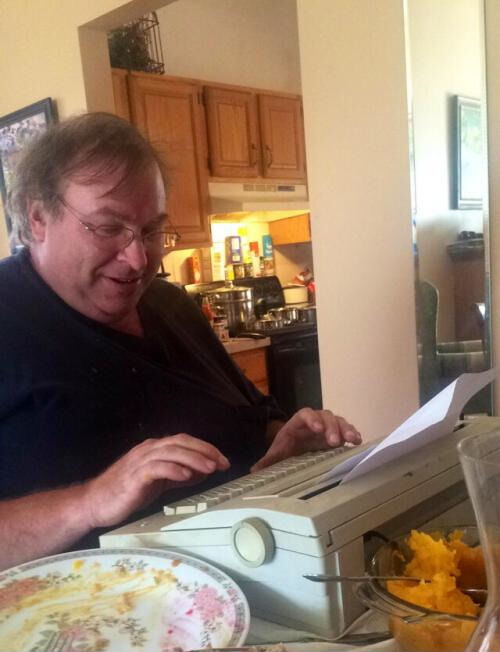 #30 Make Sure Toilet Stops Running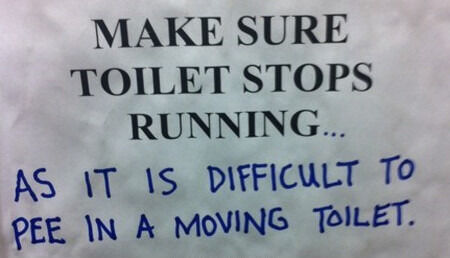 #31 Take all my votes!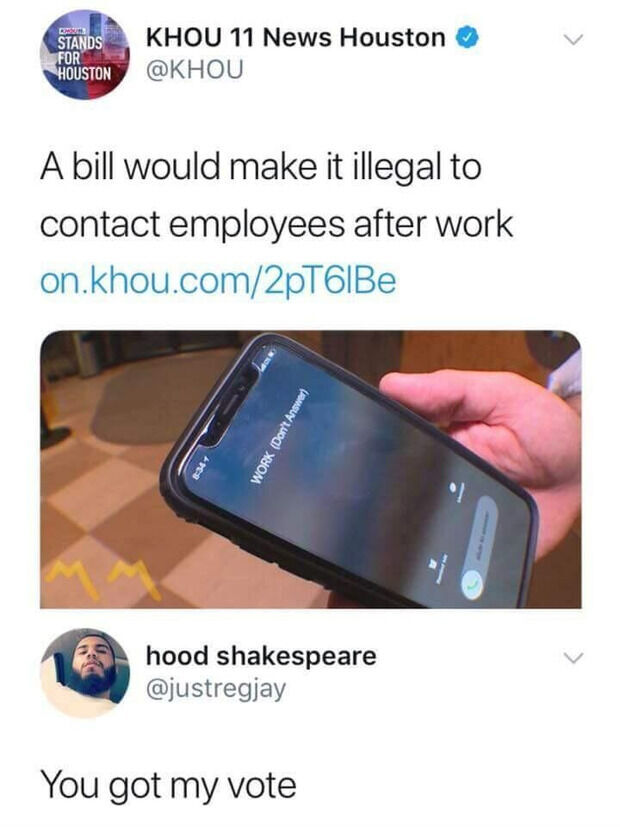 #32 Coffee table inspired by Inception.