#1 Russian Cars - Then And Now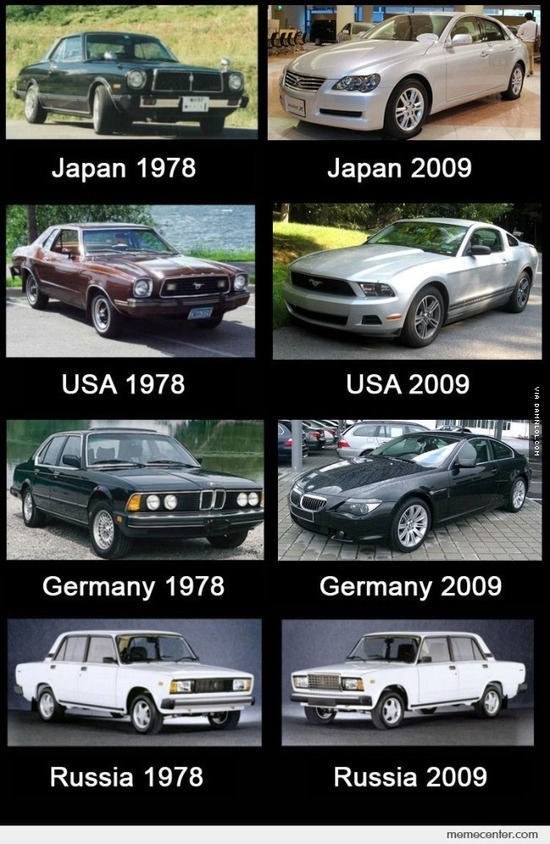 #2 Hidden In The Jar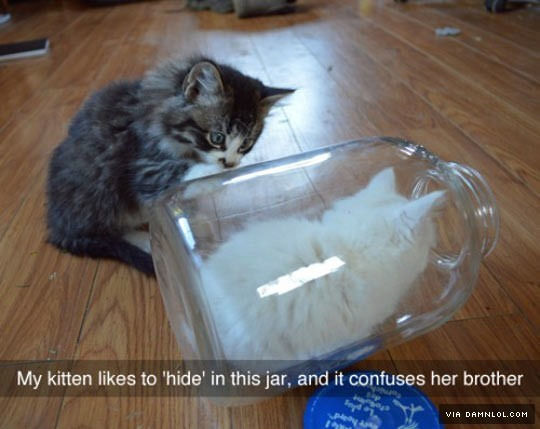 #3 This drink is called "cum in a hot tub"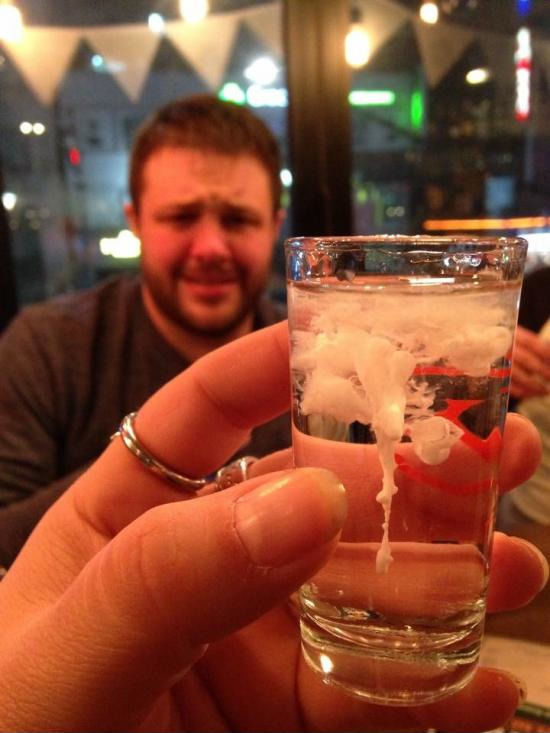 #4 When You Accidentally Open A Message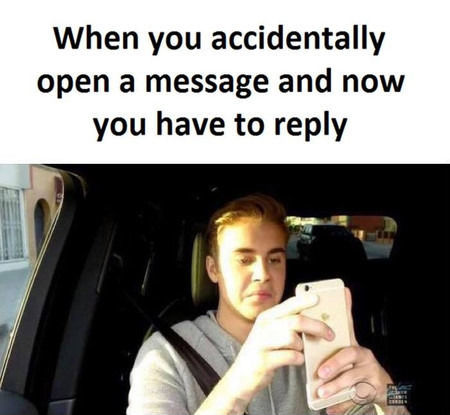 #5 Heres How Projects Usually Work

#6 The other side of Mount Rushmore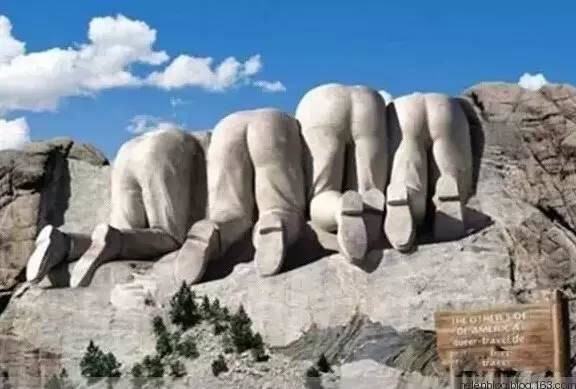 #7 Cats' Reaction To Seeing The Ceiling Fan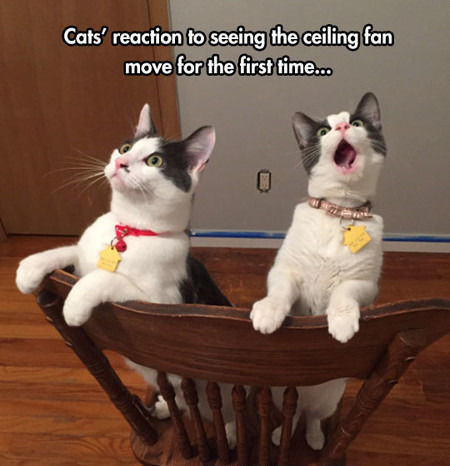 #8 Best cake ever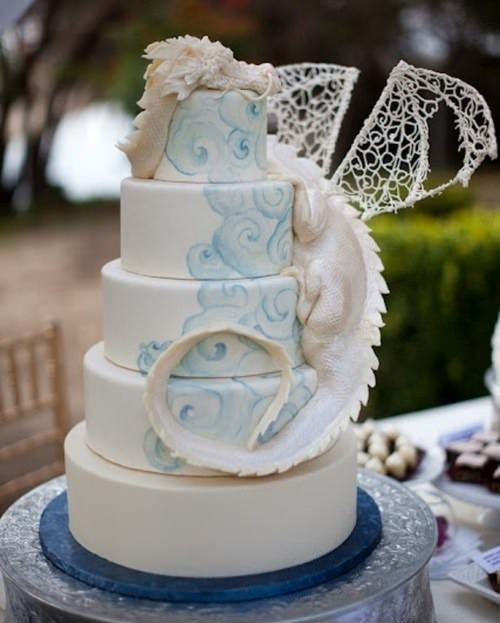 #9 Now I Need These Salt And Pepper Shakers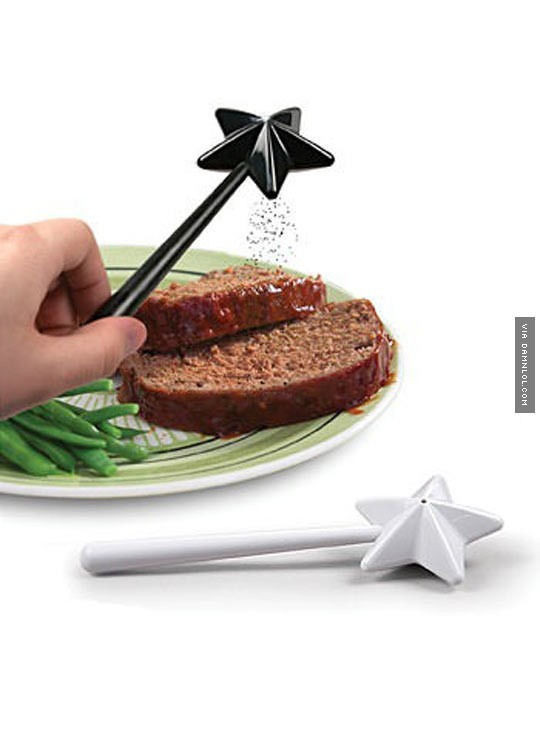 #10 Can you put me in Star Wars?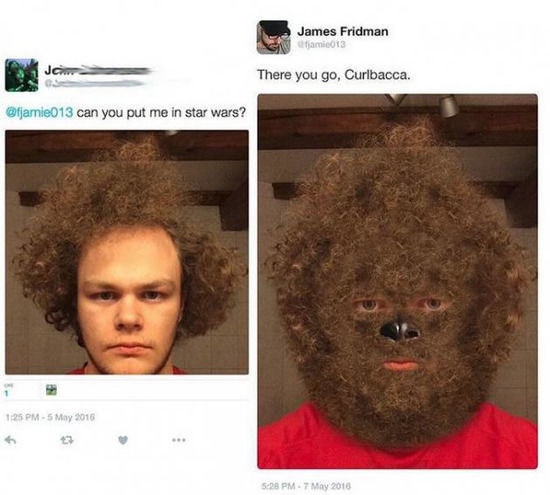 #11 Visiting My Girlfriend's Turkish Family…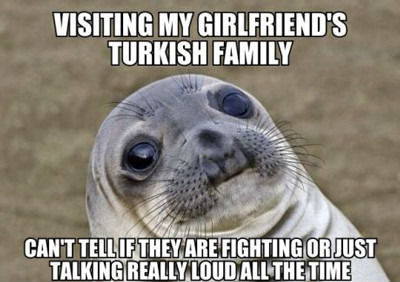 #12 When you have a snack in class and the teacher asks if you brought enough to share with everybody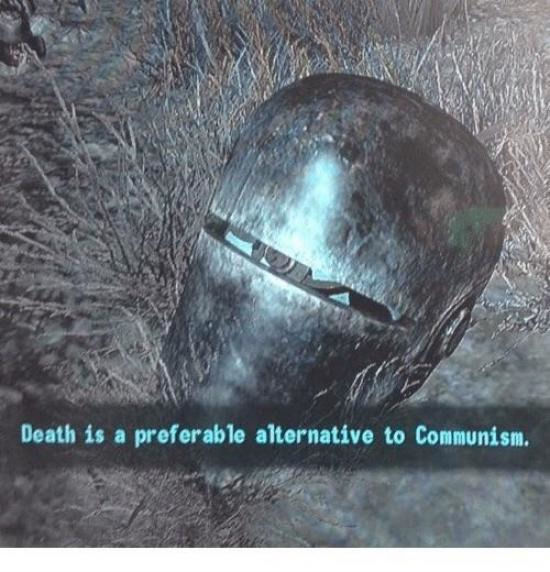 #13 I'm Sorry, But The Results Came Positive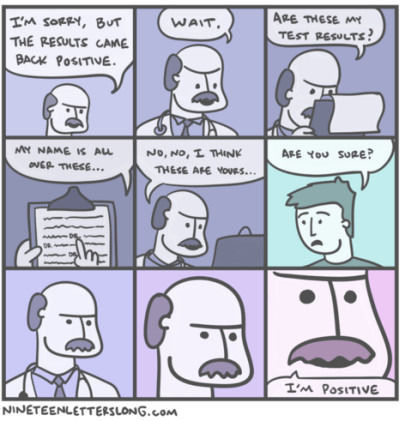 #14 A Mac's New Feature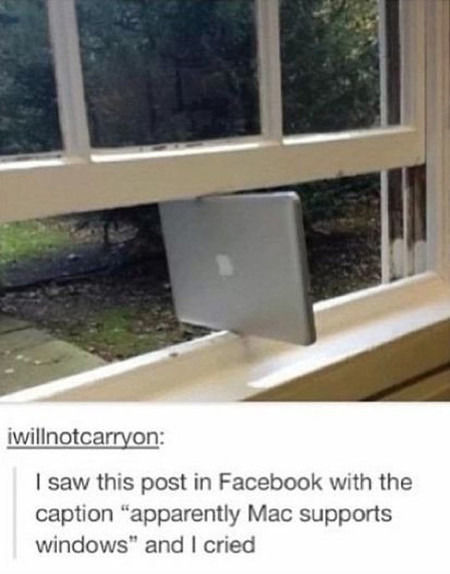 #15 It just got real!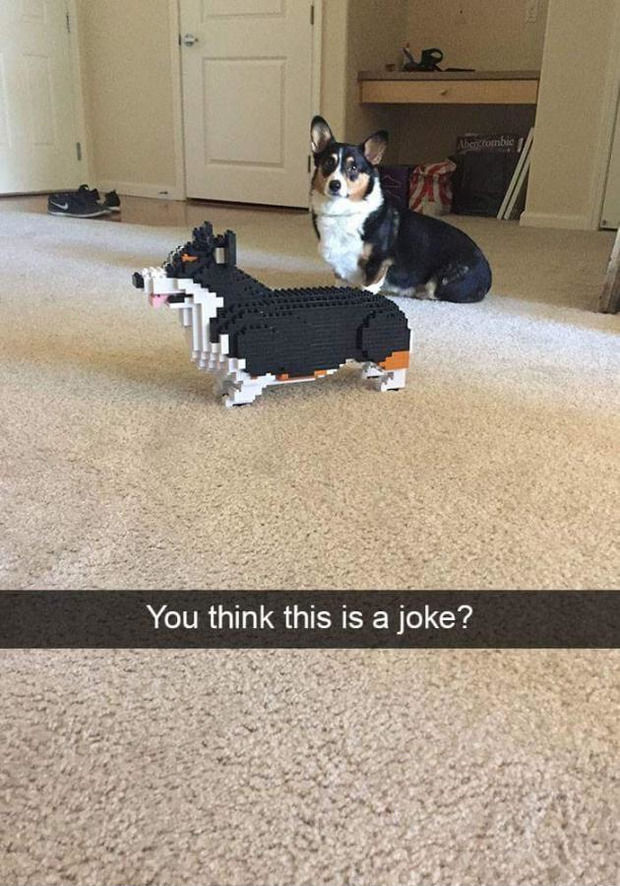 #16 Newborn Baby Platypuses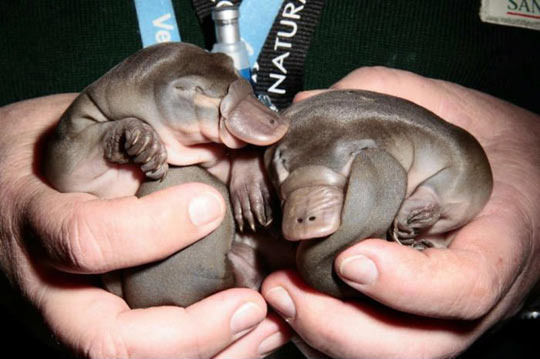 #17 Ariel, Why Do You Wear Seashells?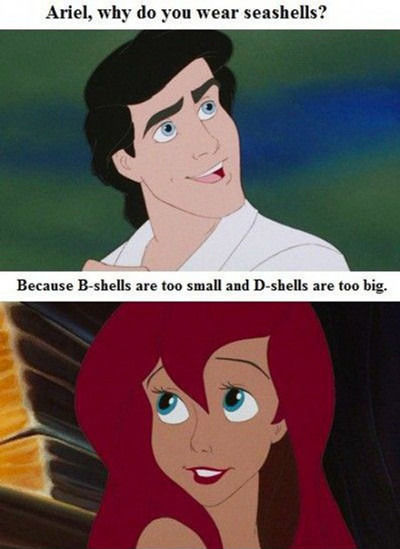 #18 Be honest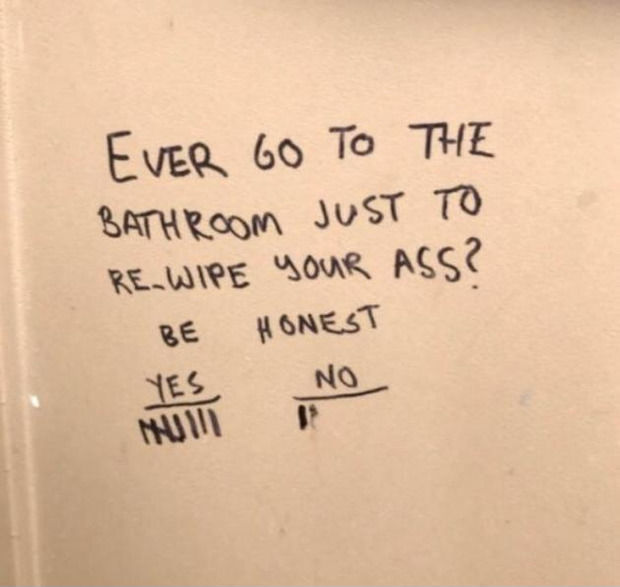 #19 Why Do We Need These Guys?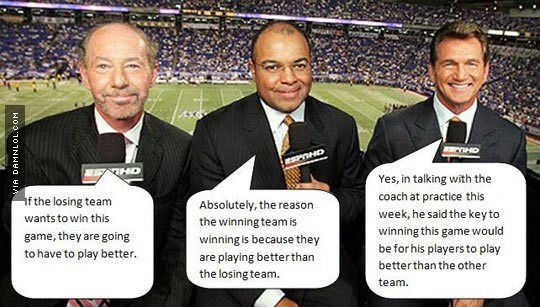 #20 Fun Ways To Get Fired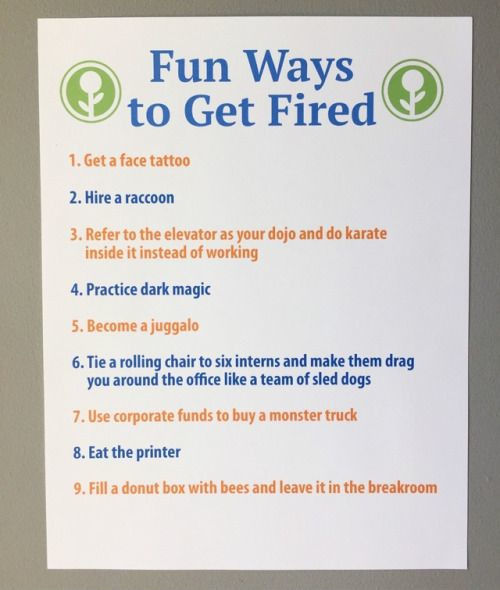 #21 Never Be Afraid To Say What You Feel.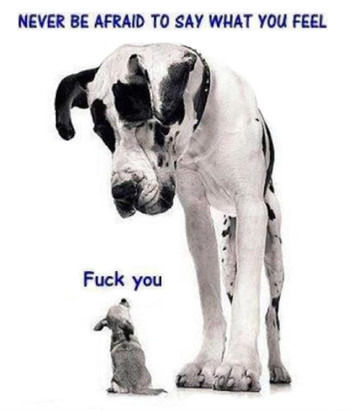 #22 Well known fact.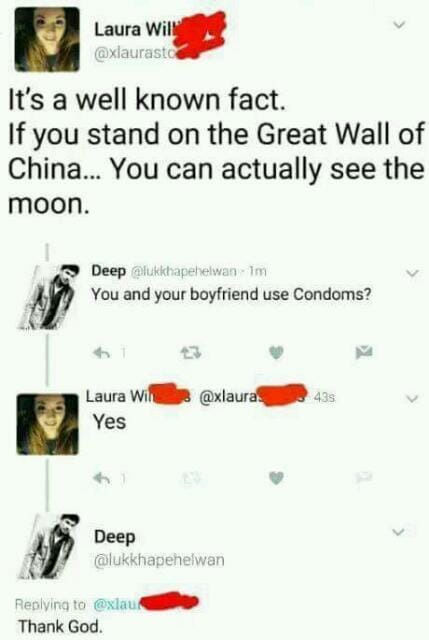 #23 My Girlfriend Is A Vet Tech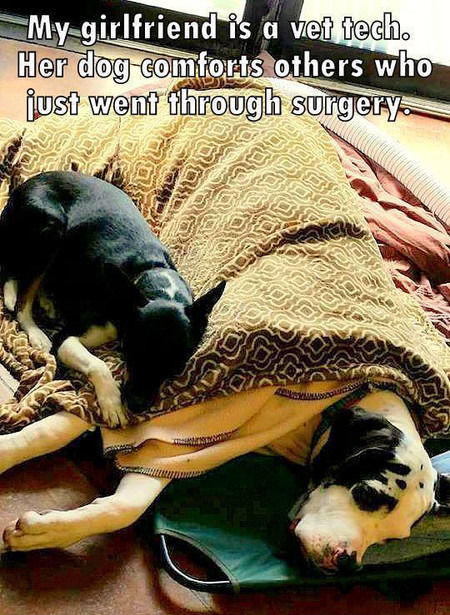 #24 Starfish With An Attitude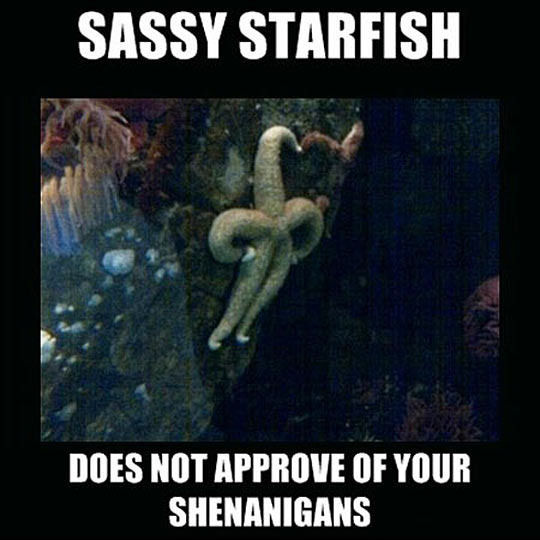 #25 Lady Just Don't, Please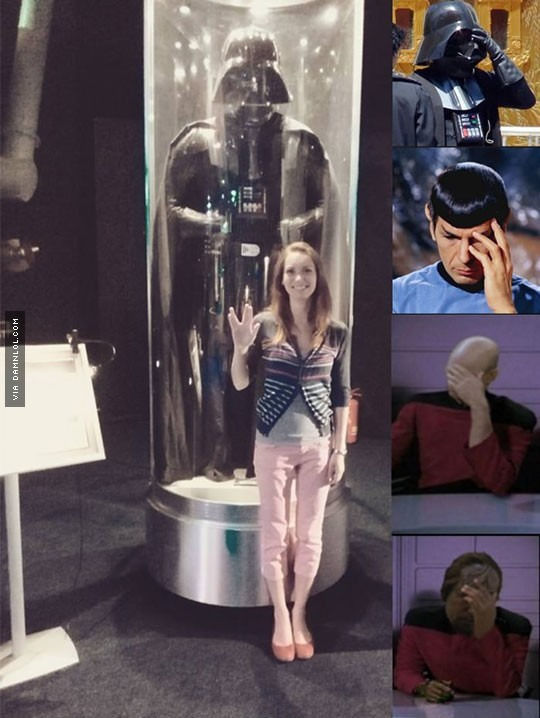 #26 A lady met a random cat, beautiful encounter ensues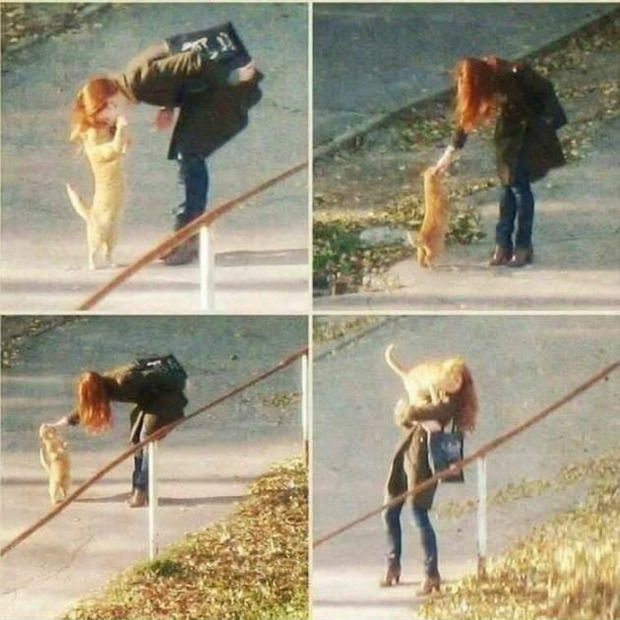 #27 This is what consistent diet and exercise did for me over the course of 7 months.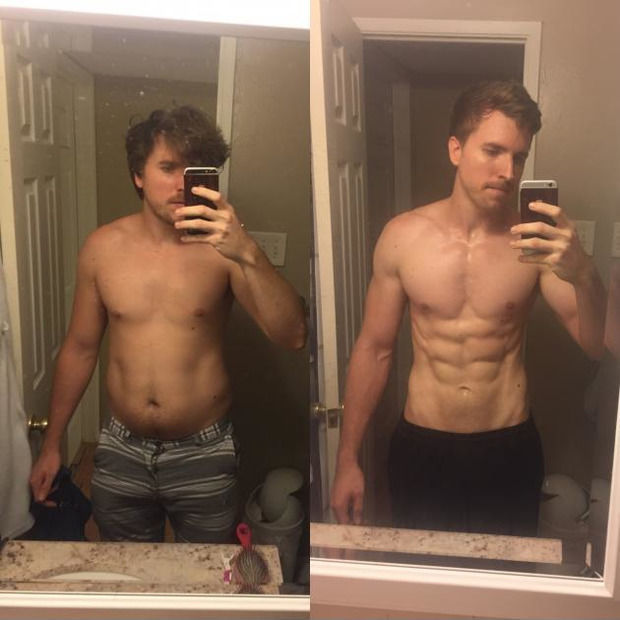 #28 Potter, Have You Seen This?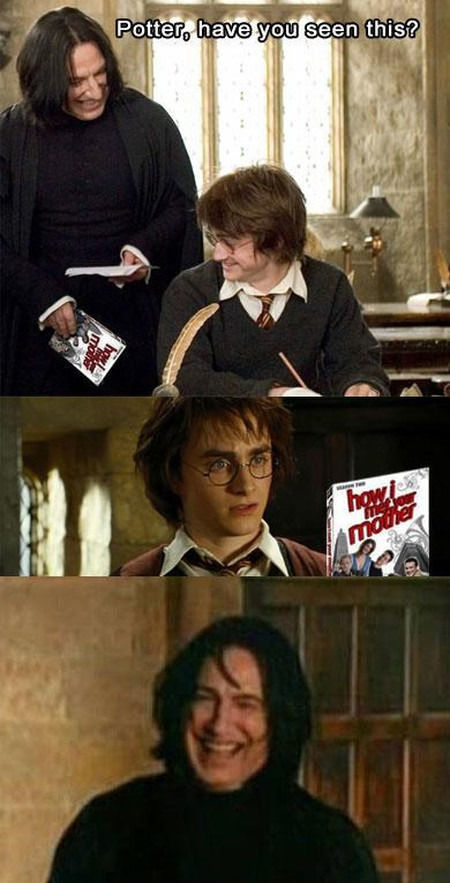 #29 Pure Gold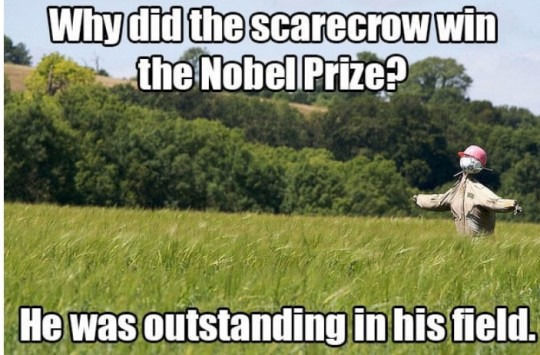 #30 Modern Day Prisons…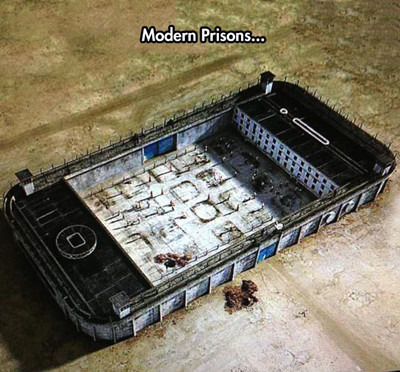 #31 They Were So Proud Of It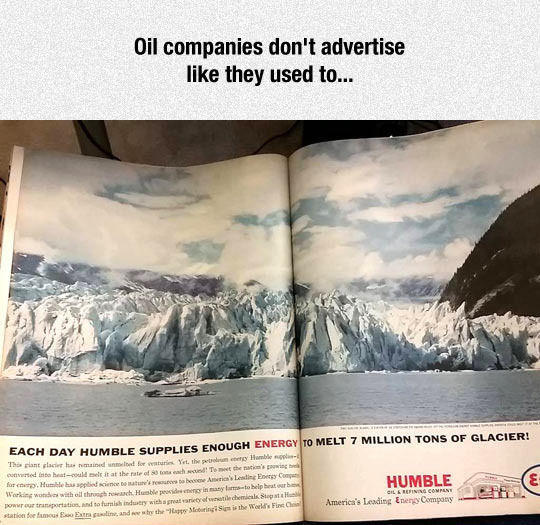 #32 The Learning Center On Hanson Street