#1 It Looks He Really Likes Animals

#2 Rainbow Grapes Can Occur.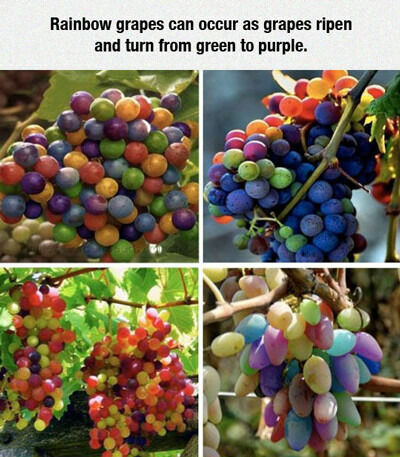 #3 Inverted reflection of a lake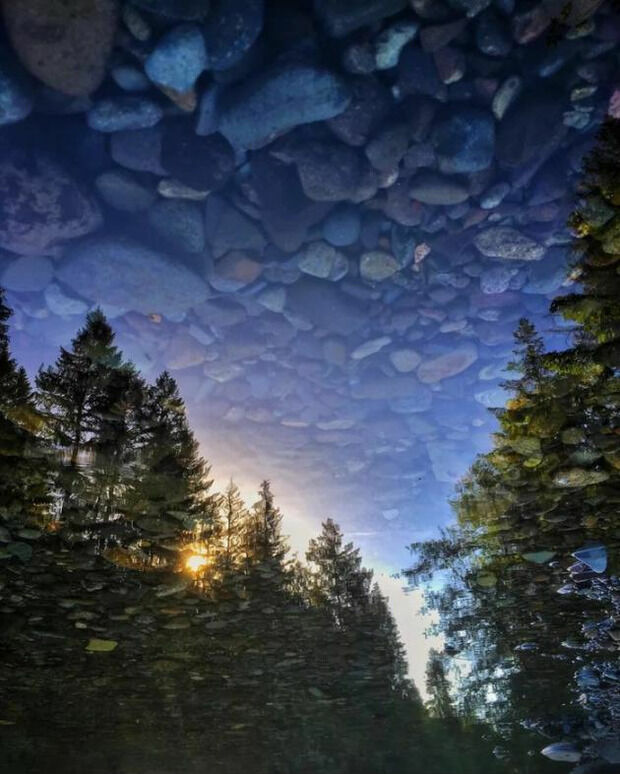 #4 Welcome Captain, To 2013.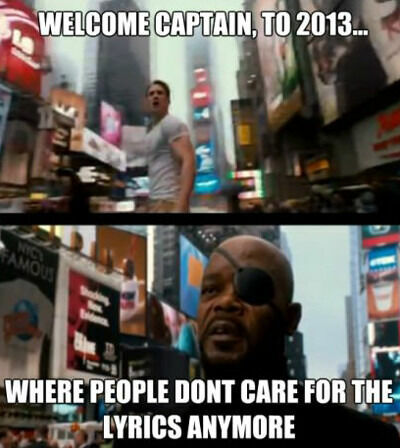 #5 Next level money saving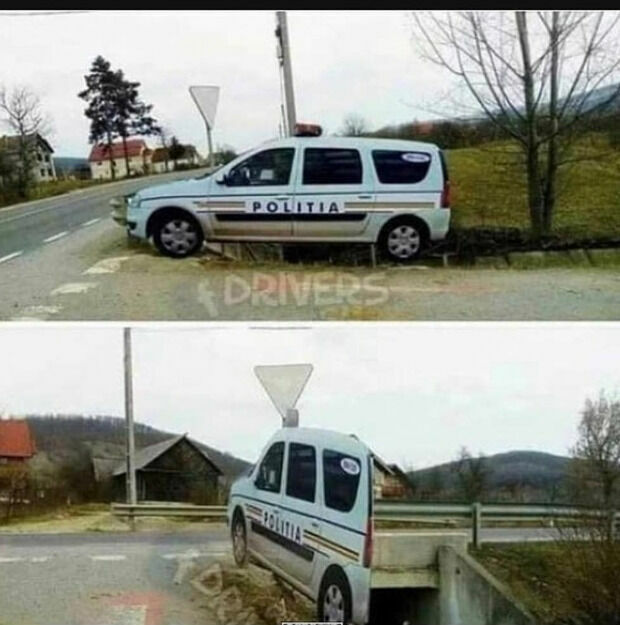 #6 Shit Just Got Real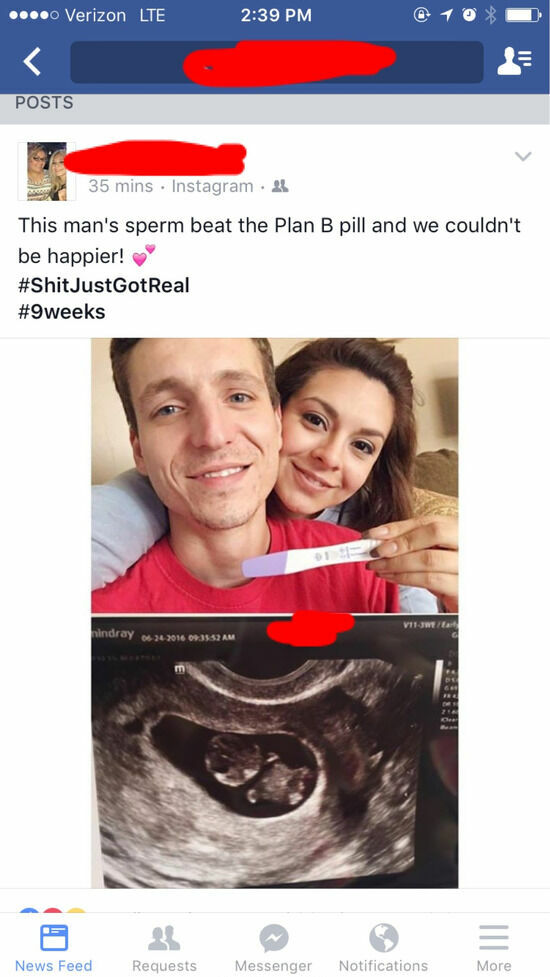 #7 Ursula Cosplay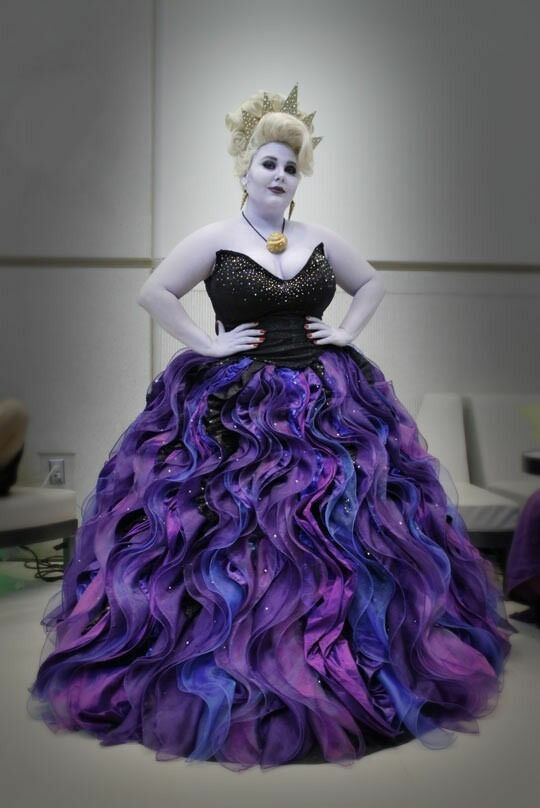 #8 One Day Christiano Ronaldo And Lionel Messi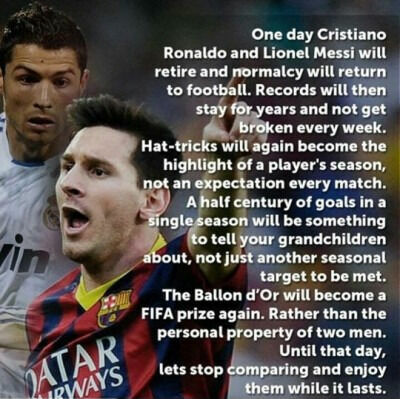 #9 Now I can grade papers so quickly.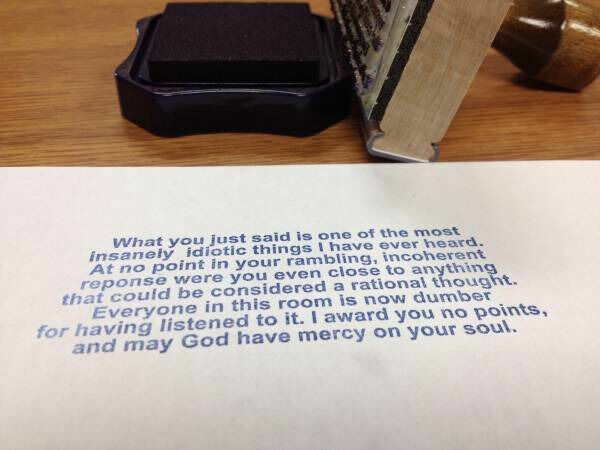 #10 Born During The Barbecue…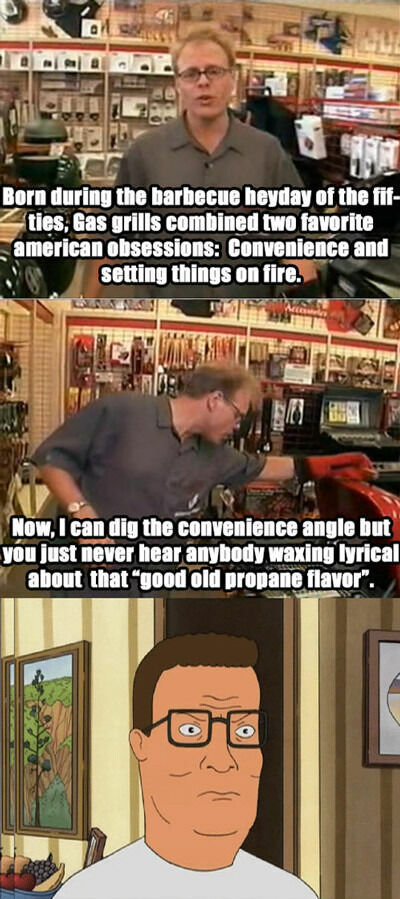 #11 A lot of people have had their hope crushed by this sticker at LAX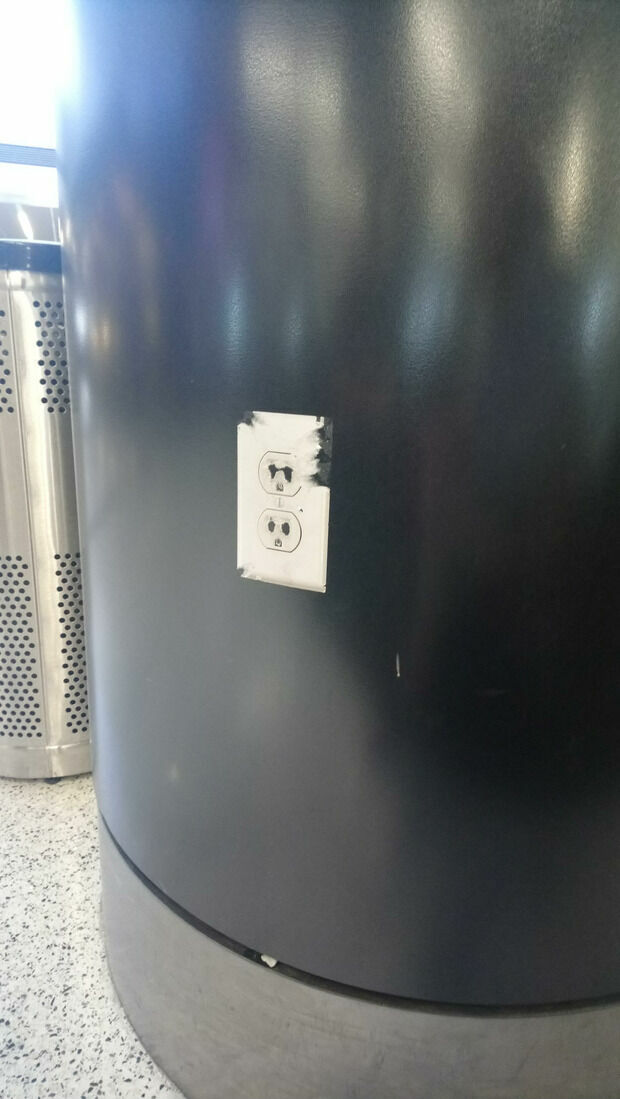 #12 Just A Picture Of An Eggplant

#13 Doctor, How Much Time Do I Have Left?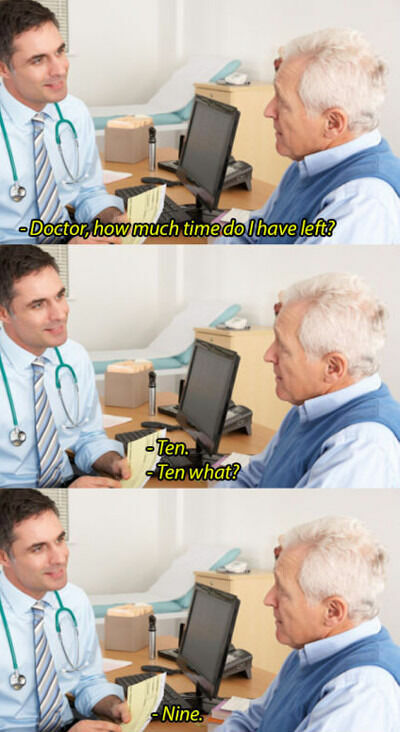 #14 A Small Village In Indonesia.
#15 This Card Really Gets Me.

#16 My Vietnamese friend experiencing snow for the first time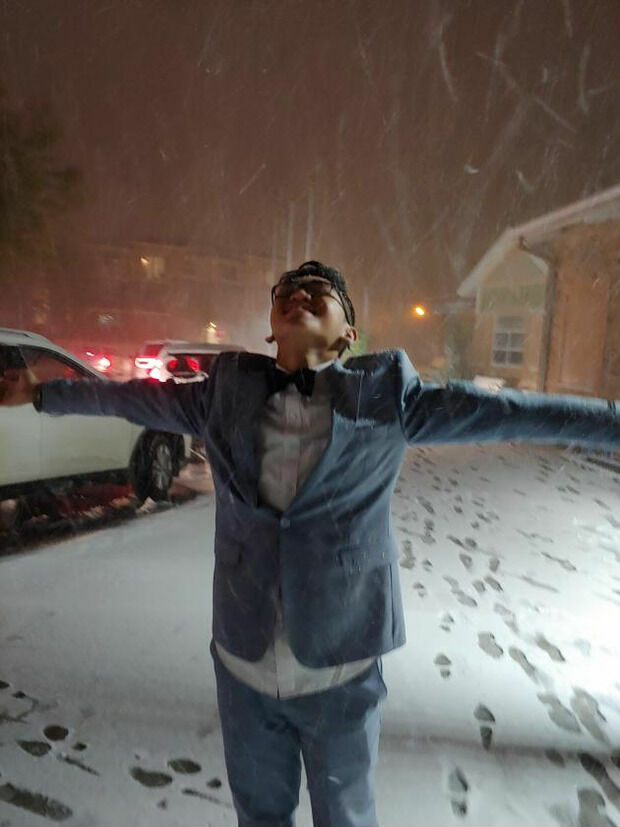 #17 My friend was looking online for a cat to adopt and found this guy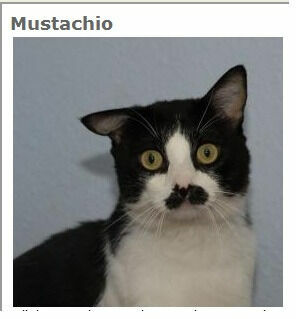 #18 I Can Imagine Him Using His Thor Voice
#19 Datsun. A blast from the past.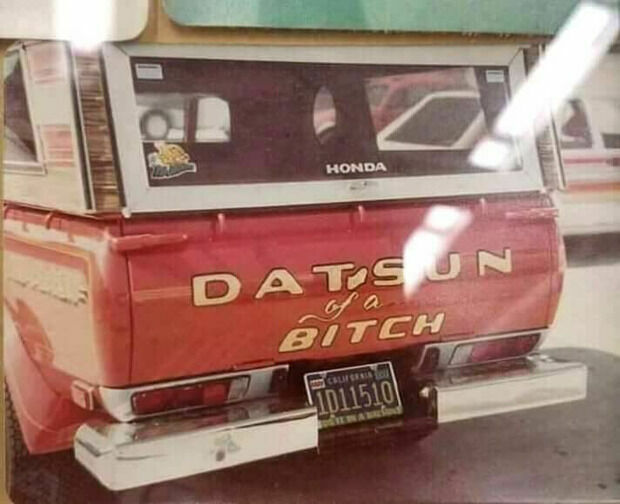 #20 This drive-thru sign at my local Mexican restaurant.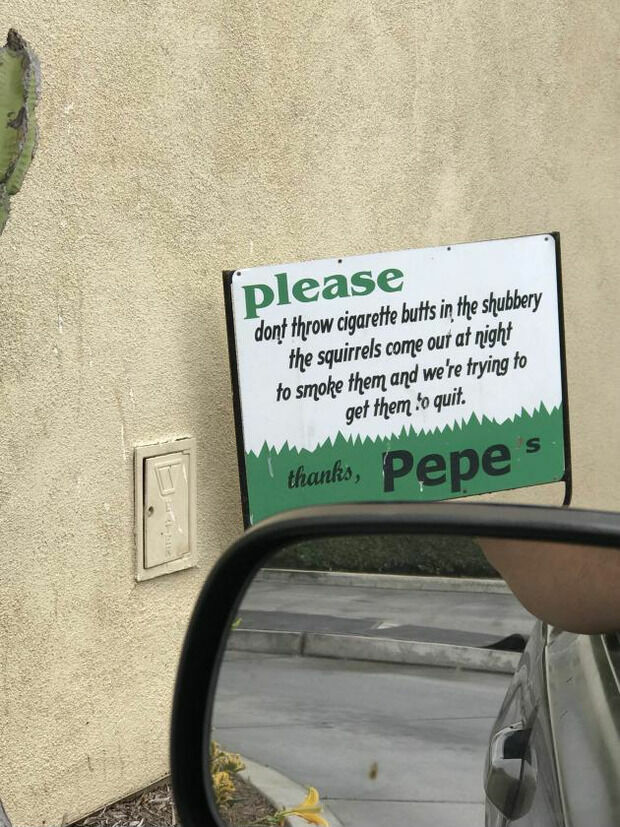 #21 Umm Ill just wait until I get home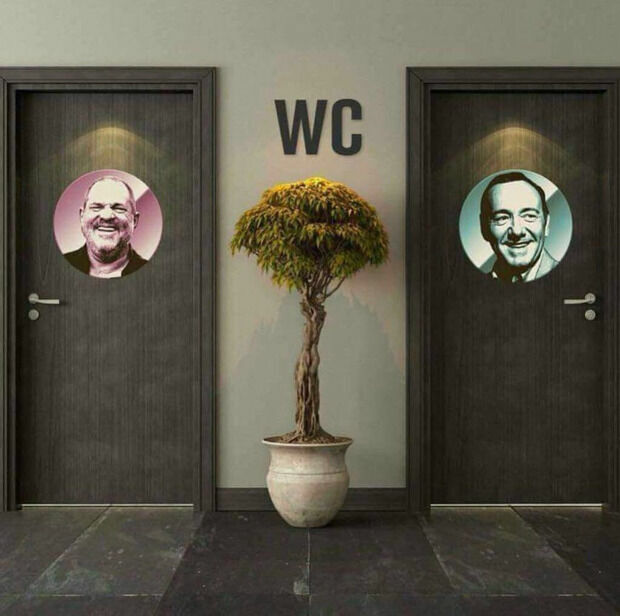 #22 Day one: Snapshot taken at the first table read of The Office.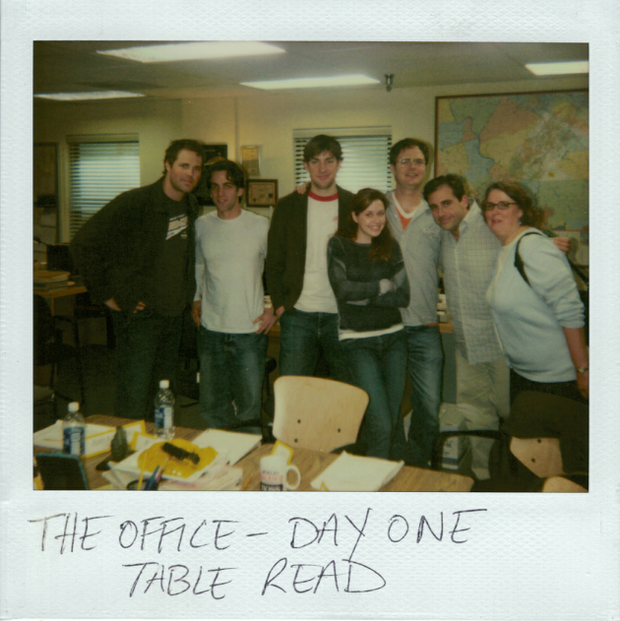 #23 Yeah!!! .Oh.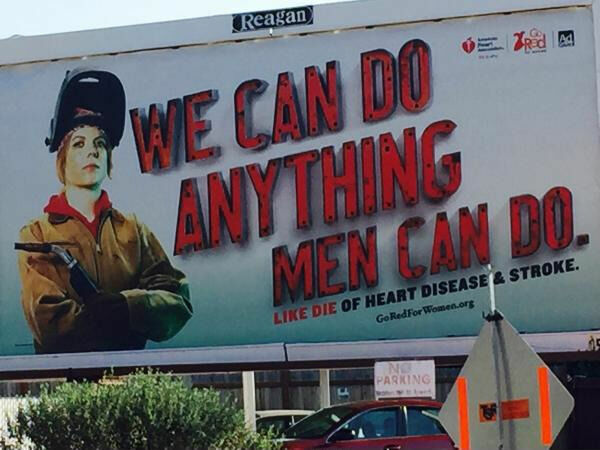 #24 Your Boy Clinton Is About To Drop His New Album.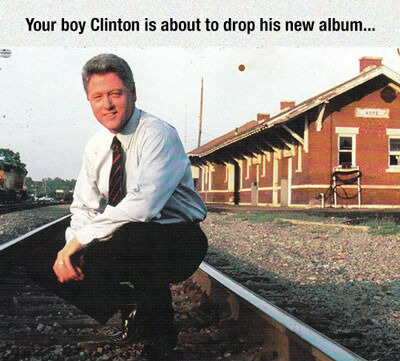 #25 Just What I've Been Looking For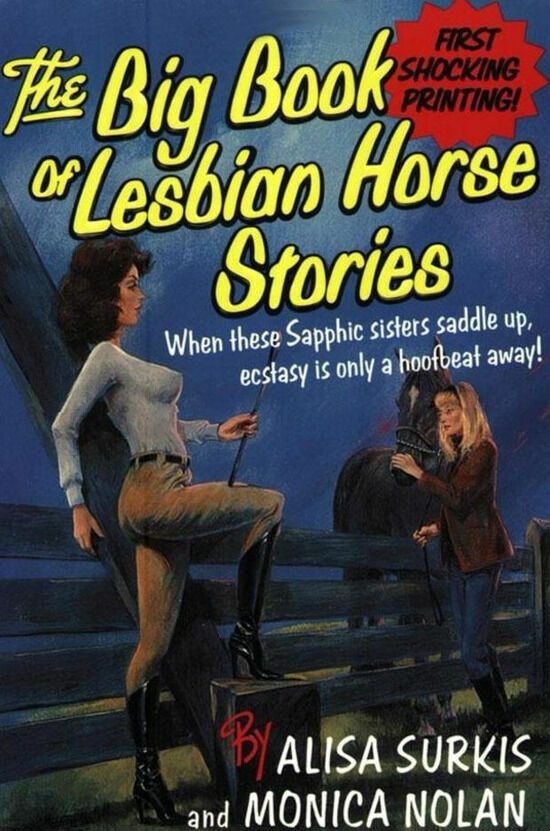 #26 Well, if that doesnt impress her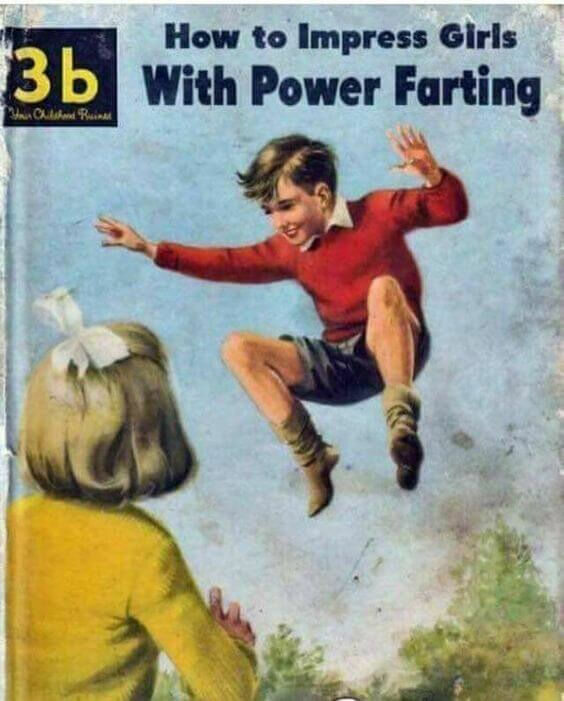 #27 Oh my god Becky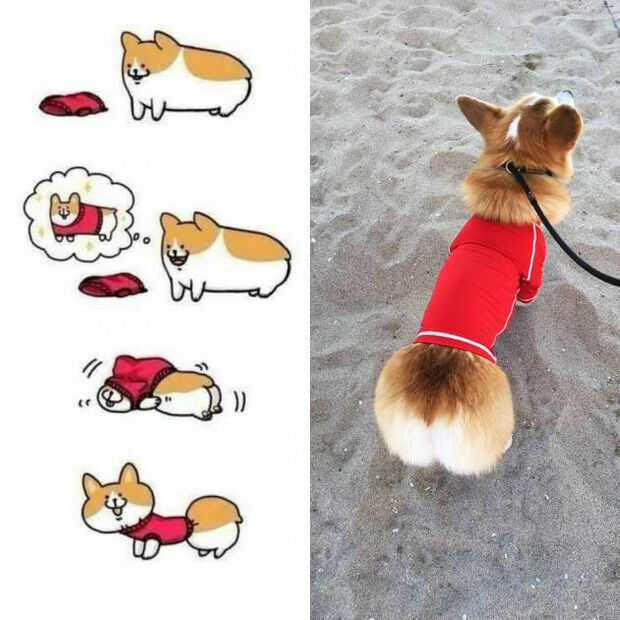 #28 The Real Surprise Comes When You Take A Bite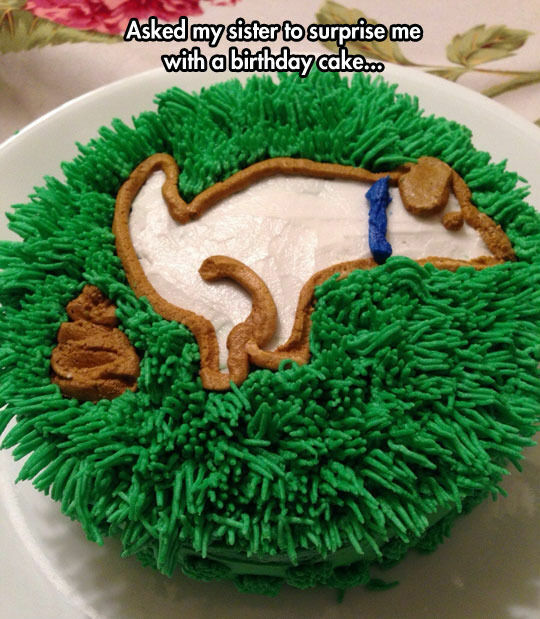 #29 No need to stop…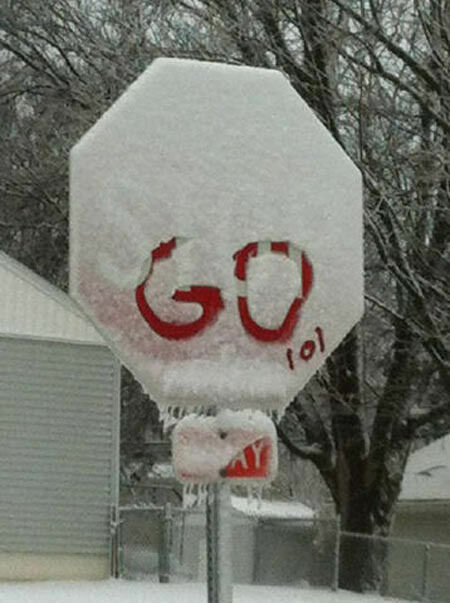 #30 Baby Charger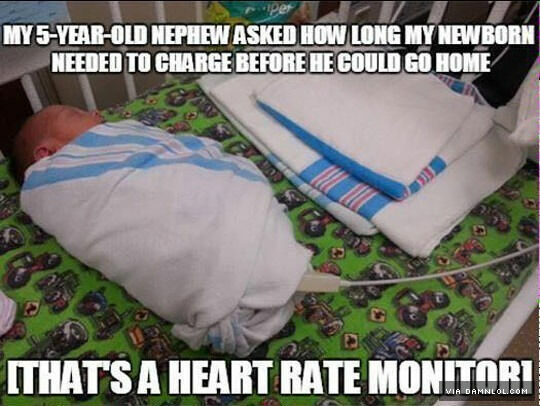 #31 If Jesus is God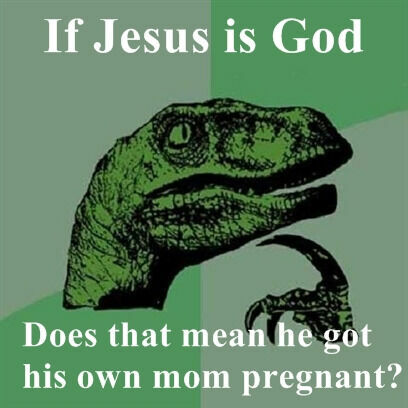 #32 Or Youtube comment thread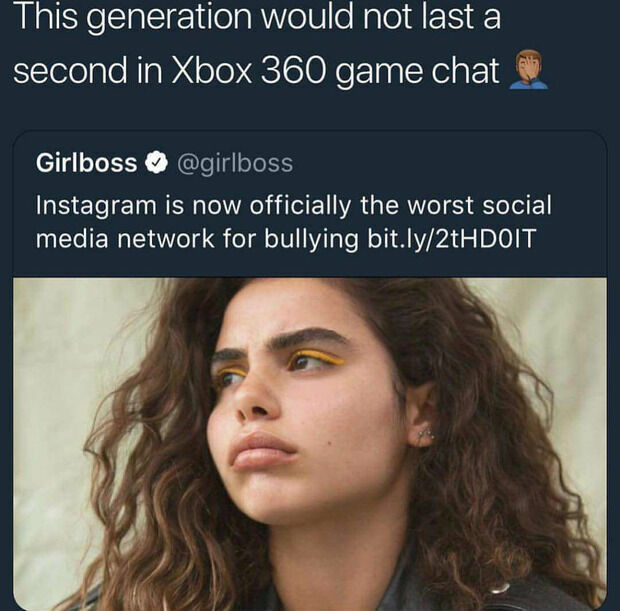 #33 To Every Girl Out There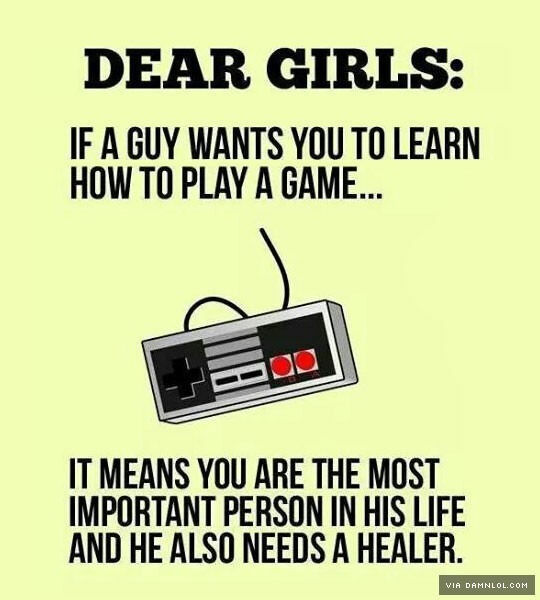 #34 I found this movie prop $100 bill on the sidewalk today.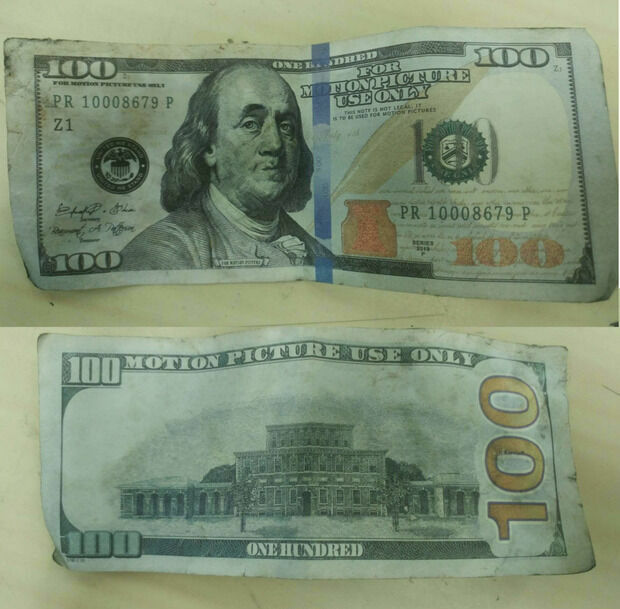 #35 Two Ears Of Corn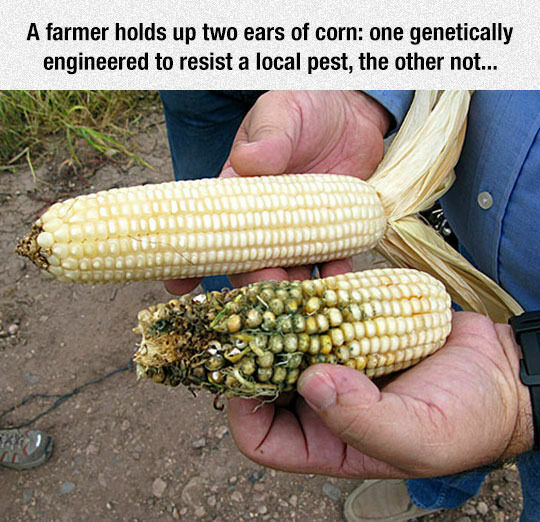 #36 Give me food