#1 When Toy Story 4…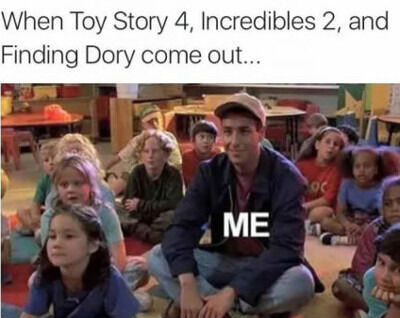 #2 These are hung around my school and I thought it was pretty hilarious.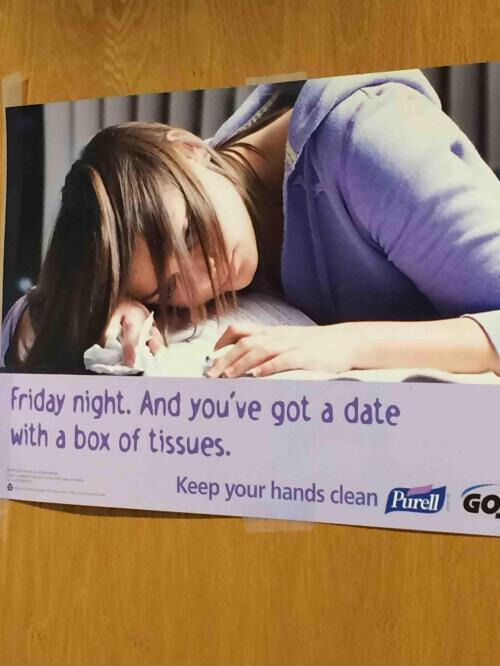 #3 My 6 year old thinks I look like this. Turns out he's right.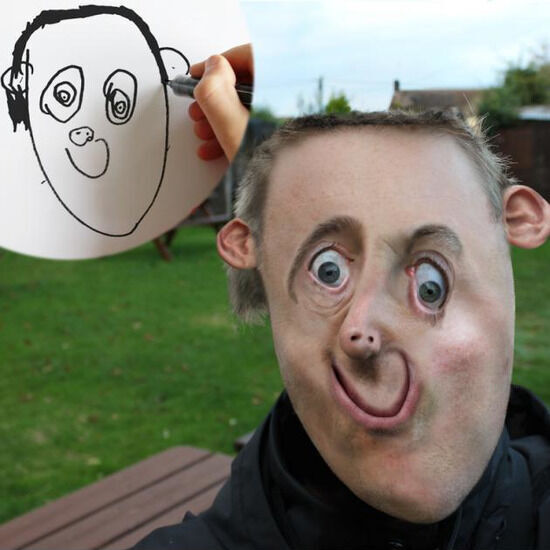 #4 He Tried To Bite The Cactus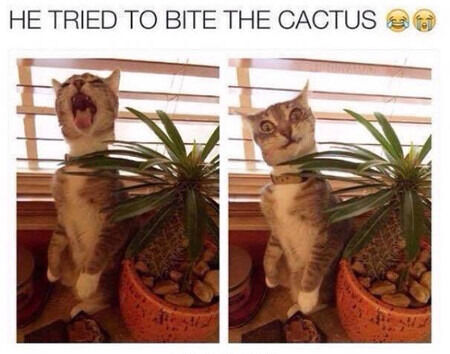 #5 I saw a guy proposing to a girl in Chicago on Michigan Avenue today. Hope the couple see this.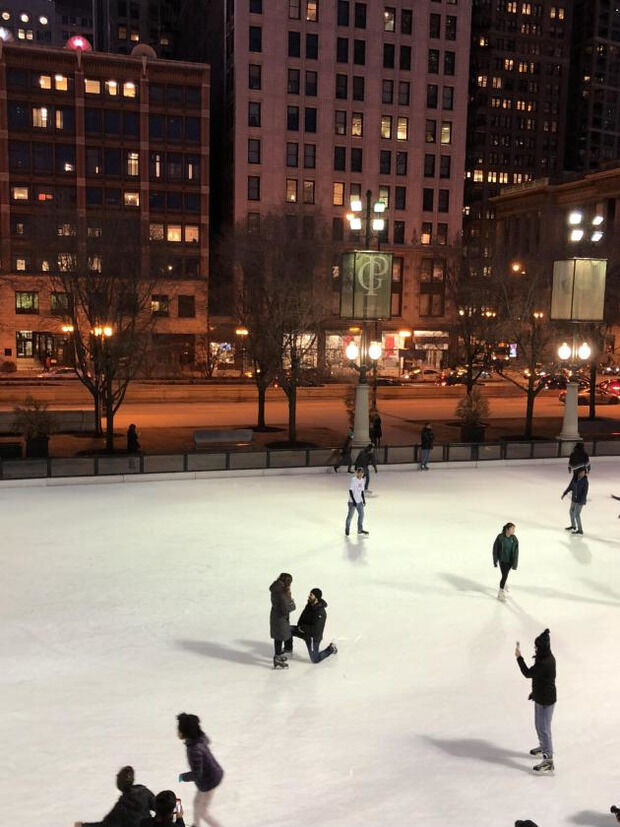 #6 Im an electrician that recently quit smoking. This is what I do on my breaks now.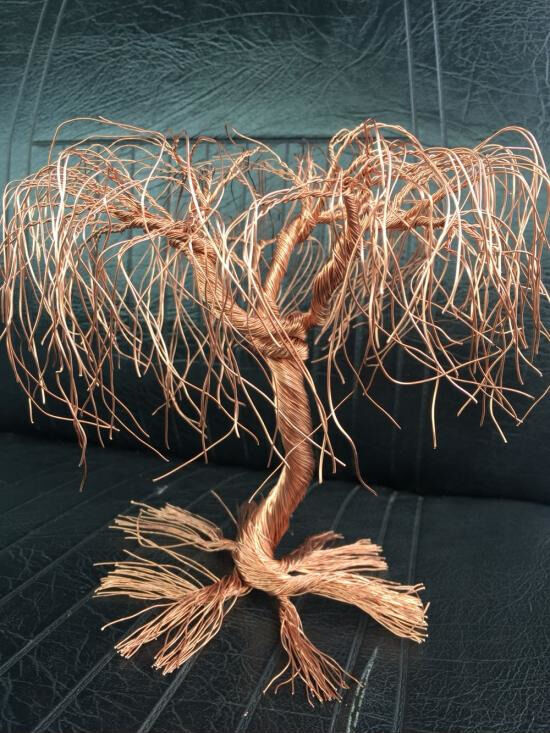 #7 Remember the battle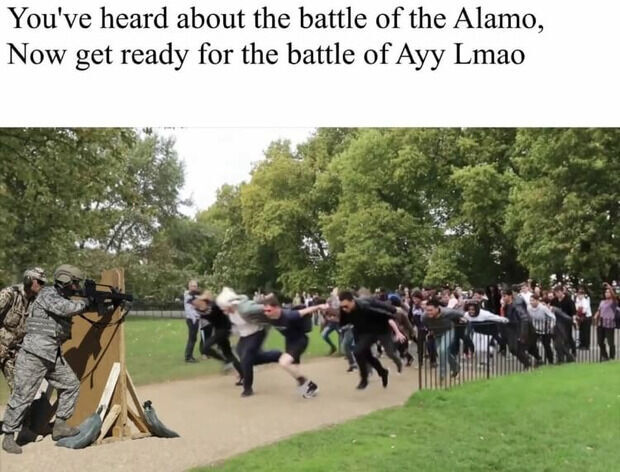 #8 When you have to Kill Bill, but its cold outside.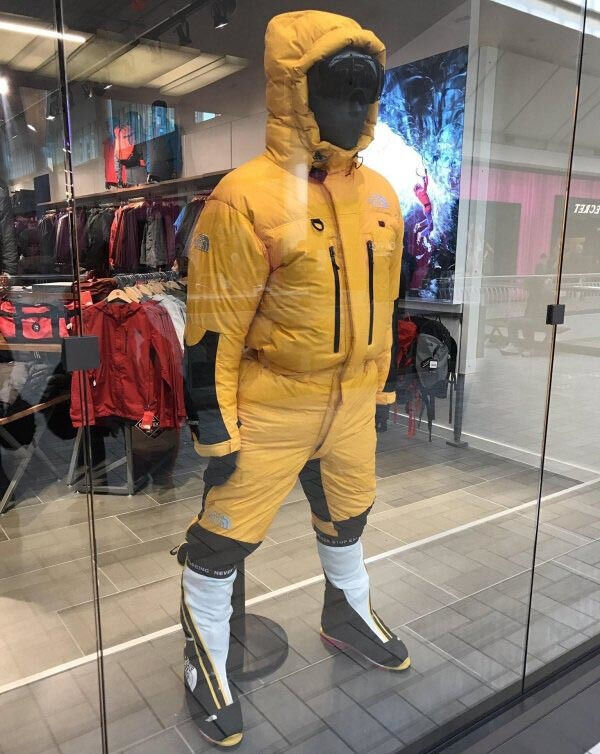 #9 One more layer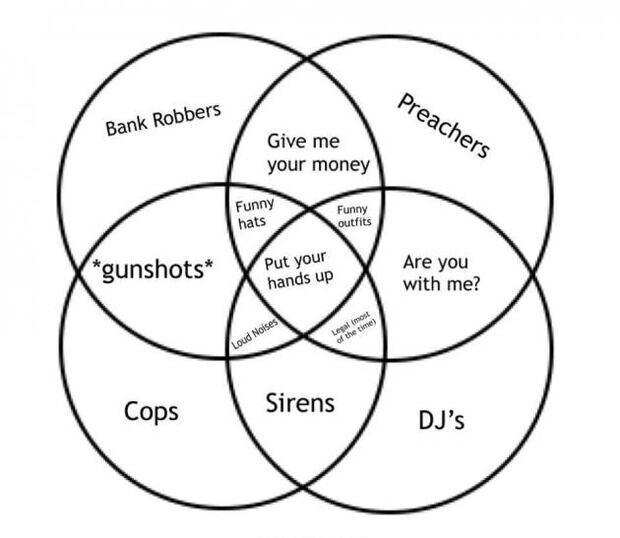 #10 Why I Always Laugh At My Own Jokes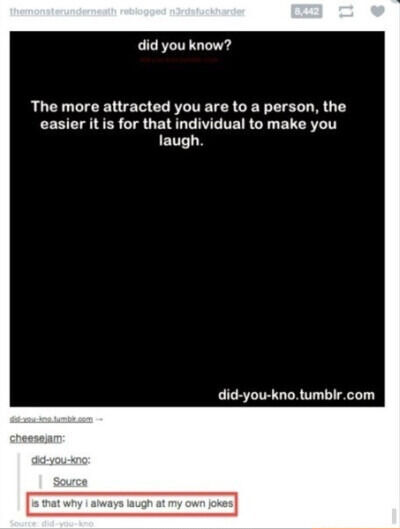 #11 Is That A Diving Mask? Weirdo.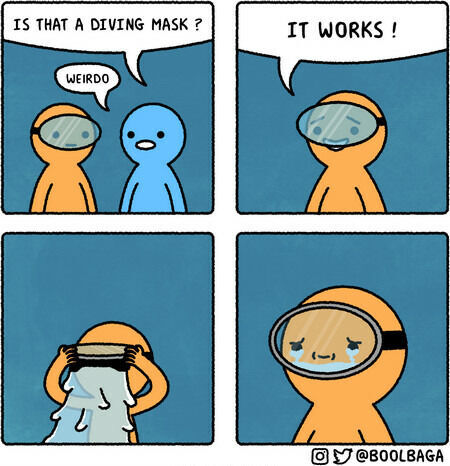 #12 The way my mind works…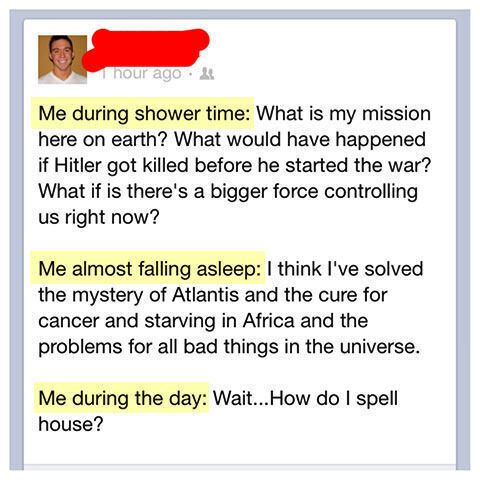 #13 Took Me A Minute…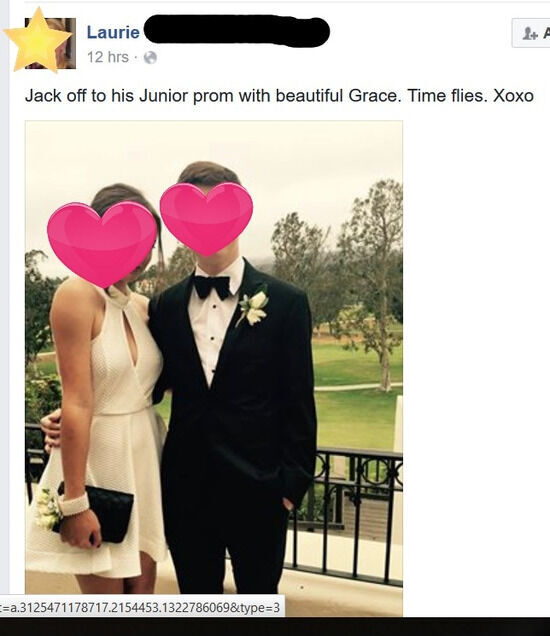 #14 2016 In Revu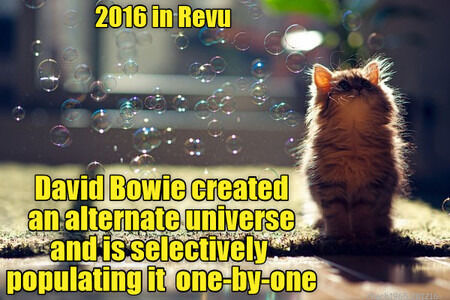 #15 If Fear Had A Face.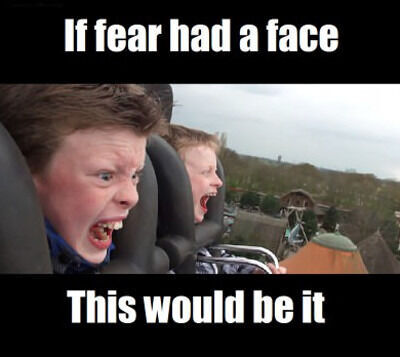 #16 The tow companies in my town are ruthless.. glad to see I'm not the only one who's car has mysteriously vanished!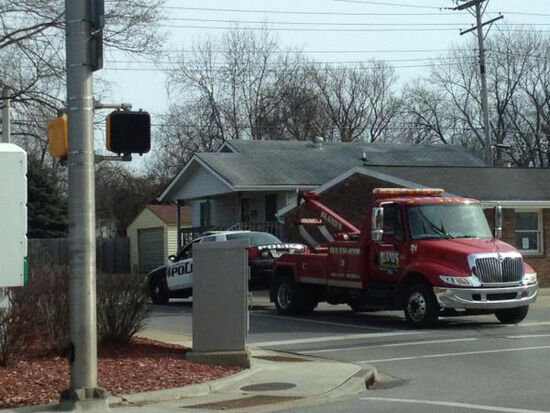 #17 This person has painted their garage door to look like bookcases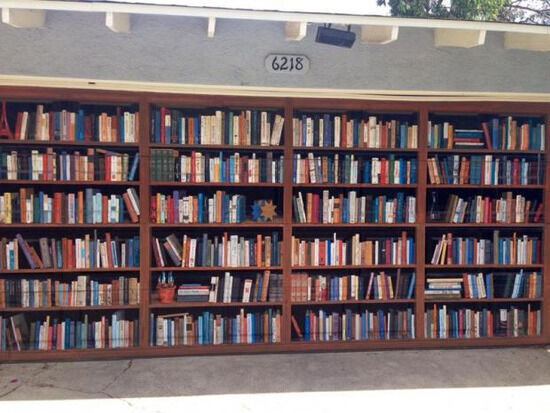 #18 Please Go Away Kindly…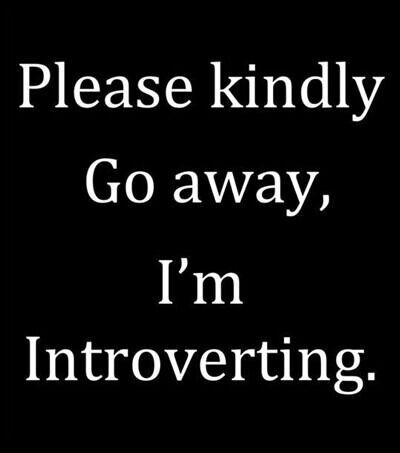 #19 Newborn fawn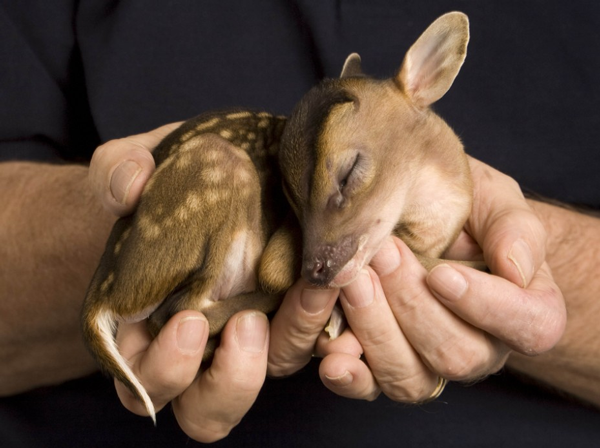 #20 This is what design is all about: simplicity & functionality.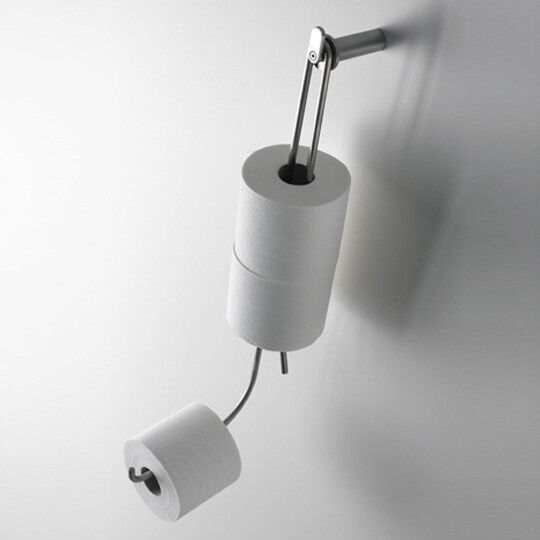 #21 Back In My Day We Never Had Any

#22 It Should Be Standard Workplace Equipment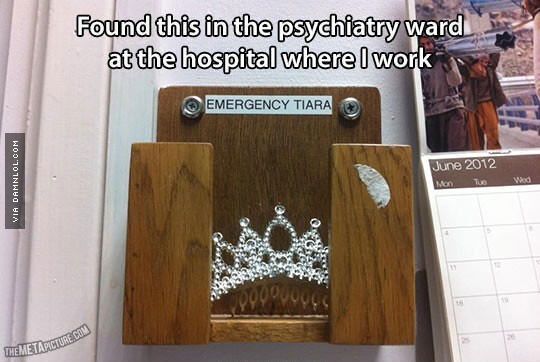 #23 On their wedding day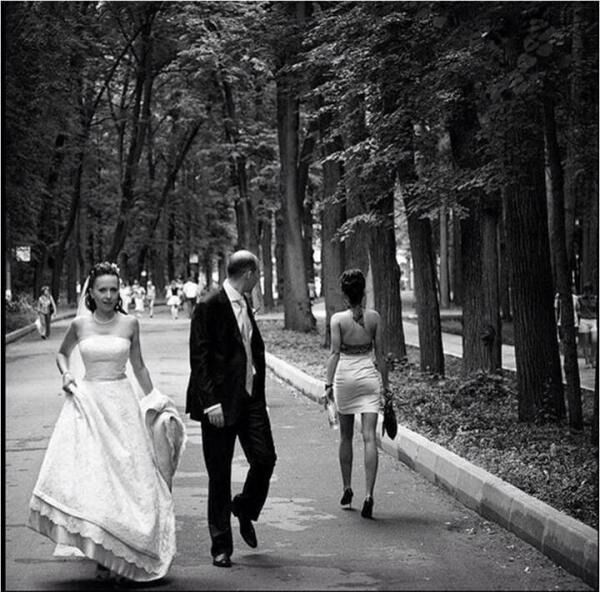 #24 Mom Thinks I Look Very A'peel'ing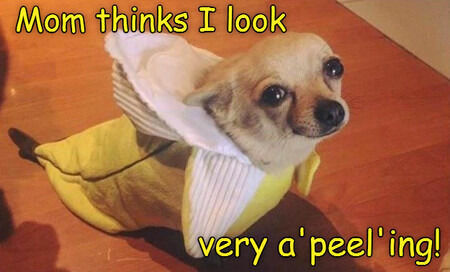 #25 My local vet has a sign and candle for when someones pet is dying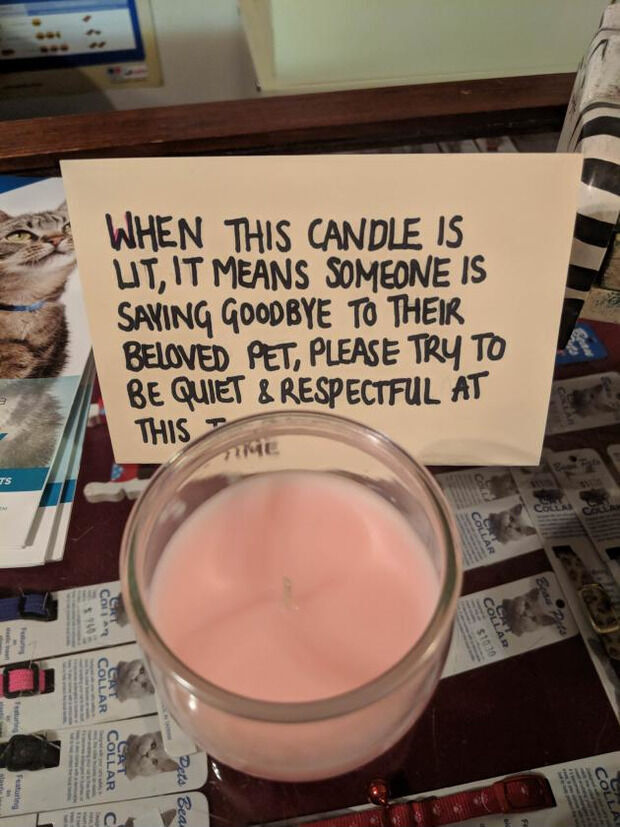 #26 Kanye Rest In His Kanye Nest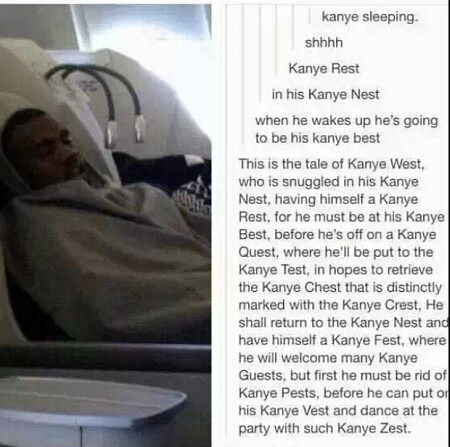 #27 This one got me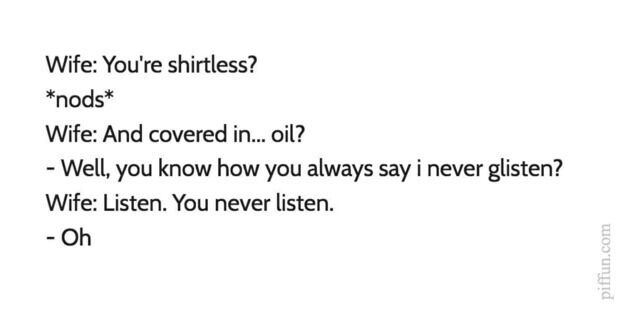 #28 Turned 40 this week. My younger co-workers got me a "Over 40 Starter Kit".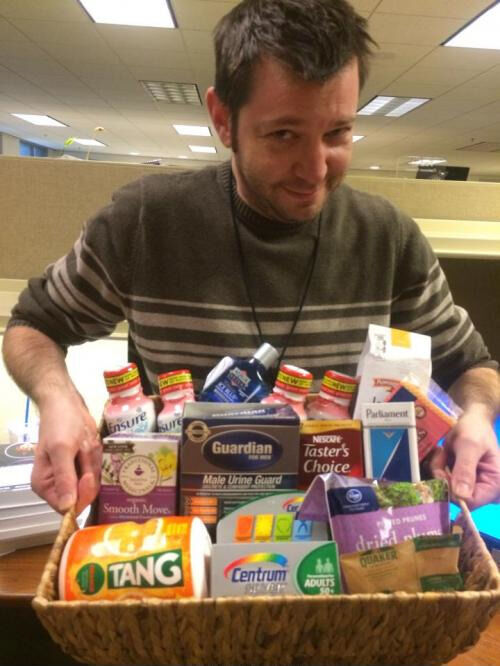 #29 Soon..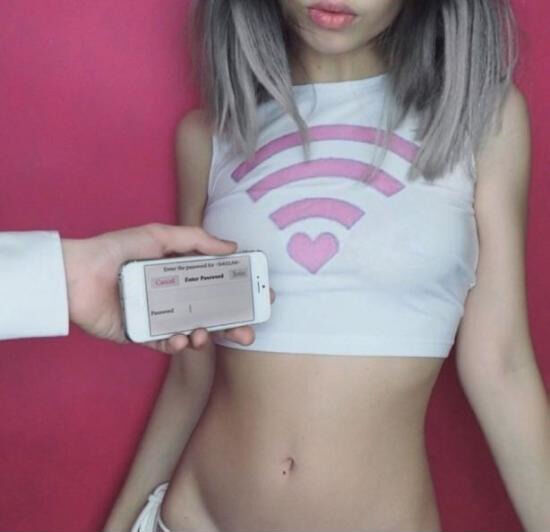 #30 Don't Worry Piggy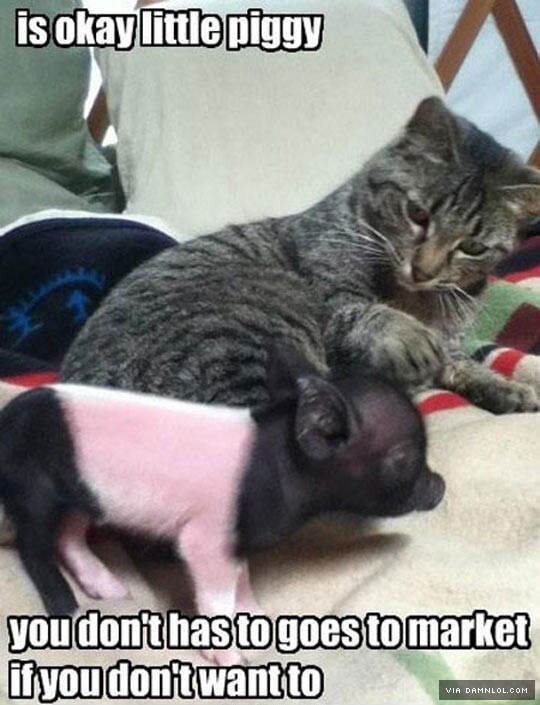 #31 So my university tried to raise awareness for breast cancer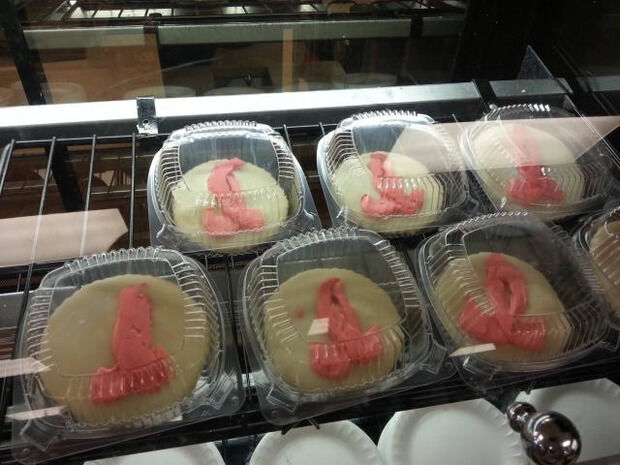 #32 Me Fixing My Vehicles.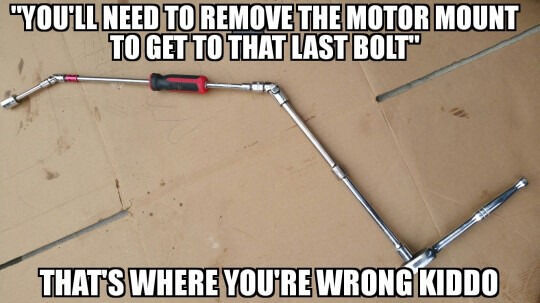 #33 This Has To Stop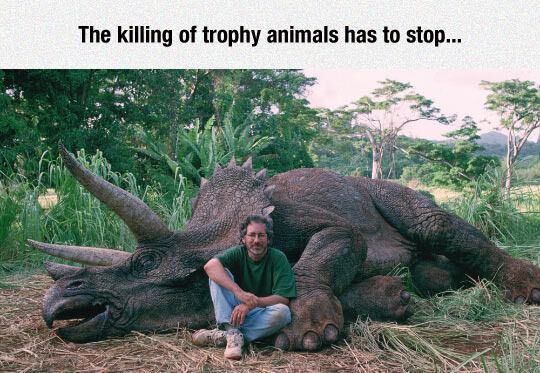 #34 Reese Witherspoons daughter looks like her twin sister