#1 Just A Flock Of Corgis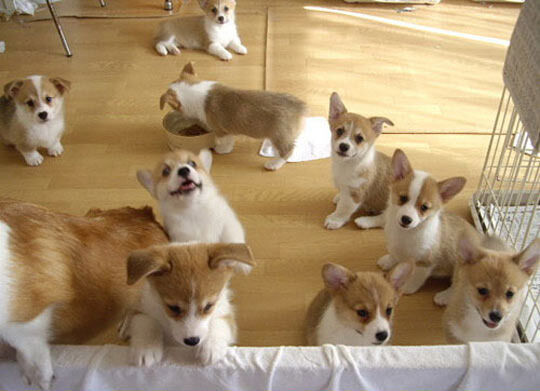 #2 The Book Is Upside Down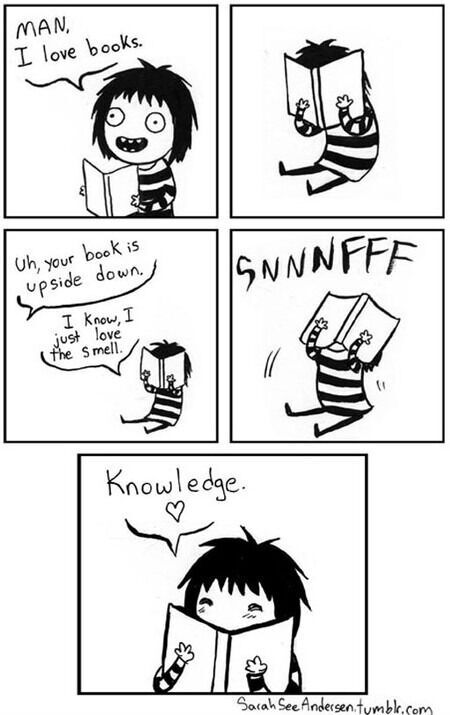 #3 Smoking is for people who want aids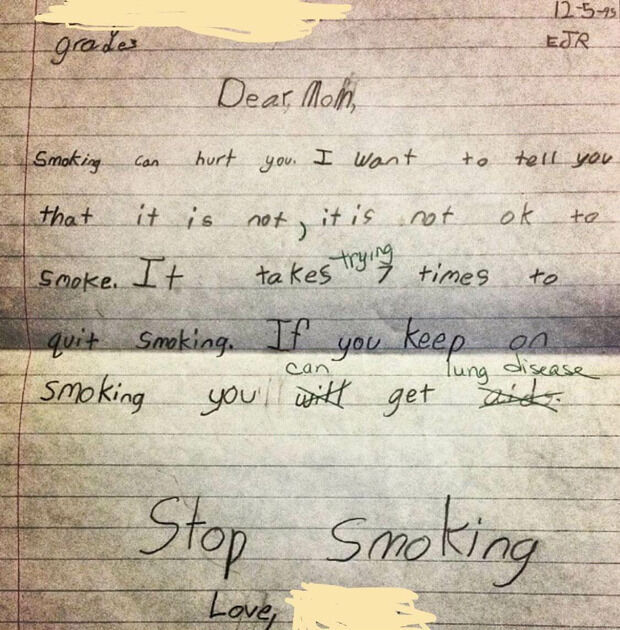 #4 That Little Circle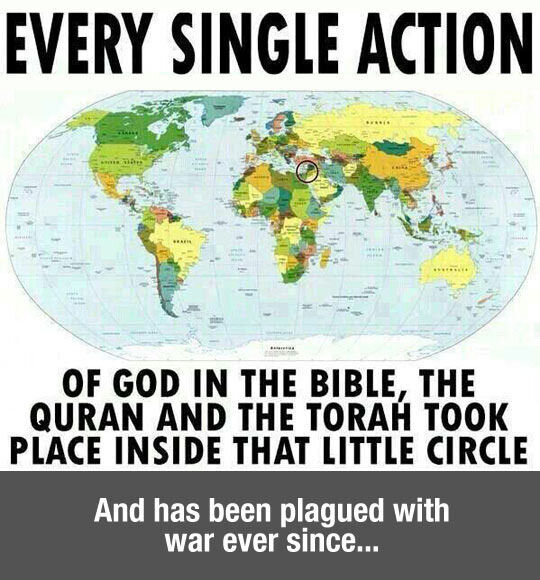 #5 Love letter my deceased grandfather wrote to a girl in his youth. Approximately 1942.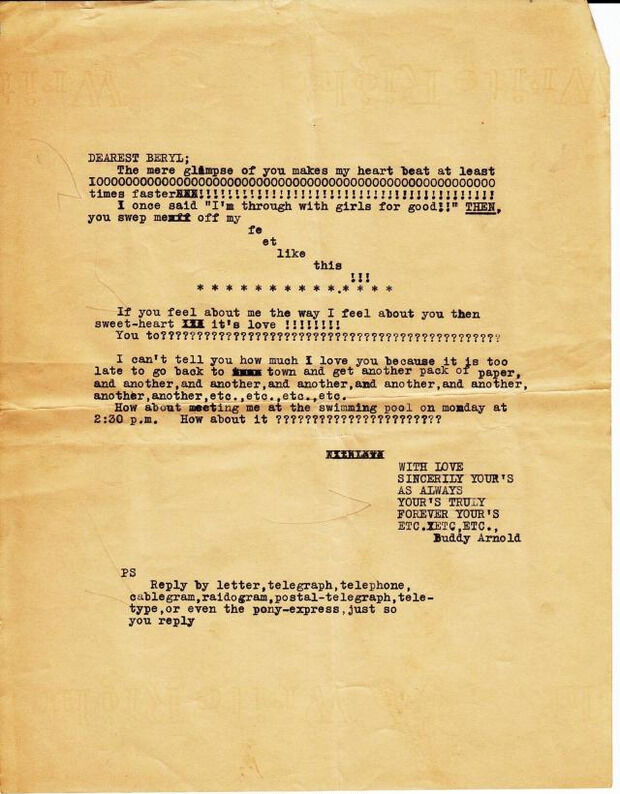 #6 Black tweets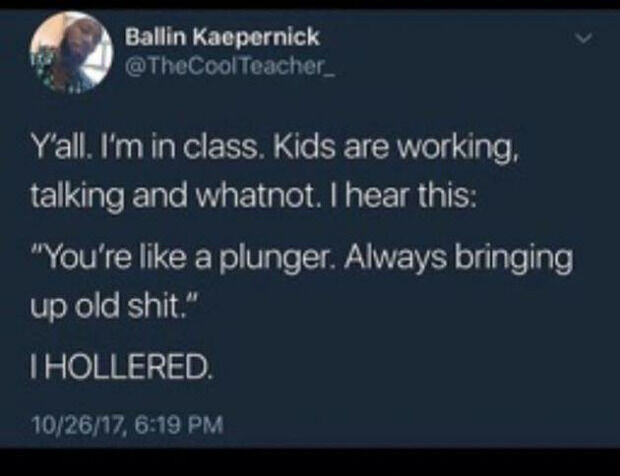 #7 Weekend's Over Man
#8 Favorite Part Of Googlemaps
#9 Hippo blep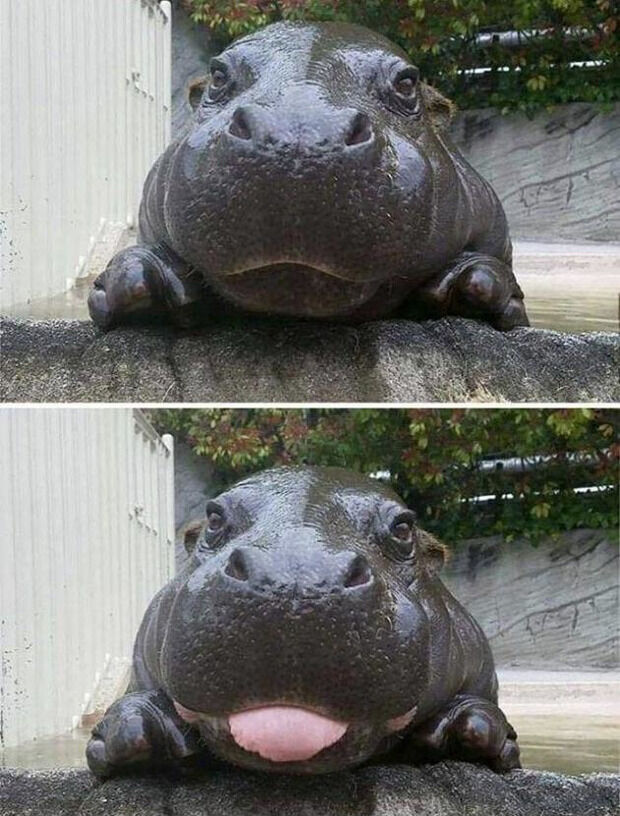 #10 Vole sleeping in an iris flower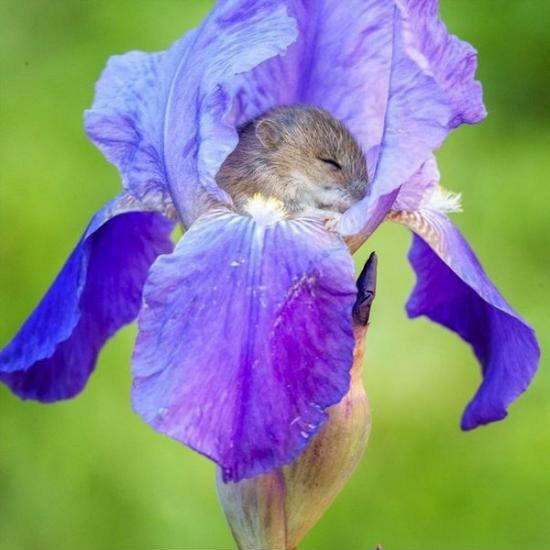 #11 Furious Deer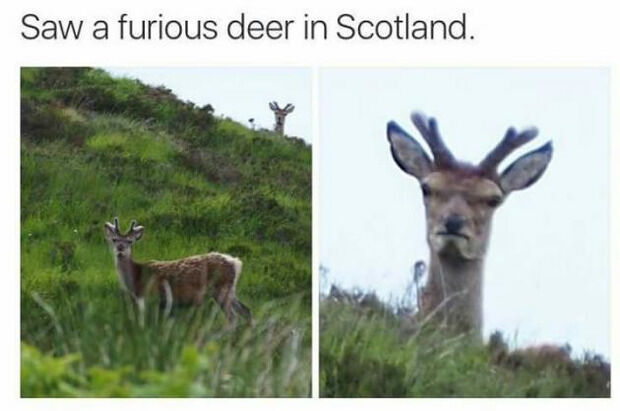 #12 My mom keeps asking for grandchildren like she doesnt already have Tina here. Rude.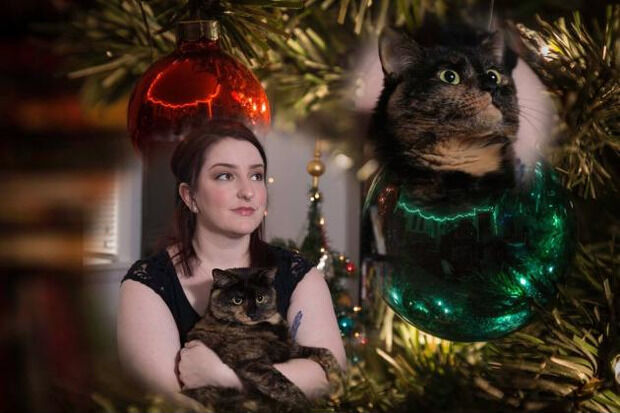 #13 My dad told me it might be hard for me to find him at the airport because he looks so much different after losing weight.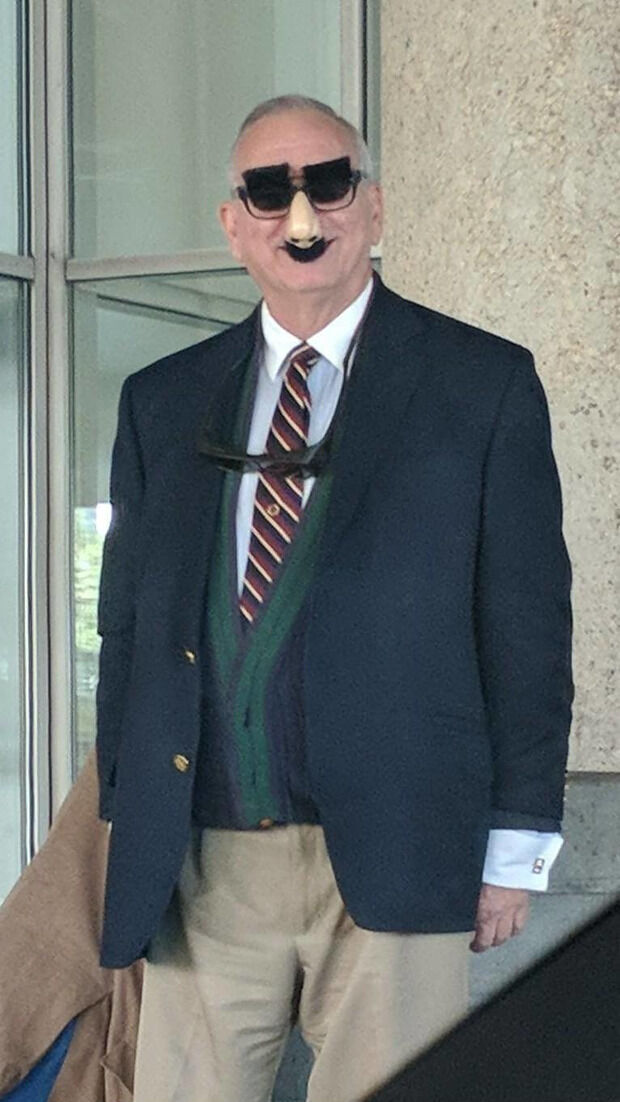 #14 This Baby Made A Friend At The Zoo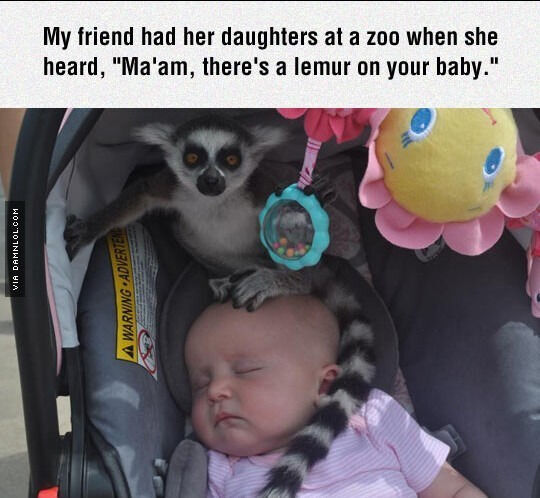 #15 We could share a Netflix account, even.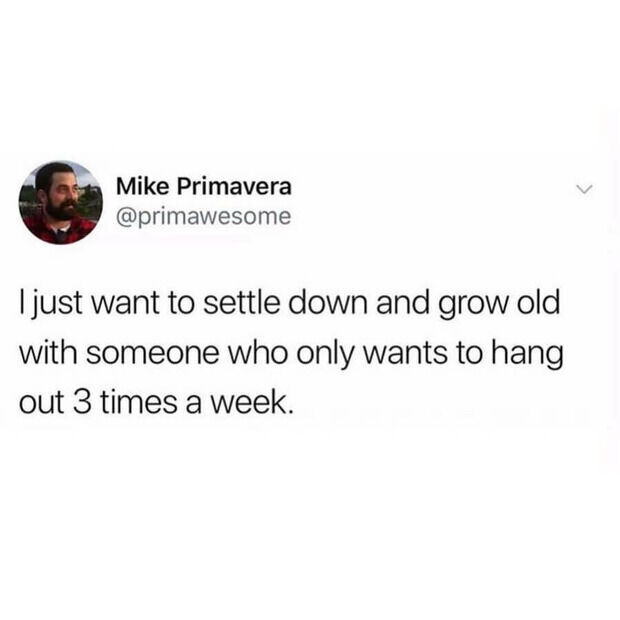 #16 Caring guy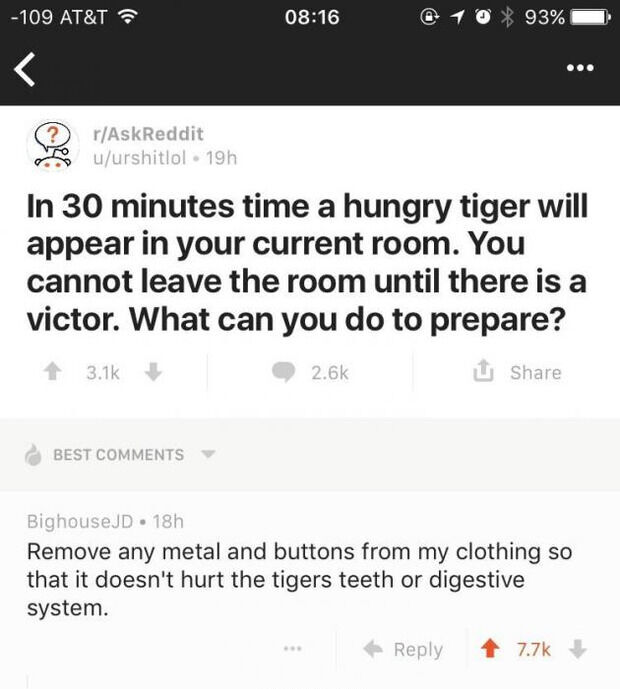 #17 Military commands to live by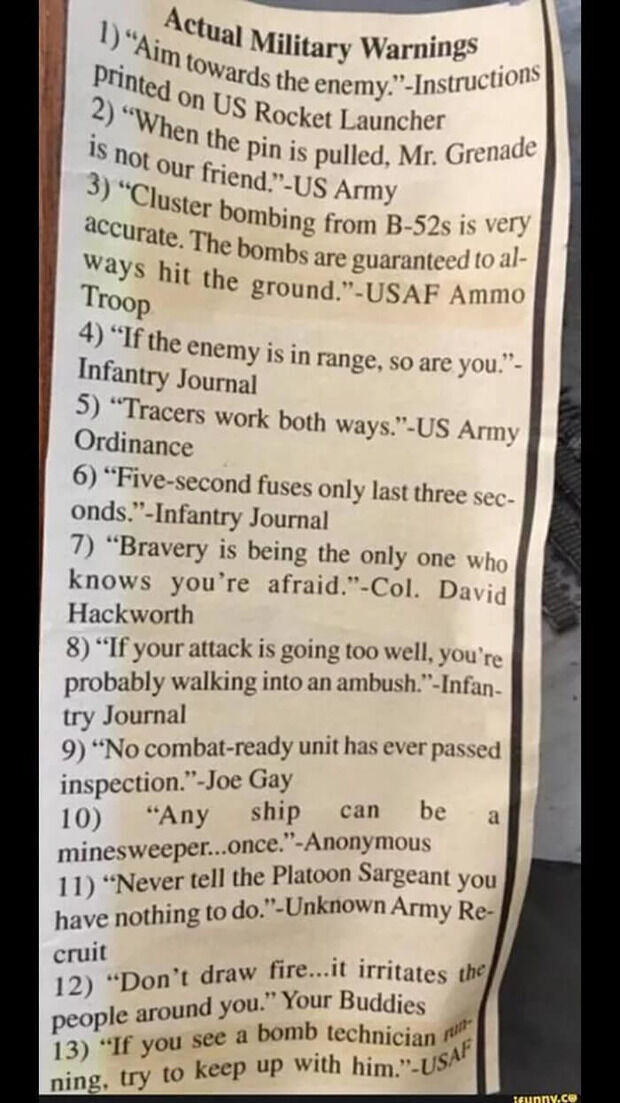 #18 The Cat Stole His Bed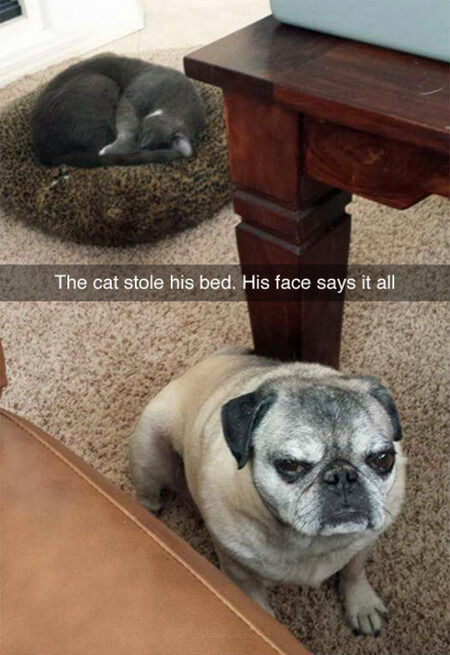 #19 The best Christmas photo ever just came up on my facebook feed.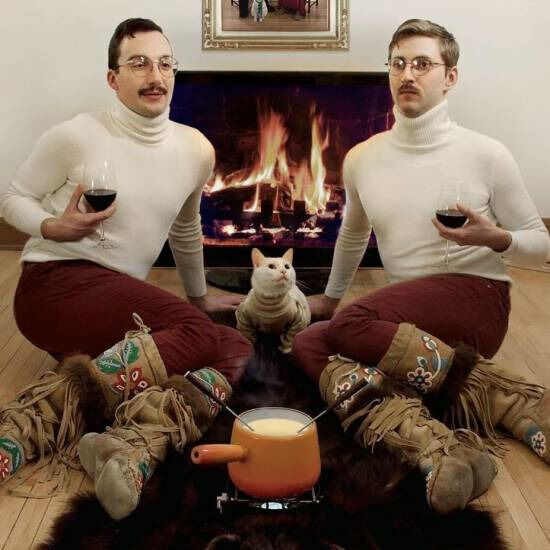 #20 I got the receipt right here!
#21 Now Things Are About To Get Real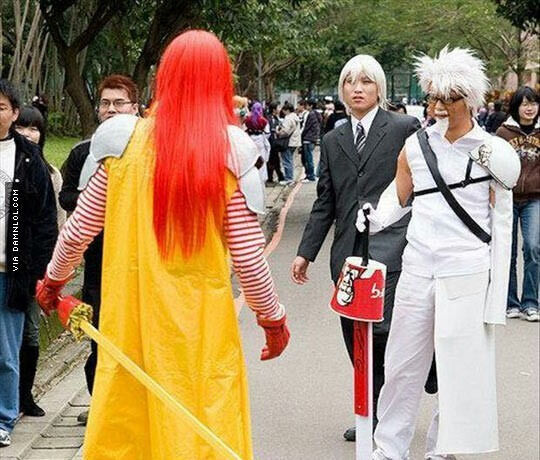 #22 Dear Women, Please start practicing pole dancing outdoors. Thanks, Tommy.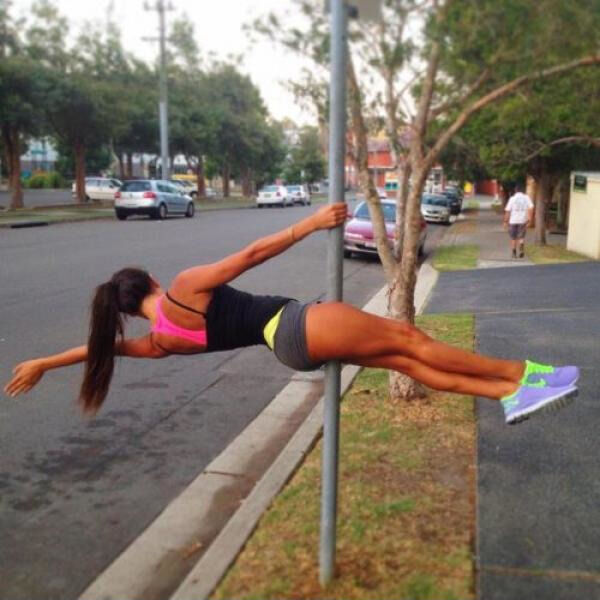 #23 Dying Wish…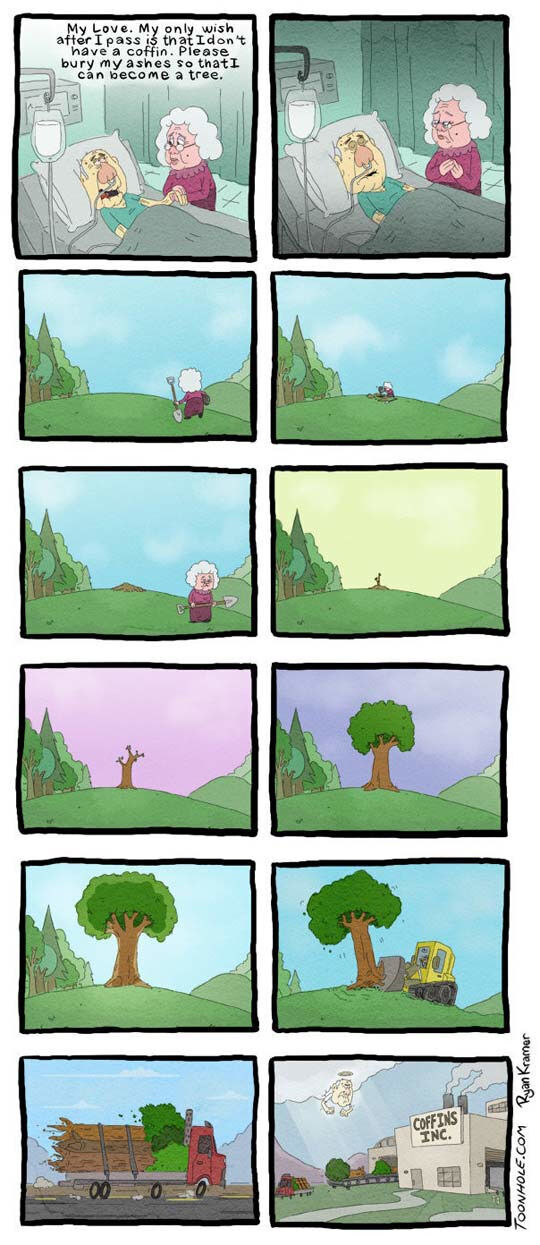 #24 Im sure this is what they meant, right?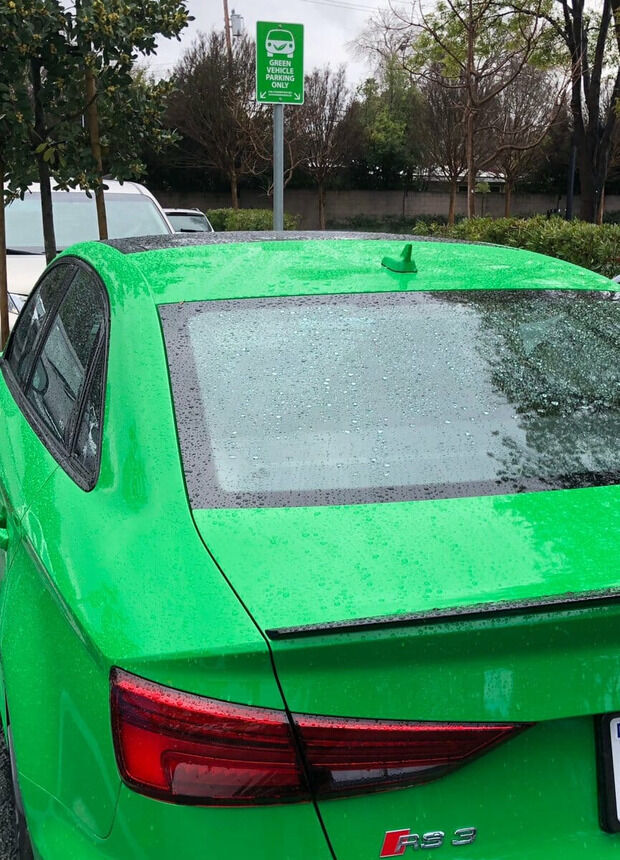 #25 Dude, You Have A Problem…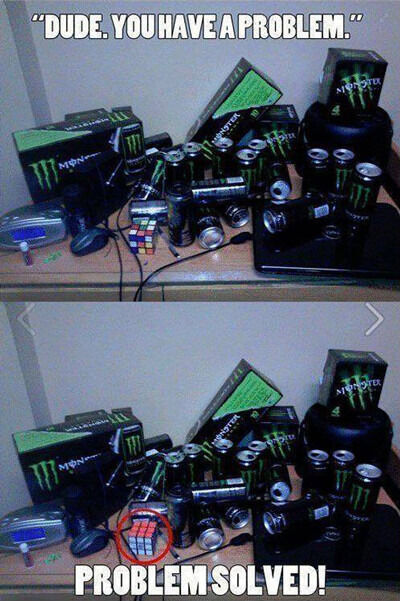 #26 That look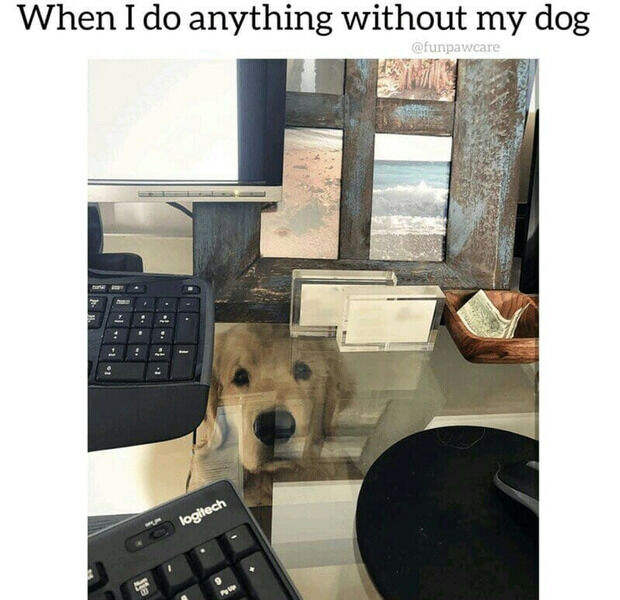 #27 I guess this is it
#28 Place where Bono cant live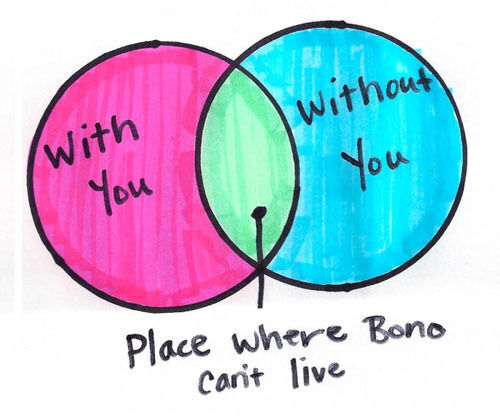 #29 Beans my parents planted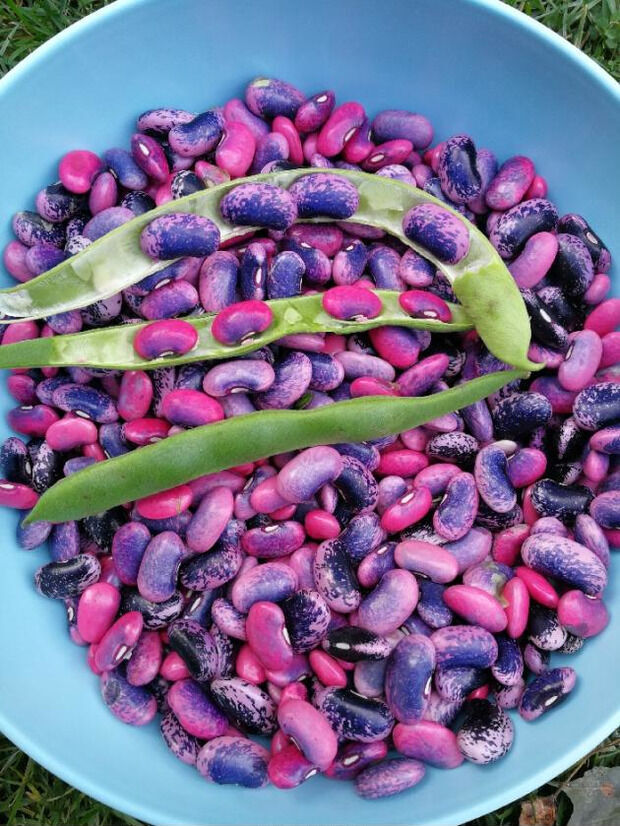 #30 An absolute boss.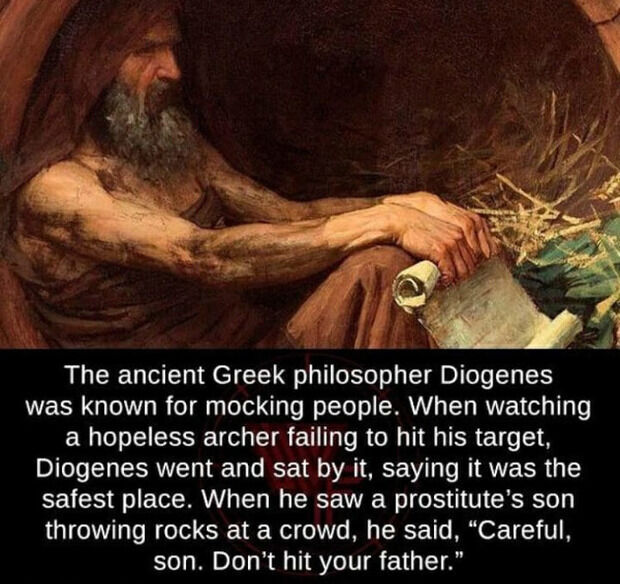 #31 Just The Daily Routine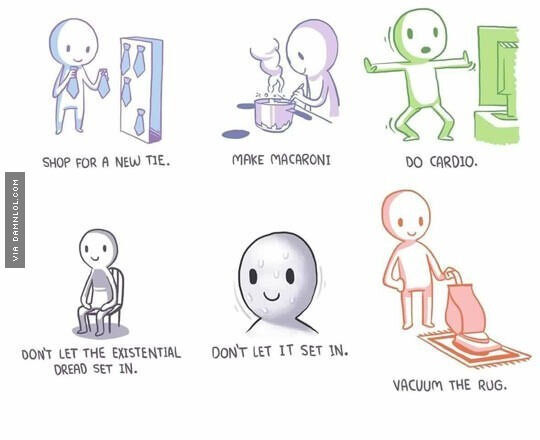 #32 Being Short Is Definitely Not Easy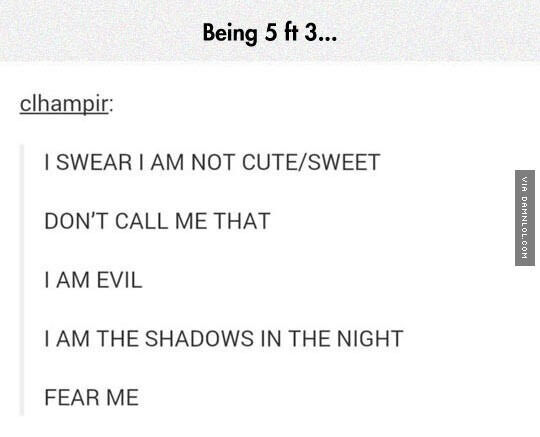 #33 Rise of the trash pandas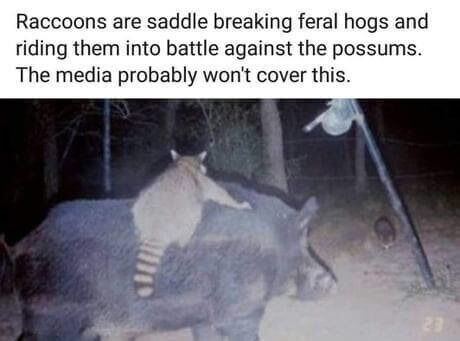 #34 Ship shaped hotel in South Korea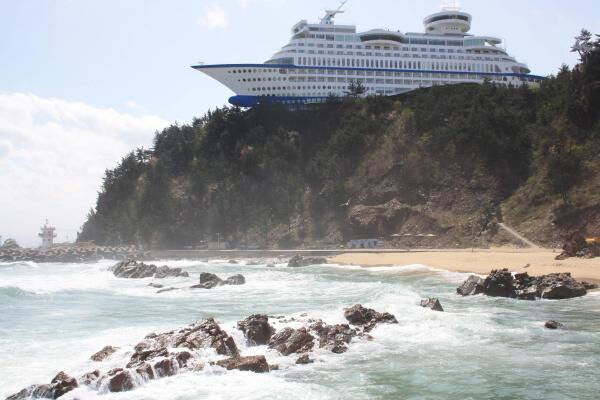 #35 The Very Definition Of Love