#1 Fun Halloween Idea: Shape Chicken Wire…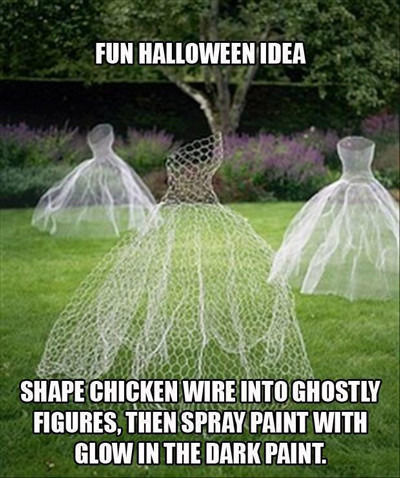 #2 They Would Be The Most Wonderful Cemeteries

#3 How Do You Want Your Coffee?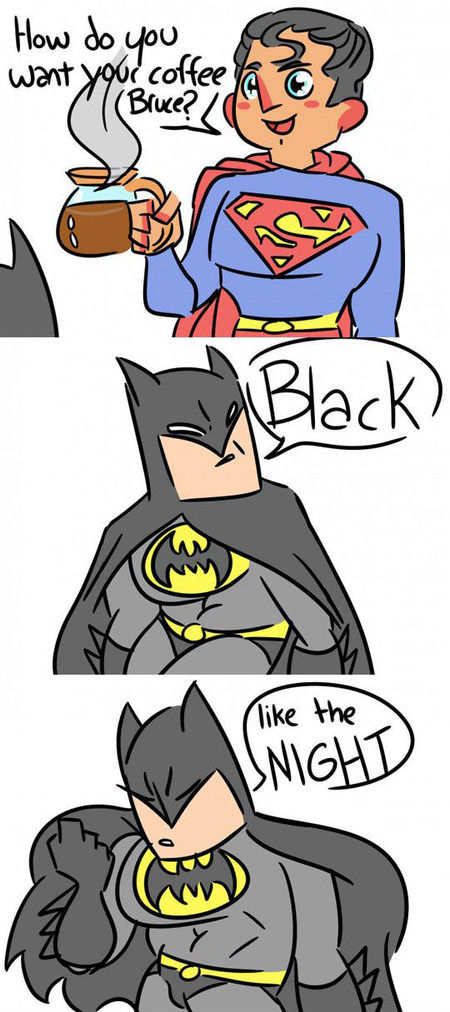 #4 Be careful what you wish for

#5 Cat In The Background Looks Shocked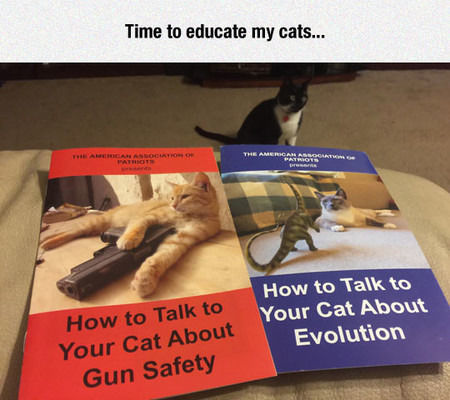 #6 Insert edgey 911 meme here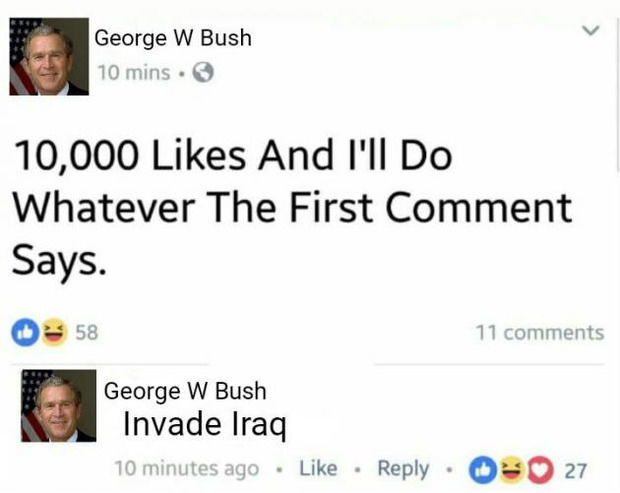 #7 What is love?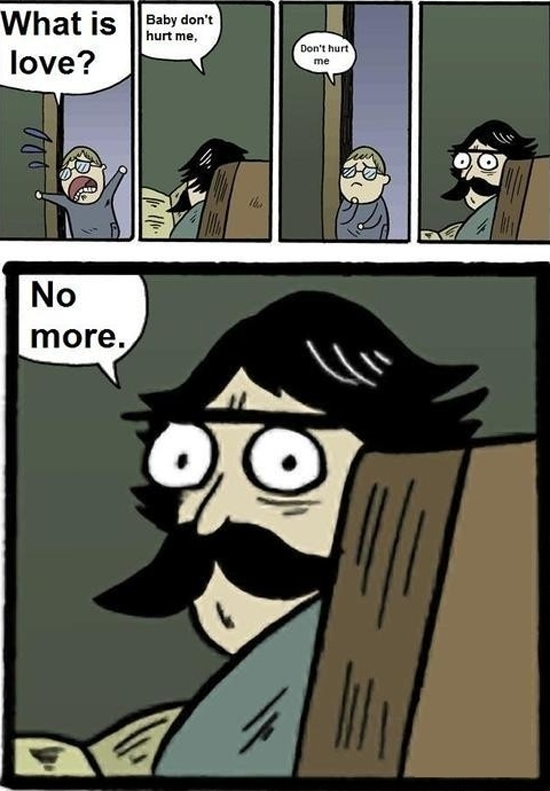 #8 A father walking with his two daughters in Medina, OH.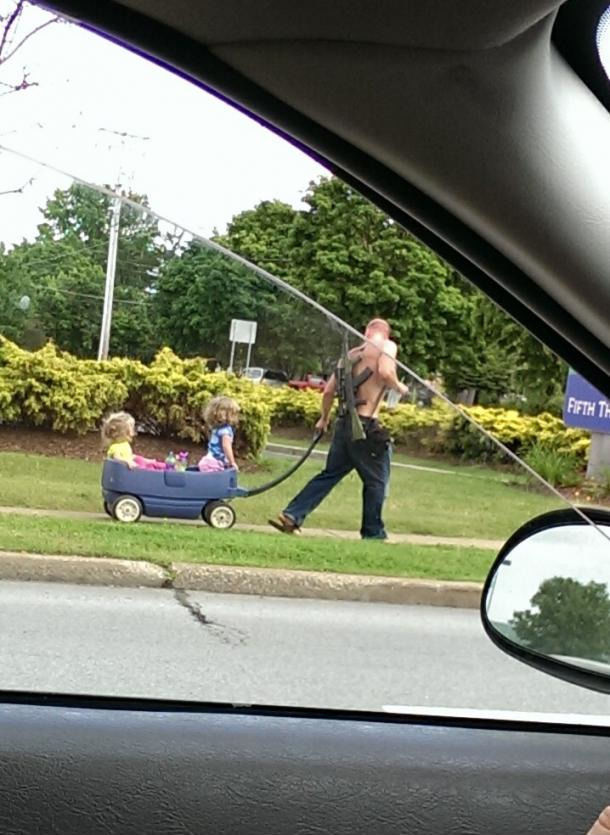 #9 Its Obama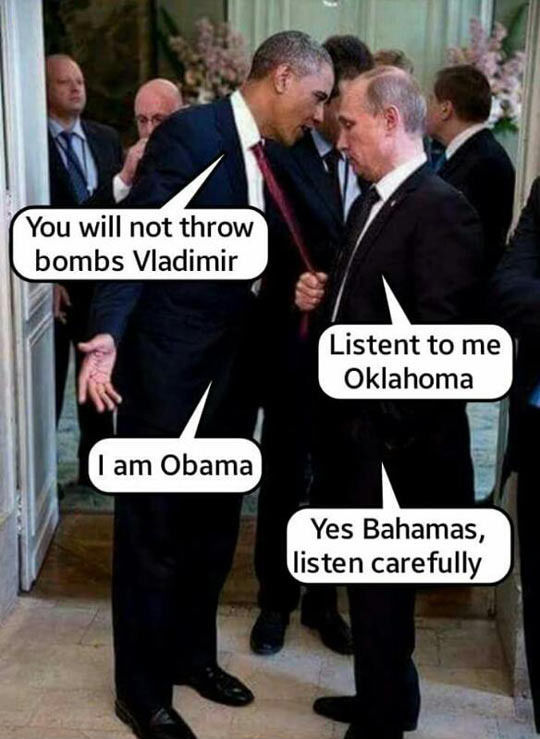 #10 Girlfriend Has Awful Menstrual Cramps.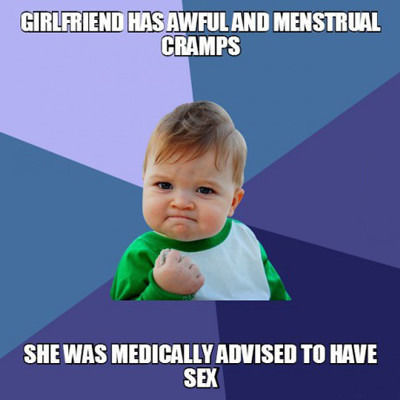 #11 Someone is taking this years Halloween very seriously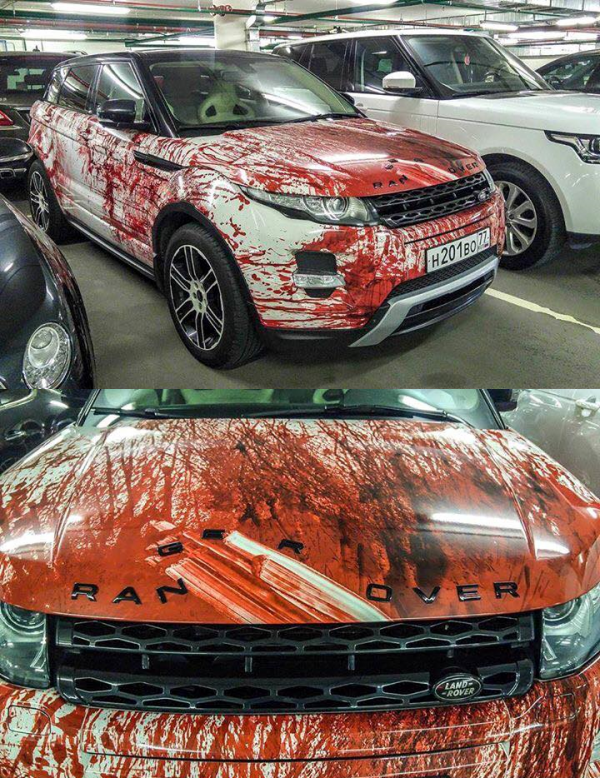 #12 Frasier tells the truth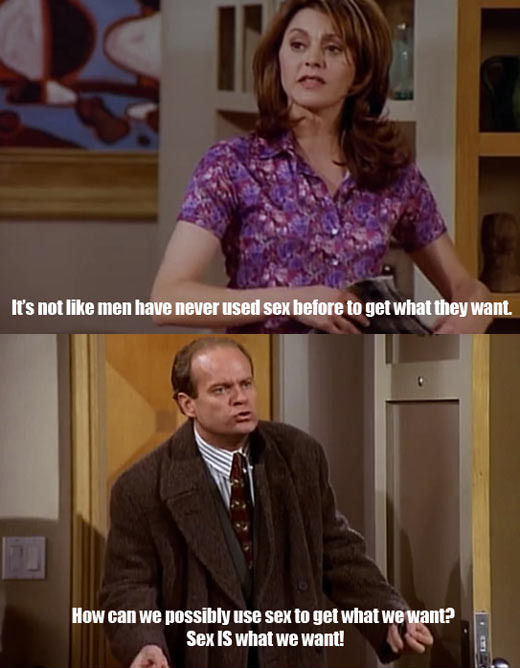 #13 He Didn't Choose The Ugg Life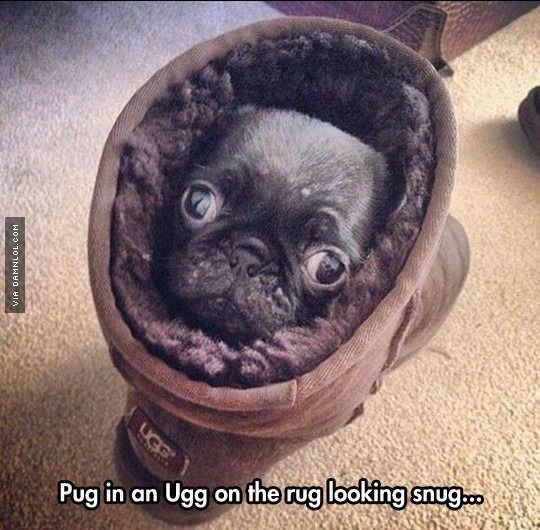 #14 That Come Back Was Savage! If That Doesn't Land A Girl, I Don't Know What Will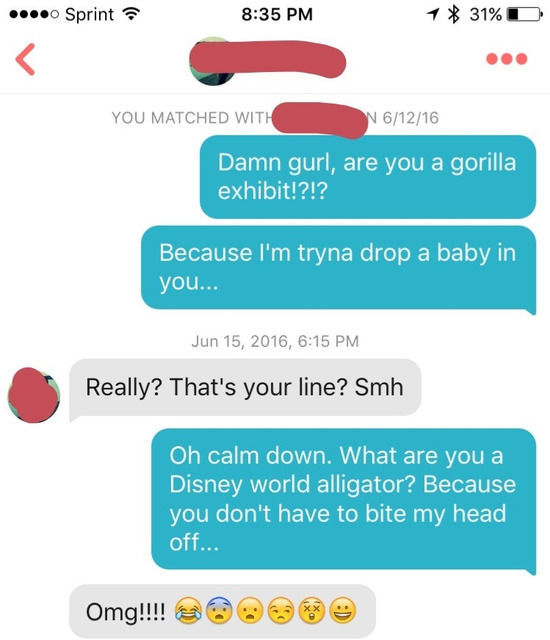 #15 Pitbull Fight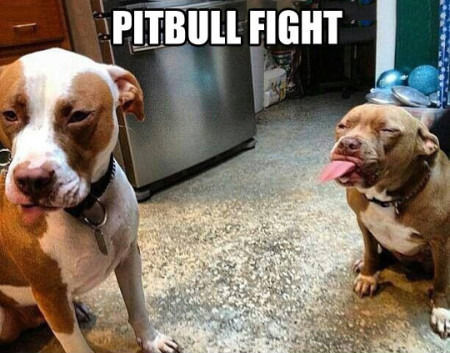 #16 Vision Test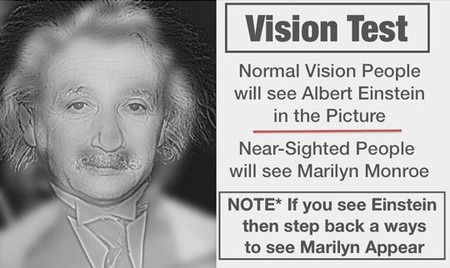 #17 Beat that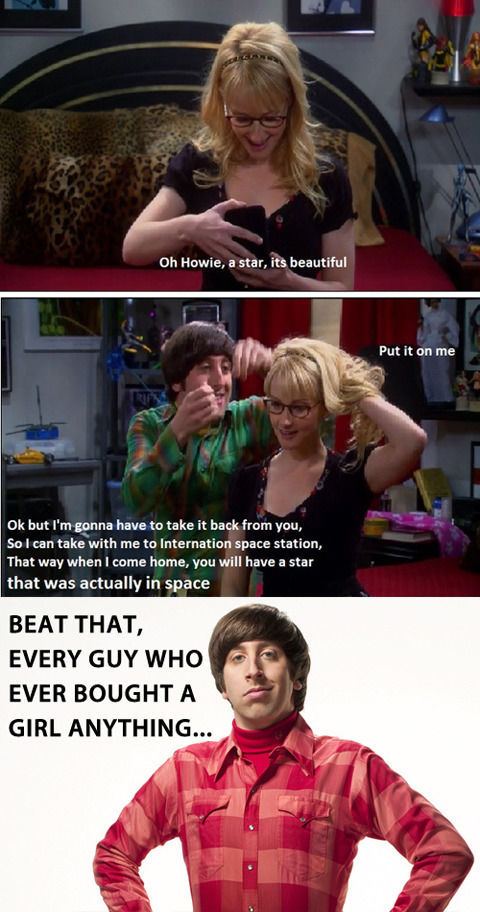 #18 I'm Usually Against Dressing Up Pets.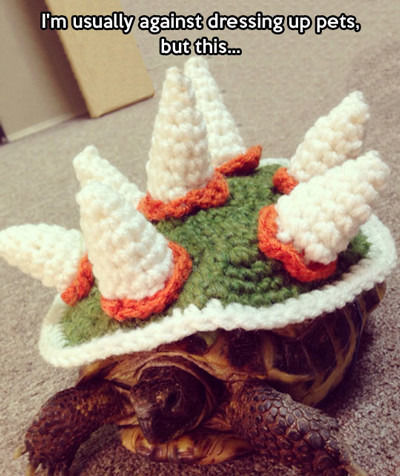 #19 Things that only happen to me and my friends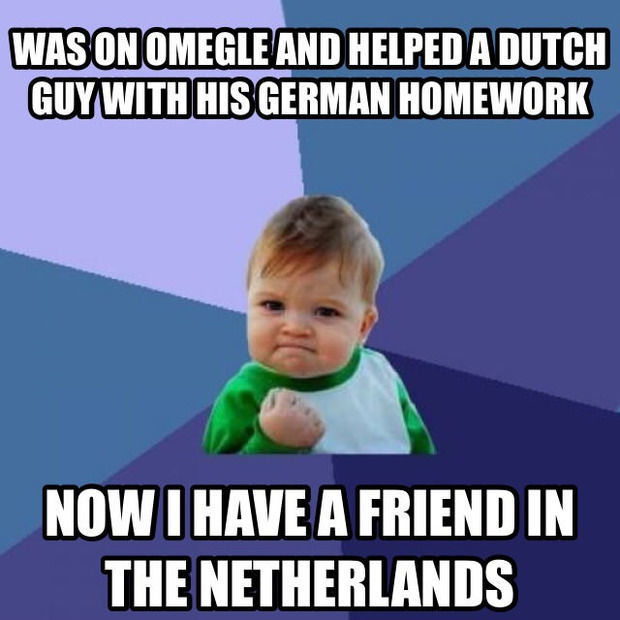 #20 Truly sad: Man holds his dog that passed away from smoke inhalation.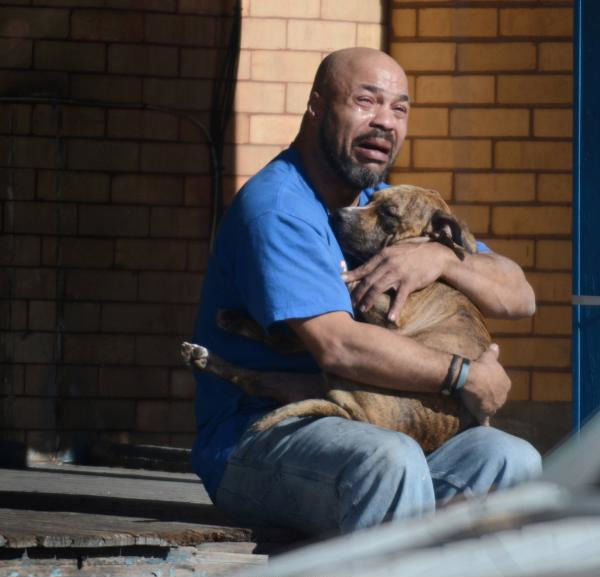 #21 For Whom The Dog Barks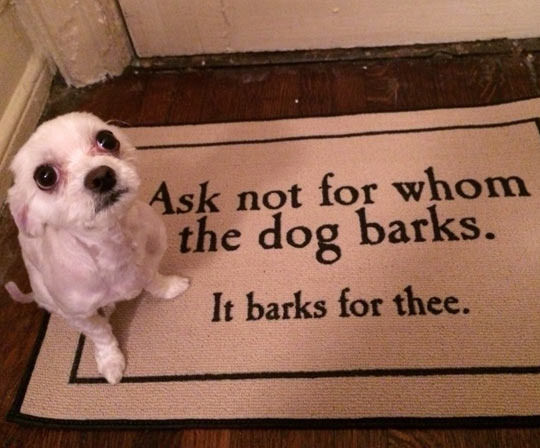 #22 31 Quotes That Will Give You Chills

#23 Never Gonna Give Eu Up…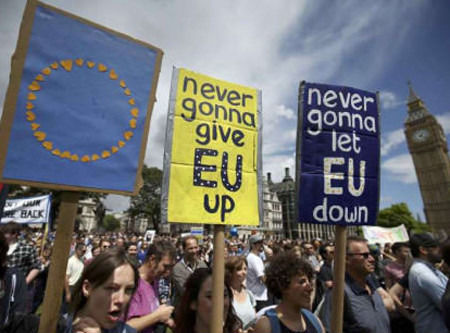 #24 Obama :c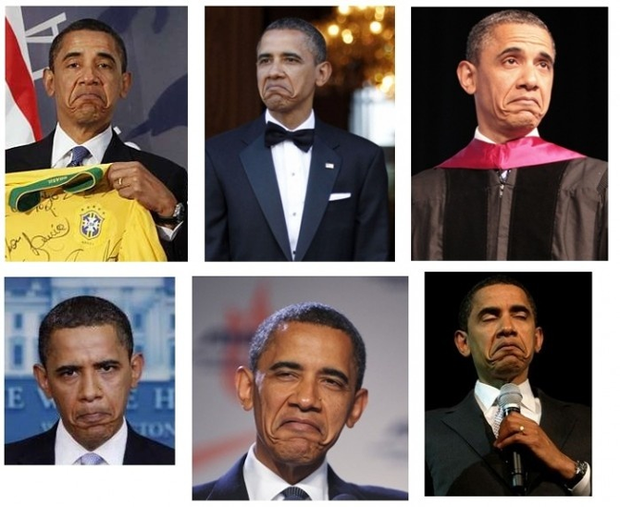 #25 Trying to take a picture with a monkey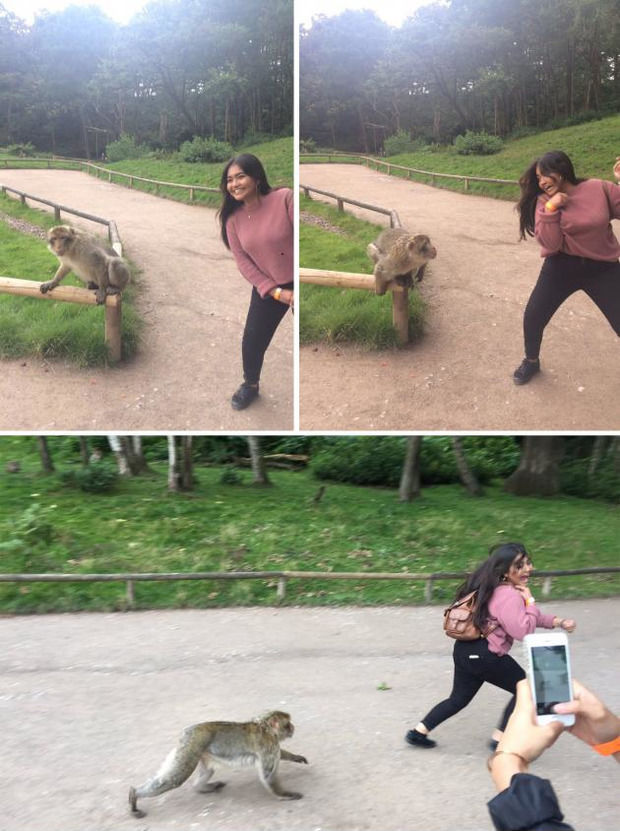 #26 I am sick of these motherf*cking squirrels on this motherf*cking lawn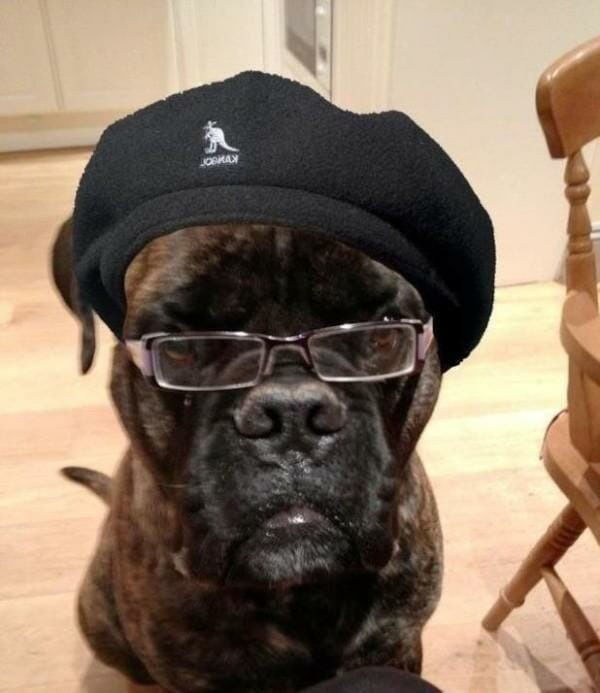 #27 When Your Mom Forgets To Ask For Her Change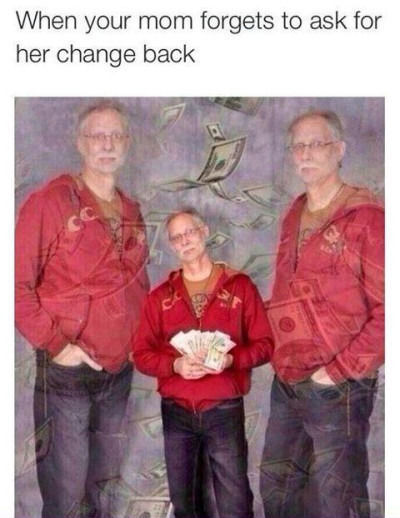 #28 Real Recognize Real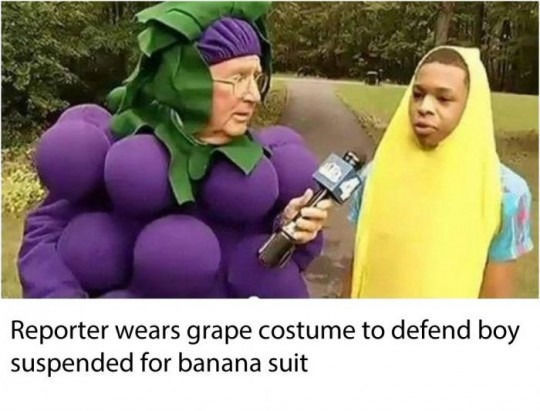 #29 Did I Stutter?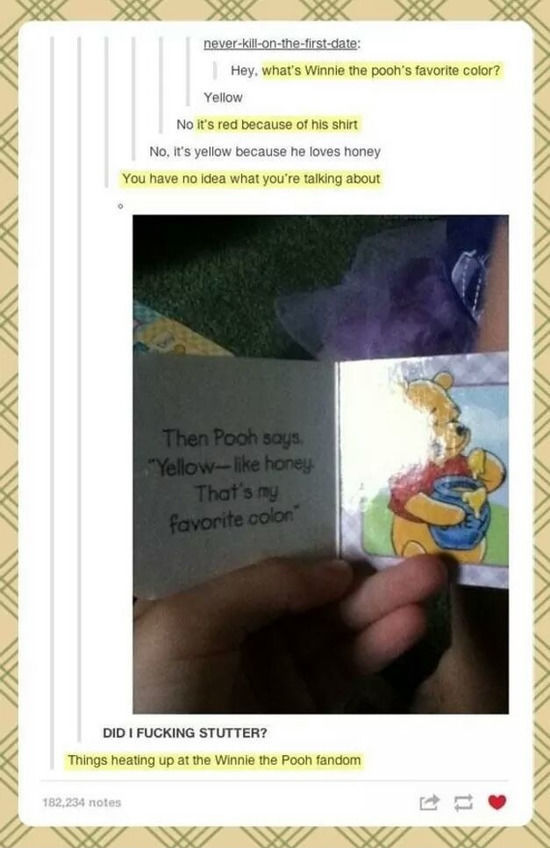 #30 This is why I love beer it loves me.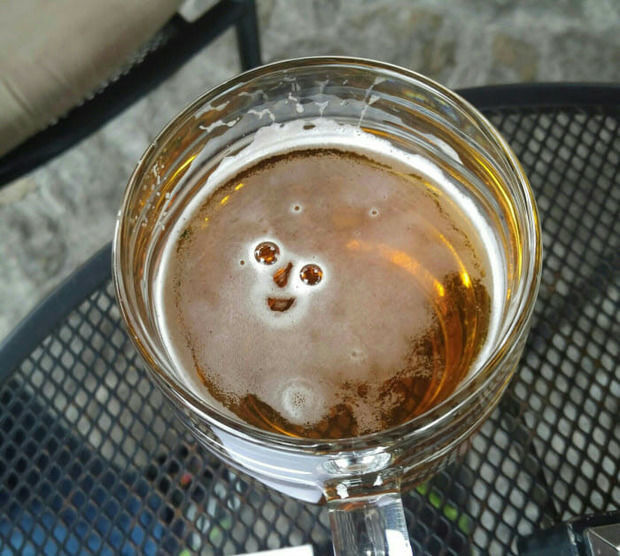 #31 A wild Dumbledore appears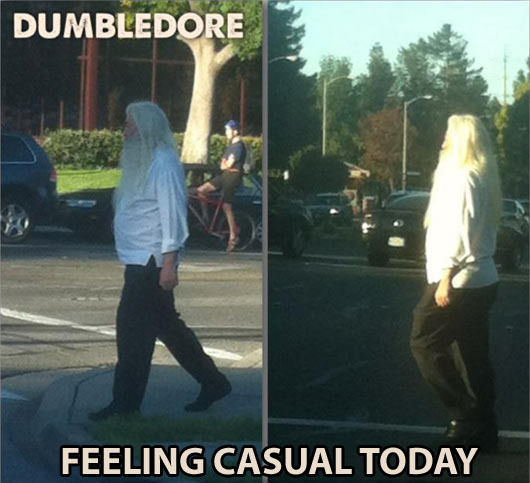 #32 Aww, theyre so cute