#1 When Your Boss Means Well.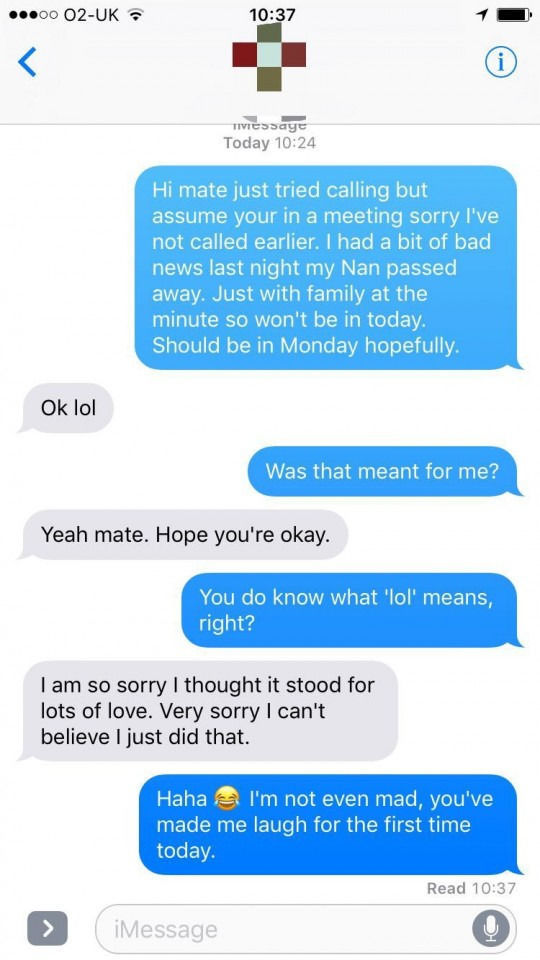 #2 If You Can See This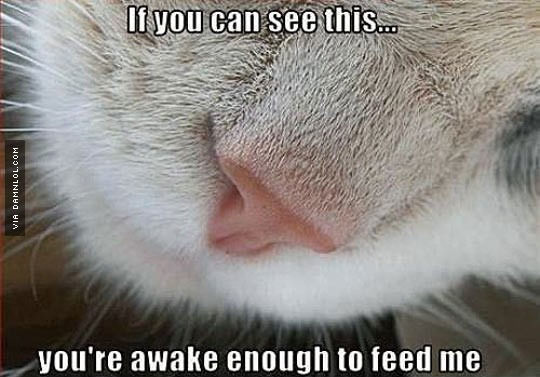 #3 Watching The Lion King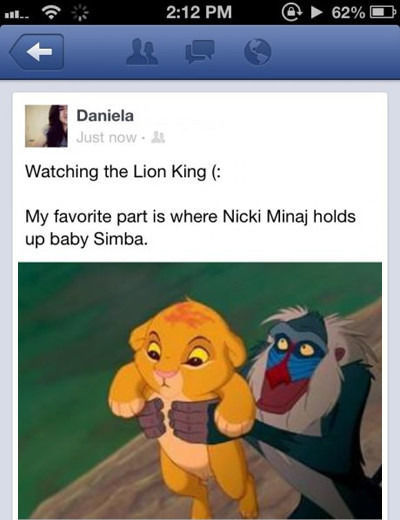 #4 How Come All Animals Produce Cute Babies.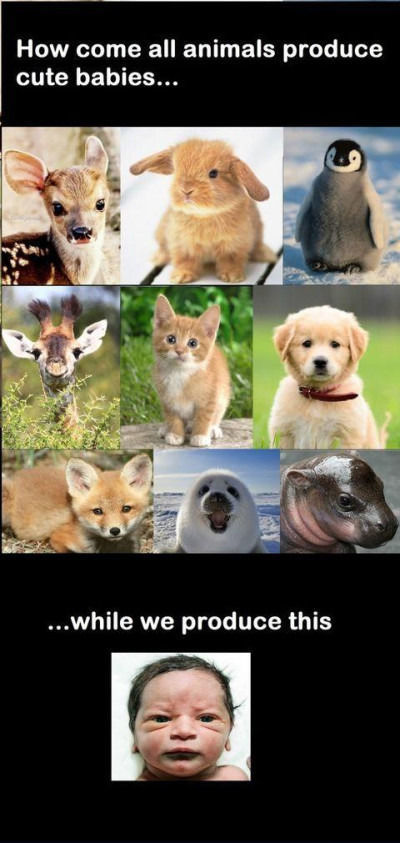 #5 Canadian Kindness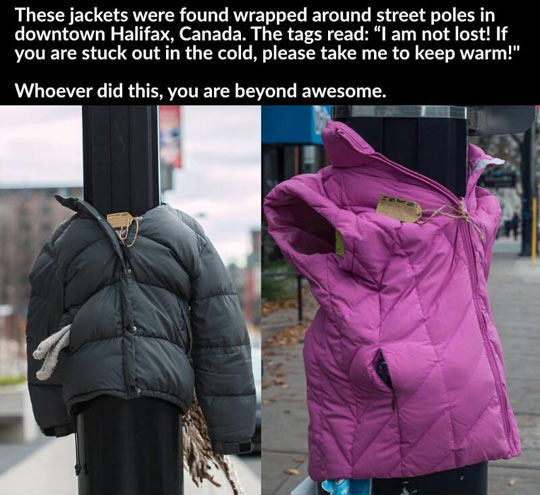 #6 A beautiful castle in Ireland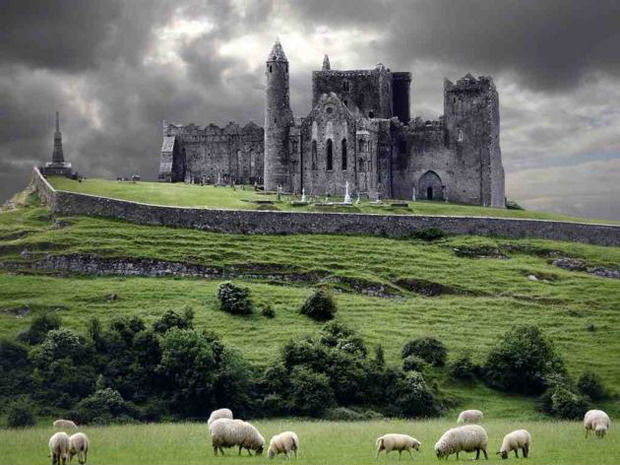 #7 Eighteen Century Hussy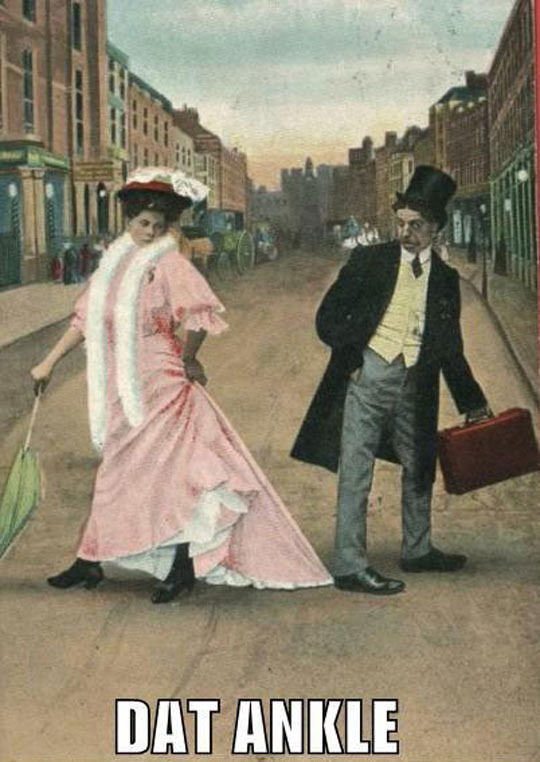 #8 Adding Monsters To Thrift Store Paintings…

#9 Just a Voldy Christmas Song…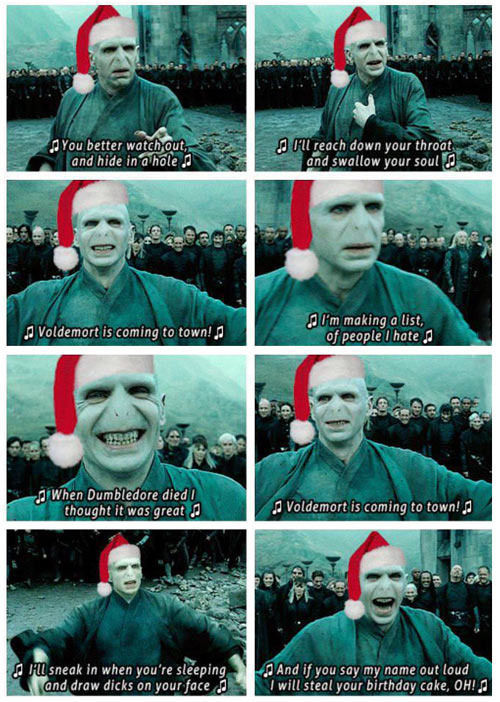 #10 You've Got Something On Your Face…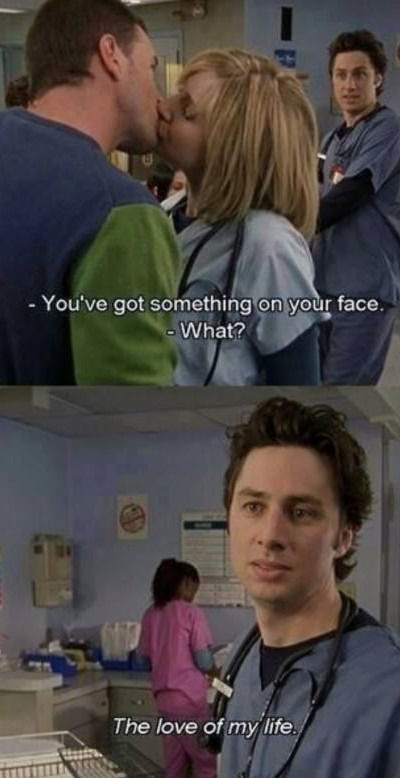 #11 George Bush presenting the Dalai Lama with a portrait he painted.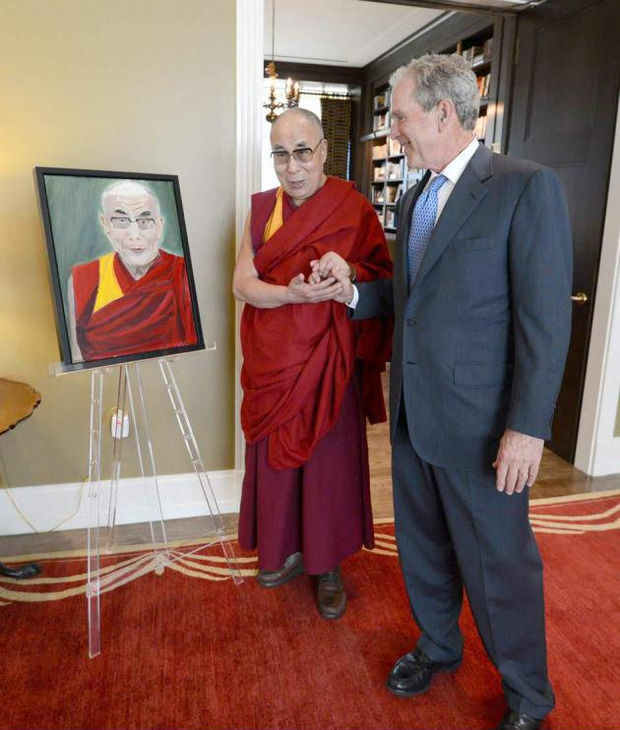 #12 I Can't Take His Money.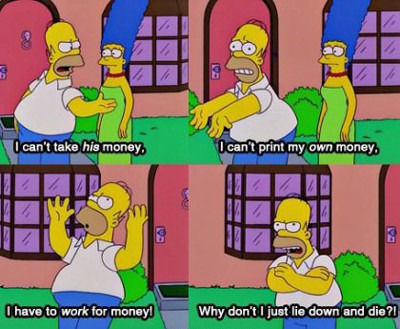 #13 There Is No Red Light 30 Feet.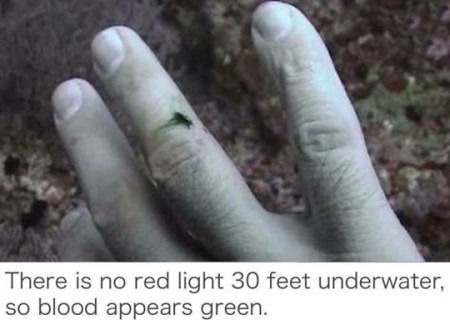 #14 Reasons Kids Cry

#15 March of science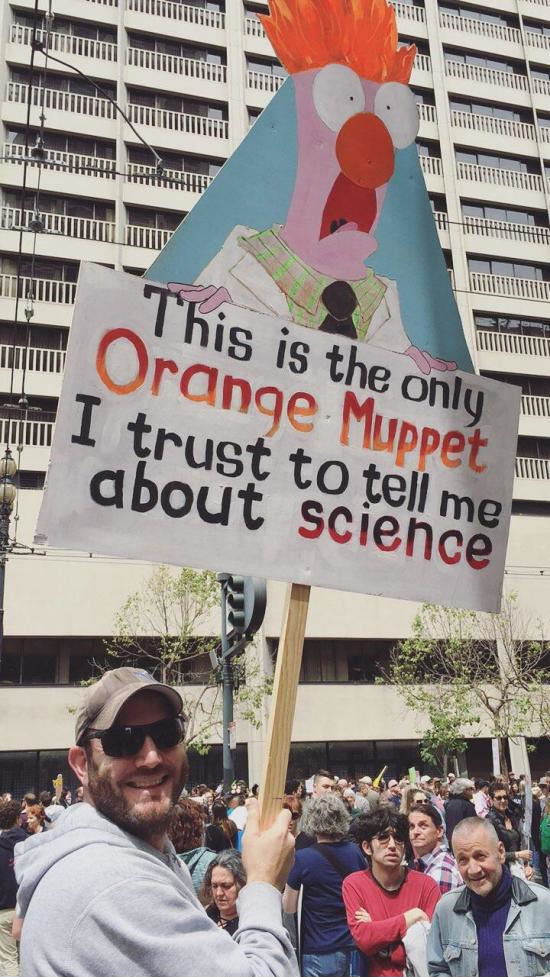 #16 Meanwhile on Tinder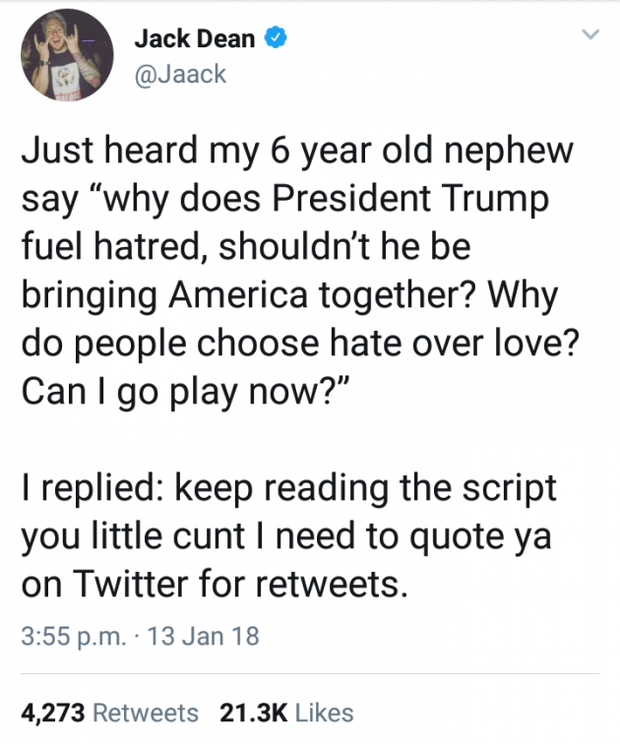 #17 Apparently All You Need Is These Two Books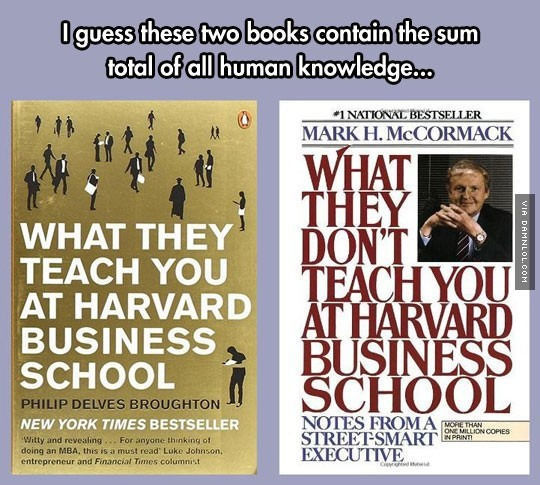 #18 Only To Be Worn In Situations Of Extreme Awesomeness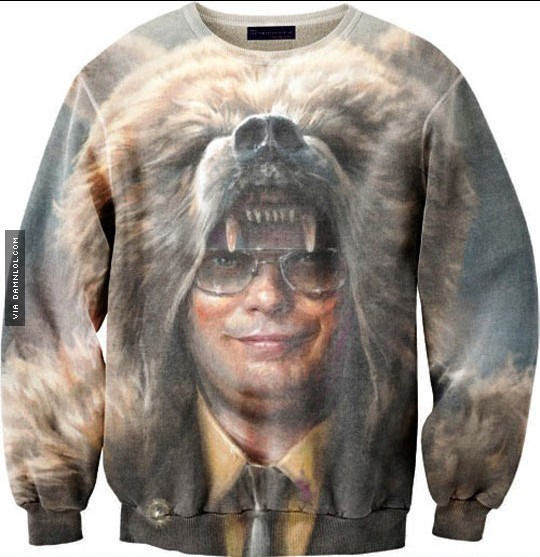 #19 My mind on my money, and my money on grammys blanket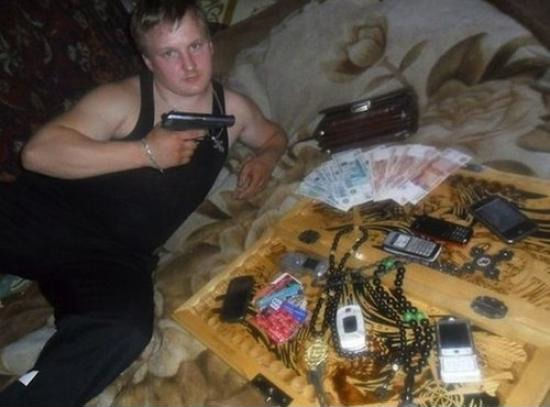 #20 Go Ahead, Through Your Vote Away…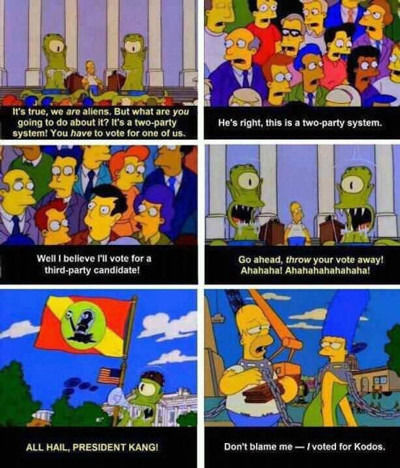 #21 I Just Don't Like Children…

#22 Why I joined the army…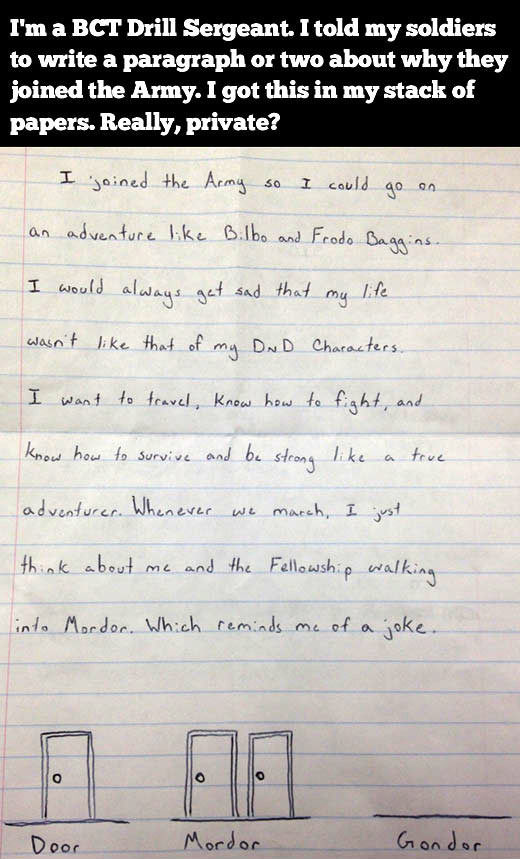 #23 Underwear For Perfect Men…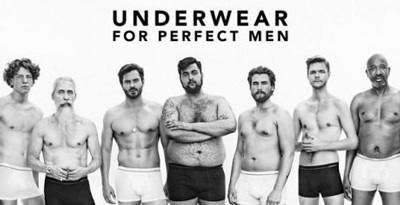 #24 It Is Perfectly Okay And Normal To Not Have Your..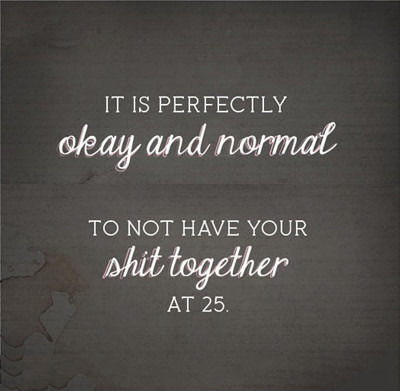 #25 Reality Inverted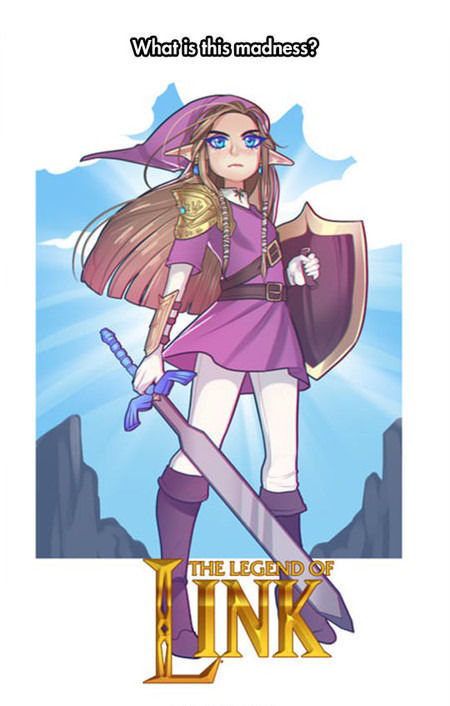 #26 What Is My Purpose?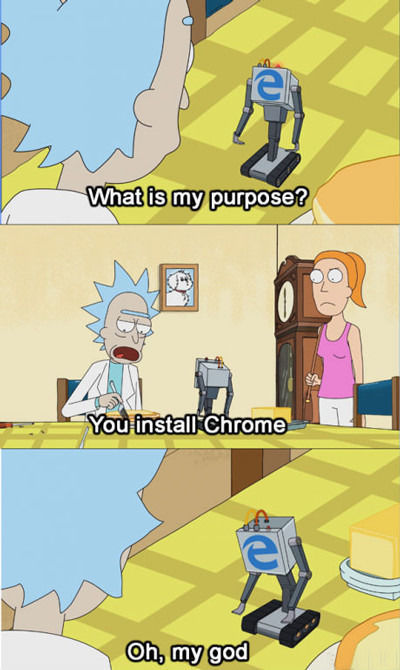 #27 Problem solved.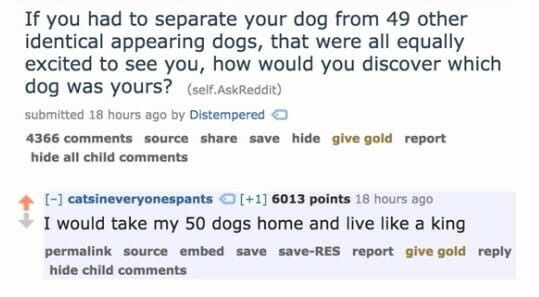 #28 Cooking With Your Children

#29 Leonardo DiCaprio finally gets an Oscar

#30 My girlfriend has been looking forward to the 'free gift' my apartment complex promised us when we signed
#31 Jimmy Fallon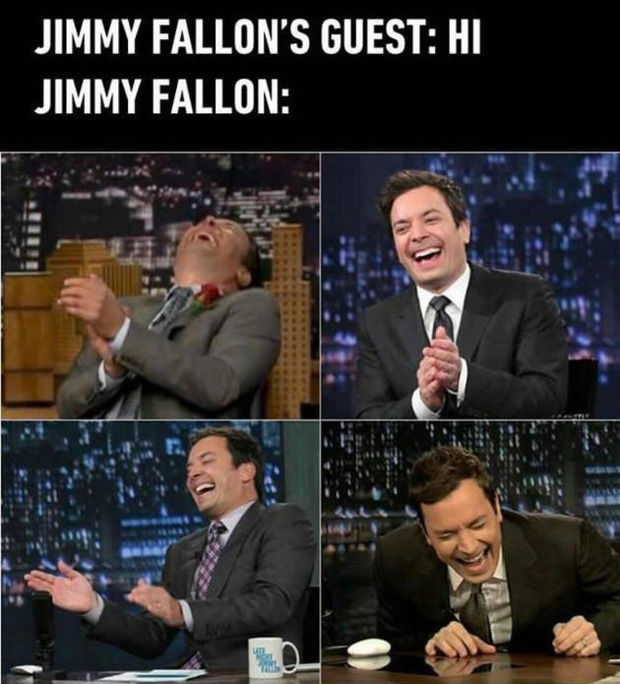 #32 Ceo. General Manager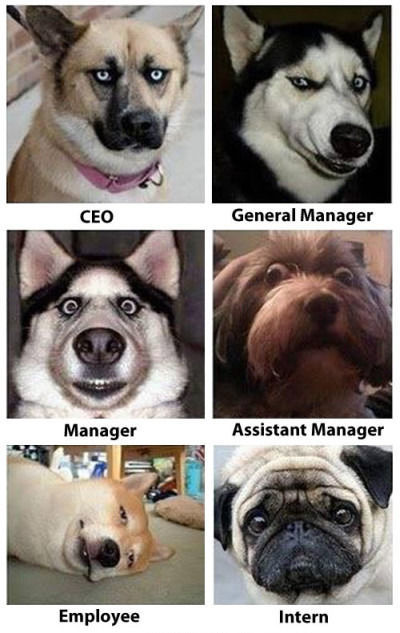 #33 Stop What You're Doing And Look At This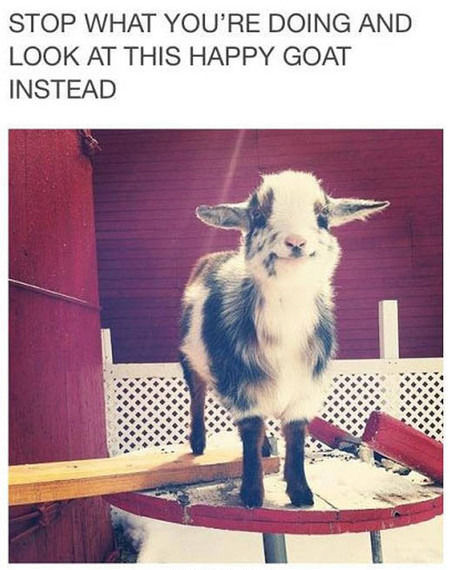 #34 They Start Out As Just Potamus.