#1 The Fetal Alcohol Syndrome Is Strong With This One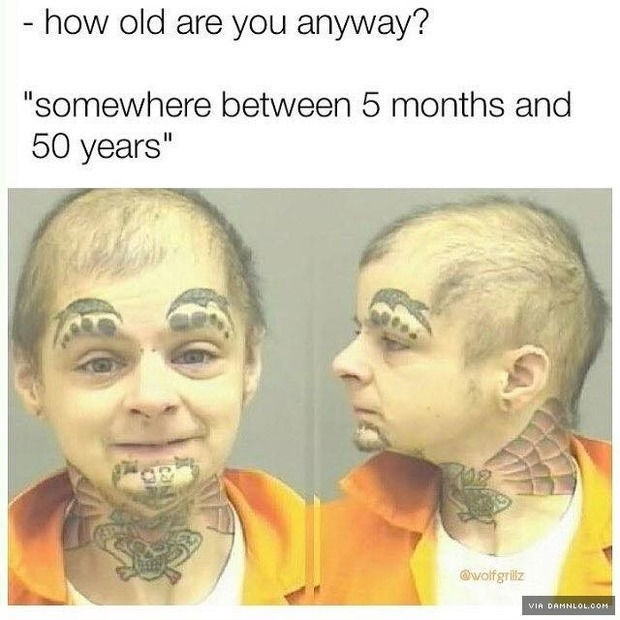 #2 Halloween Costume Evolution…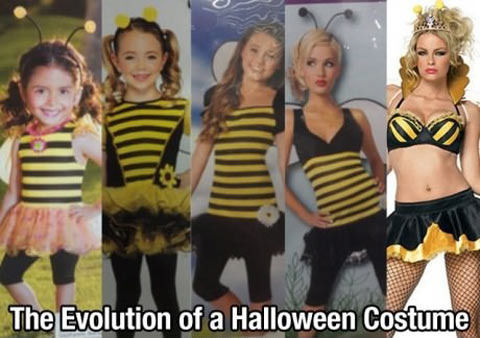 #3 Its Been 10 Days. They Still Havent Noticed Im A Chicken.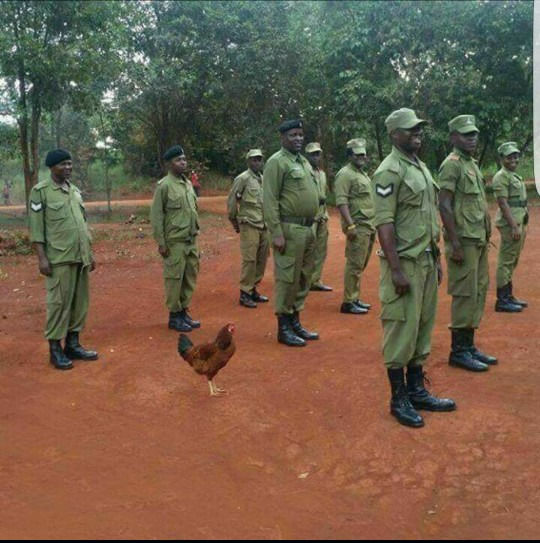 #4 Yes, you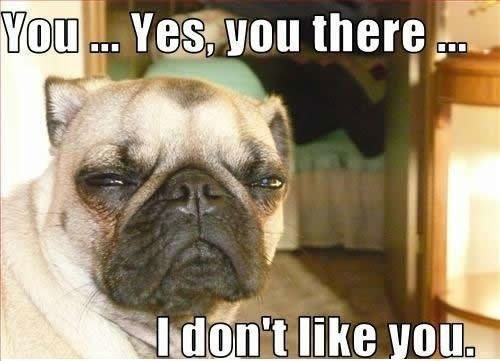 #5 The Facebook Of Toddlers

#6 Conference Call Bingo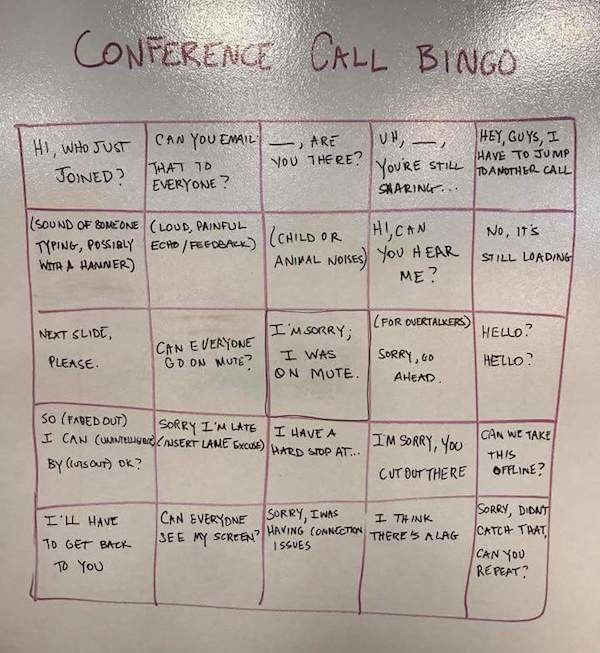 #7 Stingray In Detail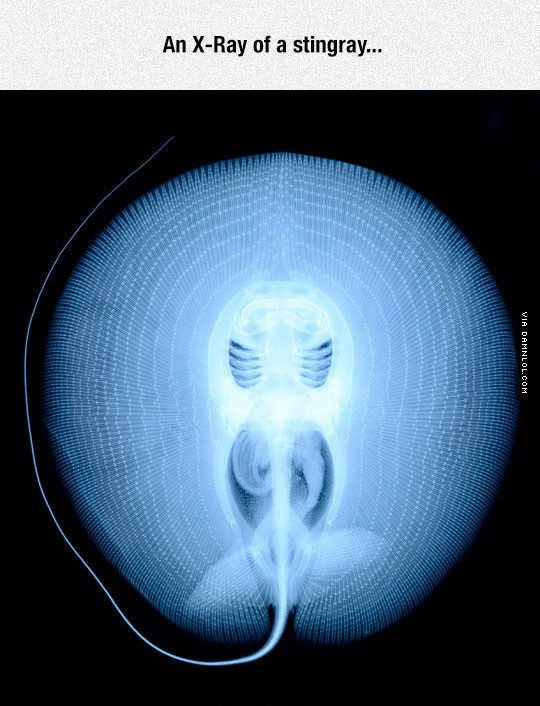 #8 Josh is getting coal this year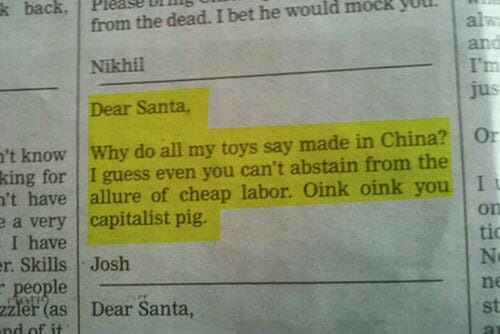 #9 It's An Everyday Thing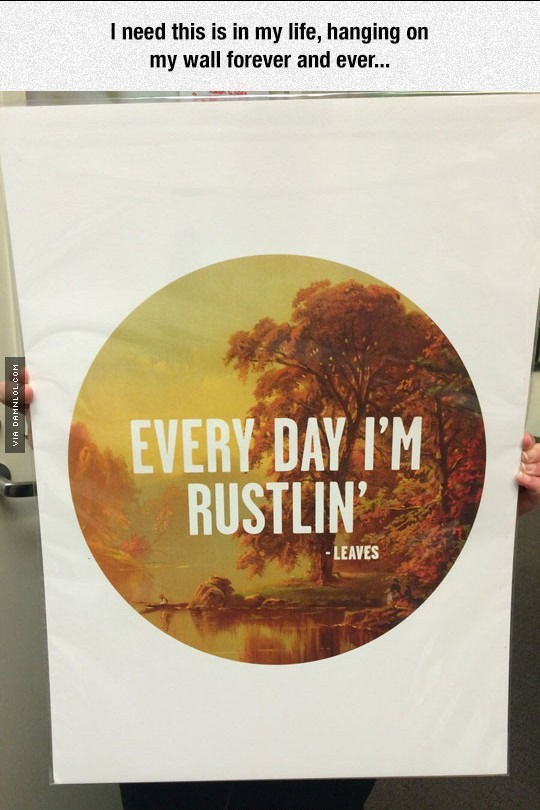 #10 come 'ere lil piggy!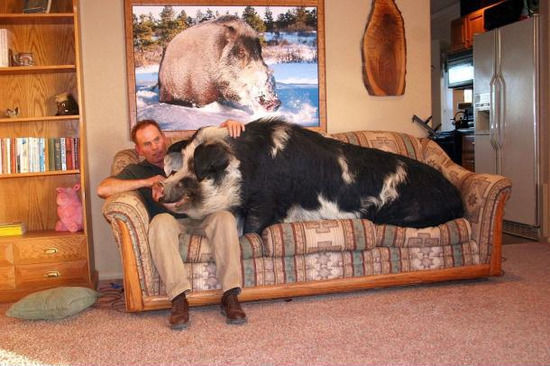 #11 Girls Have It More Difficult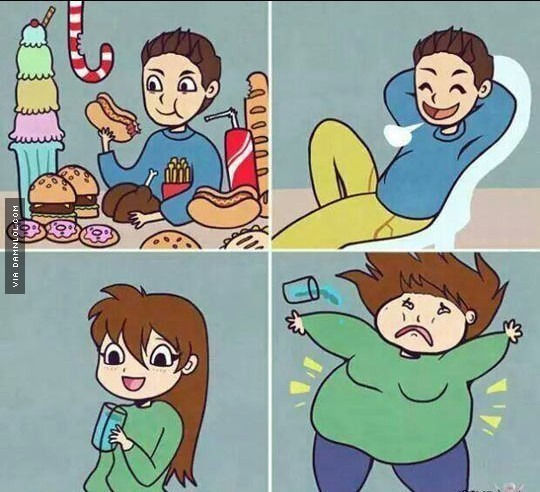 #12 From A Dogs Perspective

#13 What Are You Tittering At?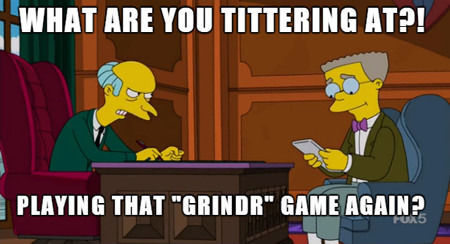 #14 This tattoo artist needs some more training before using permanent ink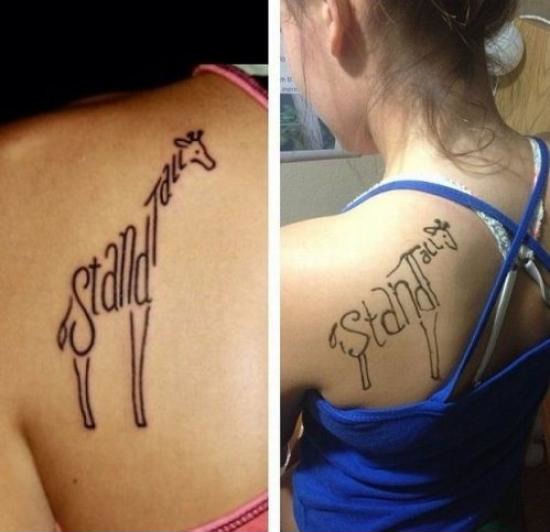 #15 Found Moon Moon On The Beach
#16 Omg My Mom Just Came Into My Room And..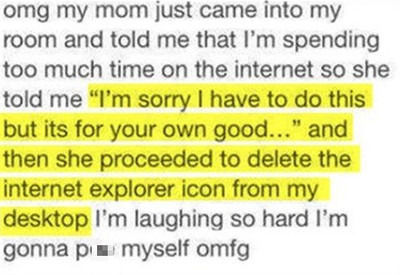 #17 If You Didn't Want Snow.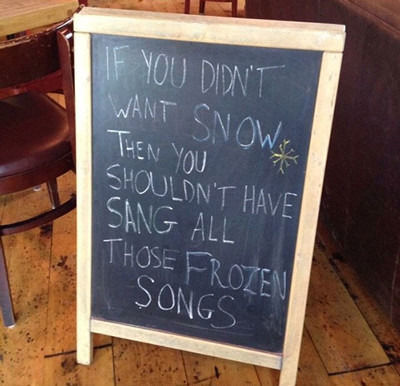 #18 So, You Want Hair Extensions?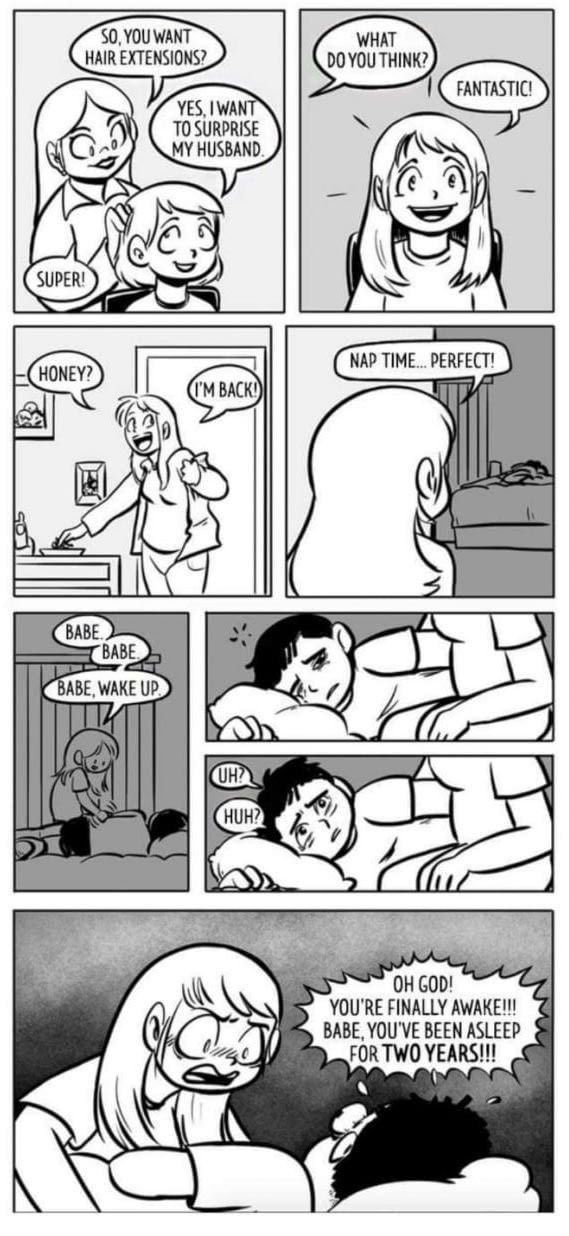 #19 His Arch-Nemesis is Diabetes Man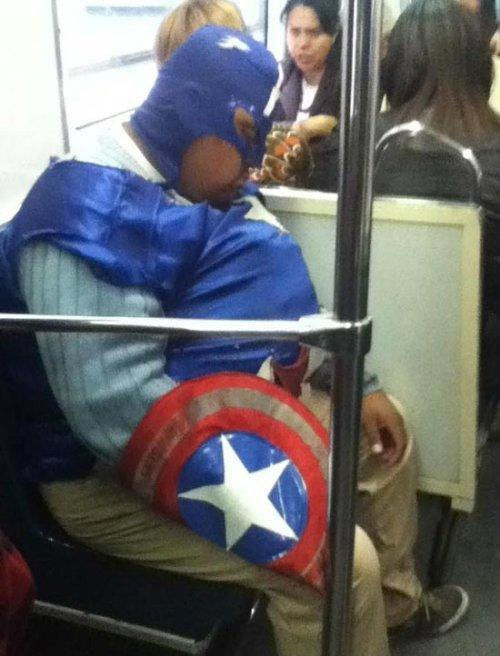 #20 Remember when Spongebob had clever writing?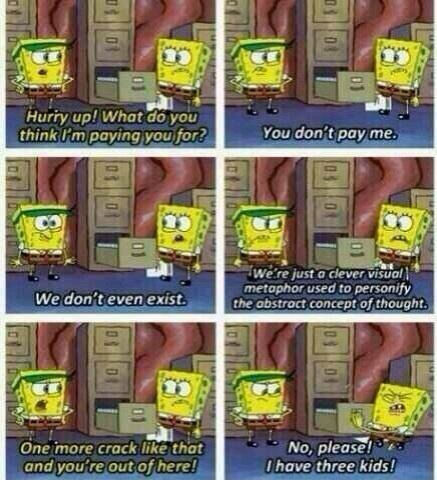 #21 Work on a cruise ship. View from my cabin most days.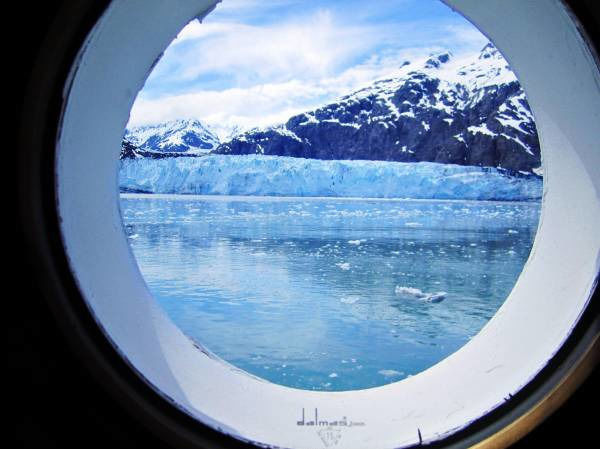 #22 Do You Promise To Love Him In Sickness And Health?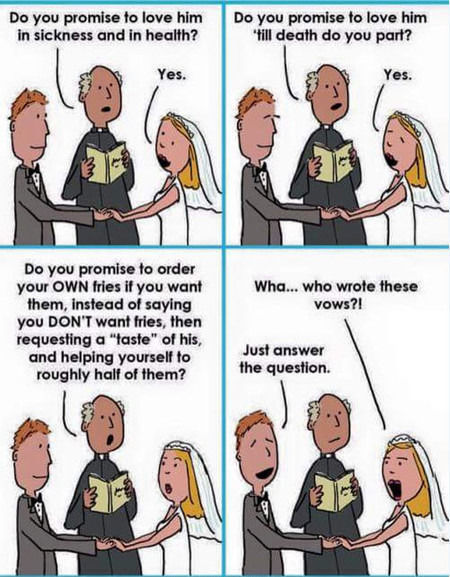 #23 Caught My Brother Playing Battleships With Our Cat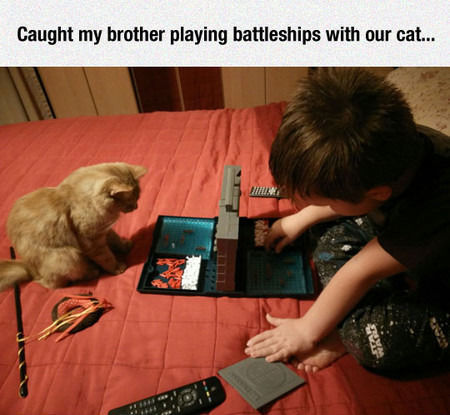 #24 An Average Saturday Morning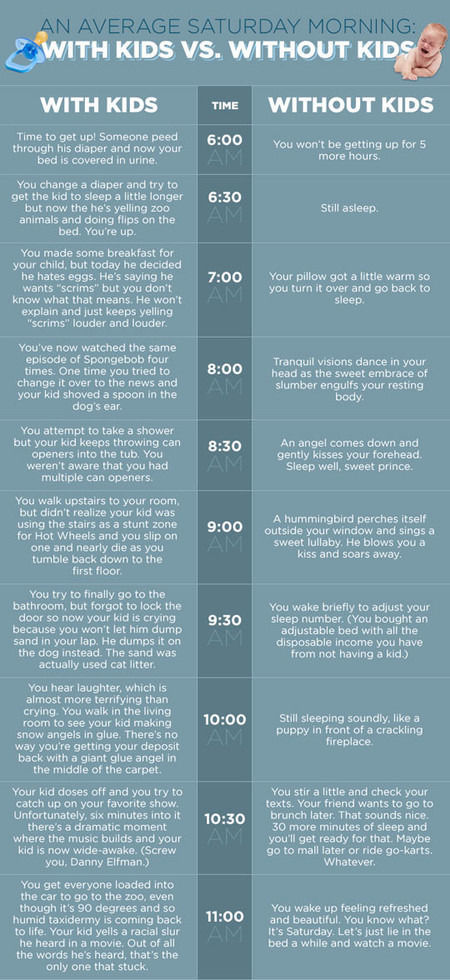 #25 I feel pretty good about this test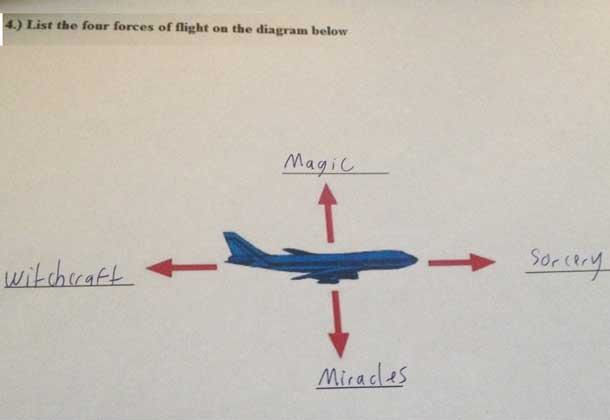 #26 Human, Why Are You Trapped In My Butt Warming Machine

#27 Never forget who the *REAL* badass was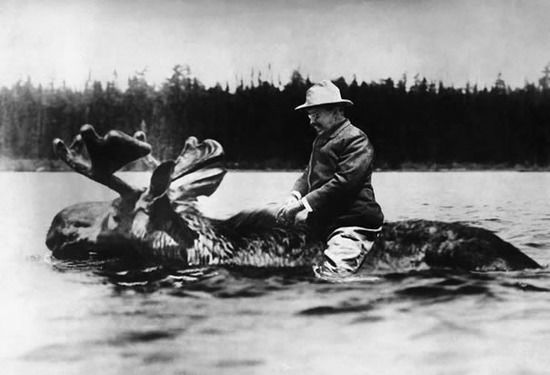 #28 Thoughtful notice at a local vet.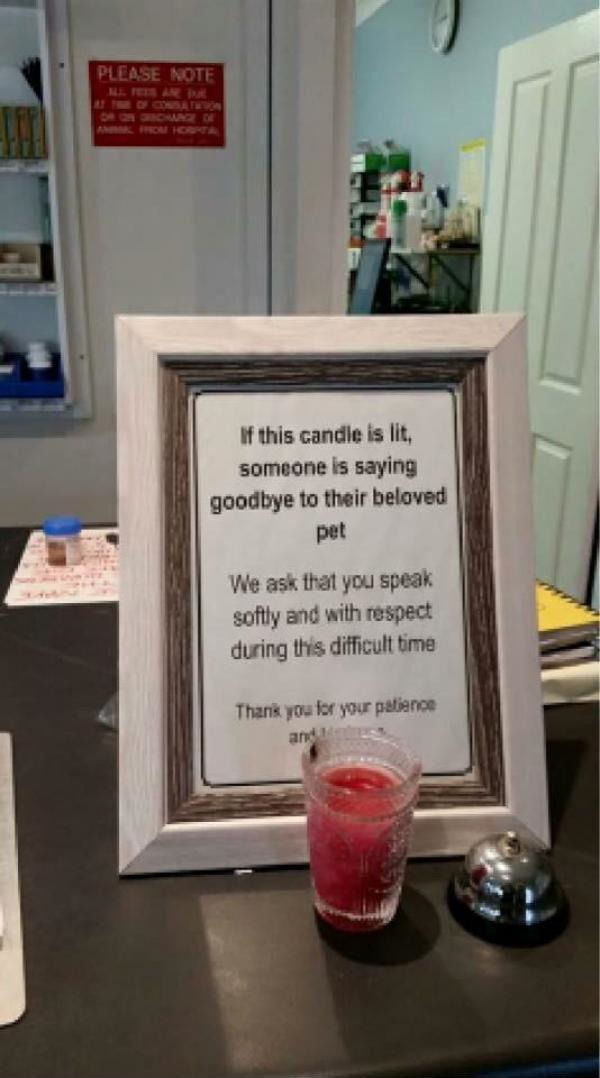 #29 Mummy bathroom problems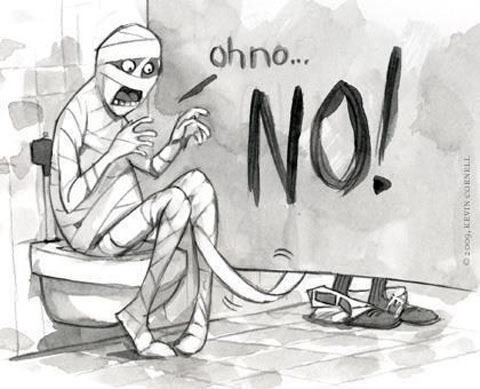 #30 Days later, and still not comprehending how the time change has affected dinner time.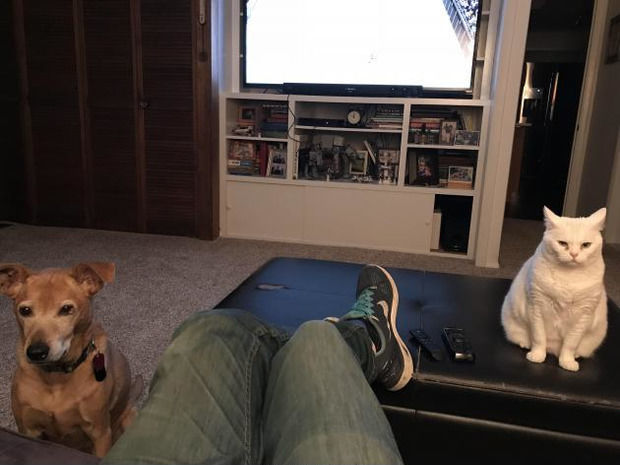 #31 So You're Telling Me You Take The Elevator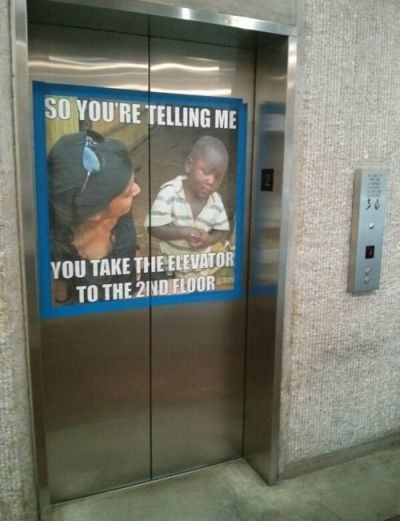 #32 Ismart's Logo Really Threw Me There For A Second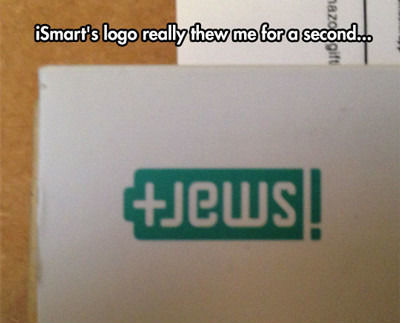 #33 Male Puberty Vs Female Puberty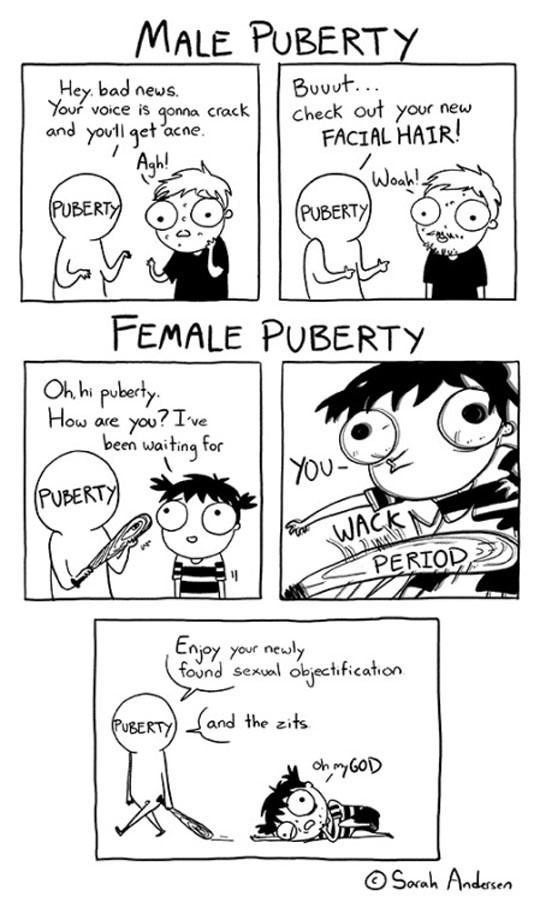 #34 alien Gets A politisnaps Twist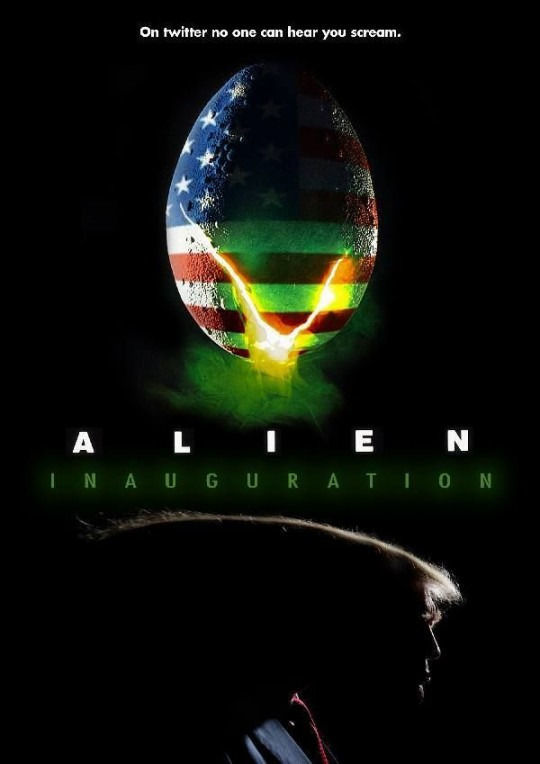 #35 Theres nothing better