#1 This snapchat filter on my cat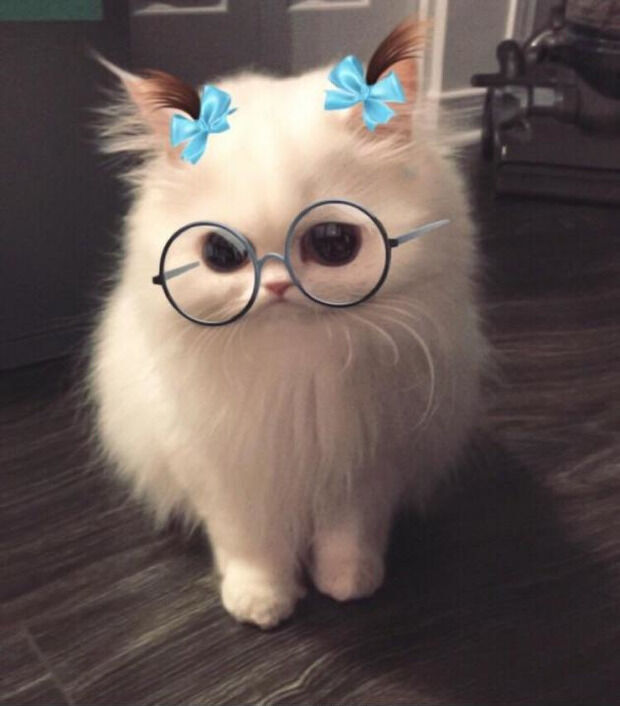 #2 My Gf's Mother Wants To See Me Alone…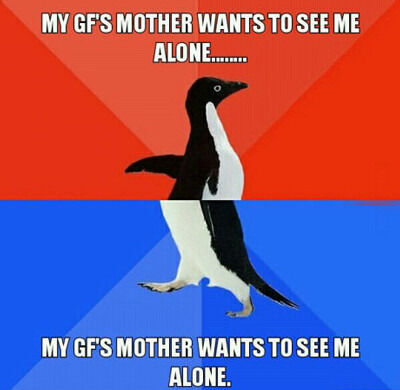 #3 You Can Kill Superman And Write Your Grocery List And Be Fabulous.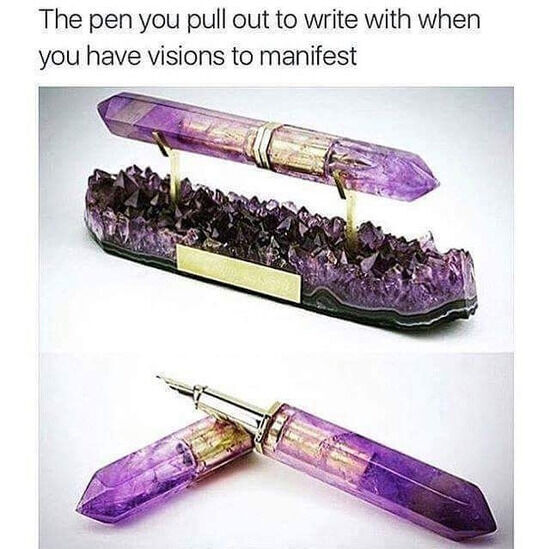 #4 When Your Town Is On Fire…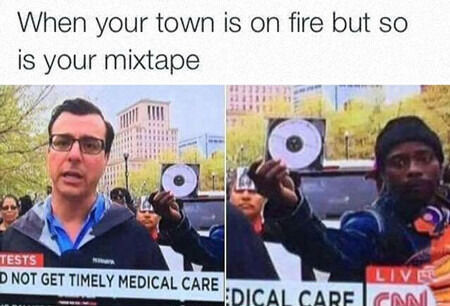 #5 Do You Ever Want To Lose Weight But Weight.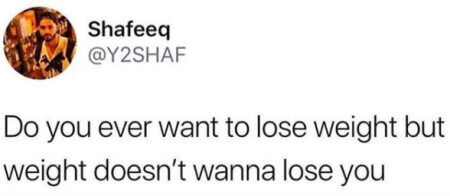 #6 Hot pockets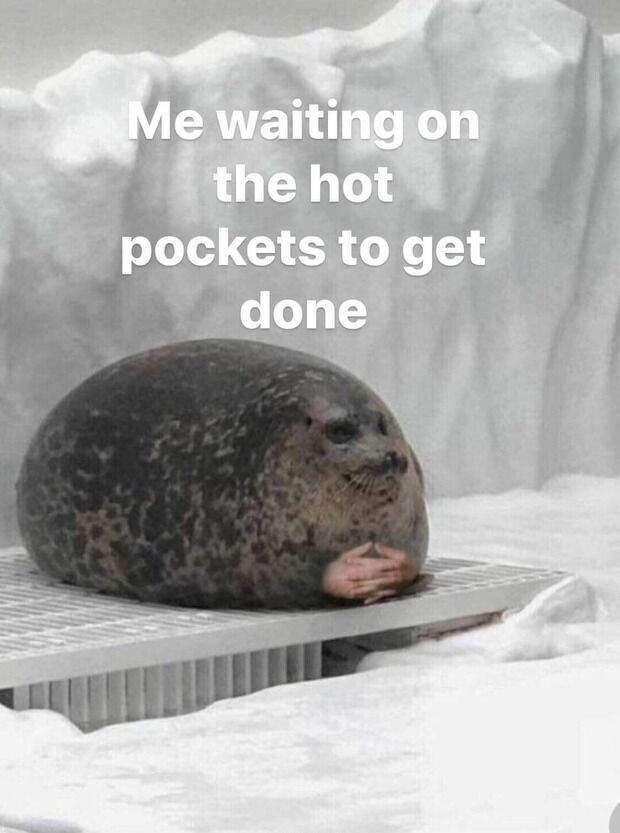 #7 My visiting friends were confused when I said only one person was allowed on the queen sized bed.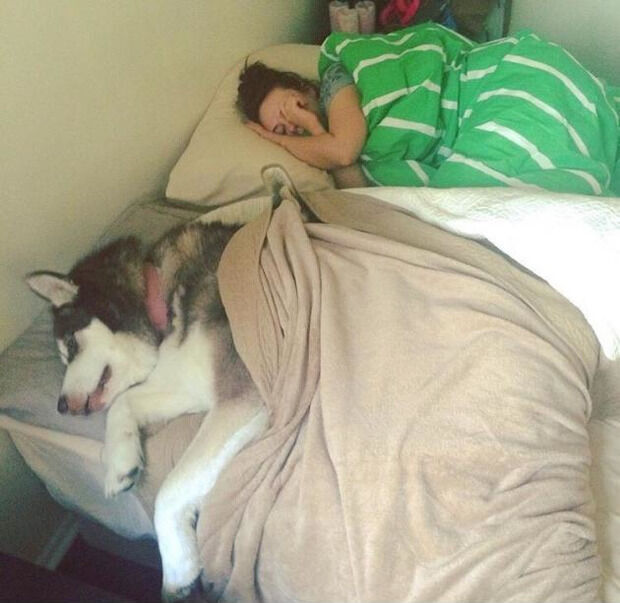 #8 Love Your Parents, They've Been Always Been There For You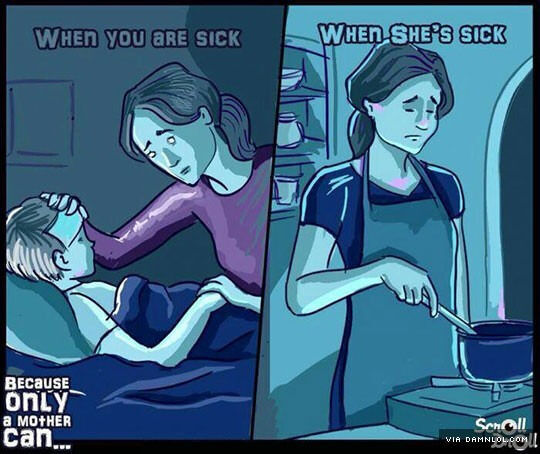 #9 Nothing Says I Mean Business More Than…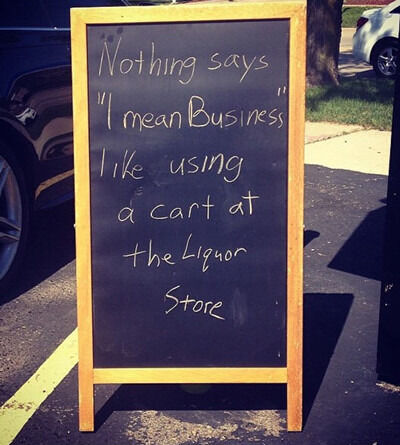 #10 I Left My Cell Phone Home Today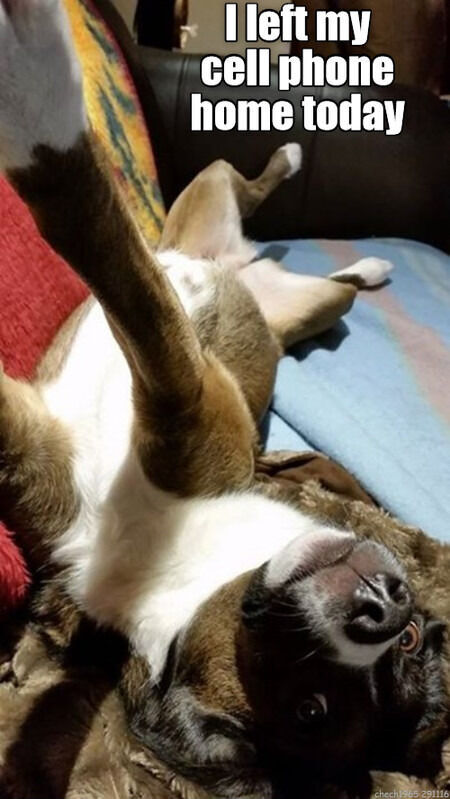 #11 Why Do Girls Do This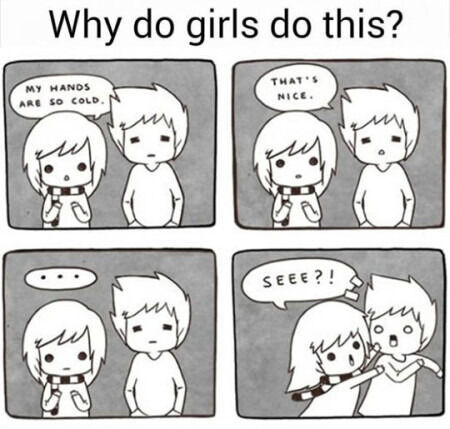 #12 Dat personality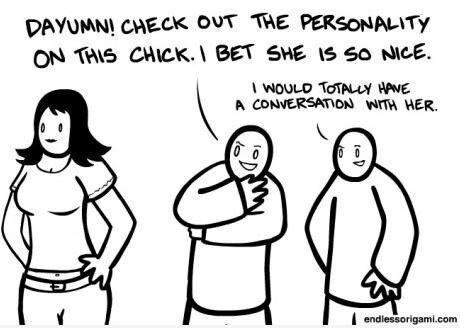 #13 To the black spiders on the floor: prepare to die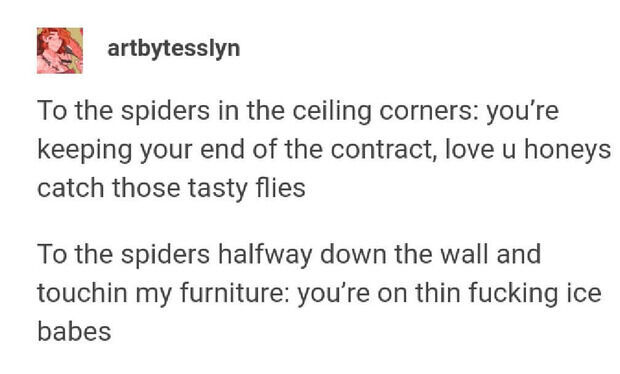 #14 Remember How The Egyptians Had Statues Of Cats..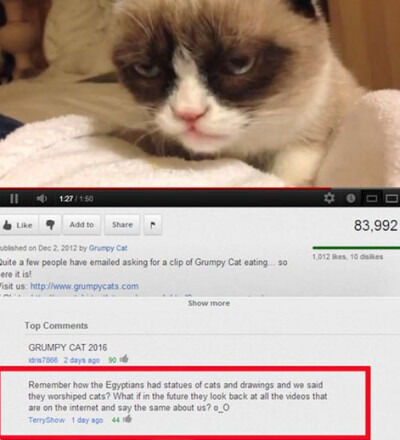 #15 Holiday season parking advice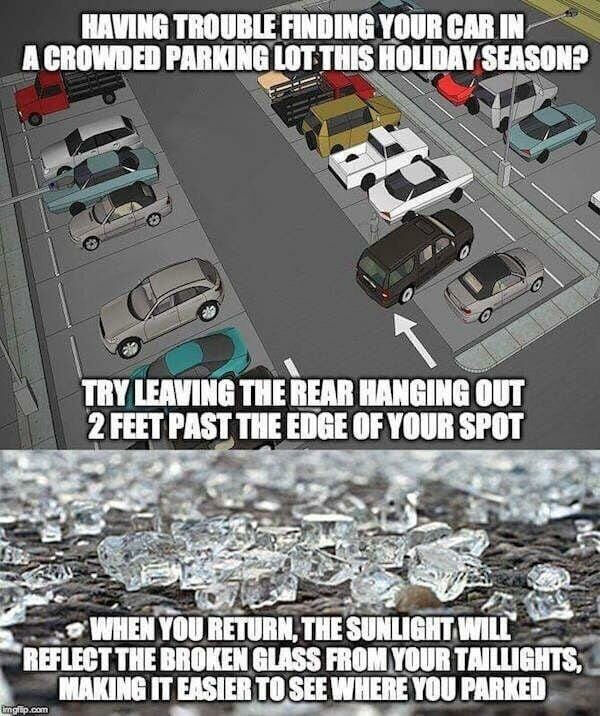 #16 London Underground weather alert