#1 Ridiculously Perfect Ice Cream Swirl…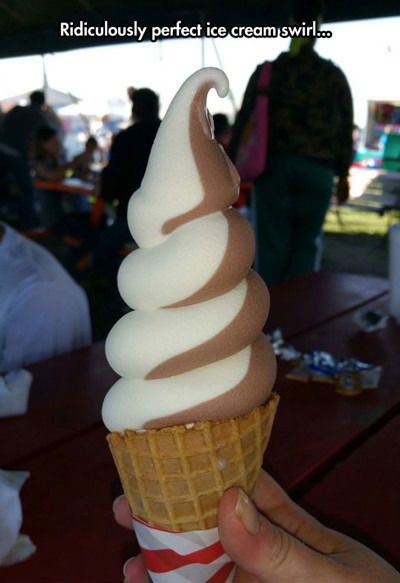 #2 Accurate definition of friend zone…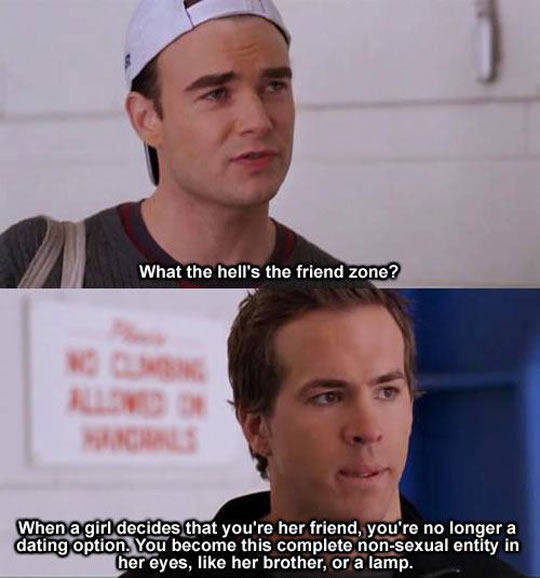 #3 Went on a safari today, the best picture I took was on accident.
#4 Proper Way To Draw A Horse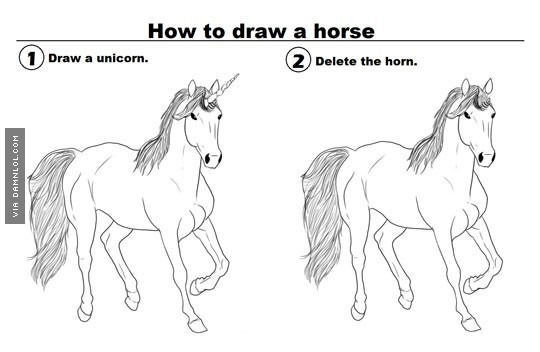 #5 It Didn′t Always Used To Be Called A ″hashtag″…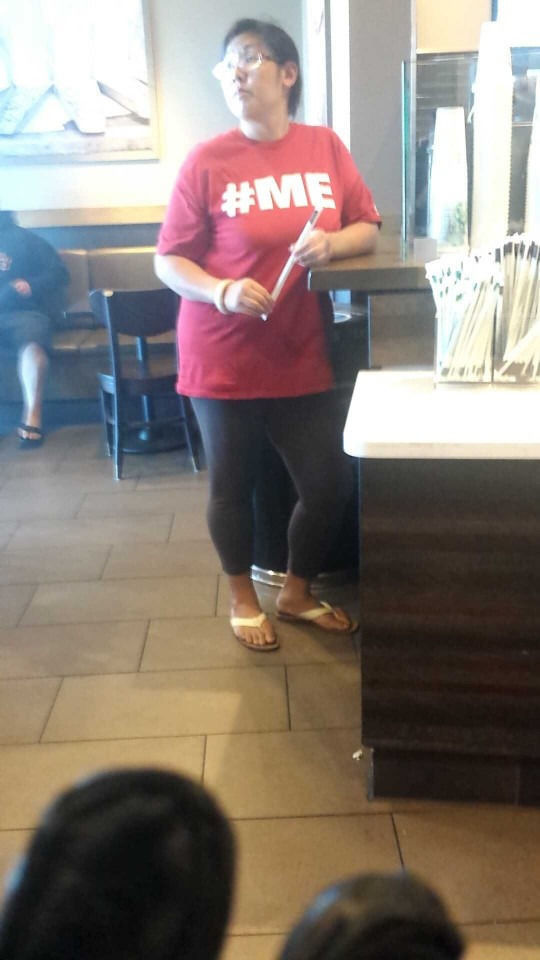 #6 Definitely A Genius Idea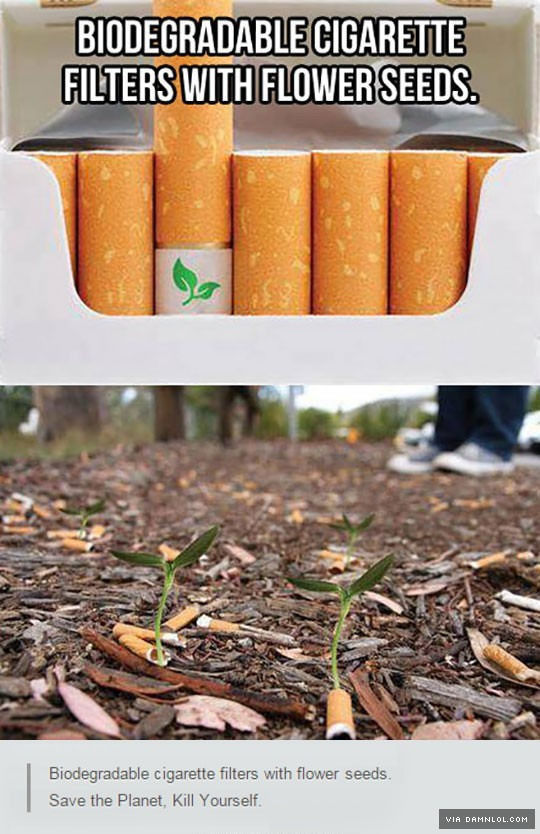 #7 Yesterday I Decided To End The Week With Style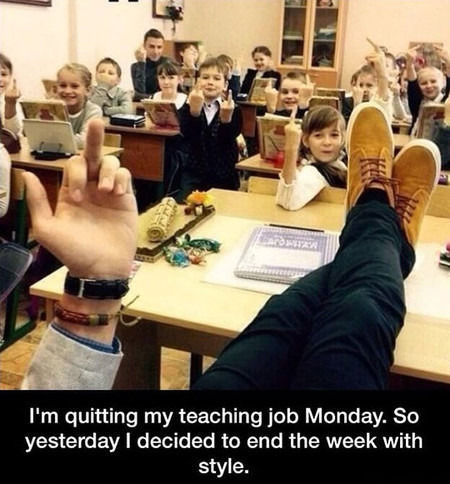 #8 Radiation In Japan Vs In The USA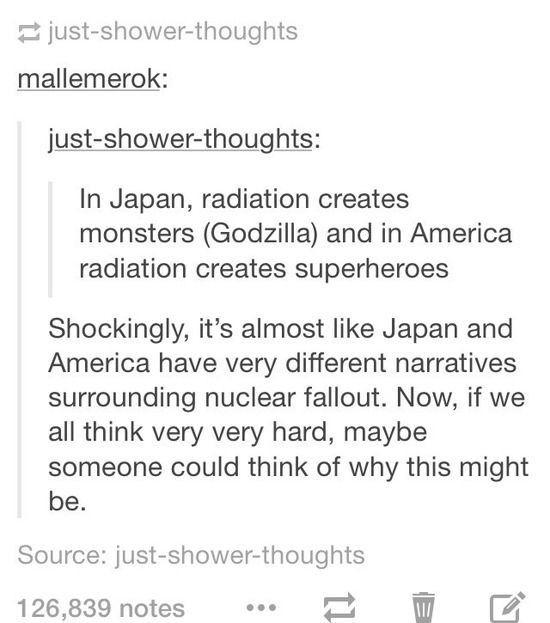 #9 Paul McCartney Playing Rock Band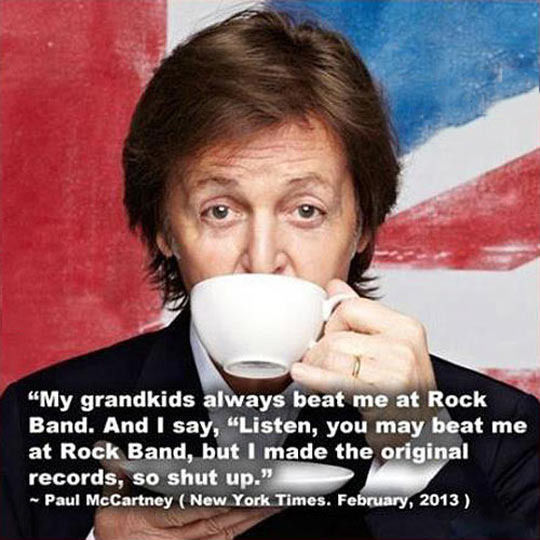 #10 He Thought It Would Be An Easier Way To Bath Cat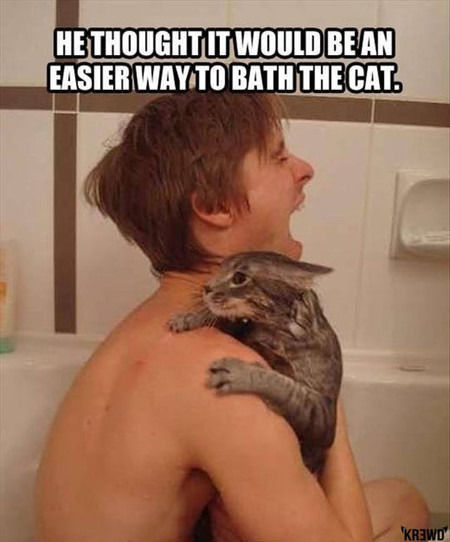 #11 The Most Amazing Shirt Ever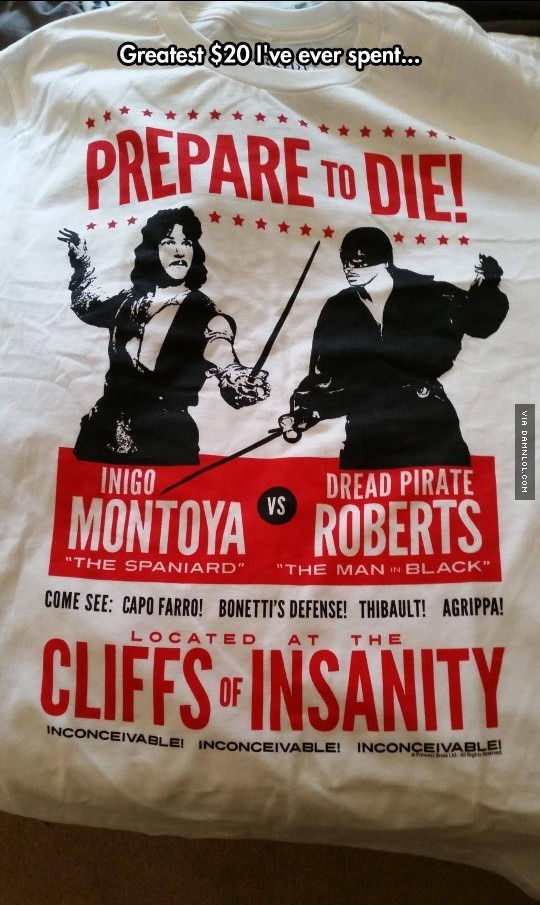 #12 HuffPo gets offended, gets called out for it.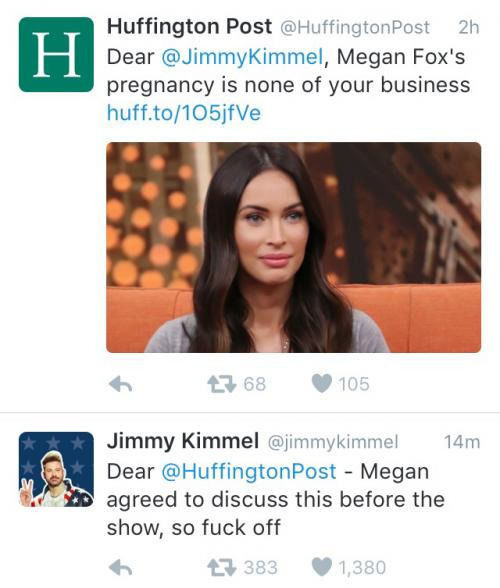 #13 If Somebody Cancels On Me…

#14 Alrighty Then, I Guess I'll Use The Microwave.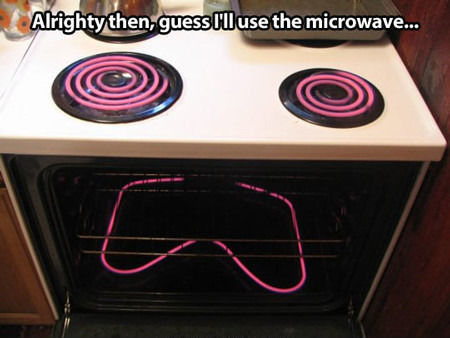 #15 How's that for an ice breaker?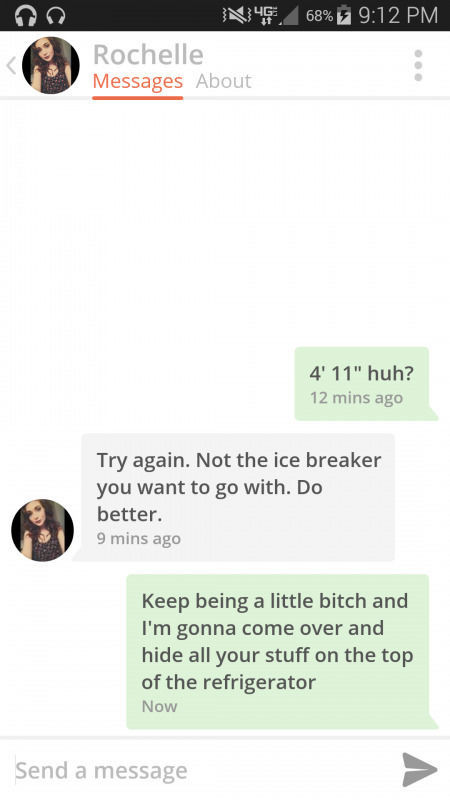 #16 Today I interrupted a secret Pigeon-Army briefing…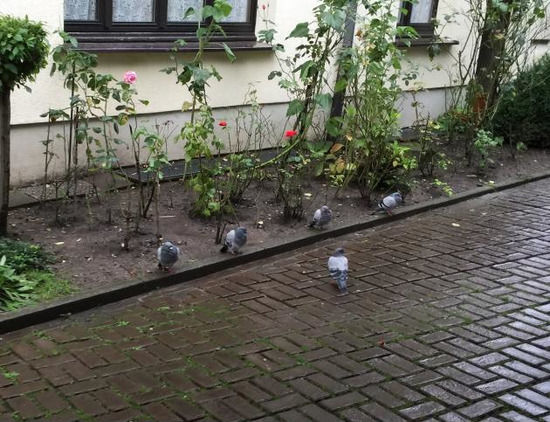 #17 Does Anybody Else's Dog…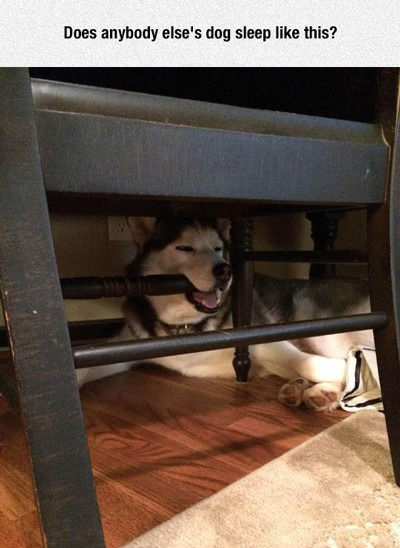 #18 You Know What Would Be A Really Cool Alarm.