#1 I'll Bring The Brownies!
#2 Windows Logic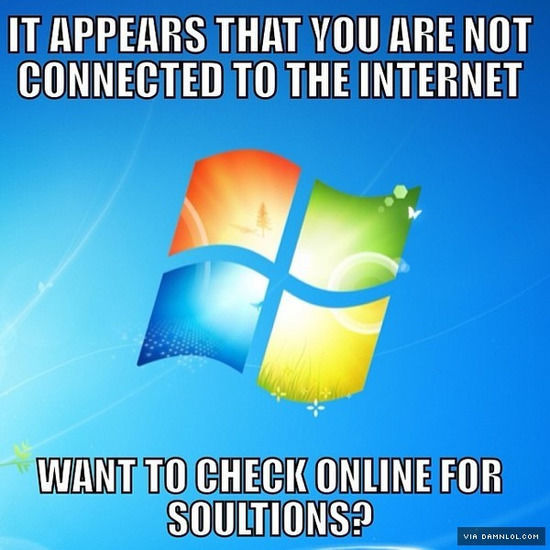 #3 Awesome Apple Employees…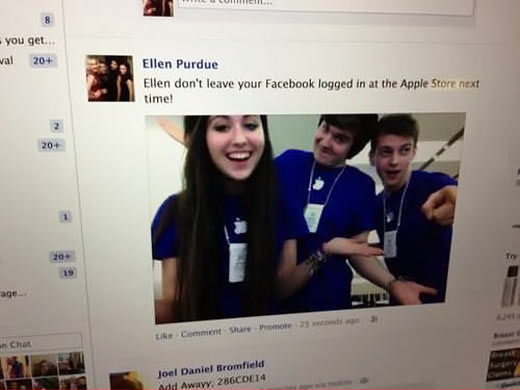 #4 Every Time I See This…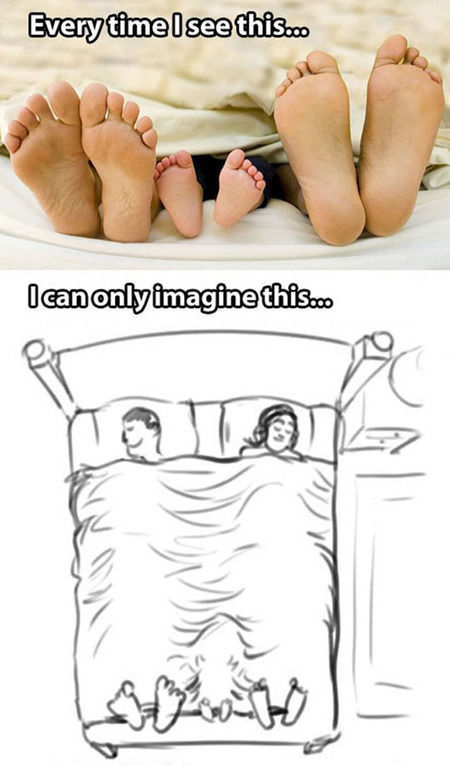 #5 It's So Annoying When You Love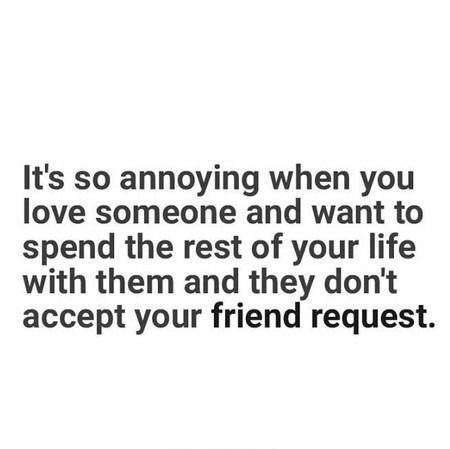 #6 Should You Really Get That Tattoo?
#7 Sex Move Generator…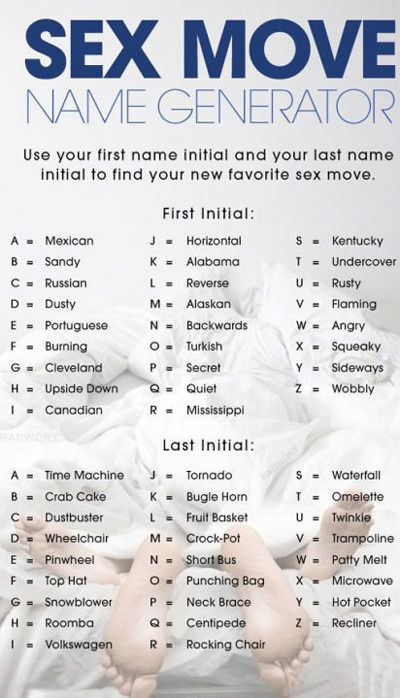 #8 The Horrors Weren't Common Knowledge Yet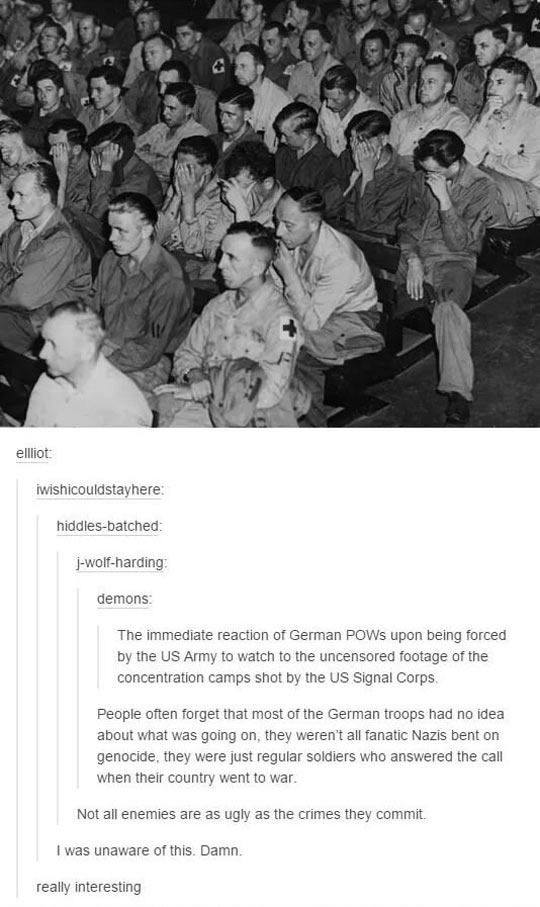 #9 Honey Badger Dont Care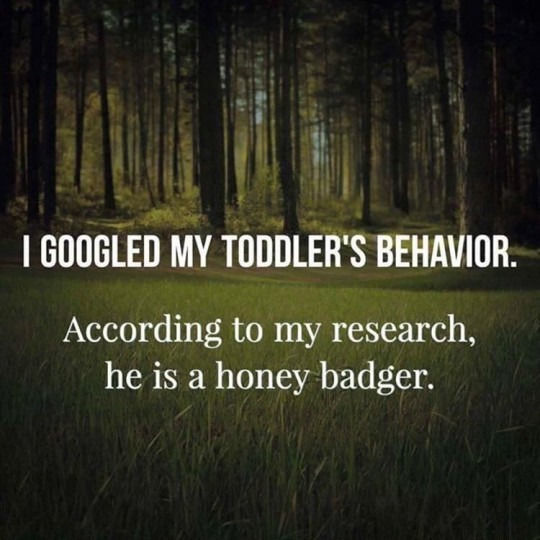 #10 My algebra book is dedicated to a horse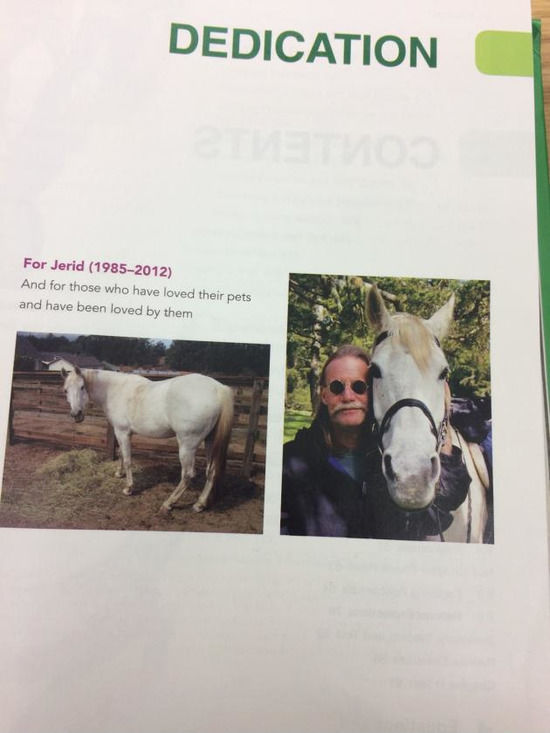 #11 Just Blink And You're Dead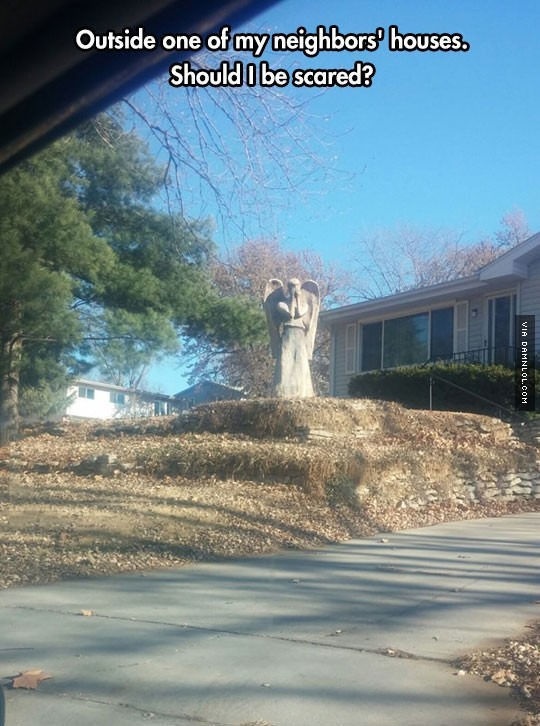 #12 Working On IT, This Is What It Feels Like

#13 You Know Things Are Getting Bad In Illinois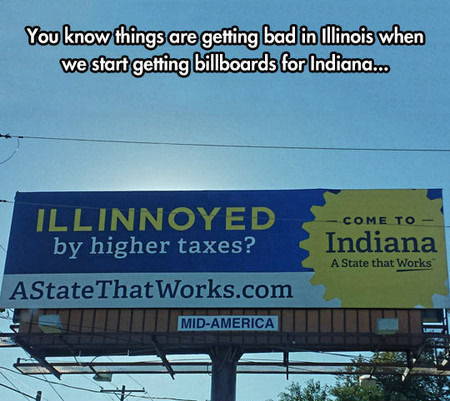 #14 Growing up in the 90s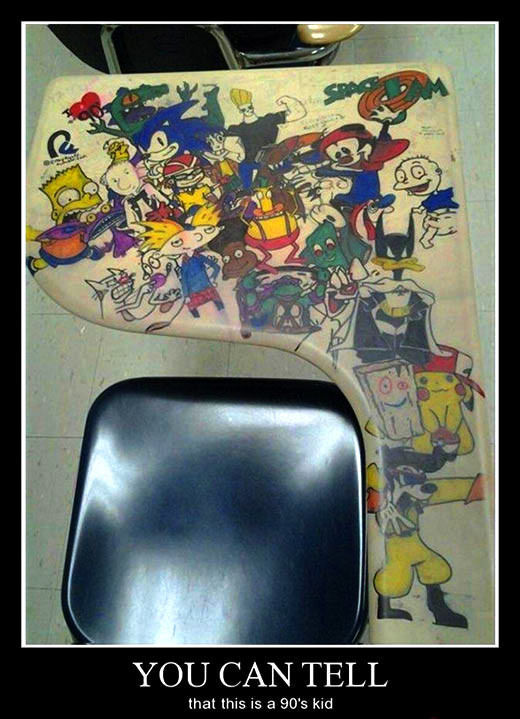 #15 Great Vest Bro.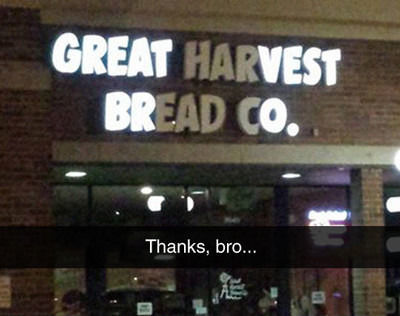 #16 Cats Who Think They're Masters Of Hide-and-seek…

#17 Dating Life Summed Up In A Punch Card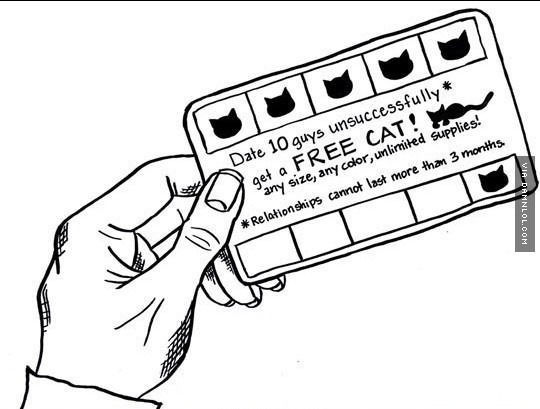 #18 This man makes portraits out of wine bottle corks
#19 NASA has no chill