#1 Getting Pretty Good With The Eyes. Noses, However, Need A Lot Of Work.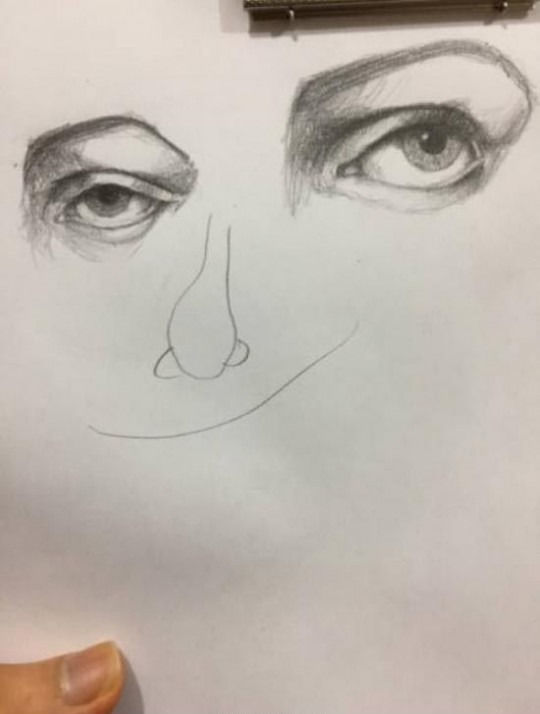 #2 I Don't Have Any Bread. Sorry.

#3 The Egg A Tragedy In Fours Acts

#4 This is true..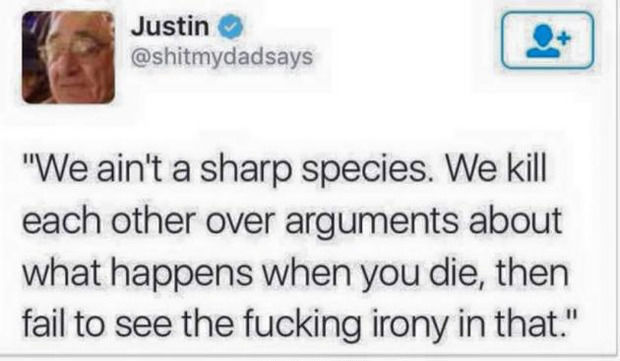 #5 Time Turner.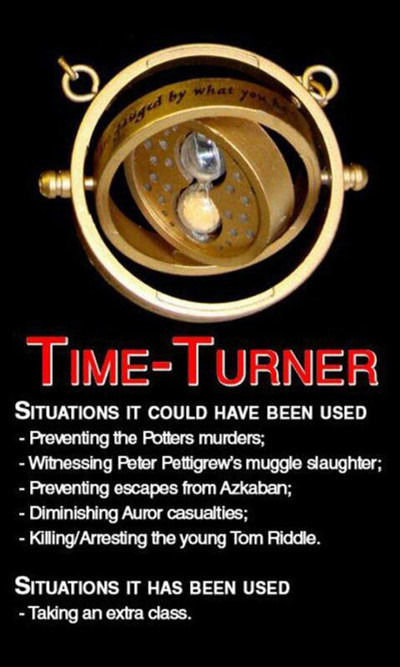 #6 Programming In A Nutshell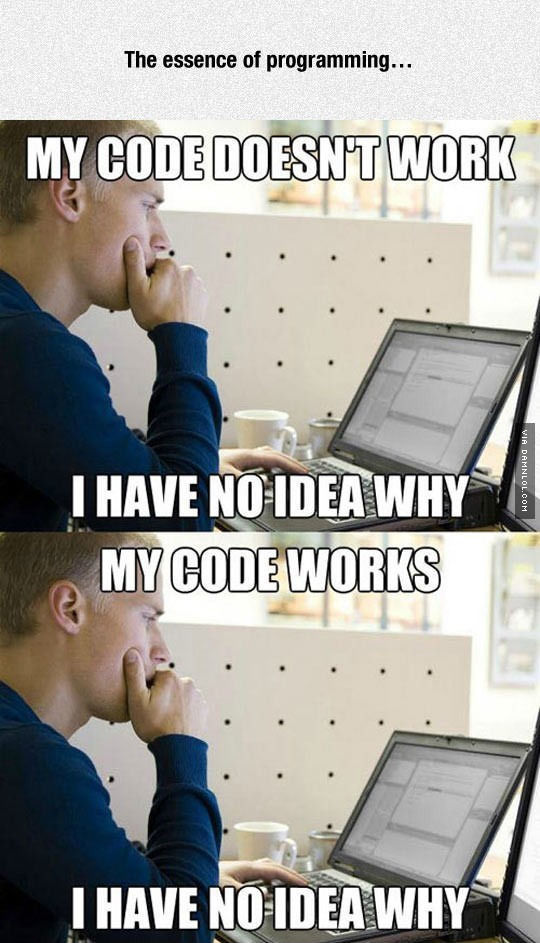 #7 You're One Cutecumber…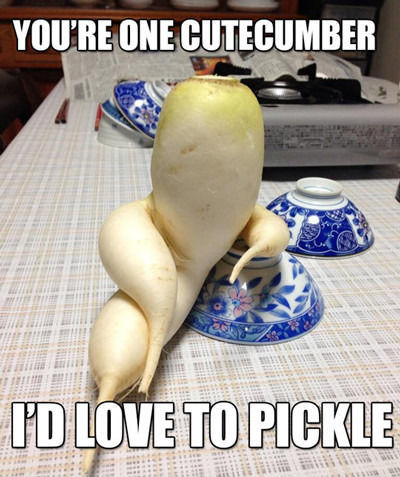 #8 Words to live by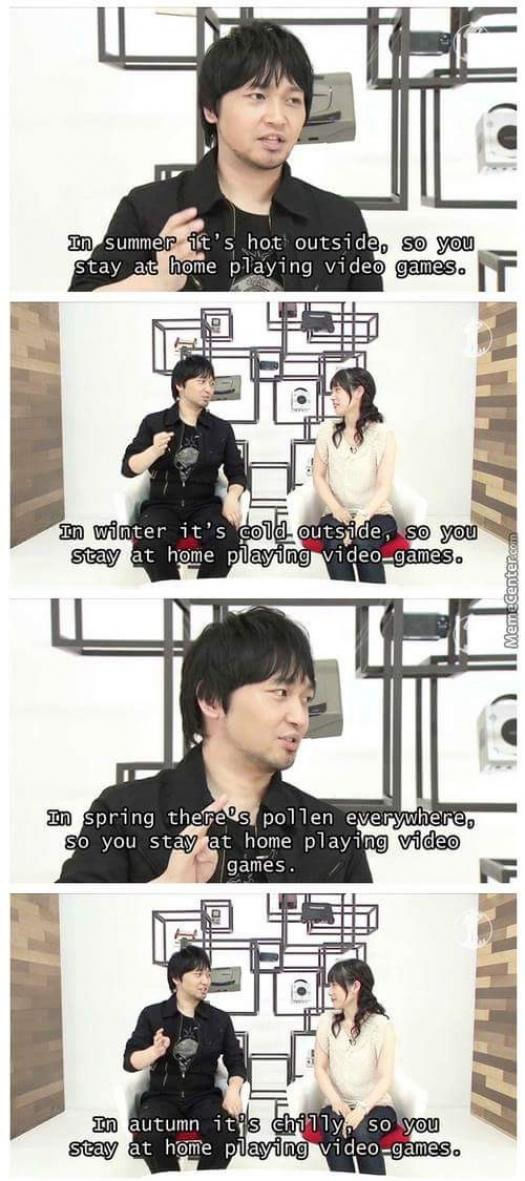 #9 I Feel Like I'm At A Point In My Life Where I Know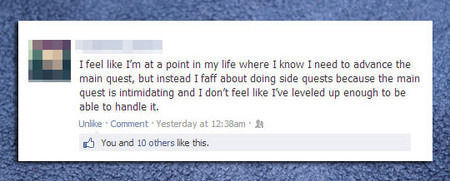 #10 Anythings Possible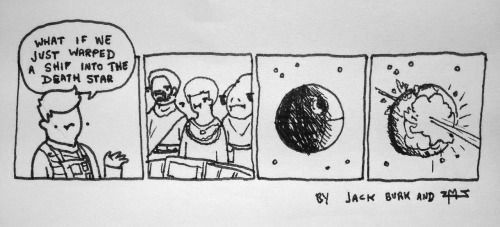 #11 Insanity…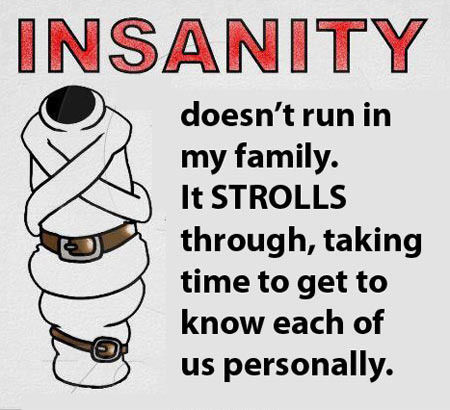 #12 Lizards Love Holes. Do Not Sleep Butt Naked When Hiking

#13 Now Watch Me Whip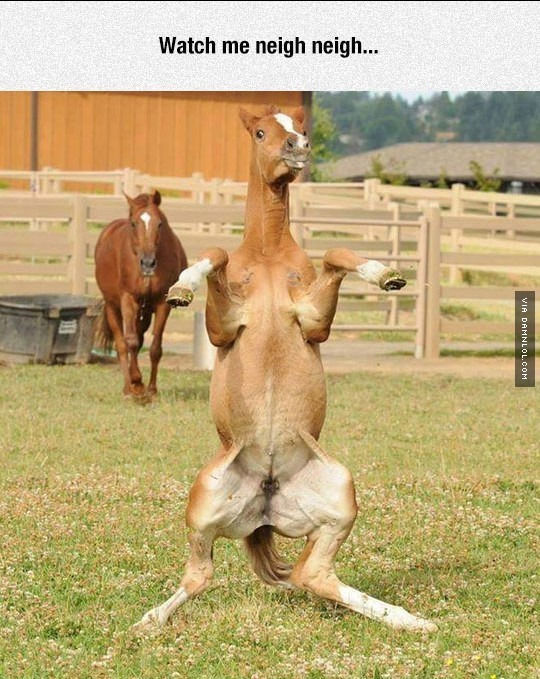 #14 My Dairy Based Frozen Confection Creates A Focal..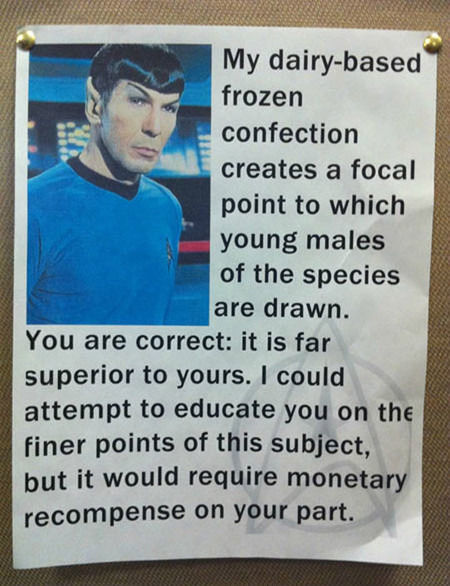 #15 Heavenly pit. Worlds deepest sinkhole in China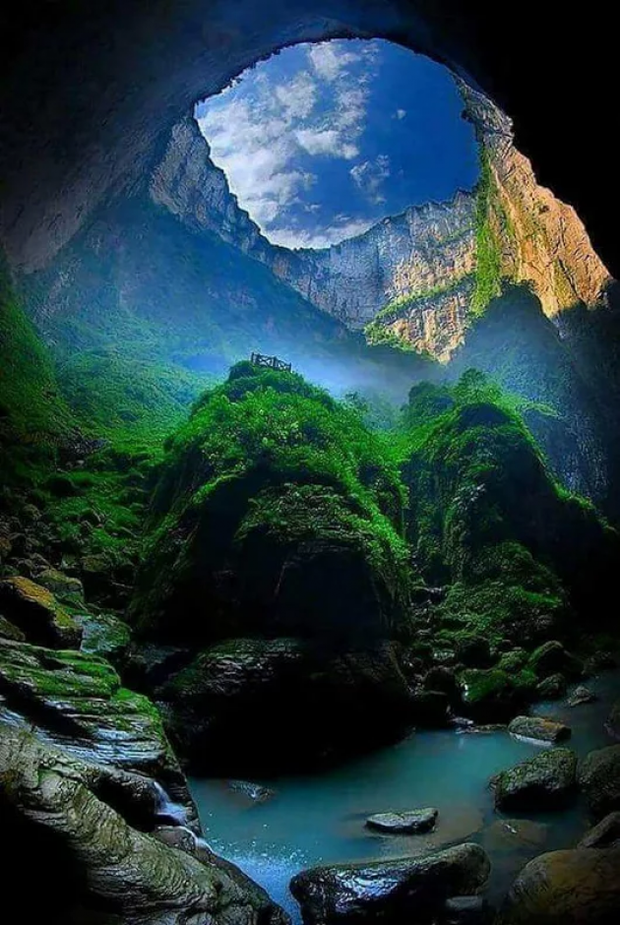 #16 Hi Welcome To Slitherin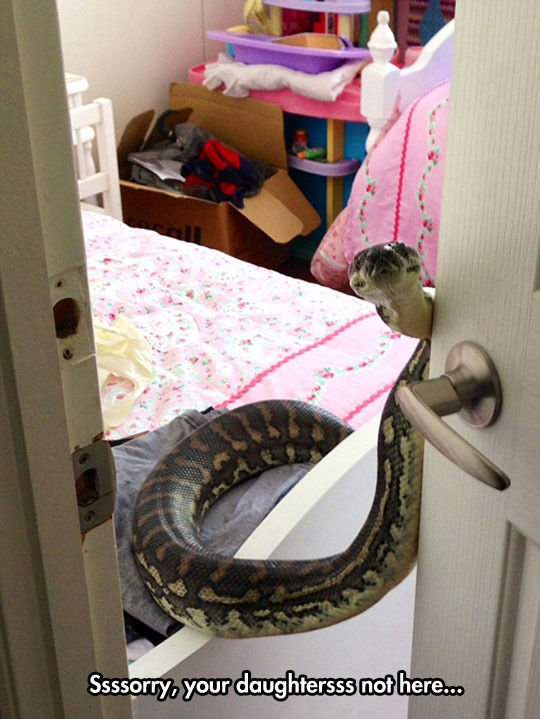 #17 Shhhh, We're Being Watched… We'd Better…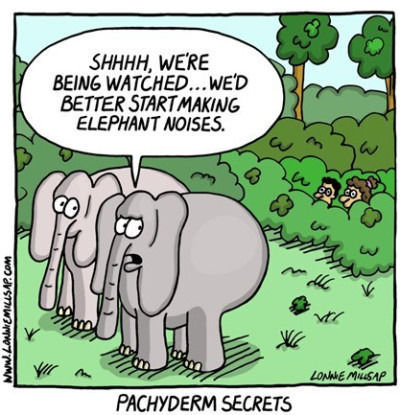 #18 Today At Church A Guy In A Suit Tried To Drown Me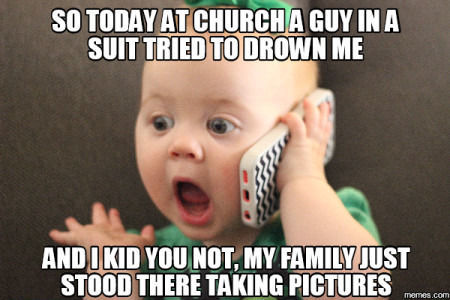 #19 A book from 1961 predicting the e-reader being read on an e-reader