#1 Little Boy Blep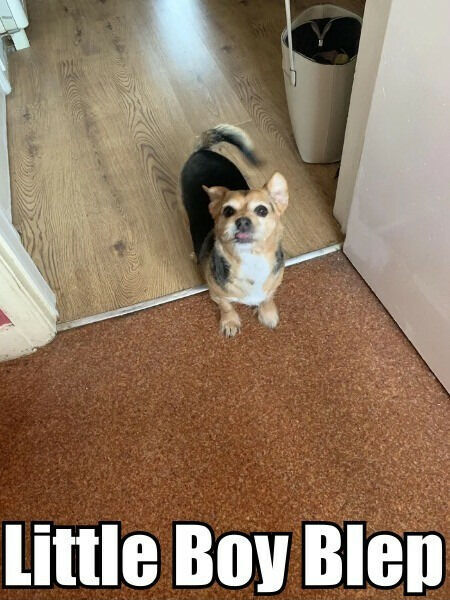 #2 Jesus is cool with it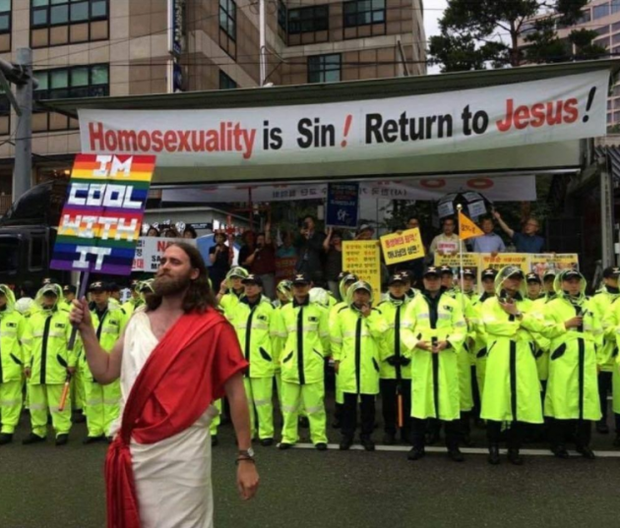 #3 They Say Beauty Is Only Skin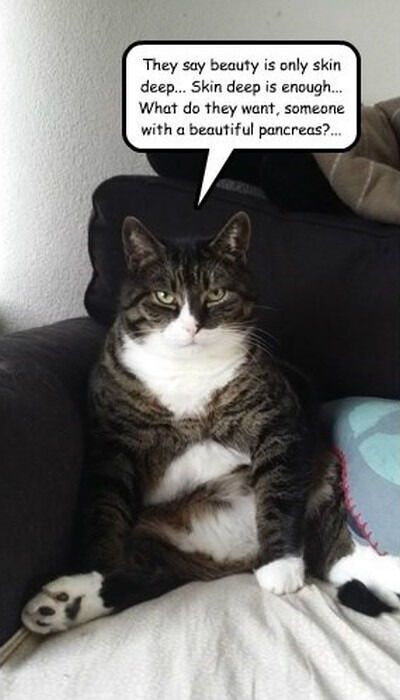 #4 The douche bag that is Chris Brown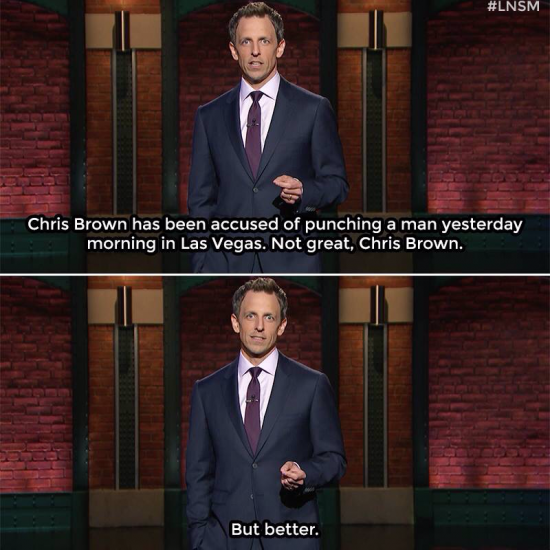 #5 When You Spend $6k To Remodel The Bathroom Only To See These Jerks Take Over.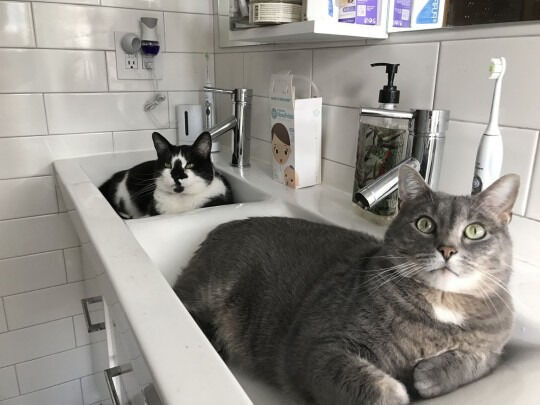 #6 Physical Contact - People Vs. Animals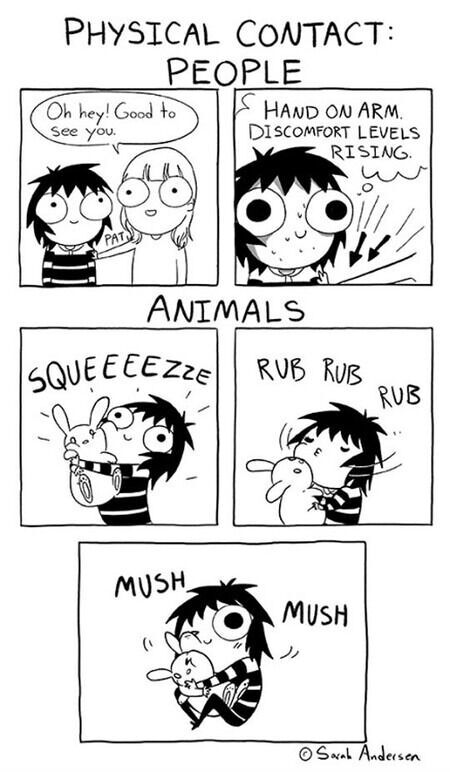 #7 An pilgrim carries his blind mother to every major Hindu site in India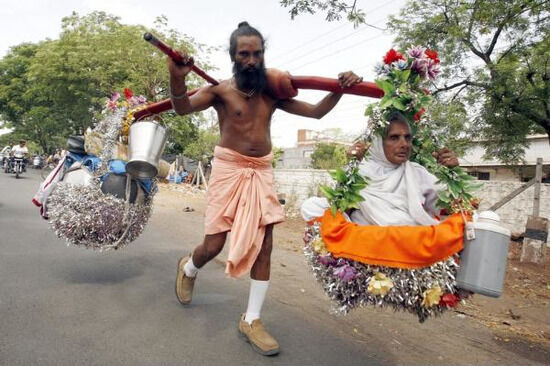 #8 Martial arts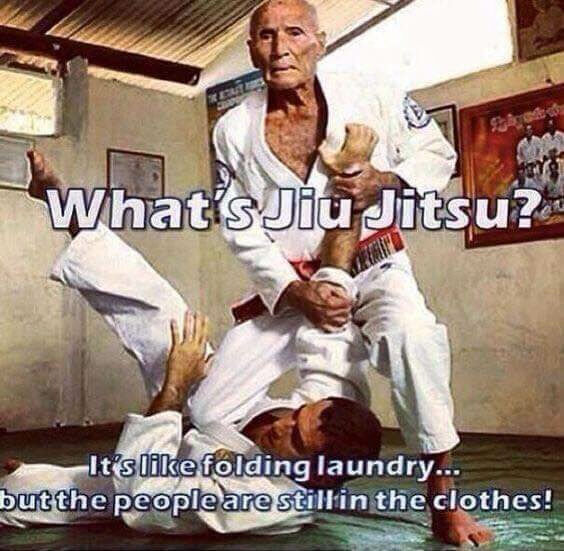 #9 Im a pizza man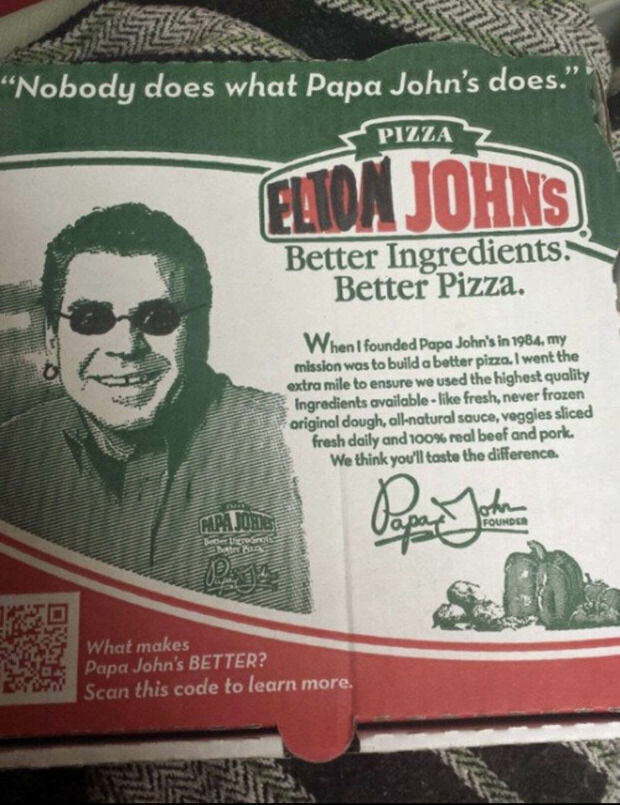 #10 Keep the dying art of calligraphy alive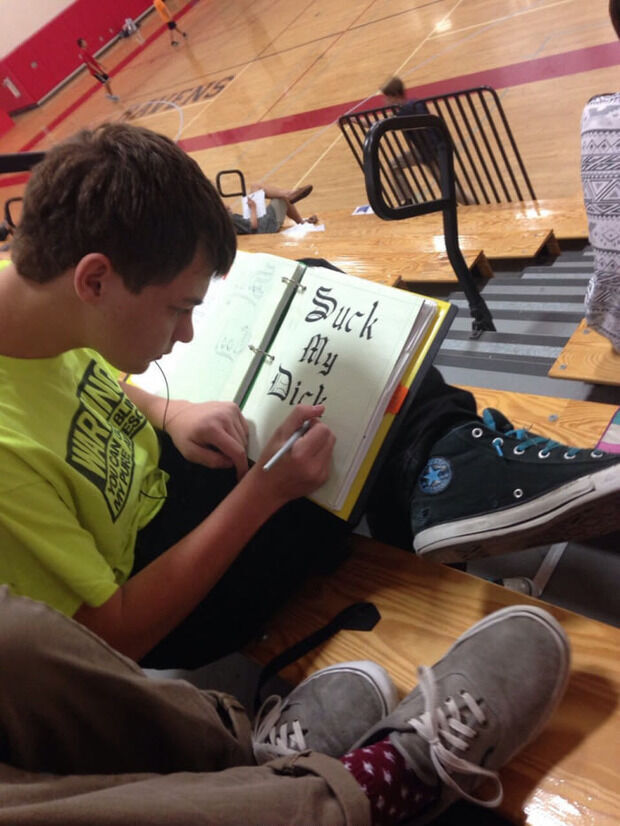 #11 Witnessed an abducktion last night.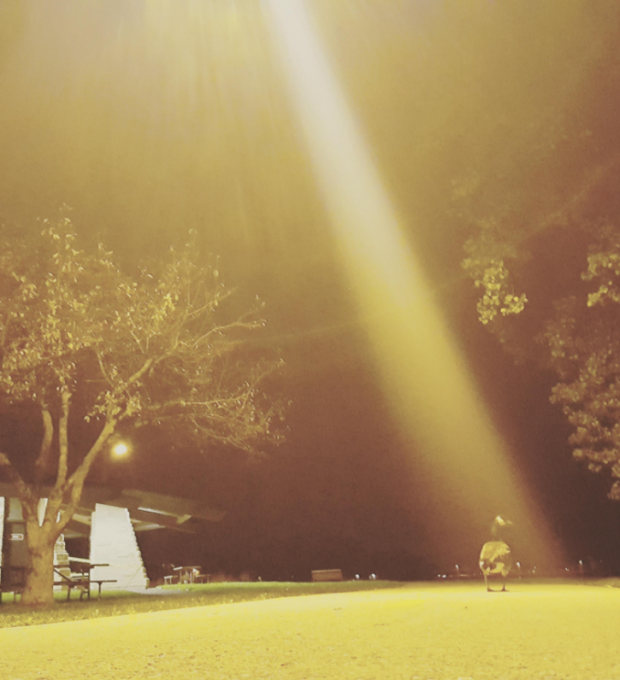 #12 Wow That Was Good Strong Cofee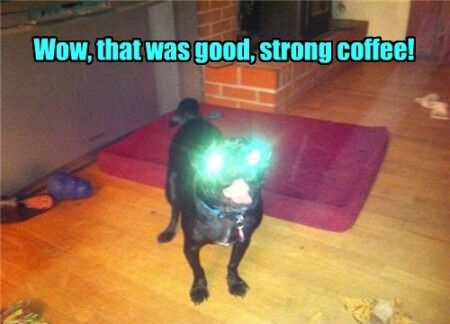 #13 Buffalo Bills fans are hardcore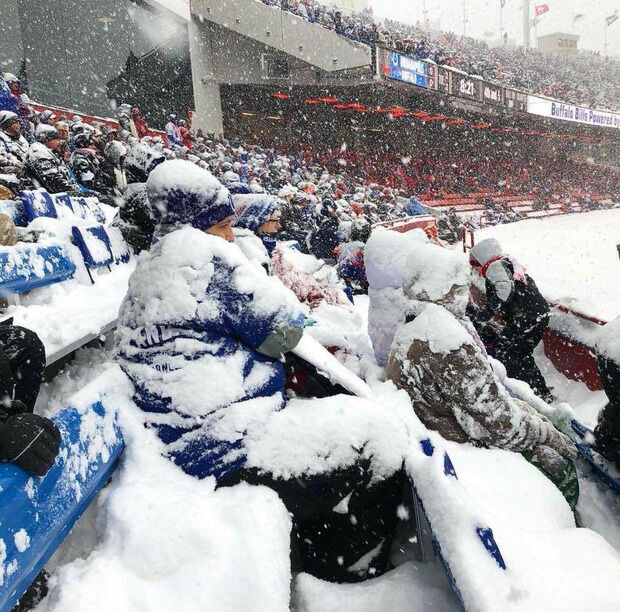 #14 Thanks For Your Contribution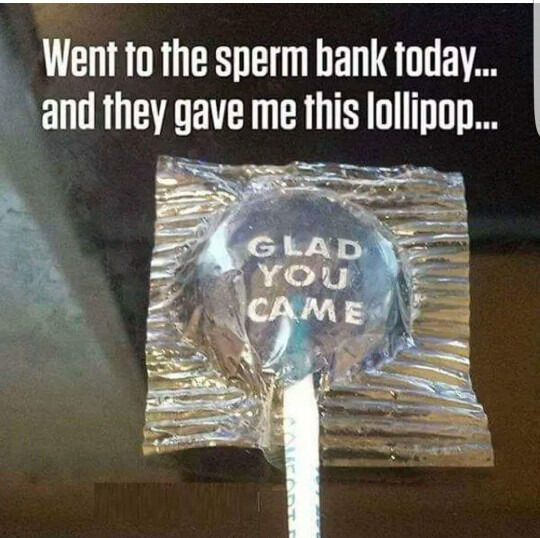 #15 Ugly Drummer Problems Solved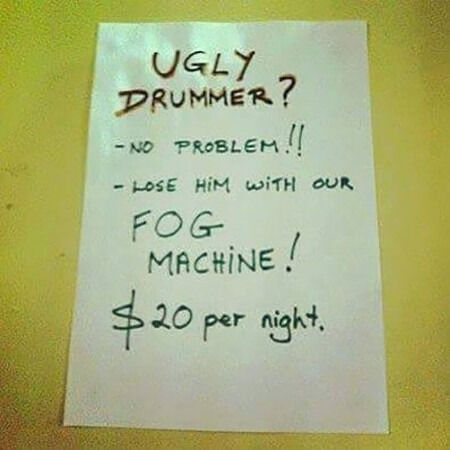 #16 Tina Fey's Flirting Game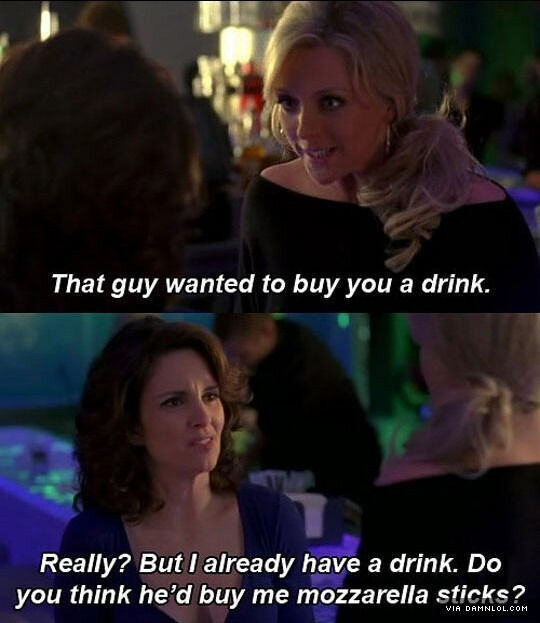 #17 How cats end up with 9 lives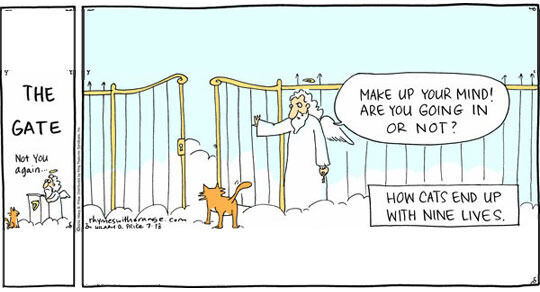 #18 Make sure to get hit!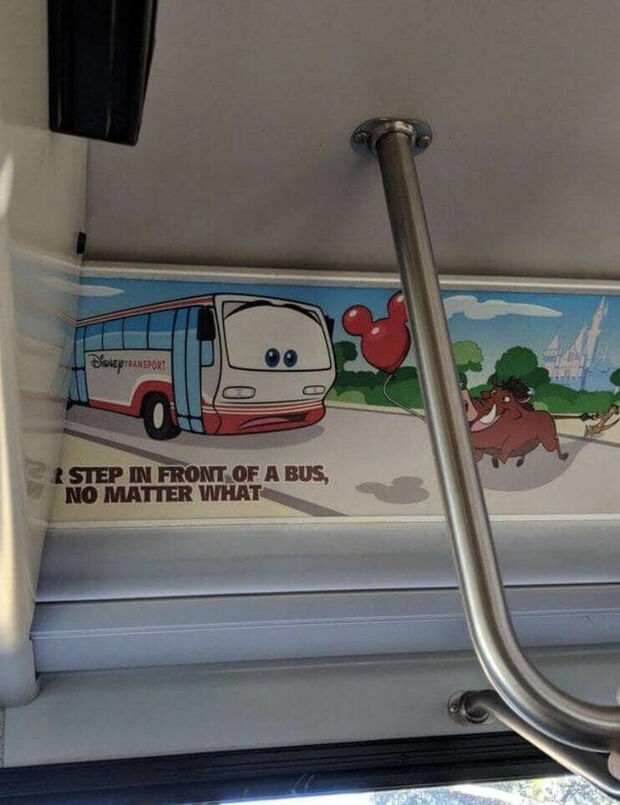 #19 How did we get that slang?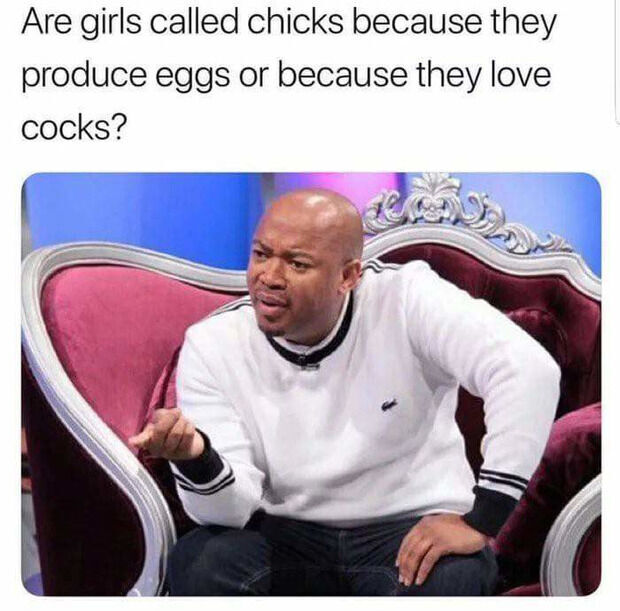 #20 Doesnt Korn just look like an older and fatter NSYNC?