#1 No instructions Needed

#2 Owl Wood Stack Art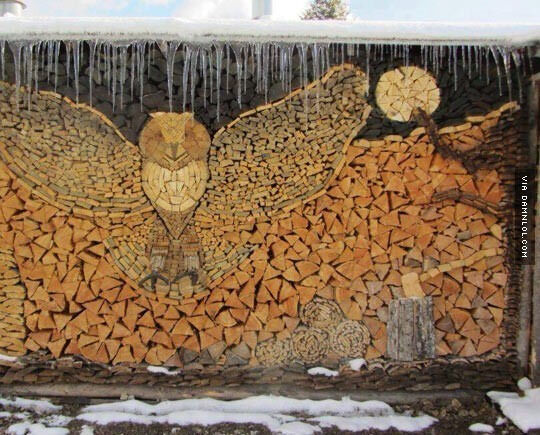 #3 Best Street Name Ever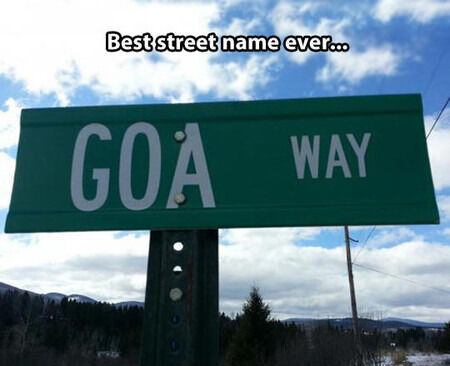 #4 Natural Selection At Work. Now He Can't Reproduce. The Gene Pool Is Already Stronger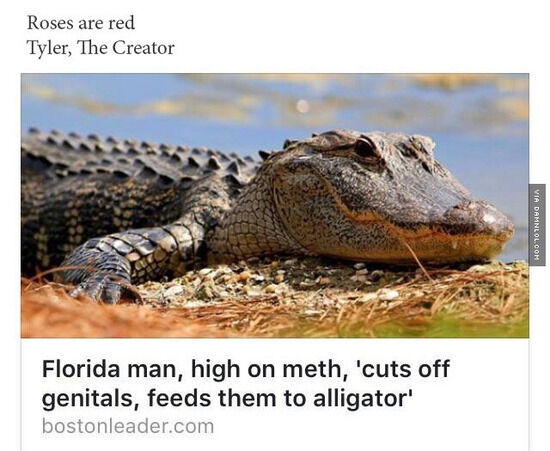 #5 Me too, kid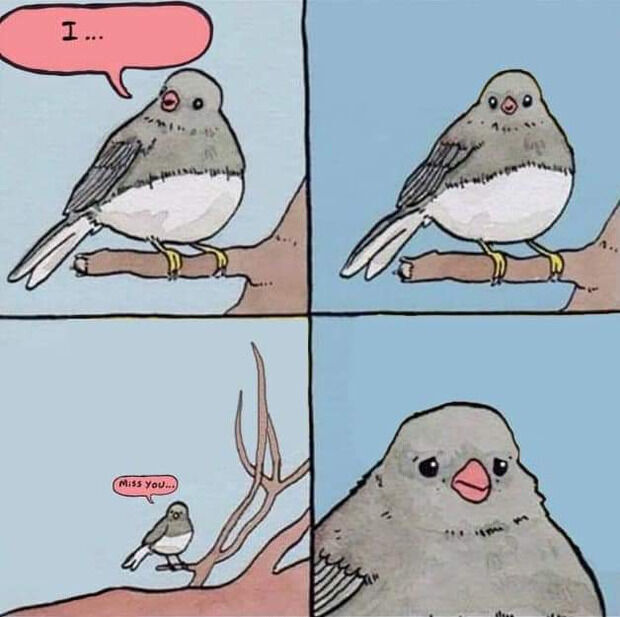 #6 What Is The Key For A Kit-kat?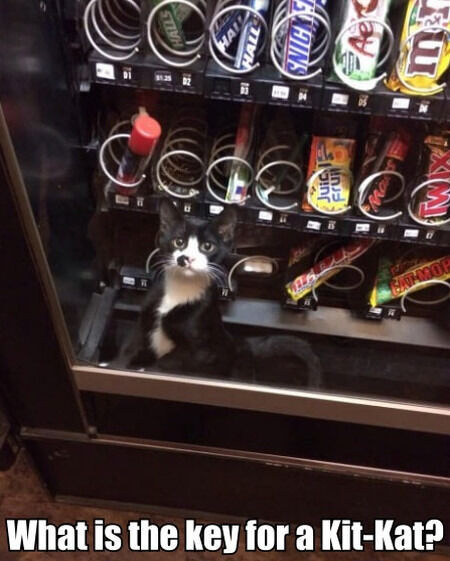 #7 Taking beer pong to the next level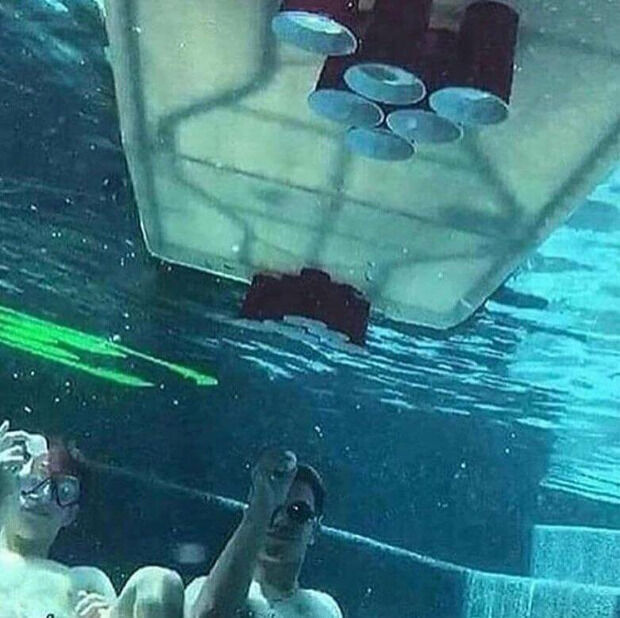 #8 Those pesky stairs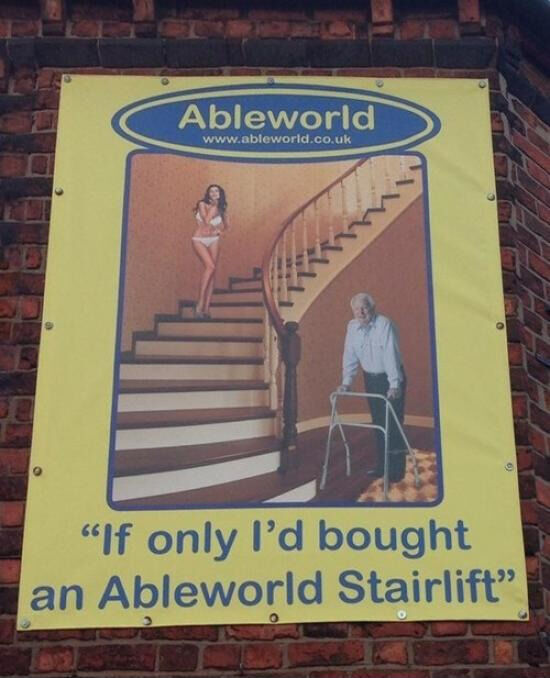 #9 Human being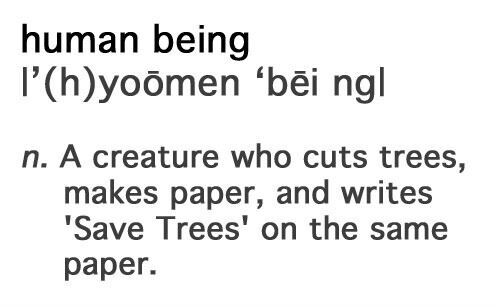 #10 Amish Deep Space Network Program…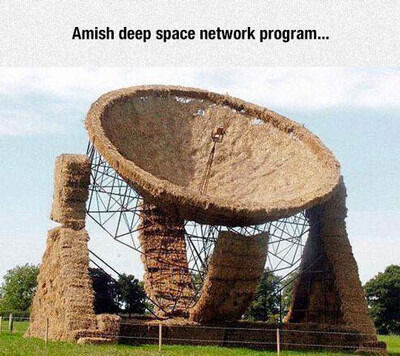 #11 Idiot. The only thing that happened is that she heard a plane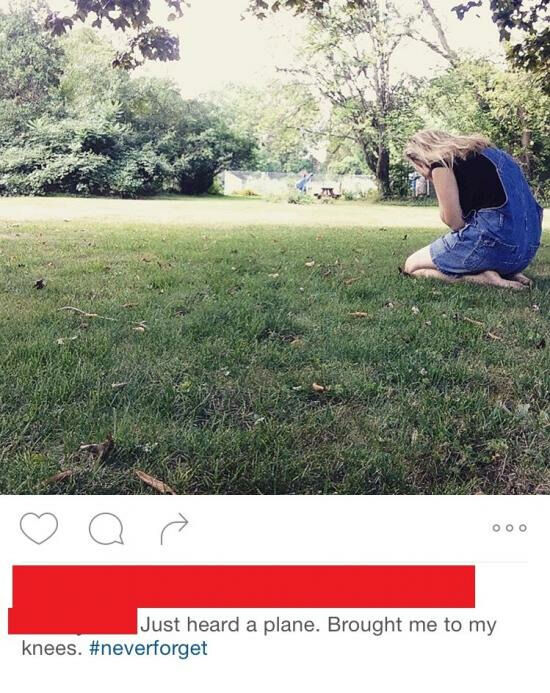 #12 I'm A School Photographer And We Got To Take.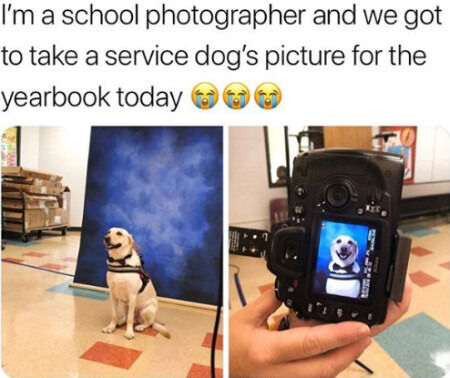 #13 Cats Vibrate When Happy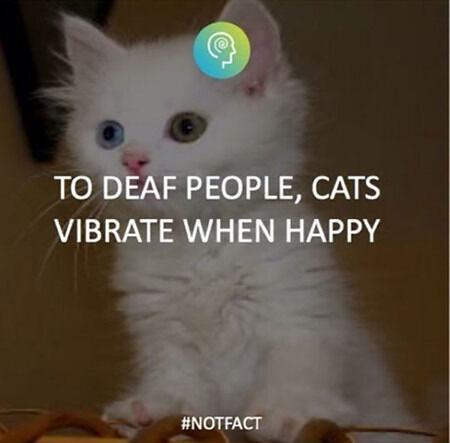 #14 From The Studio That Brought You The Avengers.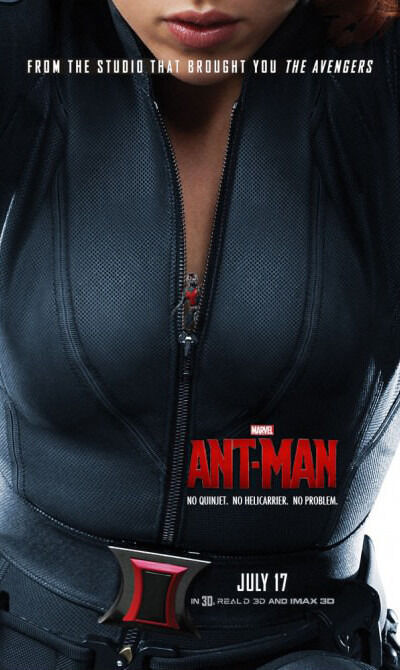 #15 Banjoflaps Colostomybag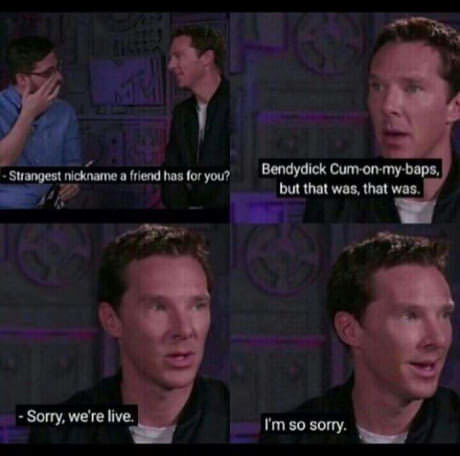 #16 My sister takes Halloween very seriously. And yes, her dog is still very much involved.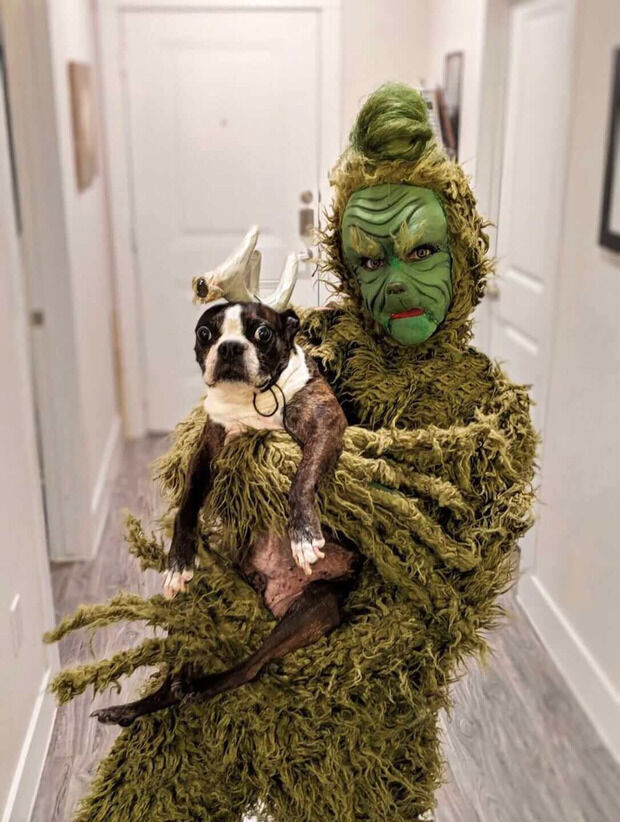 #17 A Spider Eating a Snake.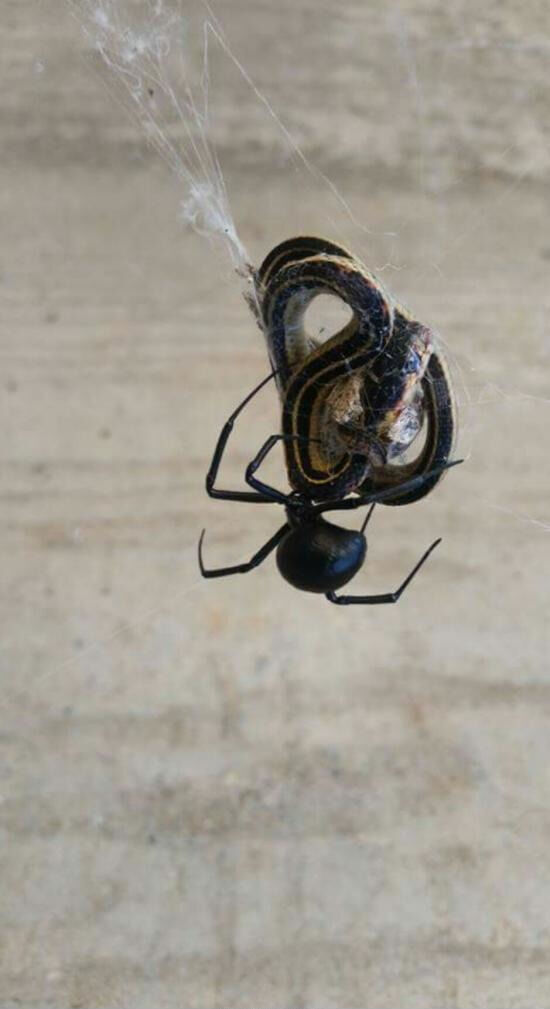 #18 You read my mind…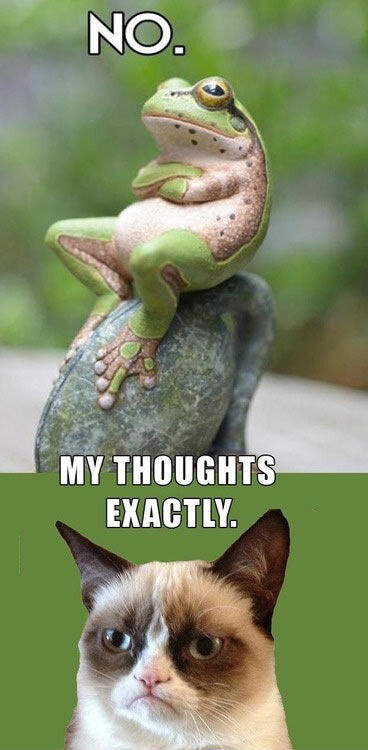 #19 Get All The Information You Can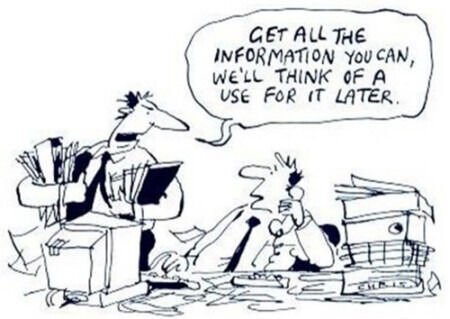 #20 Black tweets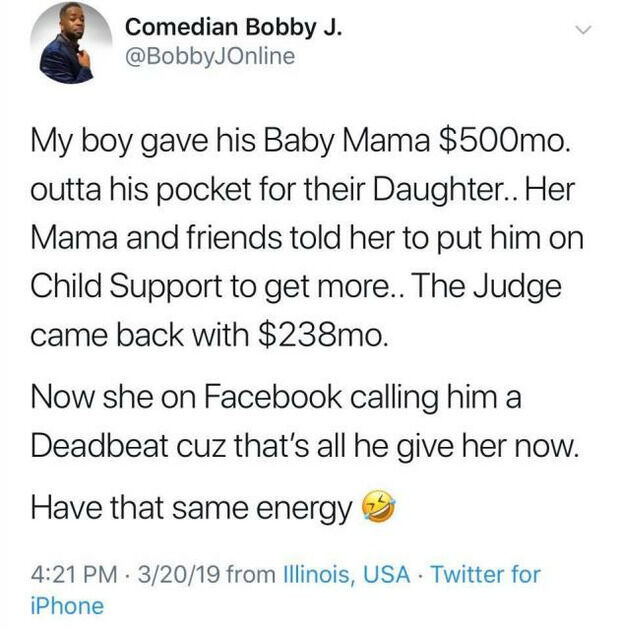 #21 That damn Carole Baskin!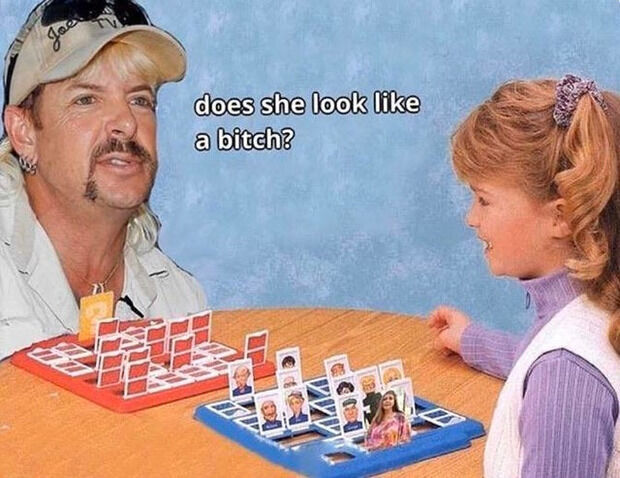 #22 Straight talk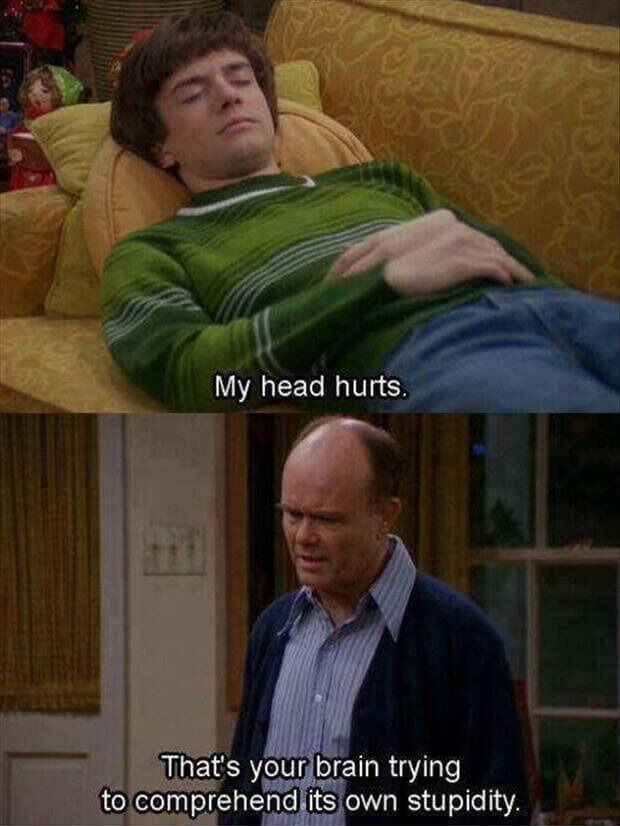 #23 A very religious muslim girl posted this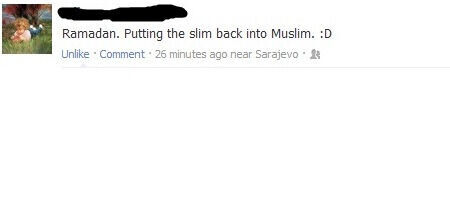 #24 Canadian High Jump