#1 Laughed At This Longer Than I Should Have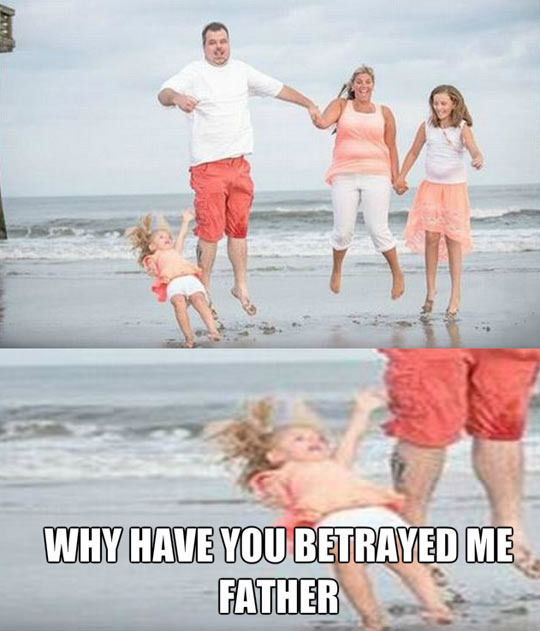 #2 Yes, I'm Tall…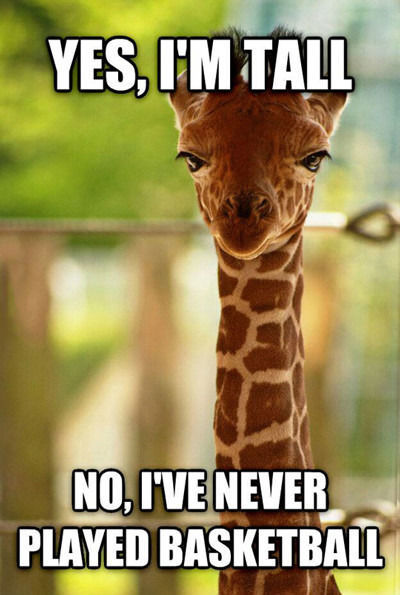 #3 Only In The Ghetto Will You Find…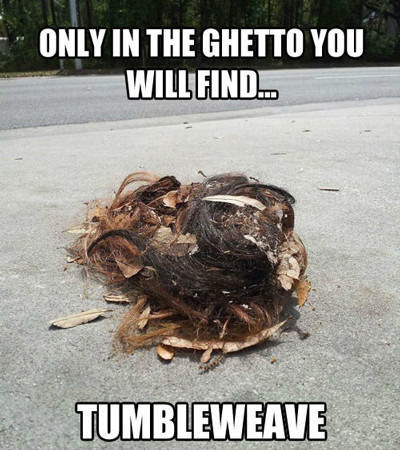 #4 Guys Omfg Help I Accidentally Texted My Boss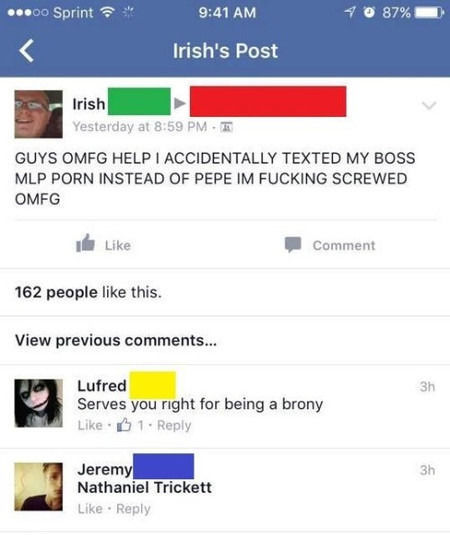 #5 Useful Scale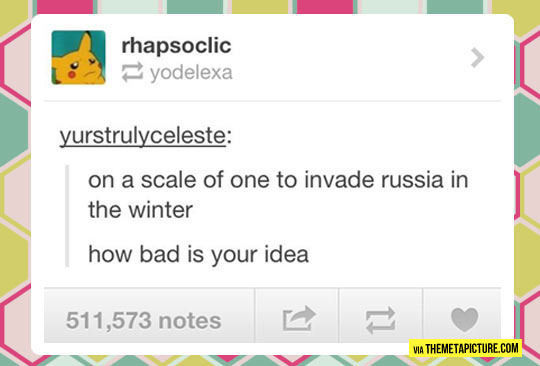 #6 Dean Martin's Burger Recipe…

#7 God plays The Sims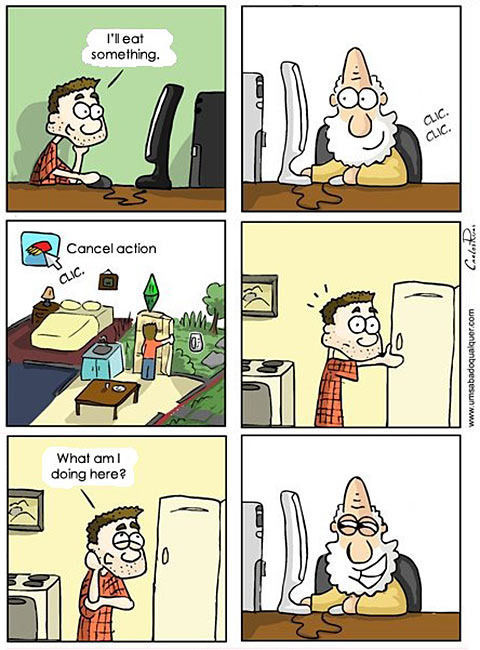 #8 Nope Nope Nope Nope…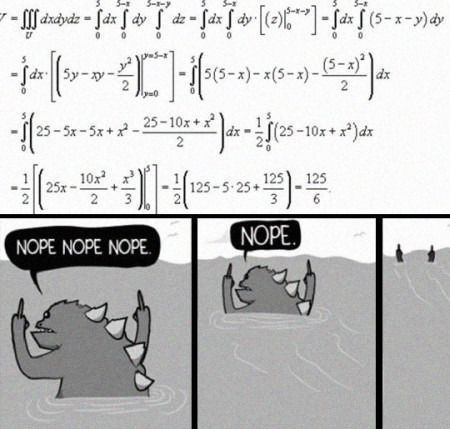 #9 When Batman Procrastinates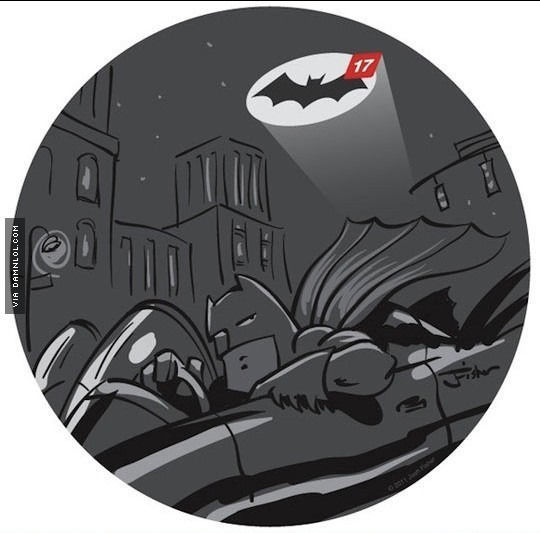 #10 I'm Really Proud Of My Lasagna. I Think…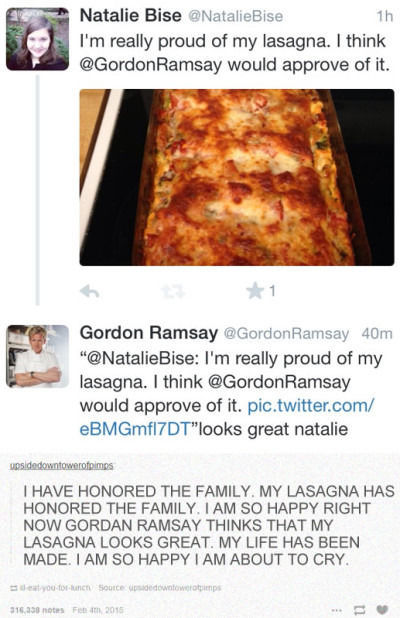 #11 Orlando city soccer unveils 49 Rainbow-colored seats at its new stadium to honour the victims of the June shooting at pulse nightclub.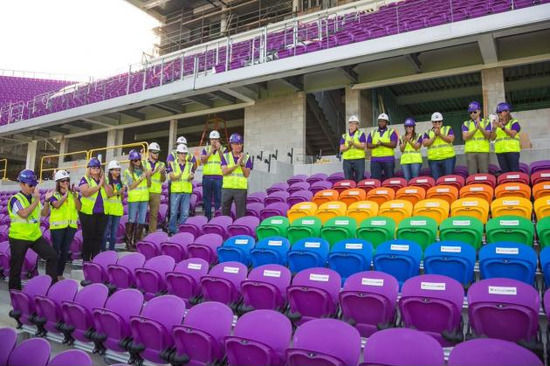 #12 Just Keep em Coming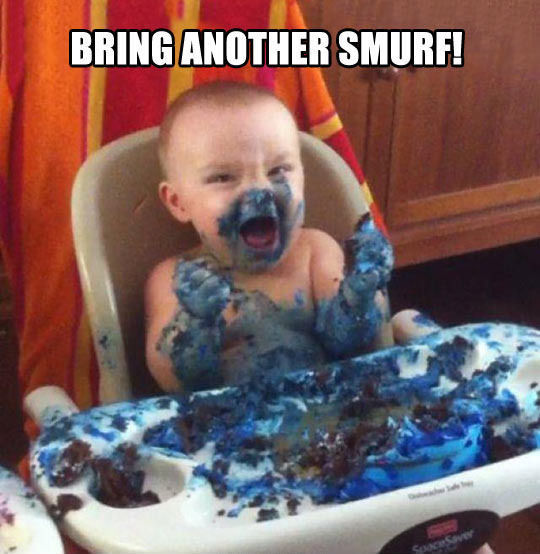 #13 When Does School Start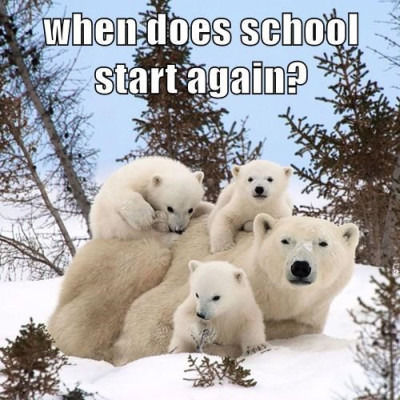 #14 There is an island known as 'Just Room Enough Island' that has just enough room for a tree and a house.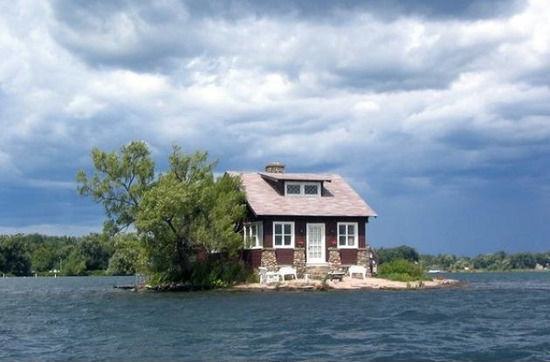 #15 Too cruel

#16 I found a butterfly…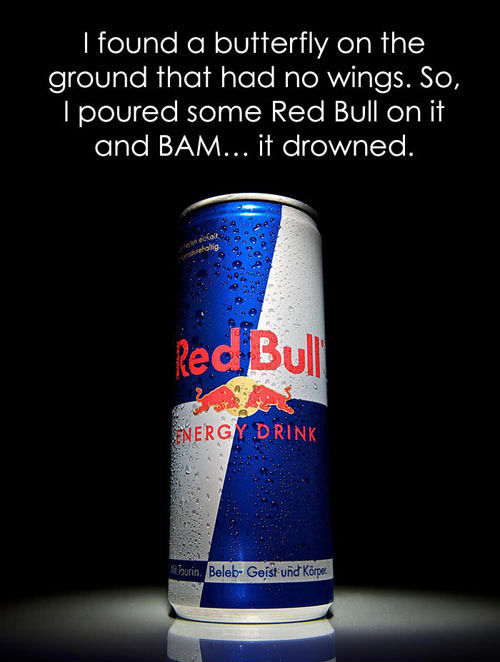 #17 Robin. Robin This Is Not What I Meant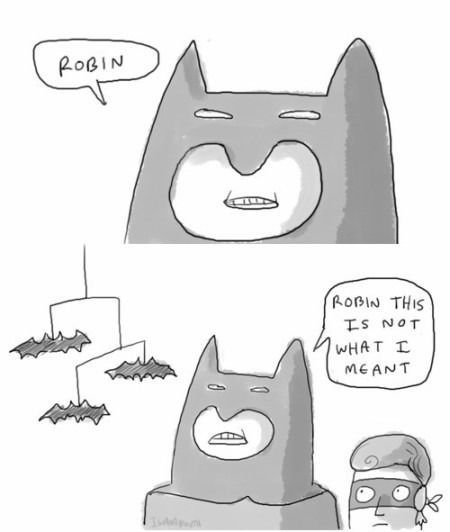 #18 Dear God, How Will I Die?

#19 This Is Cute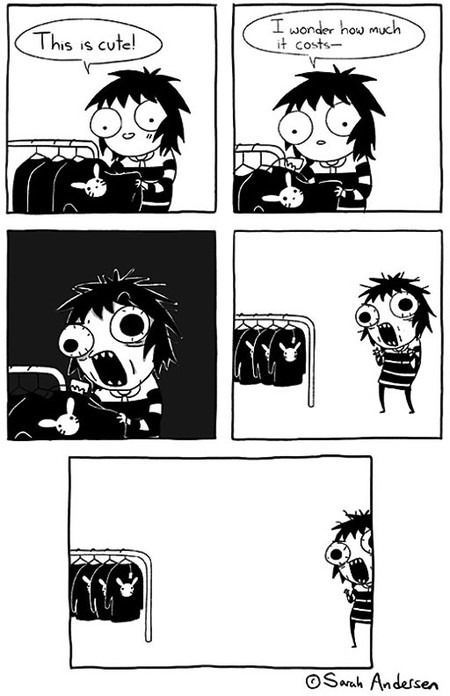 #20 Joe And Barack. Bff.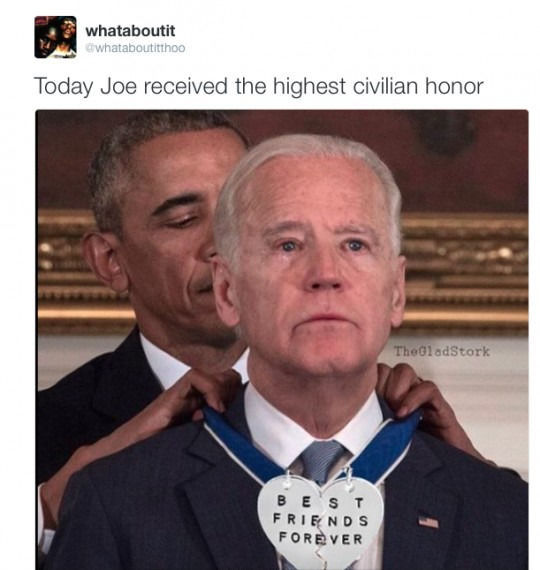 #21 125 Year Old Rhododendron Tree