#1 Long Distance Relationship Is Hard…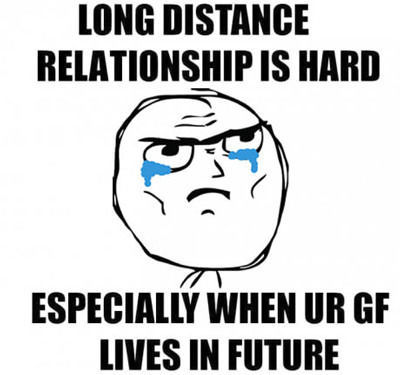 #2 Turns Out My 4-year-old Is A Genius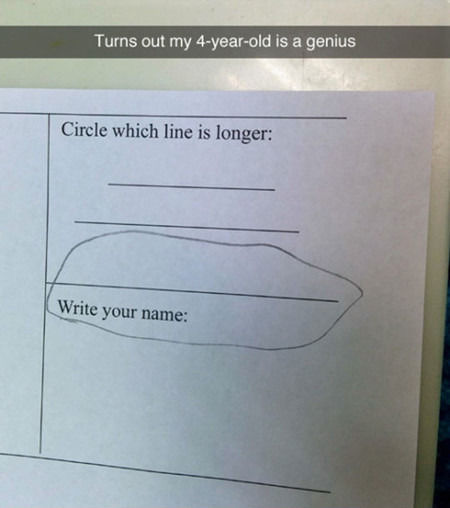 #3 In Qu…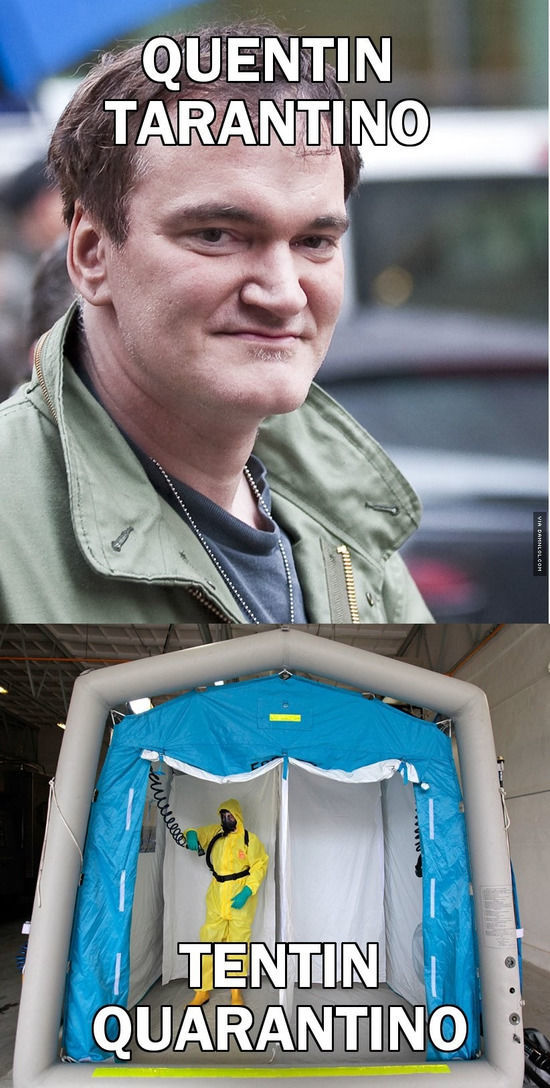 #4 You Know That Annoying Feeling You Get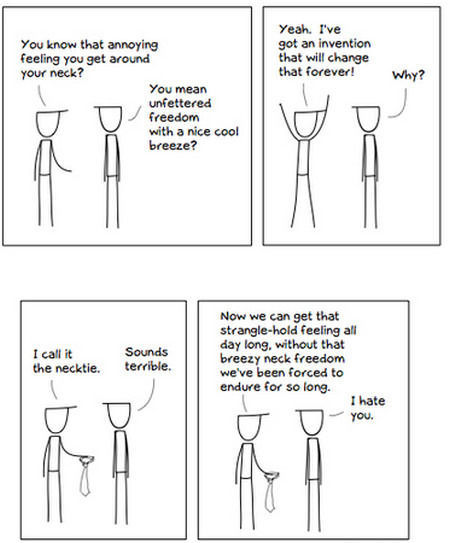 #5 when kanye 69's with kim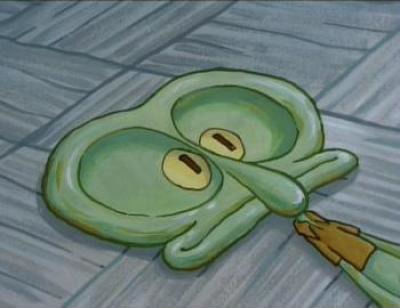 #6 WOW!!Just WOW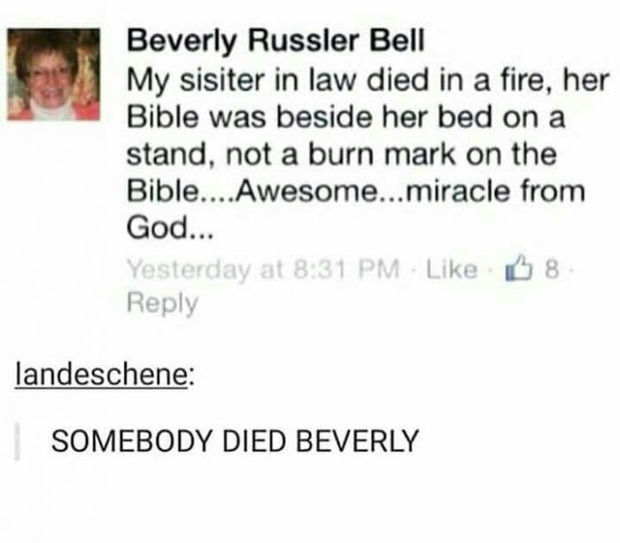 #7 Australia
#8 Wednesday is so cool

#9 Post Only Viewable…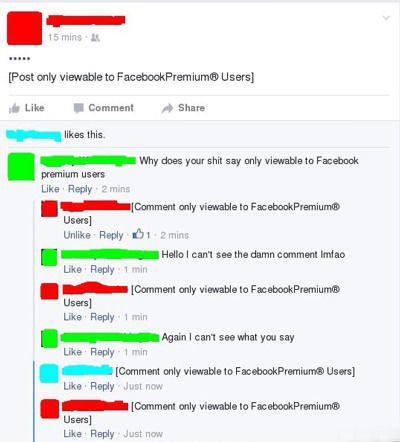 #10 Package was "not left at the sole discretion of the driver"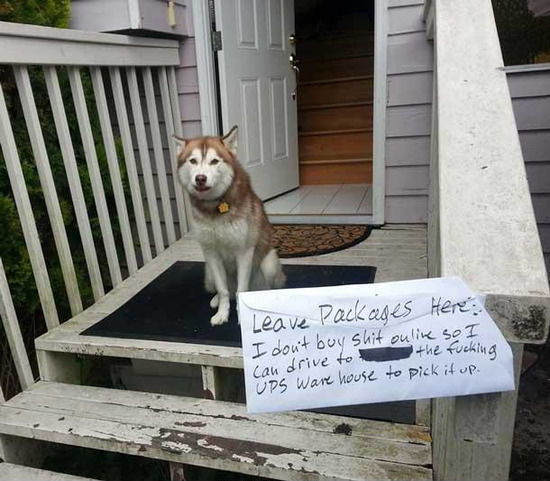 #11 The size of our planet

#12 Supertramp 'Breakfast in America' waitress Kate Murtagh is now 95 years old, still super cheery.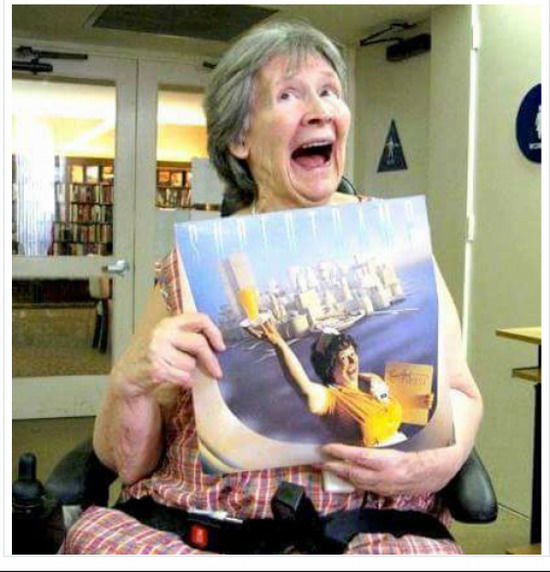 #13 The Second Coming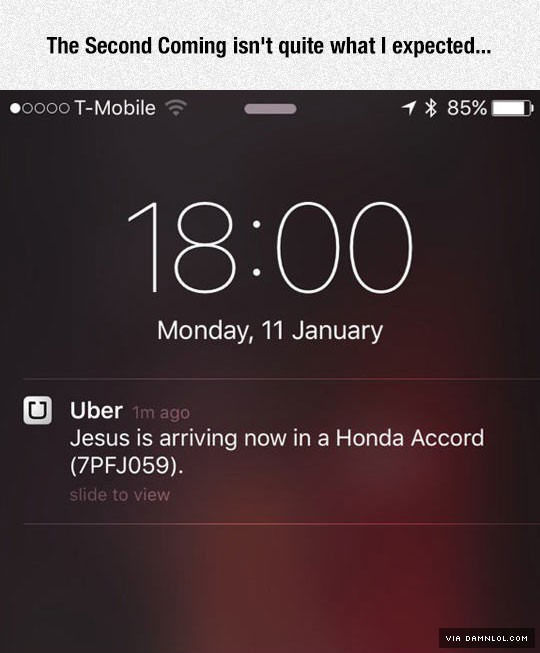 #14 Perfectly Timed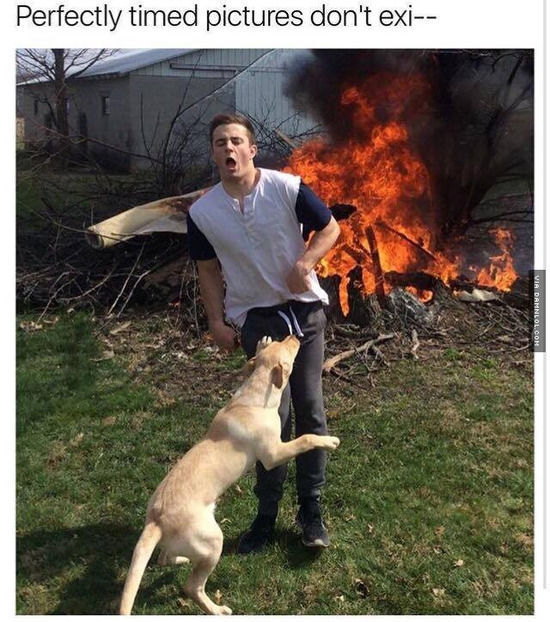 #15 Wittily simple ads

#16 Came Home To This Face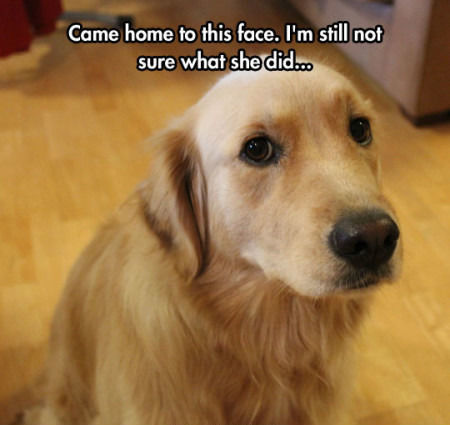 #17 Health Benefits Of Singing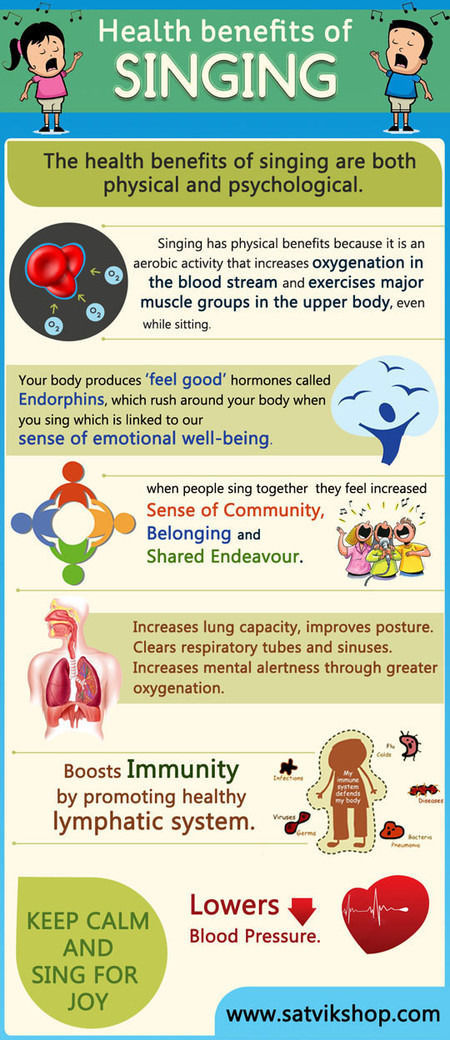 #18 May the hackers never raid your loot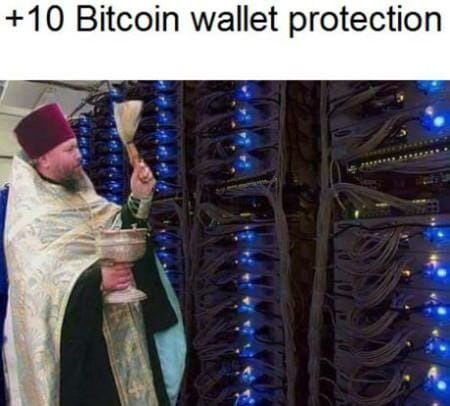 #19 Tell How To Make 10 When Adding 8+5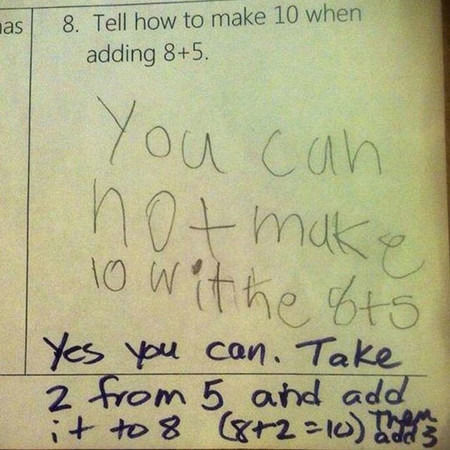 #20 Hey, It's True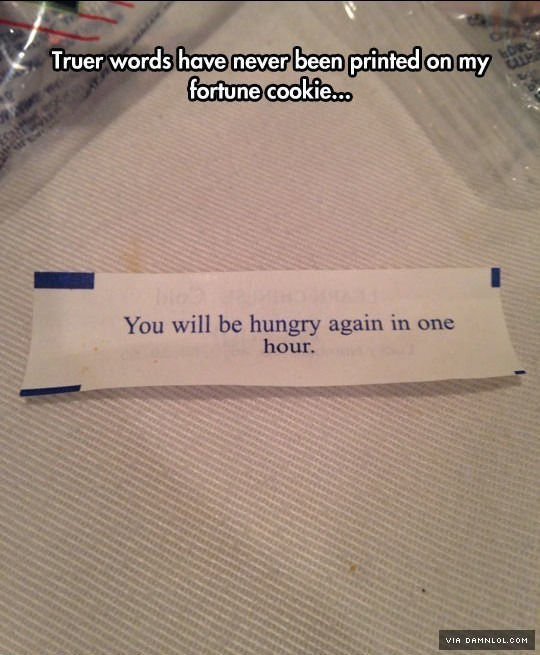 #21 If I Promise To Miss You Will You Go Away?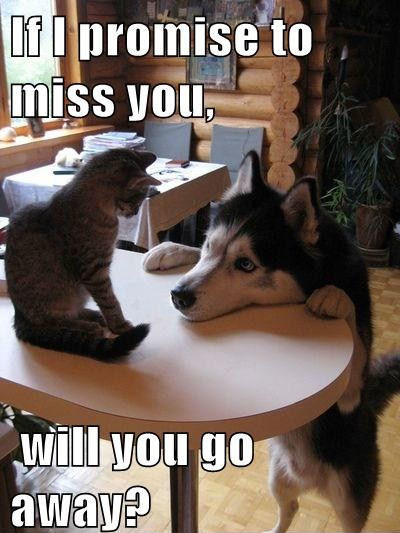 #22 Mutual Love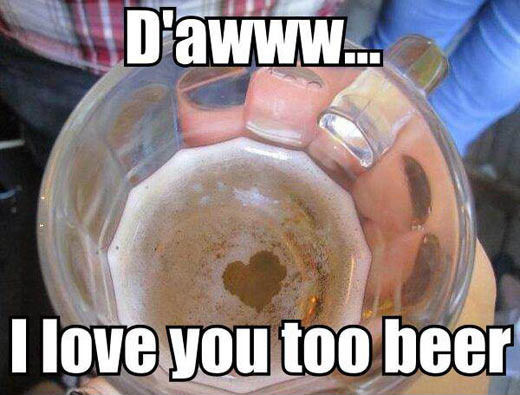 #23 Apparently, Space Jam is still the shit in Ecuador.