#1 U Got An Appointment?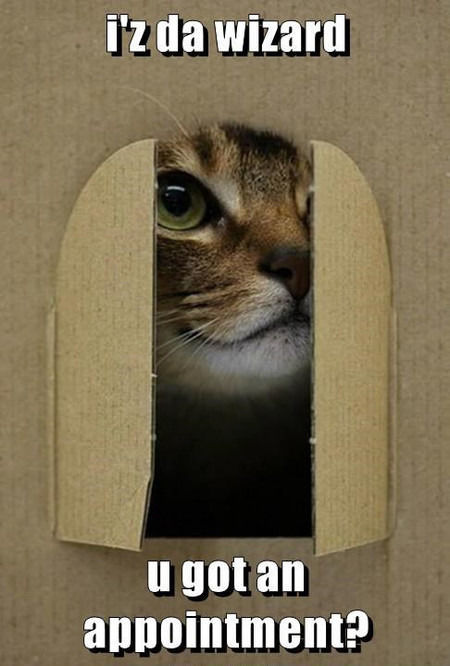 #2 Someone Has Made It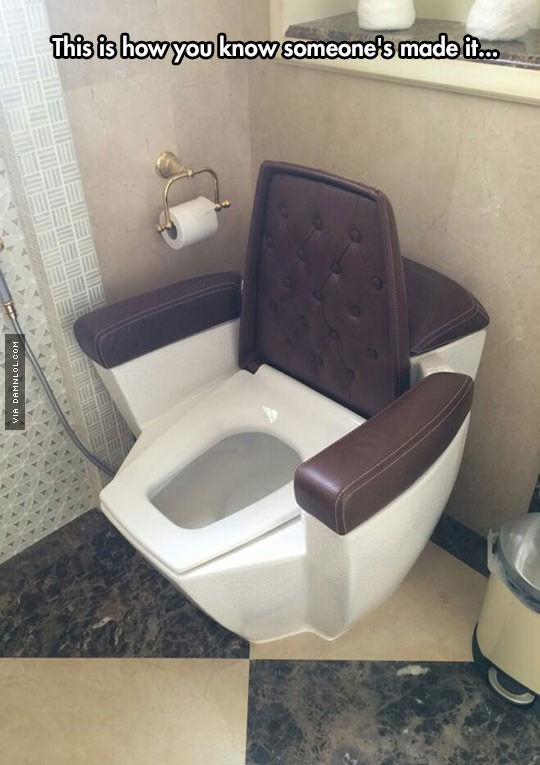 #3 Do You Wanna Cd Nuts.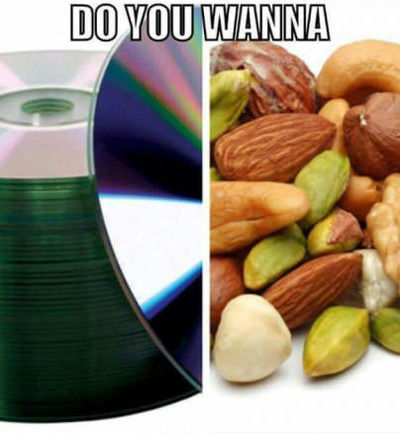 #4 The perfect cotton flower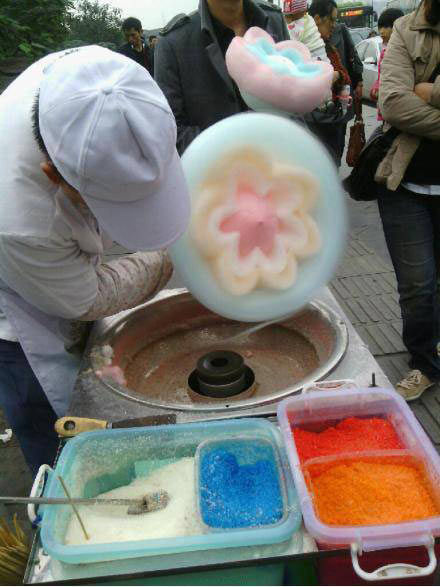 #5 What Kind Of Hummingbird Is This?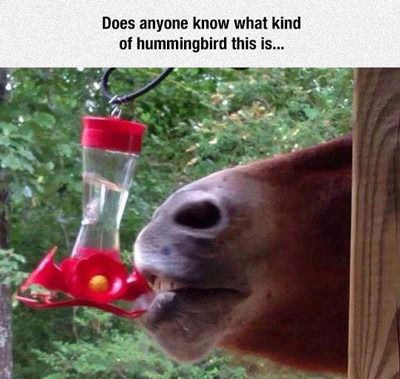 #6 This Is A Picture Of A Hard Working Man Dedicated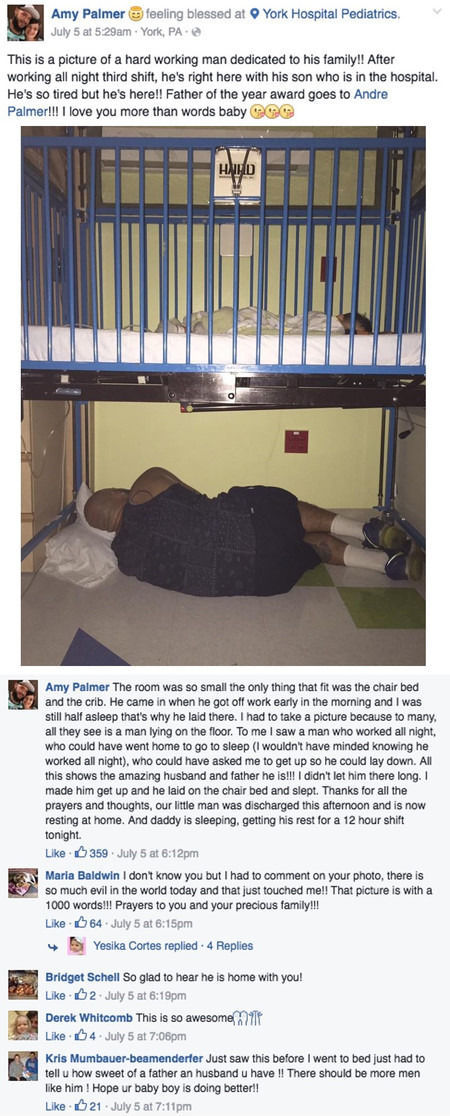 #7 Whenever You Walk Into A Room And Forget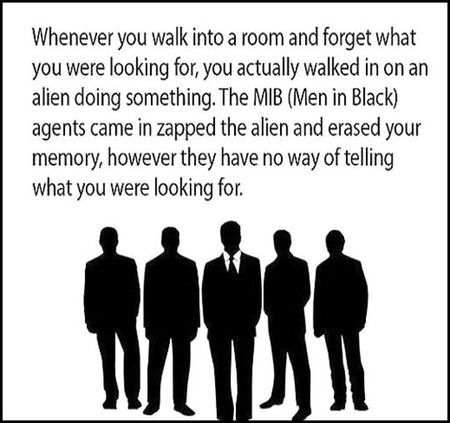 #8 You haven't slept well until you've slept with a cow.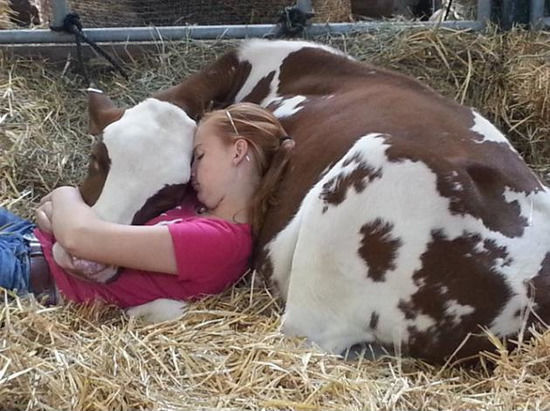 #9 Imagine The Sound Of Someone Walking Down…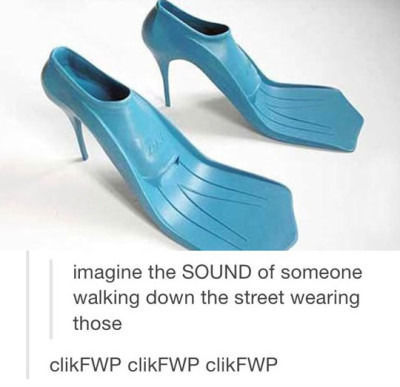 #10 Stay away from the grass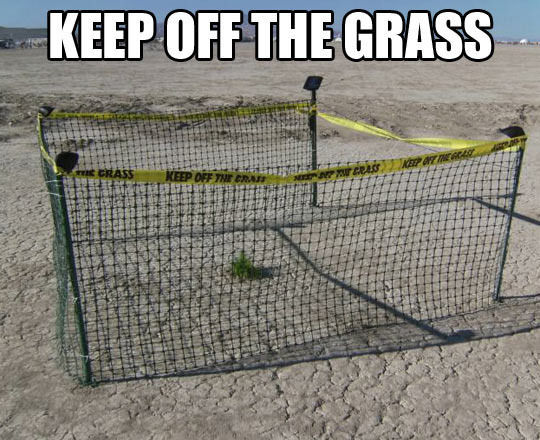 #11 Waiting for the delivery guy…
#12 If Only It Was Actually That Easy
#13 A Guide to Important Hand Gestures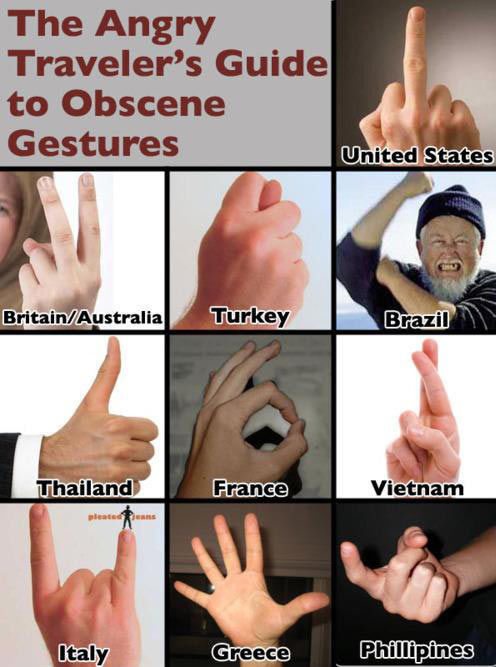 #14 What Would It Look Like If You Were Inside A Box

#15 If You Remember This, You're Old. Very Old…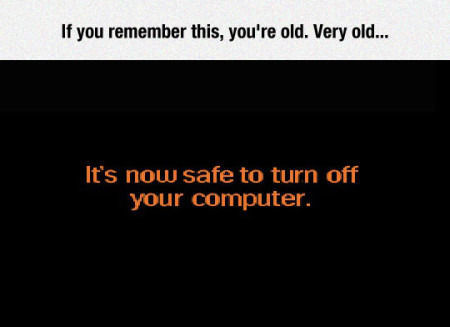 #16 For Those Born On November 22, 1989…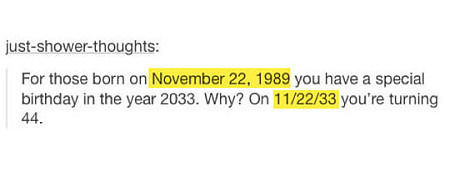 #17 Unhated Nations Annual Meeting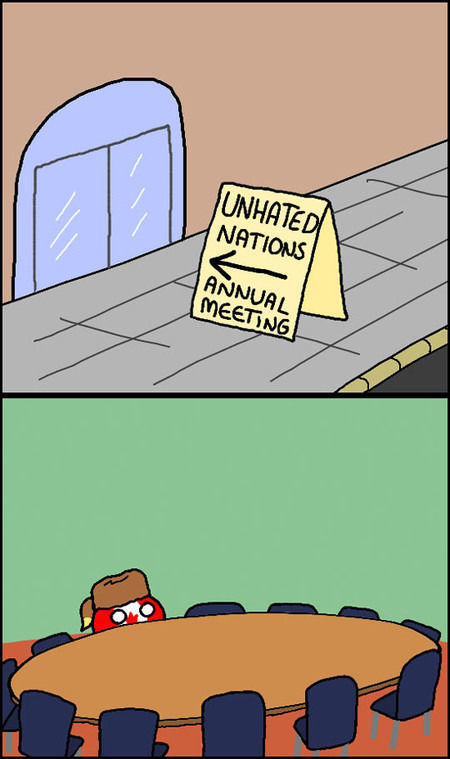 #18 Our 4 Week Is On Thanksgiving - Our 2 Month Is On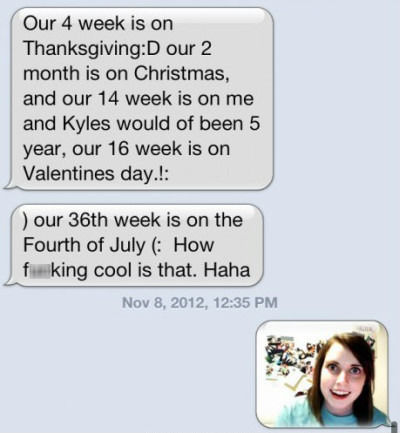 #19 What An Baby Albino Turtle Looks Like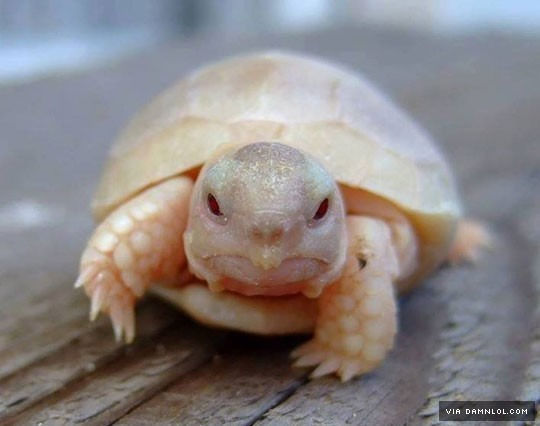 #20 How Is It Fair That I Come Home With 30 Mosquito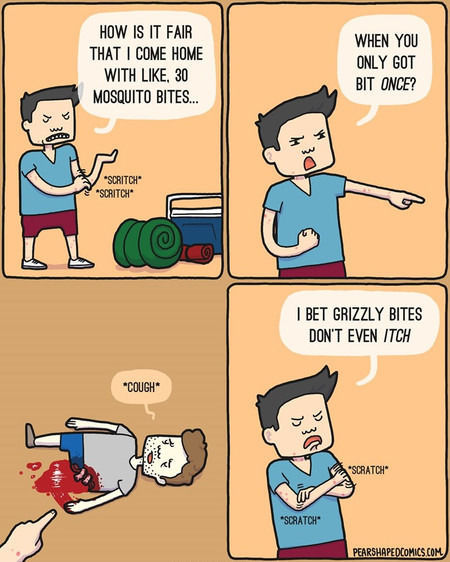 #21 Two Kinds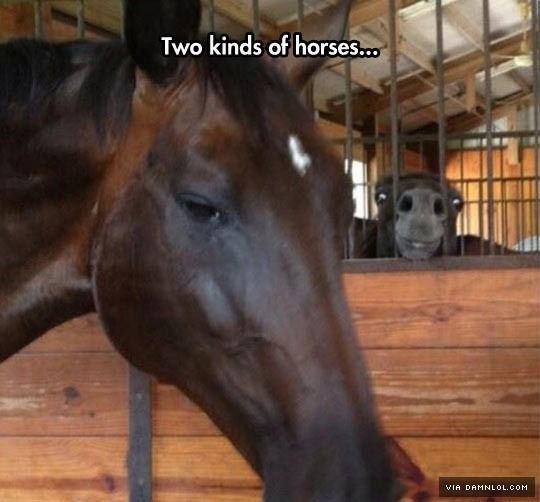 #22 Does This Make Han Solo A Stromtrooper…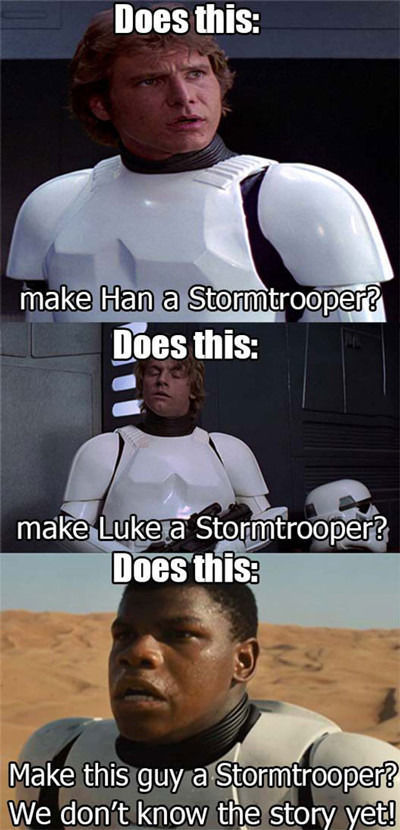 #23 Hey I Was Literally Born Yesterday, What's.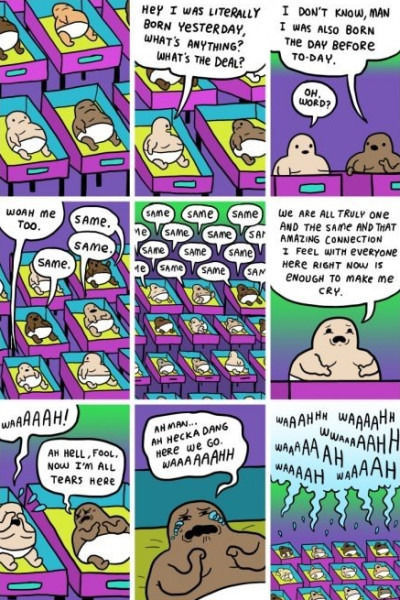 #24 Hey, What Are You Doing Tonight?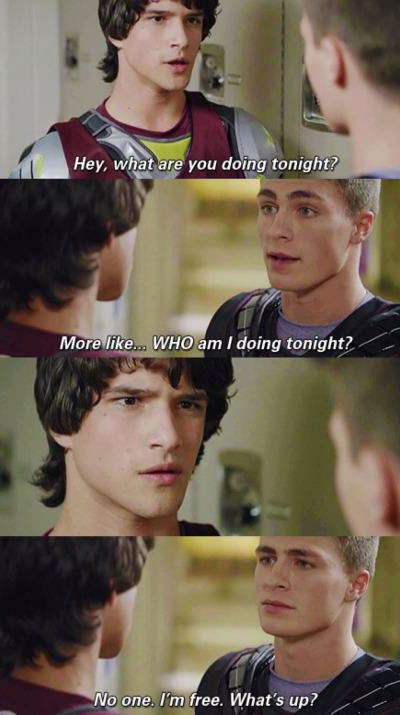 #25 He's Definitely Seen Better Days