#1 The water in both tanks is from the same time and place. The tank on the right has oysters.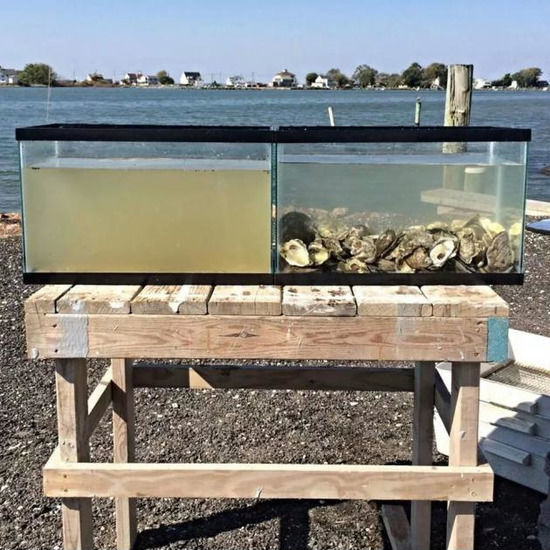 #2 For Real, I Was Sick As Hell.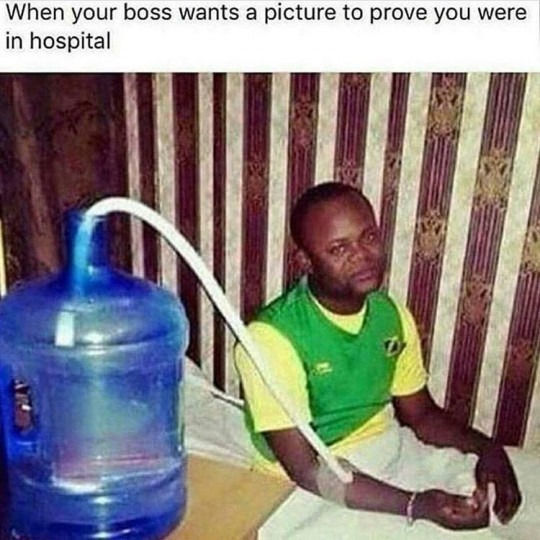 #3 The Un-multiverse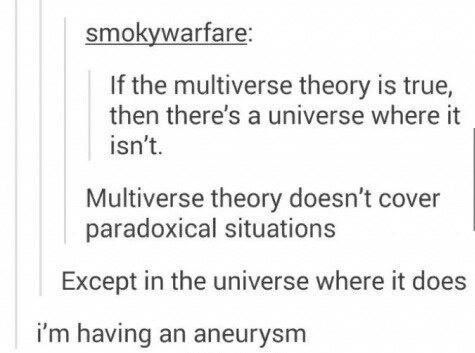 #4 Ran into this at our local greasy spoon this morning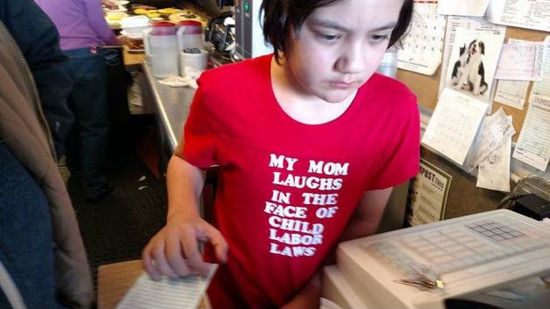 #5 Ian? Who Names Their Baby That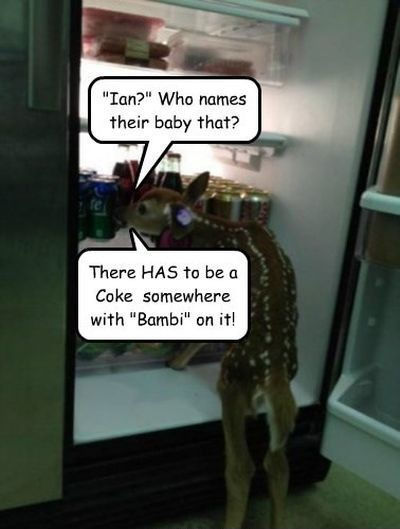 #6 Target acquired. Engaging pursuit mode.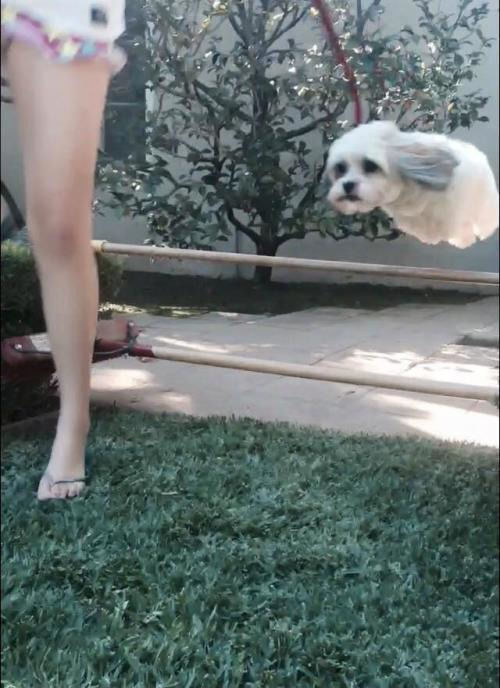 #7 Ths Is What A Flat Tire Looks Like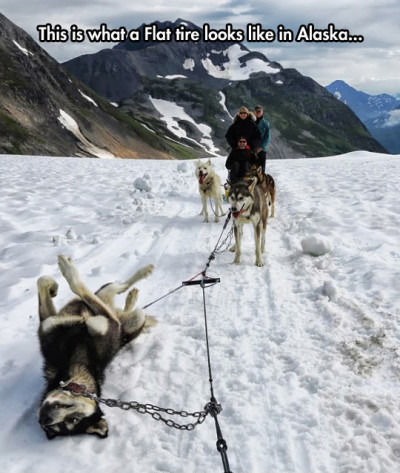 #8 Put Glow Sticks In A Pool And Go Swimming…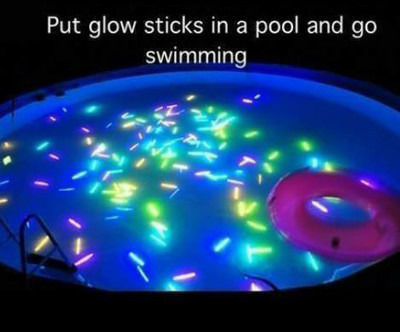 #9 Unreal Cloud Formations

#10 If You Had Both Of These.
#11 What's good with coconut vodka?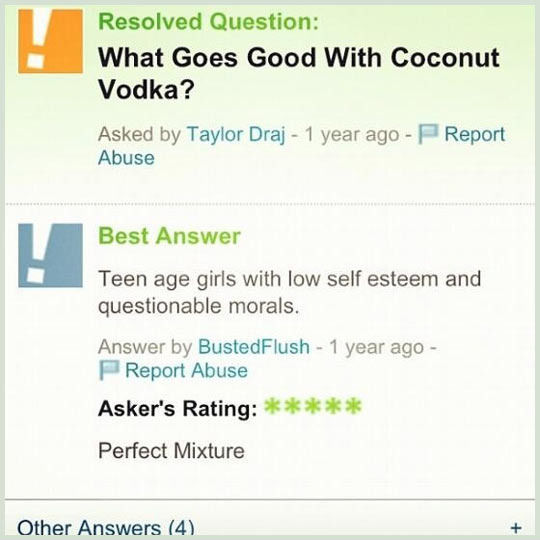 #12 Me, After Watching The Victoria's Secret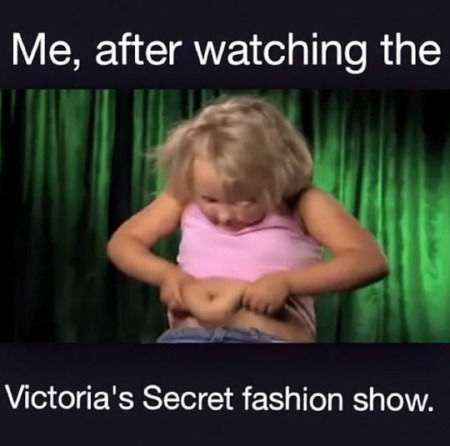 #13 A Mother Goose And Her Goslings.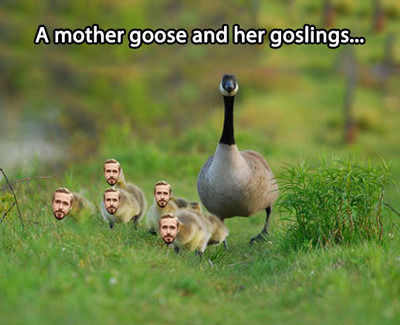 #14 I Think Simba Was Born In This Car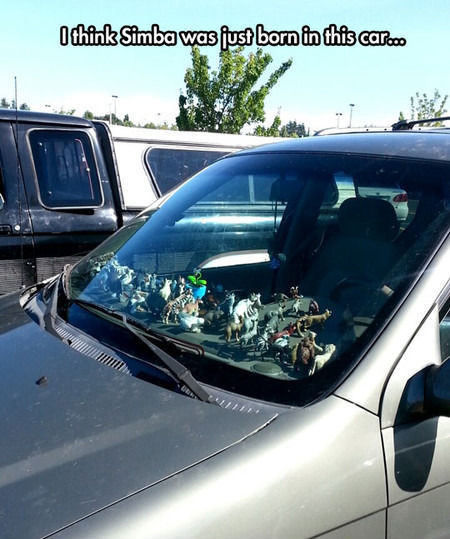 #15 Hey, you guys!!!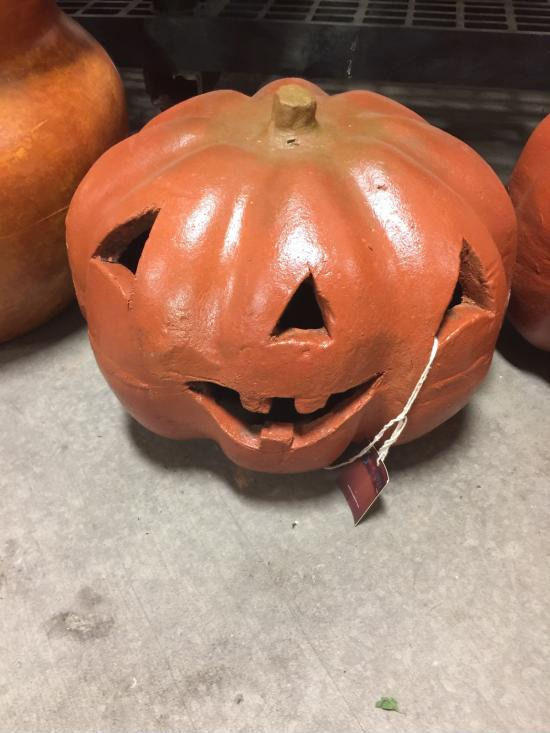 #16 5th time this week I misplaced my Yorkie!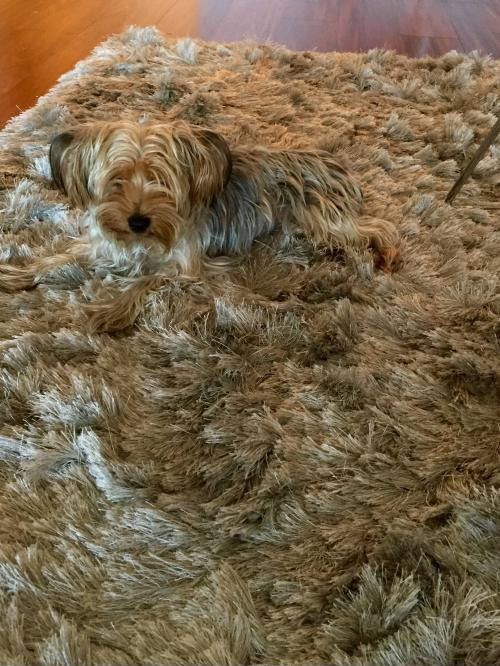 #17 Imagine If They Had A Kid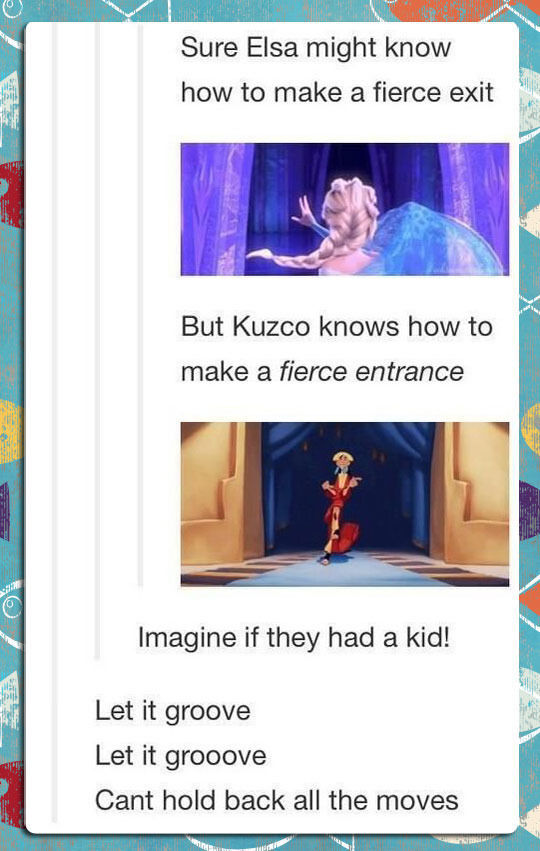 #18 Hello Monday.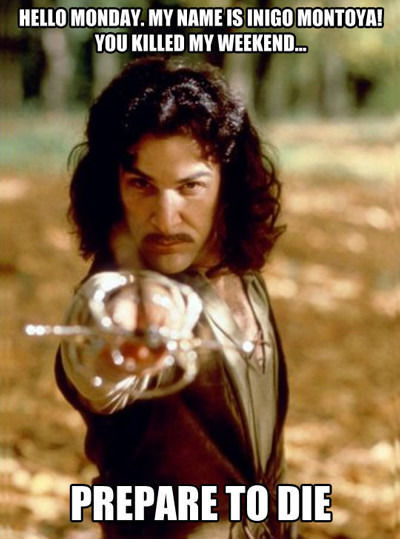 #19 This Is An Actual Highway Sign In Bhutan.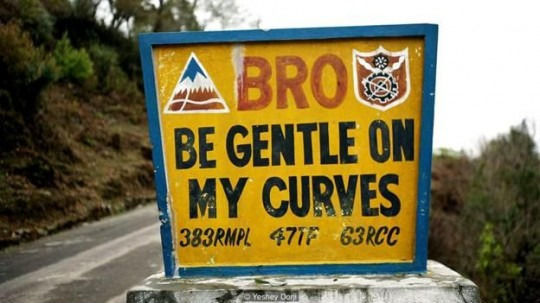 #20 Who Pays People To Walk, How Would That Work?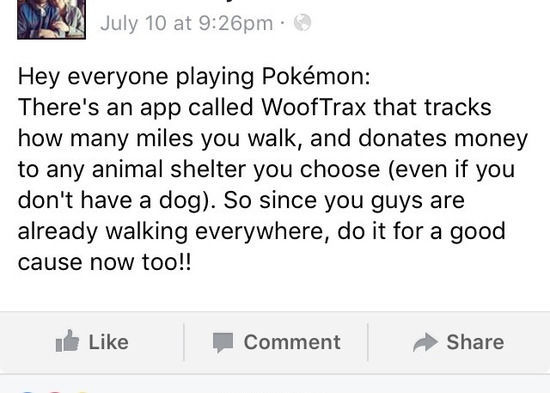 #21 Pass me that hard drive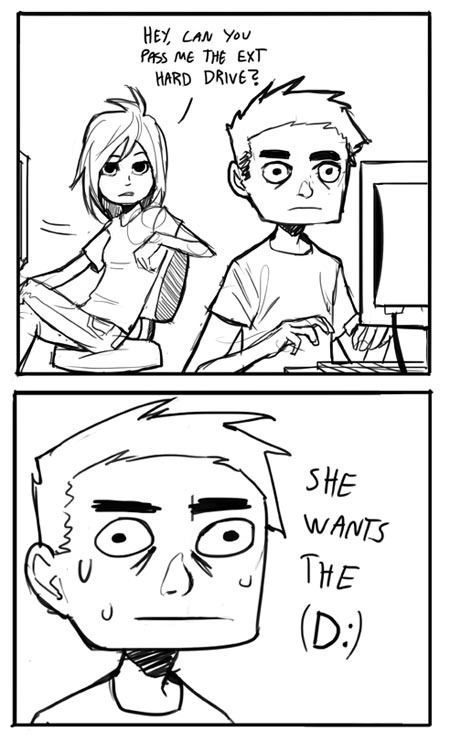 #22 Worst Traffic Ever