#1 What Insomnia Looks Like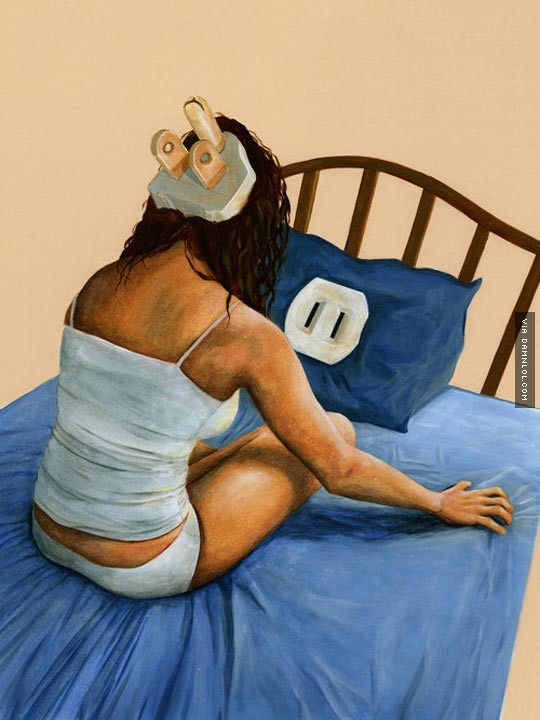 #2 My Car Hit 37 Miles Today.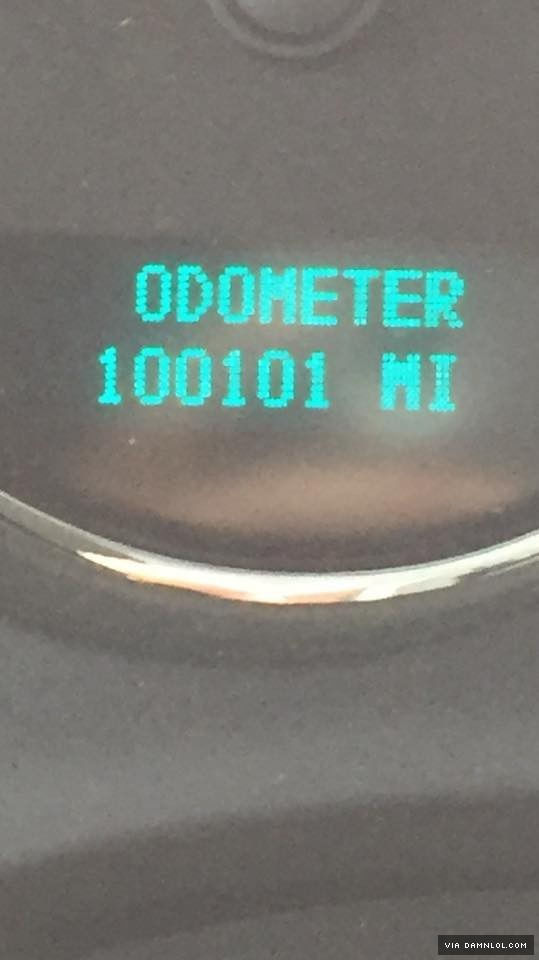 #3 Why Being A Nerd Is Awesome

#4 We're Getting Closer.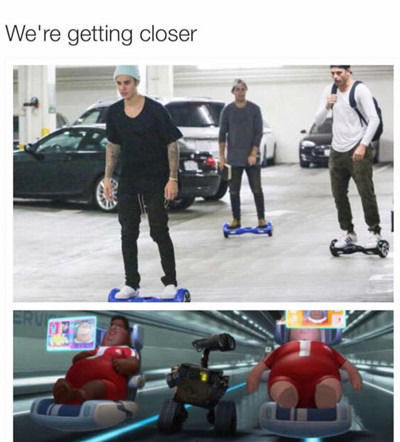 #5 Carpet Python 40 feet up a tree. Brisbane, Australia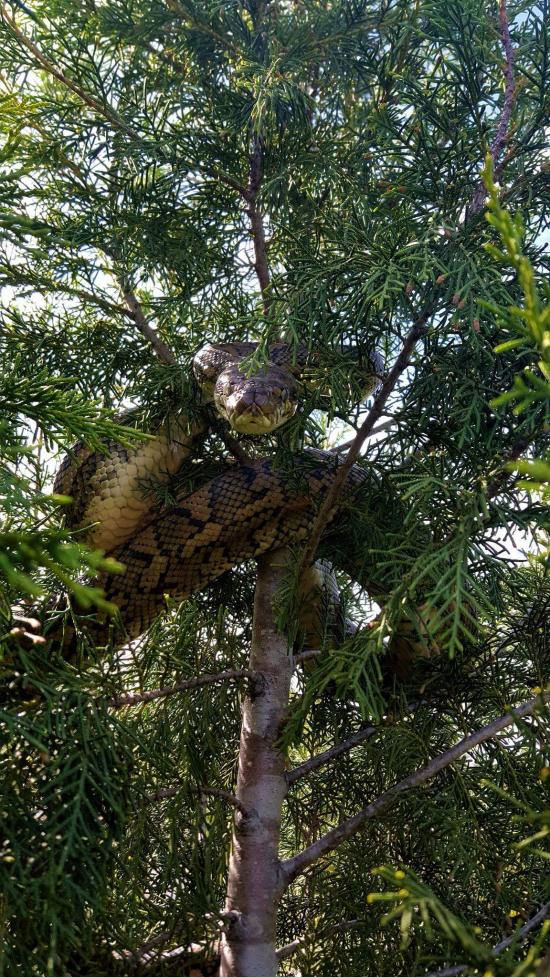 #6 This hero is 82 year old Perry Boore. He was severely burned while trying to rescue dogs from his dog orphanage after the building caught fire. The firefighters had to physically stop him from running into the fire to rescue more.
#7 Sorry But If Your Vegan And Your Eating Vegan Meat. I Think You Are Just Pretending To Hate Meat

#8 People like this are why Im not allowed to work for Target anymore.

#9 When You Eat Fruit And Feel Healthy Af…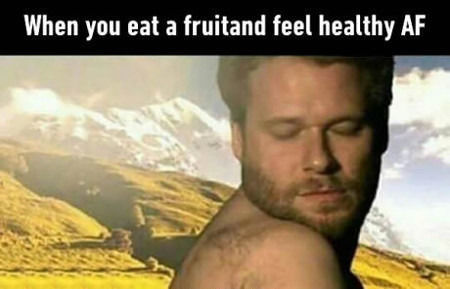 #10 There Are Two Kinds Of People…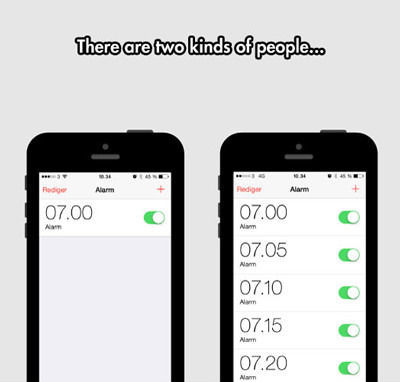 #11 The State Of Vermont Official Logo
#12 A Few Days Ago On A Dutch Tv Show.

#13 I Guess You Never Really Know Someone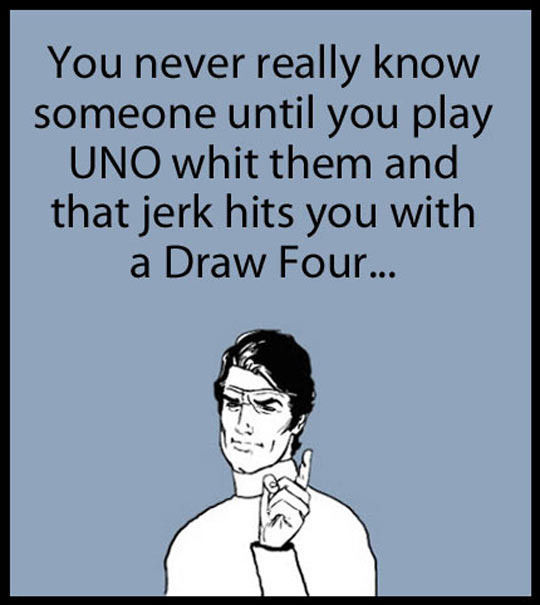 #14 So Sad And So Cute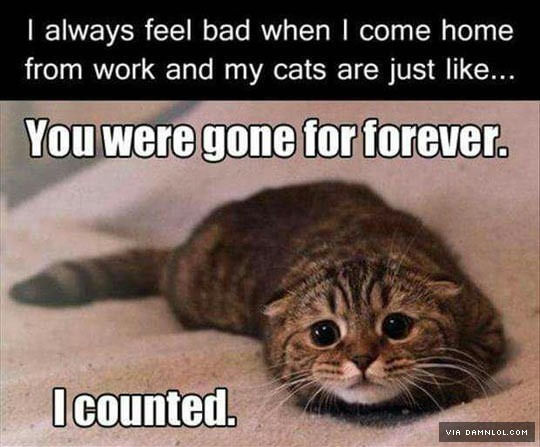 #15 I Said No Pictures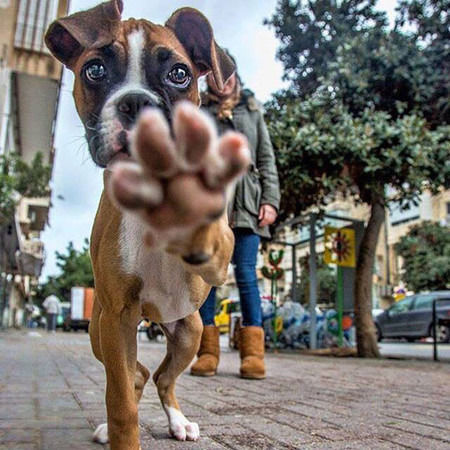 #16 Every Family Has A Rebel.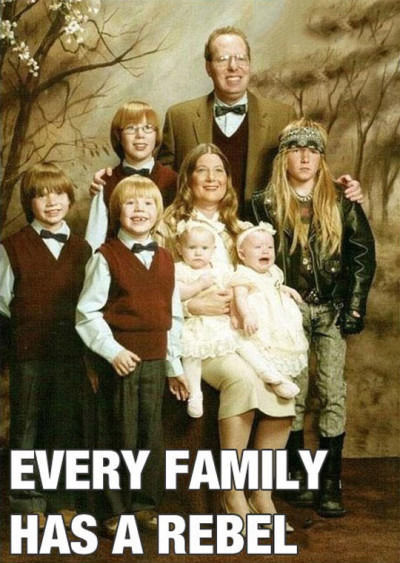 #17 A Deputy Responded To A Report Of.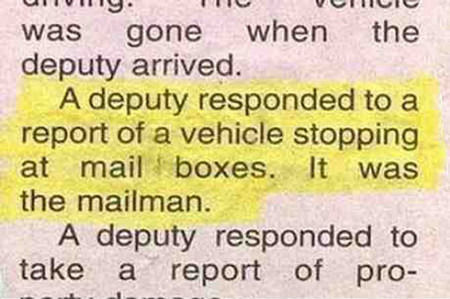 #18 Looks Like I'm Not Going Home…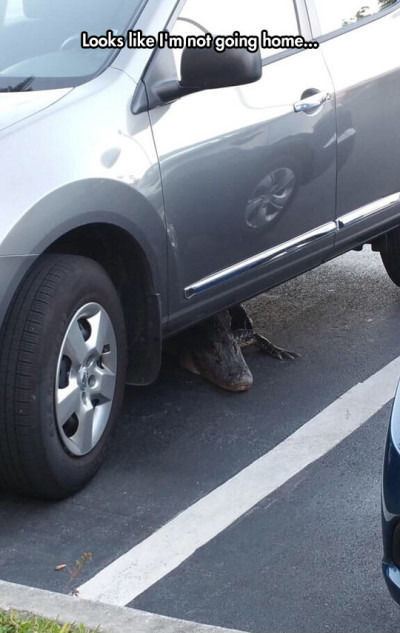 #19 Hi, This Is 1885, Welcome To Jackass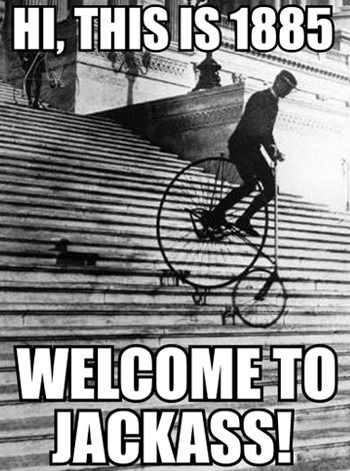 #20 You Only Have One Mouth…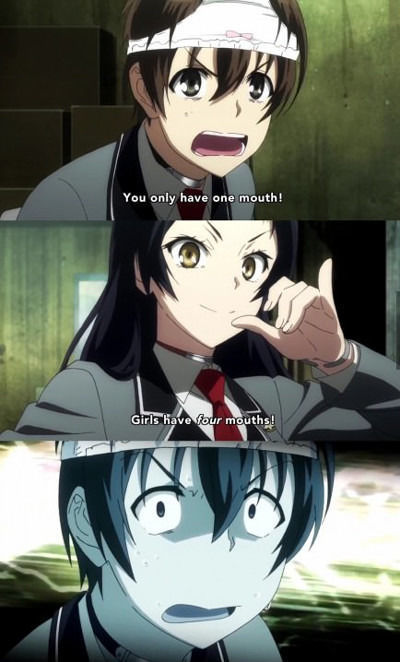 #21 Creative Packaging Ideas

#22 Welcome!

#23 Every Year For The Holidays The House Gets A New Theme Until Spring. This Year, It's Game Of Thrones.