#1 Found This Poor Fellow Stuck…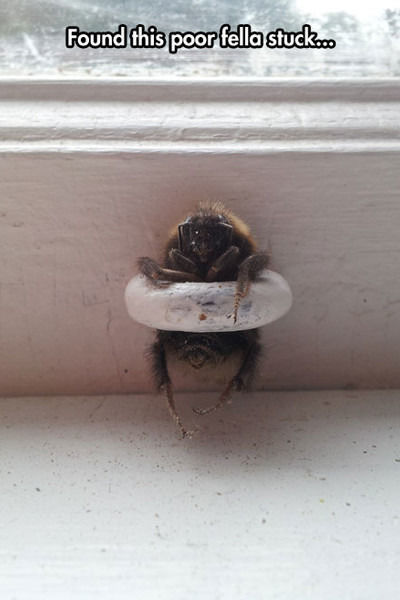 #2 It's 106 Miles To Chicago…

#3 The inside of a fire alarm is just a simple switch.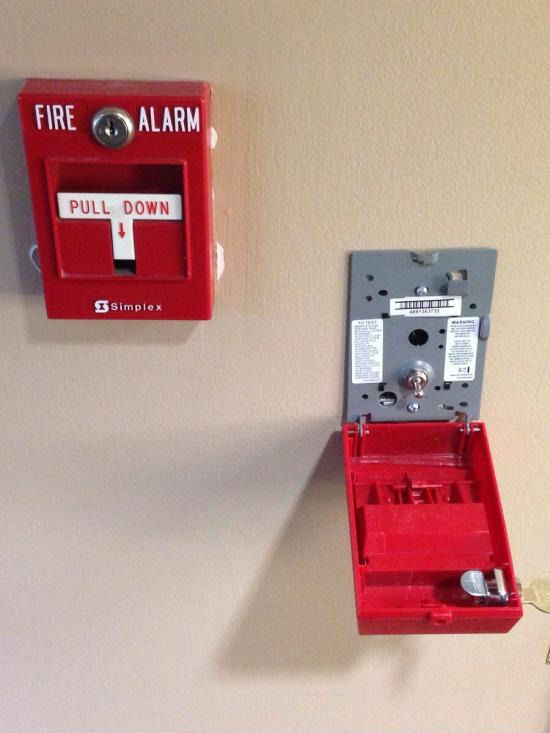 #4 The Timing Couldn't Have Been Any Better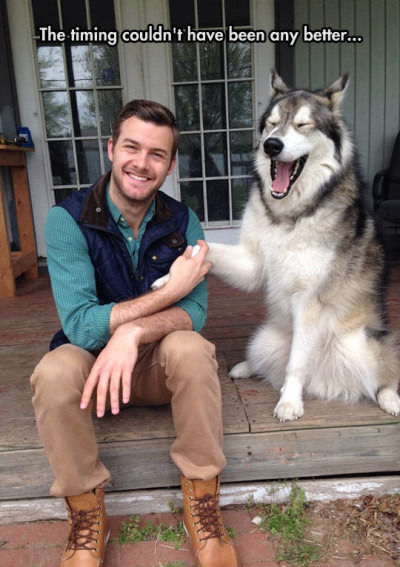 #5 Such An Ugly Word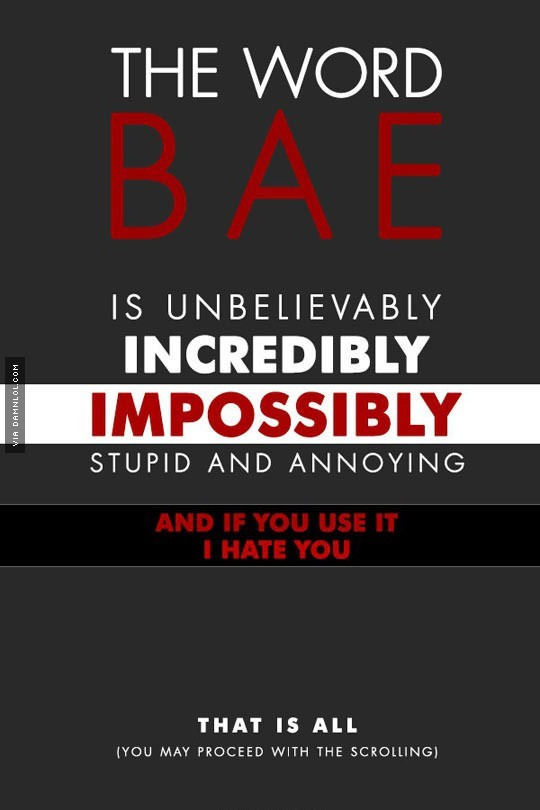 #6 Bike.rar…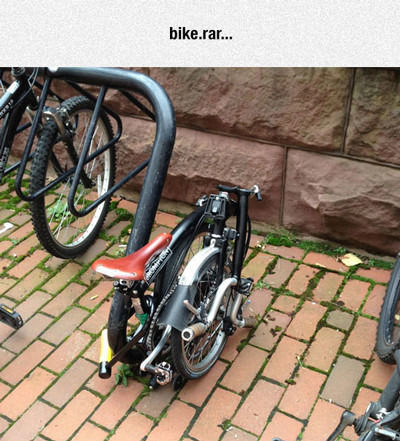 #7 Why Do You Spend So Much Time

#8 The Two Of Them Are Cool.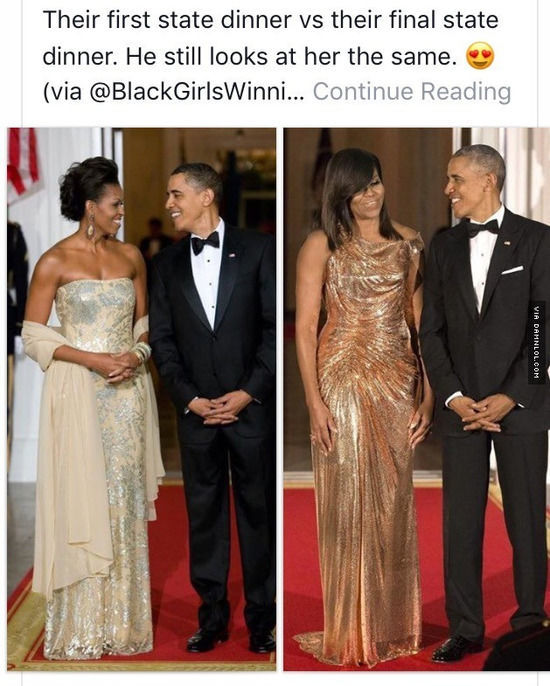 #9 What Do You Call A Genius…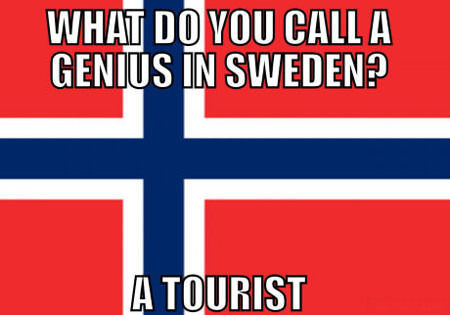 #10 I Suffer From That Syndrome Where Your Neutral…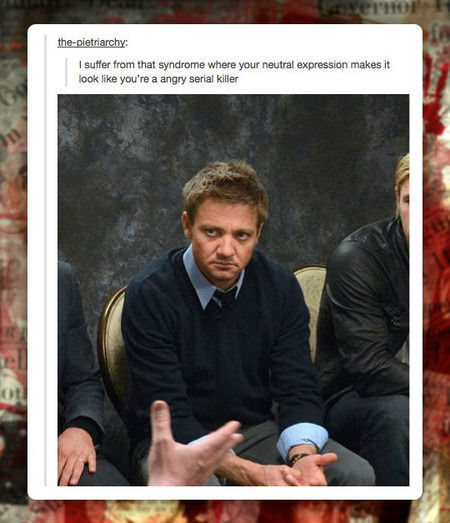 #11 The toe nails are unrelated to the bet. he just likes to feel pretty sometimes.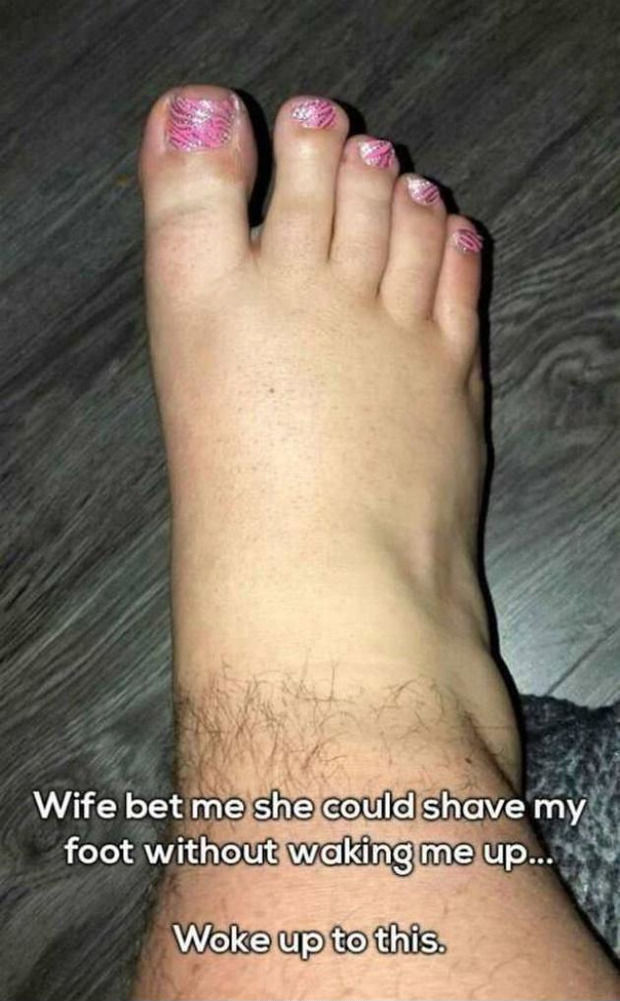 #12 Seems Like Whoever Wrote This Wants A Relationship That Involves 0 Effort Or Understanding. Good Luck

#13 And everyone was scared of Ebola…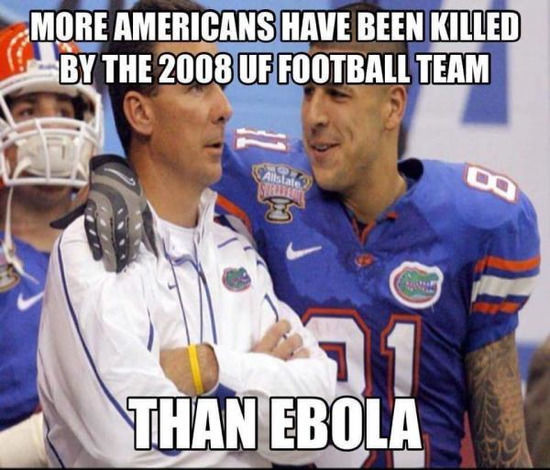 #14 WTF? Cost of living in Barrow, Alaska…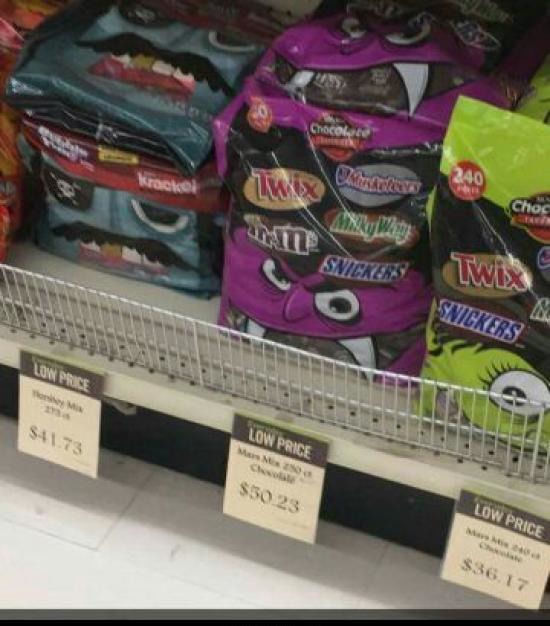 #15 18 Things I Would Wish Upon My Enemies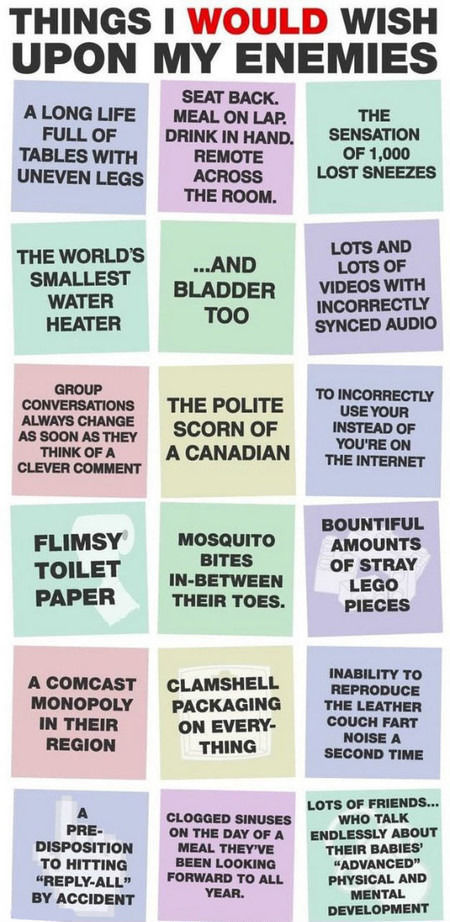 #16 So, Why Are You Wearing Only Half A Mask…
#17 Johnny Deep…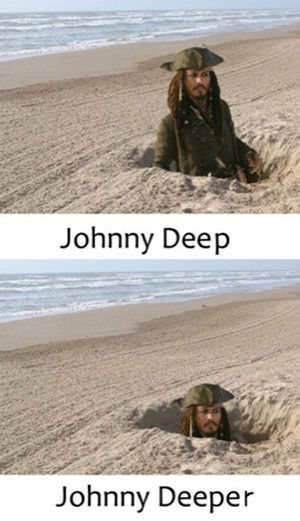 #18 I Should Drink Less…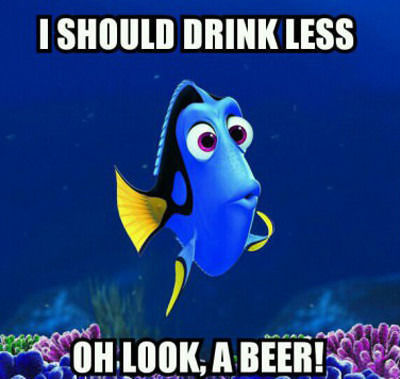 #19 This Homeless Guy Asked Me For Money..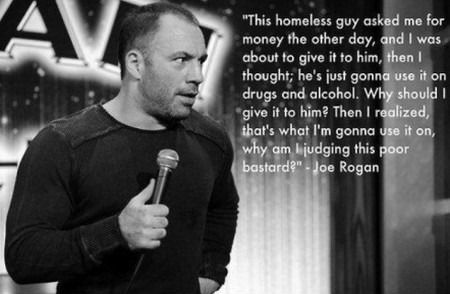 #20 Excuse Me Sir, You Dropped This…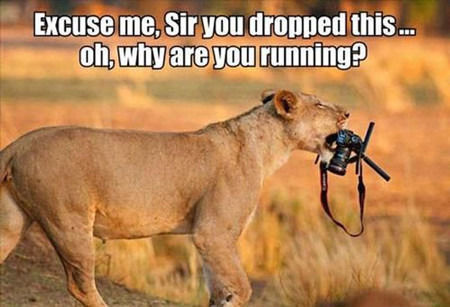 #21 I Found Your Fleshlight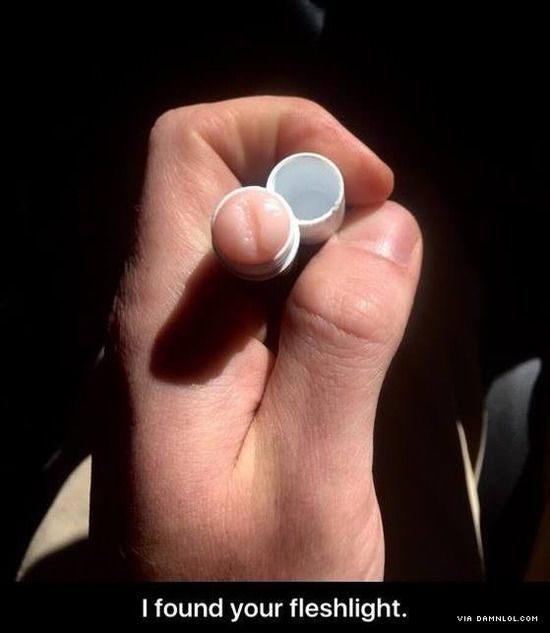 #22 Samsung's creative marketing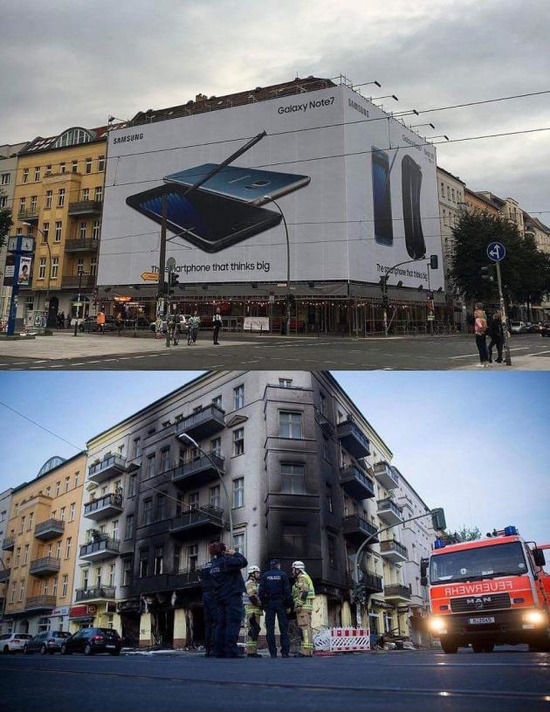 #23 How Canadians Shower…