#1 If You Put 60 Seconds On The Micowave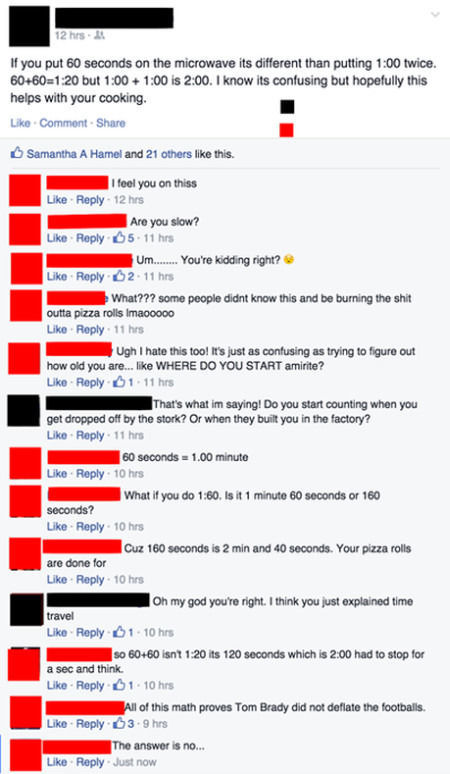 #2 There Are Some Days…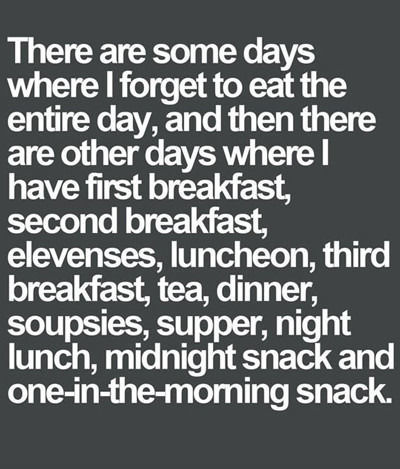 #3 These People Who Are Making.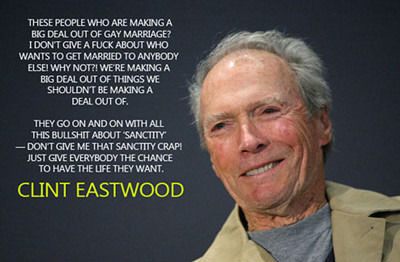 #4 Based On What The Boy Eats…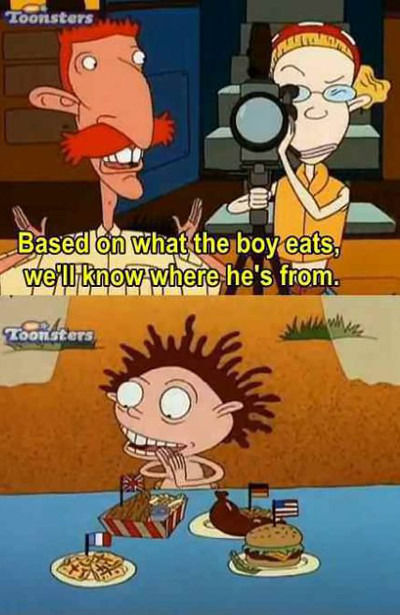 #5 Bored Radiator

#6 New Computer Being Made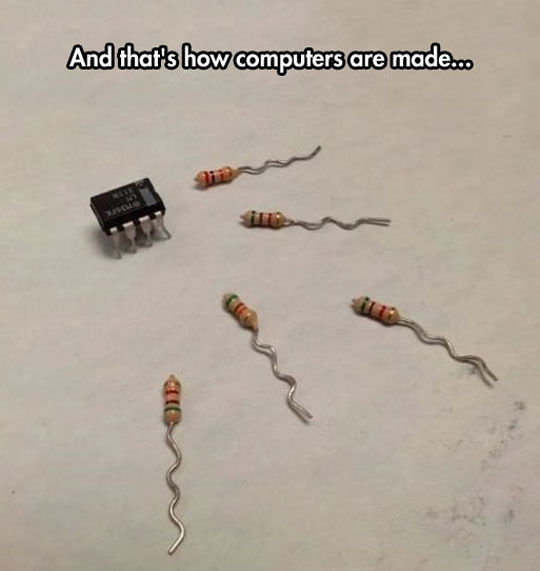 #7 102 year-old woman asks to be arrested, hand-cuffed, put in a squad car to check off a bucket list item!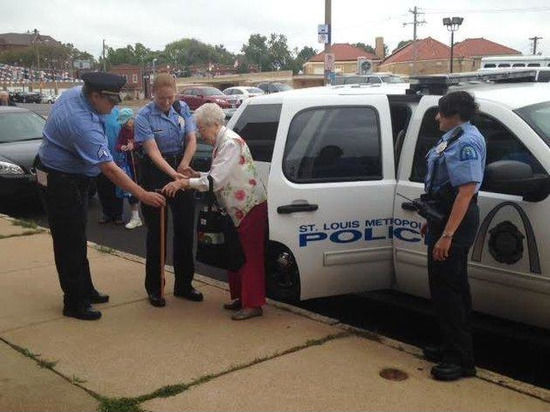 #8 Frankie! Nooooo! What Are You Doing?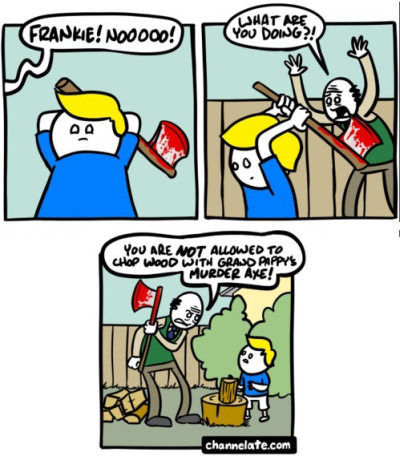 #9 Dadpool.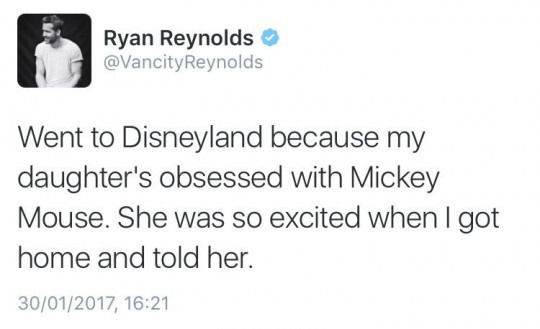 #10 Check out the balloons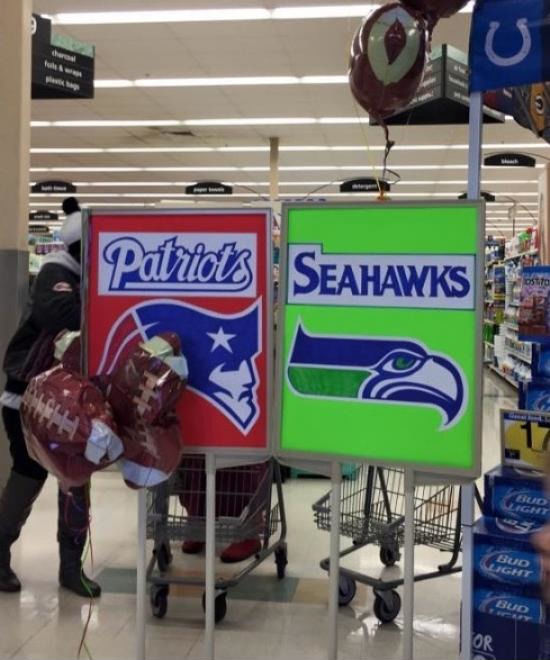 #11 We Don't Need To Ask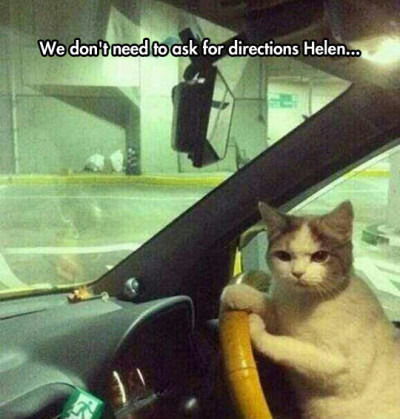 #12 Photoshopping Donald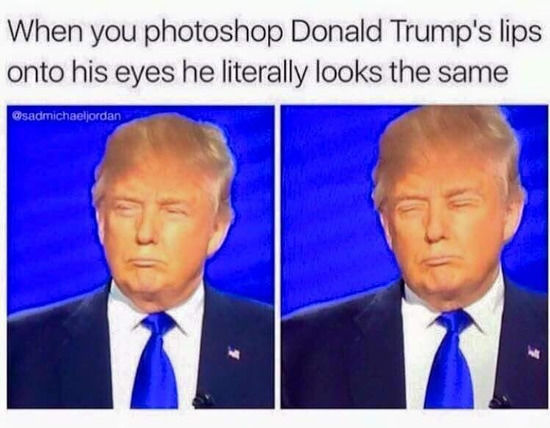 #13 How To Properly Raise Your Kids

#14 I Think My Cat Is Mocking The Squirrel It.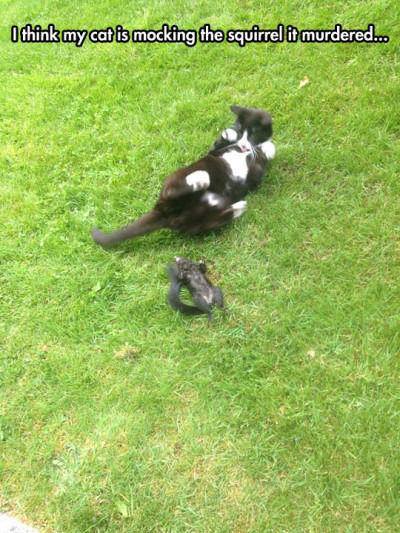 #15 President Lyndon B Johnson Owned An Amphibious…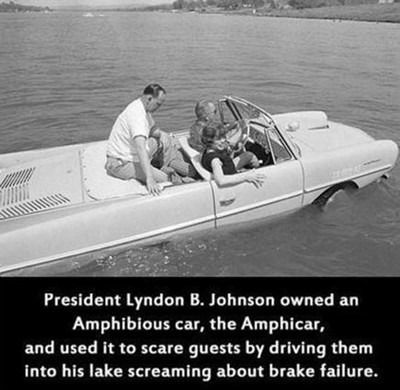 #16 My New Girlfriend Said.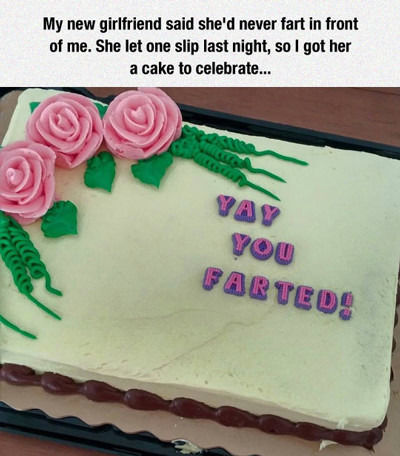 #17 Awww yisss finally a shower that works with my broken neck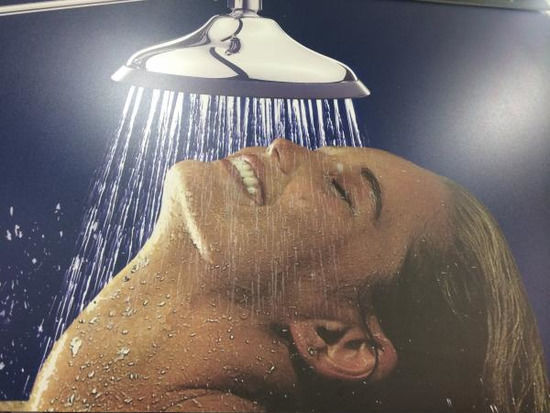 #18 The Sun needs to chill out.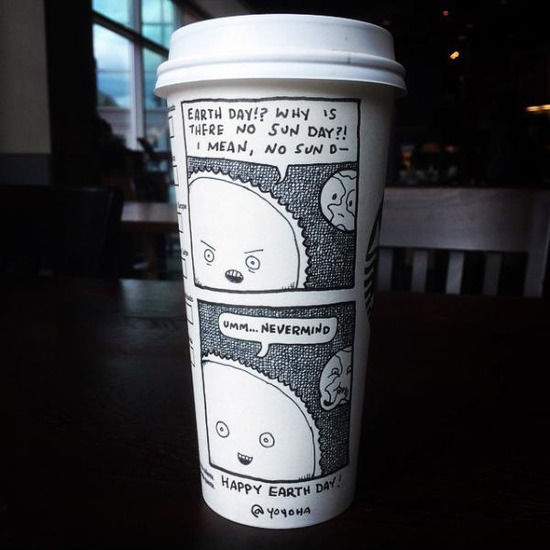 #19 Warning This Propoert Protected By A Highly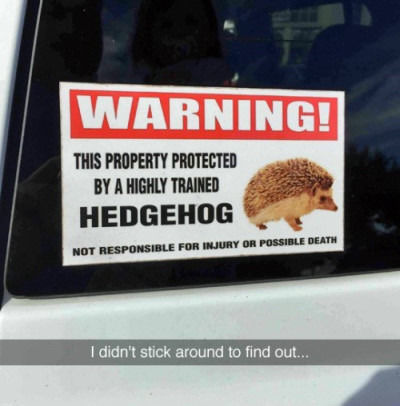 #20 Your Horoscope For Today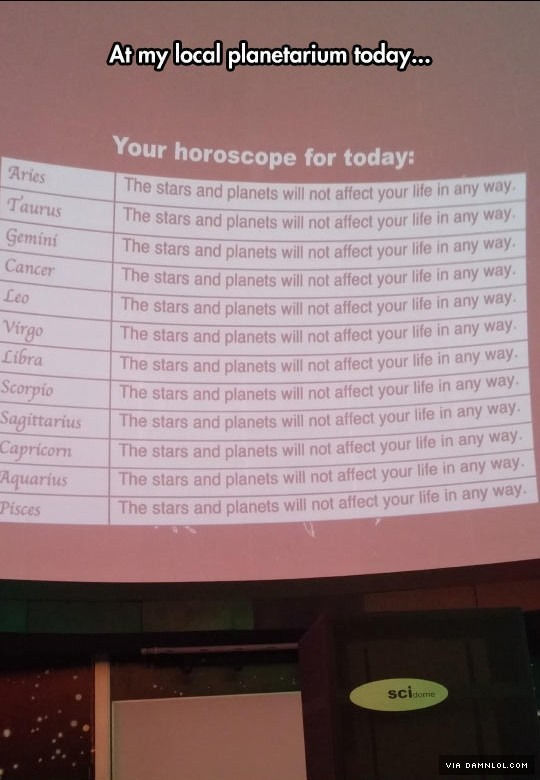 #21 30,000 officers and men arranged into giant human U.S. Shield – Camp Custer, Michigan (1918)