#1 Quite Possibly The Best Headline Ever Written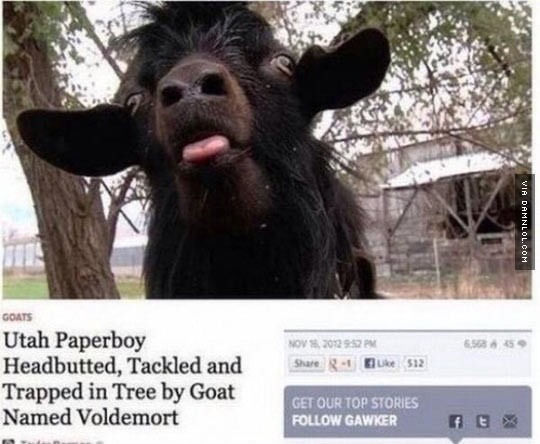 #2 The Simple Joys Of Childhood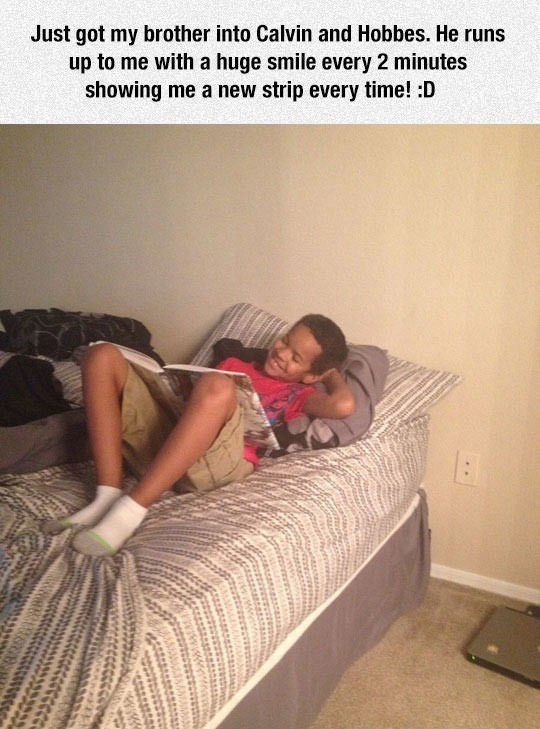 #3 Sleeping Makes Everybody Look Cute

#4 I Cant Believe This Is Actually A Sport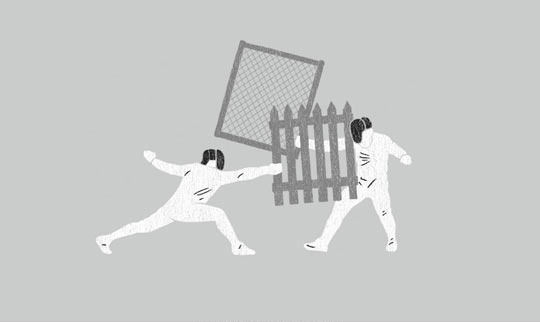 #5 Girls Before And After You Feed Them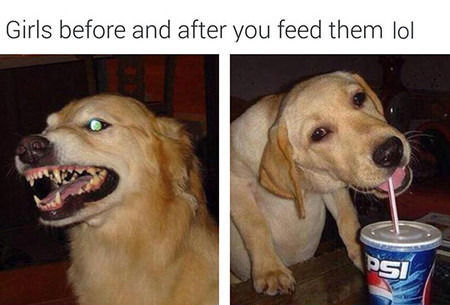 #6 I'm Not Really A Banana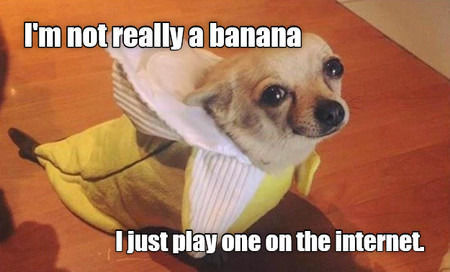 #7 What Is First Base In 2016?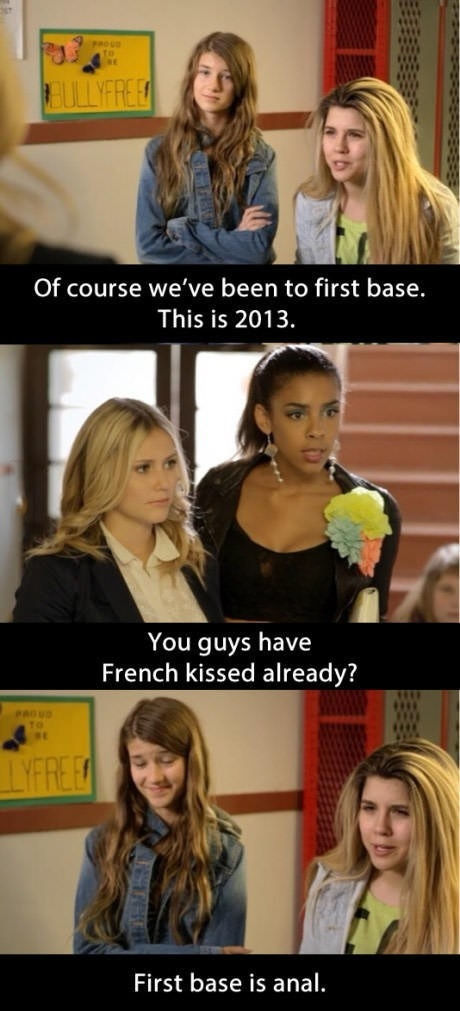 #8 What Are You Doing?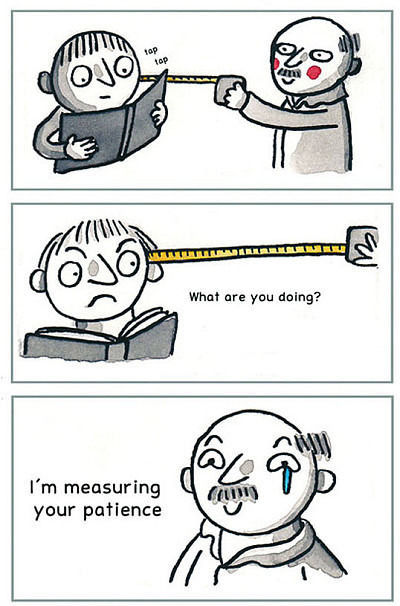 #9 I Will Never Finish It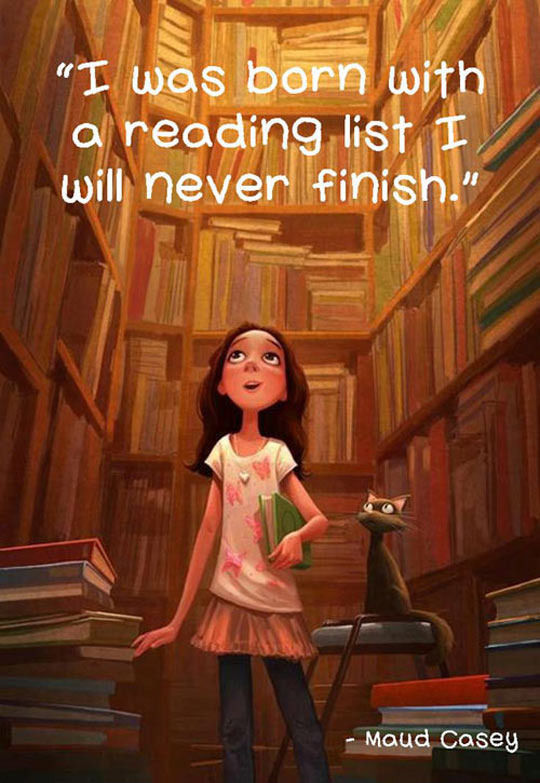 #10 An excellent example that shows the role plants play in keeping the soil intact and filtering impurities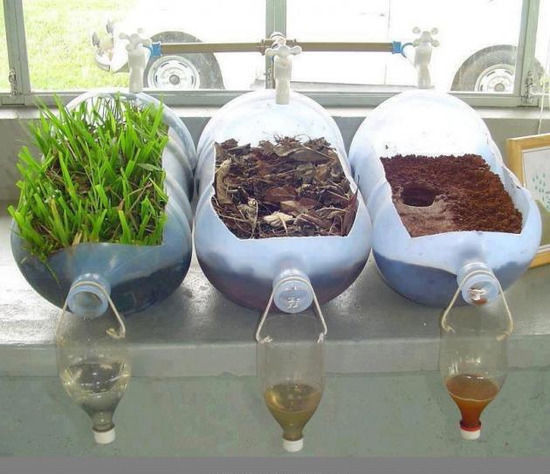 #11 Yep, I'm Always Here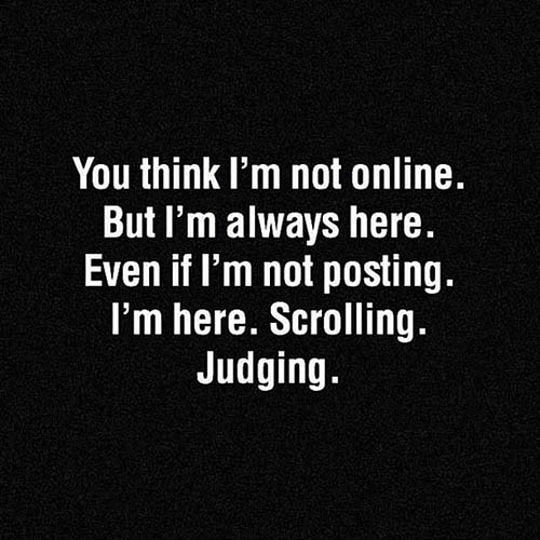 #12 Owl Isn't Amused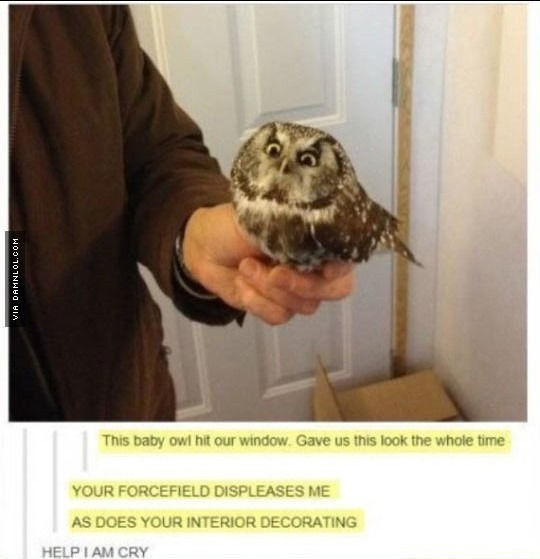 #13 He Eats More Than His Owner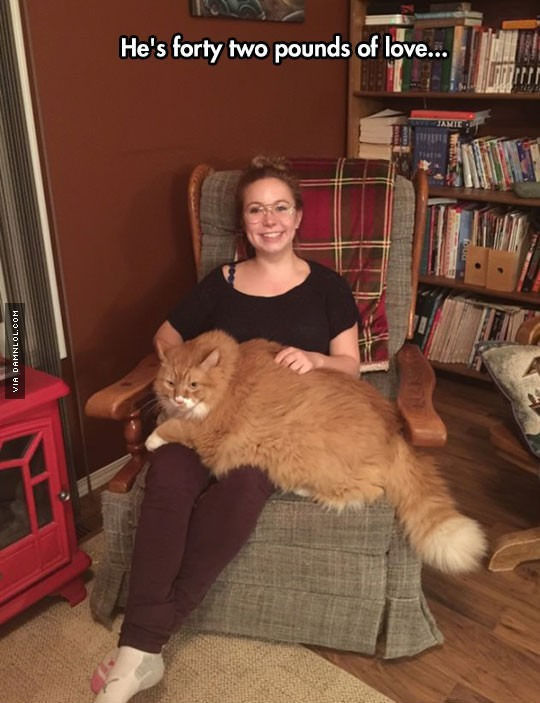 #14 Unpopble Bubble Wrap.
#15 No Suspicious Circumstances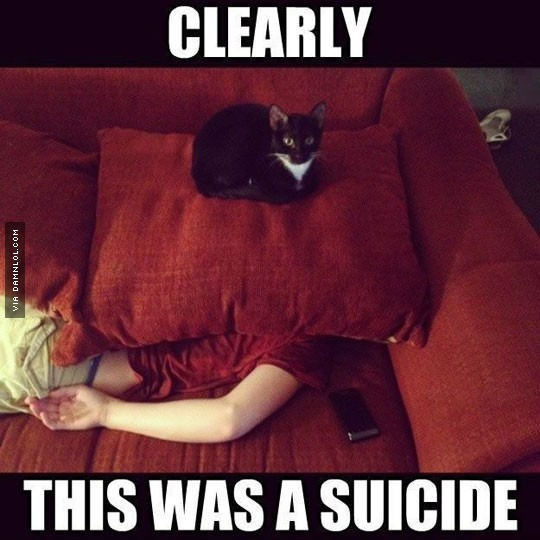 #16 Interviewer: So Why Do You Want This Job?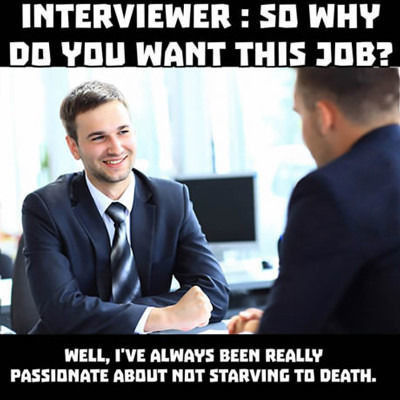 #17 How To Cook A Turkey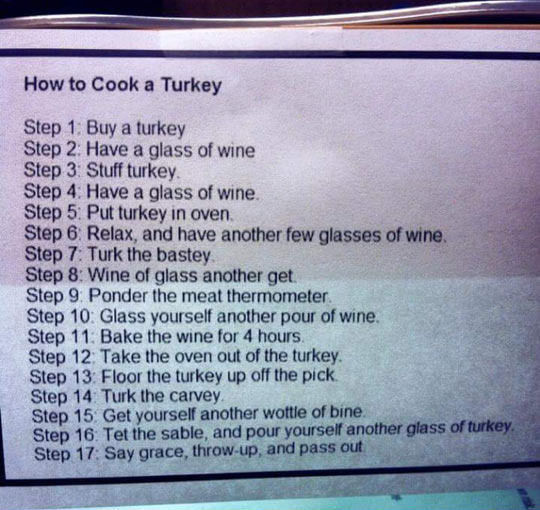 #18 Oh, This Is Yours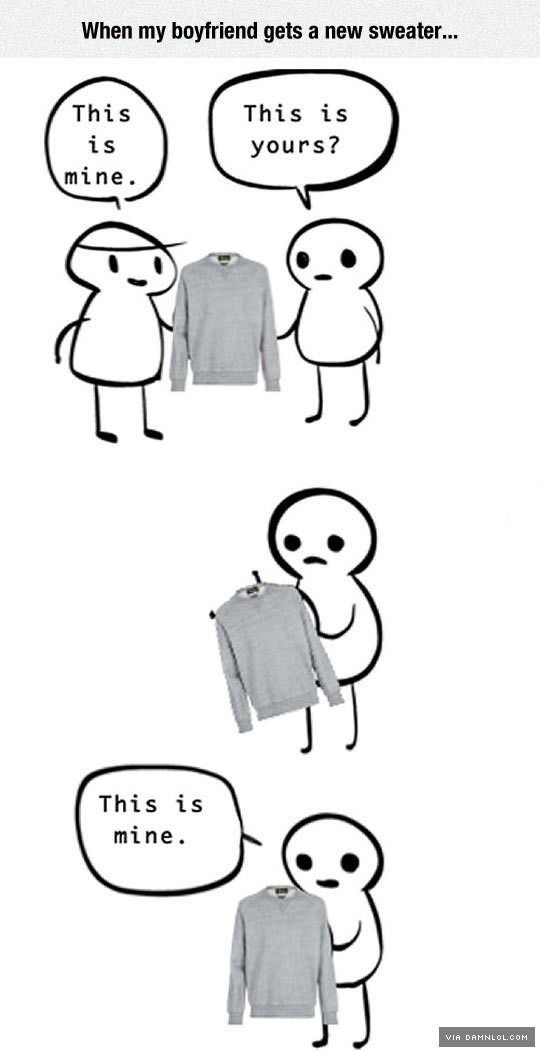 #19 Ok, Children, Sit Down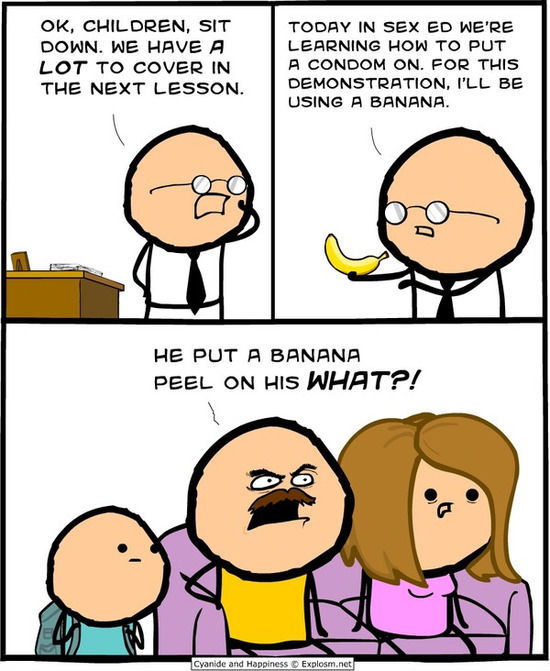 #20 This Dog Looks Like Chewbacca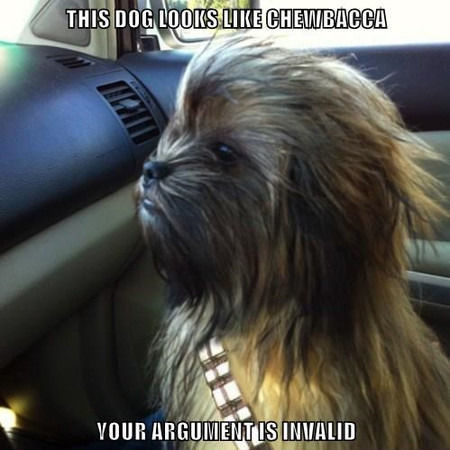 #21 Harry Potter Drink - The Goblet Of Fire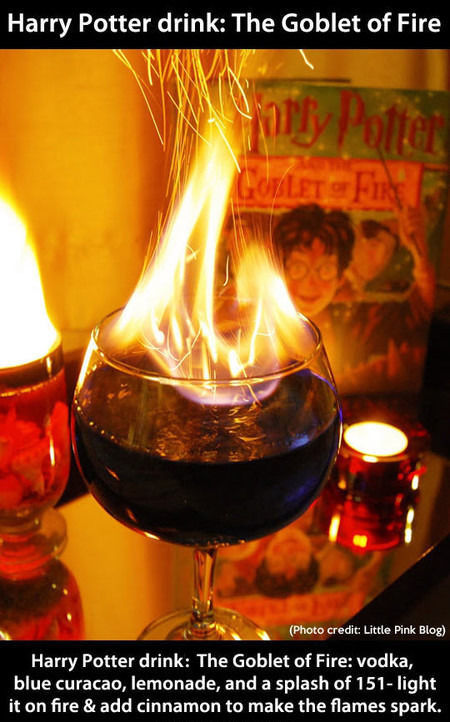 #22 Dc Versus Marvel…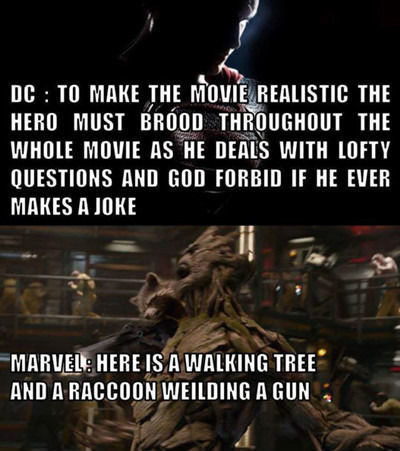 #23 #HipsterSanta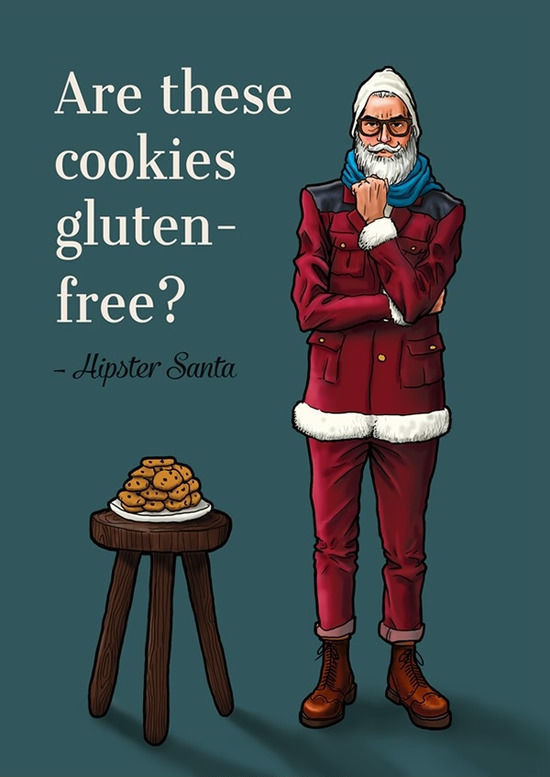 #24 Internet Etiquette. Super Simple Stuff.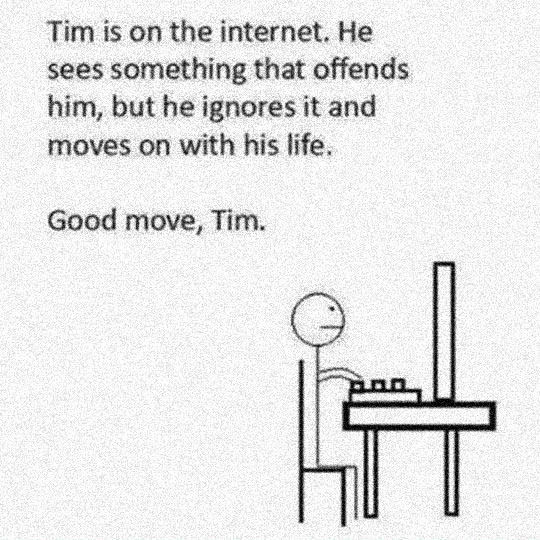 #25 NASA Curiosity Team