#1 Joel Osteen looking at all the Hurricane Harvey evacuees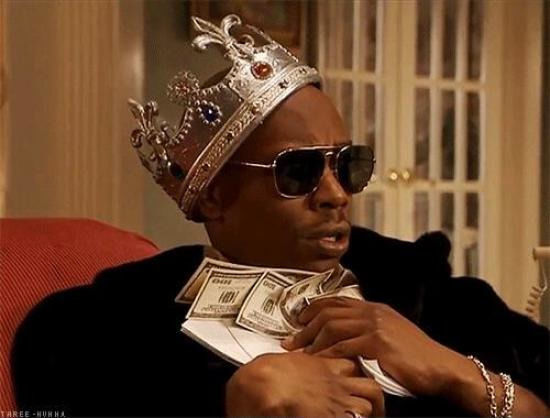 #2 The Predator helmet has nothing on this bad boy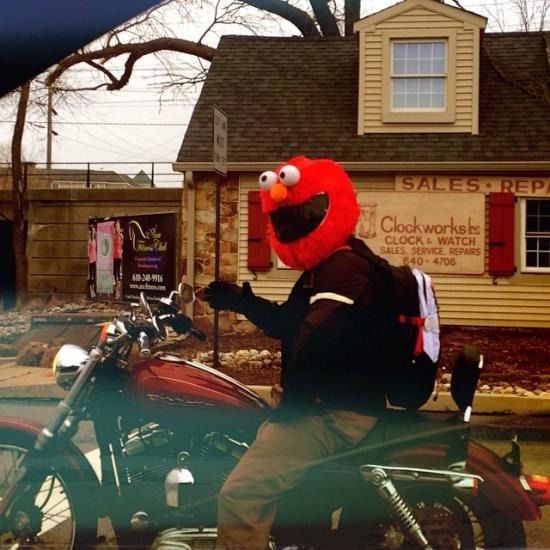 #3 It's Called Fashion, Look It Up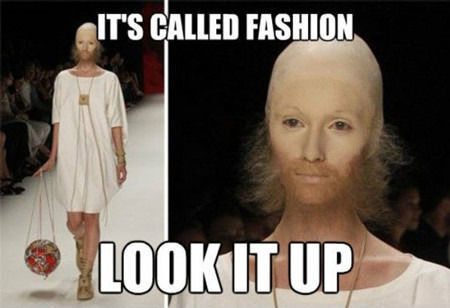 #4 I Think It Was "discount For Beautiful Women Day"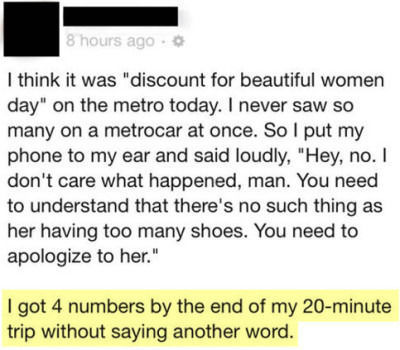 #5 Historic day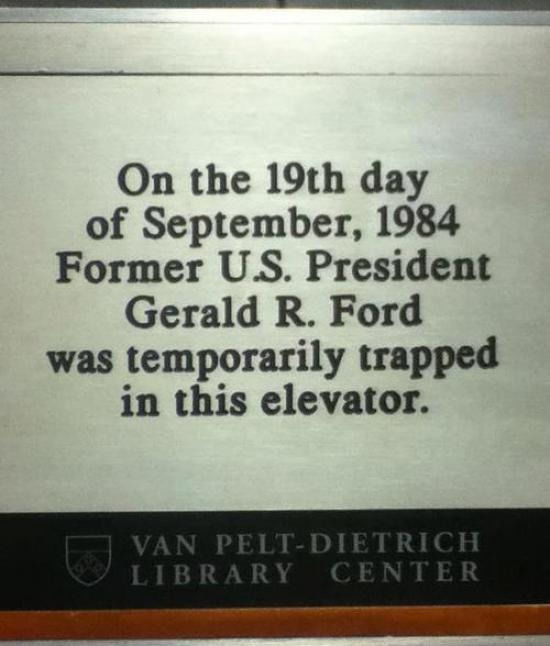 #6 Only In Louisiana.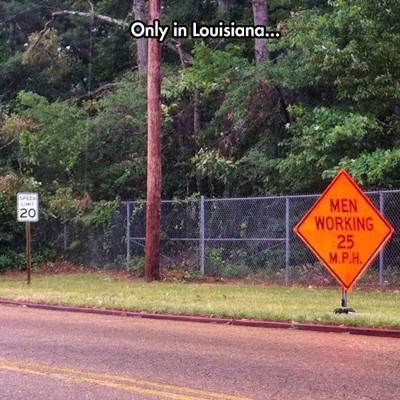 #7 Bernies Reaction. Funny And Sad.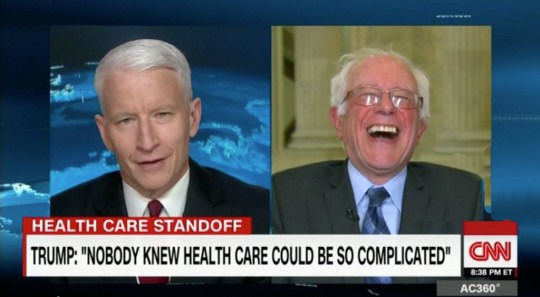 #8 Video games are for boys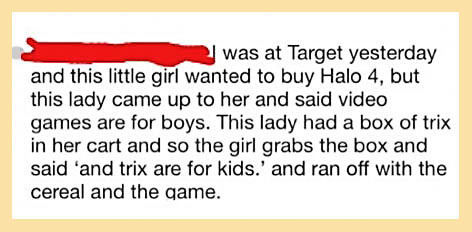 #9 My Girlfriend And Any Of My Sweatshirts

#10 The Education System.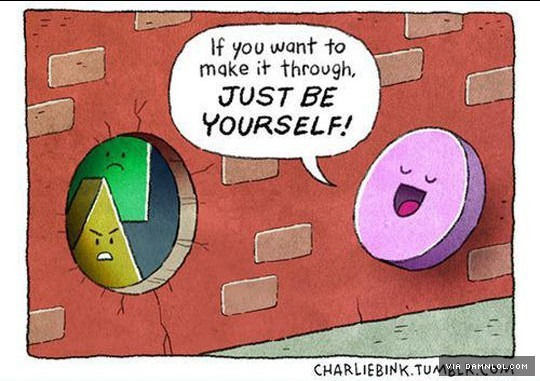 #11 Rise if you would. For that is our curse
#12 Wife is a beast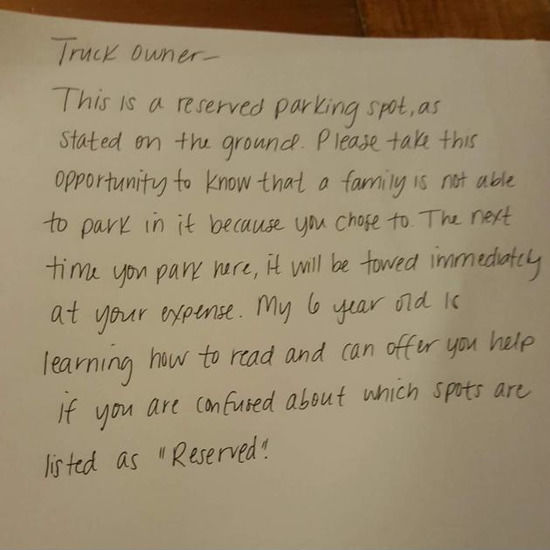 #13 De Niro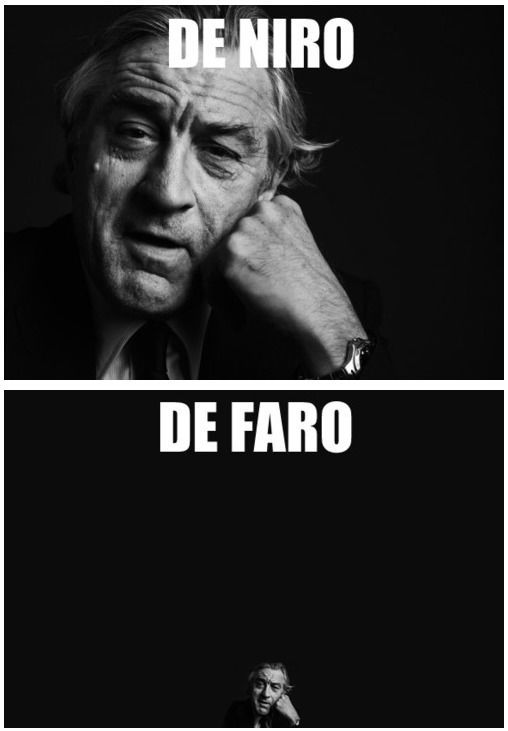 #14 And you thought you had a busy day today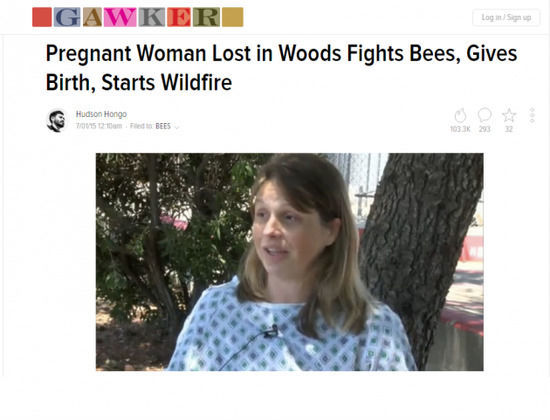 #15 It's just simple math.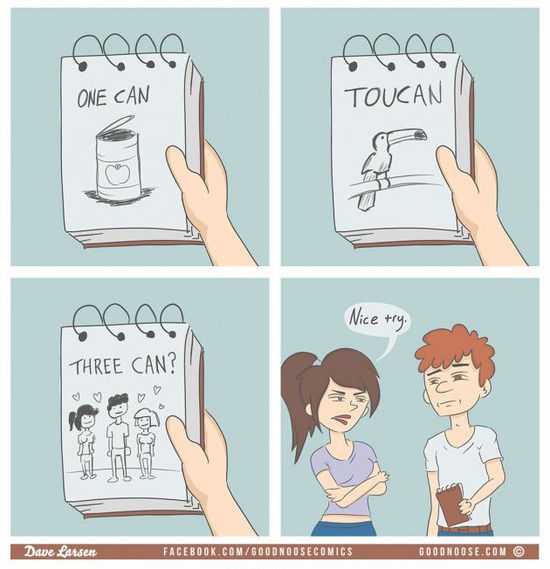 #16 Life of a college kid…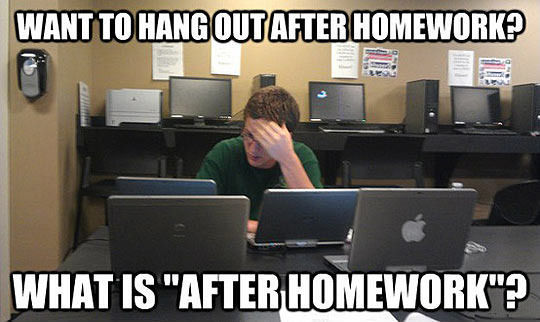 #17 [Game of Thrones] Danaerys braids over time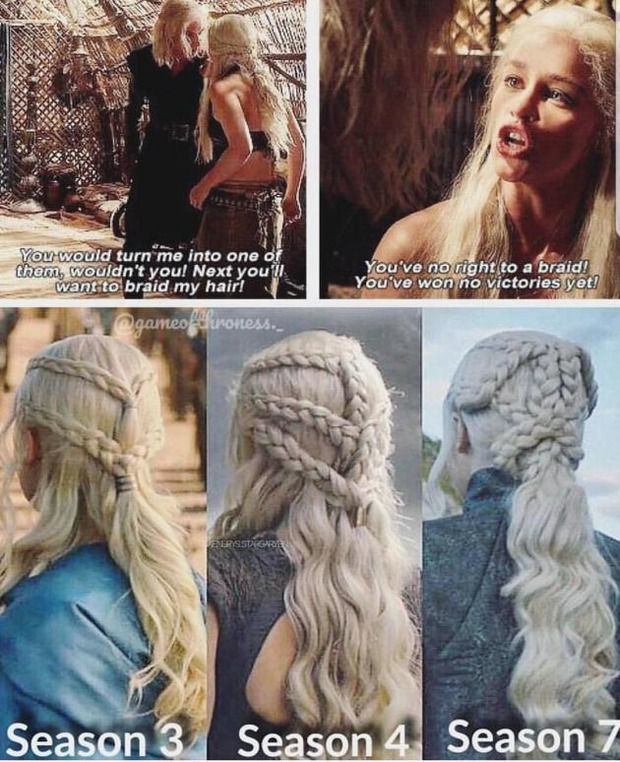 #18 Ron, Look.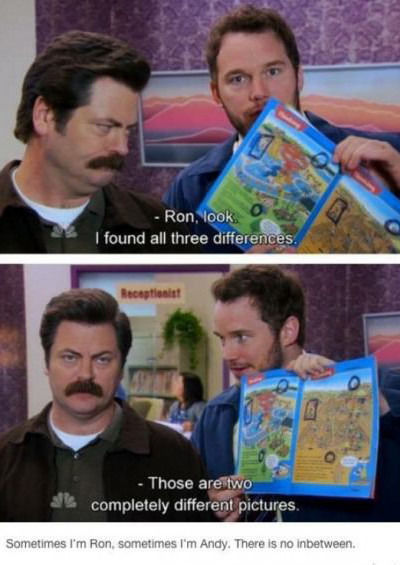 #19 If You Flip Someone Off At The Exact Moment When..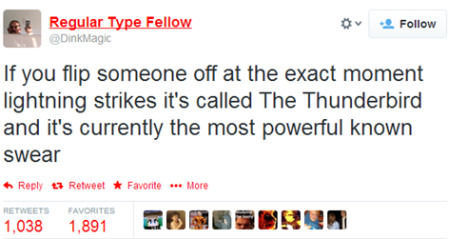 #20 Long Story Short, You're Out Of Toilet Paper!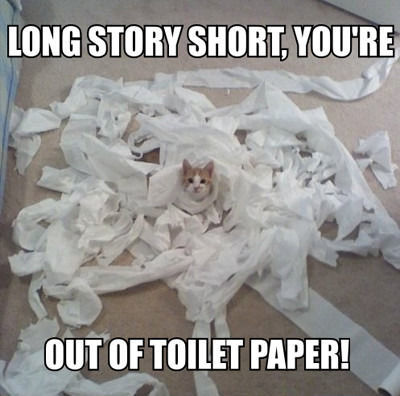 #21 Shaq makes Captain America look like Steve Rogers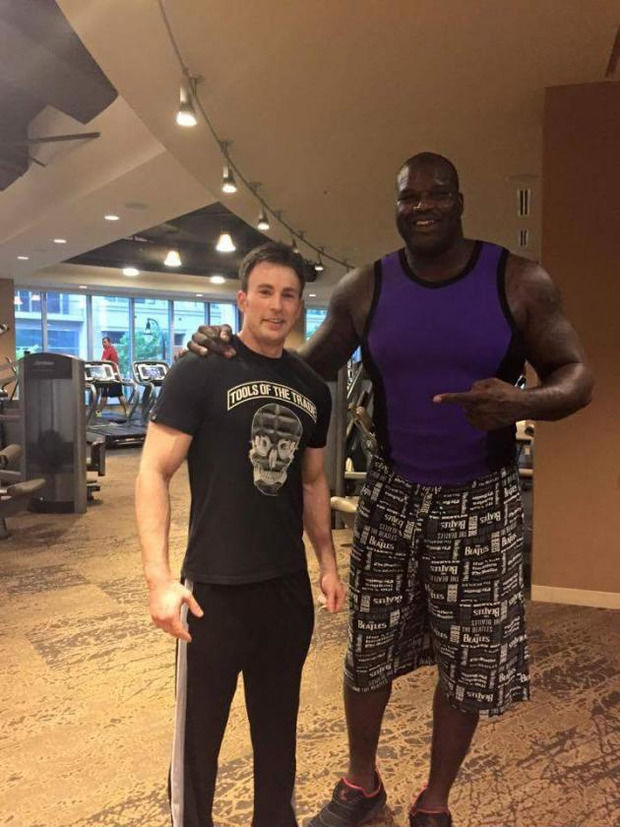 #22 My town has over 2,500 parking meters but every day two random ones are free.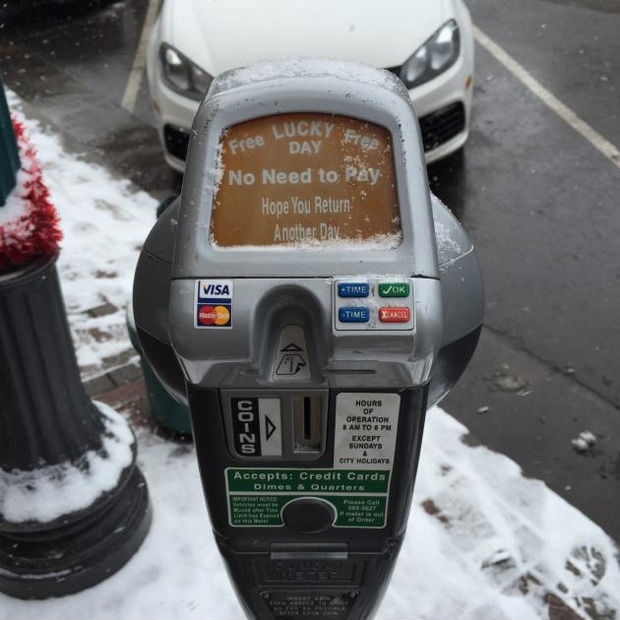 #23 What have I done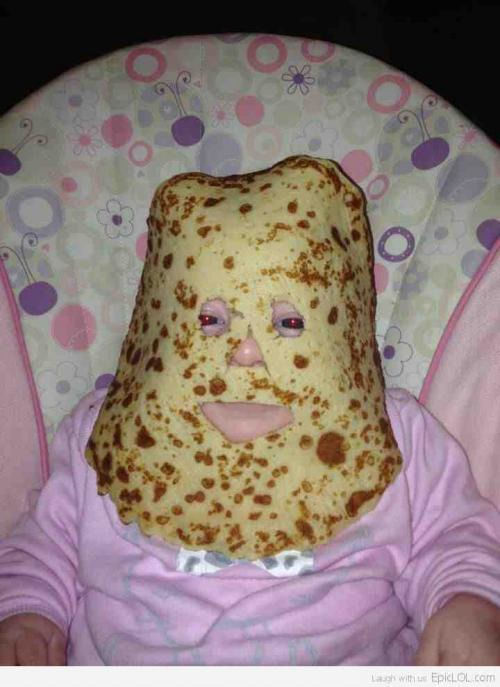 #24 $650, $100, $10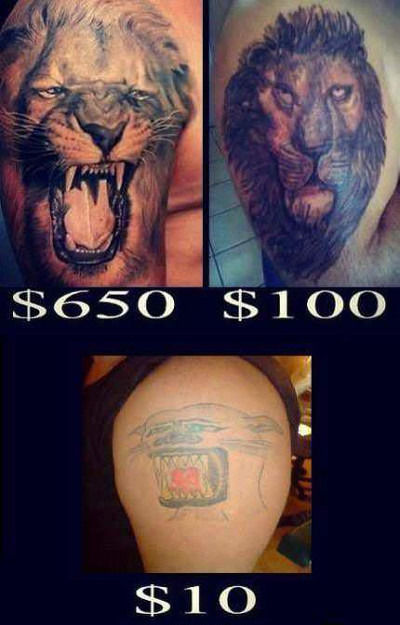 #25 That's One Way To Keep The Latrines Pristine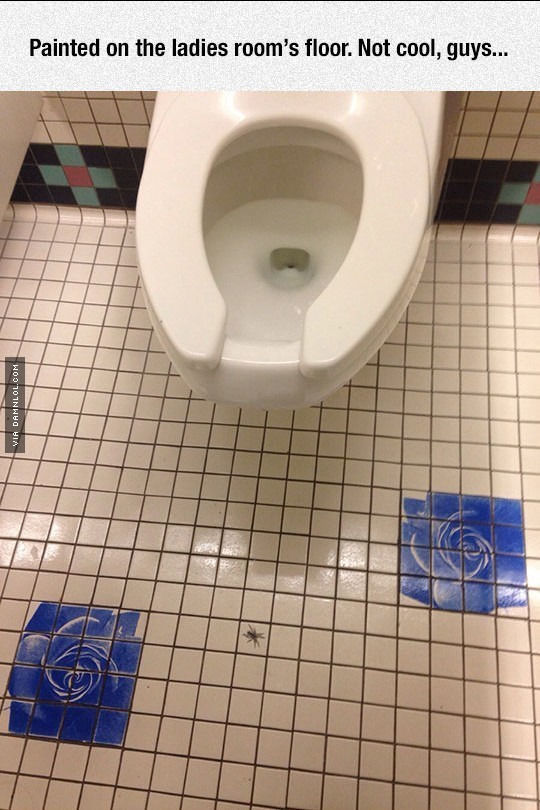 #26 Hold Strong!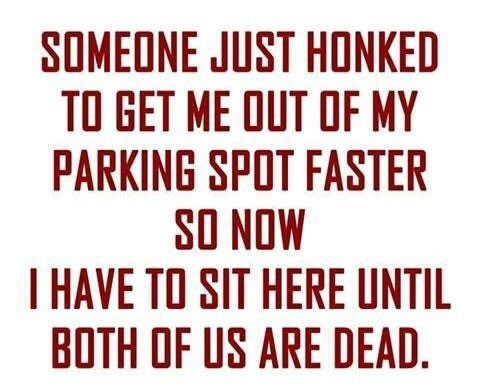 #27 These Guys Really Know How To Be Fabulous

#28 I Teach 8th Grade.