#1 I'm Sorry And My Bad Mean The Same Thing…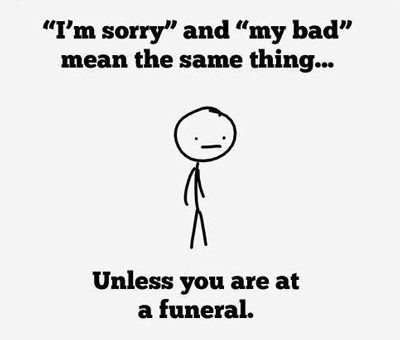 #2 Human Decision-making Competency Is Dubious, At Best.

#3 Noticed This Walking Through The Mall…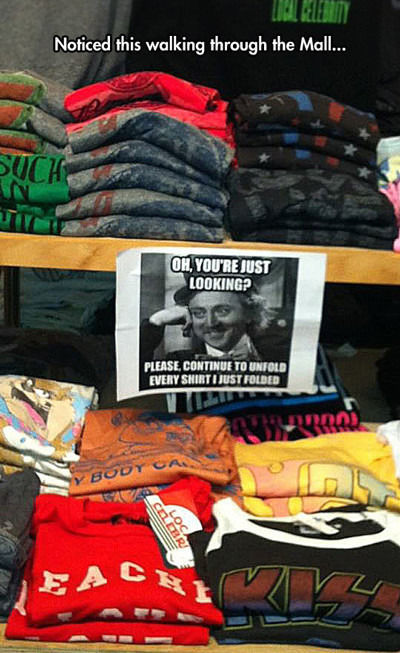 #4 Oppa Gangnam… Enough!!!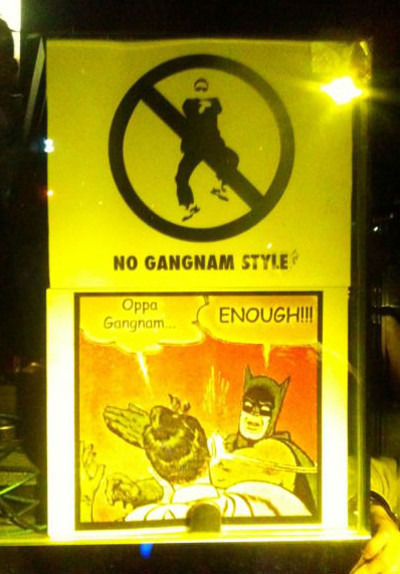 #5 Middle Earth Rock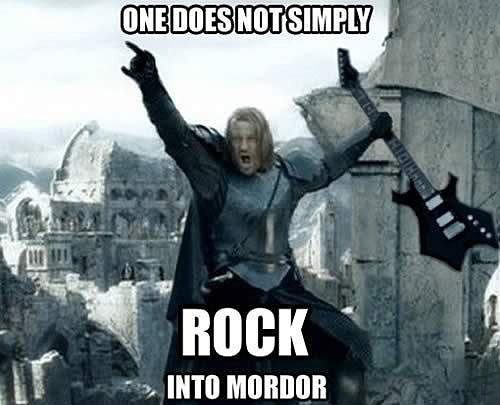 #6 What? Right Here In Public?!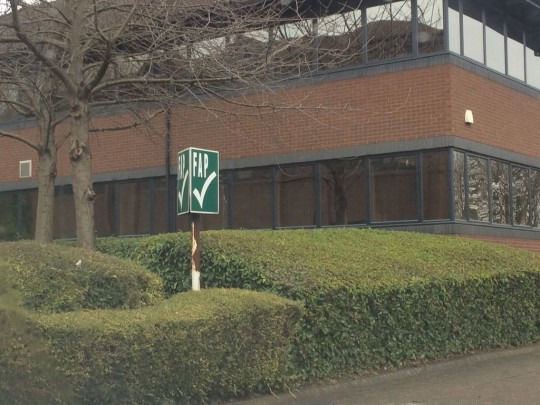 #7 Wow, Radiation Is Pretty Scary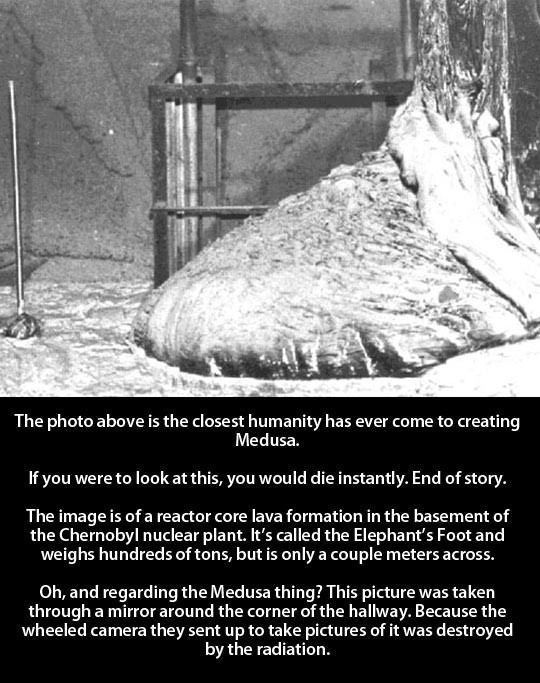 #8 Yes, This Is Snowman!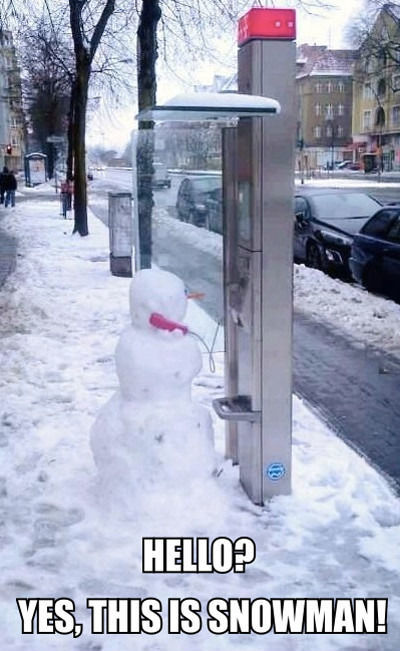 #9 Pug raising abandoned TIGER cubs as if they were their own after the cats' mother abandoned them.(in russia)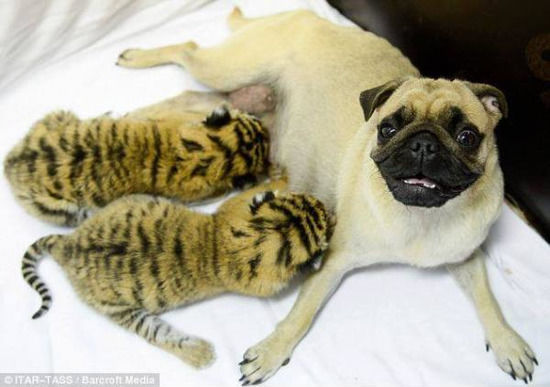 #10 Such A Fancy Duck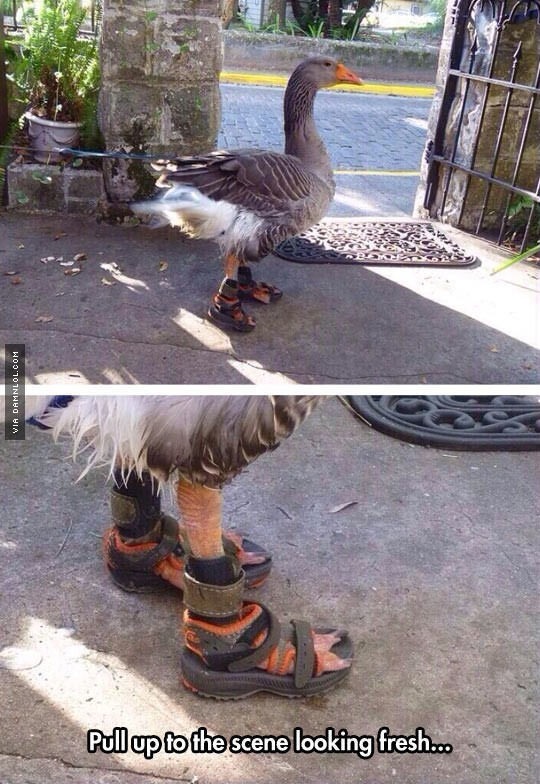 #11 That's A Weird Squirrel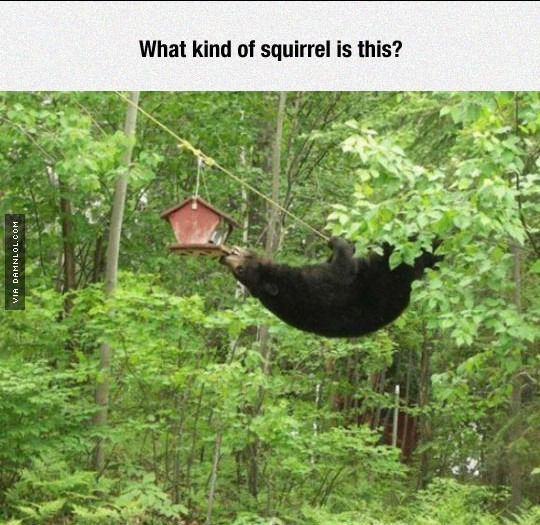 #12 The Cartoon Version Of Charlie's Angels…
#13 Metal Candle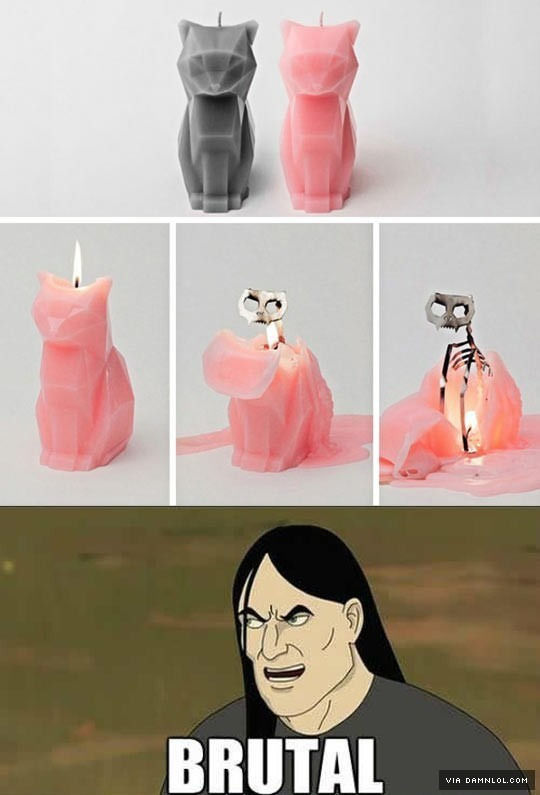 #14 I Love Being A Father But There Are A Few Things I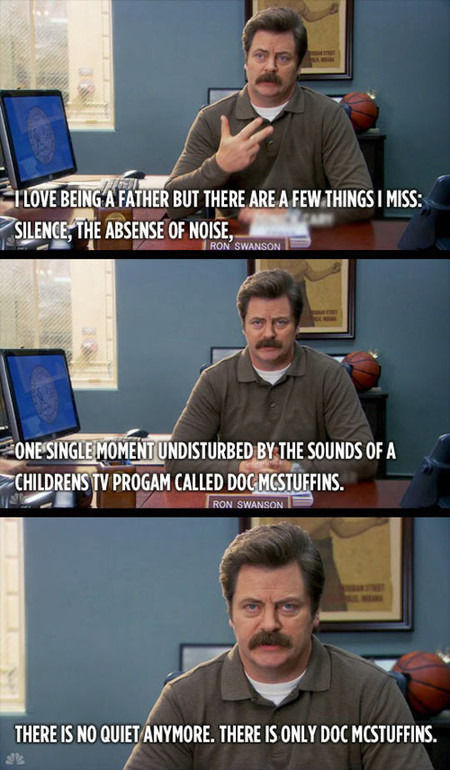 #15 If You Look Closely, You Can See Her Future Career Decision Being Made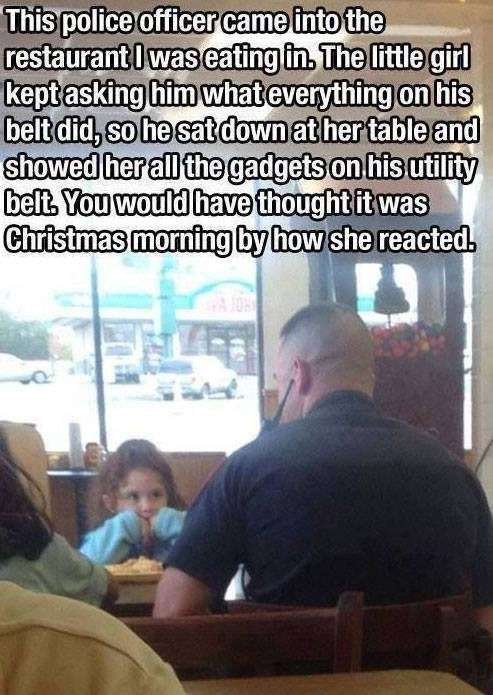 #16 Awards I Could Actually Win - Constantly…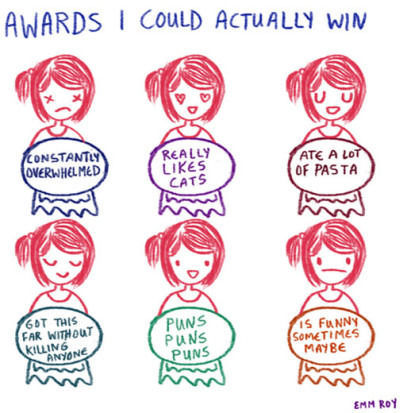 #17 First time sleeping at her place. Should I leave now?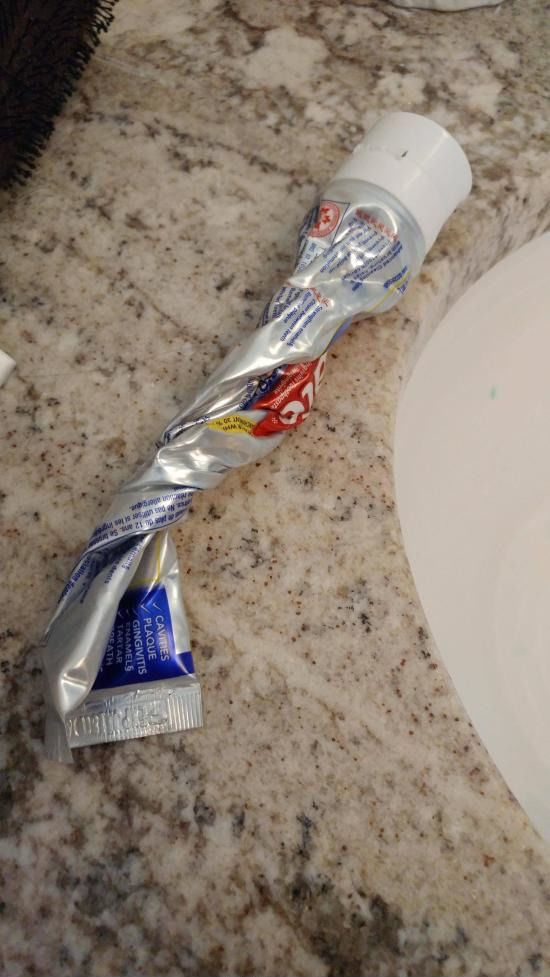 #18 How Taiwanese Shower…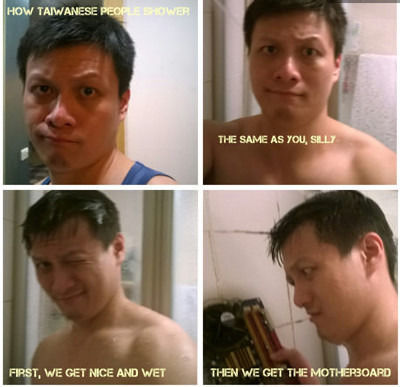 #19 Jim Gordon Vs Gym Gordon…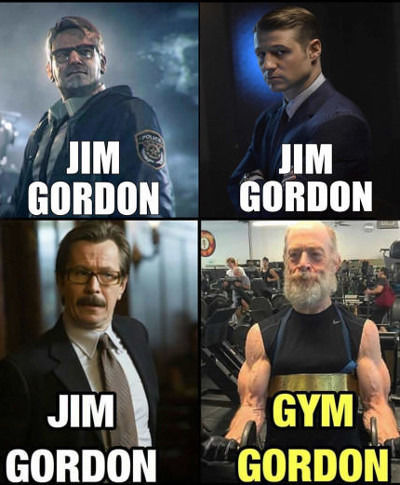 #20 Minnie Is So Disappointed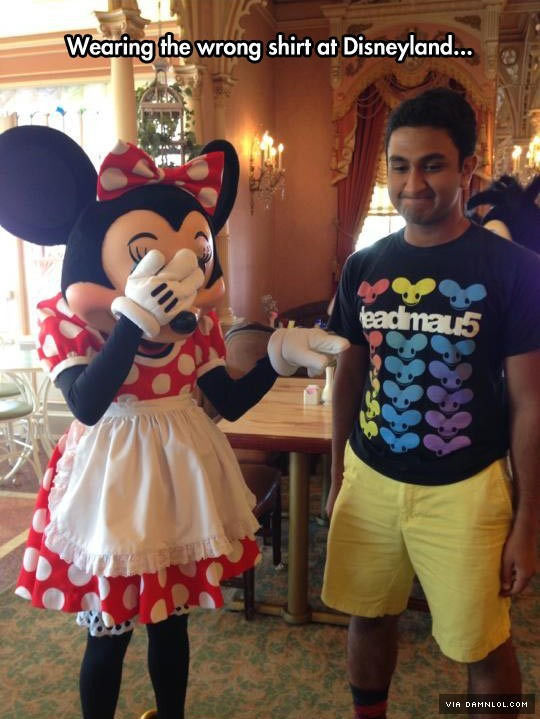 #21 Held Up By Thousands
#22 My Dog Is A Hoarder. He Does This Every…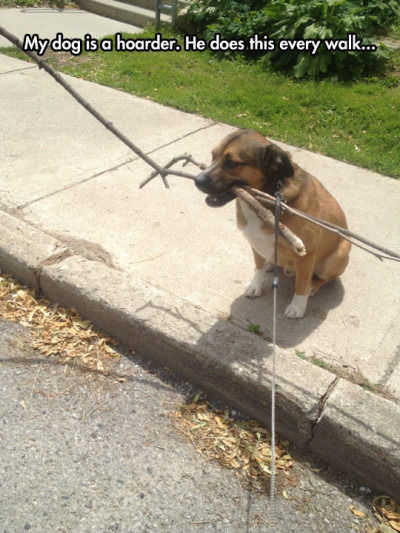 #23 Many Of Us Deserve This Medal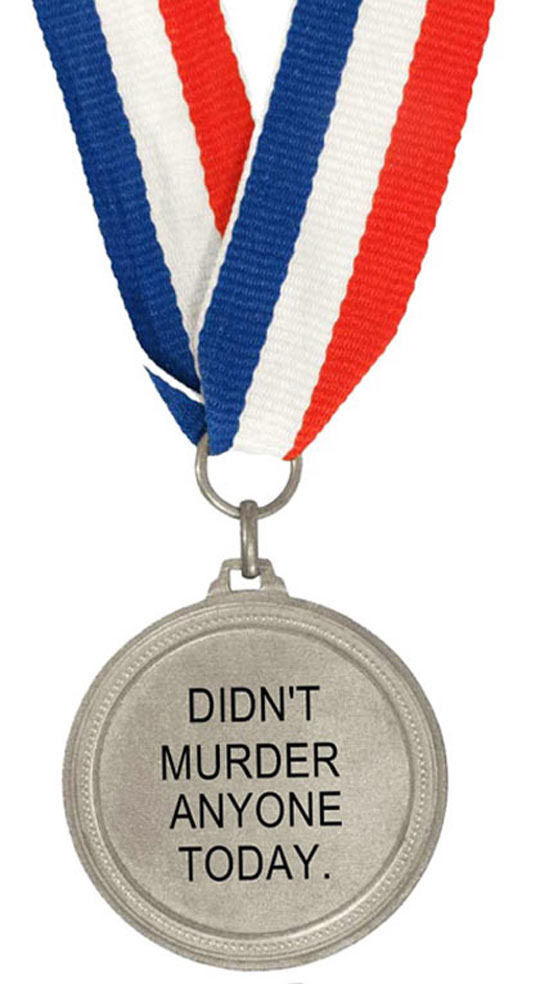 #24 Netflix Glitched Again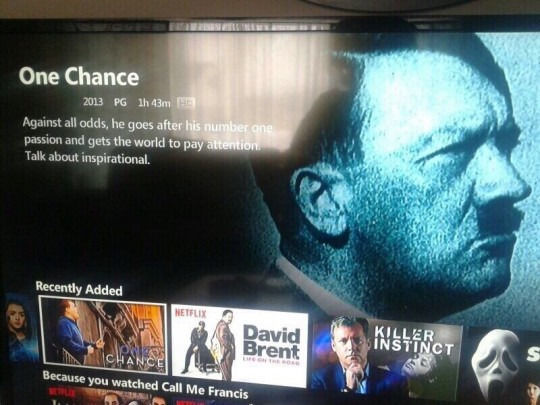 #25 Not Sure What All The Fuzz Is About